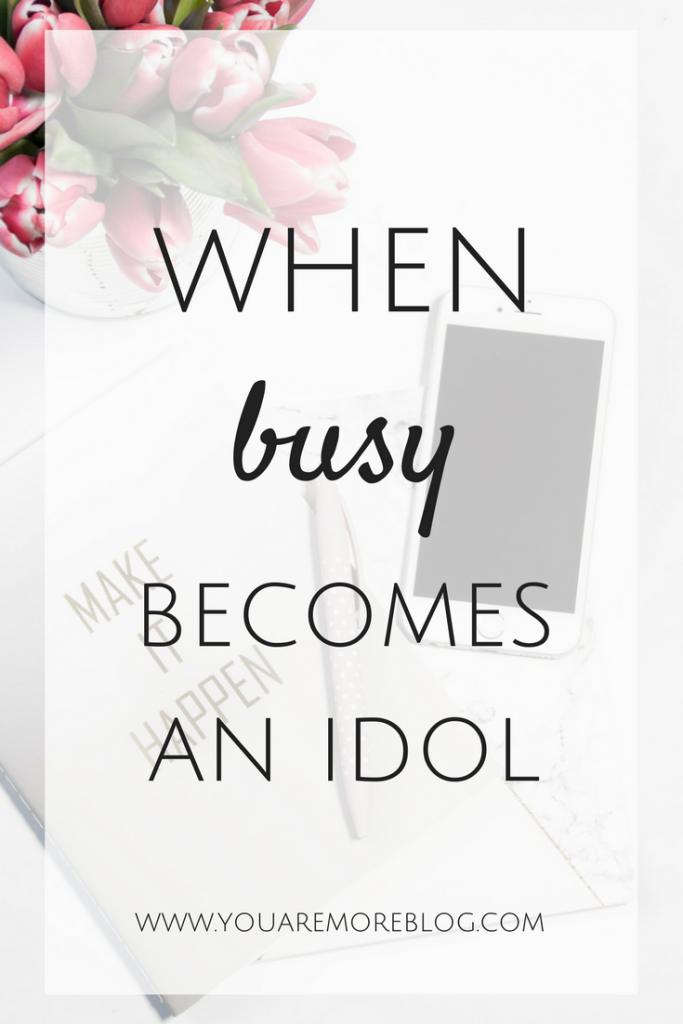 I hate being sad. There is something that happens to me when I start to feel any ounce of sadness that makes me want to run the other direction. I have a hard time processing that sadness doesn't mean I will spiral into a pit of depression. So instead, I try to run from those emotions and avoid feeling them all together. Not feeling sad, means not getting depressed, not getting depressed means I can go on in life and everything can be okay, right?
If. Only.
Eventually it catches up to me and I just feel overwhelmed with all the unprocessed emotions. The emotions begin to really weigh on me and the heaviness just takes over effecting every area of my life.
Recently, I realized I was completely drowning in a sea of unprocessed emotions. I knew that what I really needed to do was sit in the presence of the Lord and let Him stand for me, to fight for me, to comfort me, and to give me the peace that only He could give. But, getting in His presence meant acknowledging all. these. emotions. I didn't want to do that. I didn't want to be sad any longer. So I kept running, I kept avoiding, I kept pretending that the emotions would just disappear.
I chose cleaning over time with the Lord.
I chose writing over time with the Lord.
I chose watching a show over time with the Lord.
I chose taking a shower over time with the Lord.
I chose busy over time with the Lord.
Busy became an idol.
Being busy became something that allowed me to forget all of the feelings, all of the emotions, all of the things I was just tired of fighting.
But the truth is, the battle was waging whether I was ready to stand up and fight it.
Allowing myself to be overcome with busy didn't change that all of those things were still there. The more I ran, the more the emotions controlled me. The more I avoided processing, the more the emotions controlled me. The more I avoided acknowledging the parts of me that were hurting, the more it effected my life in every area.
Busy doesn't make everything else disappear, busy just enables us to ignore and bury what we really need to face. Busy keeps us from finding the peace in the very person, and only person, that can restore us.
Sometimes it's easy for us to see the one thing in front of us keeping us from focusing on time with the Lord. But when it's a combination of things, when it's just allowing ourselves to be busy, we can easily overlook what it is that is keeping us from spending time with the Lord. We don't see the little things that we continue to choose over spending time with the Lord because they change every day. When busy becomes an idol, it's not as easy for us to recognize.
God is longing to be the one for us to cry to, to laugh with, to go to when things are tough. But so many times we miss it because we are just too busy. So I want to challenge you, like I've challenged myself, let go of busy. Let go of busy and don't let it cloud that God is right there waiting to be the one you run to.
Whether motherhood has you overwhelmed, whether you're going through a rough season, whether you're suffering anxiety, or whether you feel like everything is coming together – choose Him. Choose time with Him over and over and over and you will never regret it.
(Visited 16 times, 1 visits today)