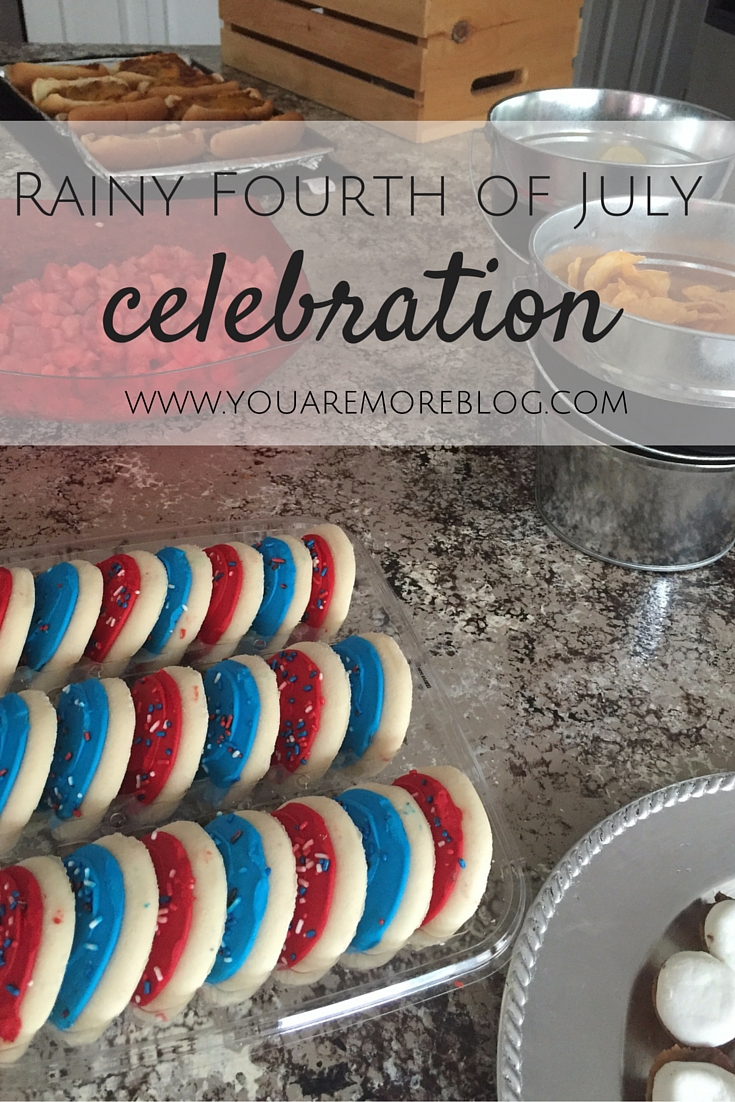 Does anyone else love Holidays as much as I do? I don't know what it is, but it doesn't matter what Holiday we are celebrating, I just LOVE celebrating! Although, I would say Christmas and Fourth of July are two of my absolute favorites. Next comes Birthdays and Anniversaries…you didn't think those were Holidays, did you? They TOTALLY are.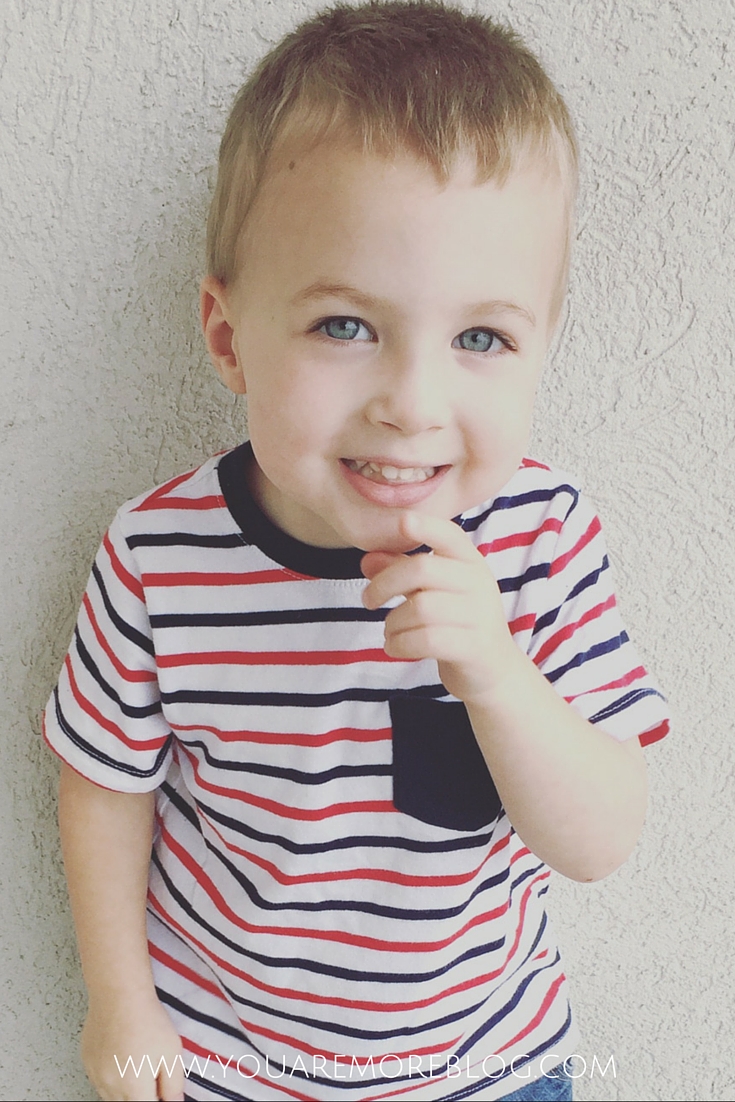 It was raining ALL weekend in Saint Louis. Everything we had planned to do kept getting cancelled! Friday, Saturday, AND Sunday all the big celebrations CANCELLED! It was the saddest thing. I grew up in a military family so the fourth was always a BIG ordeal. So to have NOTHING going on all weekend was killing me. Not exaggerating. It was sad.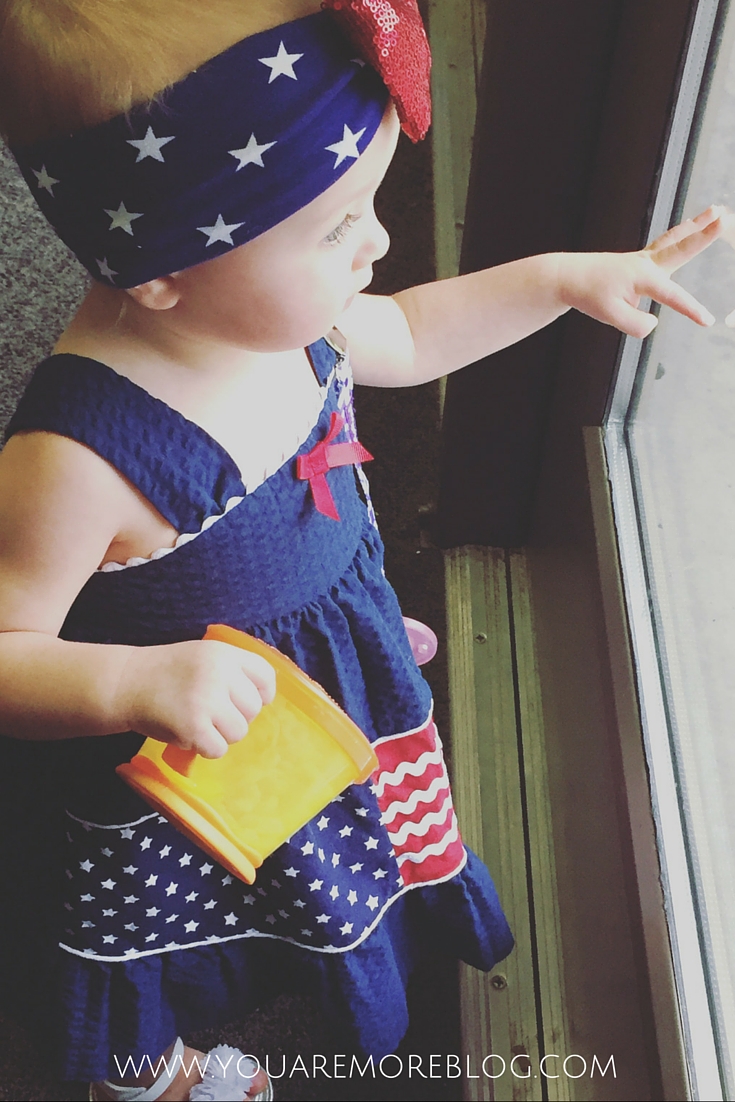 So, Monday comes around and we had my brother in law and his wife over for some indoor hot dogs and other American BBQ fun for lunch. They headed home afterwards and we were left with the evening and nothing to do. My husband didn't really want to go out because Jase doesn't handle huge fireworks well. BUT being the good husband he is, he knows how important holidays are to me. So we decided to go get a few things ourselves to shoot off with the kids. We opted for smaller, quieter celebrations to ease the kids into the firework fun.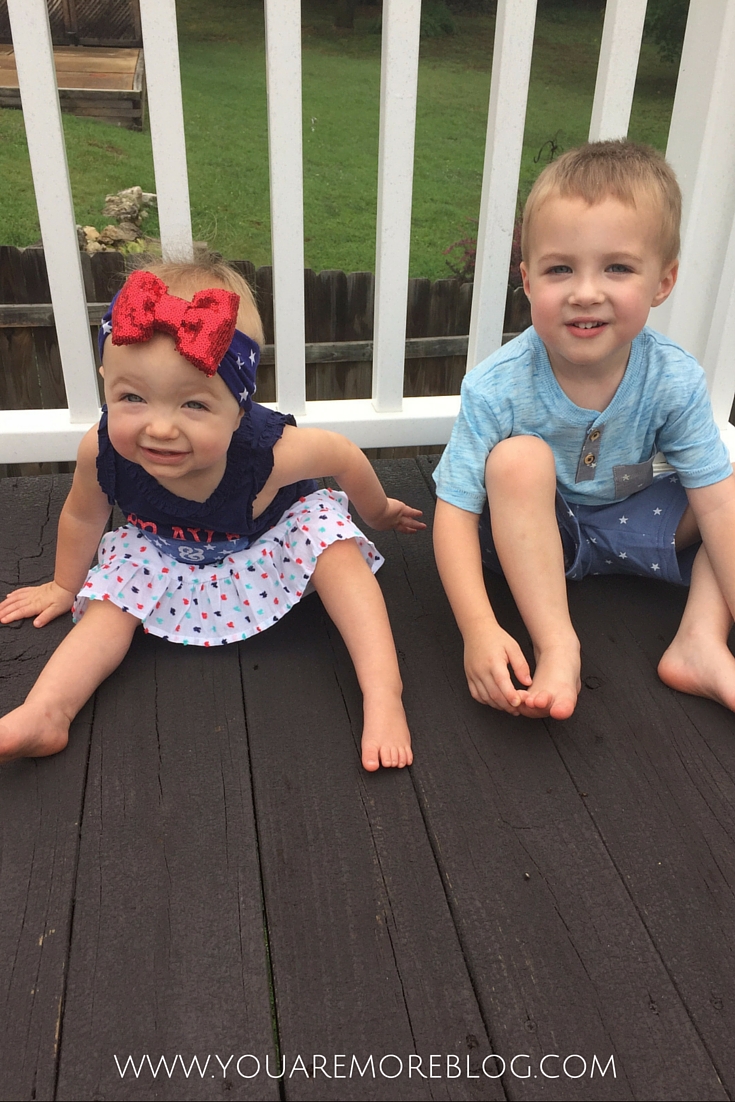 It happened to be a total WIN! Starting off in a smaller setting helped Jase not to get overwhelmed by the noise and he was actually excited about it all! He had these fun little trains that shot off and they were definitely his favorite. Elyse was all about the fountains. And me? I was just all about making memories celebrating with my little family.
So excited to share some details of our weekend with you, and some fun ideas to celebrate on a rain fourth of July!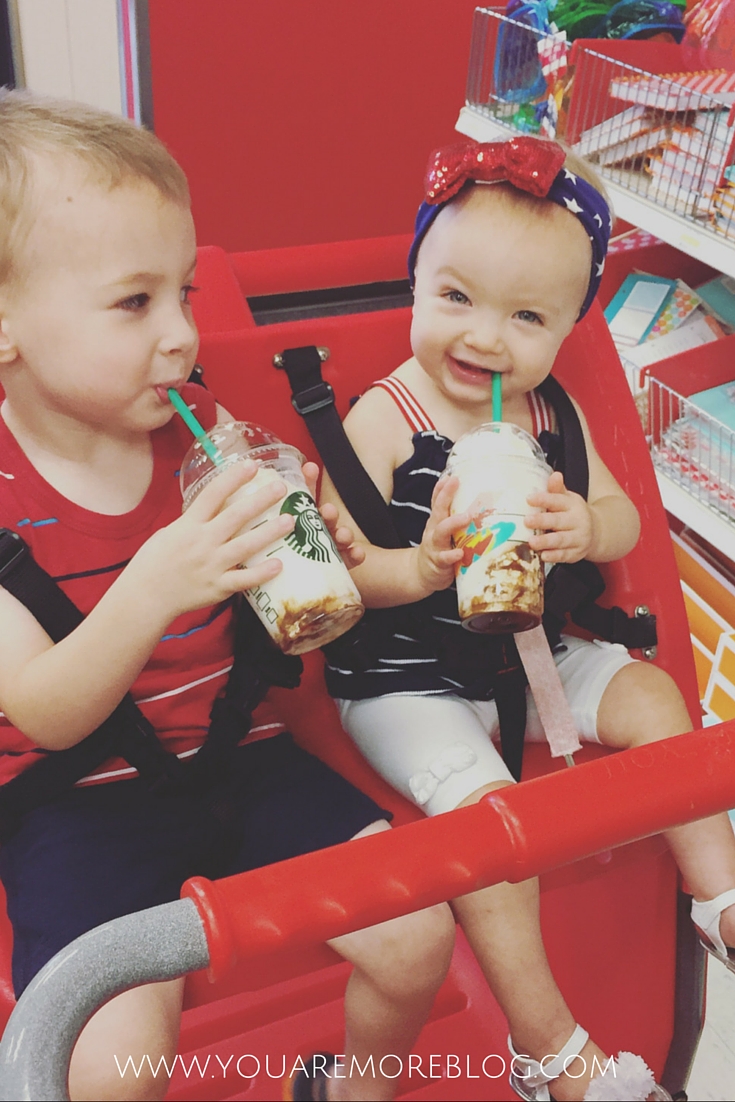 4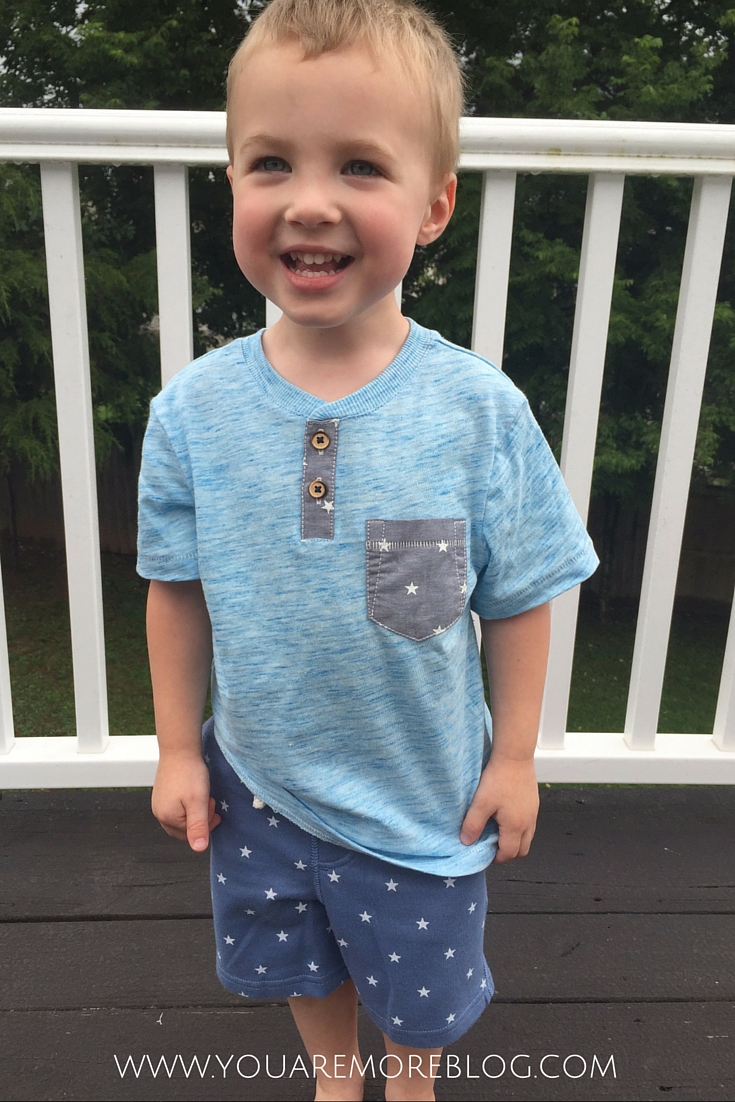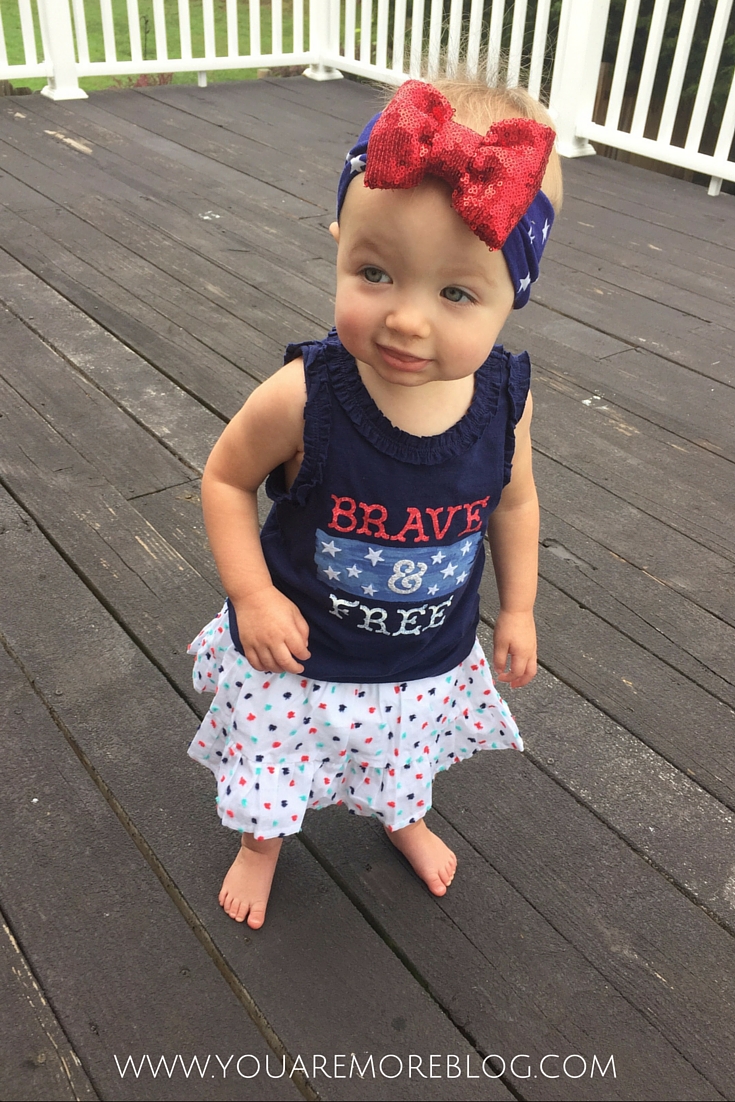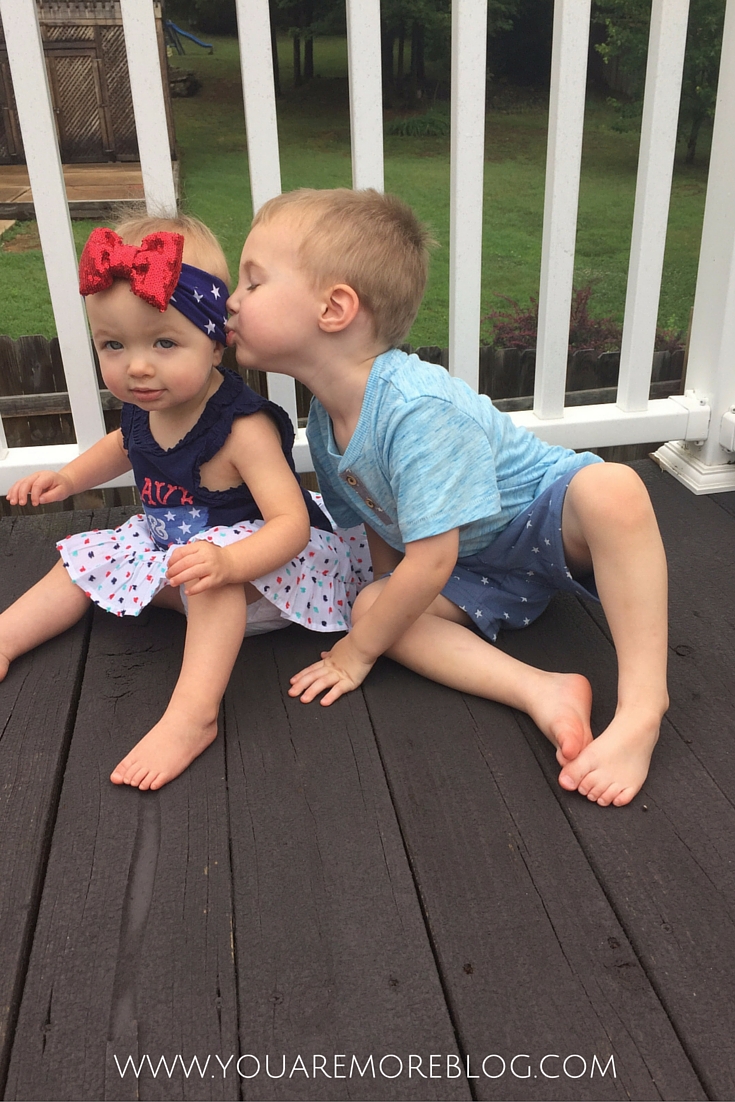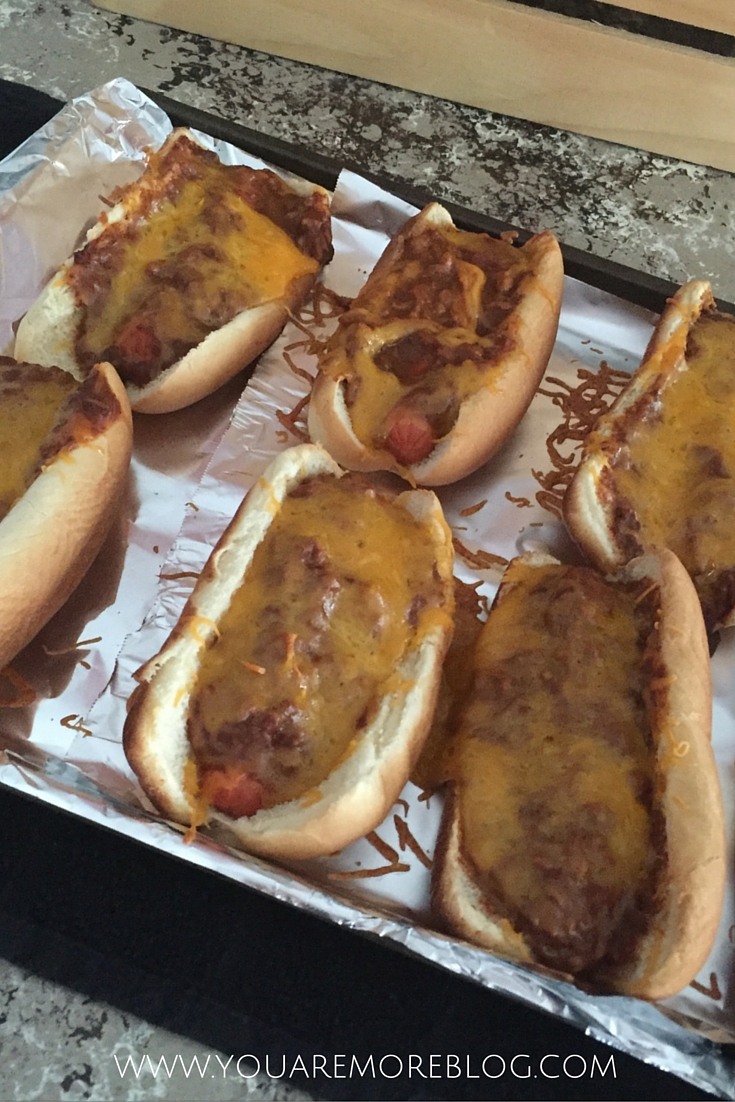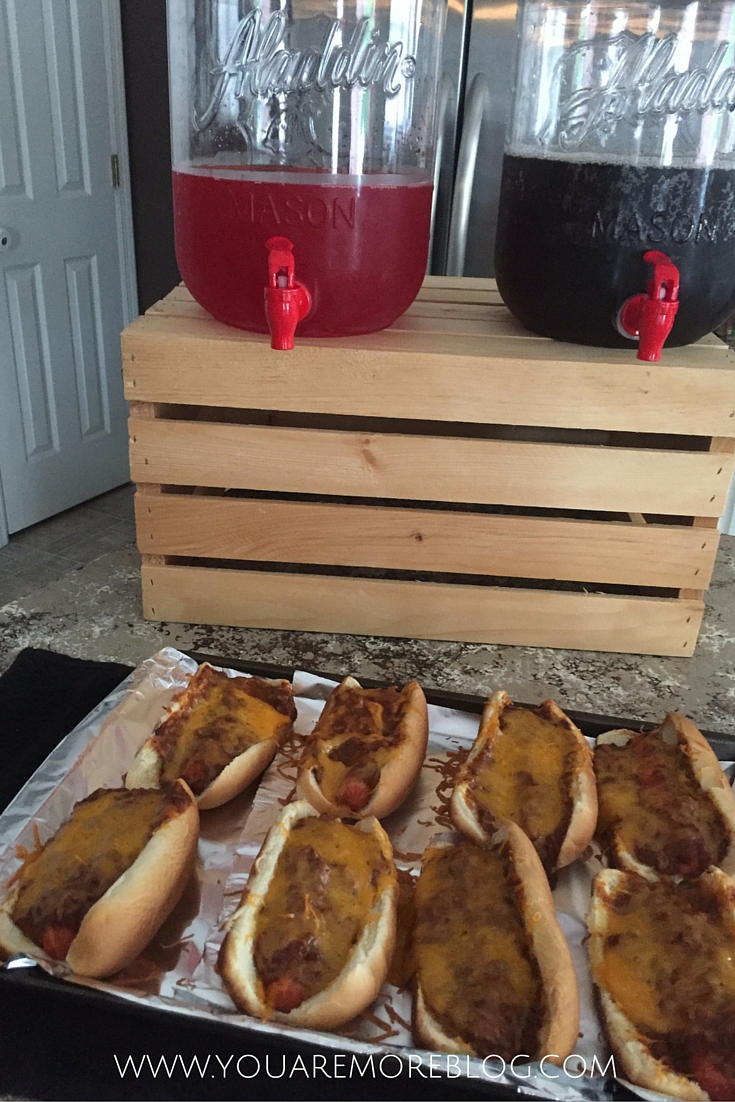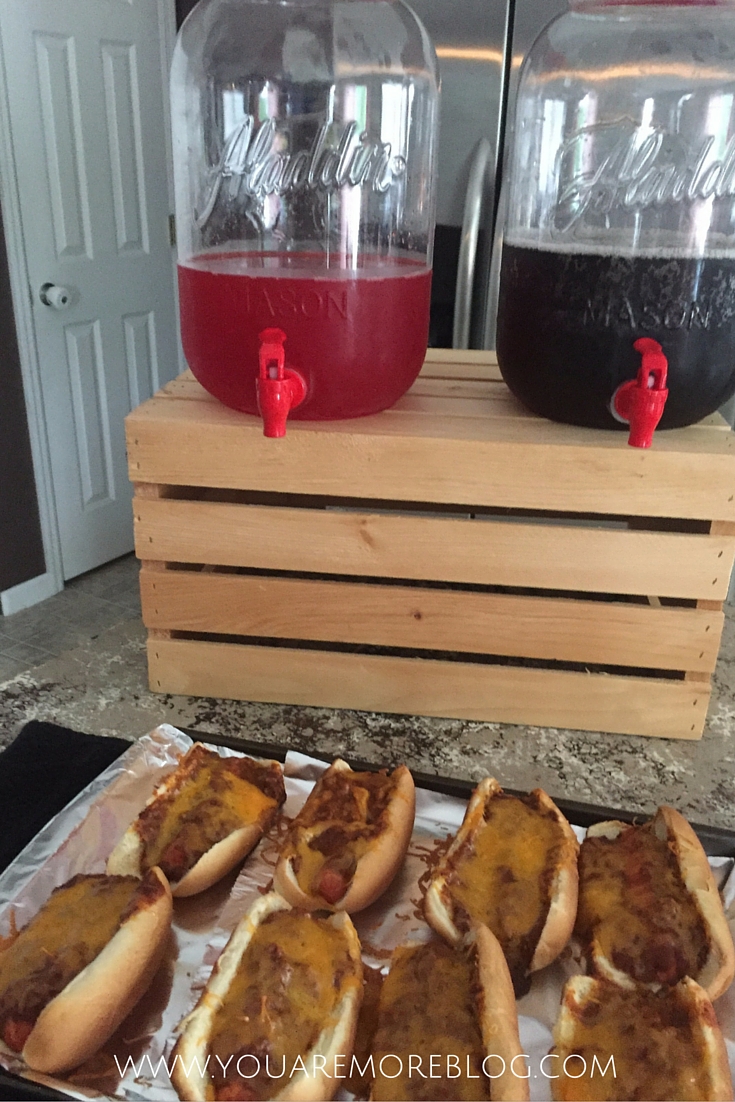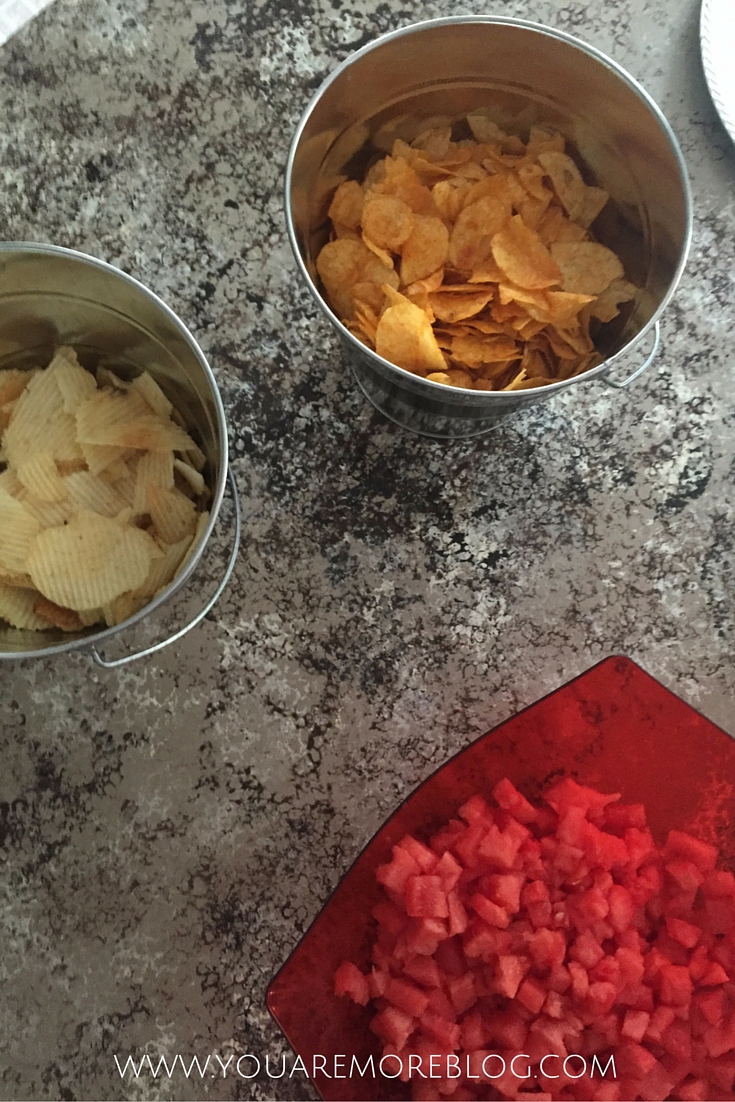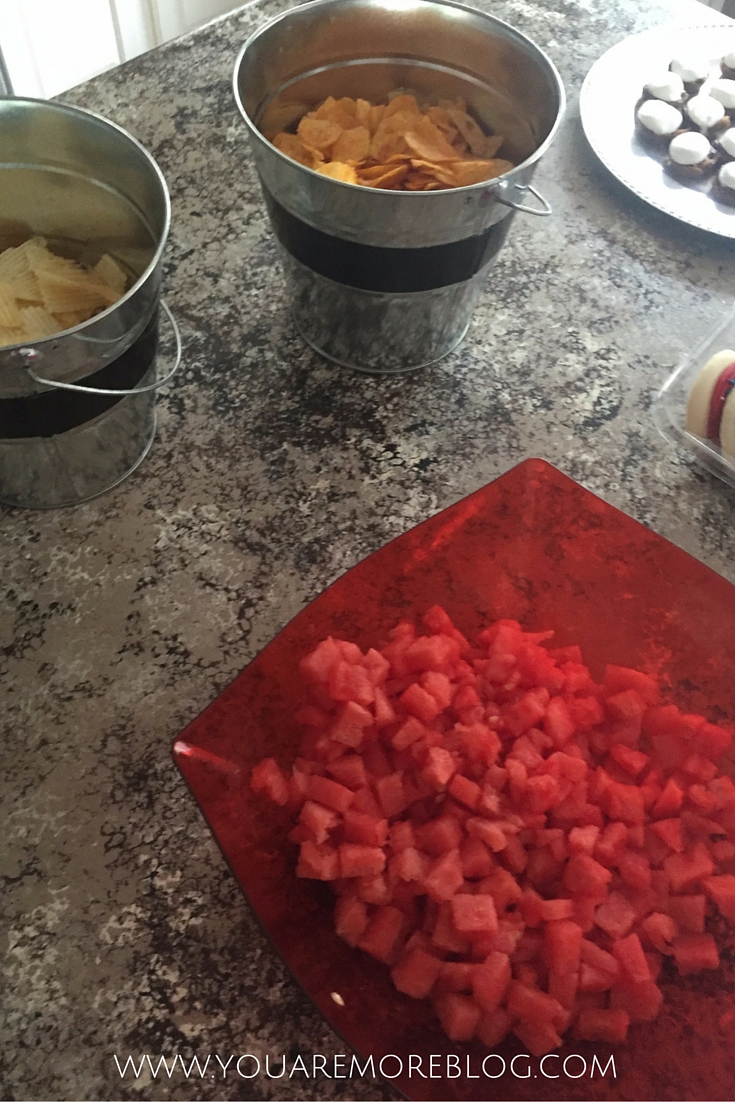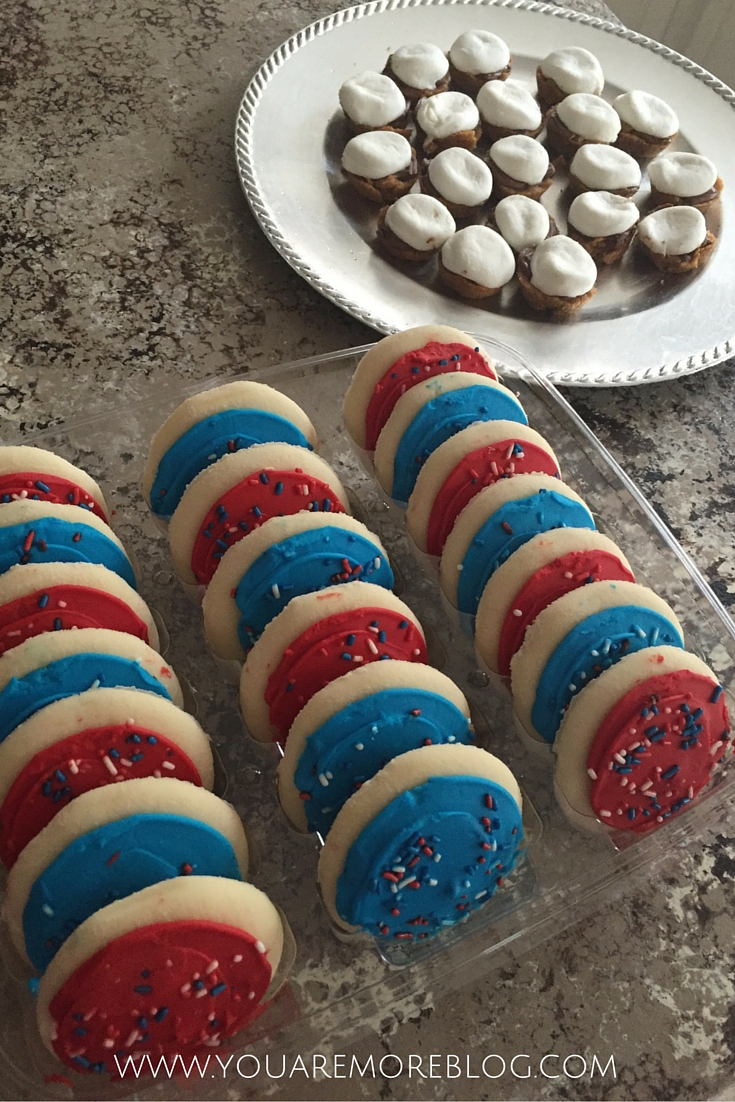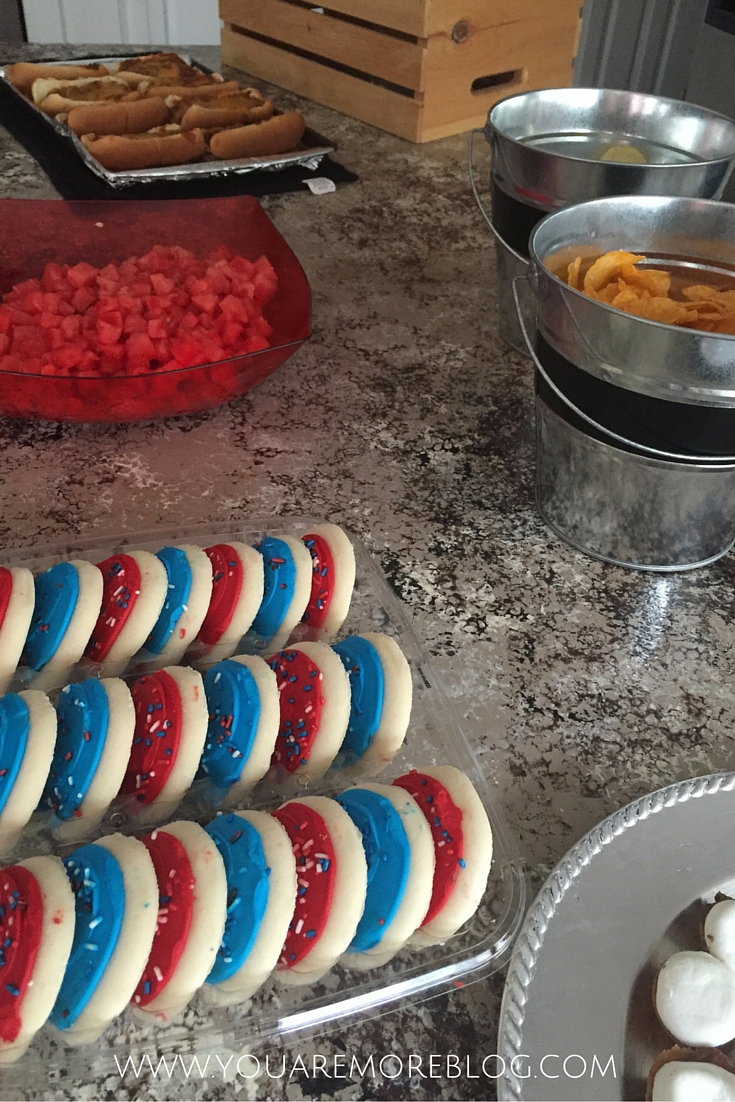 Check out this video to see more of our fourth of July fun!
(Visited 19 times, 1 visits today)