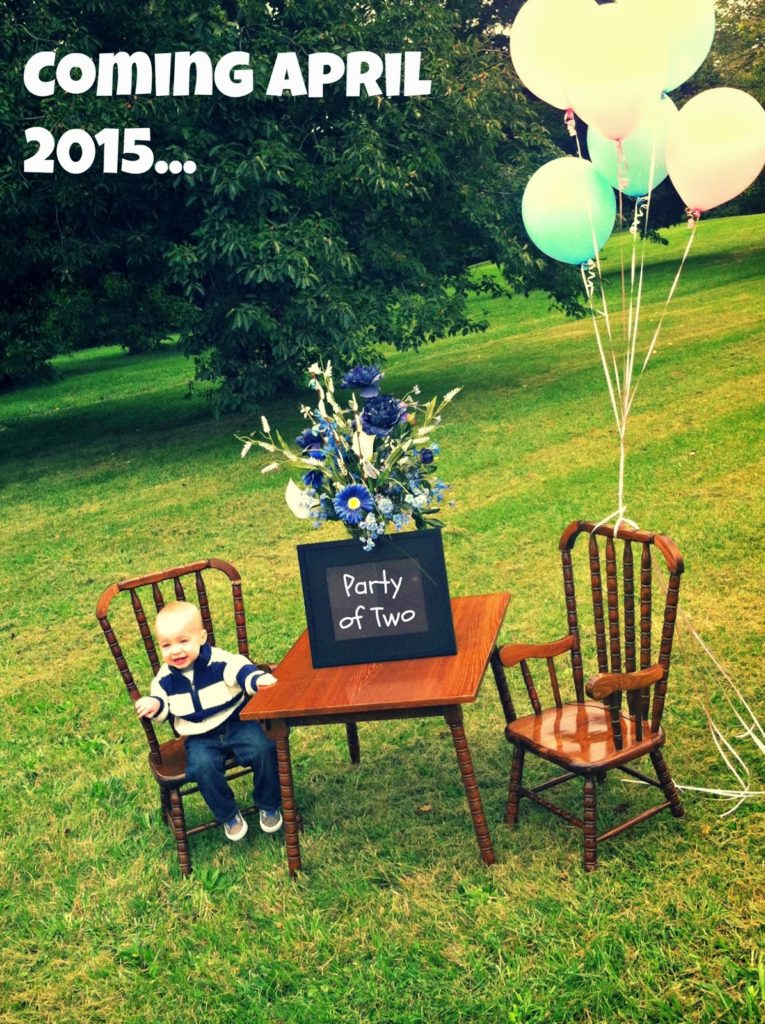 Yes! It's true! We are expecting Baby Ferguson #2!
We are over the moon excited for this little blessing on the way.
Sorry I have been SO absent lately. Life has been busy. My toddler is on the move. Pregnancy sickness was here and there. Not to mention the first 12 weeks were adventurous (more on that later). Trying to keep my family, ministry, working from home a few hours a week, and this house a priority so the blog has taken a bit of a back burner. I have so many posts swirling through my mind, lots of ideas, and I am even hoping to jump in on 31 Days again this year. Hopefully you will be seeing more of me soon! I have missed you all! 

(Visited 26 times, 1 visits today)