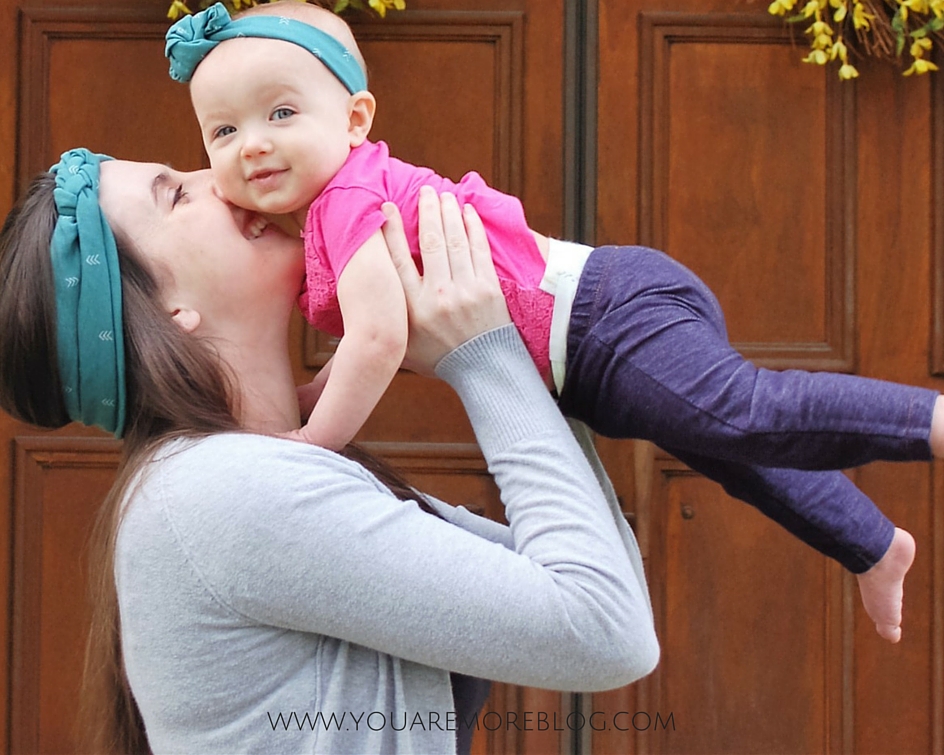 You Are More features a shop spotlight series titled "Made With Love." "Made With Love" recognizes that every product made by a small business owner is made straight from the heart. There is a lot of care that goes into the products being made, and I believe there is a story to be told in each creation.
"Made With Love" will be featuring different shops periodically throughout the year with products just for mom, baby, and home. With each shop feature you will have the opportunity to hear from the heart of the ladies behind the shop and why they love what they do.
If you are a small business owner and want to know more about "Made With Love," or would like to have your business featured, please contact me or email me at YouAreMoreBlog@hotmail.com.
You can find some past shop spotlights here.