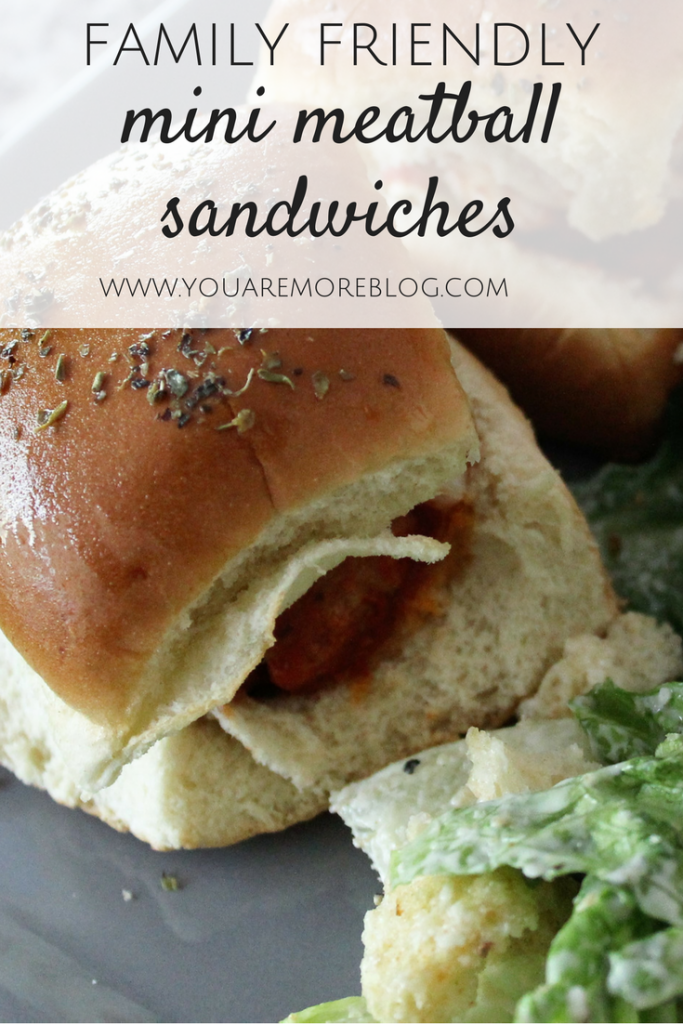 I think the more children I have the harder it becomes to come up with a meal that everyone will eat. There is always someone who doesn't like something that has been put on their plate. But let me tell you something, these meatball sandwiches were a hit with everyone. And guys, they are so good. So I won't keep you waiting, I'll tell you how to make this for your family!
Ingredients: 
Ground Turkey (or Ground beef)
1 Can of Tomato Sauce
1 Egg
Salt & Pepper to Taste
1/2 C. Bread Crumbs
Italian Seasoning
Mozarella Cheese (cubed and shredded)
Dinner Rolls
Directions:
Preheat oven to 350. Line glass baking dish with foil. Cut Mozarella Cheese into small cubes. Combine Dry Seasonings into a bowl. Add Ground Turkey and Combine.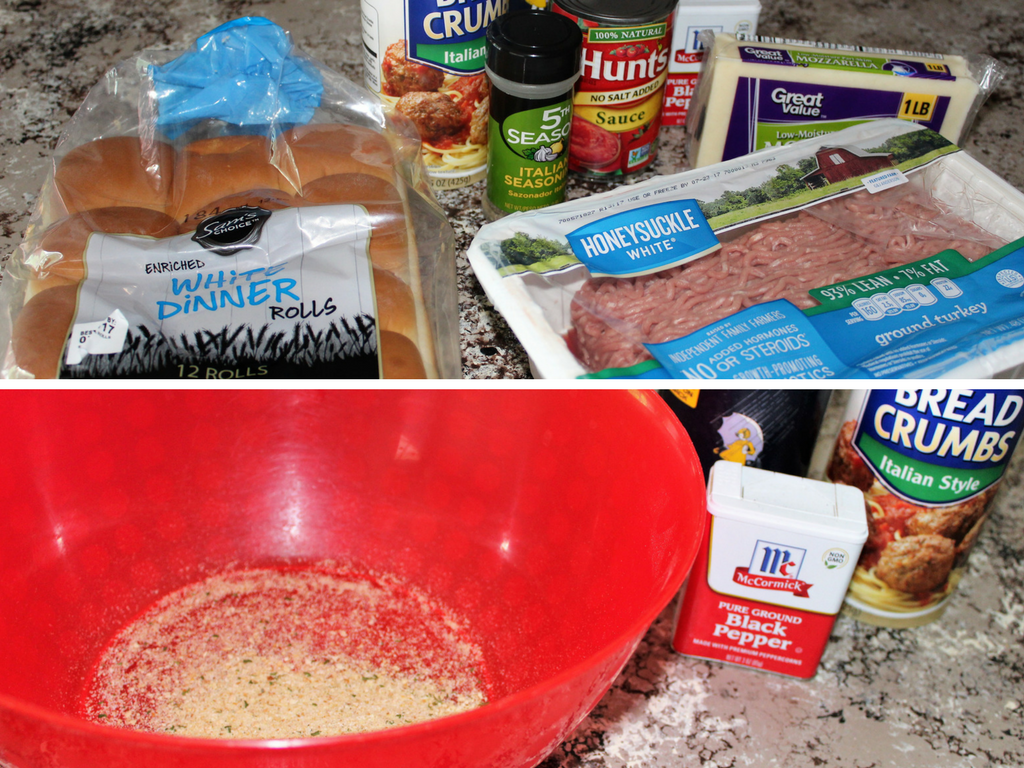 Form Meat in your hand and place a cube of cheese in the center. Form meat into a meatball. Place into the baking dish.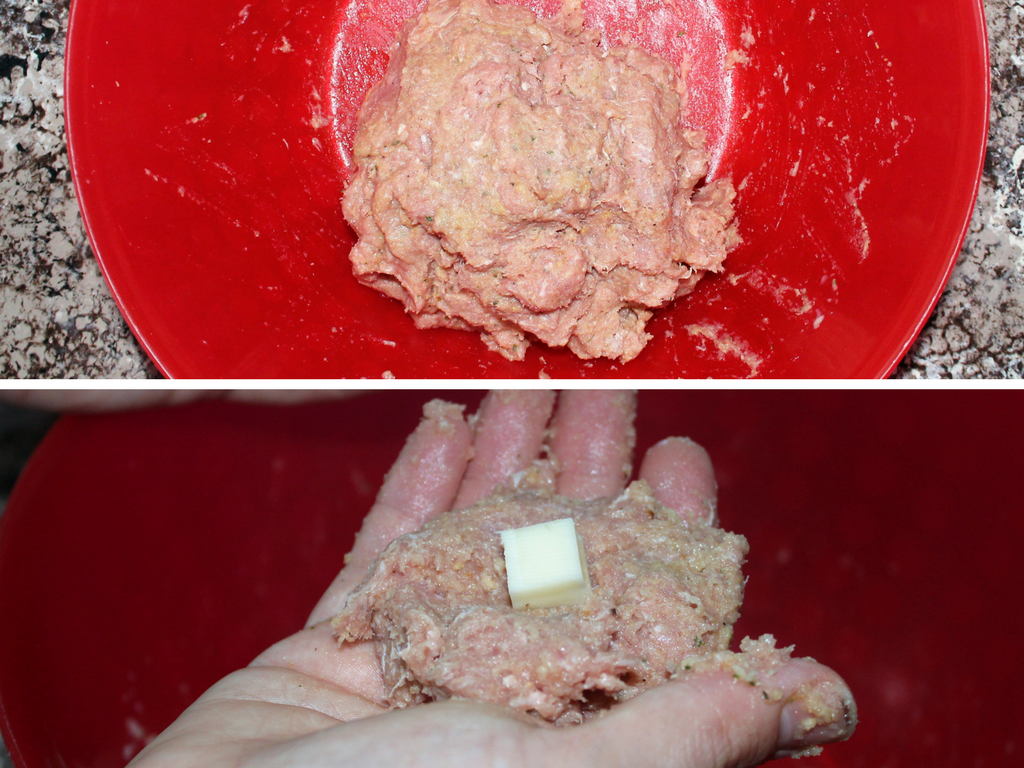 Pour tomato sauce over the meatballs. Bake for 30 minutes or until cooked through.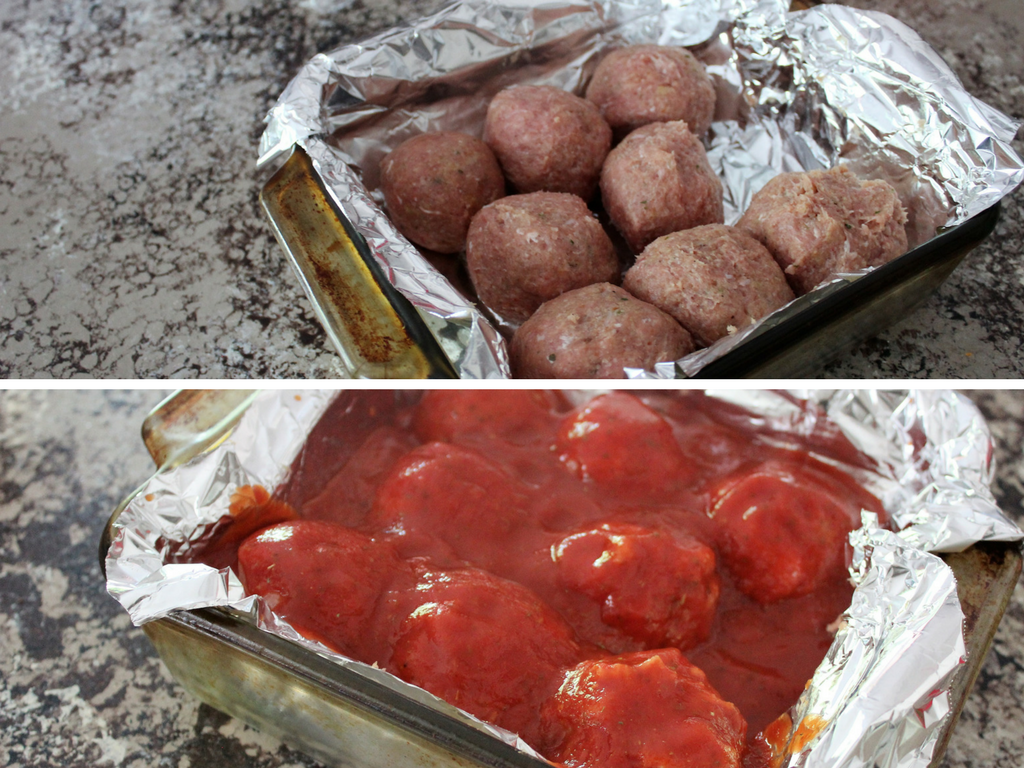 While baking, prep dinner rolls with Olive Oil and Italian Season. Place on a baking sheet.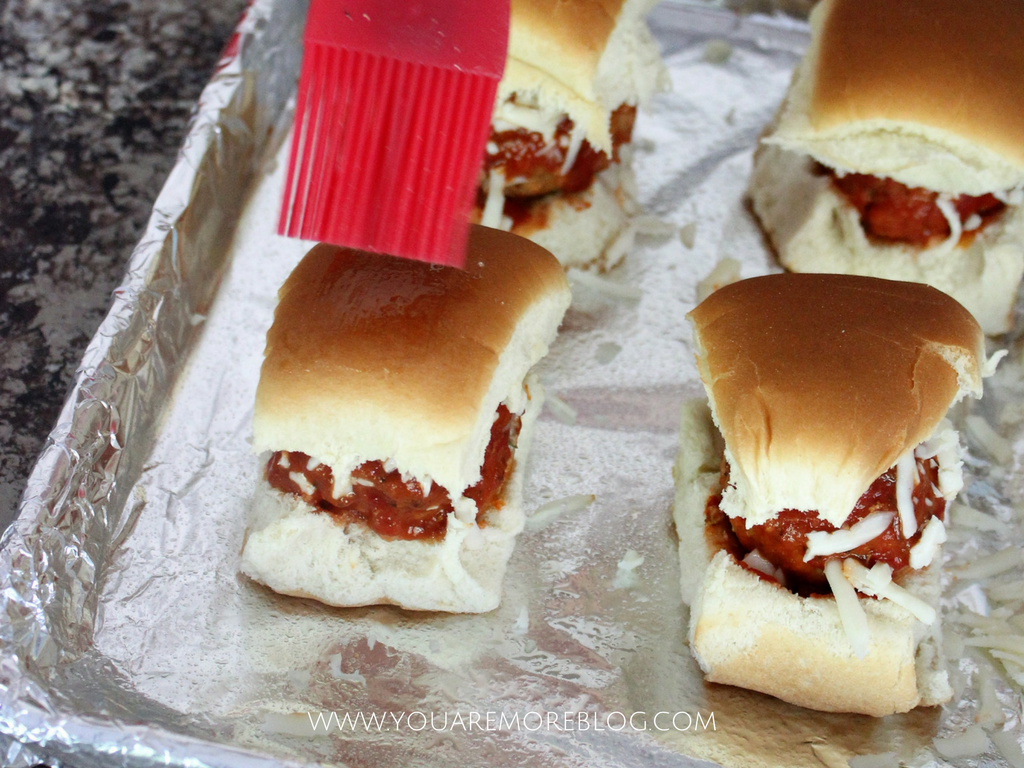 Put a meatball on each dinner roll. Top with shredded mozzarella.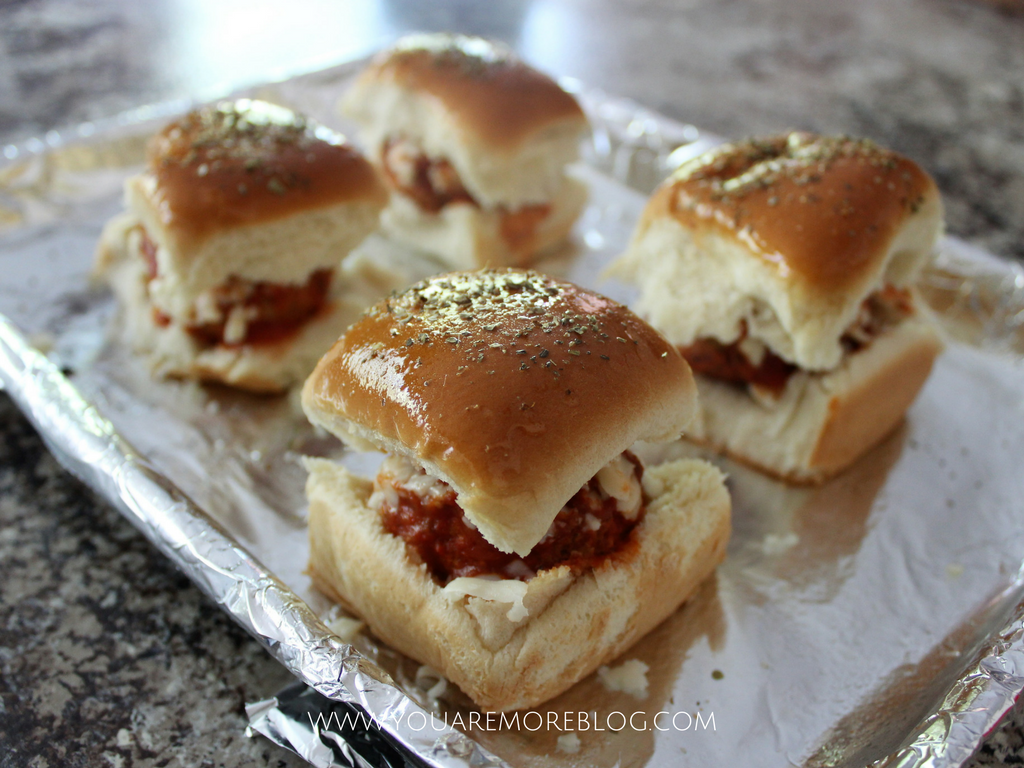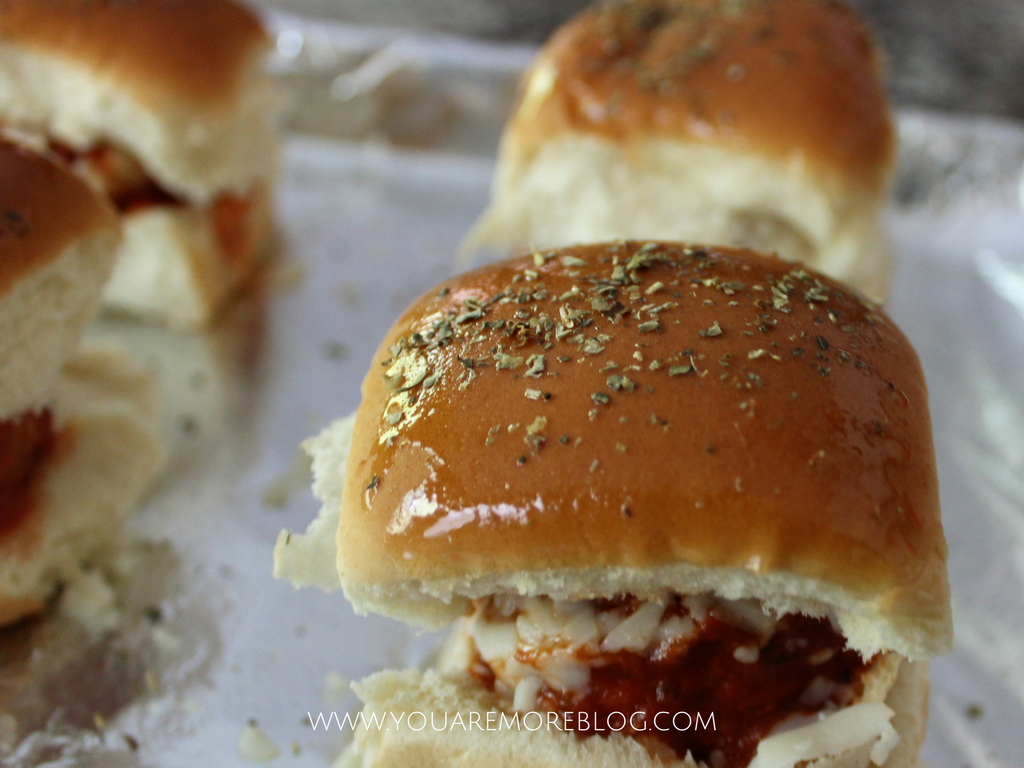 Bake until bread is toasted and cheese is melted.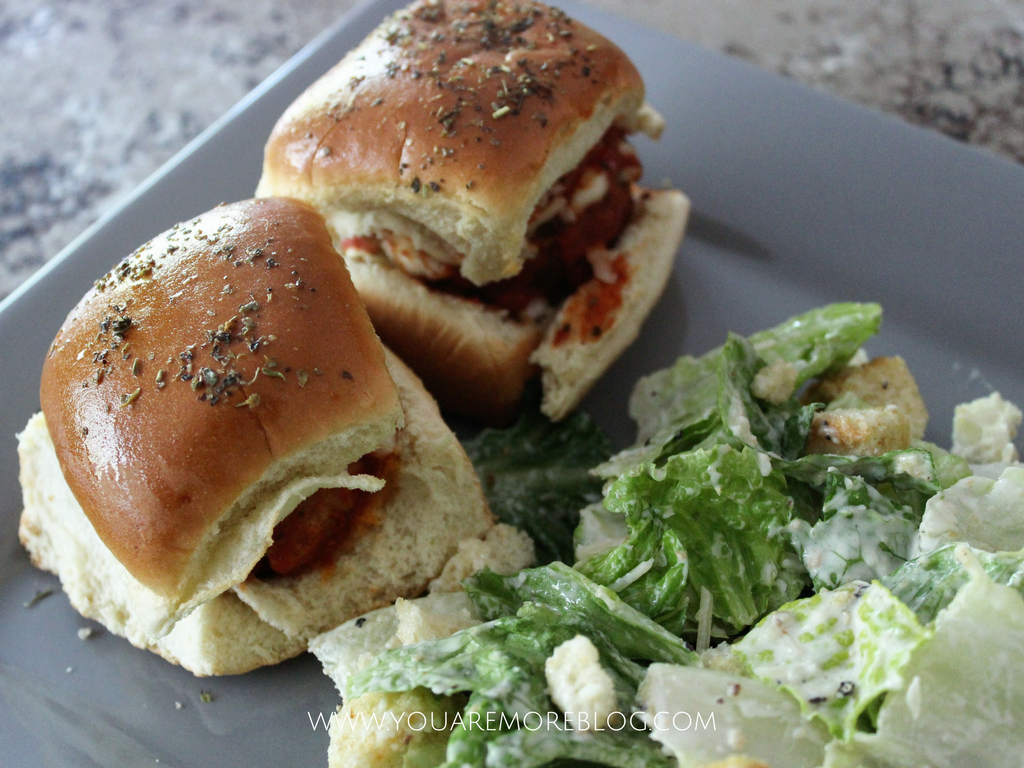 Enjoy! This is definitely a recipe your family is sure to love!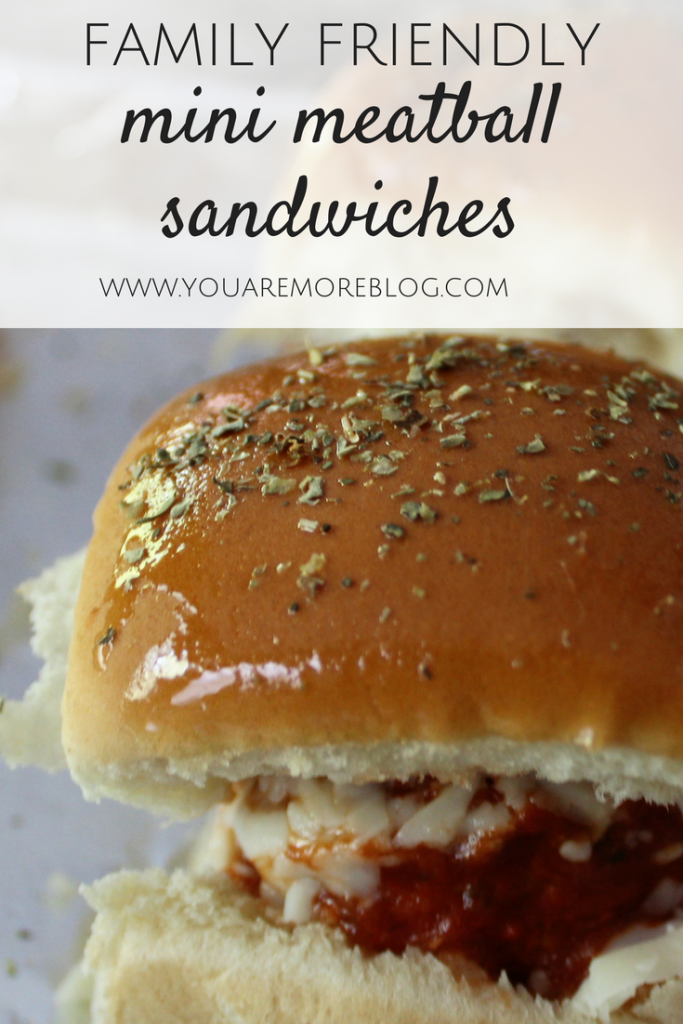 (Visited 24 times, 1 visits today)