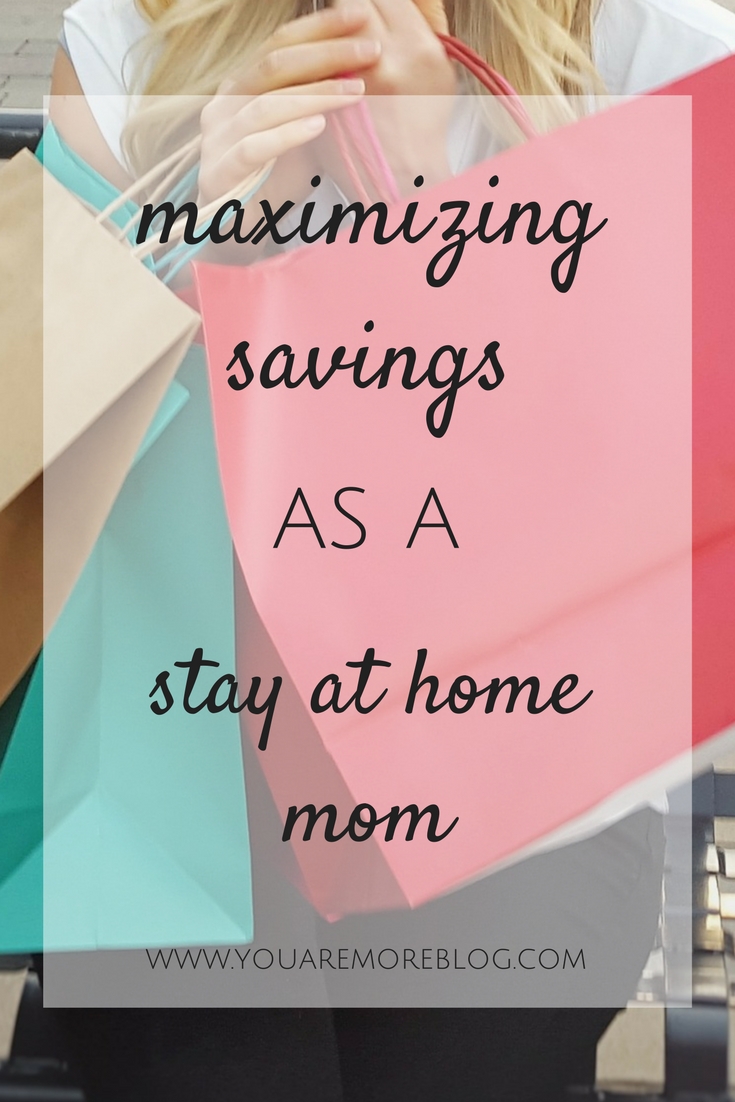 This post has been sponsored by Groupon. All opinions are 100% honest and my own. #sponsored #ad 
Staying home with our children was a decision my husband and I made for our family long before our first child was even born. It was really important to us that I would be the one primarily taking care of them and instilling in them what was important to us from the very beginning. I have never regretted that decision, and even when it's hard, I would choose to do it over and over again.
But staying home to focus solely on my children and ministry definitely doesn't leave a lot of room in the budget. So we have to get creative and save money where we can and plan ahead to make the most of every penny.
Groupon Coupons is a great way to save on things your family needs from children's clothing, to adult clothing, all the way to things for your home. There are so many options with Groupon Coupons, you really can't go wrong. The best part, you don't even have to leave your house. You can view all the deals right at home where no one cares how crazy your kids are, except maybe you. You can even use some coupons to shop online right at home. If you just have to get out, you can plan ahead for the savings you want and can use the coupons in store too!
Groupon Coupons takes all the work out of saving and makes it easy. You can search for your favorite stores to see what deals they have, or you can browse by category. If you aren't sure what deals you are hoping to find, you can just browse them all! It's definitely worth looking into when you're looking to save money!
How does your family use Groupon Coupons? What are some other ways your family likes to save?
(Visited 54 times, 1 visits today)