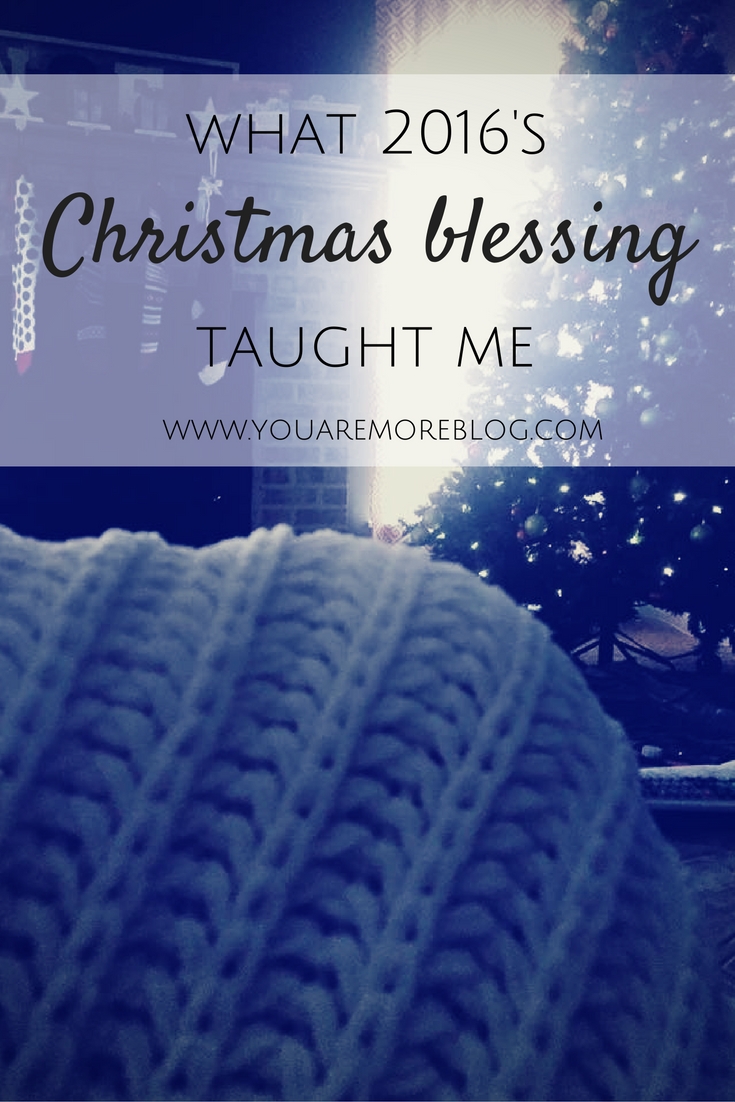 Our Christmas this year was one I know I will never forget. About two weeks ago I received a phone call from someone telling me she needed to gather some information. A family had approached her about blessing my family this Christmas simply because of being in ministry and knowing what that can mean for a family. She was simply asked to ask us a few questions and that was it. I was shocked and in tears at the end of the phone call, but gathered myself together for church service and went on with the night.
Christmas Eve morning we heard our doorbell ring and opened it to this beautiful display of gifts filling our porch. I was stunned. I could never have imagined the blessing that was right before my eyes. Before I could even take it in Jase started to bring things in and my husband helped him. Half way through I stopped and said I had to take a picture.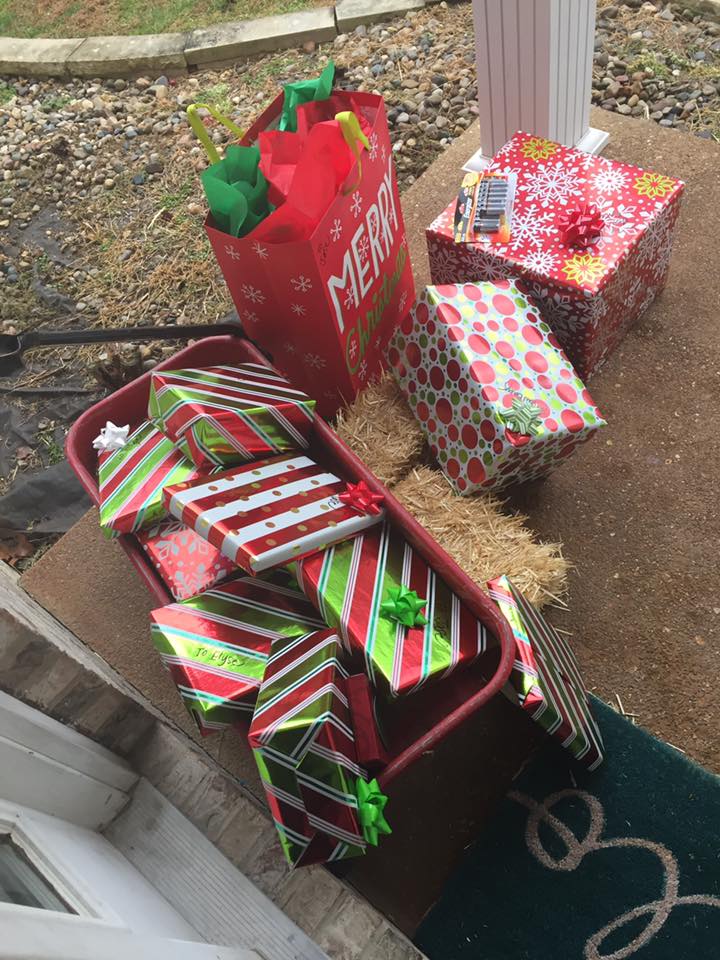 Our tree was full of gifts from a mystery giver that I will never know and never forget.
It was a blessing that goes beyond just the toys that were under the tree and the excited giggles that came from my children as they opened it. There were even blessings for the new baby to come.
But beyond that, was so much more. It was a message from our Heavenly Father that He loves us.
There have been times in my life I have seen people blessed in similar ways and have found myself celebrating for them! "How cool! God is so good!" But never believing something like that could happen to me. Sure, I knew God could do whatever He wanted. But I just never expected He would. It was almost hard for me to ever believe that He would simply because I didn't want to be let down.
But there is something I am learning about our Dear Heavenly Father, and that is the fact that He never lets us down. Things may not look the way we think, they might not happen the way we planned, and life can unfold with many ups and downs. But our Heavenly Father, He's good. He is always good. And even more so, He does good and He is good to me.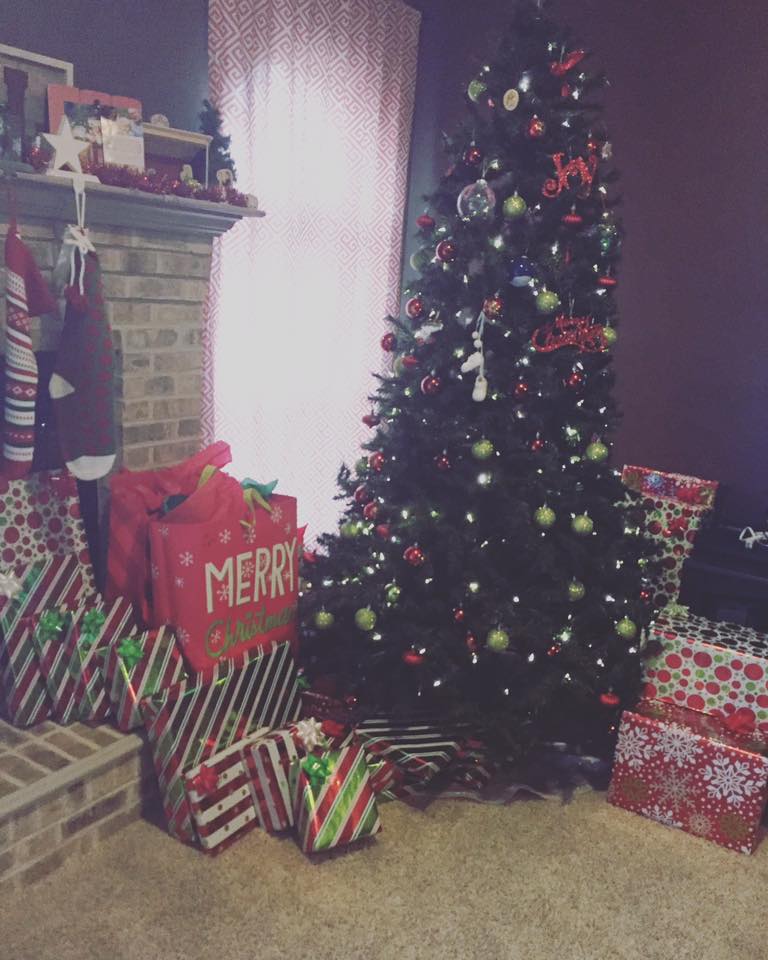 This precious blessing to my family this Christmas, it was so much more than gifts under a tree, but the reminder that God can do big things for my family, so why not expect big? Why not believe big? Why not pray big? God can do the impossible….the unimaginable…the unthinkable. He doesn't just do it for others, but He can do it for you to.
So this year, I'm raising my expectations and reminding myself of the God I serve. He is good. He does good. He is good to me.
(Visited 48 times, 1 visits today)