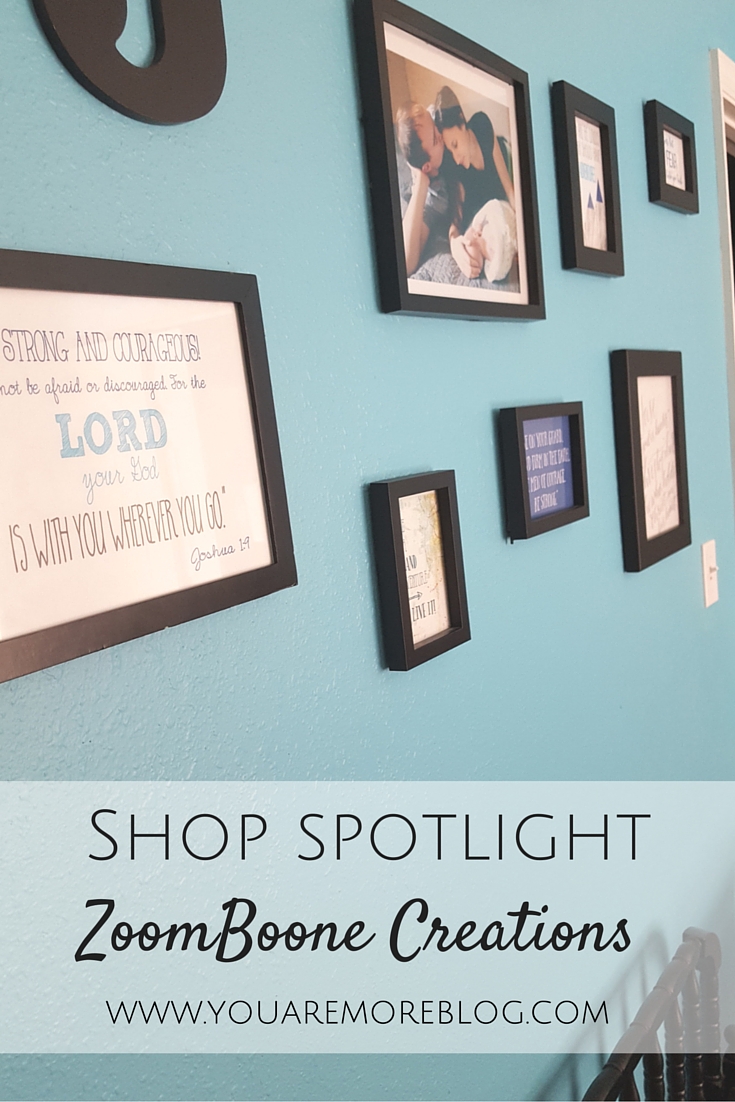 I just cannot even begin to tell you enough how much I love Erin's little corner of Etsy. I have partnered with Erin before when we put together Elyse's nursery and when it came time to update Jase's room I knew that I wouldn't have it any different. Erin is incredibly talented and I love that all of her work draws from very contemporary styles and themes. If you love it, she probably already has it. And if she doesn't, she can take a vision and run with it.
Erin's heart is to encourage parents just as much the babies, and seeing her work in my daughter's room every day has done just that. And in the thick of raising a toddler, I wouldn't need anything less.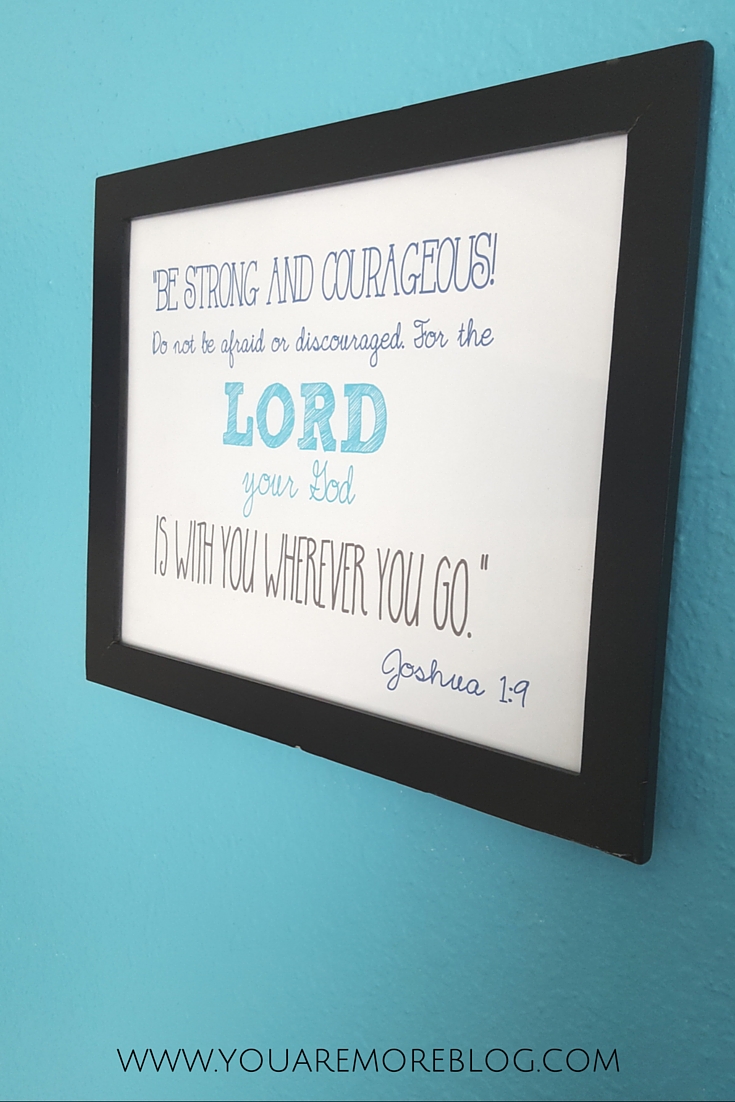 As Jase has gotten older we have had the ability to see what needs to be spoken into his life above all else right now. We know what needs to be cultivated in him and where he needs the most encouragement, we wanted to draw from that and put the words in his room that would uplift him. I know he can't read yet, but we can read those words to him. We can speak it into his life and into his heart, and when he can read, he can read it for himself and remember just how important those words are.
I love how Erin can bring that heart and vision as a mom into my children's rooms. I really love the relationships I build through blogging and Erin is definitely one of those people. Take the time to meet her and you'll just love her as much as I do!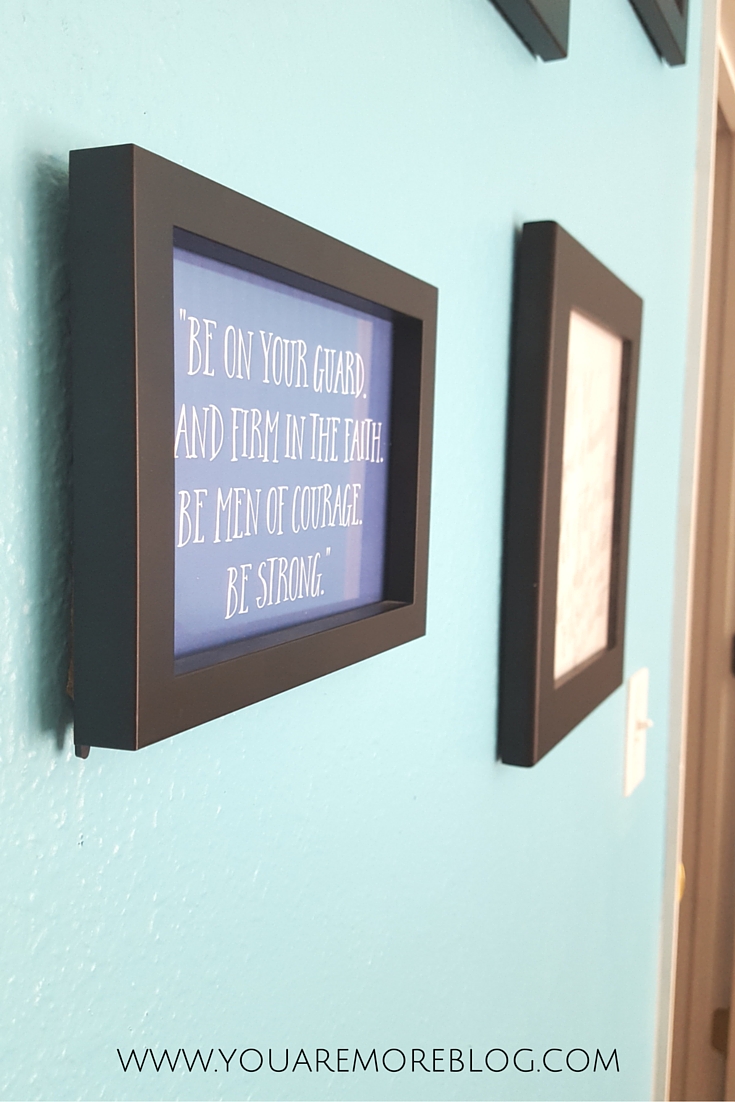 How did you get started with Zoom Boone Creations?
Hi, my name is Erin Ashley, and when my two little boys are sleeping – I'm a stay-at-home graphic designer. Three years ago I ventured into making and selling wall art when my first son Zander (aka Zoom Zoom) joined our family. So, with one son and 2 dogs – I began to make and sell wooden leash hook plaques with quirky dog-friendly sayings. Now that my husband Brock and I have welcomed a 2nd little boy to the family, Jax (aka Boonie), and decorated two nurseries – my focus and schedule has changed. (Digital graphic design is much more compatible with 3 am feedings! No more staining and stenciling!)
What do you specialize in making?
Creative original wall art and invitations for littles.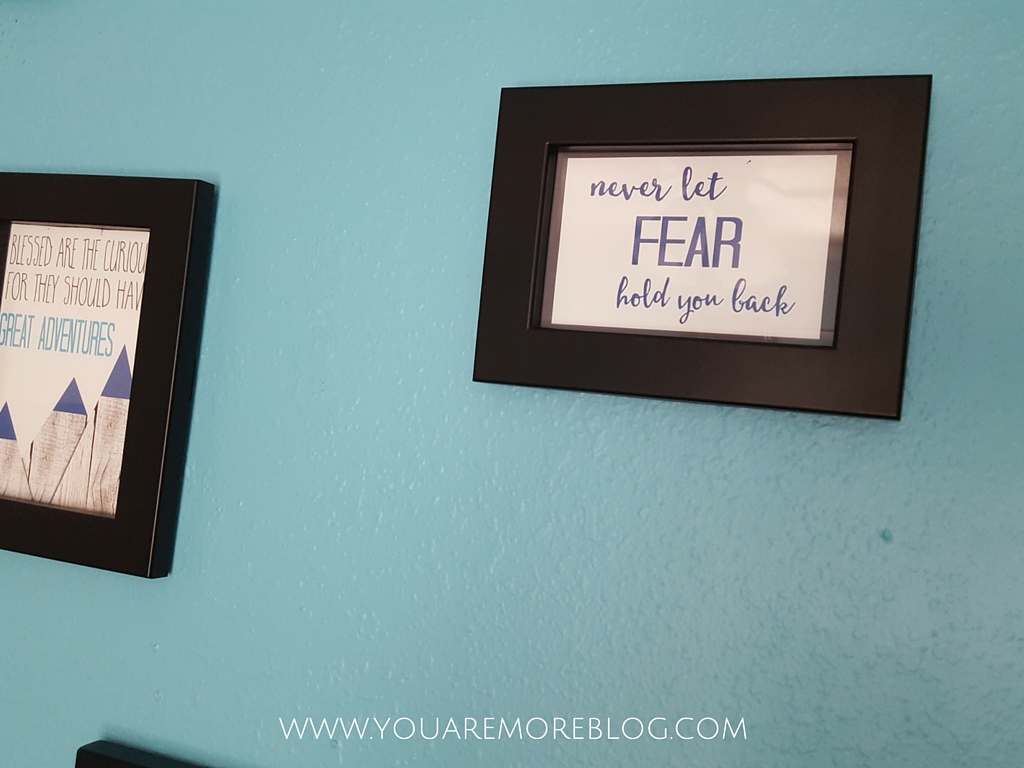 What do you enjoy making the most?
Creating printable nursery art is the perfect combination of all my favorite things: nurturing young children, home décor, and popular culture.

Anything else we should know about the heart behind your shop?
As you will see in my collection, each print draws from contemporary trends in home decorating or fashion, then adds a heartfelt message. Obviously the very 'littles' aren't reading yet, but the messages are even more encouraging for 'mom' and 'dad'! I mean, which new parent wouldn't appreciate the reminder 'Be Brave' posted above the change table? And while we probably think encouraging things about our children all the time – the prints are a reminder to actually verbalize them. Especially fun are the quotations drawn from popular culture, including classic children's literature. As children are introduced to these favorite stories and characters, they'll be delighted to make connections to the art on their bedroom walls. Best of all, selling my prints online is a way to connect with other young moms around the world.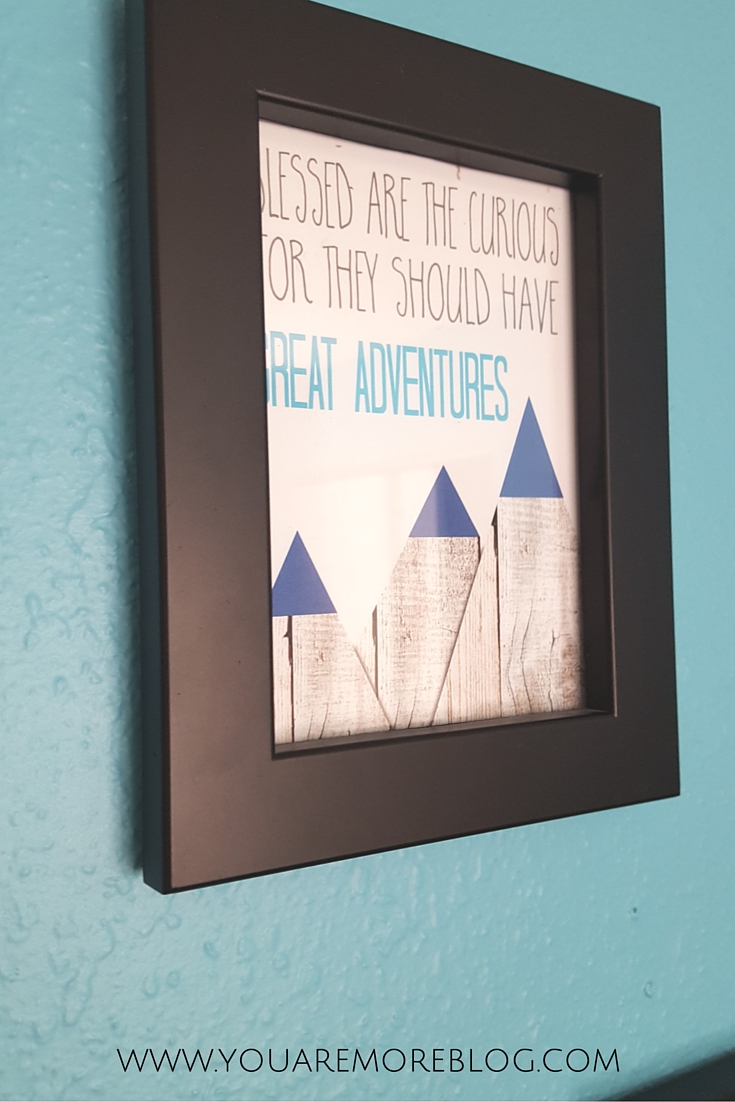 Erin is offering 10% off with code 10PERCENT2 so be sure to find something for your little one before it's too late. And be sure to check out tomorrow's post for the big room reveal and check out Instagram for the giveaway kicking off Friday!
(Visited 23 times, 1 visits today)