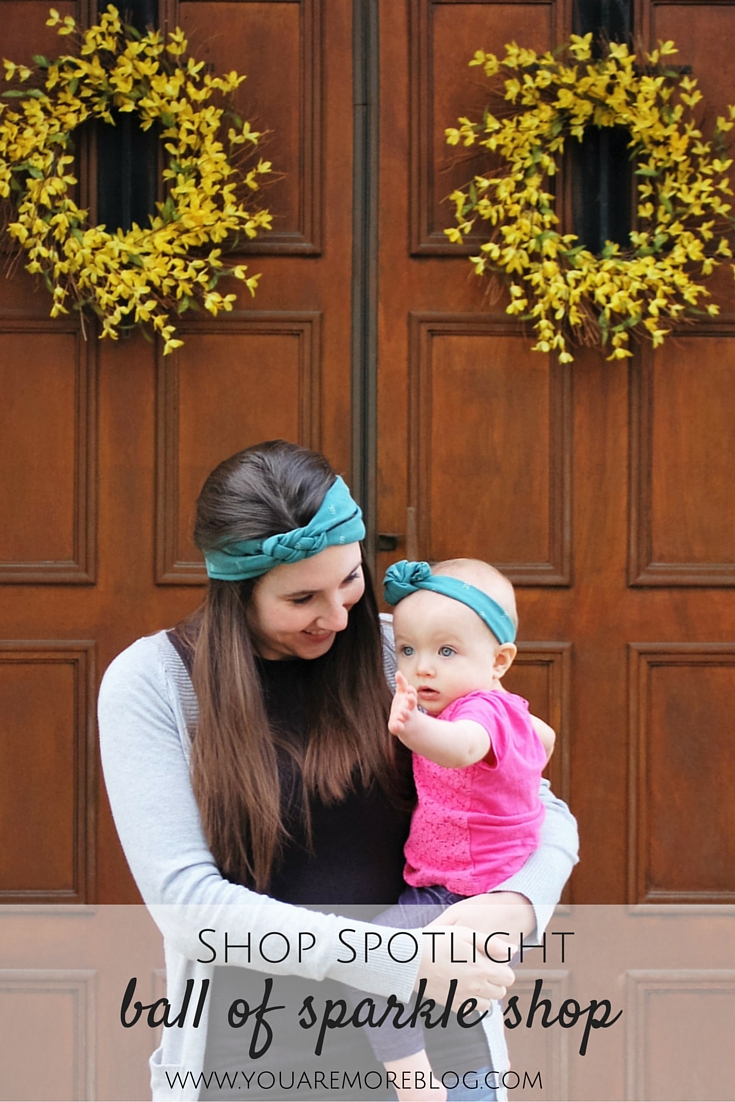 It's no surprise I love all things Mommy and Me especially since having my baby girl. Her first mother's day with me I was so excited about finding matching headbands to wear to church. I am going to match that little girl as long as she will let me, because seriously isn't that what daughters are for?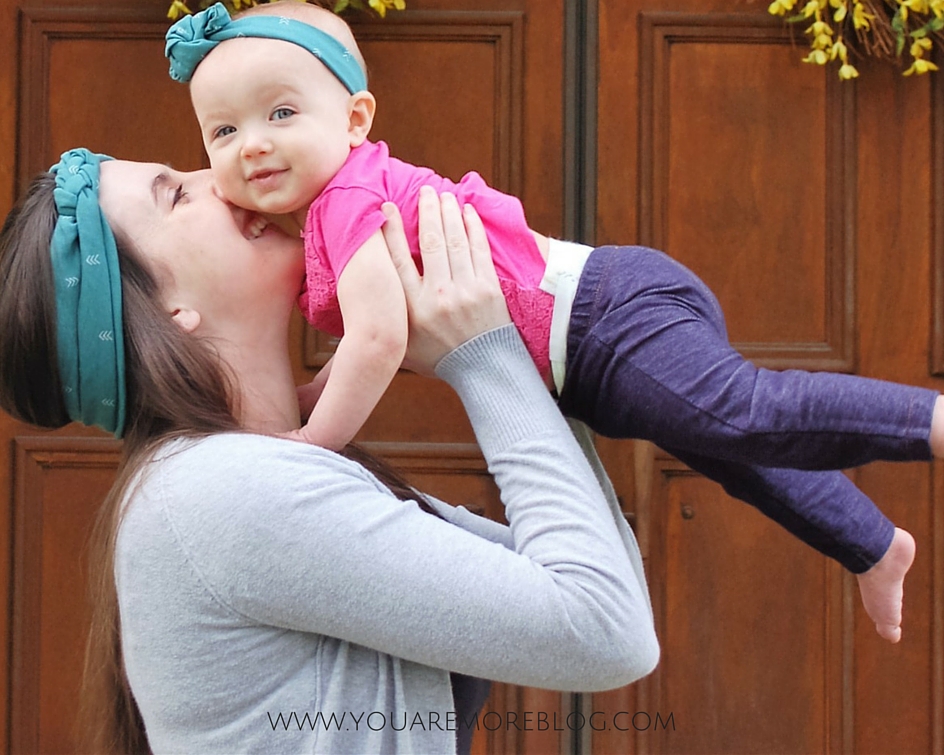 When this little shop came to be, besides it's focus on Mommy and Me, I knew it was something special. It's not often I get to show case a shop from someone I know in real life, but when I do it is a special treat! Stephanie is absolutely beautiful inside and out. She has an eye for creativity and an incredibly fun personality. She just opened up her own little shop and I couldn't wait to share her with you all.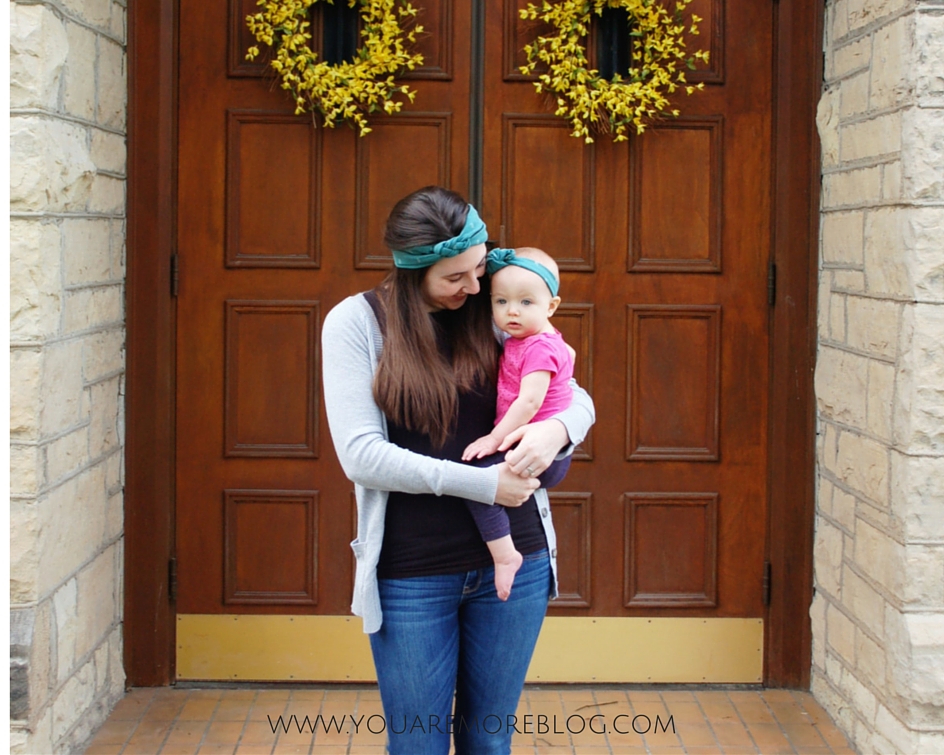 I remember talking to her through her journey of wanting to get pregnant and then the announcement of her miracle baby. This little girl is definitely the sparkle in her life and is a lot of the inspiration behind Ball of Sparkle shop. But, enough from me, let's hear a little from Stephanie's heart.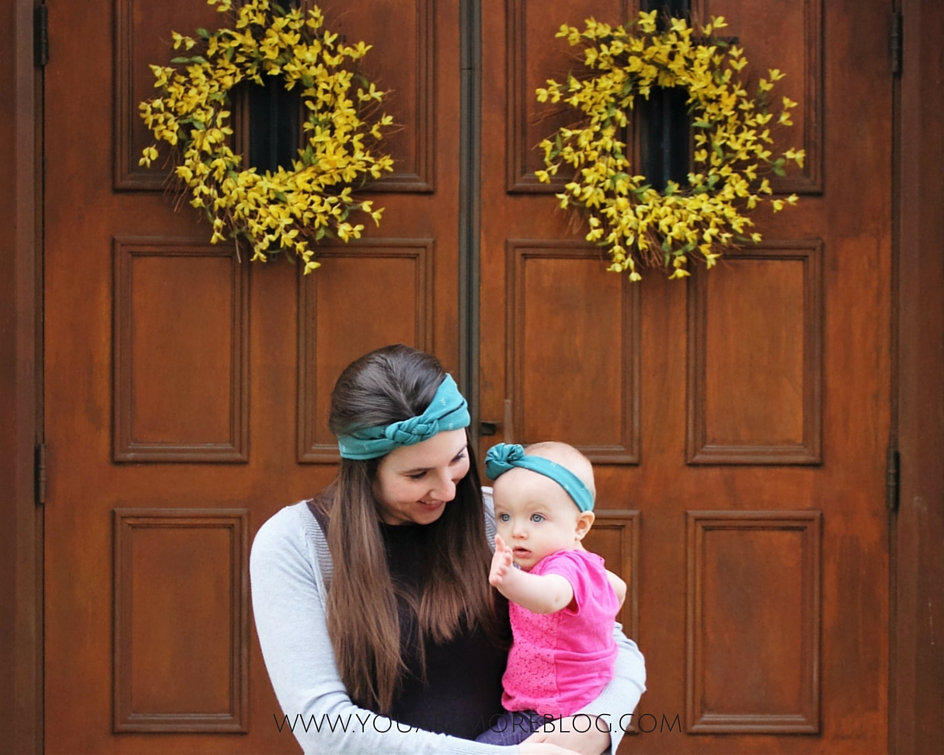 1) How did you get started with Ball of Sparkle Shop?
I looked all over the place for mommy and me type accessories and outfits (yeah, I'm that momma). I never found anything that I liked or could easily afford. I've always loved sewing, so I decided to try my hand at a few head wraps and bows. They turned our super cute!
2) What does your shop specialize in creating?
My goal for Ball of Sparkle Shop is to focus on mommy and me matching accessories, but I also sell separate pieces for sizes newborn-adult, and boutique style clothing!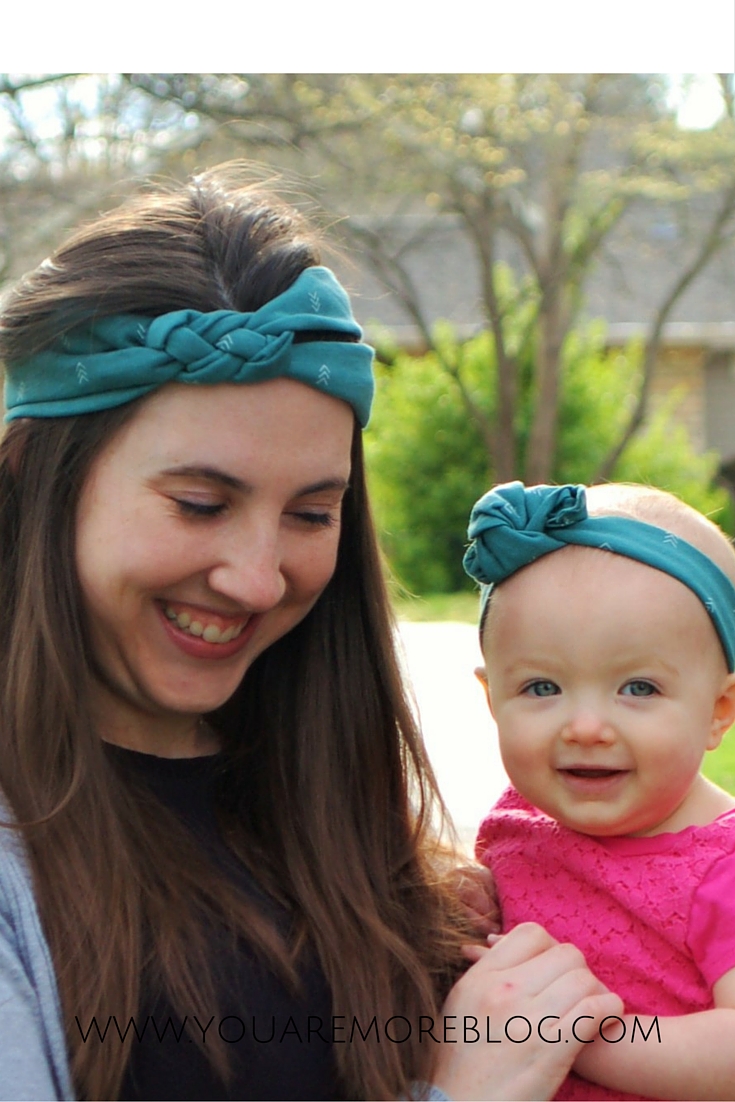 3) What are some of your favorite things to create? 
So far the Turbans and Headwraps are my favorite. They're such a fun piece to wear and choose fun materials for. The boutique style clothes are slowly taking over though, the more experienced and creative I become with them, the more I love them!
4) Where does the name behind your shop come from? 
My husband and I had a bit of a hard time getting pregnant. We tried for about two years before finally finding out we were expecting. All I ever wanted was to be a momma to a little girl, I am the most girly person I know, I NEEDED a girl. My husband wasn't with me when I found out what we were having and I wanted to surprise him with a cake. I couldn't keep it in so I told the cashier at the store just to get it off my chest! Anyways, the moment I found out I was getting the little girl I had always wanted I started calling her my "Little Ball of Sparkle." That's how I came up with the Ball of Sparkle shop.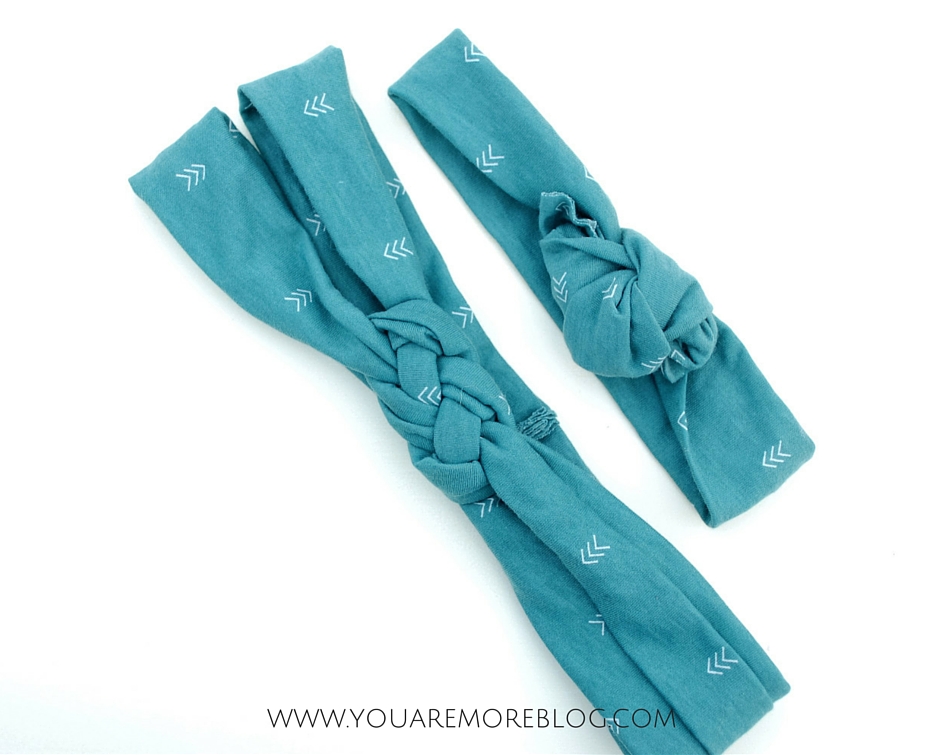 The inventory of her shop is growing so quickly, but it's disappearing just as fast. Everything is so well hand crafted with the beautiful mommies and babies who will receive them in mind.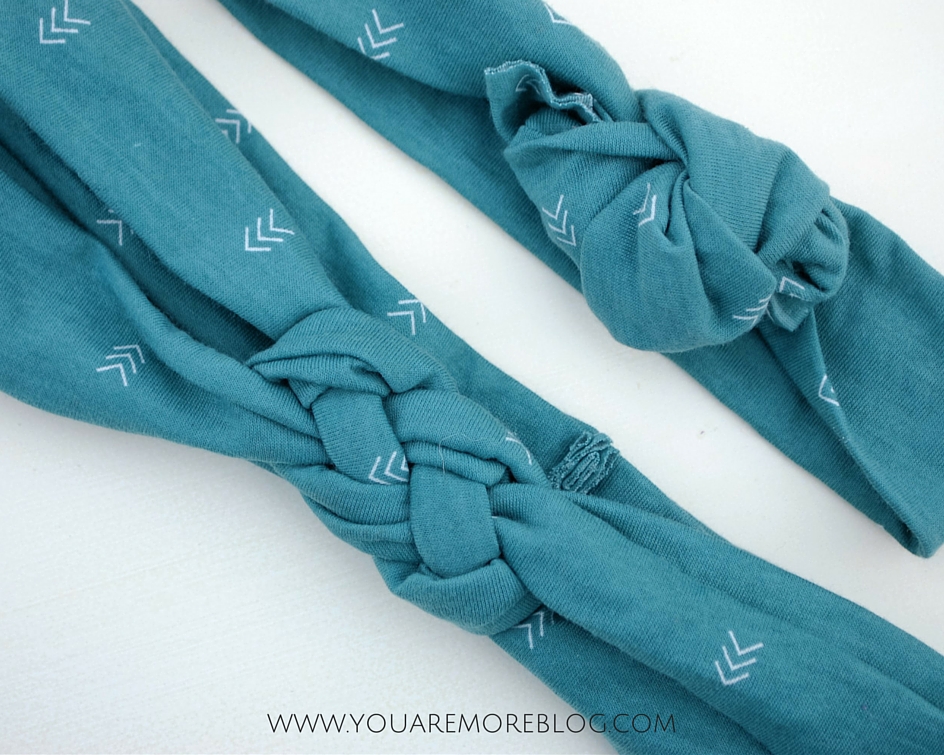 Don't wait to check out her shop and find something for you. Stephanie is offering a discount using code YOUAREMORE15 just for my lovely readers, so don't miss out! Stay tuned for a giveaway that will be happening on Instagram tonight at 8PM CST.


(Visited 86 times, 1 visits today)