This shop has been compensated by Collective Bias, Inc. and its advertiser. All opinions are mine alone. #loveandprotect #CollectiveBias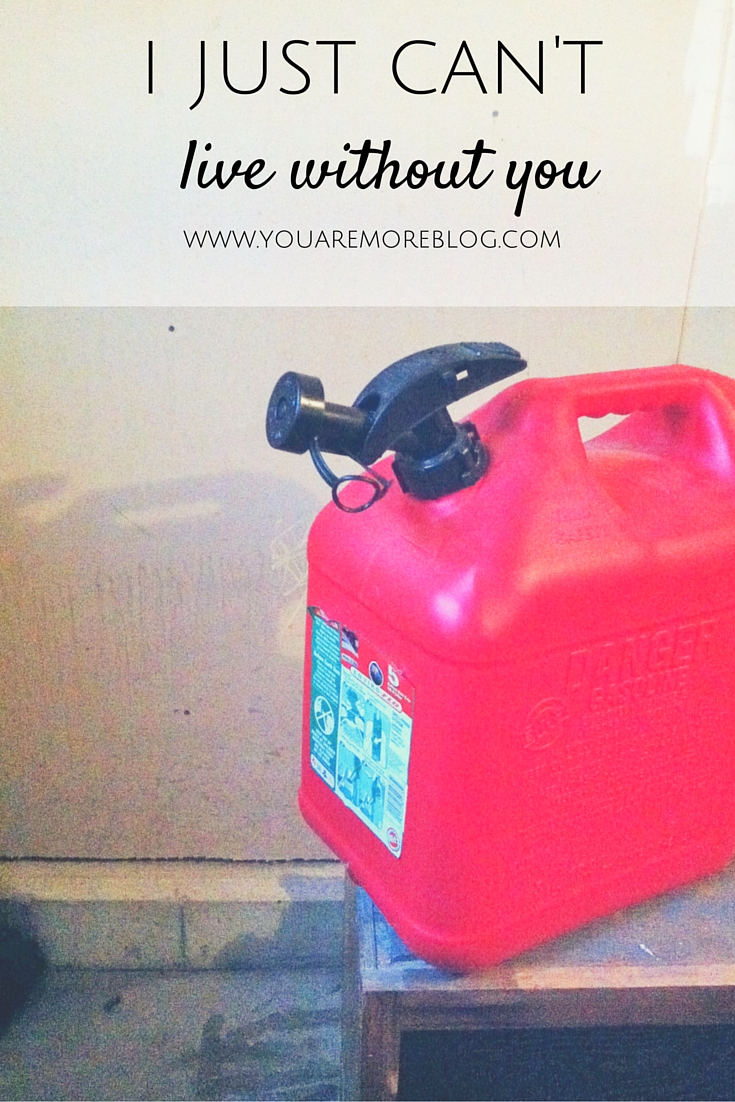 There are always these little annoyances in marriage that your husband does that you may find yourself wishing he didn't. Maybe it's the toothpaste in the sink, leaving the toilet seat up, or dirty laundry on the floor. There are probably a few things you could name that drive you absolutely crazy! Well I am teaming up with Protective Life today to talk about those little things that my husband does. There are a few things I could live without, and a whole list of things I can't!
Without my husband I wouldn't find dirty socks in random places around the house…sometimes even right next to the laundry hamper…with another pile of clothes.
Without my husband I wouldn't have cereal crumbs to clean up in the morning after going to bed with a clean kitchen.
Without my husband I wouldn't have to tuck the sheets back under the mattress when making the bed every morning after he kicks them out every night.
Without my husband the DVD's would never be an alphabetical order, and that means I would never find what I was looking for.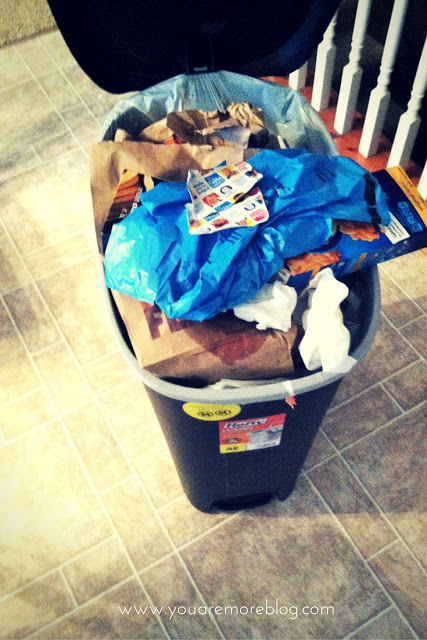 Without my husband the trash would never get taken out.Without my husband curtains and photos would never get hung.
Without my husband I would actually have to put gas in the van.
Without my husband I would have to kill all the bugs that get in the house.
Without my husband my kids would never have batteries in their toys.
Without my husband I would have to cook dinner more.
Without my husband I would have to vacuum the stairs.
Without my husband I would have to mow the grass…actually I would have to do everything outdoors related.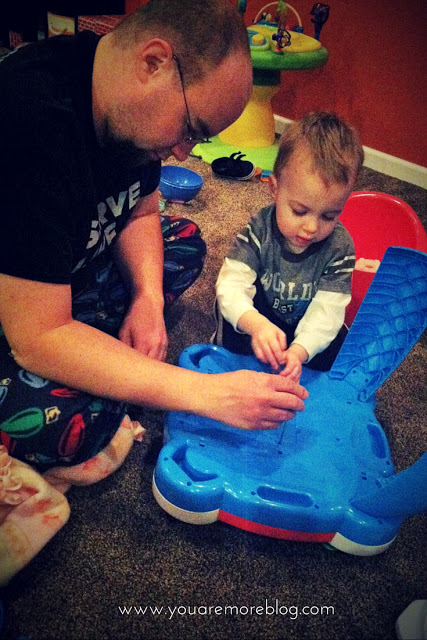 I am sure there are many things that we probably could live without doing, like picking up dirty socks and cleaning toothpaste out of the sink. But the truth is, if we ever weren't doing those things we would probably really miss it. That's what marriage is all about, putting up with the little things that annoy you because there are way more things that you love. Those little things don't really matter when you look at the bigger picture of all the things you do together. I couldn't live without this incredible husband of mine, he does SO much for our family. Any time he is gone, I definitely feel the work load increase. My trash over flows, I try to drive with the gas tank almost empty so I don't have to fill it up, and I eat a lot more take out. This crazy life of ours is a team effort and I wouldn't want to trade it for anything…even if it means picking up dirty socks.
Protective Life teamed up with Holderness family to create a funny video called "I Can't Live Without You" to remind us how much we count on each other to get things done. But also to remind us of the importance of life insurance. Disclaimer: We realize this video in a way does poke fun at what a spouse does but they focus on sharing the workload as a couple. We don't want the posts to come off as derogatory in any way. I never realized how important life insurance is to consider. You can learn more about it and watch the funny video here. I learned a lot and I bet you will too!
What is something you couldn't live without that someone you love does? What are funny things that you know you would miss when that person was gone?

(Visited 139 times, 1 visits today)