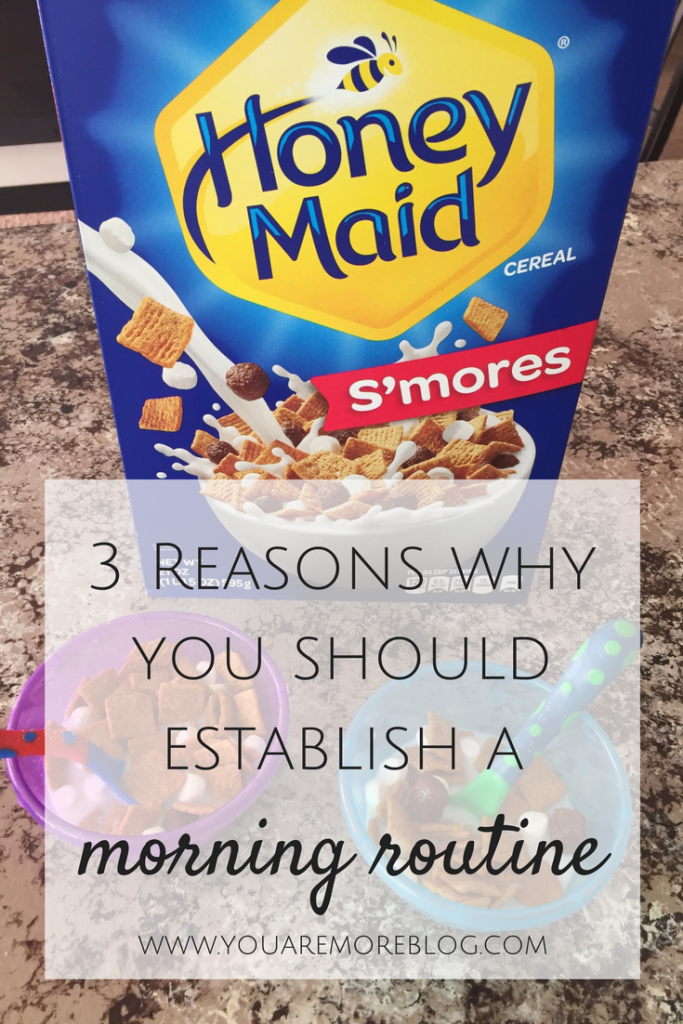 This post is sponsored by Post Consumer Brands. Honey Maid and Oreo are registered trademarks of Mondelez International group, used under license. HONEY MAID and the HONEY MAID design are registered trademarks of Mondelez International group, used under license.
With three kids, mornings are the craziest part of our days, and I do mean crazy. You can usually find my four year old running around letting everyone know that the sun is up, so everyone else should be too. My daughter is usually at your feet waiting for you to give her something edible. Then there is the baby, he wakes up ready to be fed, and once he has his eyes open you must stop whatever you were doing and feed him. Once the baby is satisfied, he is happy as a clam to sit around and watch the crazy of the morning unfold.
If I'm not careful, the crazy mornings can get the best of me and my whole day can feel out of control. I have to take control of my mornings or else they take control of me and my day is less than great. It really is true that mornings set the tone for the rest of the day.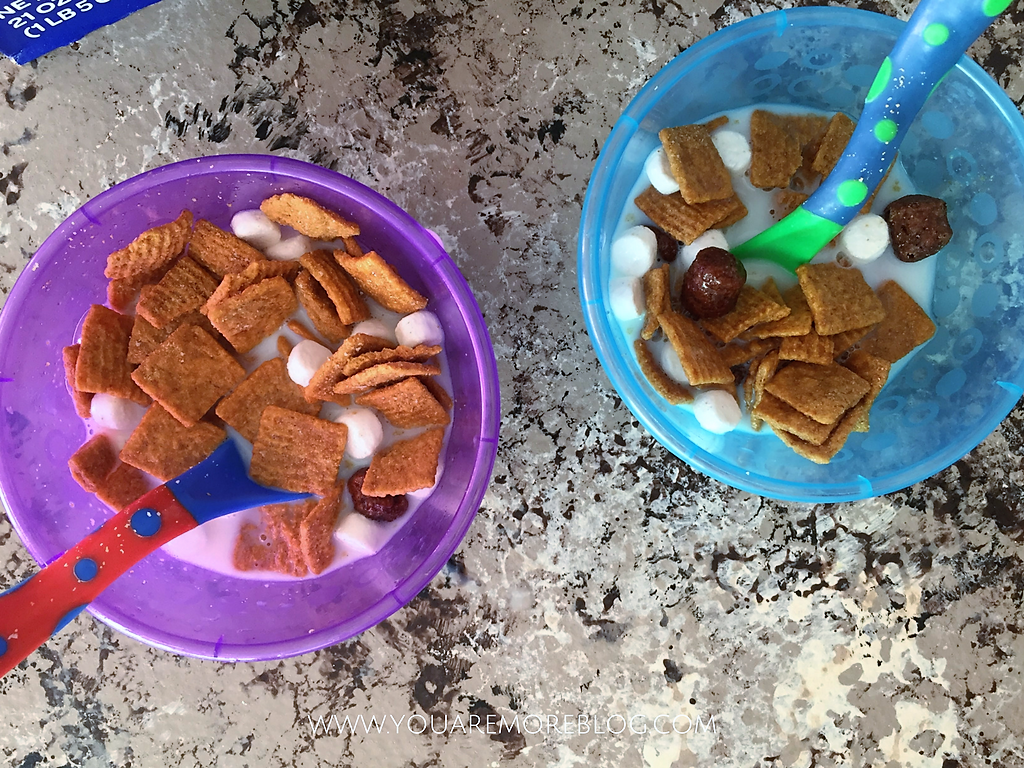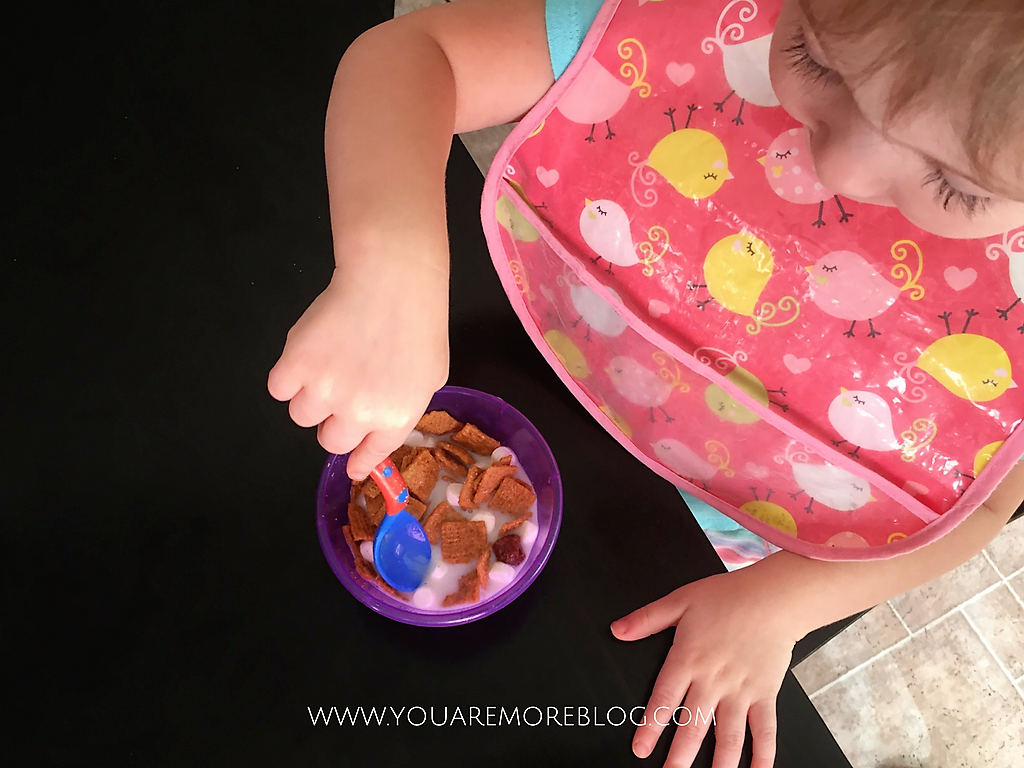 I finally came to a point where I realized, I don't have to do everything on my own, and if I get the kids to a place where they know what is expected of them things can actually go pretty smoothly.
Here is what I learned from establishing a routine, and why you should to:
Children thrive on routine. I am sure you heard it before, but let me tell you from first hand experience, it's true! When kids know what to expect in the morning, they know what they are expected to do. When they know what they are expected to do, the way they behave changes drastically! I can't say enough that when my kids are in their routine, they listen much better.
Makes mornings less chaotic. When I am having to chase the kids around and remind them what's expected of them in the morning it makes my day start off so stressful. Instead, I got the kids excited about their morning routine charts and their chore charts and they LOVE it. I think they like knowing what is expected of them and getting praise for doing it.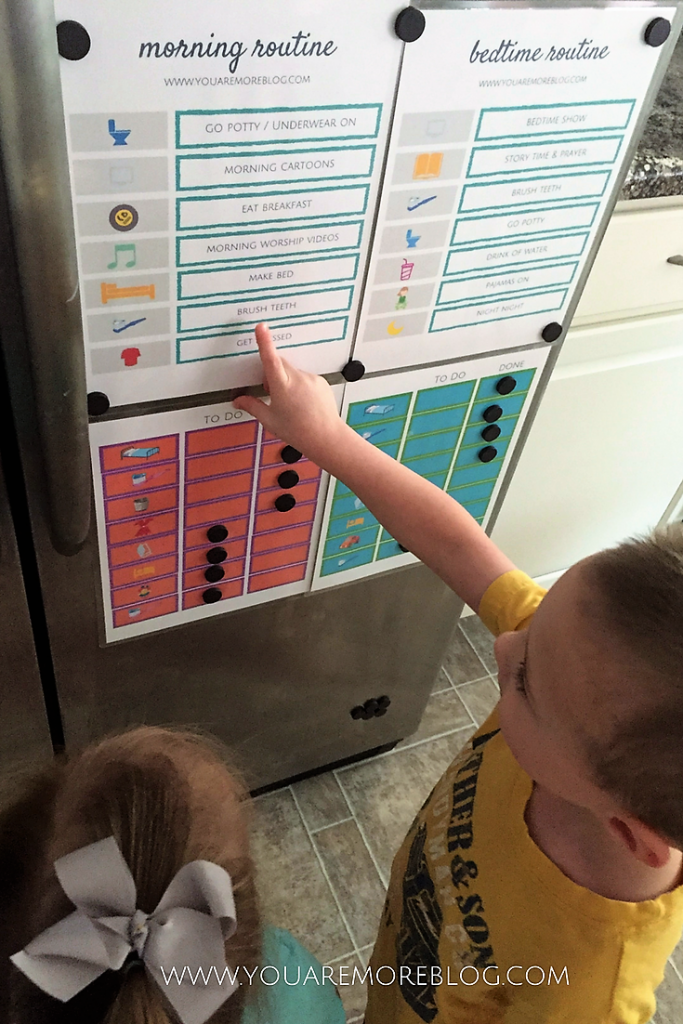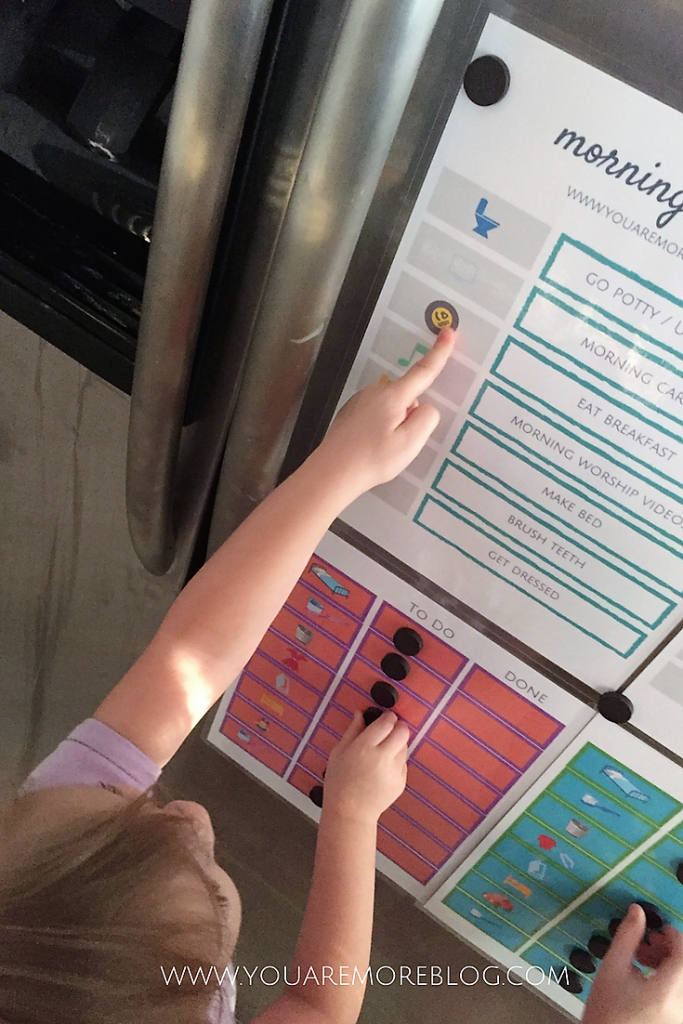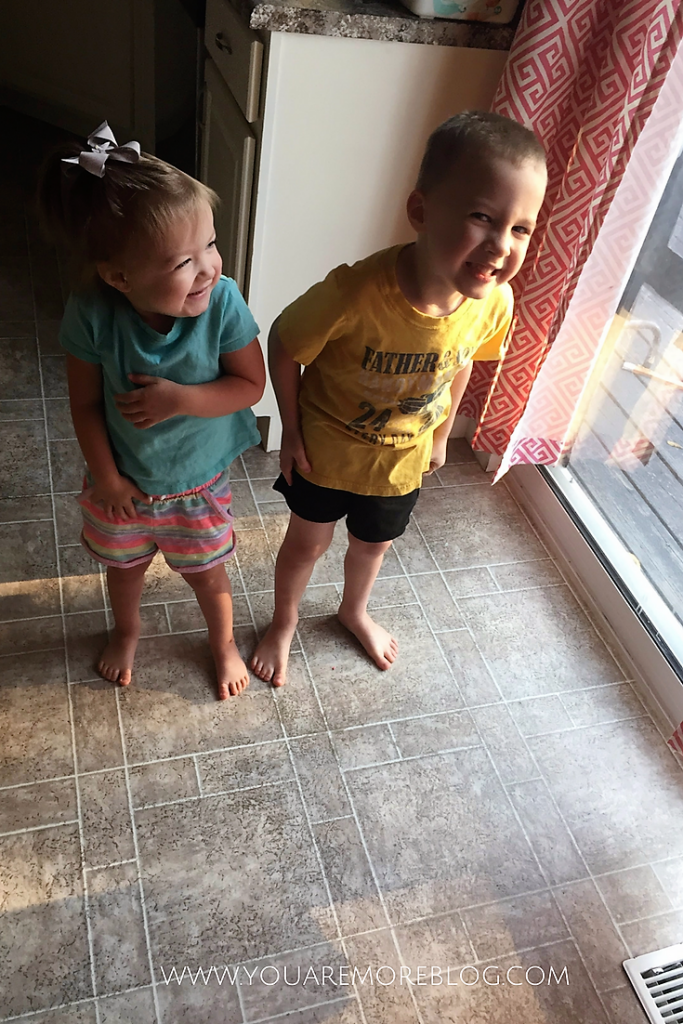 Shares the load. Moms don't have to do EVERYTHING. Even though we sometimes feel like we have to, or that we should, or it just gets done quicker if we do it, we shouldn't! It's good for the kids to learn to take some responsibility! It teaches your children that we work together as a team to take care of our home!
I think the kids' favorite part by far is breakfast. I mean, who doesn't like to eat? Especially when they have Honey Maid S'mores cereal to start the day off. It's perfect for those quick breakfasts when you need to run out the door. It's also great in a cup on the go. My kids love it either way!
Morning routines can be complete game changers! That's why I decided to share our morning routine chart as a free printable. You can download it here. I guarantee it will make your mornings run much smoother!
(Visited 101 times, 1 visits today)