When welcoming a new baby I have always felt it really important to include the Big Siblings in the process. The new baby is bound to get a lot of attention and sometimes it can wear on the older children in the process and they can feel a little left out. After having Elyse, and realizing how long the hospital stay really felt for Jase at the time, I wanted to make sure to do something extra special for the kids this time around. To accomplish this I took our Big Sibling gifts up a notch and put together a gift for each day we were gone, and the kids loved it!
I packed all of the gifts in gift bags and wrote on a white board on our fridge which bag they could open every day. The kids were so excited every morning they woke up knowing they would get to open another gift. Before leaving I reminded them that the last present they opened meant that we would be coming home that day. It was a great way to keep things fun and exciting for them, as well as let them have a way to countdown to Mommy and Daddy coming home with their new baby brother.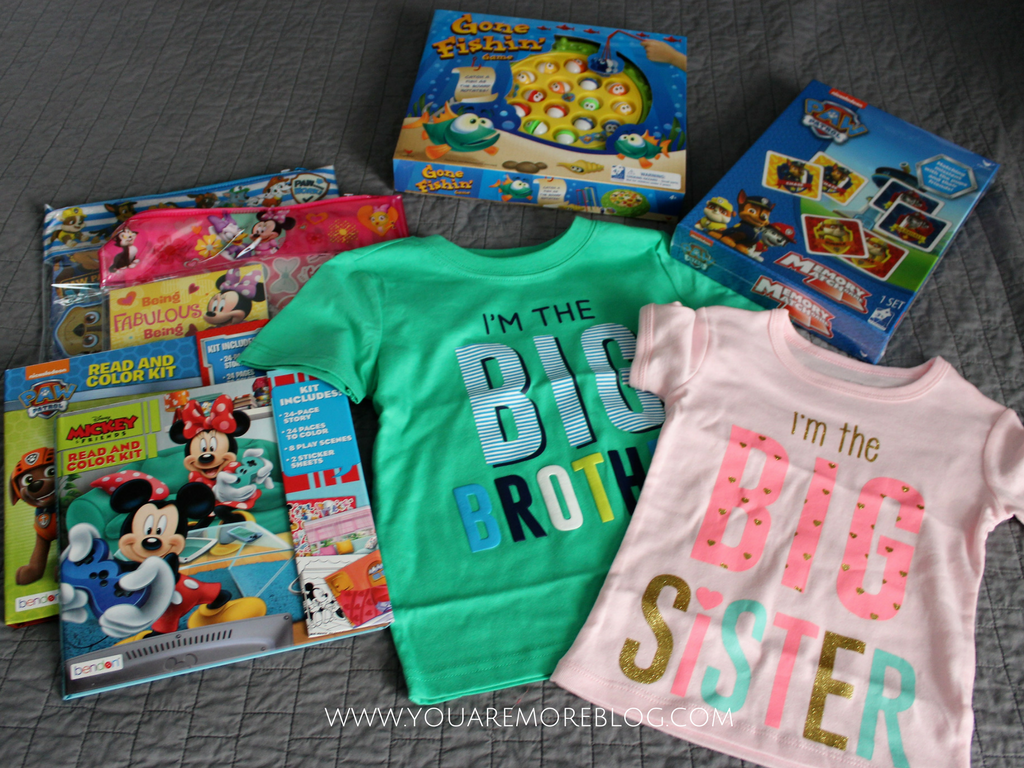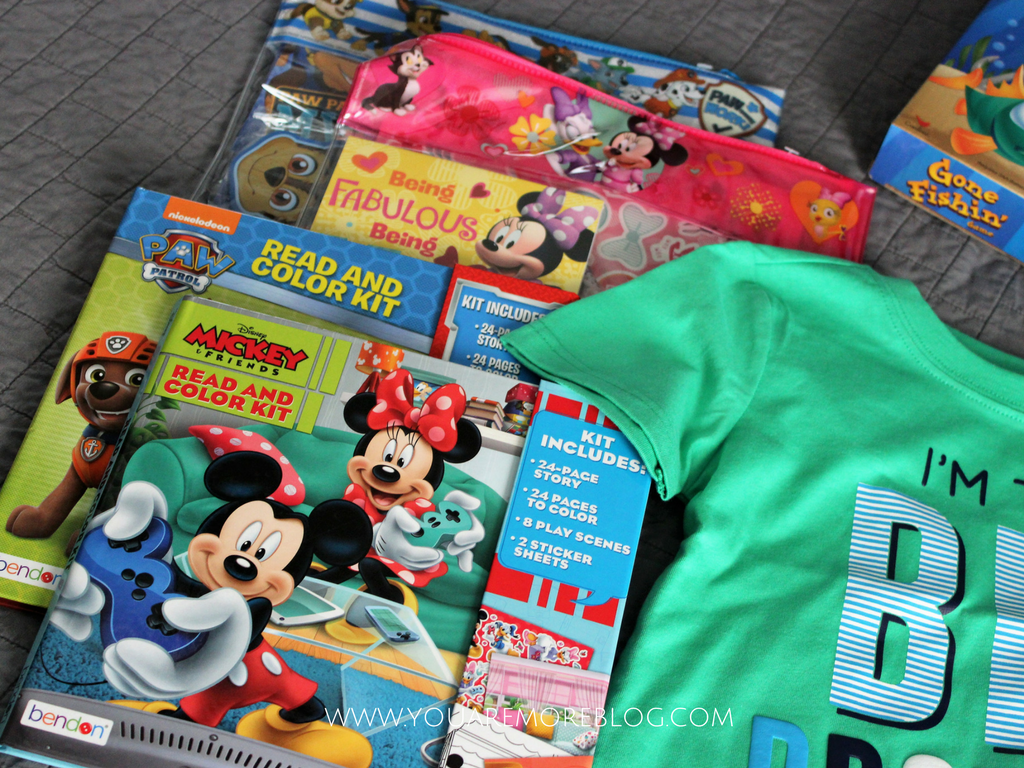 When looking for things to put in the bags I tried to think of something they could do with their grandparents, except for day one. For the first day I got new big brother and big sister shirts for them to wear when they came to the hospital to meet their new baby brother. Jase did however open the gift and say, "I thought it was going to be a toy!" So his grandparents had a good laugh even though he loved the shirt.
For the following days I picked up two games they could play with their grandparents and some activity books. These were definitely a hit and gave them something fun to do with Grandma and Grandpa! It was so fun to hear how excited they were opening each of their gifts and Jase still talks about it today. It was a great way to make the change exciting for the kids and not just the new baby.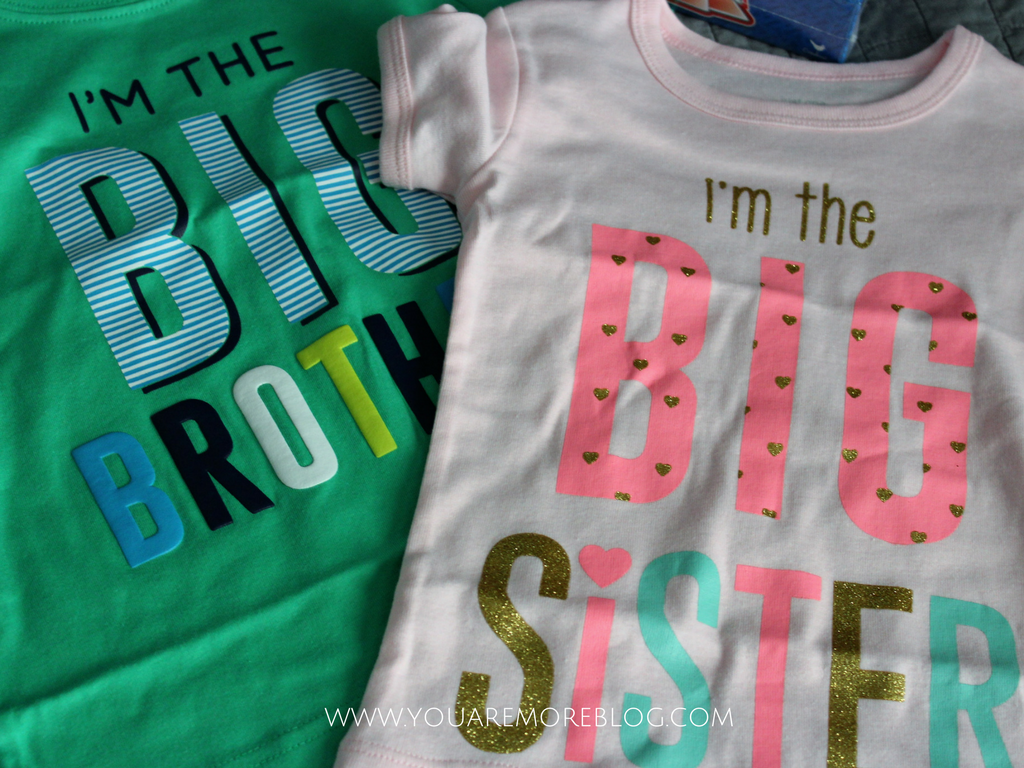 What did you do to make the process of having a new baby exciting for your older children?
(Visited 1,762 times, 1 visits today)