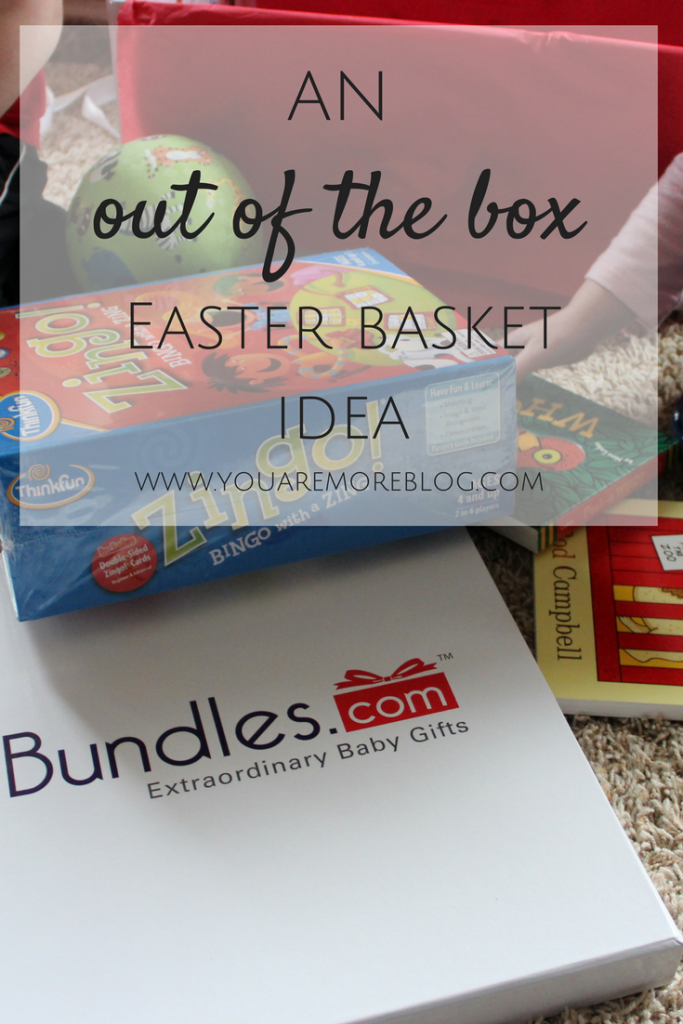 This post was sponsored by IncrediBundles. All opinions are my own. 
All the little Holidays in between Christmas and Birthday seem to brighten up when you have kids. There is just something special about getting everyone dressed up in Red, White, and Blue for Independence Day, putting little gifts together for Valentine's Day, or one of my favorites, Easter Baskets for Easter! There is just a new found excitement for all the Holidays!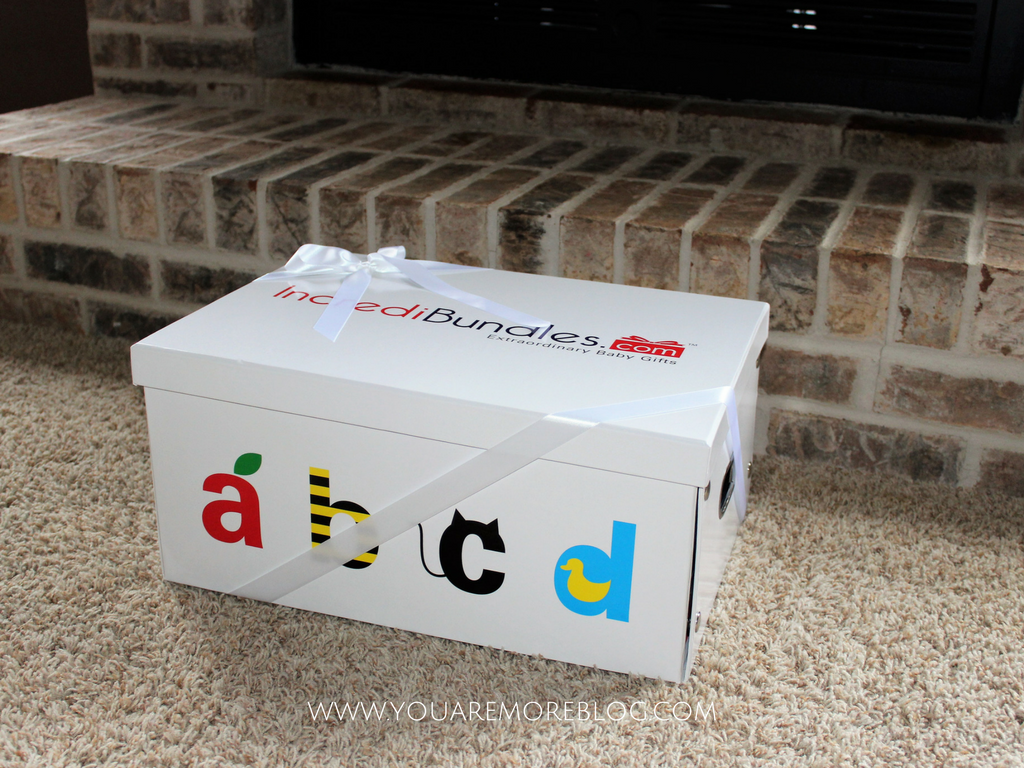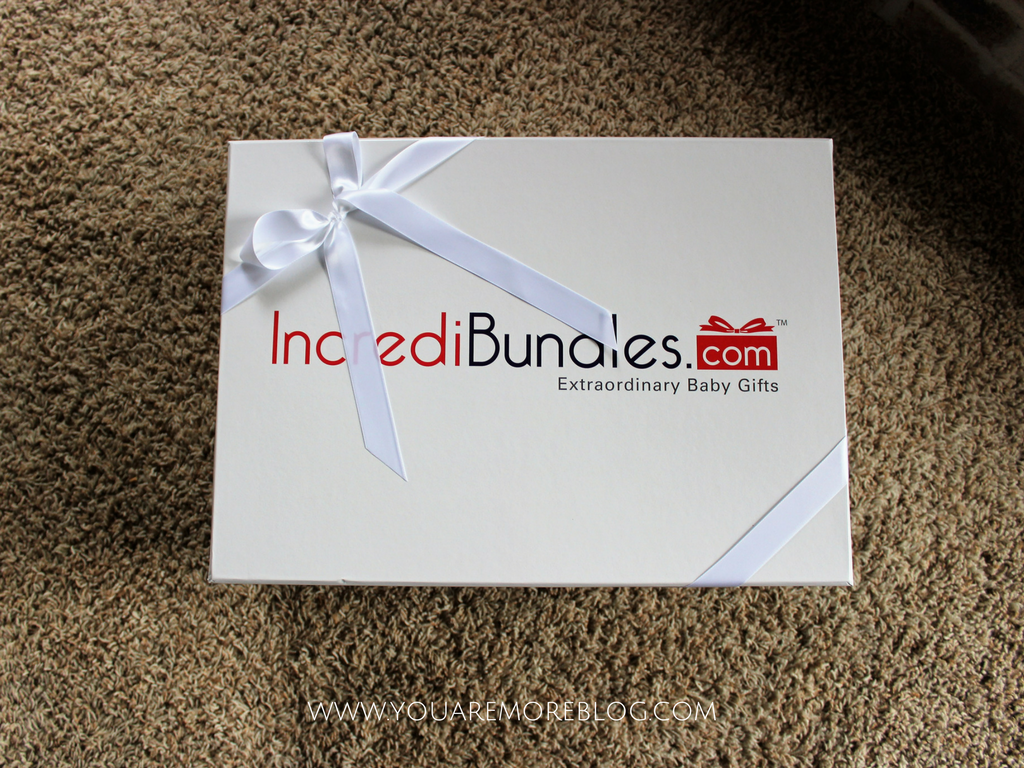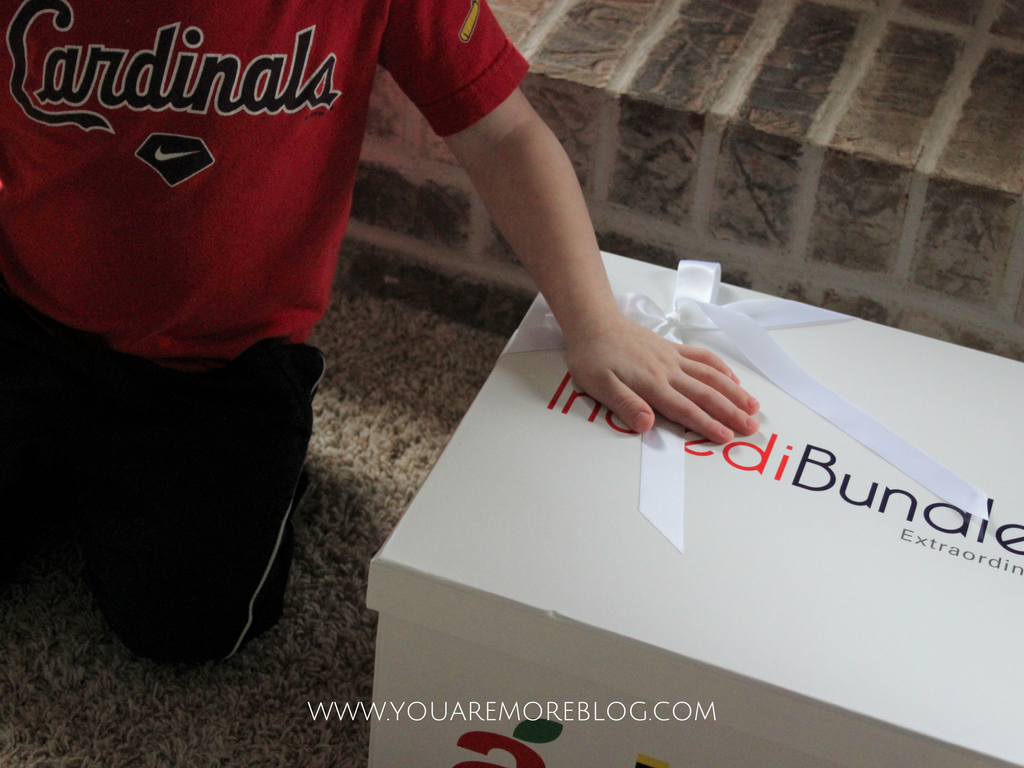 Sometimes, I like to think a little out of the box. How can we celebrate this Holiday differently? What can we do that makes this year different from the rest. I am all about continuing traditions, but also love adding a new twist each year!
When IncrediBundles reached out to me I knew they would make the perfect out of the box idea to creating Easter baskets. Literally, their amazing bundles come in these adorable reusable boxes, can't go wrong with that! There are so many options on their website from book bundles, to learn and grow bundles, to diaper bundles, you can even create your own bundle! Their options are perfect for baby showers, birthdays, and all the fun Holidays!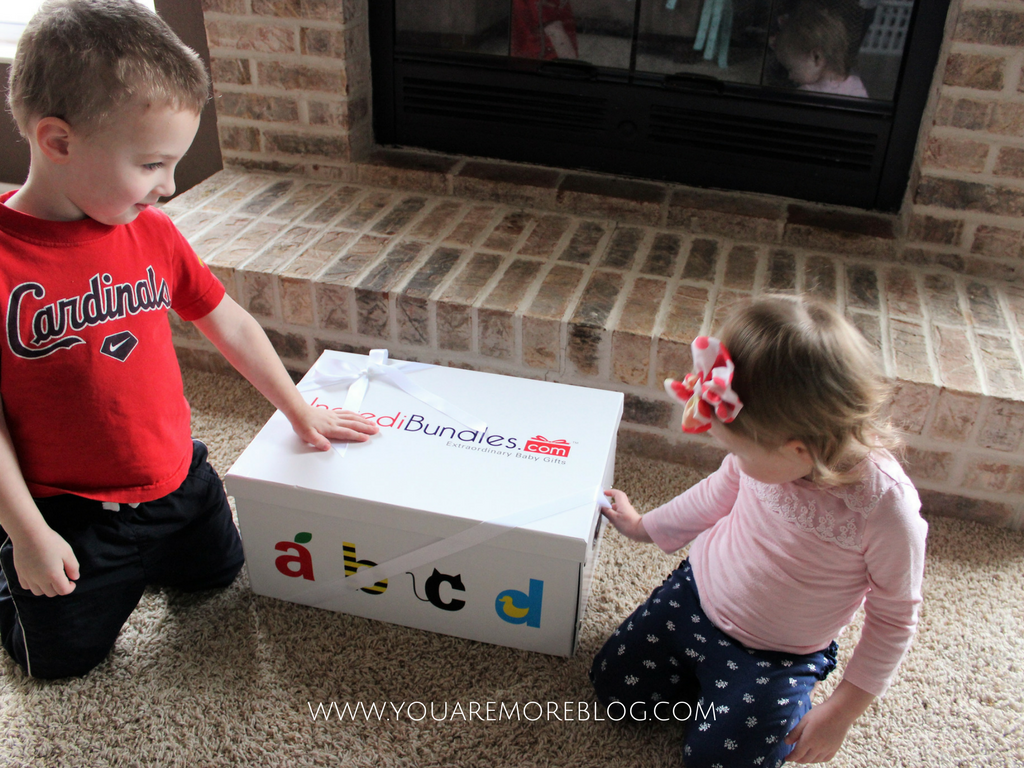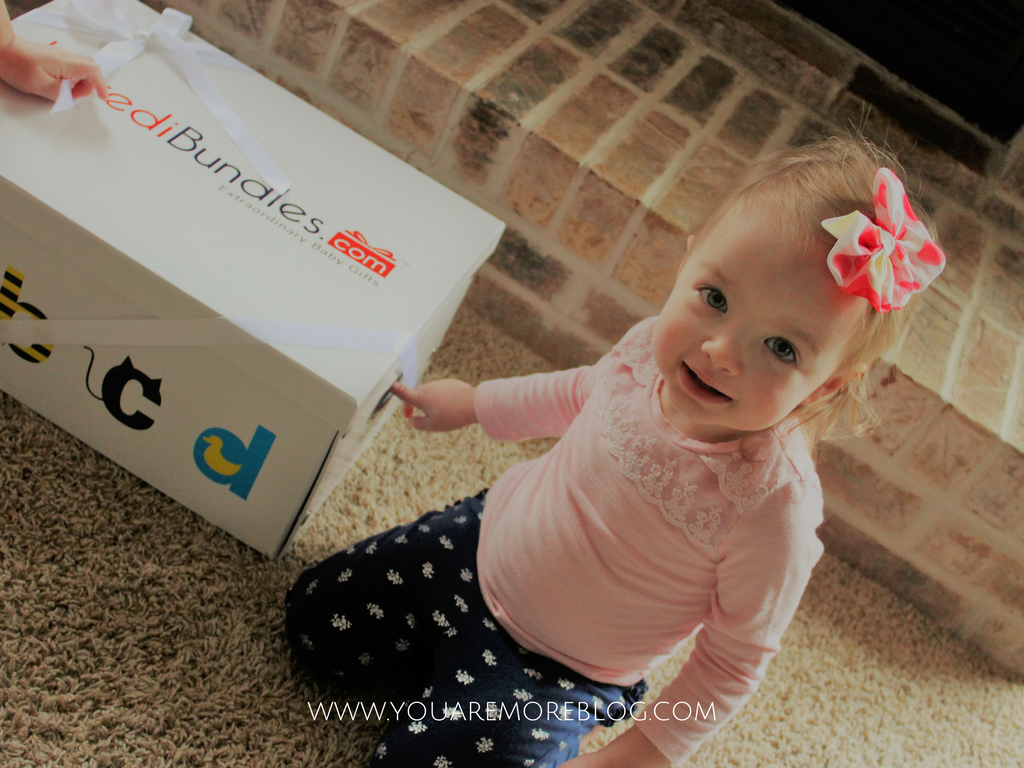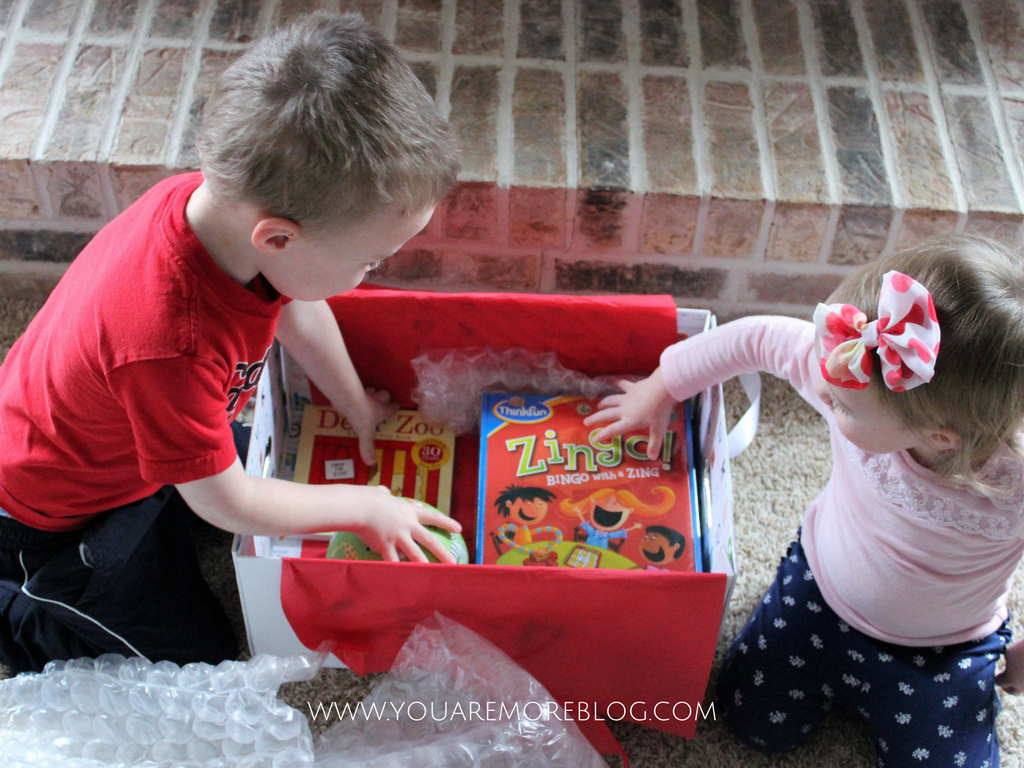 I opted for the "create a bundle" because I wanted to create something both kids could enjoy together that would also encourage us to spend time together as a family. There were so many options to choose from that were perfect for both kids!
I chose a game Zingo! For both kids and we have already played it a couple times. They can't wait to play it again! I also threw in some books and a ball as well. My personal favorite is the adorable container! I set it aside to use for a few of the things we will need for baby Jude! It's adorable!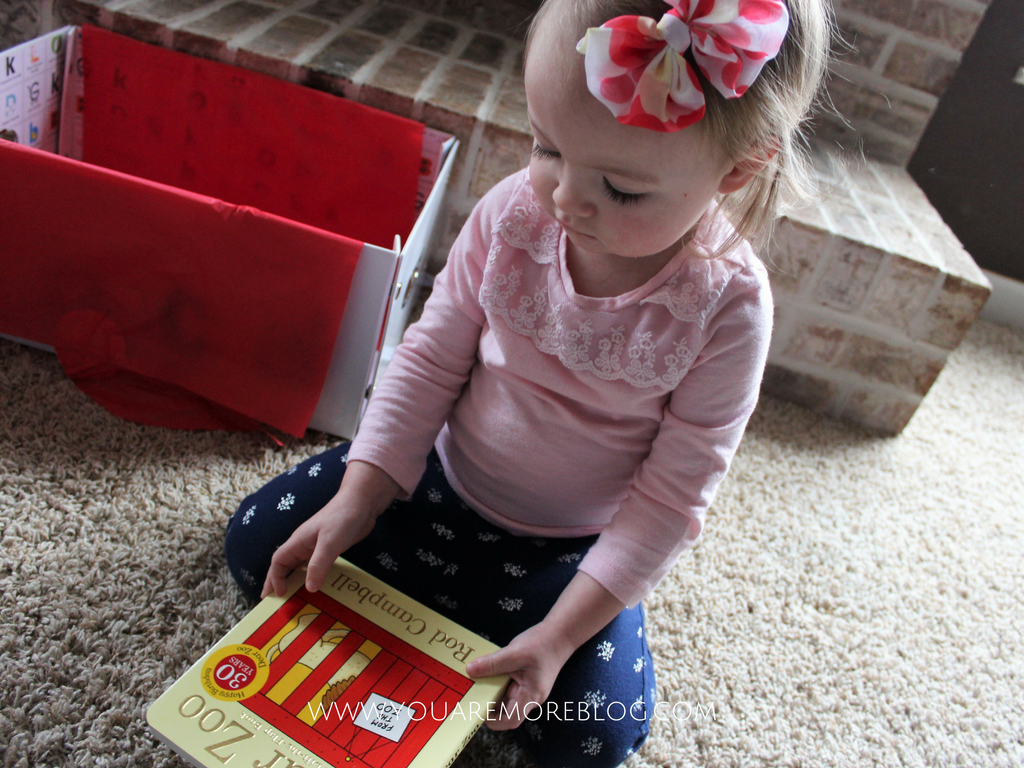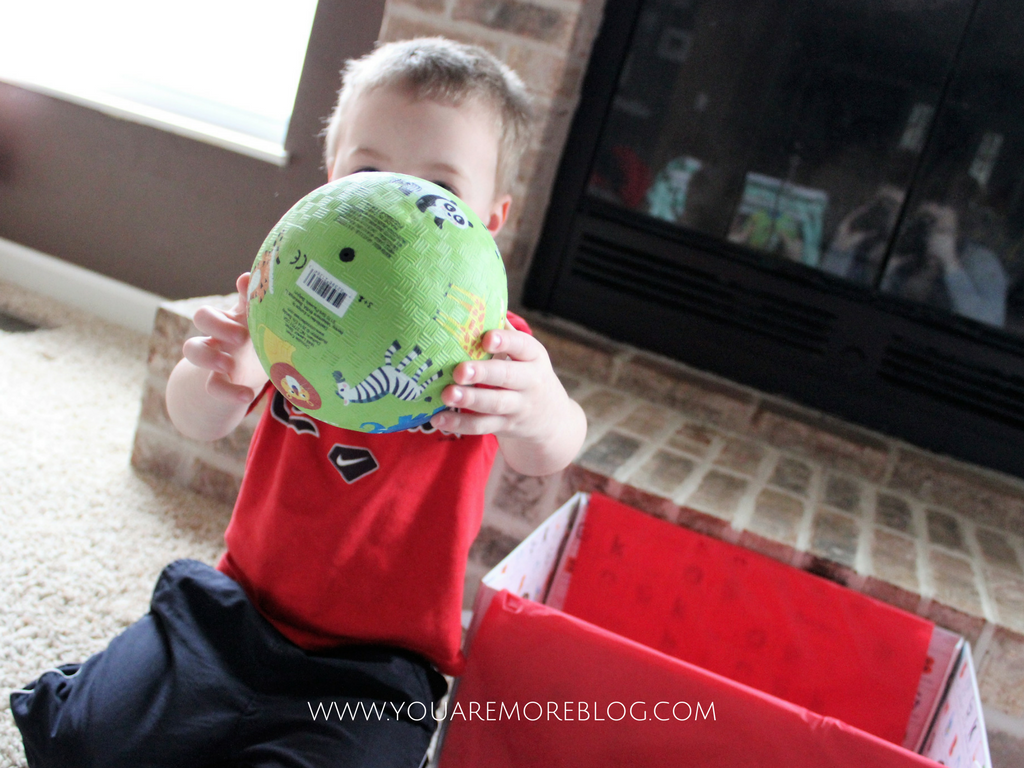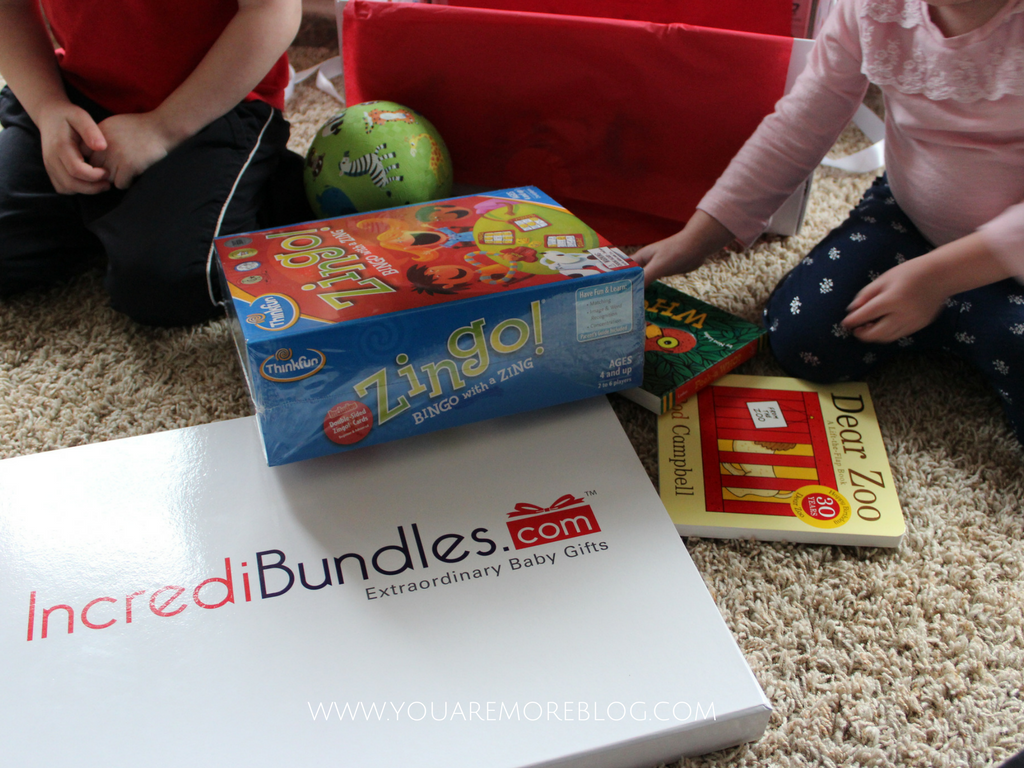 I am super excited to say that I have teamed up with IncrediBundles to give one of you a $50 credit for your own bundle! Just enter using the rafflecopter below! Please note, contest is only open to US residents. Contest is open from 12:00am EST 3/24 to 12:00am EST 3/31.
If you win, what bundle would you get?
(Visited 138 times, 1 visits today)