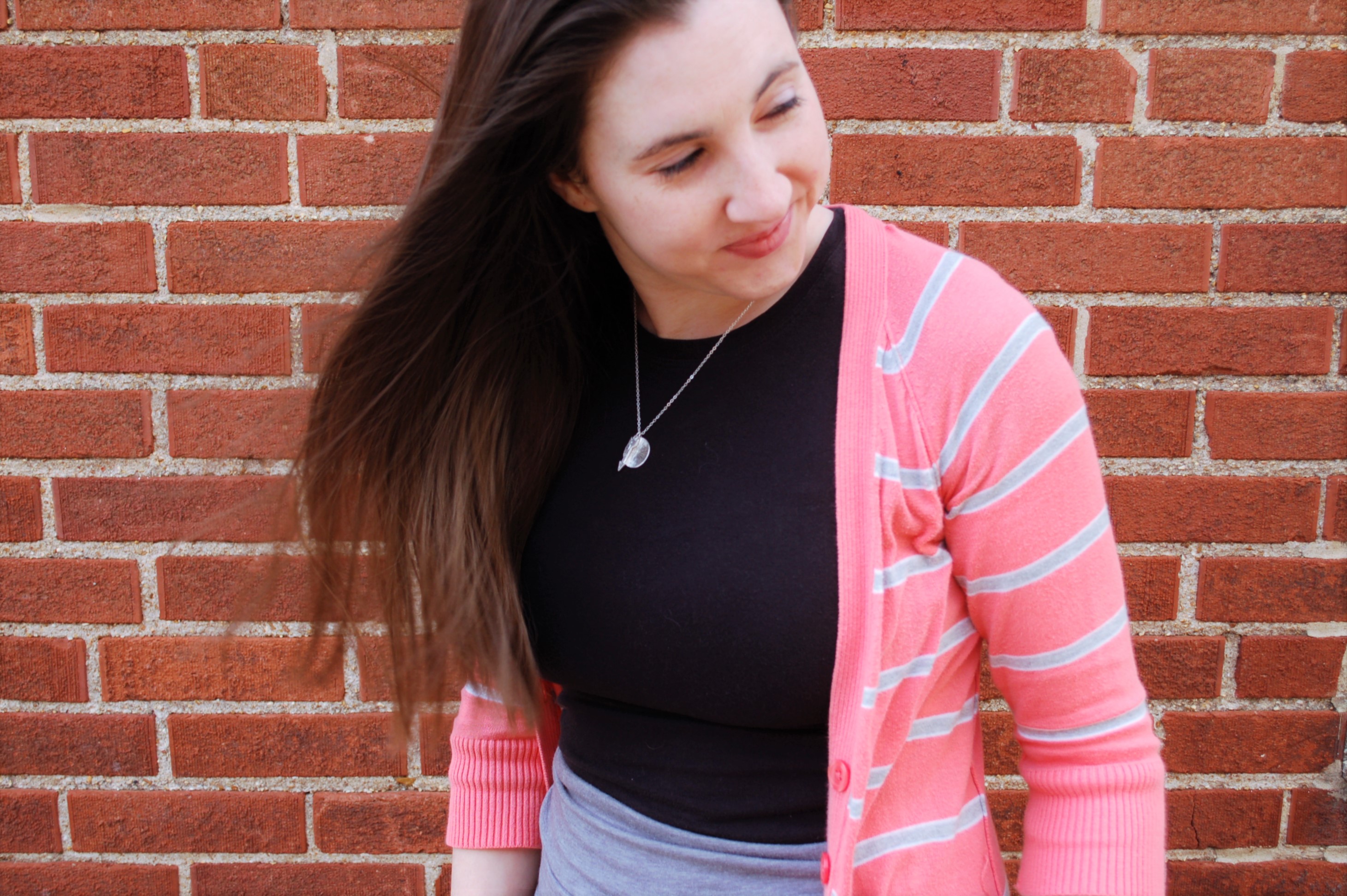 You are more is a motherhood and lifestyle blog seeking to encourage mamas in the midst of their everyday lives. Motherhood is beautiful and chaotic all at once, and sometimes we just need to know that we aren't alone. We need to know that there are other people standing in our corner who just get it. As moms, motherhood makes up a lot of who we are, so much so that our identity can easily get lost. It is my heart to encourage you that you're more than just a mom. I want to walk this road of motherhood with you and encourage you through the beautiful chaos. Together we will embrace the crazy and the beautiful as we walk this journey of motherhood. Grab your caffeinated drink of choice, and join me in discovering you are more.

I would love for you to follow along with me on social media.
I share way too many pictures over on Instagram. And you can find all the recent details of life happenings on Twitter, as well as keep up with recent posts over there and on Facebook as well. And of course you can always reach me by email at YouAreMoreBlog@hotmail.com. If you're a brand or business I even have options to connect with you.
If you are new here and you're looking for somewhere to start, there are a few good places I could point you too:
Are you a mom? Find popular posts on motherhood and parenting here.
Are you a wife? Find posts on marriage here.
Looking to be encouraged? Find posts on faith here.