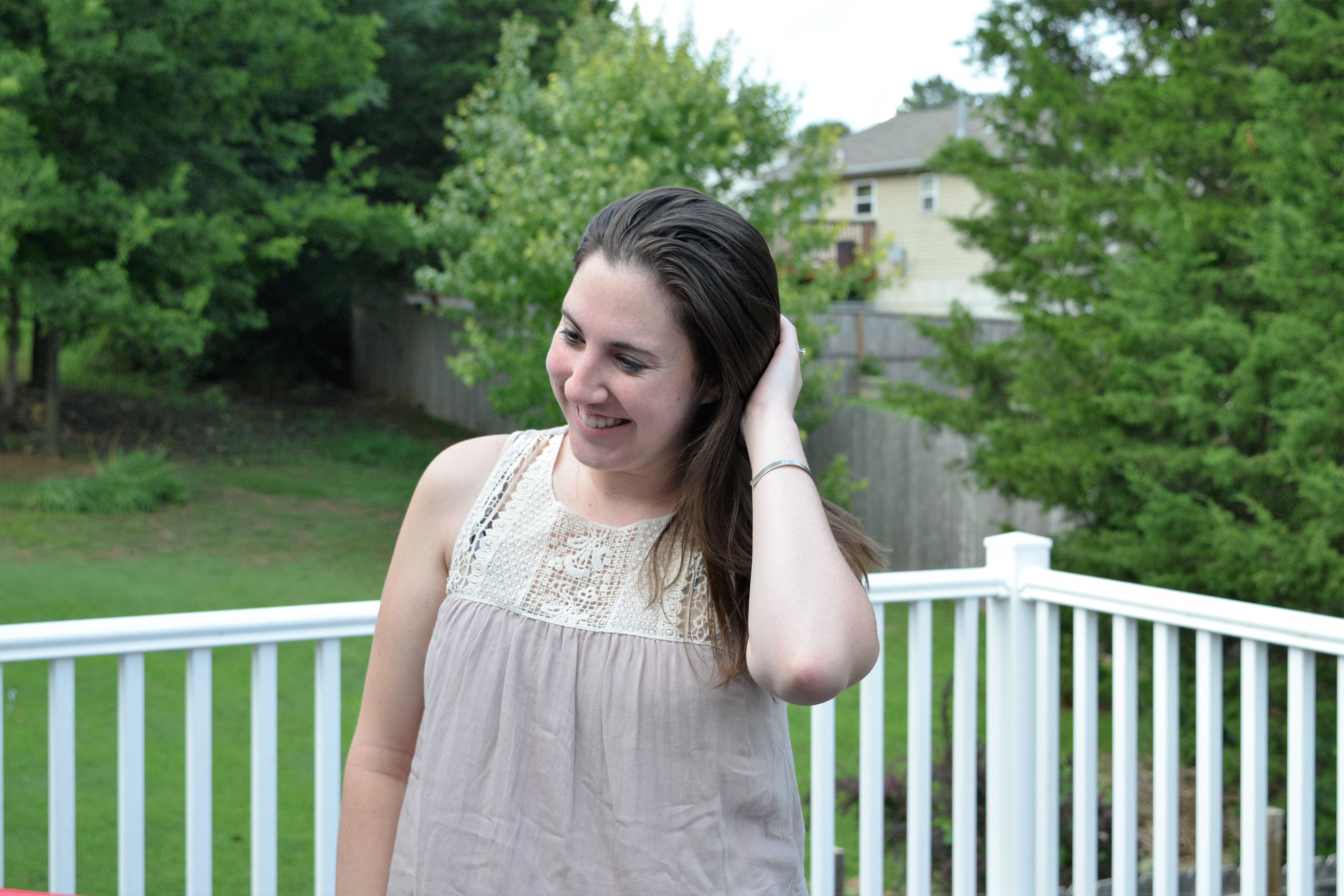 Interested in working with You Are More Blog? Great, I would love to!
Maybe you landed on this page because you're a small business owner and you are interested in collaborating. I would love to work with you! You Are More features a shop spotlight series, Made with Love, which you can read all about here and email me with any inquiries.
Or maybe you landed on this page because you have a product that could be beneficial to my readers. If that's you, I would love to hear all about it. I will determine if your product is of value to my readers and discuss further opportunities with you.
You Are More also offers sponsored posts for a flat rate. If you are interested, please send me an email. I will determine if I think your proposal will be beneficial for the readers of You Are More and we can discuss details moving forward. You can view examples of sponsored posts here.
You Are More Blog reserves the right to only accept ads and sponsored content that I feel confident sharing with my readers. I make sure all content shared is in line with the heart of this blog and something my readers will benefit from. That way, it not only benefits me, but it benefits you as well.
For a copy of my Media Kit and to discuss any inquiries please email me at YouAreMoreBlog@hotmail.com or contact me using the form below.
---