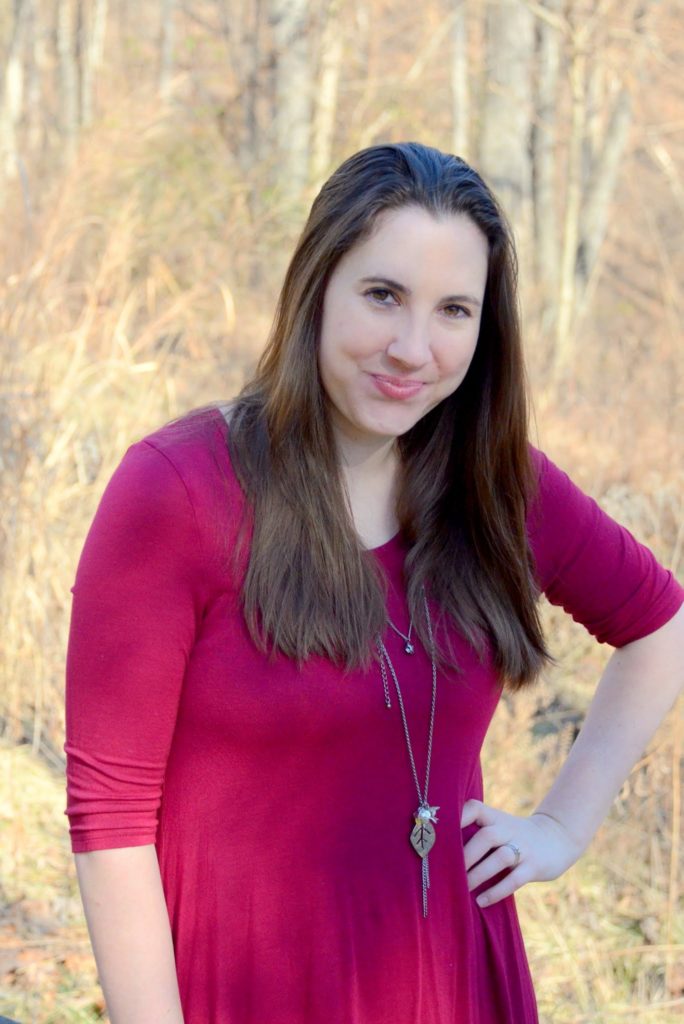 I'm Ally. I am a ministry wife and stay at home mom who spends most of her days trying to figure out this crazy thing called life. Some days I feel like I've got this all figured out, and other days I'm trying to remember when the last time I took a shower was. #dontjudge I would like to think I have gotten pretty good at juggling diaper changes, meal planning, housekeeping, this ol' blog here, and did I mention I work from home a few hours a week doing ministry? But the truth is, I am nowhere near having it all figured out and every day is full of mistakes and small victories. I am on the road of discovery and learning more and more each day on this great adventure we like to call life.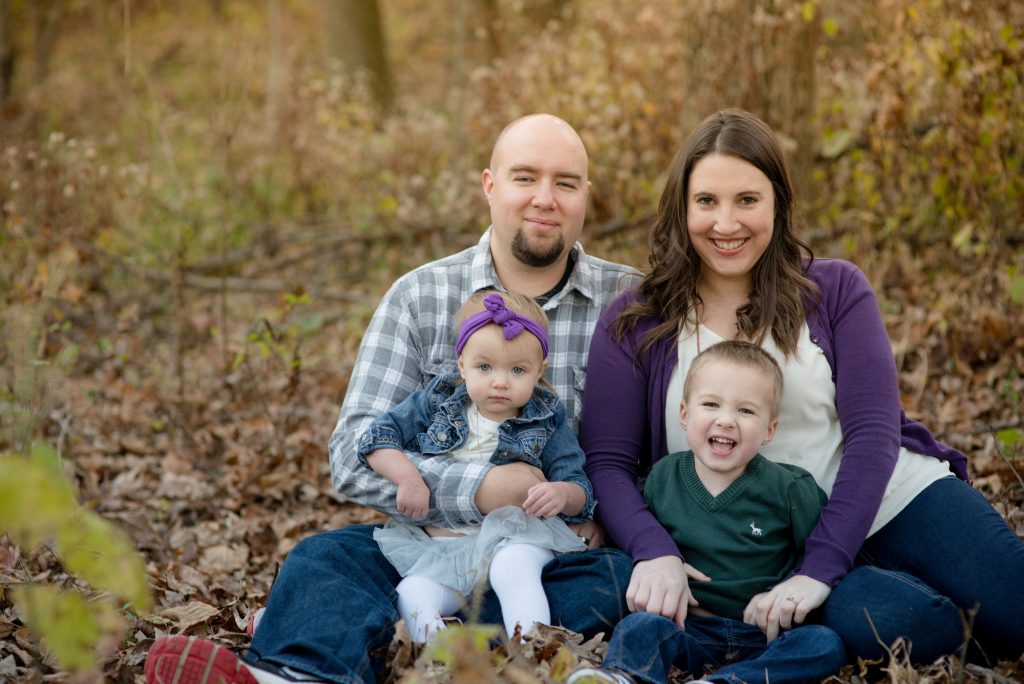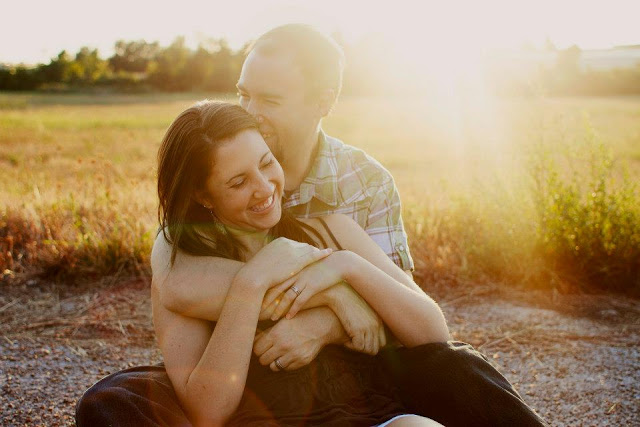 I am married to one incredible, sexy man, Chad, and I couldn't be more blessed to have him to do life with. He knows how to get me out of my head and keeps me grounded when I get a little crazy. God knew exactly what He was doing when He brought us together and I couldn't imagine doing this life with anyone else. #sorryladieshesmine We couldn't be more opposite and that's just what makes us the best team. I've discovered how much love pushes past feeling and comes right down to choice, and I would choose to love this guy a hundred times over. Marriage is crazy hard, but it's crazy worth it. I couldn't ask for a better best friend.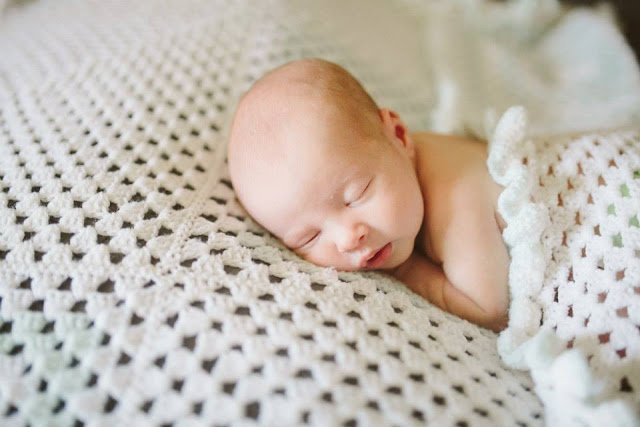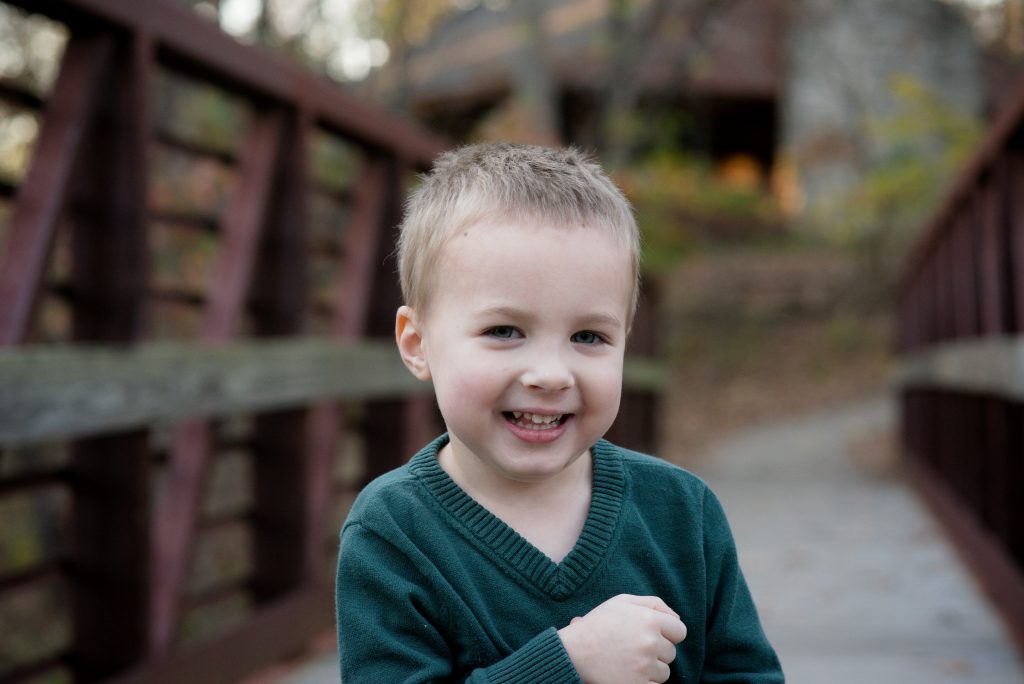 Oh this boy is the true definition of adventure balled up into one little body. The moment we found out we were expecting, before he even drew his first breath, our lives were changed forever. The beautiful blessing of becoming parents is sure to change your life forever. This kid is one hundred percent boy and he keeps me on my toes. I am not sure I have met a child with a stronger will and love of people than this guy. He is his daddy's twin and his mommy's personality. He can drive me a little crazy and melt me into a puddle all in one day. He is crazy about trains, trucks, and cars (see, all boy) and is constantly reminding us that life is one great adventure.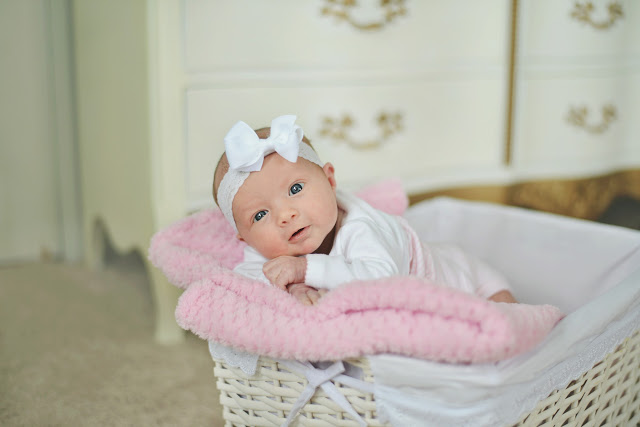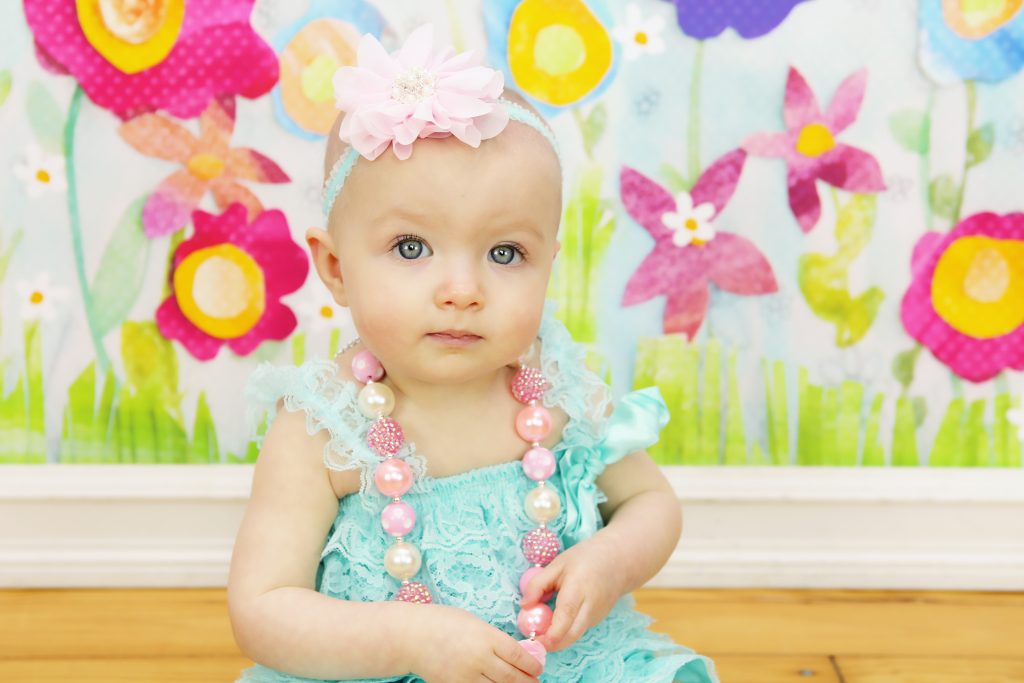 This little girl is the most tender-hearted and sweet spirited miss you will ever meet. She steals the heart of everyone with her big blue eyes and her shy little grin. She is a mama's girl through and through and likes to stick with what she is familiar with. She is brave and confident in what she knows and cautious about what she doesn't. She reminds us to slow down and savor the moment and look for the beauty within it. There is always something there if we slow down enough to take it in.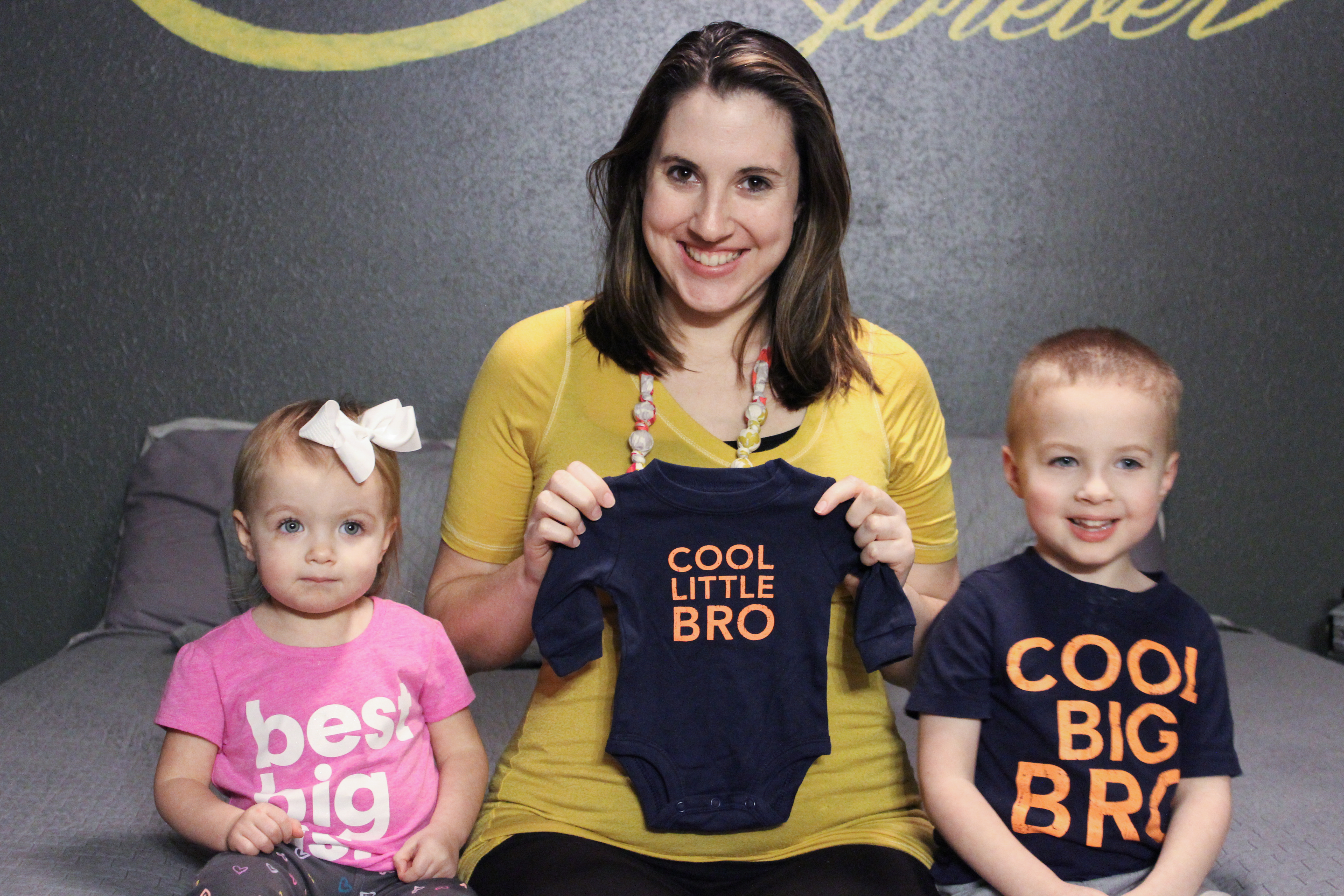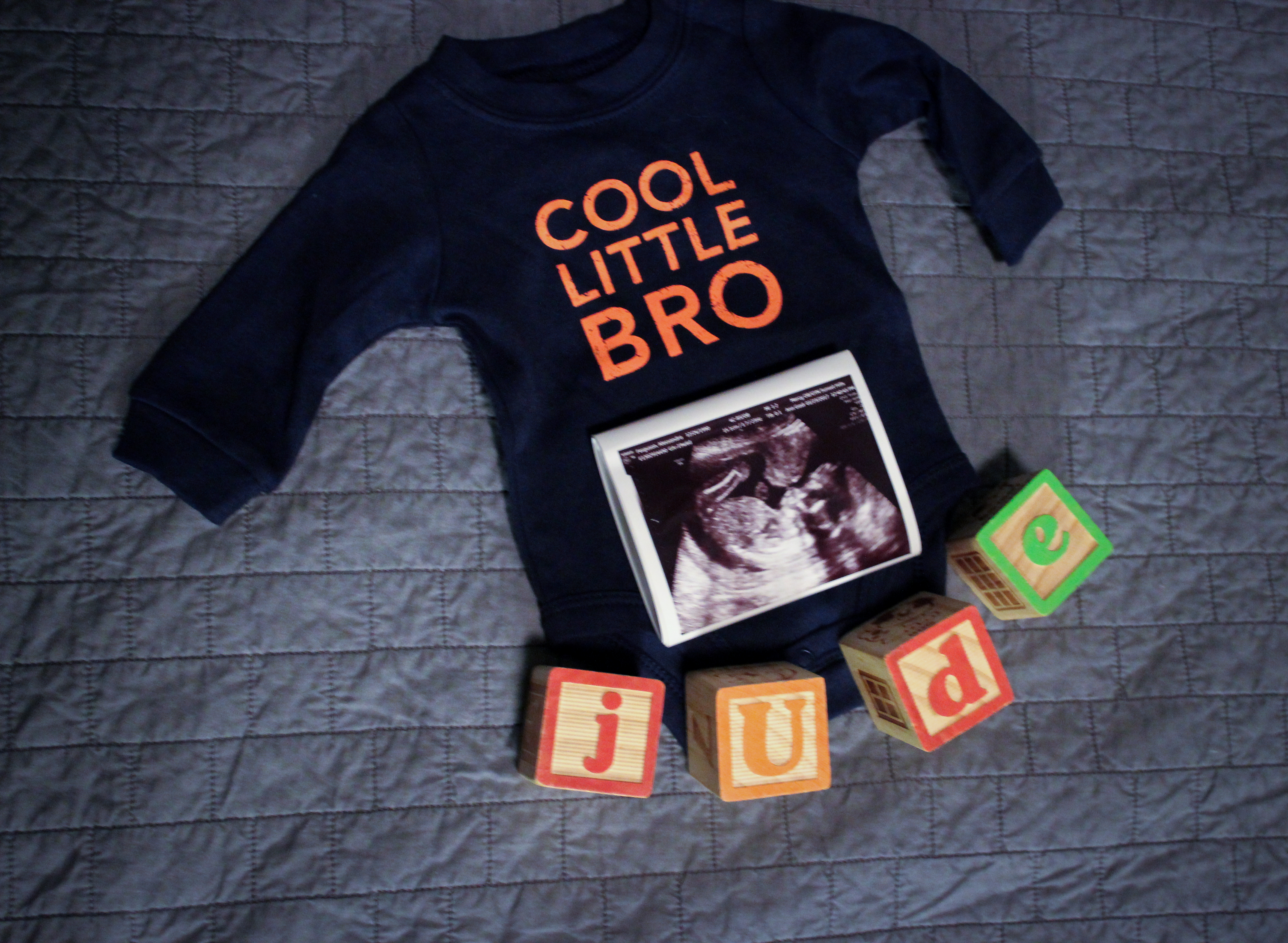 We are so over the moon excited to be welcoming baby number three in June. Jase is so excited to be having a little brother and I just know Elyse is going to smother this sweet baby with lots of love. Since we found out we were expecting, we have been busy preparing and time is slipping away. Can't wait to meet this little guy!