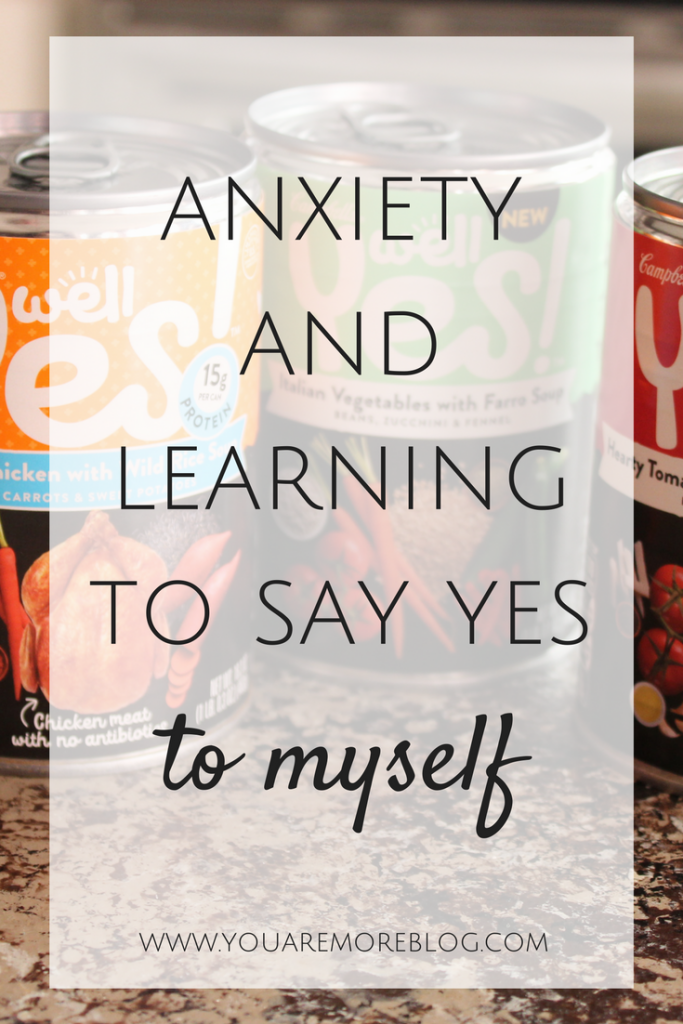 This shop has been compensated by Collective Bias, Inc. and its advertiser. All opinions are mine alone. #WellYes2018 #CollectiveBias
Somewhere along the road of motherhood I began to believe that being a good mom meant always saying no to myself. It was as if taking a moment for myself meant I wasn't being the best mom. I felt that every ounce of myself, all of my time, should be focused on motherhood. These kids needed me, so I needed to be there. There was no time for other things. There was no time for me.
But then, I started falling apart.
I was maxed out. I was non-stop taking care of everyone else and my entire being was taking a hit emotionally, physically, and mentally. I just couldn't keep going any longer. I felt like non-stop going would keep me feeling like I was in control, but instead it was causing me to lose control.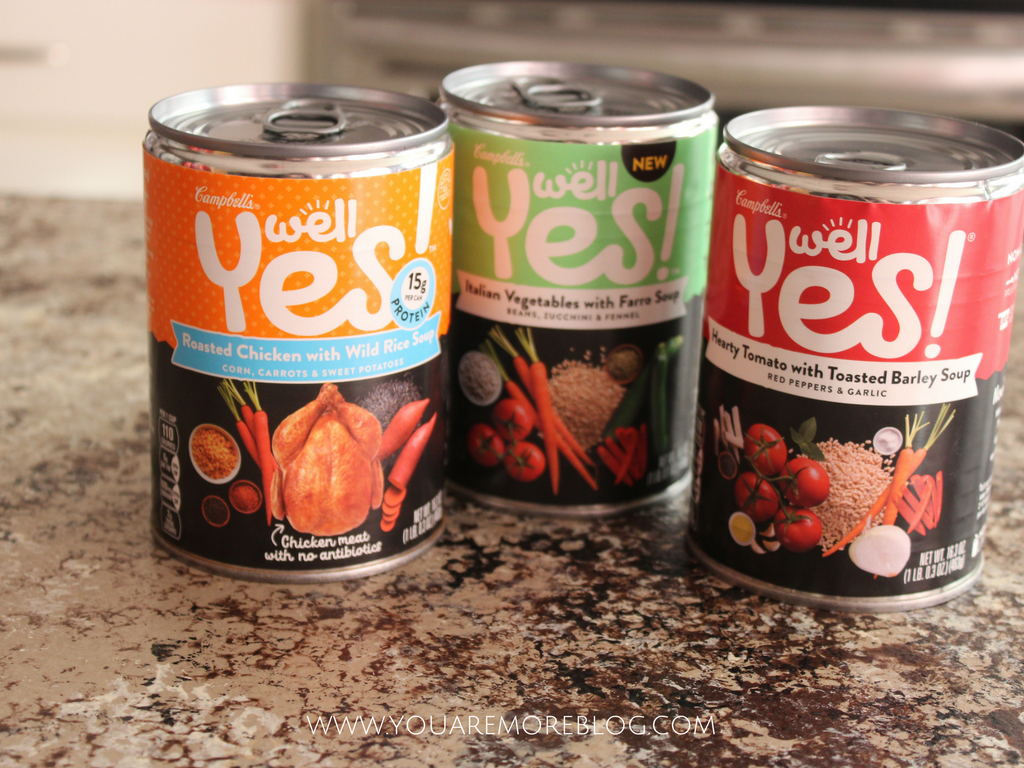 Postpartum anxiety blindsided me.
I had gone on too long taking care of everyone else and neglecting myself. I was saying no to myself until I ran out of fuel. I had forgotten how to say yes to the one person that really mattered, myself. It wasn't until I realized that saying yes to myself didn't make me a bad mom, in fact it made me a better mom, that things changed.
So I started with saying yes to myself. When you're going through something as debilitating as anxiety, saying yes to yourself is a big deal. It's not something that comes easy or without a fight. It's a fight everyday to remind yourself that you are important enough to say yes to.
So if this is you sweet friend, if you're struggling to say yes to yourself in your season, here are five reasons why you need to say yes to yourself today: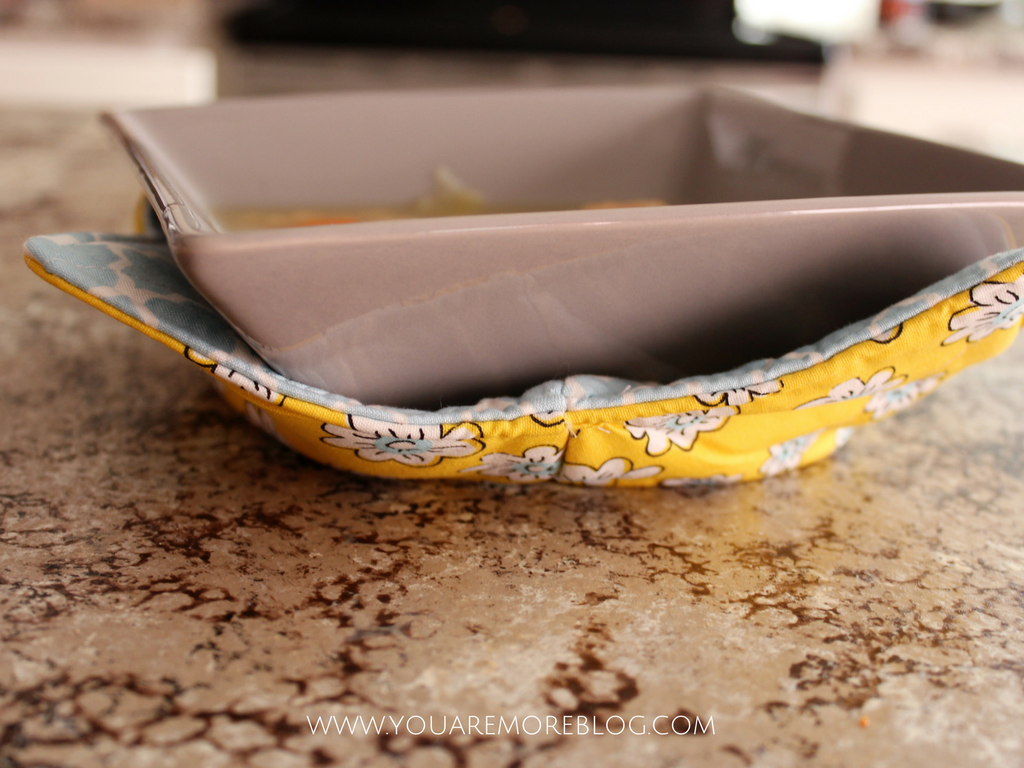 Say yes to focusing on yourself. You matter. End of story. Focusing on yourself can only make you a better mom. When you forget that you are a person too, the lines blur together and you start to lose yourself. Taking care of you will help you take care of others.
Say yes to getting help. Sometimes you need help to get through, and that's okay. Asking for help doesn't make you a bad mom. Good moms recognize when they need to lean on the help of others. It takes a village.
Say yes to navigating your new normal. Motherhood comes with seasons, and every season rides waves of change. You have to adjust to your new normal in each season, so give yourself time to. Allow yourself to learn, to grow, to cry, to make mistakes, and to be okay with it. You shouldn't be expected to know how to do everything right away.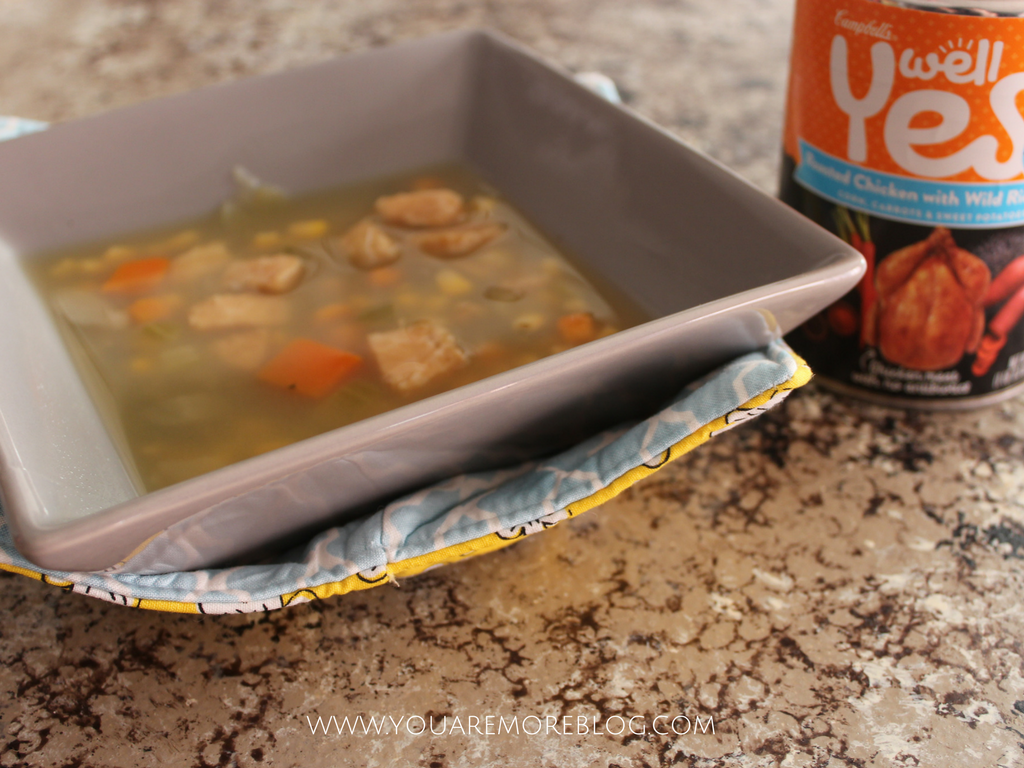 Say yes to making yourself a priority. You have to make yourself a priority. You have to realize the importance of who you are as a person too. What better time to remember to focus on yourself than the New Year? Find a handful of things, or even one thing, to focus on in your life and go for it! Set small goals, chase after big dreams, or simply take a day to spoil yourself! Make yourself a priority!
Jump in this New Year and say YES to yourself! And if you need some inspiration, Well Yes!® Soups are perfect to encourage your YES moments this New Year! Well Yes!® Soup helps women say yes to deliciously crafted food, with real nutritious ingredients, so she has what she needs to say yes in the rest of her life. Well Yes!® is a line of soups made with nutritious ingredients, like chicken meat with no antibiotics, sweet potatoes, kale, and quinoa. So say yes to the good stuff so you have the inspiration to say yes to everything else! A Soup in the Right Direction® to set you in the right direction of saying YES to yourself!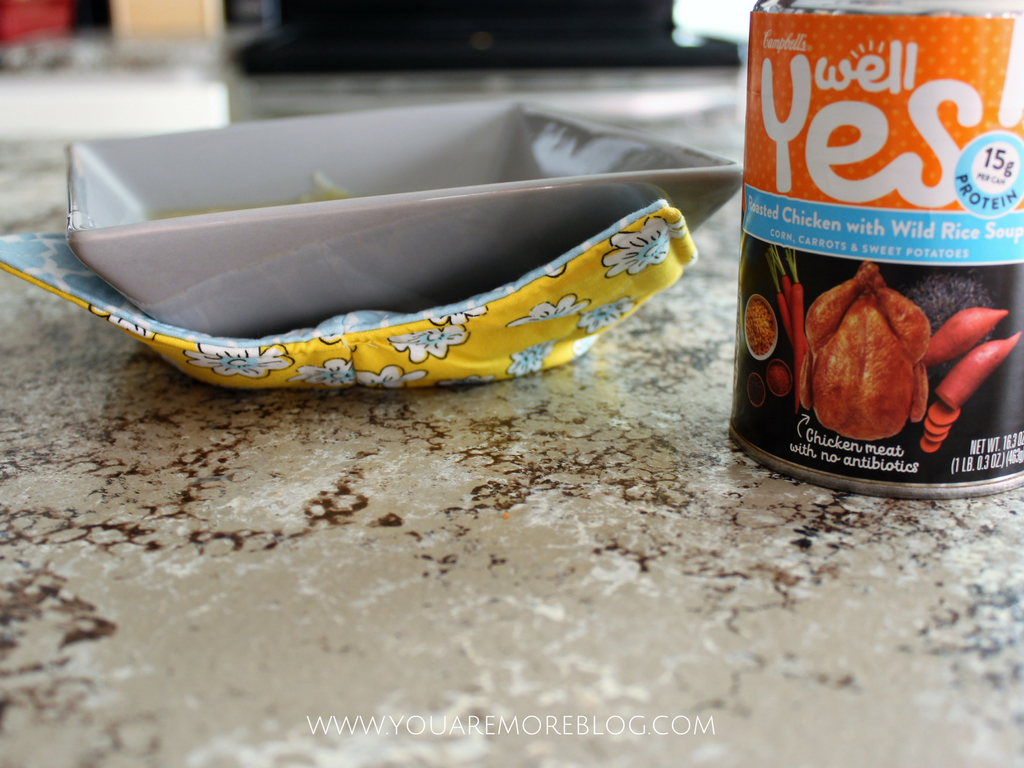 The moment I realized how important saying yes to myself was a big deal, it changed the way I mother my kids. I want my kids to know that saying yes to me, is part of being the best person I can be for them. Saying yes is part of teaching those around me that I matter too!
Don't forget to enter the #WellYes2018 Sweepstakes in the widget below for a chance to win up to a $500 Visa gift card! It's as easy as clicking, logging in, and sharing your Moment of Yes story! If you win, think of all the ways you can use the prizing to achieve your Moment of Yes!
#WellYes2018 #Sweepstakes (1/15 to 2/16)
(Visited 78 times, 1 visits today)