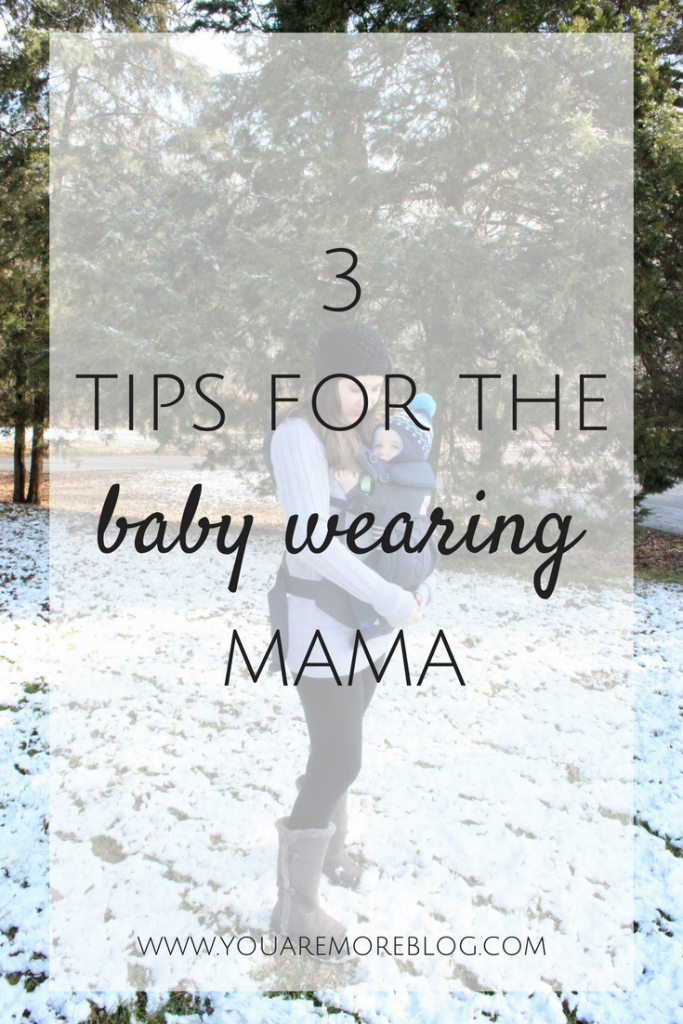 Thank you Ergo Baby for providing the Omni 360 for this post. All opinions are honest and my own. This post may contain affiliate links. If you purchase from these links, I may make a small commission that enables me to support my family and this blog.
When I had my first baby, baby wearing was an option for outings that strollers weren't manageable, but when I had my second and third baby, baby wearing became a necessity. Baby wearing was no longer something I did on occasion, it became something I did on a daily basis. I began to absolutely love wearing my babies and I couldn't believe I didn't adopt the practice with my first.
So to all you new and seasoned mamas, I wanted to share a few tips for baby wearing that might just help you fall in love with it as much as I have.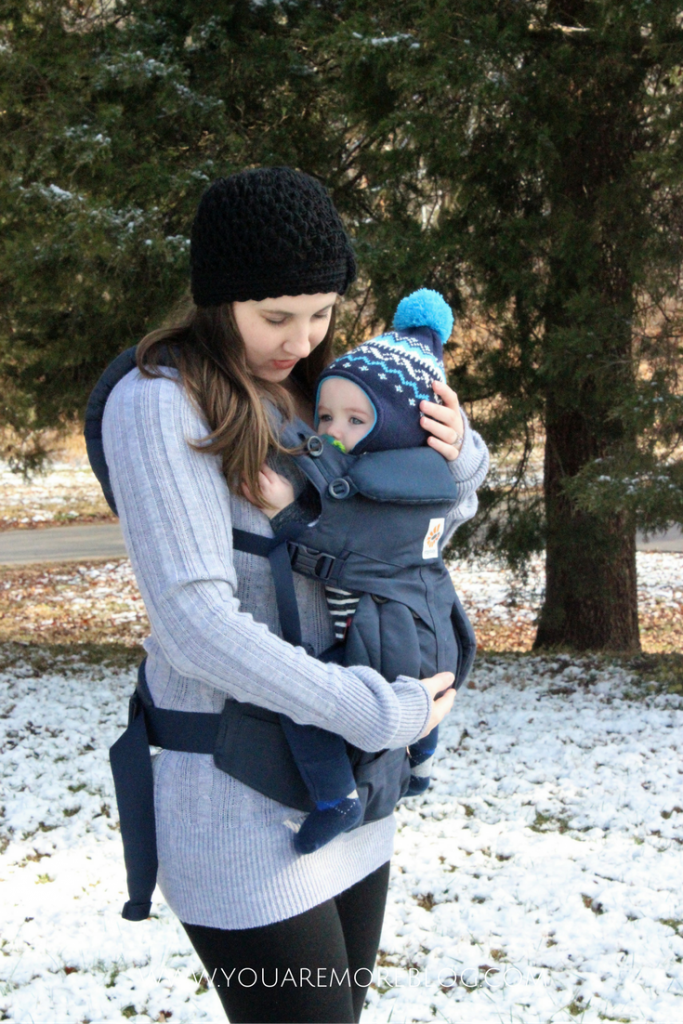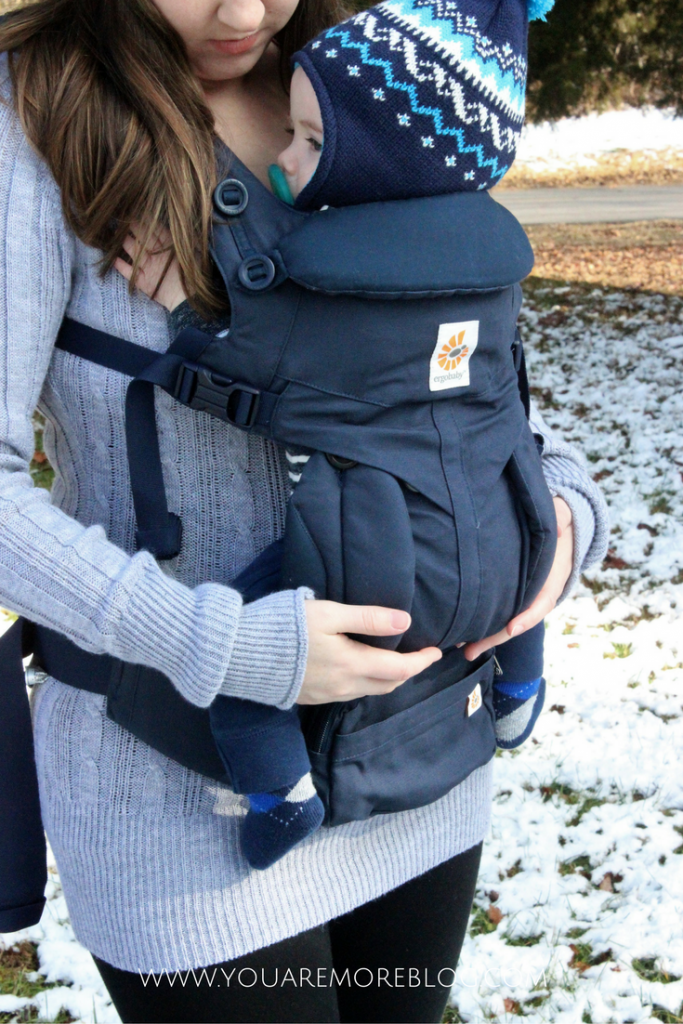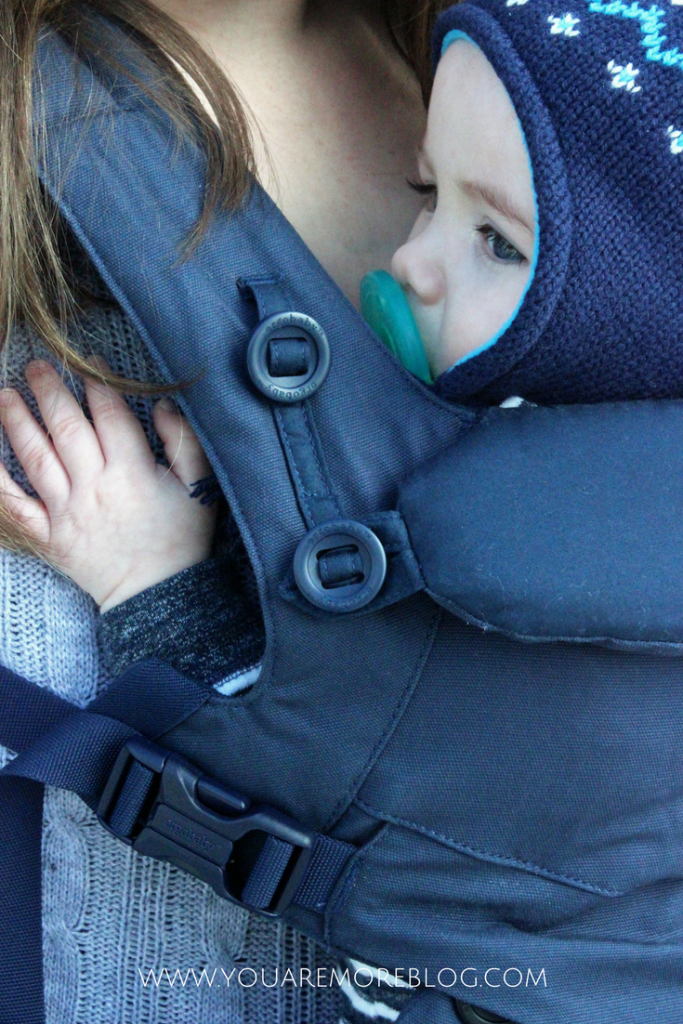 Find the right carrier. To enjoy baby wearing, you have to be comfortable. My back can't handle much strain, so I need something that supports my back helping to evenly distribute the weight of the baby. Compared to all of the other carriers I have used, Ergo Baby by far has the best back support. The Omni 360 has lumbar support for extra back comfort and it makes a huge difference.
Invest in a carrier that will last. If you choose to baby wear, invest in something that you can use for a long time. Finding carriers that can grow with you and baby make every penny you spend worth it. Omni 360 grows with you from week 1 to 36 months. Unlike the original Ergo Baby, which I have, you don't need the infant insert. This is a huge advantage and added feature that I absolutely love! My babies tend to be on the small side, so the ability to adjust the Omni 360 to fit my baby's size was a really awesome feature. You can wear your baby in four different positions and it's easy to switch between them.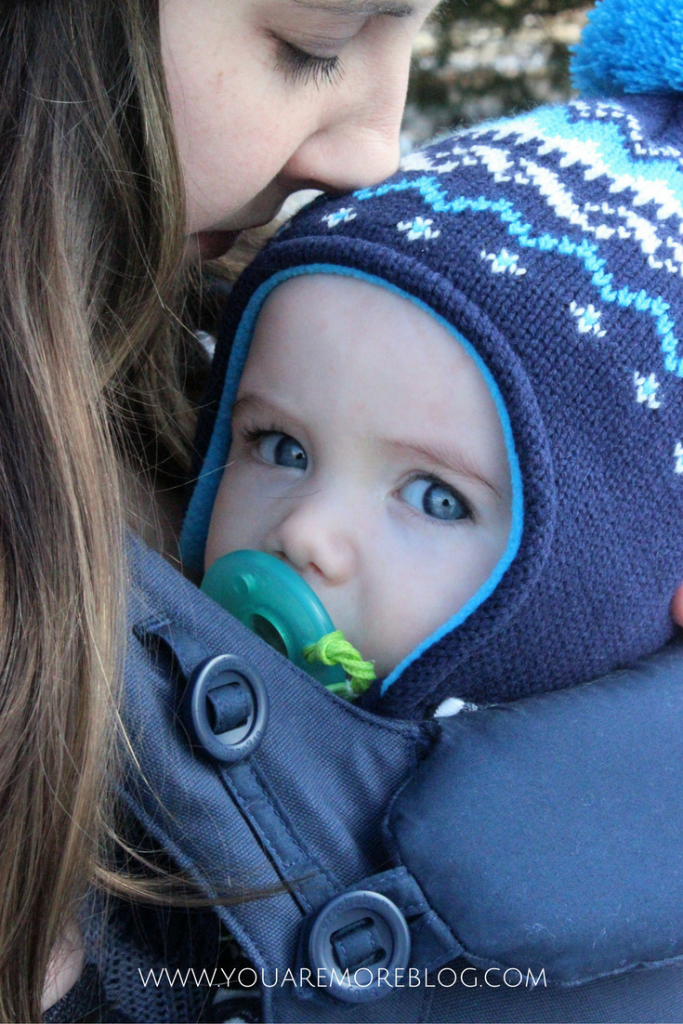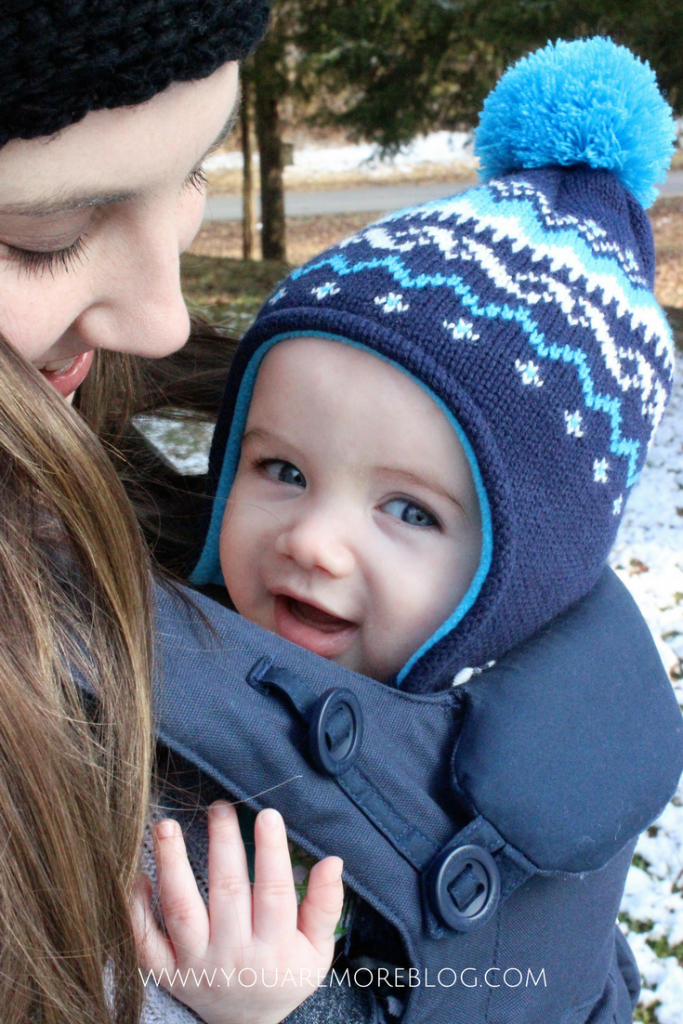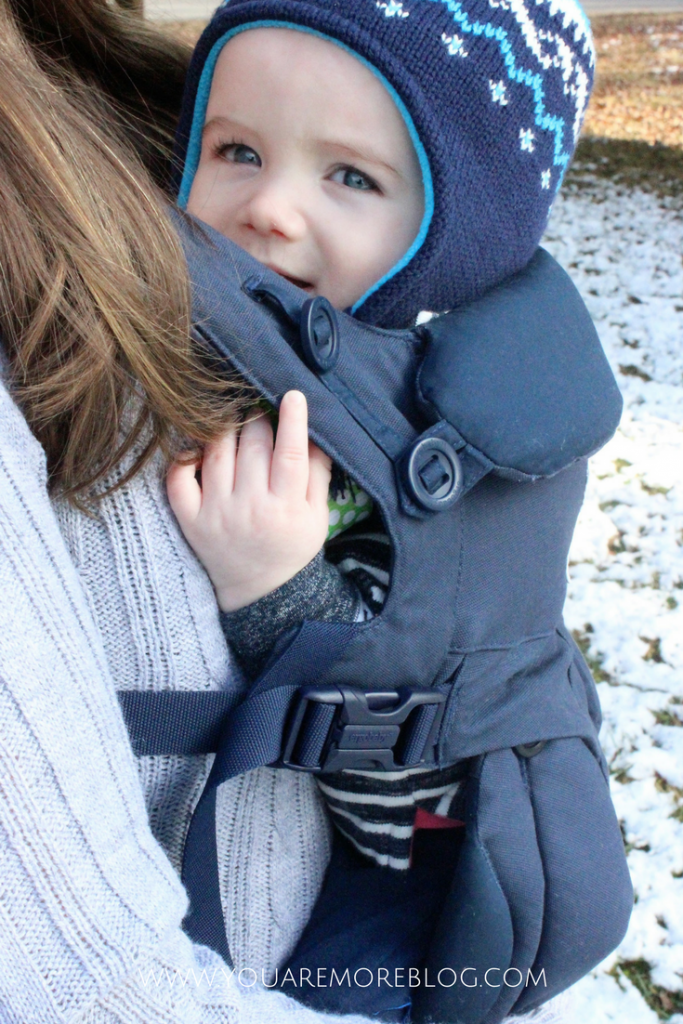 Wear your baby often – even around the house. Baby wearing isn't just for on the go – if your baby is fussy and needs some extra time with mama, and you can't sit down and hold them all day, baby wearing is the perfect solution! Baby wearing comes in handy for those first colds, first teeth, and everything in between. Wearing your baby is a great way to bring comfort and calm both you and your baby and offers a great form of bonding for baby as well!
Baby wearing is a great option whether it's your first baby or third! Did you baby wear your baby? What did you love most about baby wearing?

(Visited 38 times, 1 visits today)