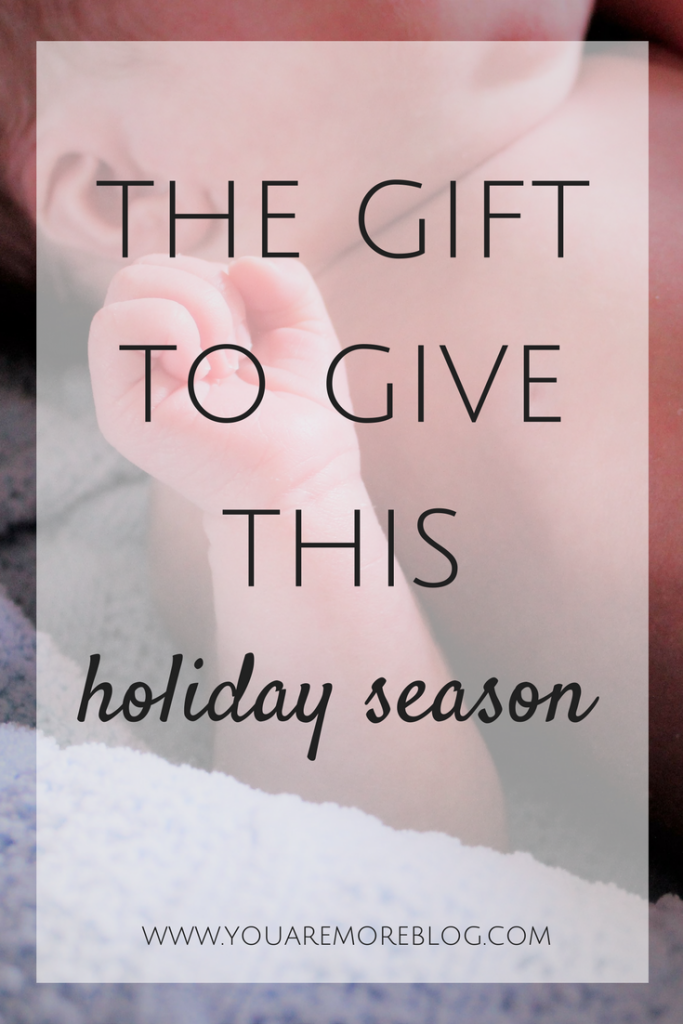 This post is sponsored by CBR® but the content and opinions expressed are my own.
The more Christmases I experience, the more the way I view this special Holiday changes. More and more it becomes less about the gifts I can give to those I love, and more about the meaning behind each of those gifts. Christmas comes and goes every year, and the newness of what we opened under the tree Christmas morning begins to wear off. Now, I find challenge in discovering the gift that can keep giving even weeks after Christmas has ended. The gift that after it's discovered on Christmas day it's enjoyed for days to come. Newborn stem cell preservation may be that gift.
If you are expecting this upcoming year, or have a family member who is, learning more about preserving newborn stem cells can make a vast difference. Preserved newborn stem cells are a perfect match to your child, and may even be a match for siblings or parents, providing the ability to use the cells for potential future uses depending on the condition and other factors. A cord blood stem cell transplant may be a treatment option for many diseases including treatment for certain cancers, blood disorders, and metabolic disorders.  Preserving these cells is a gift that has the potential to be around for years to come.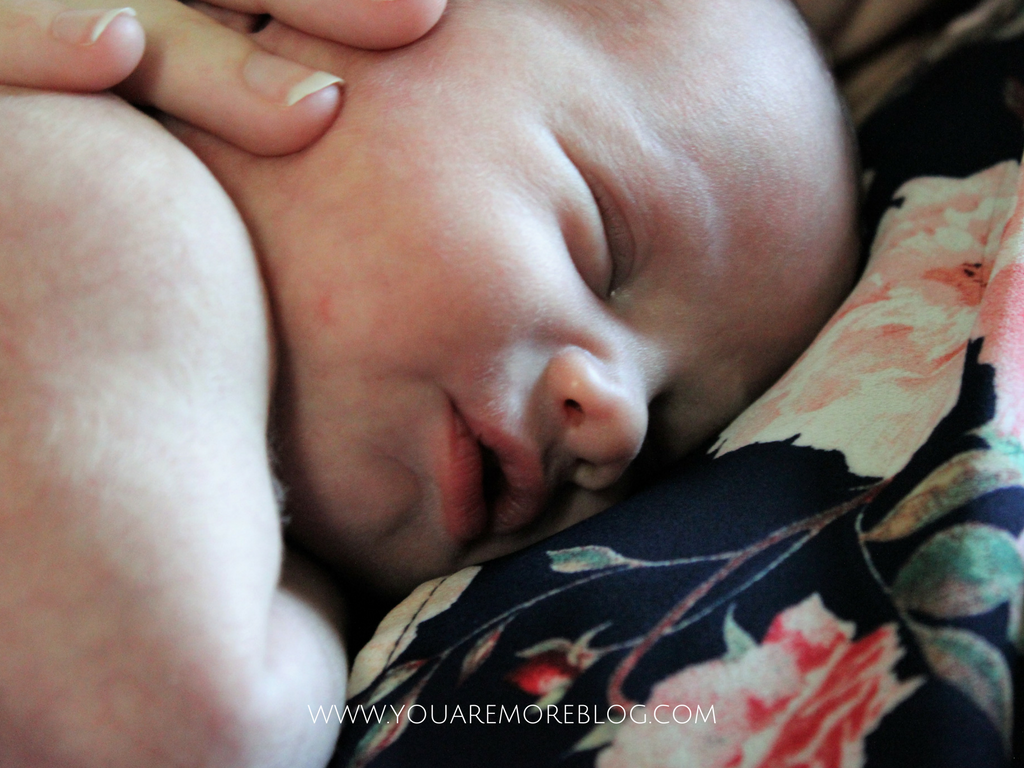 After my first prenatal visit for each of my children, I was presented with all the information about cord blood banking in a brochure, but never realized just how important it was. It managed to pile up with all the other resources they give you and honestly, I forgot about it. I wish I would have known the potential for future uses and just how big of a deal preserving your newborn's stem cells could be.
Not only can preserving your newborn stem cells offer them the ability to use the cells for future potential uses, they may also be a match for siblings or parents and be available to them depending on the condition and other factors. As parents, our children are some of the most important little people in our lives, being able to have a resource like this is huge.  The research into cord blood is changing and bringing to light new information about its potential future use. For that reason, this truly is something every parent should consider.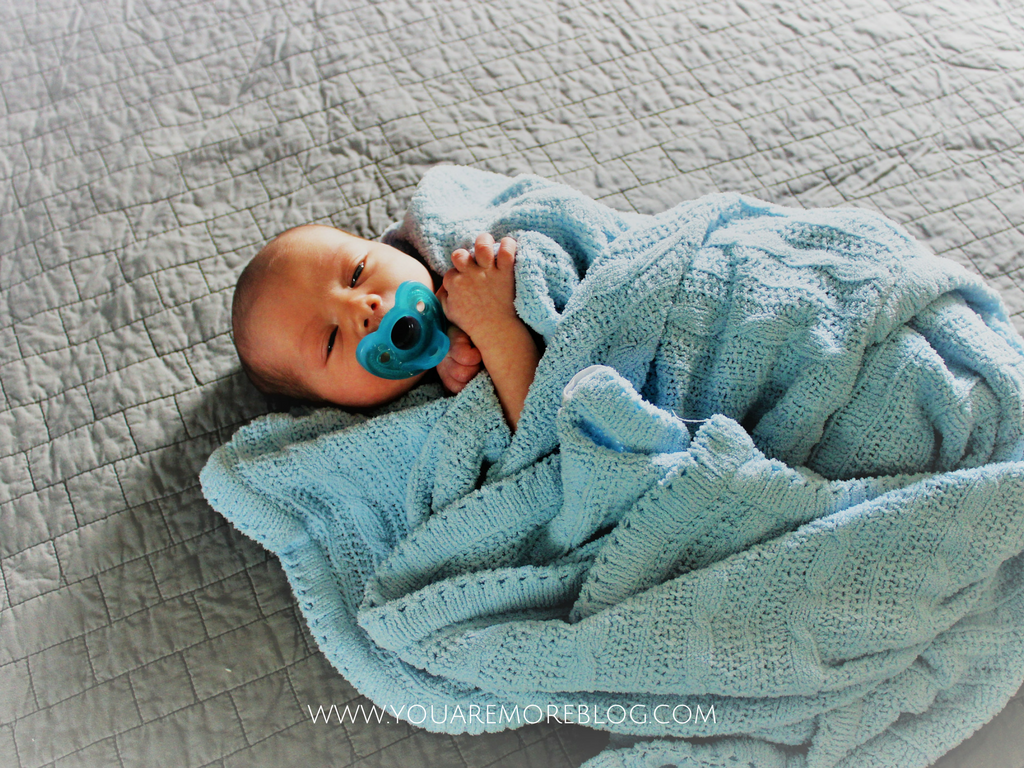 Families that preserve their newborn's stem cells with Cord Blood Registry (CBR) have access to CBR's Certified Genetic Counselors who you can discuss your family's medical history as it relates to newborn's stem cells. CBR is helping advance stem cell research by partnering with reputable research institutions on FDA-regulated clinical trials. You can find out even more information about CBR and your options for preserving your newborn's stem cells by visiting their website.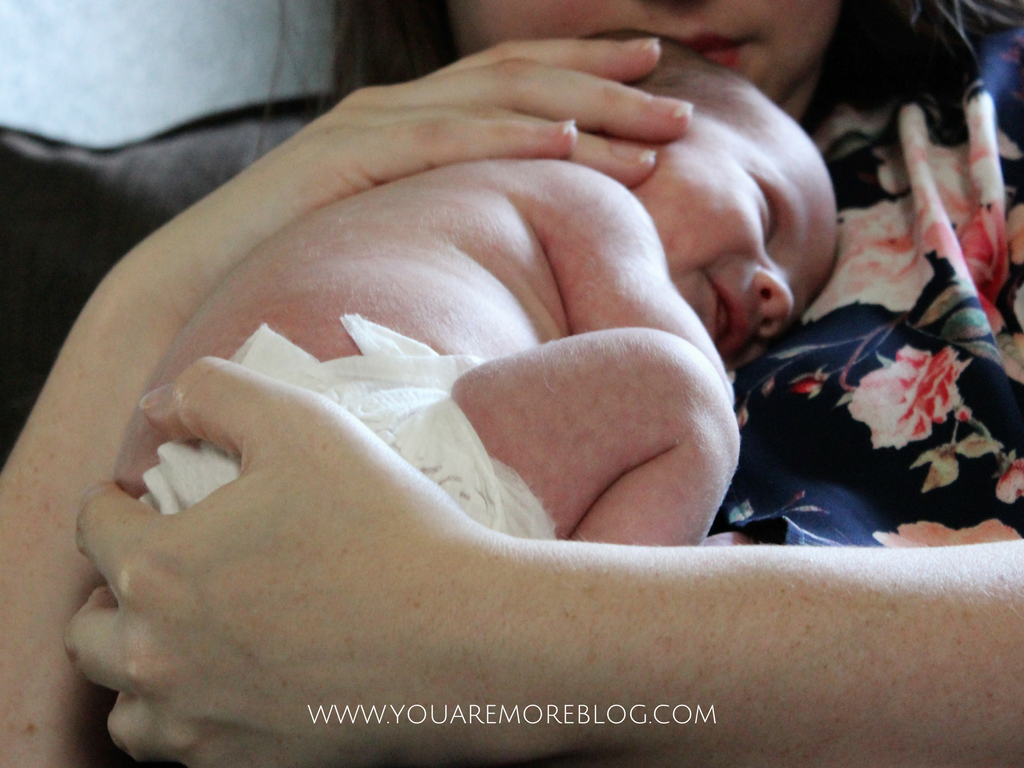 To help you give this amazing gift to expectant loved ones, CBR has a gift registry option where other friends and family members can donate to their cord blood banking fund, as well. This is perfect to take advantage of whether you're expecting or have someone in your family who is expecting.
(Visited 14 times, 1 visits today)