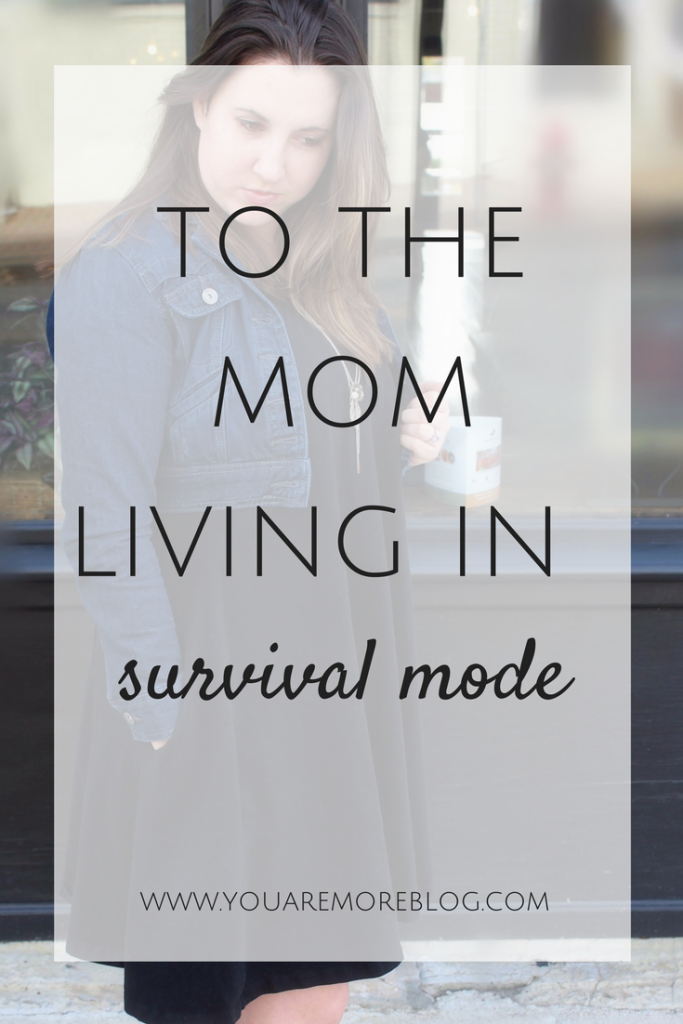 Thank you eShakti for providing the dress in exchange for this post. All opinions are honest and my own.
I see you mama.
I see you feeling like you're drowning with your head barely above water. Everything that could go wrong is going wrong. You're taking one hit after another and you're left gasping for air, wondering if you'll ever make it through.
You will.
You have to.
That's just what moms do. We suck it up. We push through. We keep going.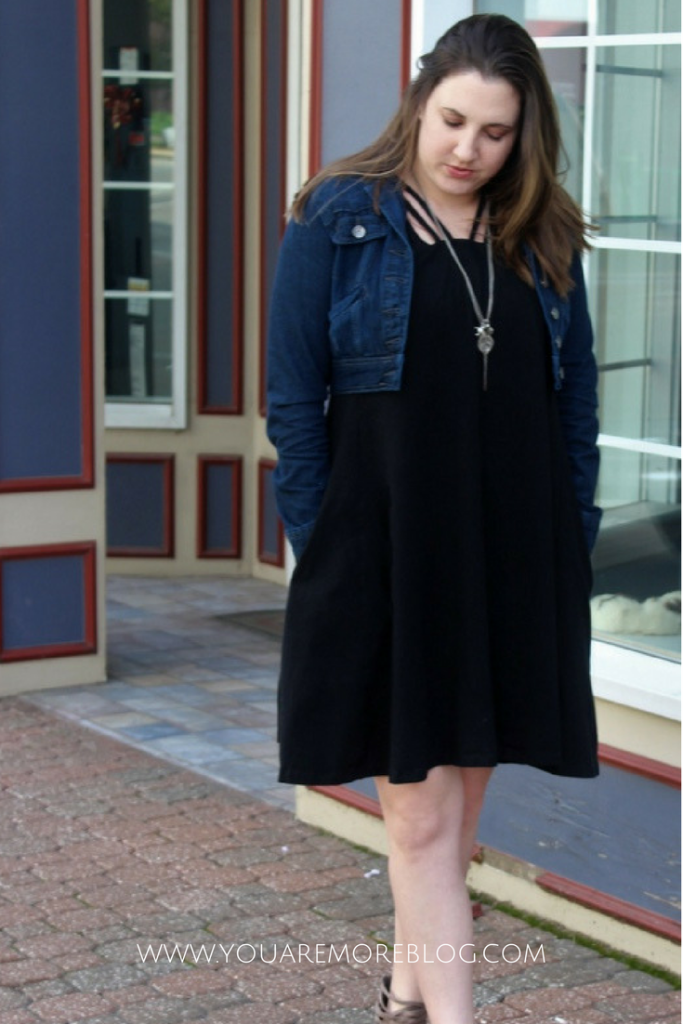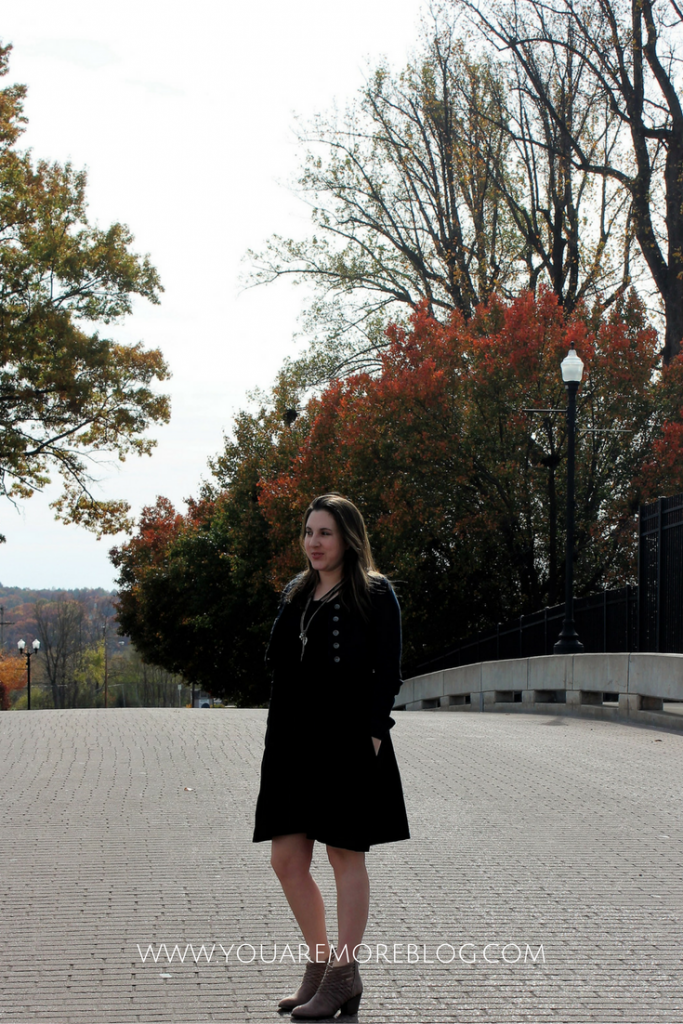 We can't stop – there are too many people counting on us. If we stop, everything else stops.
It's called survival mode.
I have been there many times.
Some seasons are just plain hard. Some seasons are full of tantrums, sickness, sleepless nights, sibling fights, and an endless amount of tears from both children and mama.
And you know what?
It's okay.
Survival mode is a real thing. It doesn't mean you're a bad mama. It doesn't mean you aren't doing a good job. Sometimes, motherhood is going to throw a difficult season at us, and that's okay.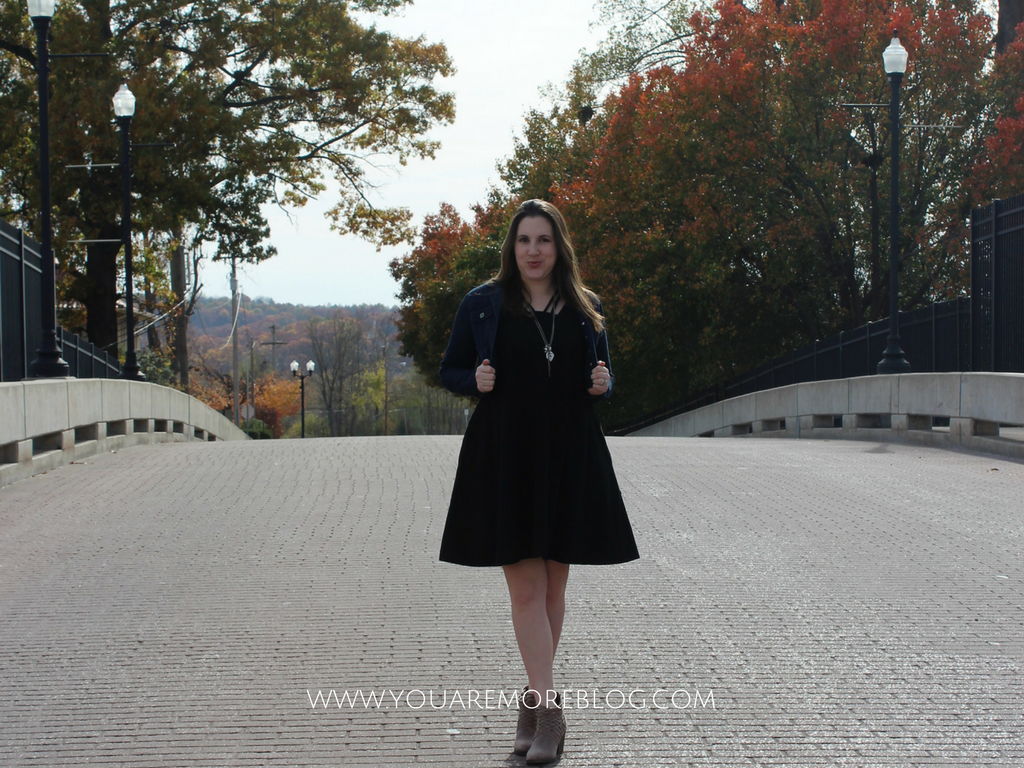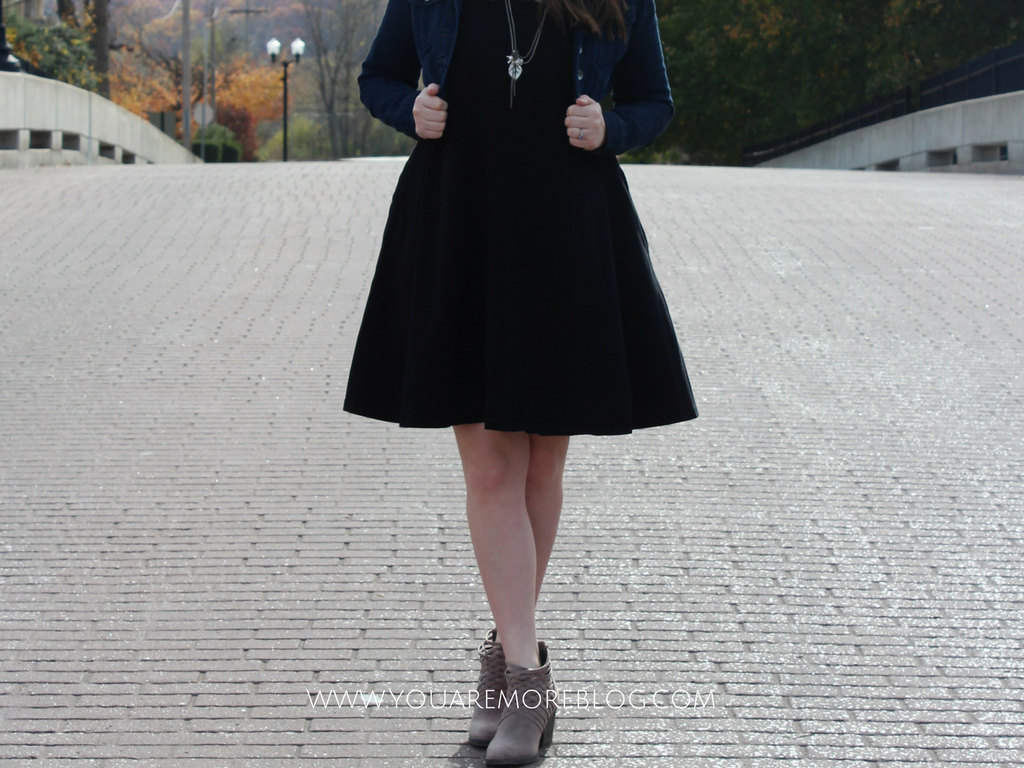 Survival mode happens and it's okay.
If right now all you can do is survive, then keep pressing on mama until you make it out.
You will make it out. It won't be like this forever.
Tantrums will stop.
Fights will stop.
Sleep will come.
Sickness will go away.
I truly believe that we spend too much time telling mams how to get out of survival mode, or how to thrive in motherhood instead of survive, that we forget to validate the very real season of survival. Sometimes life just throws us a season where every day it's a fight to survive. Every day we are fighting to keep out head above water.
It won't always be this way, this season will end. Life will keep going and before you know it you'll be looking back with a grateful heart that you made it through.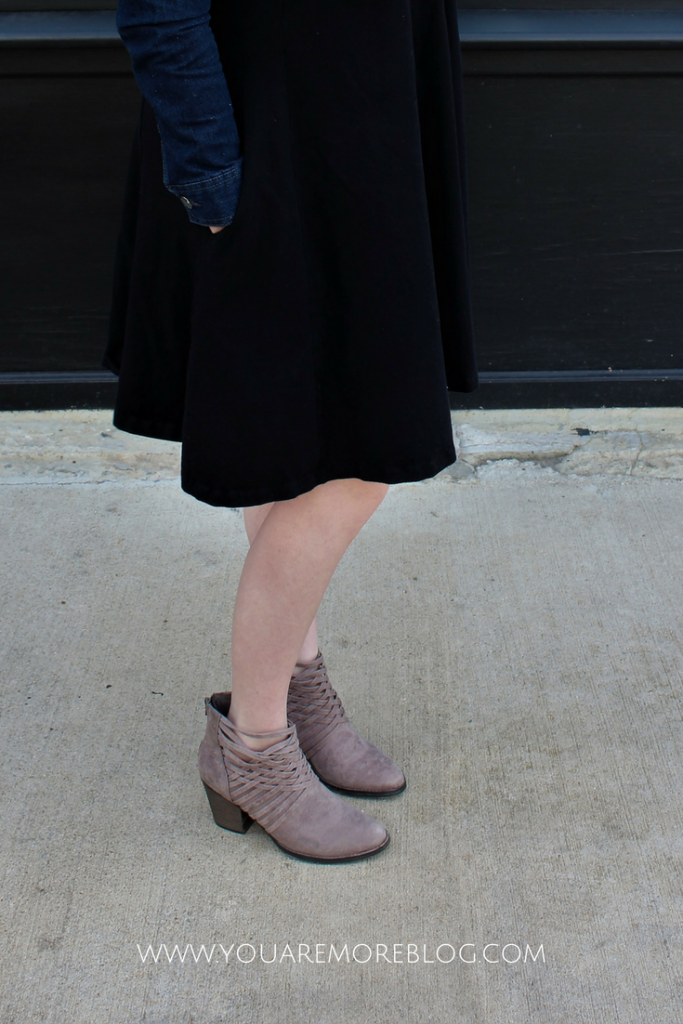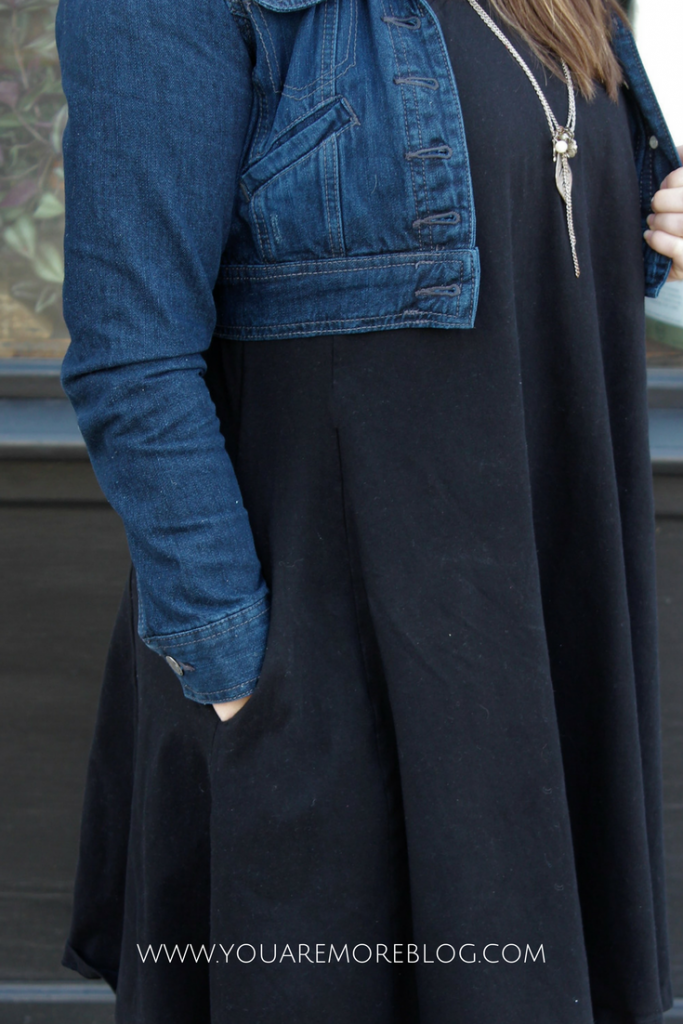 So mama, if you're just surviving, it's okay. You are going to get through this. I know, because I've been there too. You are not alone. Keep pressing on mama.
This beautiful dress is from eShakti and it was made just for me. eShakti gives you the opportunity to customize any piece of clothing. You can change the length, sleeves, cut – you name it! The options are endless. I chose a dress that was perfect for any season and I sent in my measurements to make sure to get the perfect fit! It's the perfect amount of fit and flare and can easily be dressed up and down. eShakti was easy to use and every step was explained!
Be sure to check them out and find something just for you. You can also find them on Facebook, Twitter, and Pinterest for more fashion inspiration.
(Visited 36 times, 1 visits today)