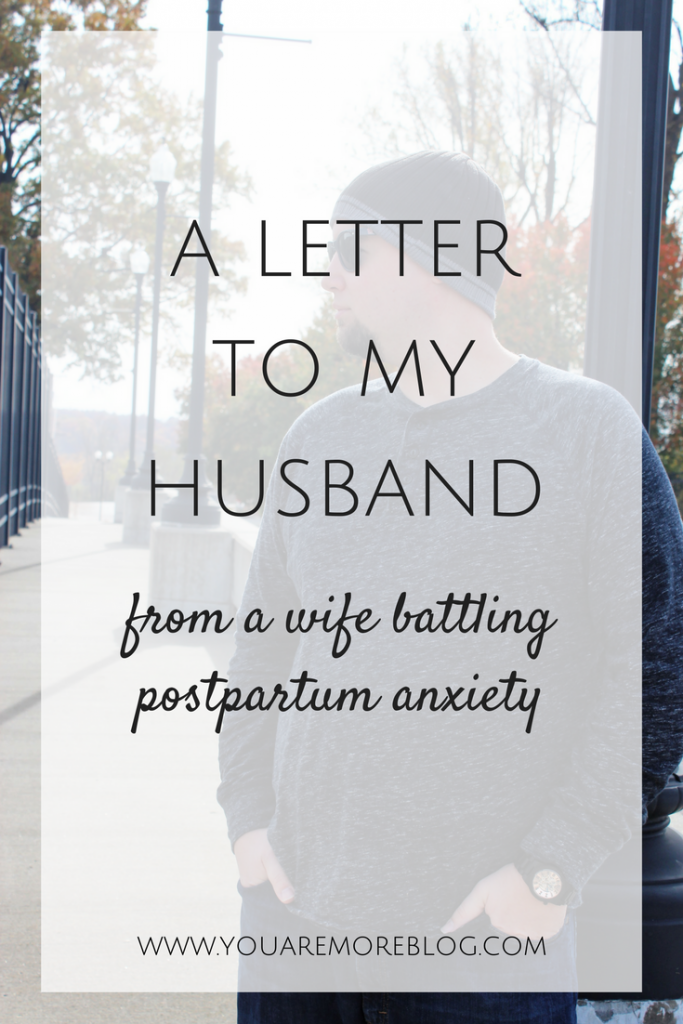 Disclaimer: Thank you JORD for sponsoring this post. All opinions are honest and my own. 
It's not every day that this guy graces this blog. My husband is a man who prefers to be behind the scenes, it's something pretty special. He doesn't need to feel like someone is seeing what he is doing, he just does it, without recognition. He's tender hearted, quiet, and you won't find him asking for much. He's a rock in this family because of his composure and strength to be steadfast no matter what life throws our way.
I felt this man deserved a spotlight today on the blog. Why? Because this man has stood by me the last two years as I fought the hardest fight of my life; anxiety. I think a man, a husband, who fights through the storm of anxiety with their wife deserves to be recognized. My husband is a rock, and without him, I don't think I would have made it through some of those dark seasons.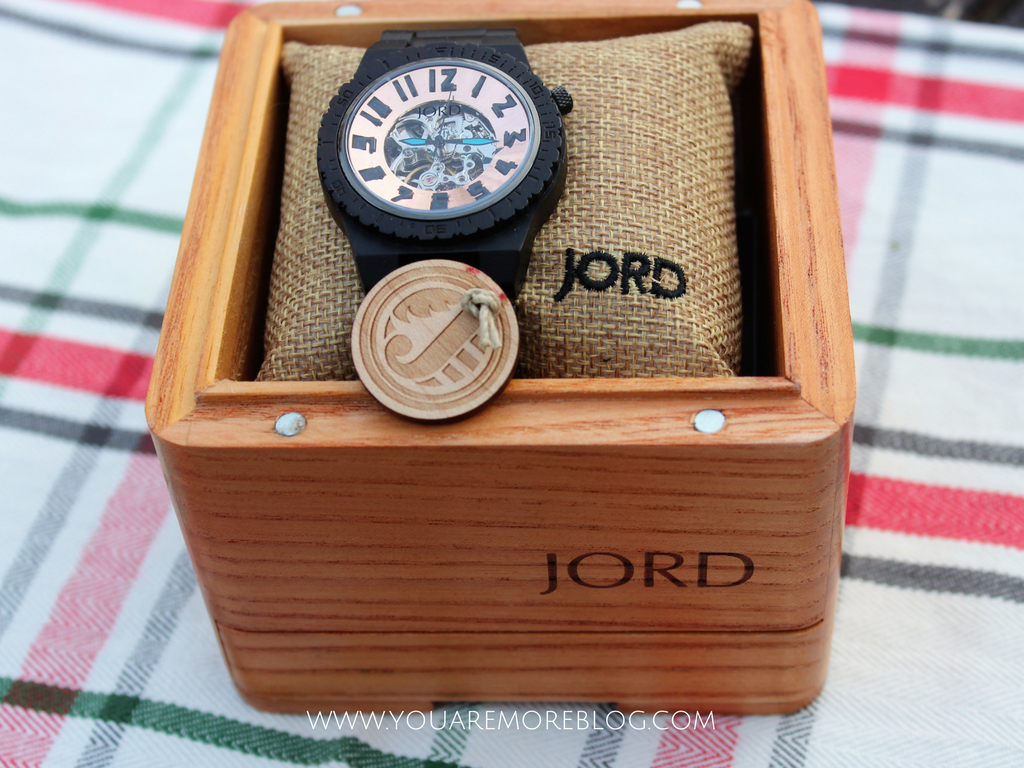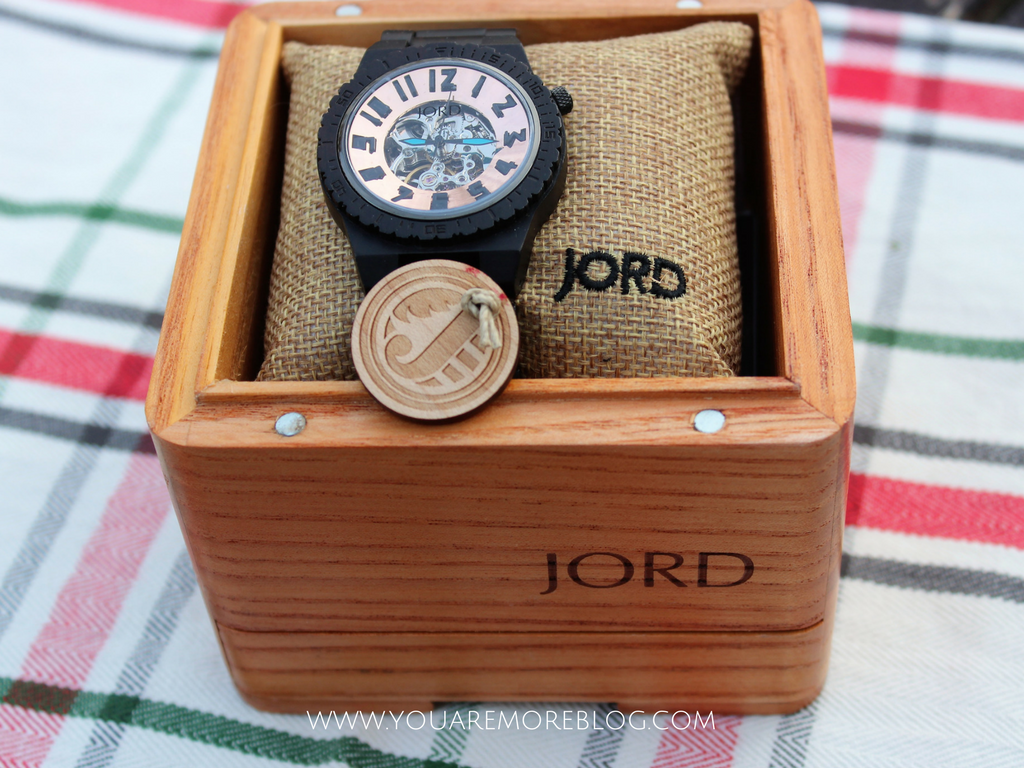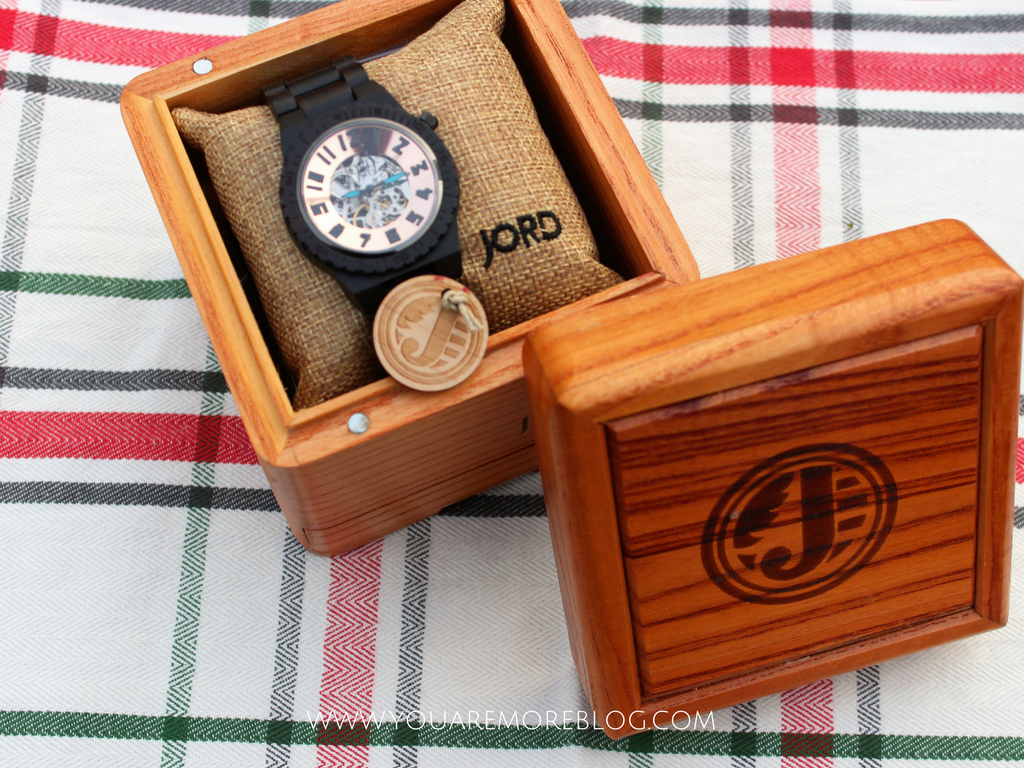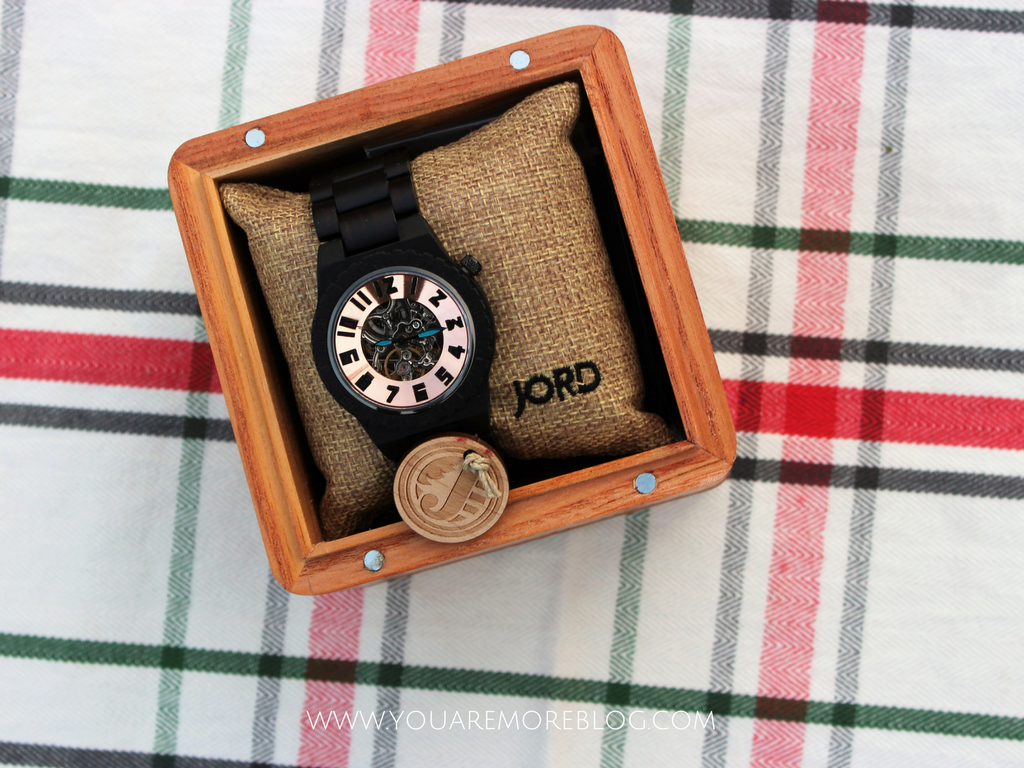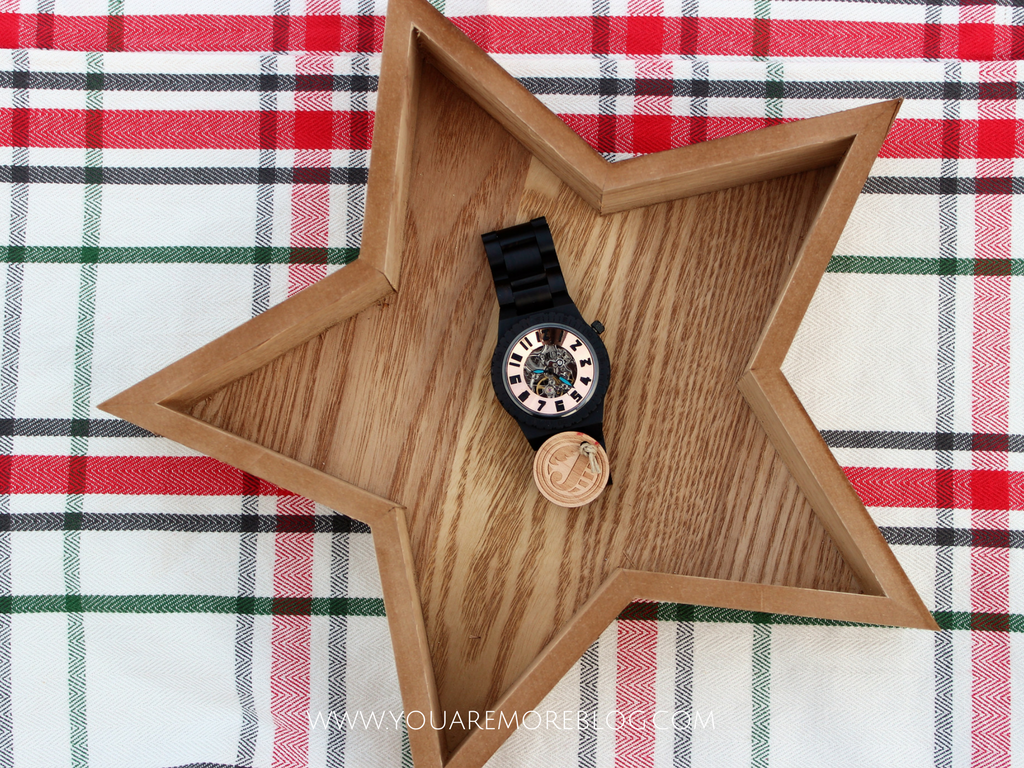 So what do you get the man in your life who asks for nothing but deserves everything? When JORD reached out with their unique men's watches, I knew it would be the perfect gift for the man who represents unending strength through every season in our family.
JORD Watches are perfect for holiday gifting (or really – any time of the year gifting!). When looking through their collection of men's wooden watches, the Dover Ebony really caught my eye. The Ebony was crisp and clean, and I knew my husband would be drawn to its simple elegance. JORD watches are made of 100% natural, hand-finished wood making this a gift to treasure. The Dover Ebony and Copper in particular requires no battery and is self-winding. Watches are made with sapphire glass and a deployment buckle with easy push button for putting your watch on and off. It truly is the perfect gift for anyone on your gifting list.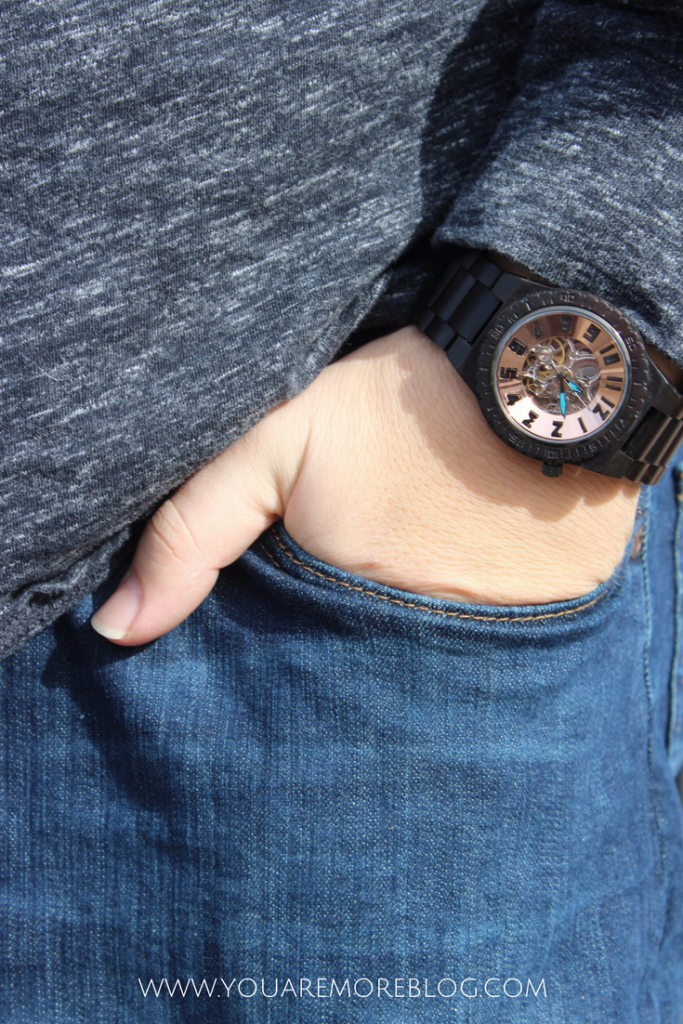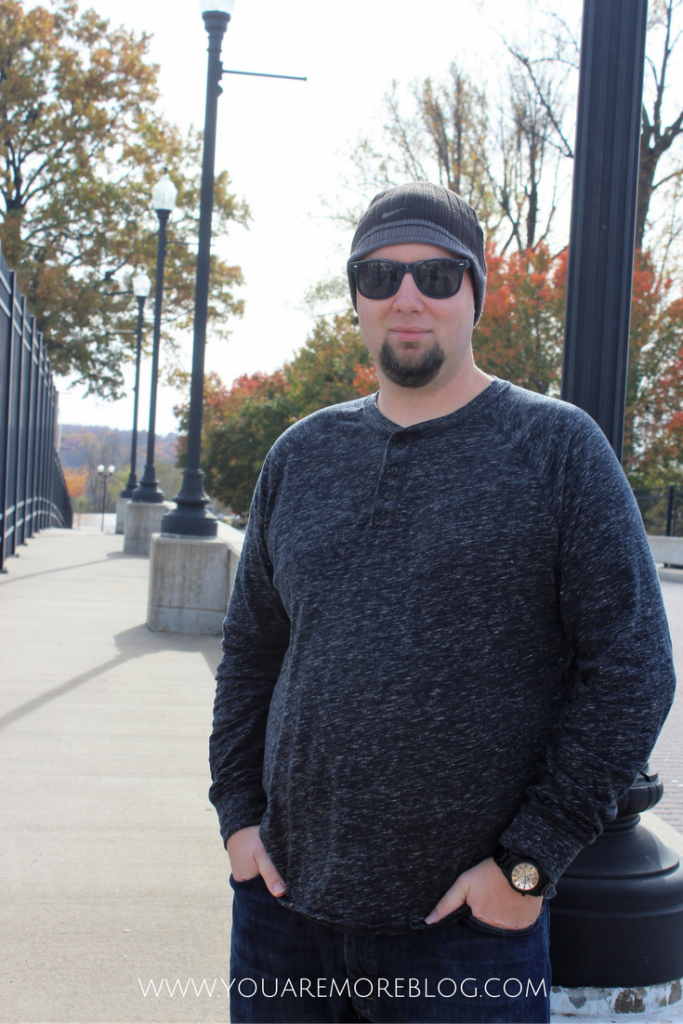 To My Husband,
Thanks for standing by my side, even when I had forgotten who I was. The last two years of my life, I embarked on one of the hardest journeys I have ever taken as I battled head on postpartum anxiety that exposed PTSD from childhood trauma. Time seemed to drag on as I fought the hardest fight of my life, and I looked at myself some days and wondered who I even was. What happened to the person I used to be? I was lost in a sea of emotions that I didn't even understand.
Yet, you were there.
You cheered me on. You held my hand. You squeezed me tight. You never let go.
You didn't understand, but you listened.
You couldn't fix it, but you fought in prayer.
You couldn't rescue me, but you defended who I am.
You watched me change, grow, discover, and fight to uncover so many lies from within and you never once gave up on me.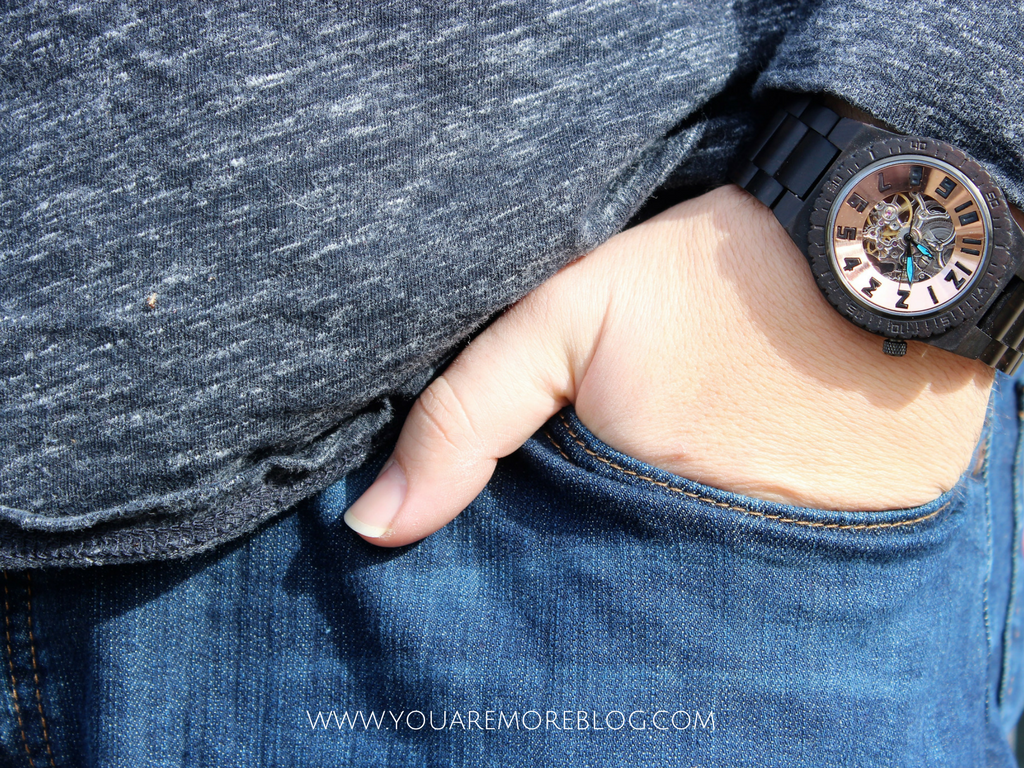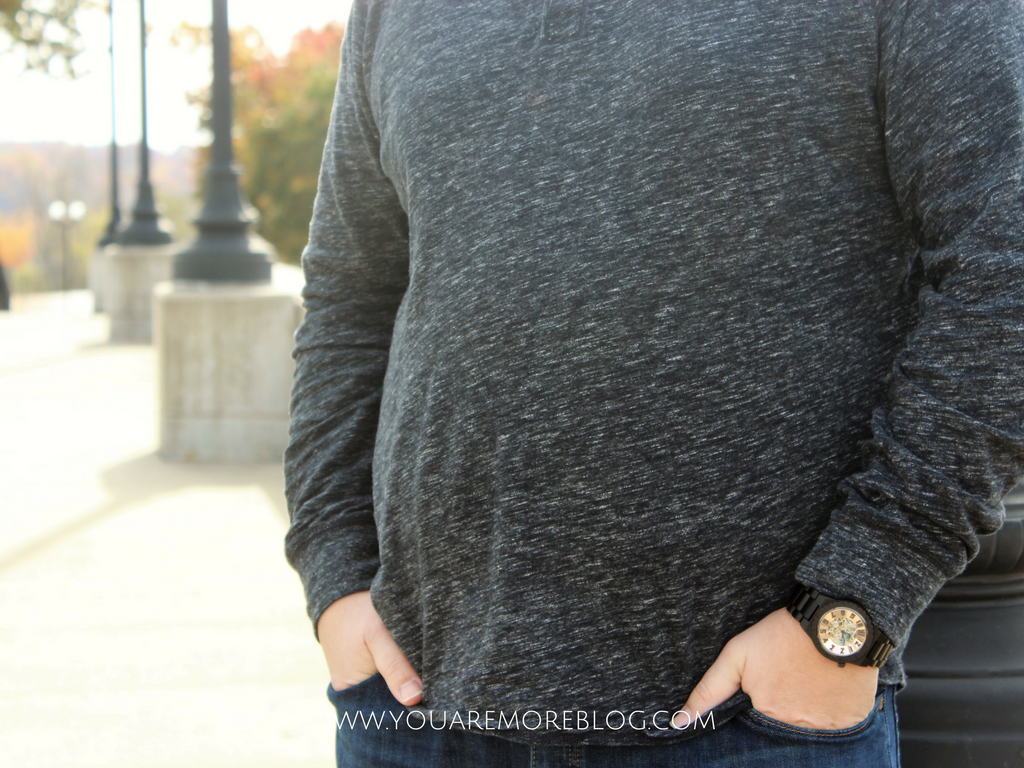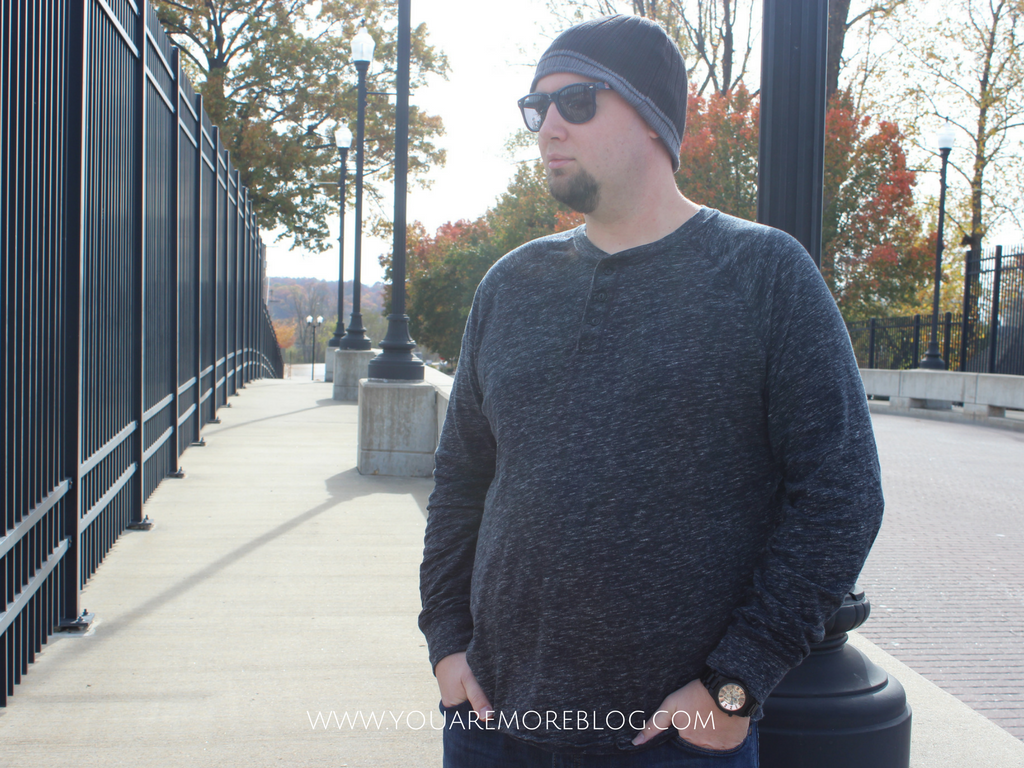 You have shown me the true definition of love. Love stands the test of time. Love that weathers every season. Love that fights even when one of us loses the will to fight.
I'll never be the same person I was before anxiety impacted my life. Our marriage will never be the same either…it's much stronger. Our marriage is much stronger because it brought us closer. Our marriage reveals what it means to fight in love, to stand by each other, to cheer each other on, and to love through dark times. It's been messy, but our love, it never faltered.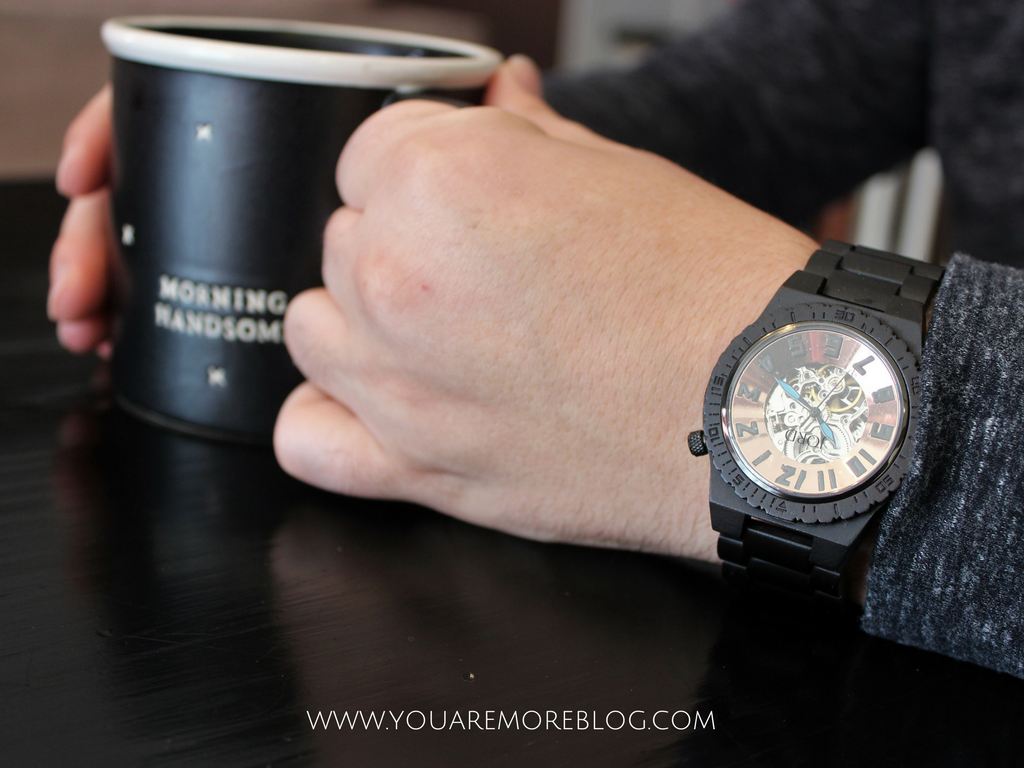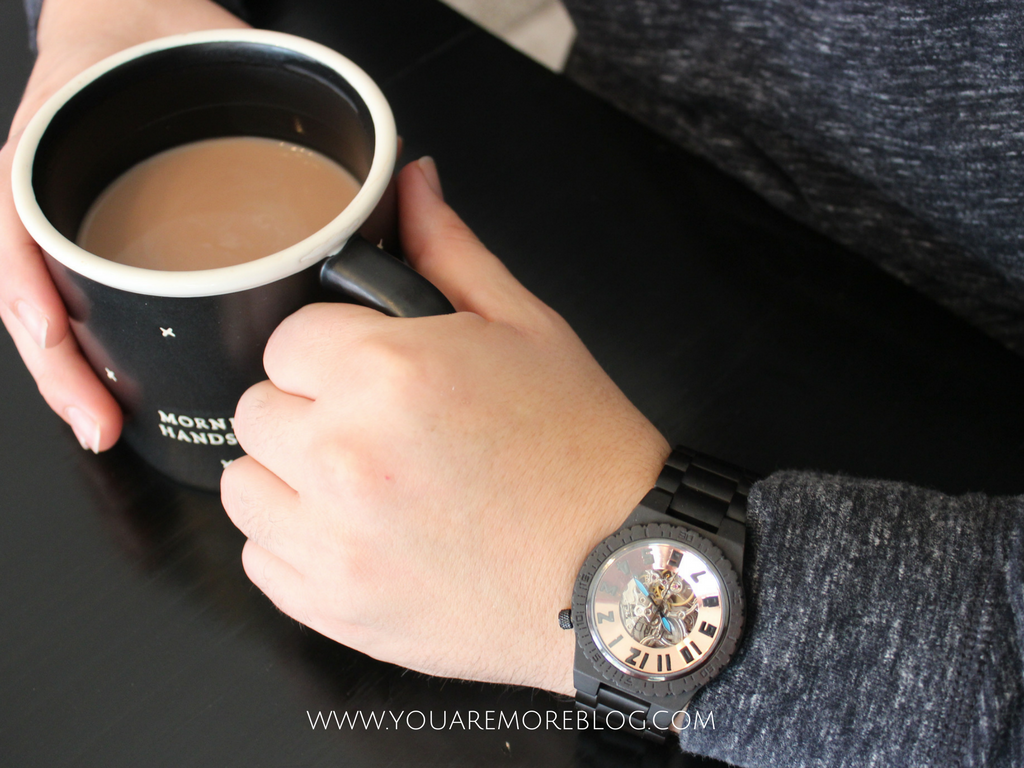 For the person in my life who holds everything together, no matter what time brings, I couldn't think of a more perfect gift.
Want 25% off a JORD Watch of your own? Just sign up here here and instantly receive a coupon code for 25% off.
(Visited 189 times, 1 visits today)