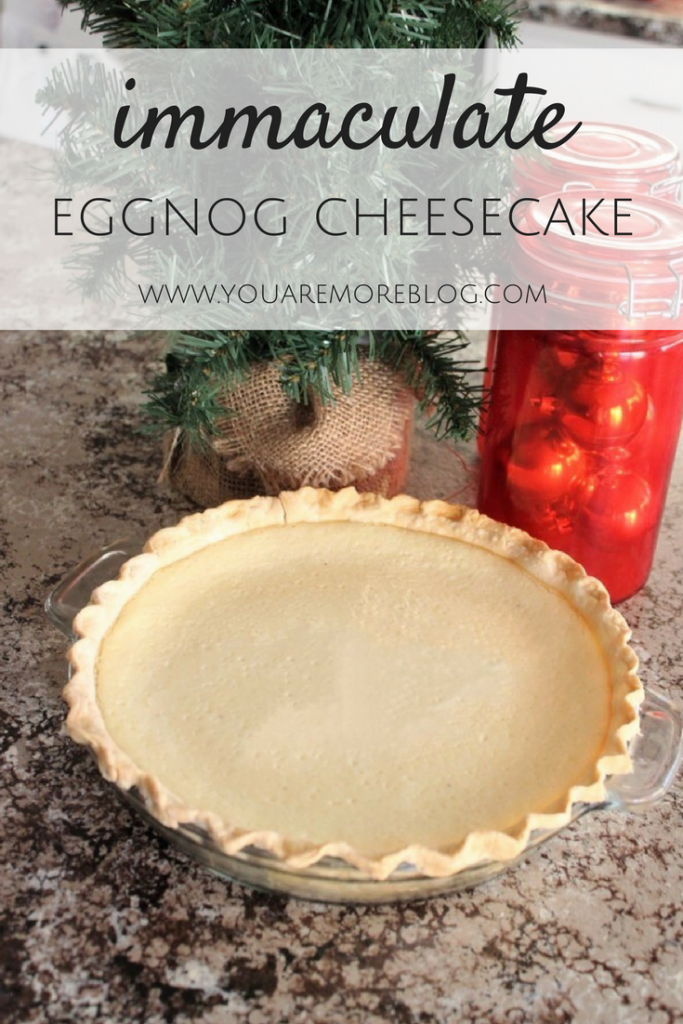 Every year once Eggnog comes out, you'll find my husband and I frequently at the store stalking up. We might be a little infatuated with the stuff. It has become a personal mission to see how many recipes we can create with eggnog, pancakes will never be the same until our eggnog is out each year. This year got even better when we decided to combine eggnog and cheesecake for an Immaculate Eggnog Cheesecake. It. Was. Amazing.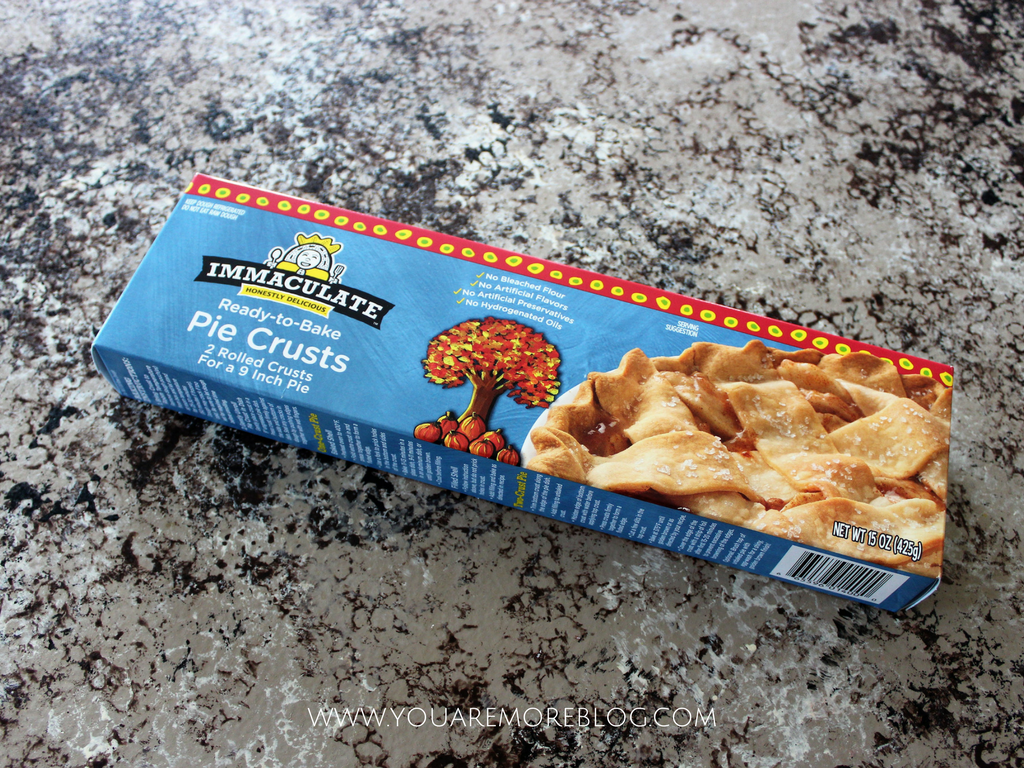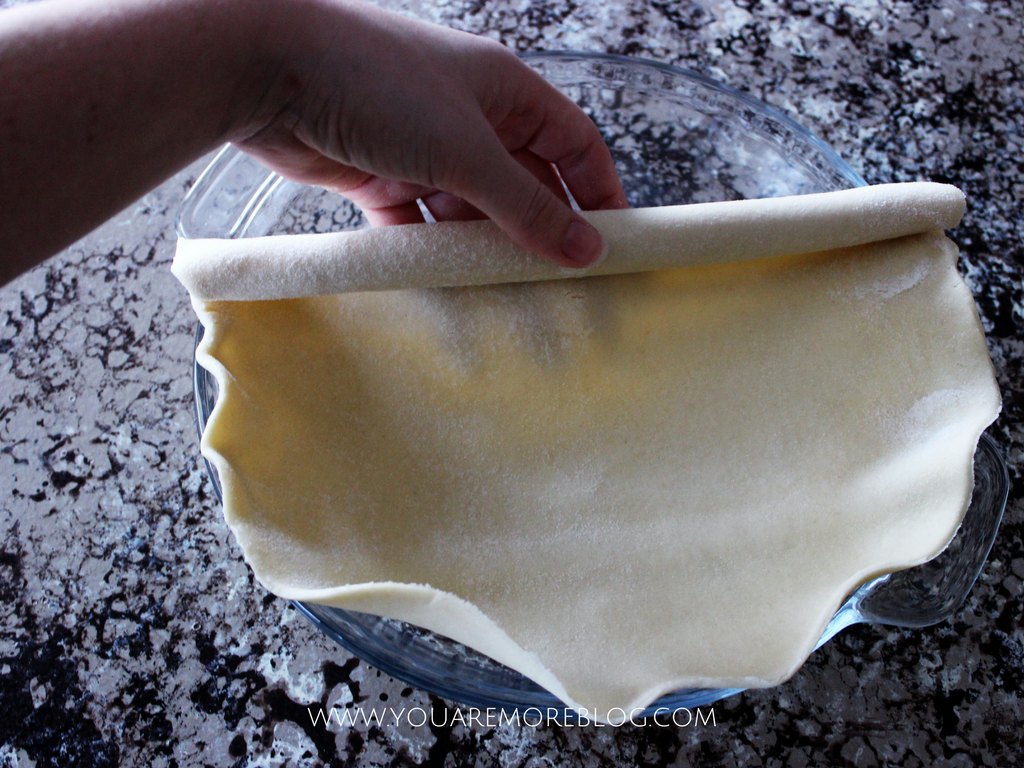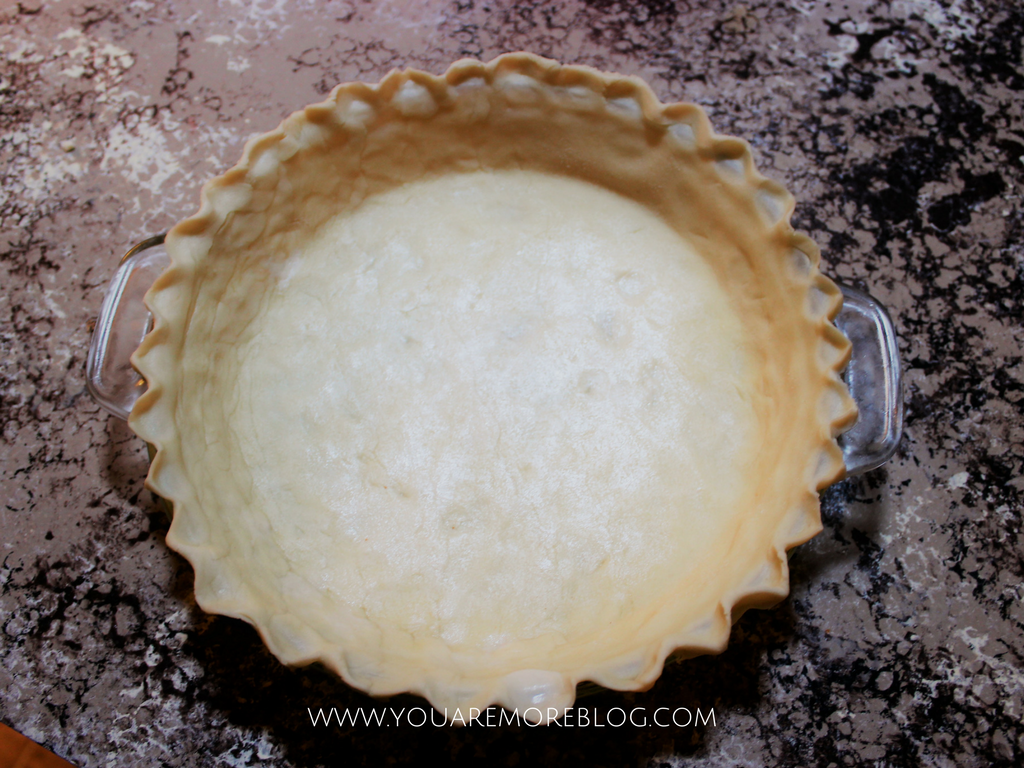 Now, with any pie type recipe, the crust can be the trickiest part. But insert the Immaculate Baking Company and all your dilemmas disappear. Immaculate Baking Company's mission is to create wholesome baking products – many of which are certified gluten-free or organic. They have various products to choose from such as refrigerated dough, scratch mixes, and cookie dough. They have the perfect products for all your immaculate holiday baking!
If you're an eggnog lover like me and are looking for a new recipe to add to your Holiday dessert table, than I have just the perfect recipe for you!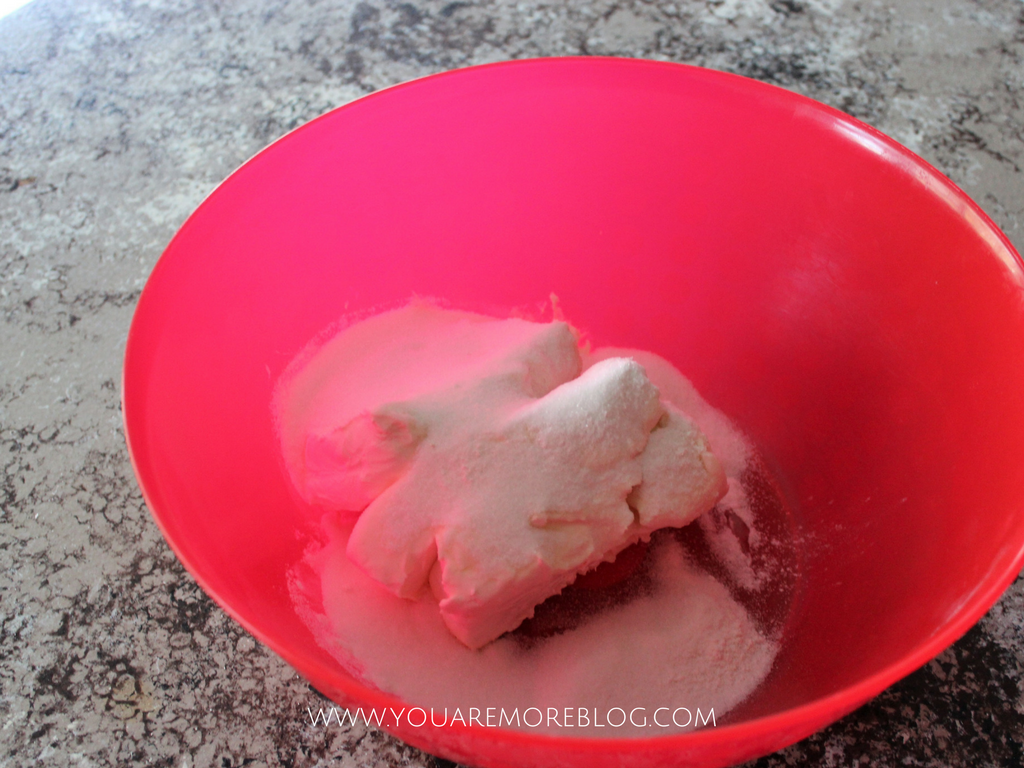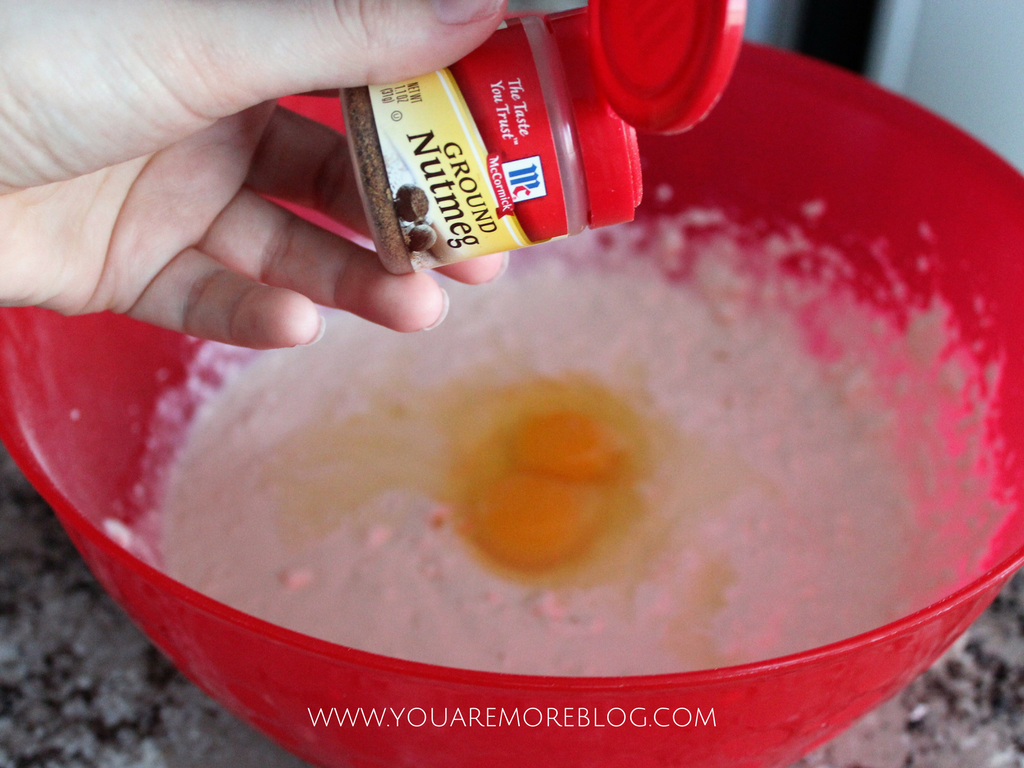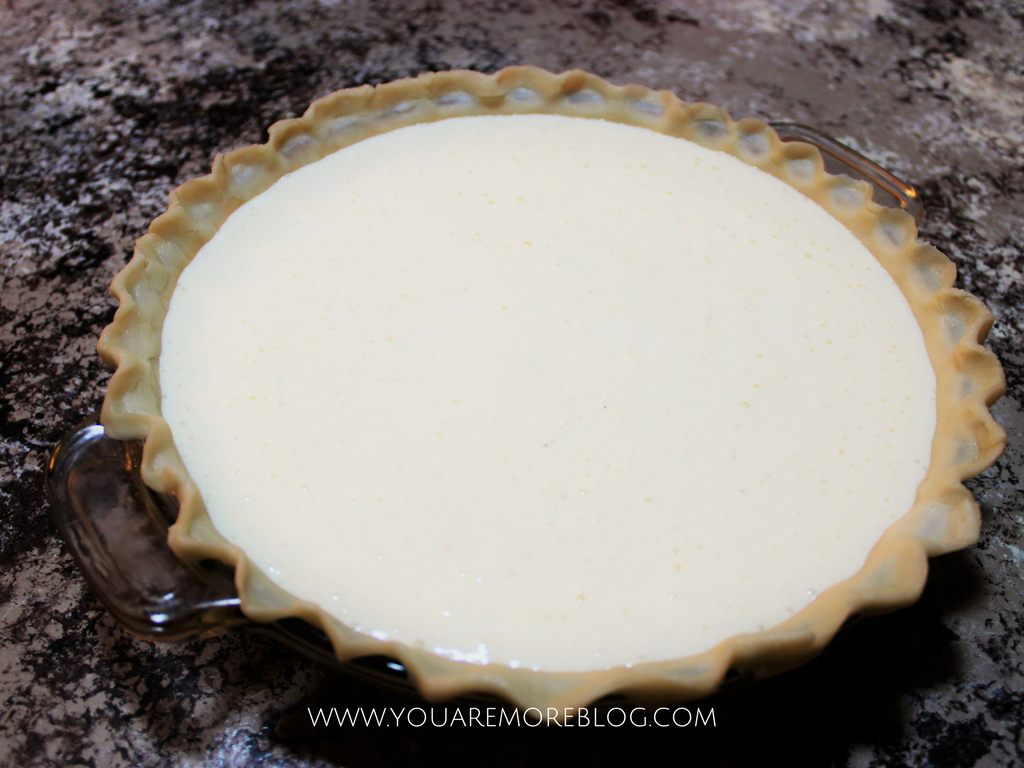 Here is what you need:
3/4 Cup Eggnog
1 Cup Sugar
3 TBS Flour
24oz Cream Cheese
2 Eggs
Pinch of Nutmeg
So first things first, follow the directions on the Immaculate Baking Pie box to prepare the pie crust. You'll want to follow the directions for a filled pie.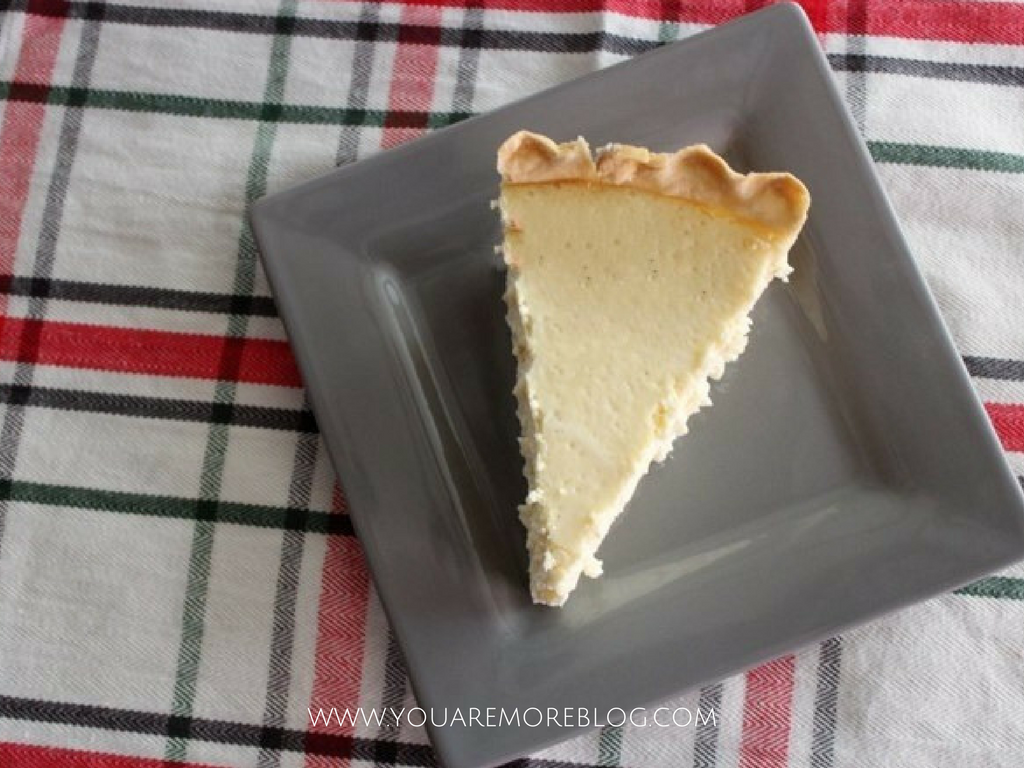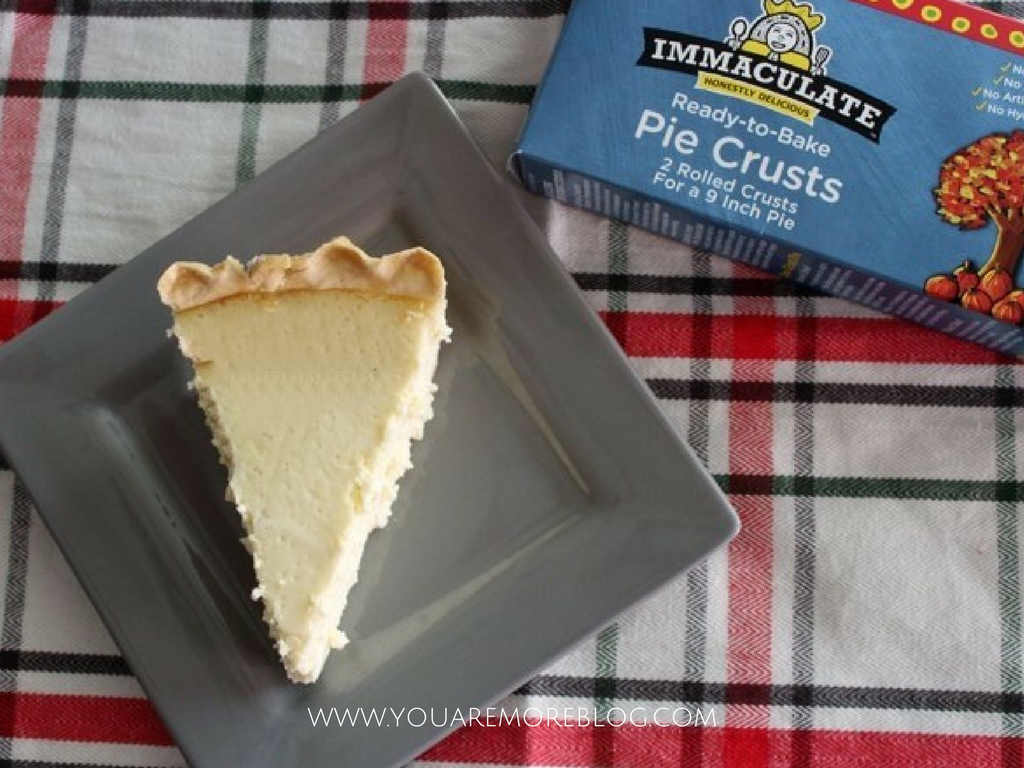 Once you have that done and in the oven to get ready to fill it, start on the filling.
Combine sugar, flour, cream cheese (softened), and eggnog in a bowl. Combine until smooth.
Add eggs and nutmeg. Combine until smooth.
After your crust has cooled, add the filling to your crust.
Bake at 425 for 10 minutes.
Then reduce the heat to 250 and bake for 45 minutes. Make sure the center of the cake is just barely firm to the touch.
Let the cheesecake cool before serving.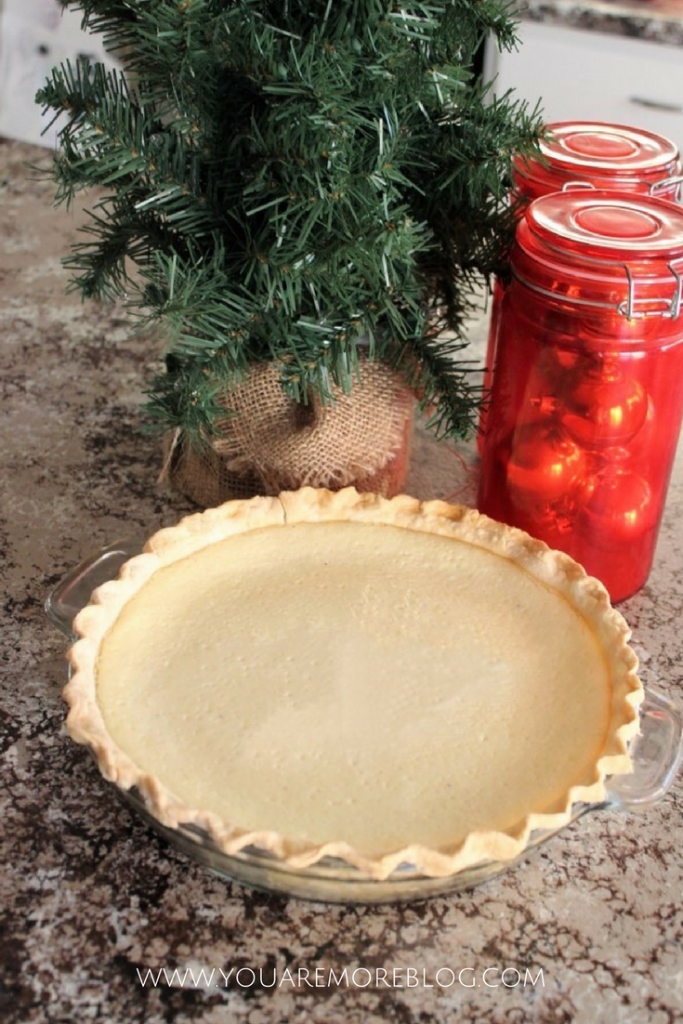 That's it! Now you've got an Immaculate Holiday recipe everyone is sure to love! Be sure to get your coupon here for your own Immaculate Baking Company products.
(Visited 28 times, 1 visits today)