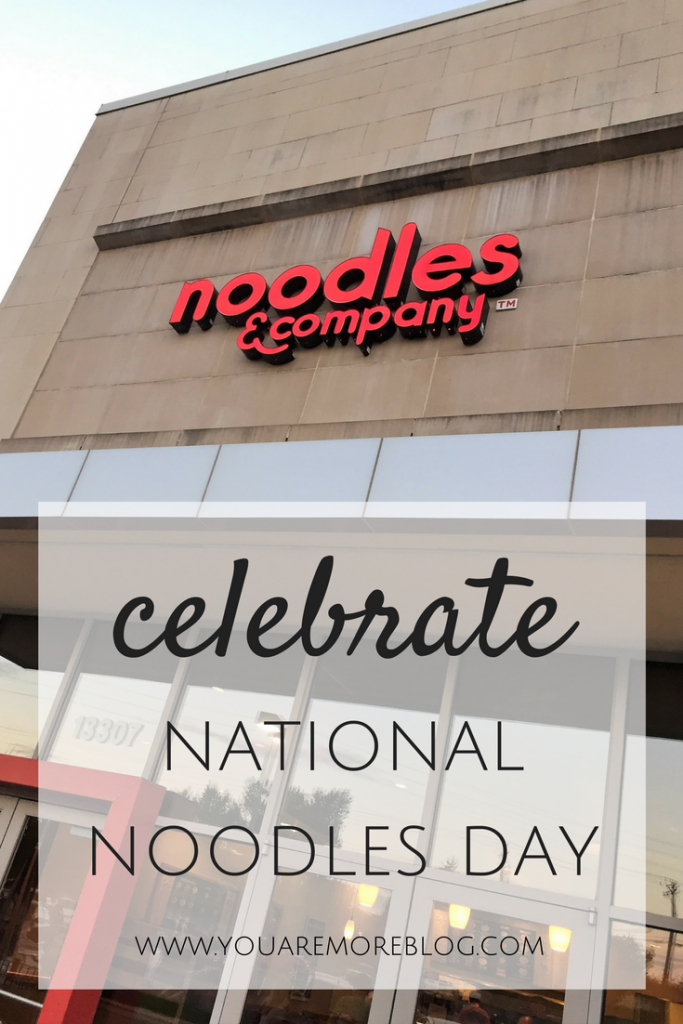 Noodles and Company is quickly becoming one of our family favorite go to spots for some tasty food. We were invited for a night of family fun and tasty food at one of our local Noodles and Company locations and it was a blast. If you've never been to Noodles and Company before, you might be thinking what's the big deal with Noodles? Let me tell you, it's a big deal. Think of every kind of noodle, in every kind of way, with endless variations to fit your taste. You got the picture? Well that's Noodles and Company for you!
Noodles & Company serves classic noodle and pasta dishes inspired by cuisines from around the world. Every dish is free of artificial colors, flavors, preservatives and sweeteners. There is no can opener, microwave, or freezer in the restaurant, they're that series about what they offer! Every dish is cooked-to-order so you have the chance to customize anything from the menu!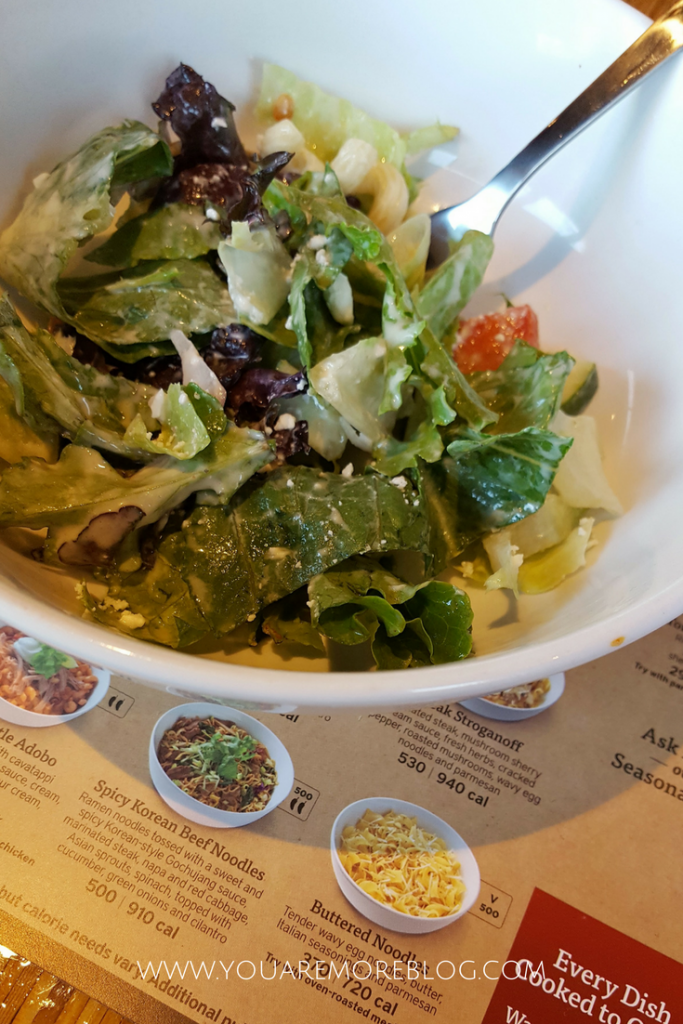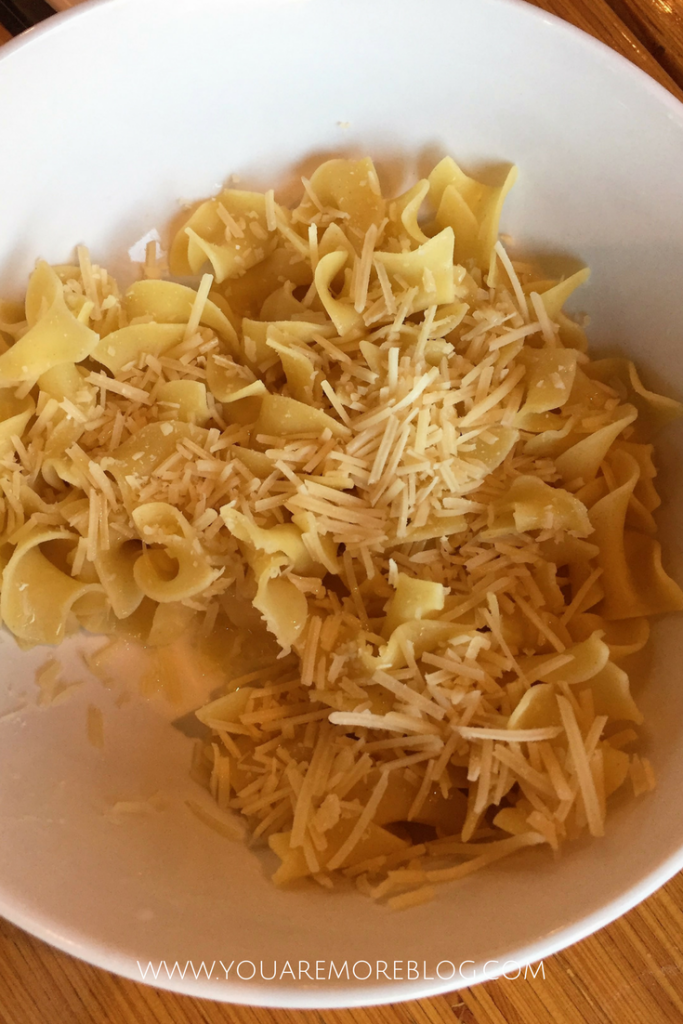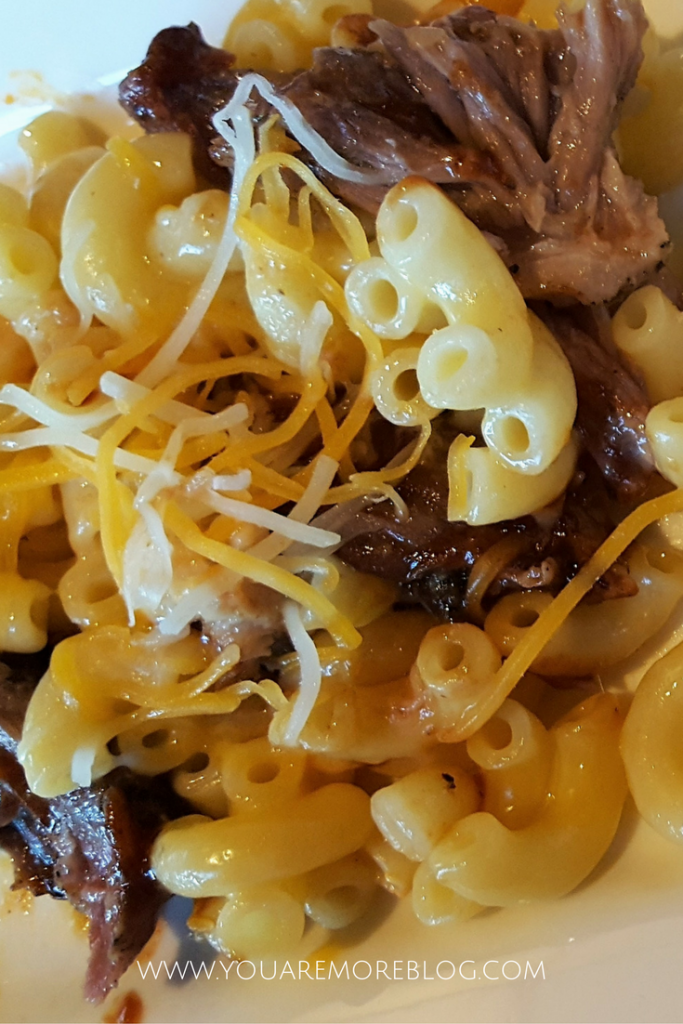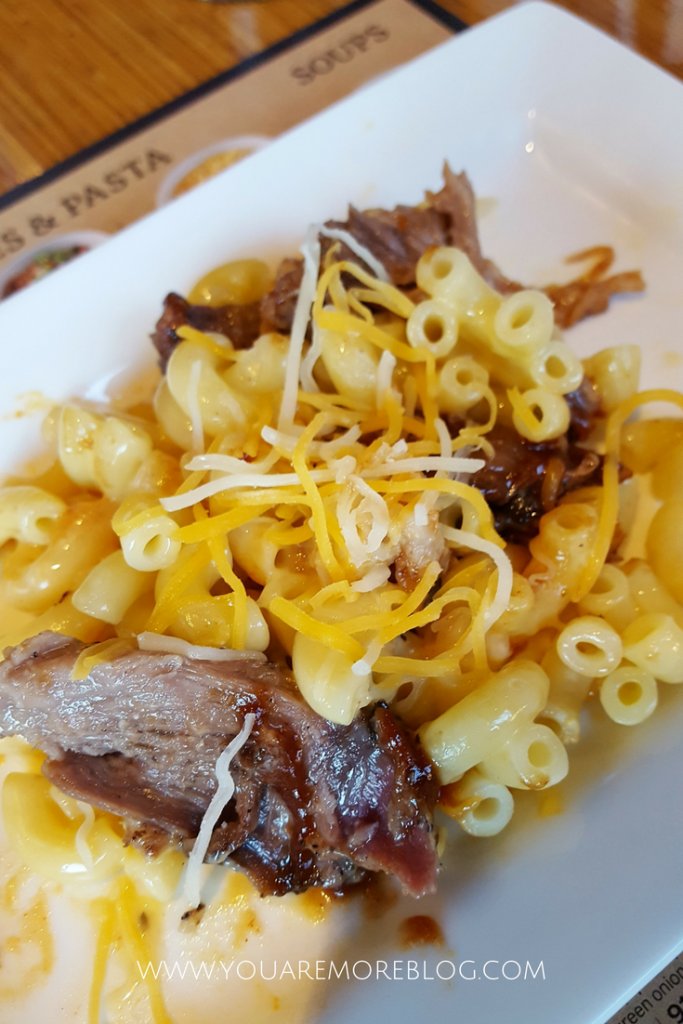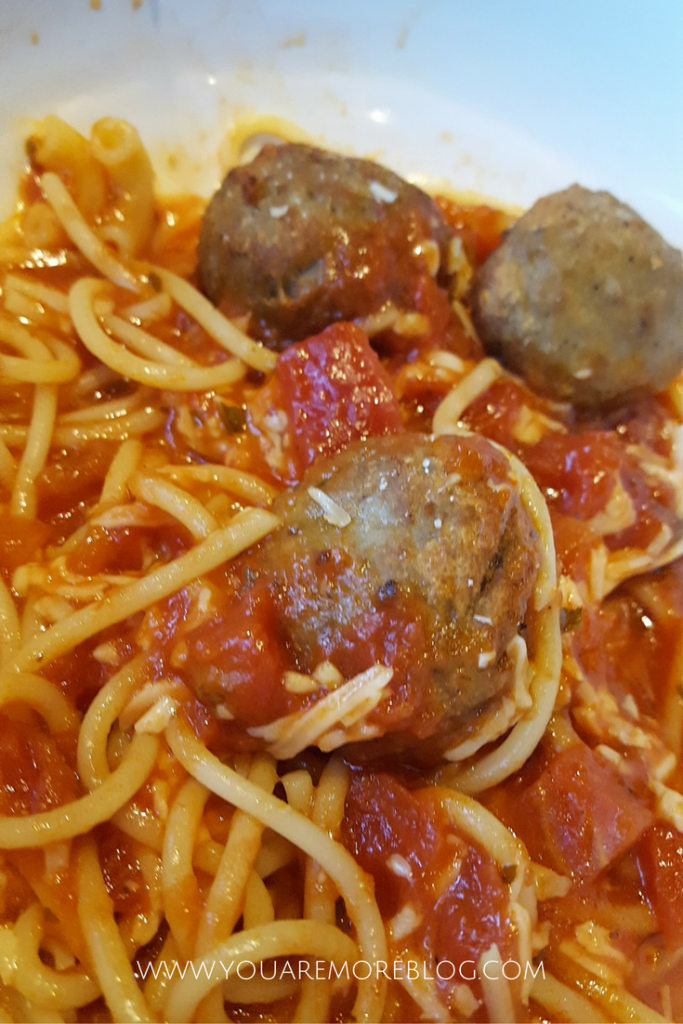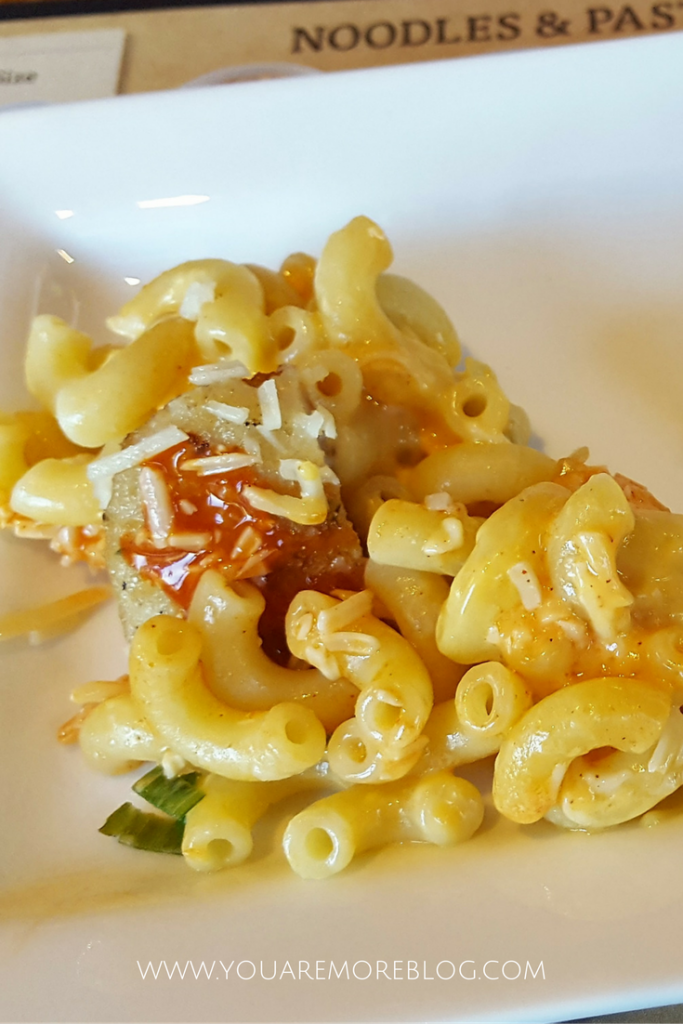 Even better, they offer family nights on Thursdays from 4PM – 8PM. Kids eat free with the purchase of an adult entrée and they have fun activities for your children to do to keep their little hands busy. My two oldies got to join in the fun with one craft at our latest visit and to them, it was the high light of the night. I think they're still talking about it!
We tried a few of their new dishes that will be releasing soon and I have to say, the BBQ Mac & Cheese might just be my new favorite. You can't go wrong with a doctored up classic! We even got to try a dish of our own choosing and the kids went for the classic spaghetti and meatballs and gobbled up every bite. They even sent us home with some yummy goodies to sneak after the kids went to bed share after dinner.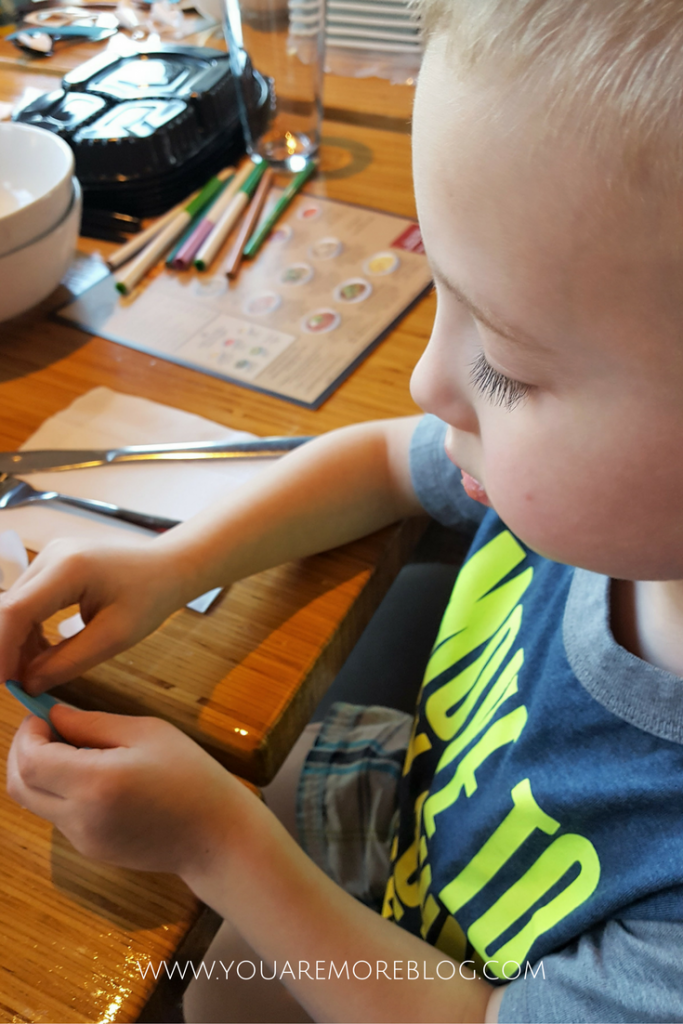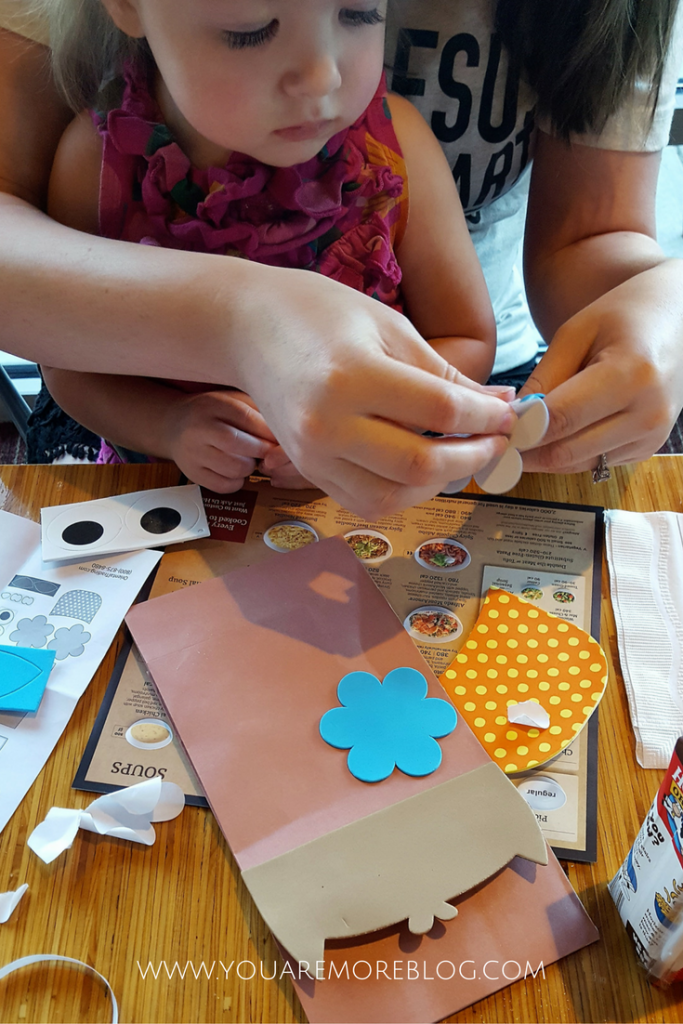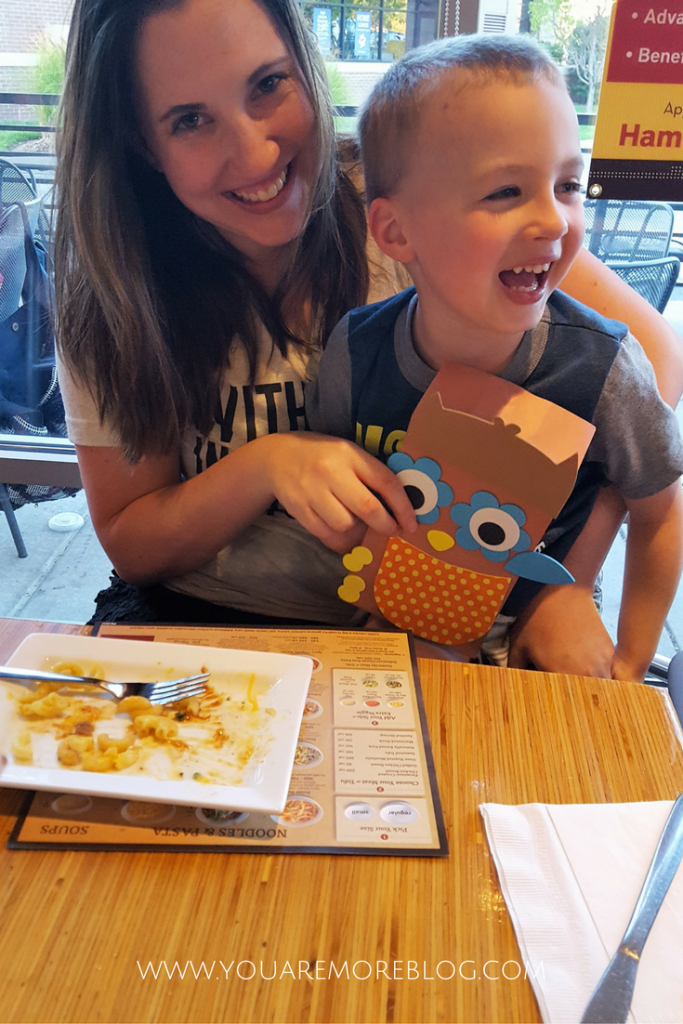 Noodles and Company now offers NoodlesREWARDS! Sign up for free online or download the app to earn rewards like free dishes, Noodles & Company swag, gift cards, and more. That's definitely a deal you don't want to pass up!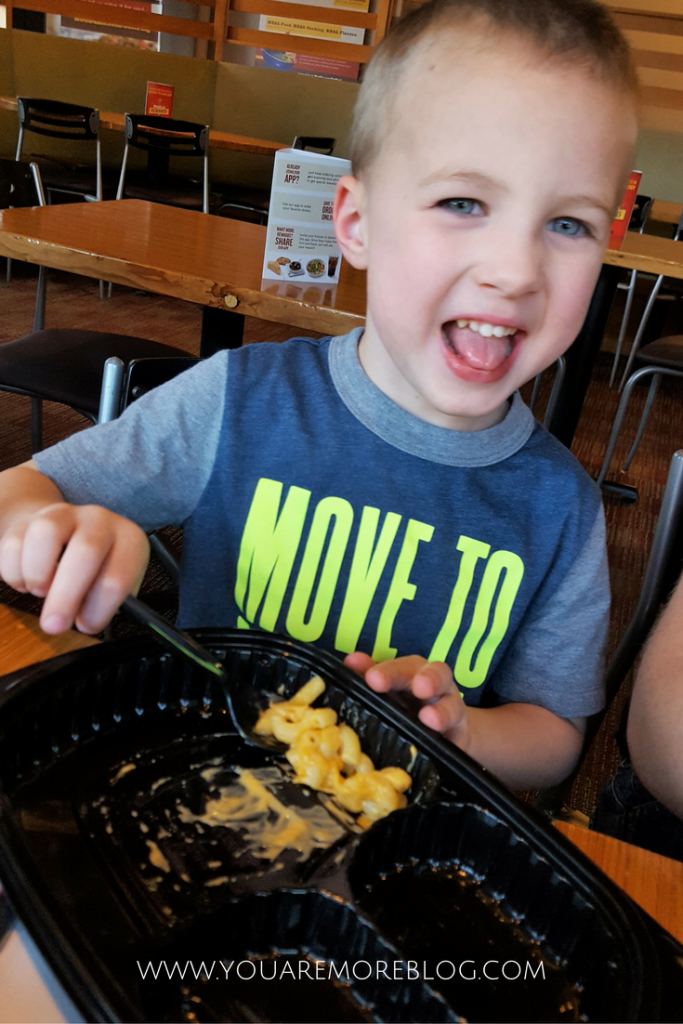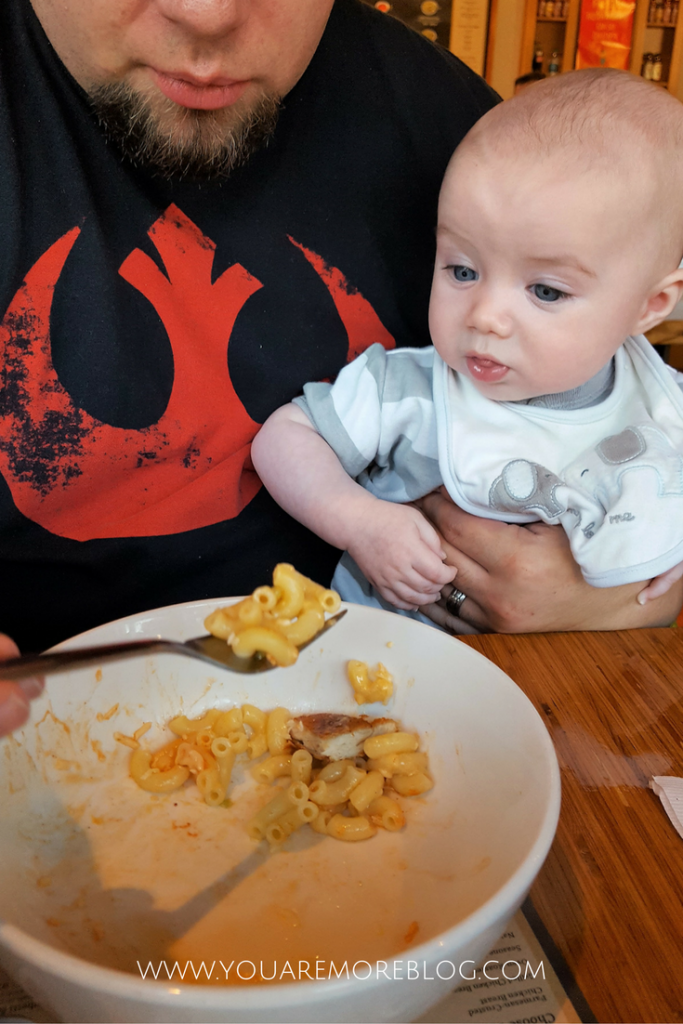 If you're looking for a reason to go, Friday, Oct. 6, is National Noodle Day. Noodles and Company will be offering guests one small, complimentary bowl of Wisconsin Mac & Cheese with the purchase of a regular entrée all day long at all of seven Saint Louis area locations. What a way to celebrate National Noodle Day!
(Visited 18 times, 1 visits today)