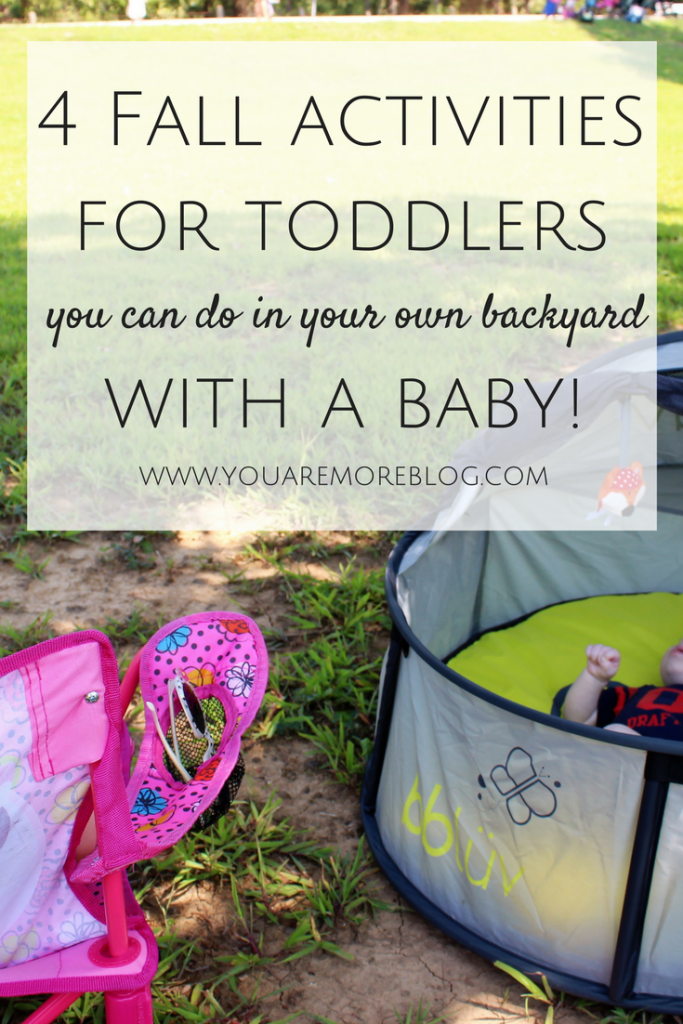 Thank you BBluv for providing a Nino Mini for this post. This post may contain affiliate links, which if you purchase from them may provide me with a small commission which helps support this blog and my family. All opinions are  honest and my own. 
Fall is quickly becoming one of my favorite seasons. There is something so refreshing about that cool crisp breeze that begins to blow after a long hot summer. The summers here in the Midwest are HOT. It gets so humid, and with the heat index, we don't spend a lot of time outside. I just cannot handle sitting in that suffocating heat. So when Fall comes, it's a very welcomed season.
The minute September hits, our city has so many events for families that we find every weekend filling fast. It's interesting this year to have all three kids in different stages. Four, Two, and an Infant really are a lot different, so it makes outings a bit of an adventure. But we don't want to miss out on everything the Fall has to offer before the long cold days of winter come in.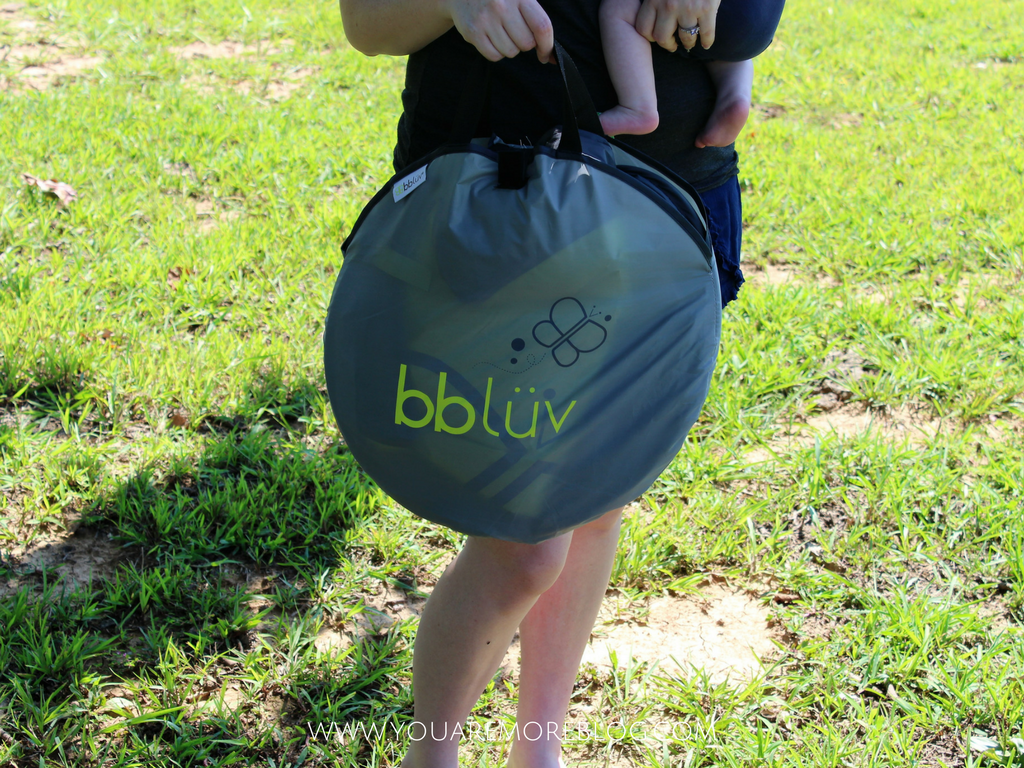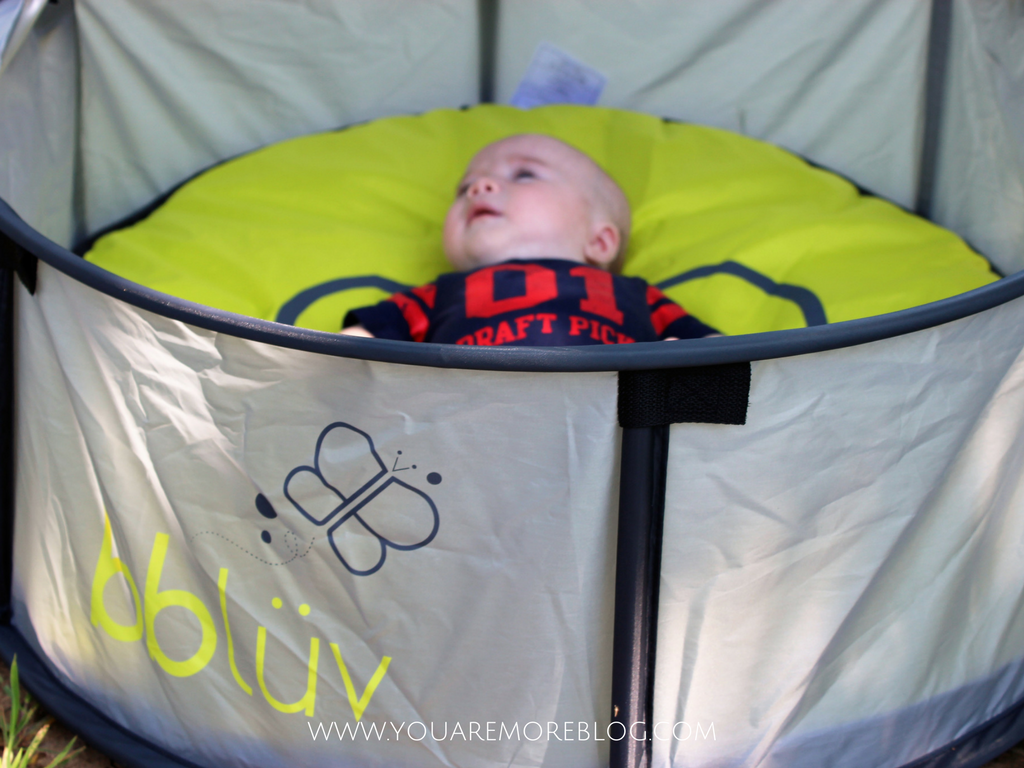 Our Nido Mini from BBLuv has made having a baby during this season a breeze! Gone are the days I am stuck holding the baby or lugging the car seat around for him to sit in some shade while we are outside. The Nido Mini has been our perfect companion for all our adventures. It has soft padding for laying Jude down, a visor to block the sun, and even a net to keep bugs out! I love not having to worry about the baby when I want to enjoy some outside adventuring with the two older kids.
I think Fall just screams out an invitation for adventure, and if you're looking for things you can do in your own back yard I've got a list for you!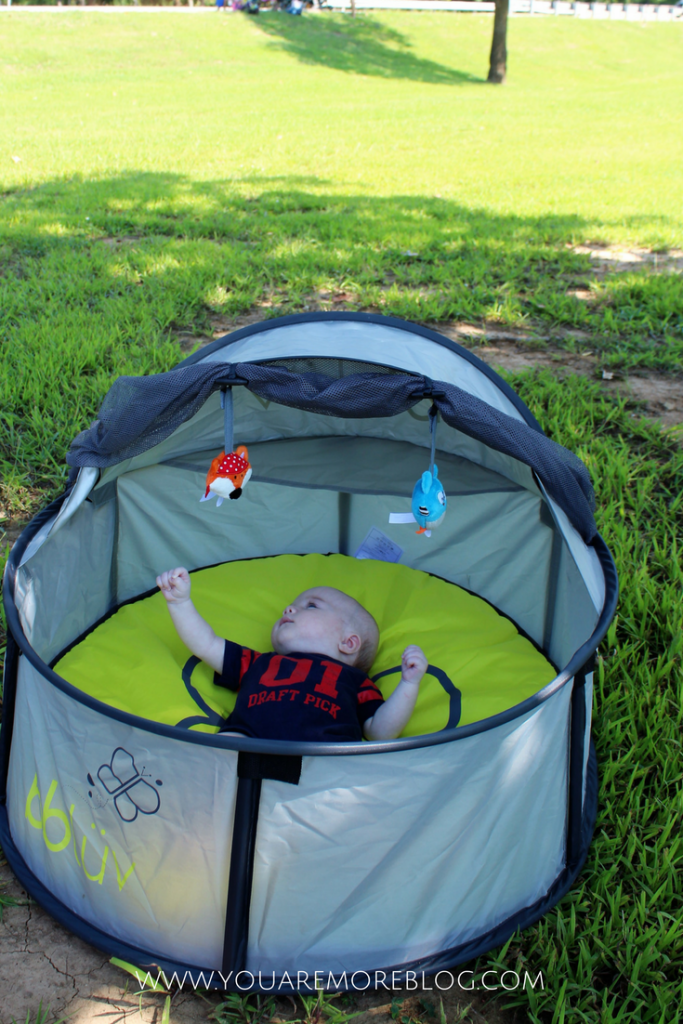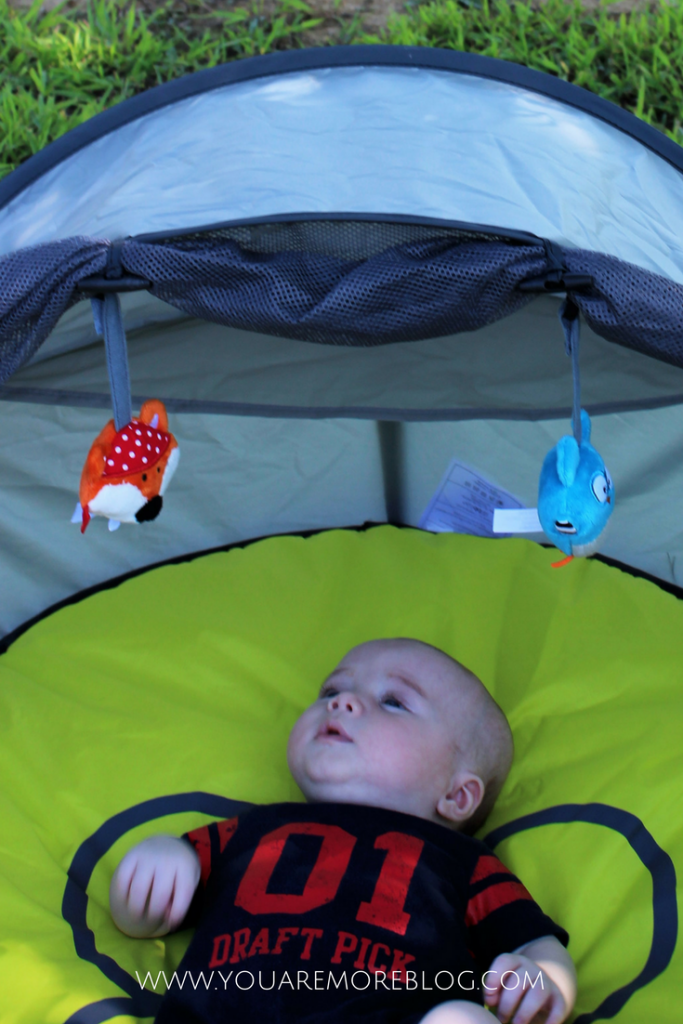 Collect Leaves. This one may seem obvious, but do you know how much you can do with leaves?! Send your kids out with a bag and have them fill it with different color leaves. It's such an easy activity that can keep them busy for quite sometime. You can then have them sort the leaves by color, place them under a sheet of paper to color over, stick them to contact paper…the possibilities are endless! While you're at it, be sure to collect enough to jump in!
Go on a Scavenger Hunt! My kids absolutely LOVE this one! Who doesn't like running all over the place looking for some precious treasure? There are so many ideas for a scavenger hunt. You can look for rocks, animals, trees, different color leaves, the list goes on!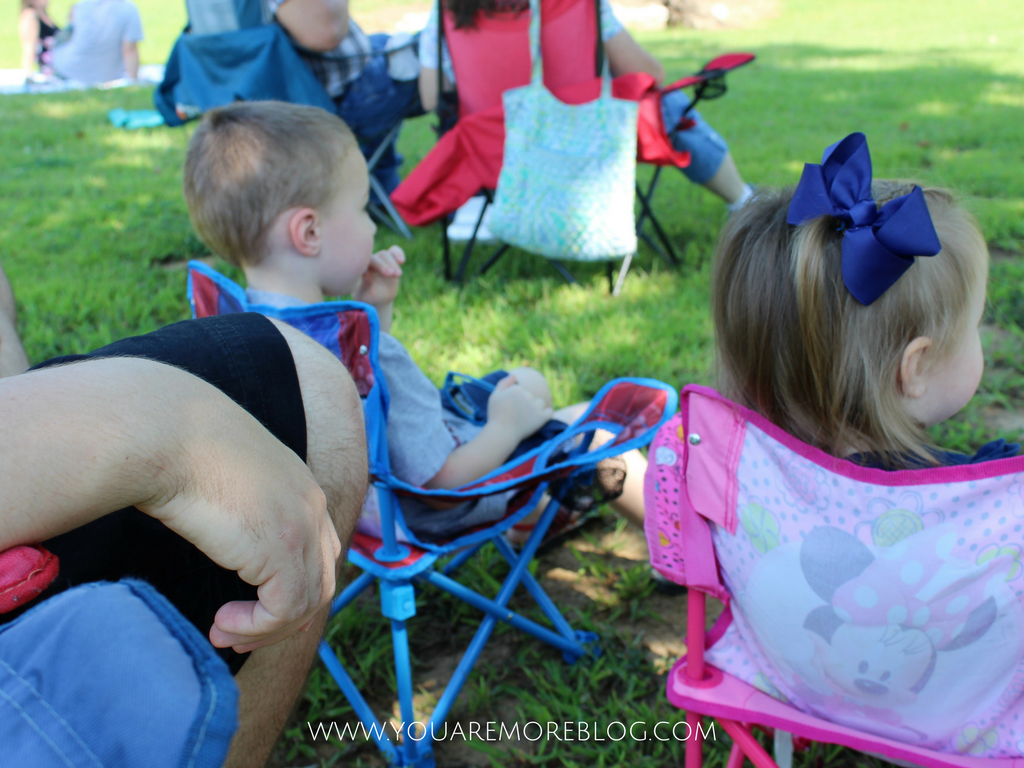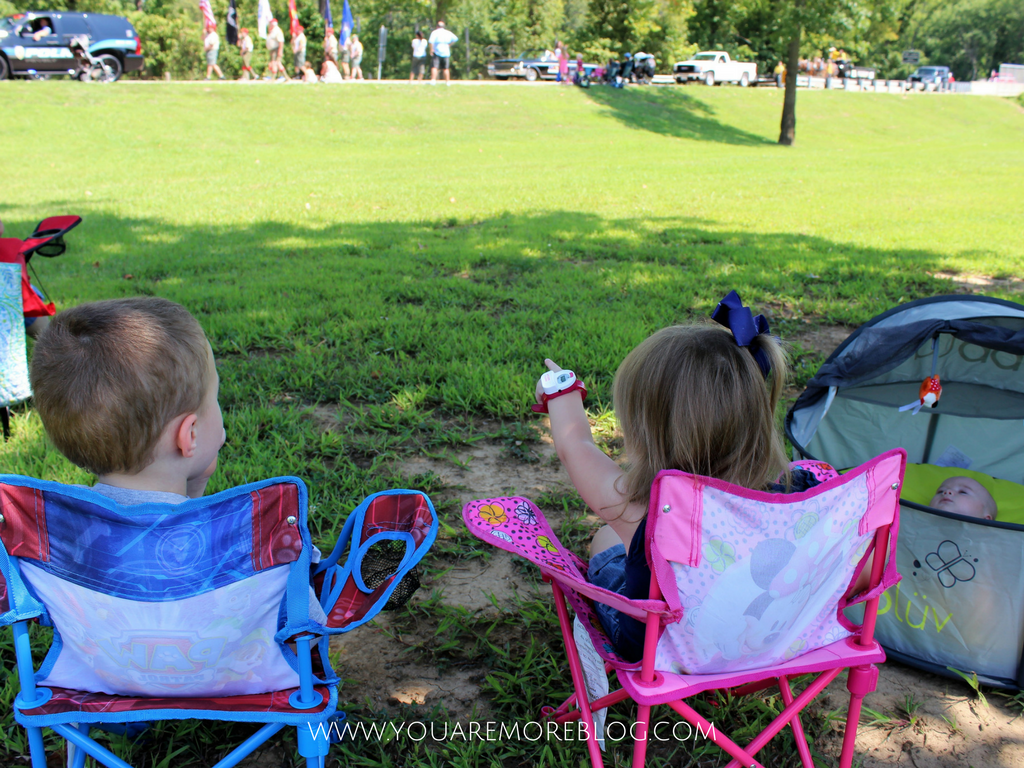 Pumpkin Painting. It's not Fall if you don't paint a pumpkin! Pumpkin painting is perfect for toddlers because there are no knives involved. We painted our pumpkins last year and it was such a fun memory with the kids that I can't wait to do it again this year!
Throw a Fall Party! Sometimes you just need to break out the fall decor, some yummy food, and get messy! Have some friends over and have your own backyard fall party! Check out one we did last year here. This is definitely on our list this year, we had a blast!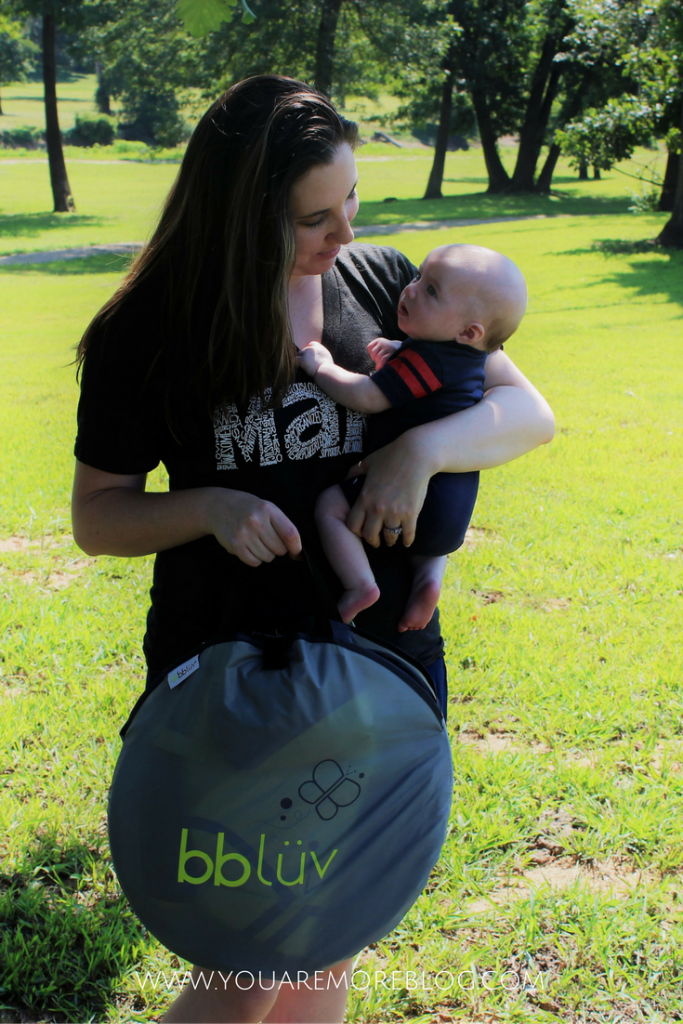 Take advantage of the beautiful season change this year and get out there and make memories with your kids! Even with a baby it can be done!
Tell me, what is one of your favorite things to do with the kids in the Fall?
(Visited 44 times, 1 visits today)