This shop has been compensated by CollectiveBias, Inc. on behalf of its advertiser, ZonePerfect. #MyLittleWins #CollectiveBias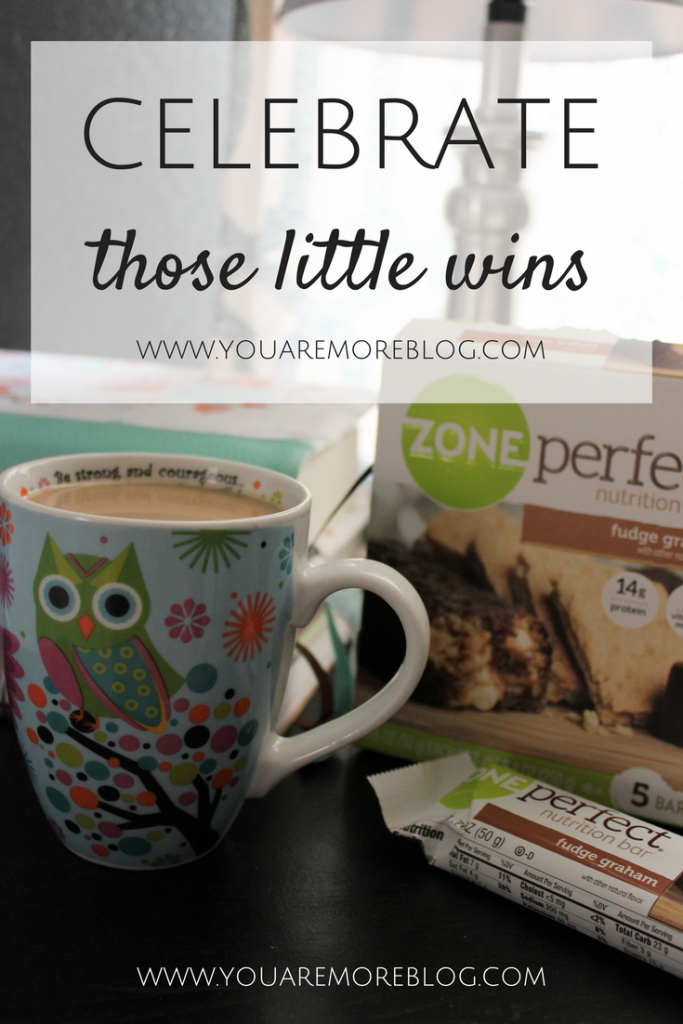 I remember the days when I used to get the entire house cleaned in a couple of hours. Sparkling bathrooms, a good smelling kitchen, laundry folded and put away, the entire house looking good from top to bottom. Those days are gone. Now I celebrate when I wake up with a clean kitchen or manage to vacuum one room in my house before I am unable to do anything else for the day.
Motherhood is all about being flexible, being okay when things don't go as planned, and celebrating the Little Wins™ when you do accomplish something. In fact, as I am sitting here writing this my daughter is climbing all over the chair I'm in trying to have her chance to write something to you all as well. So, if I finish this blog post, we will call this a win for the day.
Looking for something to celebrate today, let me help you out.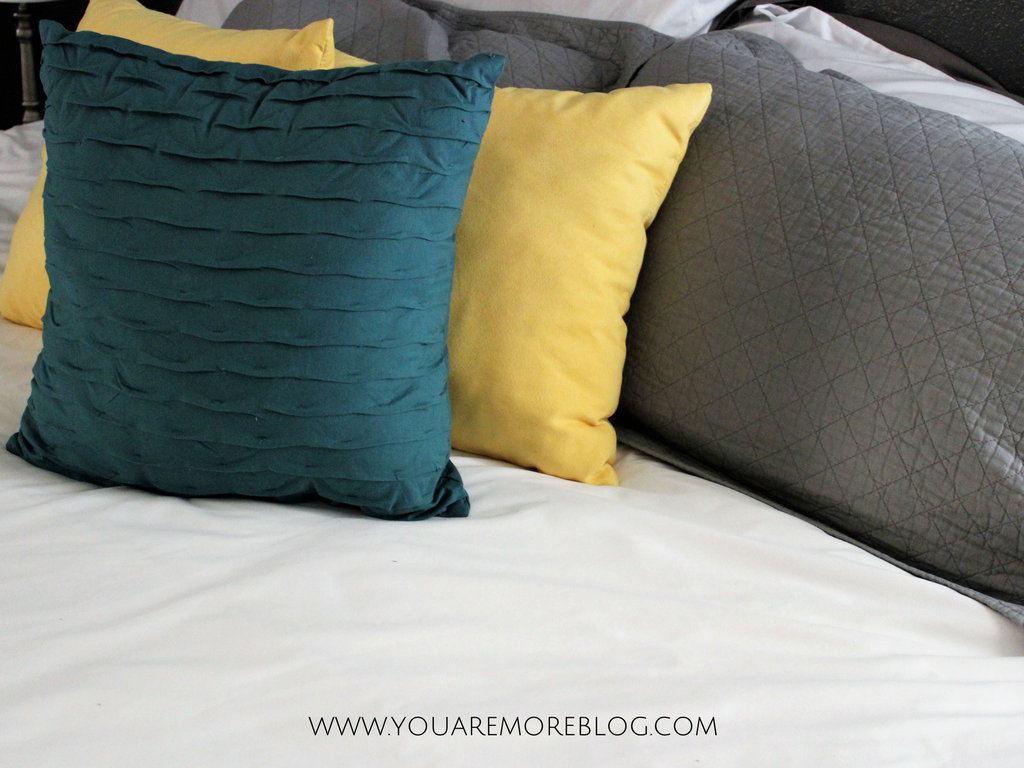 Did you make your bed? If you did, go ahead and jump on it because mama, that is worth celebrating. When I was growing up I was at my Pastor's Wife's house helping her one day. As she went to make her bed she told me, "If everything else goes wrong in my day, if I make my bed I at least feel like I accomplished something." Little did I know how true that statement would be the rest of my life. Having a made bed just makes the day feel put together, who cares if that's all I did today.
Did you get dressed AND/OR brush your teeth? Hey even if you only did one of those things today, you deserve to celebrate. I don't care if you went from sleeping yoga pants to running around the house yoga pants, that counts. I got dressed and brushed my teeth at 4PM today. Don't judge. I'm counting it.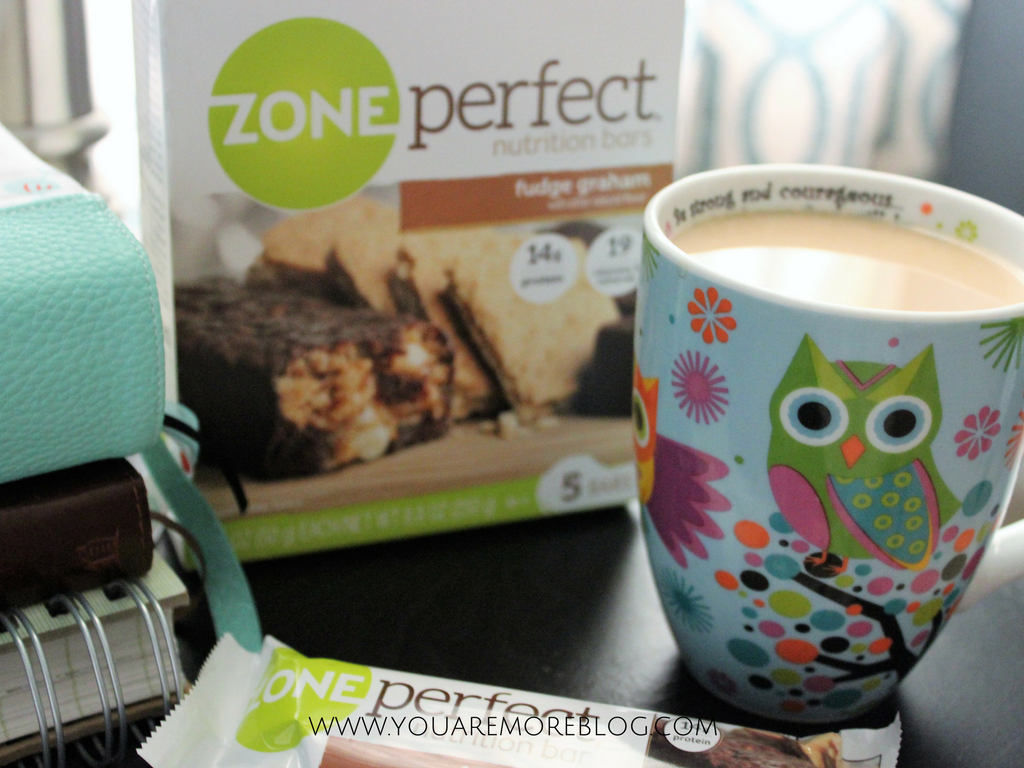 Did you finish an entire cup of coffee? I didn't say you weren't allowed to heat it up, but if you didn't have to this calls for a HUGE celebration. If you were able to finish a cup of coffee today, just pat yourself on the back mama. That is the best liquid gold next to the things you pump for those darling babes of yours. Way to go mama. You'll actually survive your day now.
Did you turn down that piece of chocolate for something better? In moments of desperate need and you want to reach for chocolate like nobody's business, but instead you find yourself grabbing a better choice, that takes discipline mama. I am proud of you. And you should be proud of yourself too. Instead of reaching for chocolate every day, I keep little snacks on hand that can satisfy me like these ZonePerfect® bars. You can find them in the pharmacy department at Walmart. Instead of grabbing a candy bar, grab a ZonePerfect® bars. Making healthier choices throughout the day are a little win you should definitely count!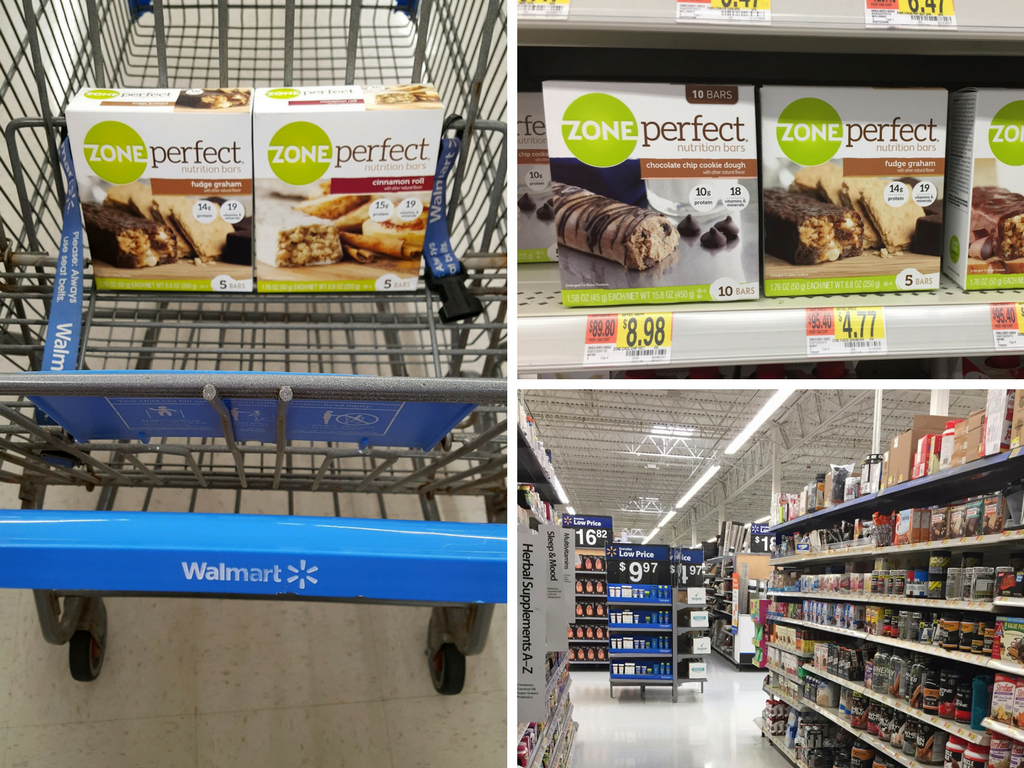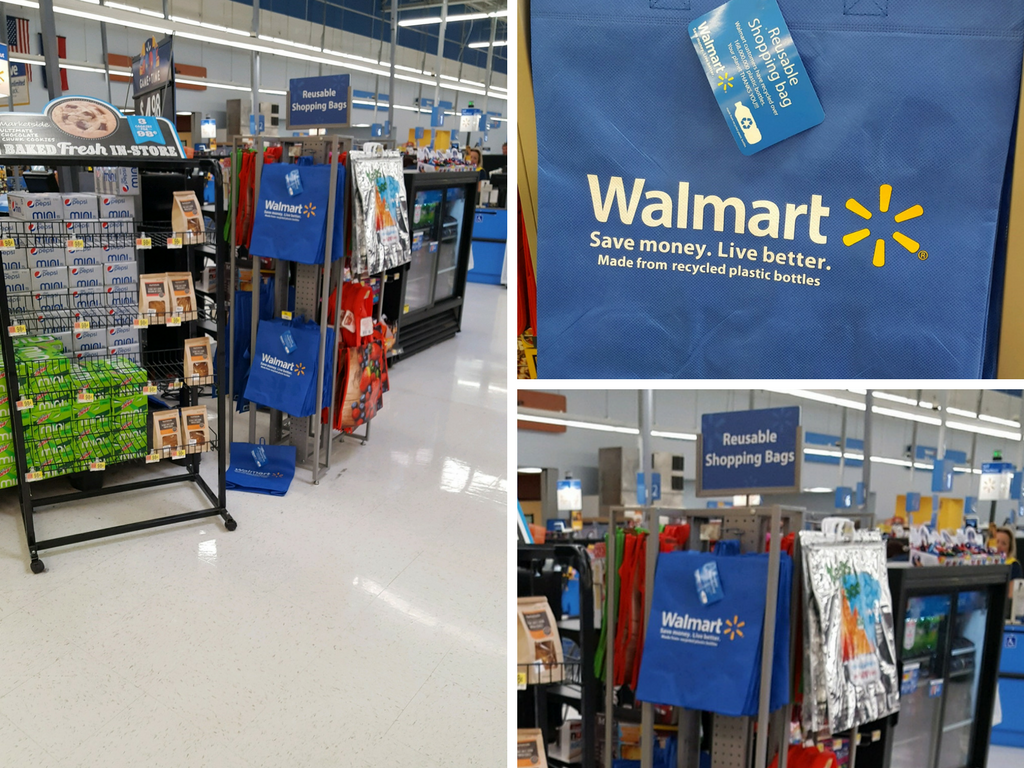 Did you get a work out in today? A walk around the neighborhood counts. Especially if you didn't have to stop to break out any sibling squabbles. Working out may seem like another thing to add to the do list, but doing little things throughout the day can help lead to overall better choices.
The list could go on and on about everything moms can take as a little win. Celebrating those little wins every day can make you feel a lot better about yourself as a mom. Even if the to-do list didn't get accomplished, even if you went a little crazy on the kids, there's grace for that when you see the good that did happen that day and celebrate it. Life is all about those little wins, grab hold of them!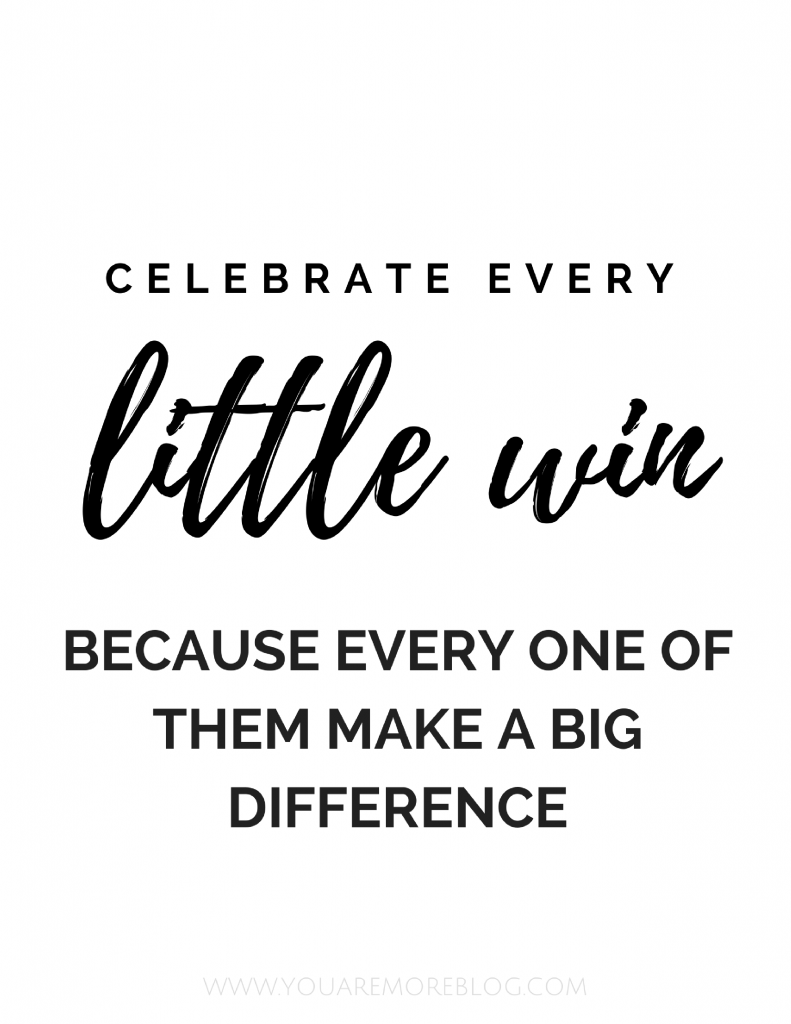 I want you to remember, every little win is worth celebrating. Even when you feel like you haven't accomplished anything, look back and see what you have done. You can download this free printable here as a reminder.
#MyLittleWinsSweepstakes (8/4 to 9/12)
(Visited 132 times, 1 visits today)