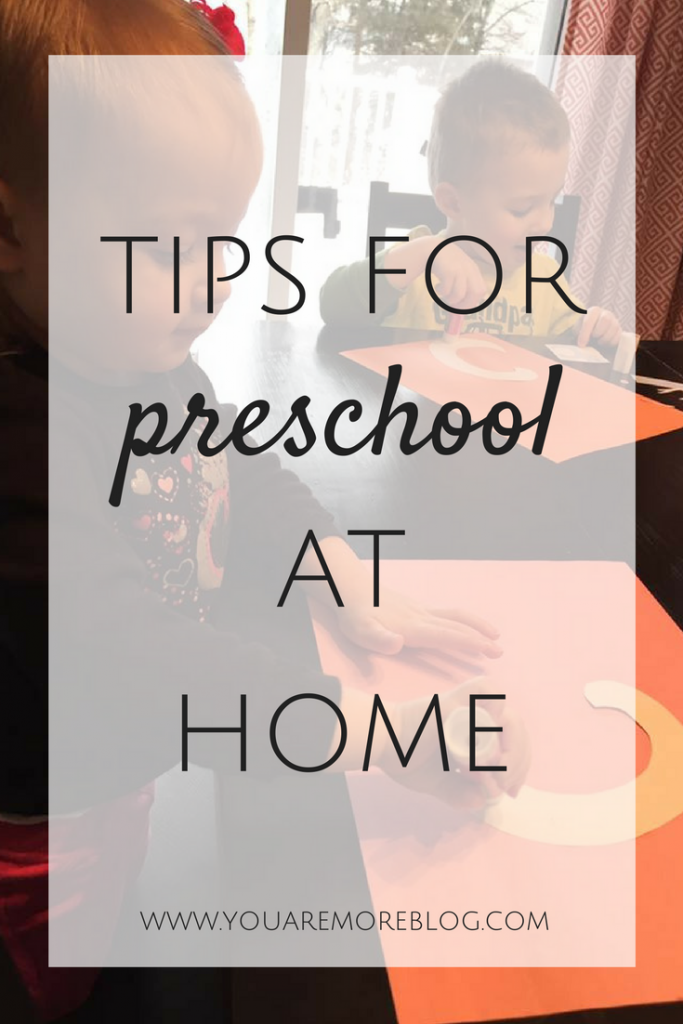 This post contains affiliate links. If you purchase from them I may make a small commission that supports this blog and my family. All opinions are honest and my own. 
Have you researched the prices of preschool recently? If you haven't, let me spare you the time, it's expensive! I would be spending at least $100 a week to send Jase to preschool part time. As a mostly one income family, that's something we can't exactly swing easily. Over the last year I have had to get really creative on ways to incorporate some schooling at home. Now before you think I am doing this with the intention of homeschooling, let me go ahead and tell you that is not the case. I have no intention of homeschooling so this isn't me just easing into that path, but I did want to prepare Jase (and my other kids) as best I can before they start school. So I've done some research and tried various things until we found what worked for us!
If you are in the same boat as me and can't really afford a traditional preschool I am here to share some tips with you about how we do preschool at home.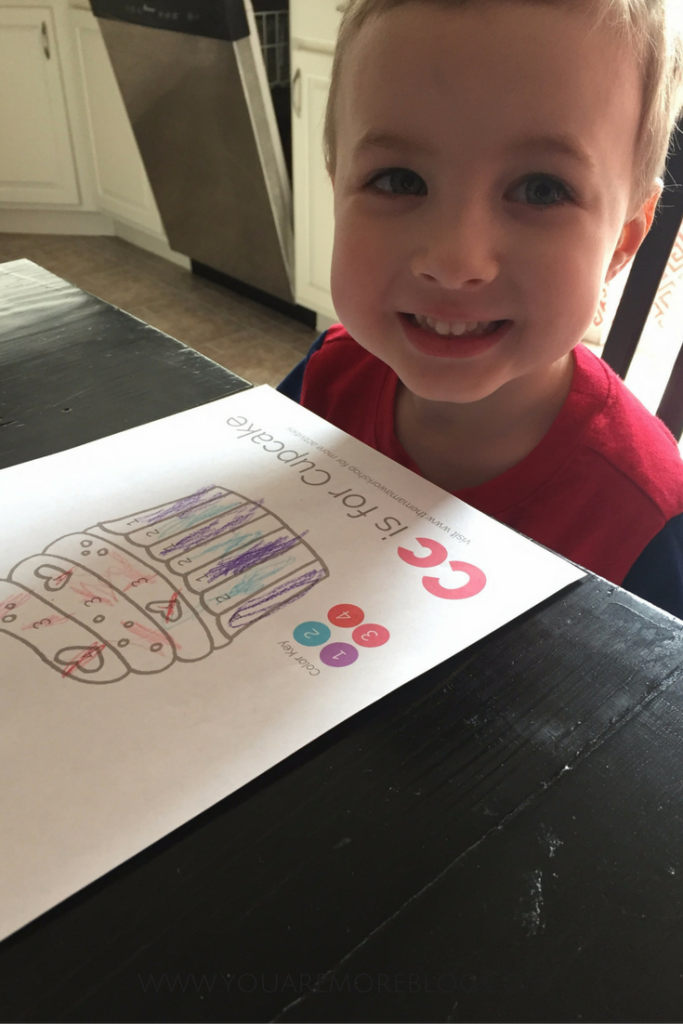 Prepare in advance. I usually take the Saturday or Sunday before each week to print and prepare everything for the week. If I get everything printed and set aside, then I don't have to worry about it until the next week. Every morning I have what I need for the day and I don't have to waste time preparing supplies every day. This is very important as I have to make the most of my time since I also work from home.
School Supplies. I collected all of the supplies on Amazon before we started so that I had a good start to what I would need for preschool. That way every time we had an activity I had most of the resources we needed already on hand. I try to keep the activities simple so that I can use what I already have on hand and don't have to spend a lot of money on supplies every week.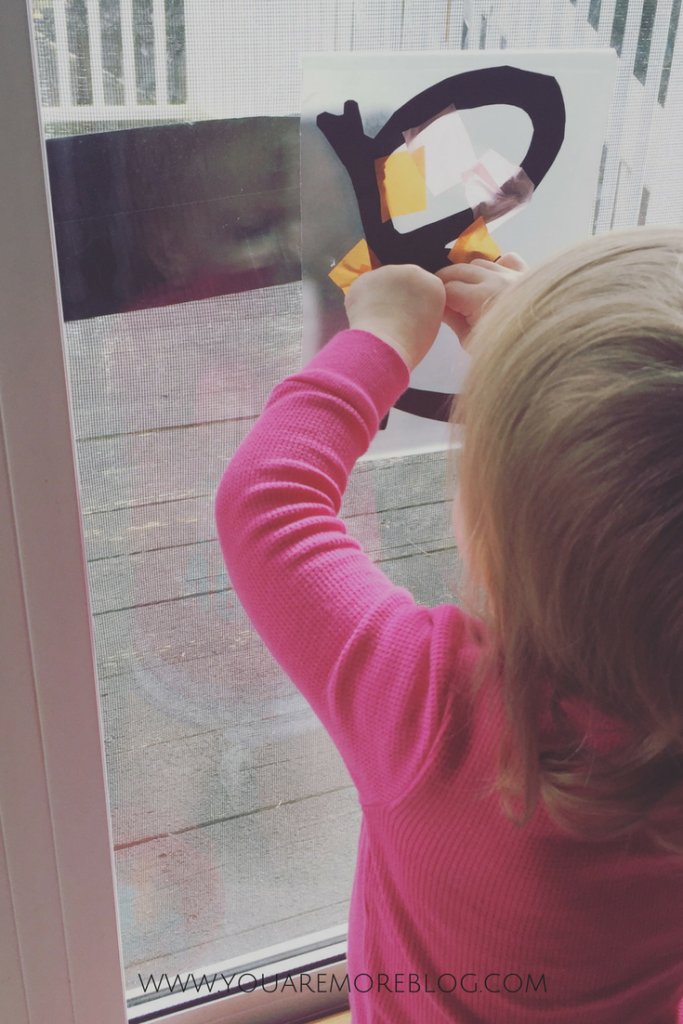 A good start of supplies to have on hand:
You can find some of our other favorite resources in this post here.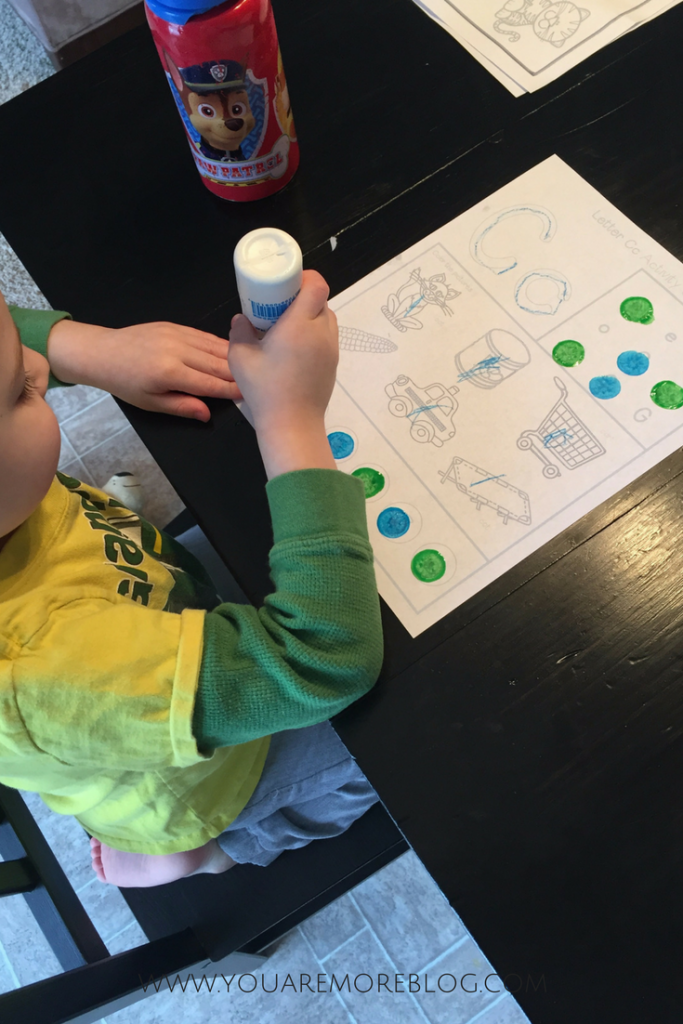 Set a Routine. Every day my kids know when to expect preschool to happen because we do it at about the same time every day. We do it first thing in the morning after breakfast is done and their morning chores are done. This helps me catch them at a good time of day and get their brains working. They are always excited about it and the structure really helps set the tone for the rest of the day.
Keep it simple. In my opinion, this is the key to succeeding. I tried a few different approaches when it came to preschool at home, but some were just too much work or too complicated for me. It's totally okay to admit when things are just too much work. I found the perfect balance for what I could do with my family and how much time I could devote to preschool and you have to do the same. If that means you are doing Pinterst worthy crafts every day, that's great! But if that means you can only do workbooks from the store, that's great too! Whatever works for your family is what you need to do!
Create a preschool area. We are in the process of this right now, but creating an area for learning is especially helpful! I try to keep the kids out of the playroom so the toys don't distract them, so right now we work at the kitchen table. But I am in the process of putting together an entire area where I can store all of our supplies which I'll be sure to share once we have it completed!
Preschool at home doesn't have to be hard and overwhelming. I hope this post encourages you that you can do it too!
Are there any tips you would add to doing preschool at home with your kids? Do you do preschool activities at home? What are your favorite?
(Visited 134 times, 1 visits today)