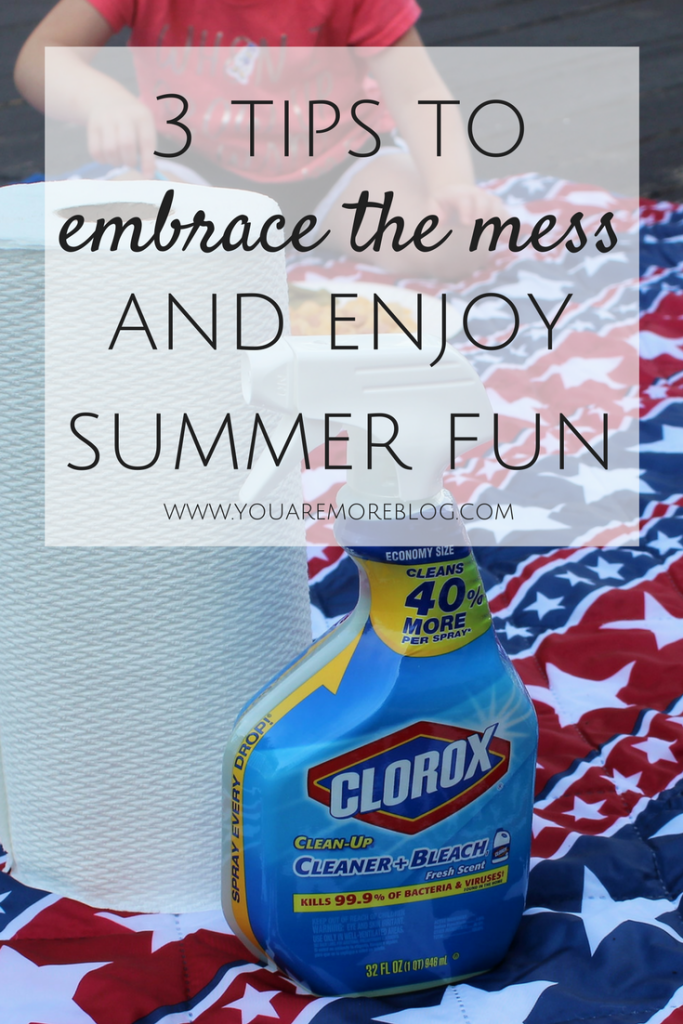 There is no mystery to when summer has hit the home, if your house is anything like mine you can tell immediately. Grass and mud start getting tracked in from all the afternoons in the pool. Trails of sticky bubbles begin to coat the floor. Sticky fingers from popsicles, lemonade, and watermelon begin to find their place on all your counter tops. The
messes
made outside always seem to make their way inside.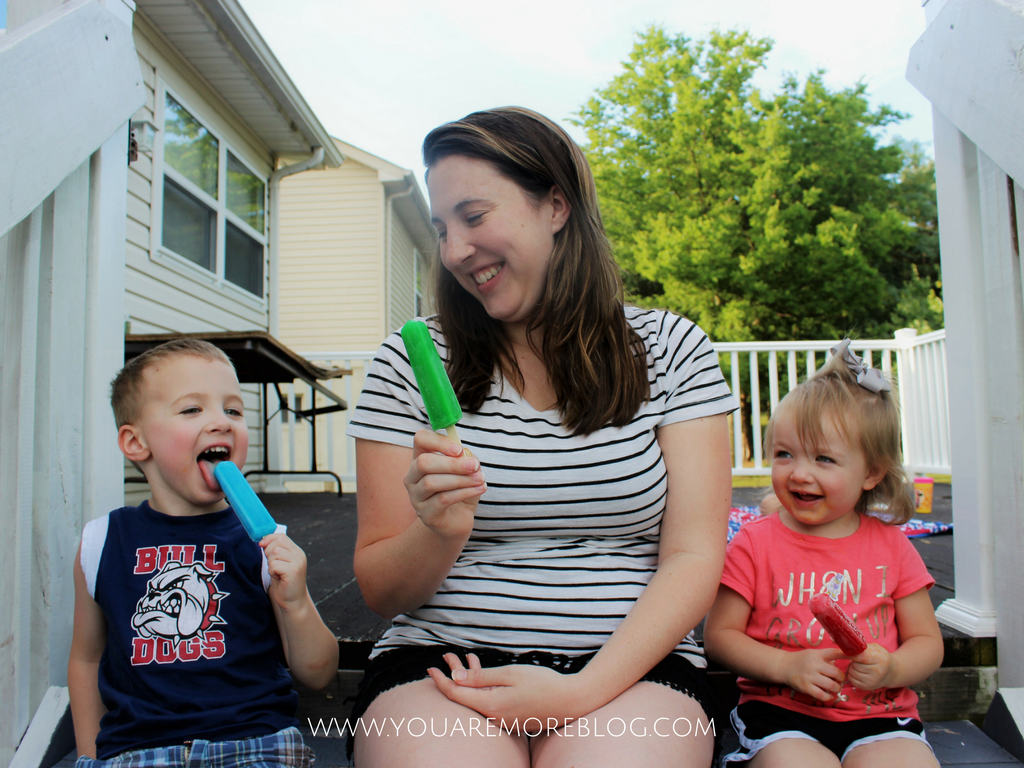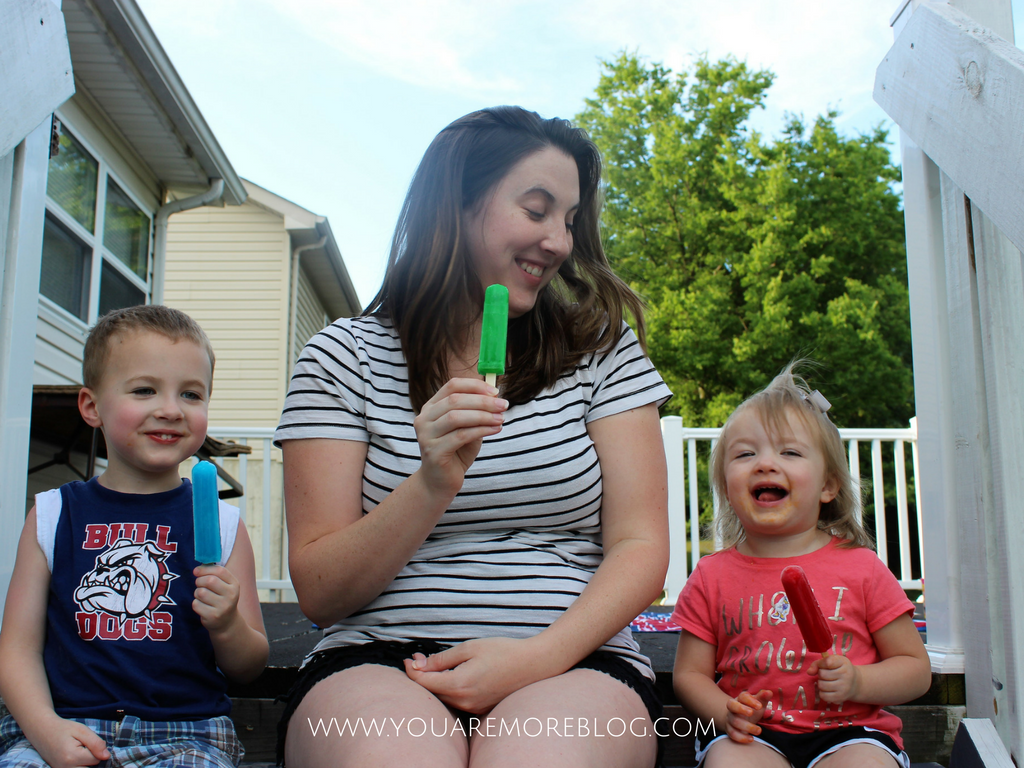 As a mom who feels like all she does is clean the house over and over, summer can make me feel a little bit crazy at times. But I want to embrace the mess this summer and make more memories with my kids and here is just how I'm going to do it.
Let them make a mess! All fun comes with a little bit of mess! Sometimes kids just need to make the mess, and as a mom, I'm going to challenge myself to let them. If their sticky fingers get all over the counters after they've been eating that juicy watermelon, it's okay. If they track in mud and grass from their time at the pool, it's okay. I want them to have fun, so if a mess is part of that fun I'm reminding myself that it's okay!
Get out there with them! The key to making memories with your kids is being a part of the fun! Sometimes this alone can help ease the mess, but even if it doesn't, that's okay. Get outside with your kids this summer, play in the water, run around the yard, sit and watch them play. Embrace the fun that childhood brings to the summer season and you'll see it in an entirely new way.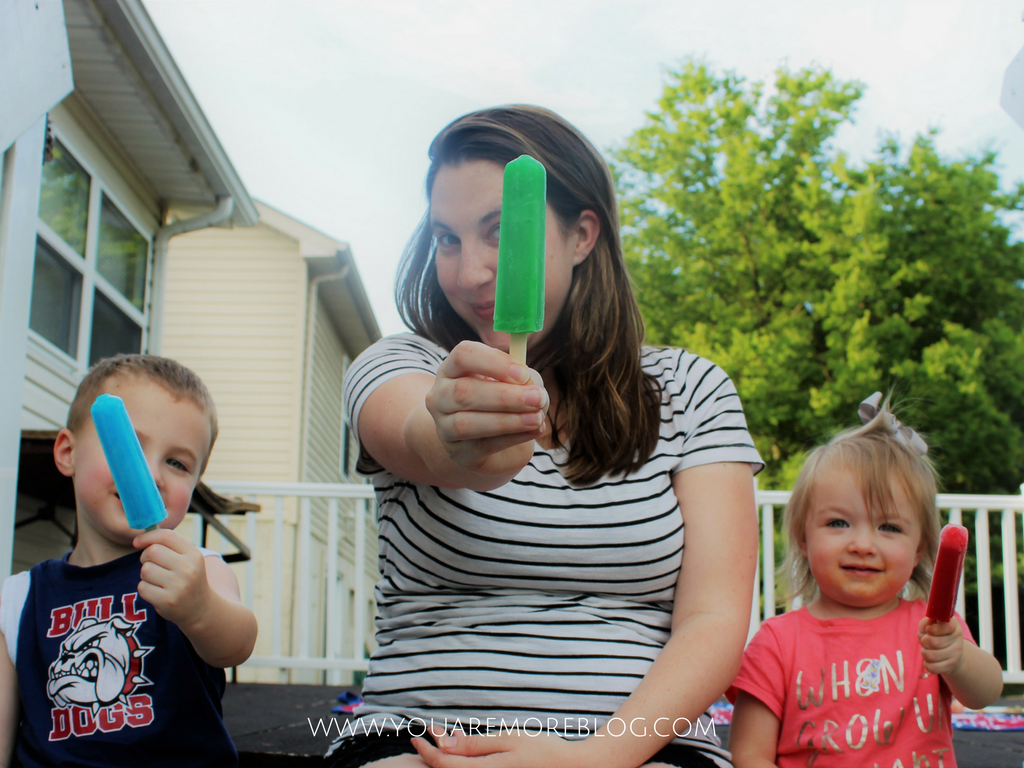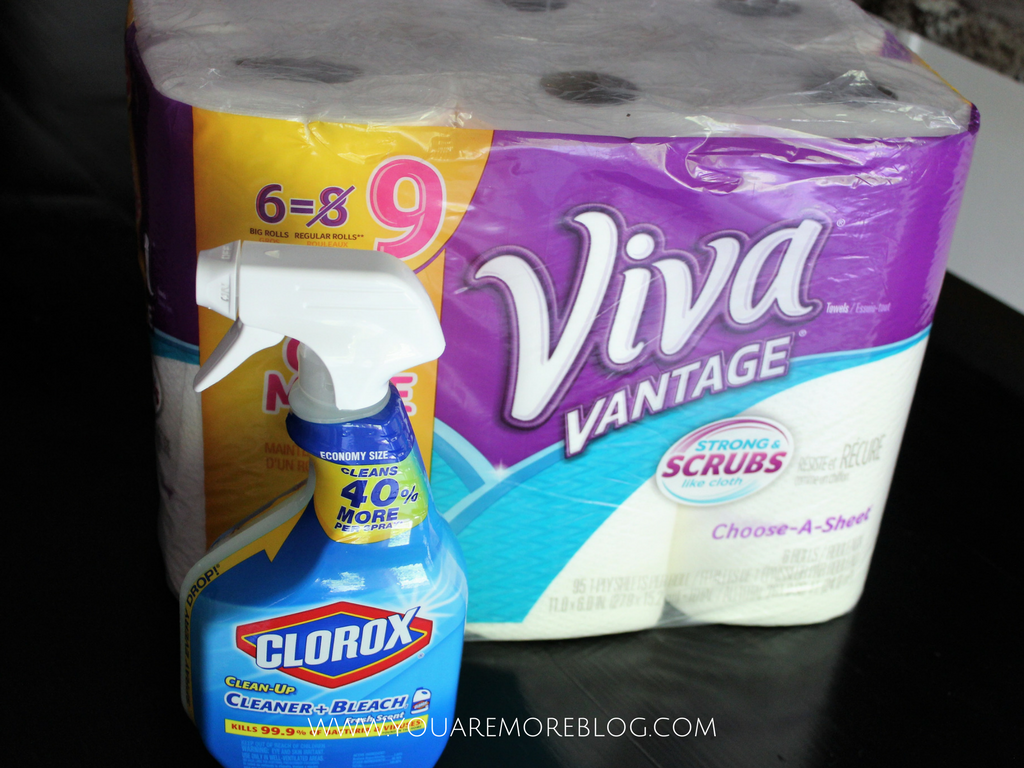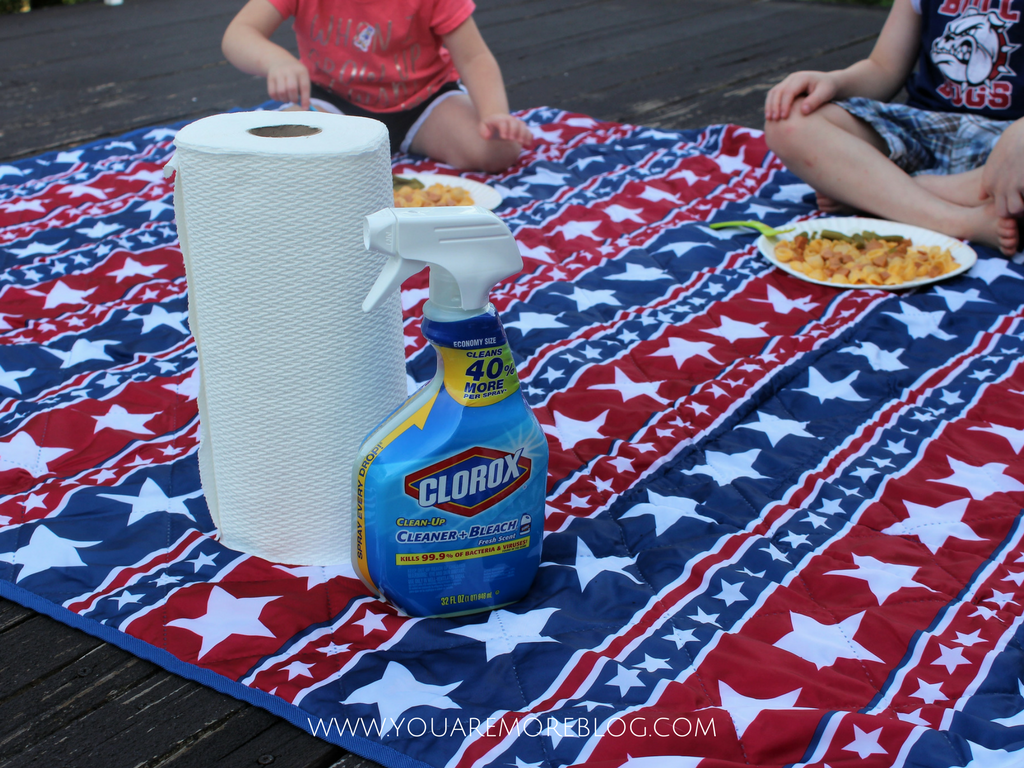 Tackle the mess (when it's time) with something you can count on! The key to embracing the messes is knowing that it can be taken care of later. Enjoy and embrace the fun now and you can worry about the mess later. Visit your local Walmart and pick up Viva Paper Towels and Clorox Cleaning Spray and you'll have a dependable way to tackle those messes! I know that I can count on Clorox cleaning spray to tackle the trails left by those sticky fingers.
Launching July 5th, save $1 off any Viva Paper Towels 6 pack or larger. Starting 6/21 save $.50 off any Clorox Clean-Up Cleaner + Spray varieties. You can even shop on Walmart's bundle page to save even more. (The Ibotta offers cannot be combined with the bundles savings).
You can also order fresh groceries online with Walmart with free pickup. This is the only way I grocery shop now because with three kids in toe, it makes life MUCH easier. Walmart will even load your car! Now that is something I can get on board with. Click here to see if it's available in your area!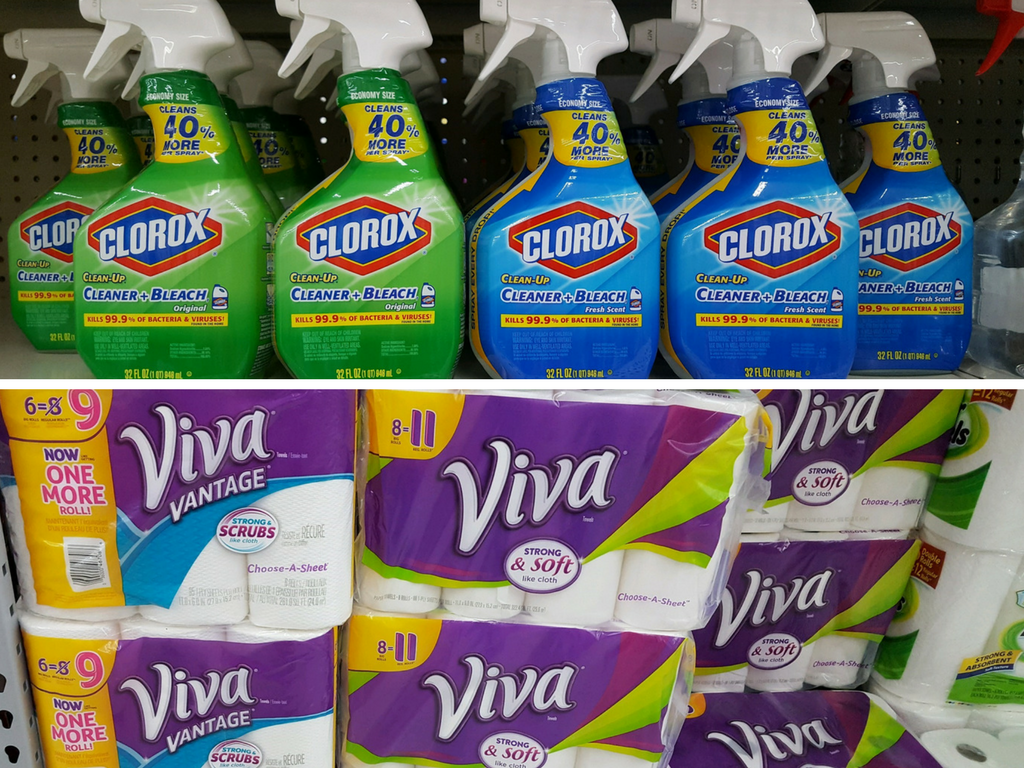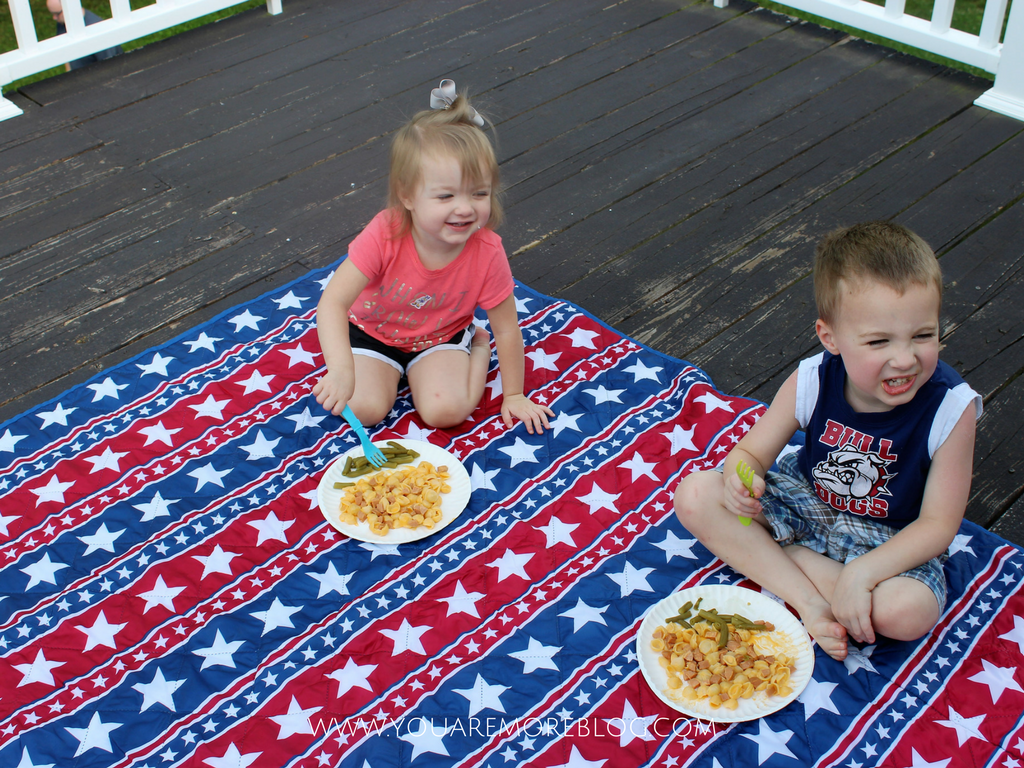 Letting the kids get messy doesn't have to be stressful. Make it fun and embrace the mess knowing you can tackle them later!
What are your tips for embracing the summer mess and having fun?
(Visited 52 times, 1 visits today)