Sweet friends,
Meet Jude Alexander. He was born on June 6, 2017 at 9:34AM.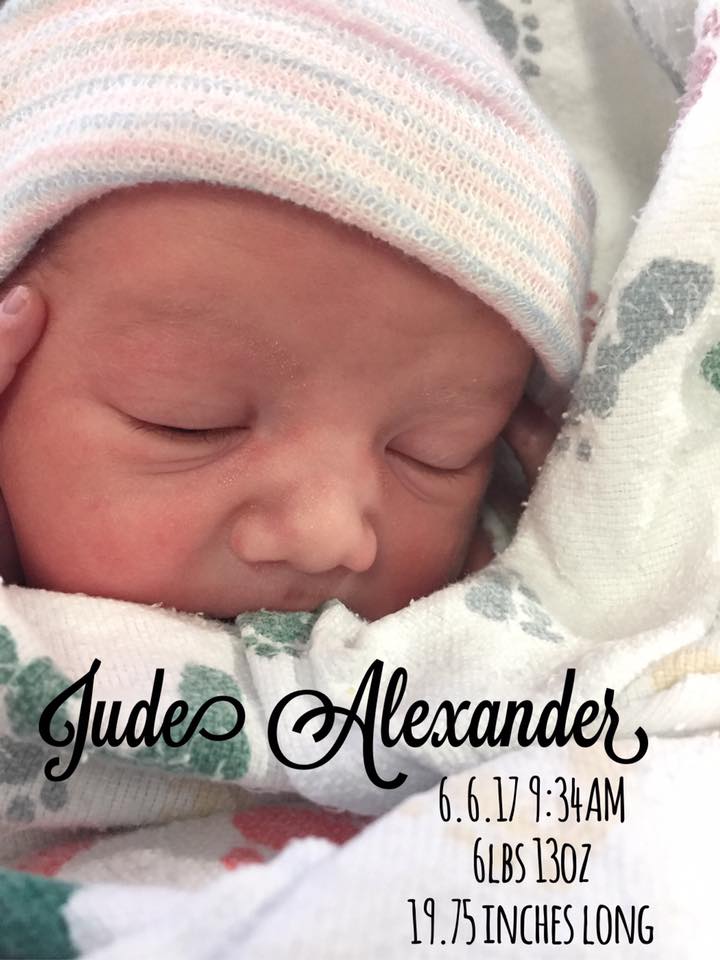 Things have been quiet around here as I soaked up the last few weeks with my two babies before welcoming our third. I knew that I needed to step away and savor some time with the kids, some extra rest, as well as work ahead on some of my other responsibilities to prepare for Jude's arrival.
I'll be back soon as I have so much to share it with you! I'll  be popping in here and there and will even be sharing some words from some of my favorites with you.
Be sure to follow along on Instagram for now to keep up with our daily happenings.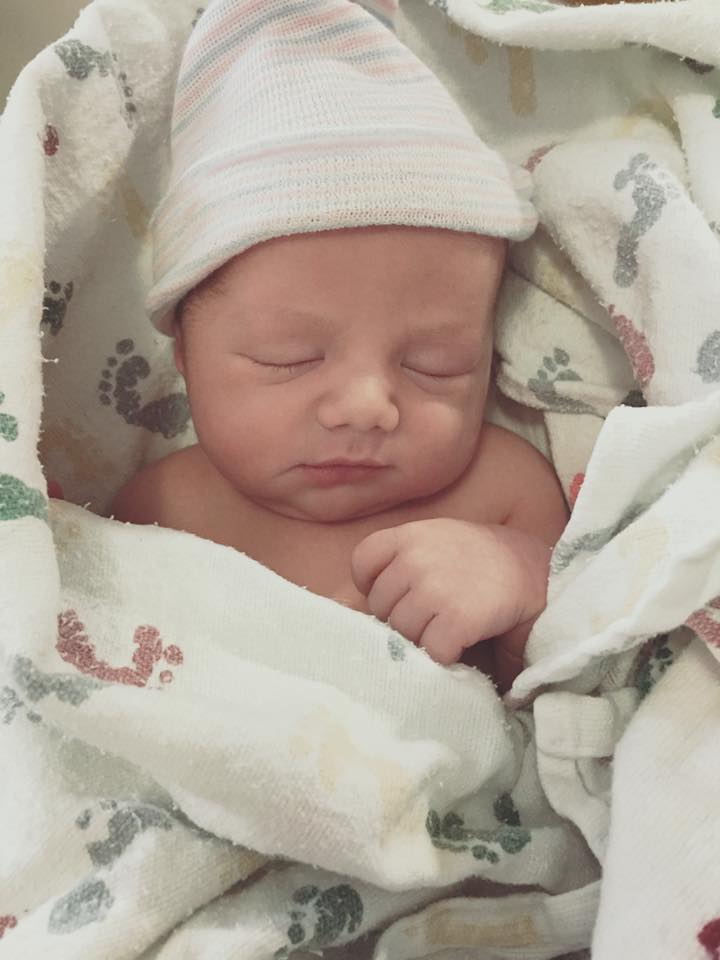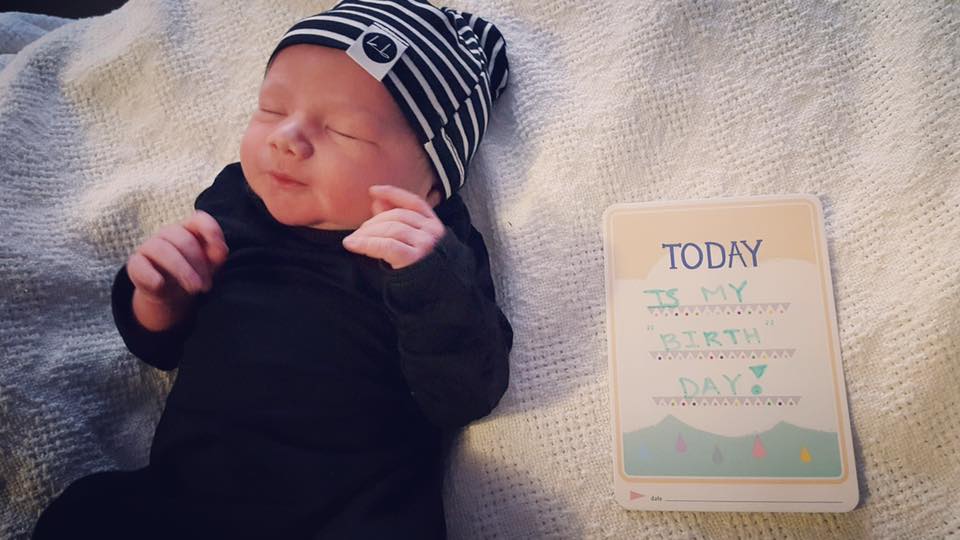 (Visited 56 times, 1 visits today)