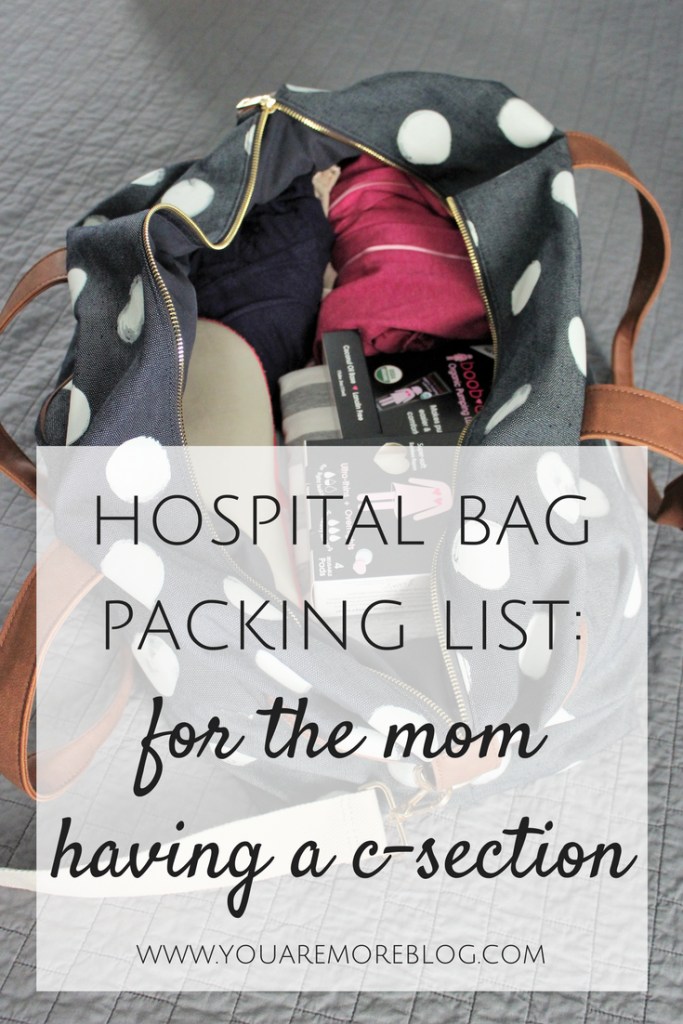 Disclaimer: This post contains affiliate links that give me a small commission if you purchase through them. Purchasing through those links helps me to support my family and this blog. All opinions are honest and my own.
After having my third C-Section recently, I think I've finally figured out exactly what I need for the hospital and what I don't need. Packing for the hospital can be so stressful. You don't want to over pack and be left carrying around your entire house plus some, but you definitely don't want to be left without something you really need. Don't worry friends, I've got you covered. I've got a list of essentials you need for your hospital bag when having a c-section.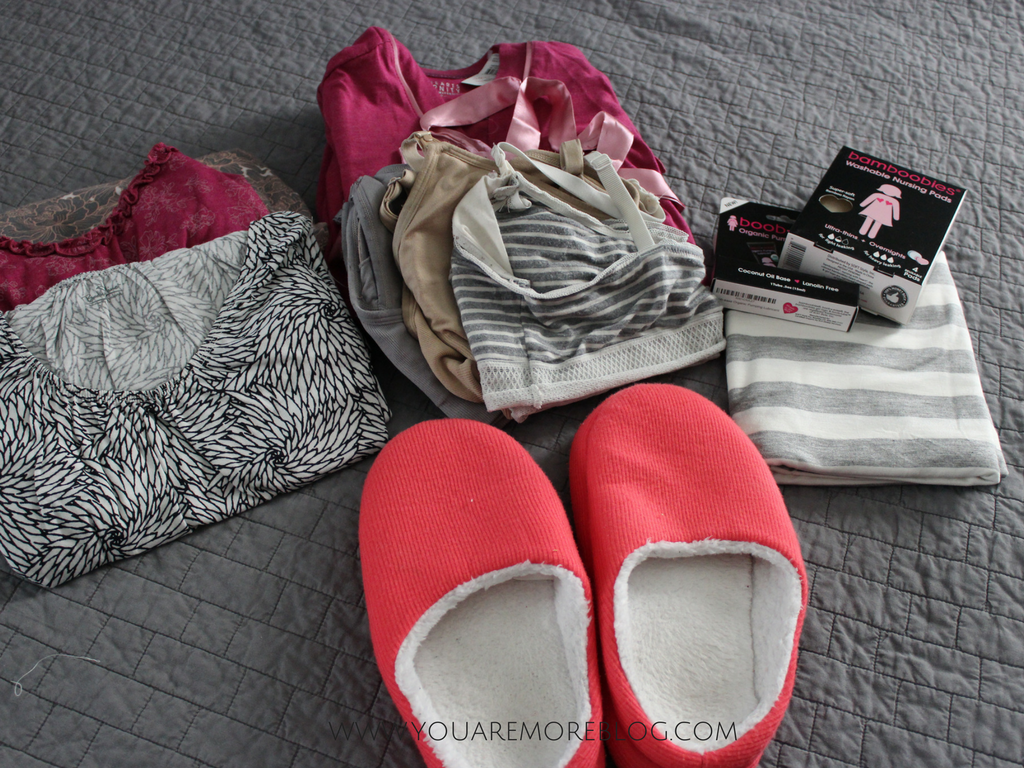 Slippers – Nothing gets quite as cold as hospital floors, so make sure to have something warm for your feet to walk in. You can also pack some of those non-slip socks if you want instead! It was summer time this baby, so I opted out of packing those, but I did bring them when I had my daughter in the spring.
Robe – Having a robe to cover up when you have guests is always nice, plus if you happen to get chilly you have it. With my daughter I used mine a lot, but after both my boys I felt like my body temperature was a hundred degrees. Postpartum sweating is no joke friends.
Nursing Bras – If you plan on nursing, pack plenty of these. But be sure to pack ones that are loose and without wire so that you don't get a clogged duct. My favorites are the nursing ports bras because they are super comfy and supportive.
Nursing Gowns – These are my best friends. You don't want to be in a hospital robe the entire time, trust me. Being able to shower and put on a gown can really help you feel more normal and put together. Having them easy accessible for nursing is a huge plus too! Milk and Baby has a very stylish selection that is really nursing friendly! Helps you feel less like you're in nursing clothes!
Nursing Cover – If guests happen to come by while you're nursing or need to nurse, having a cover handy can help too. I am definitely glad I had mine! Covered Goods has the perfect multi-use covers that can double as your car seat cover when leaving the hospital.
Nursing Accessories – Nursing pads, nipple cream, whatever you want for nursing be sure to bring. You can definitely get cream in the hospital, but it's nice to also have something you know you like as well.
Toiletries – That first shower after having a baby is definitely bliss, so don't forget your shower stuff! Be sure to pack your deodorant (postpartum sweating friends), toothbrush and toothpaste, and some facial wipes for a quick clean up to help you feel refreshed.
Postpartum Binder (not pictured) – After my second c-section they gave me a binder to wrap around my stomach to help hold and support those muscles after surgery, this was my best friend. I didn't have one after my first c-section and I don't know why they didn't give me one! This made all the difference, so I brought one just in case they didn't give me one this time!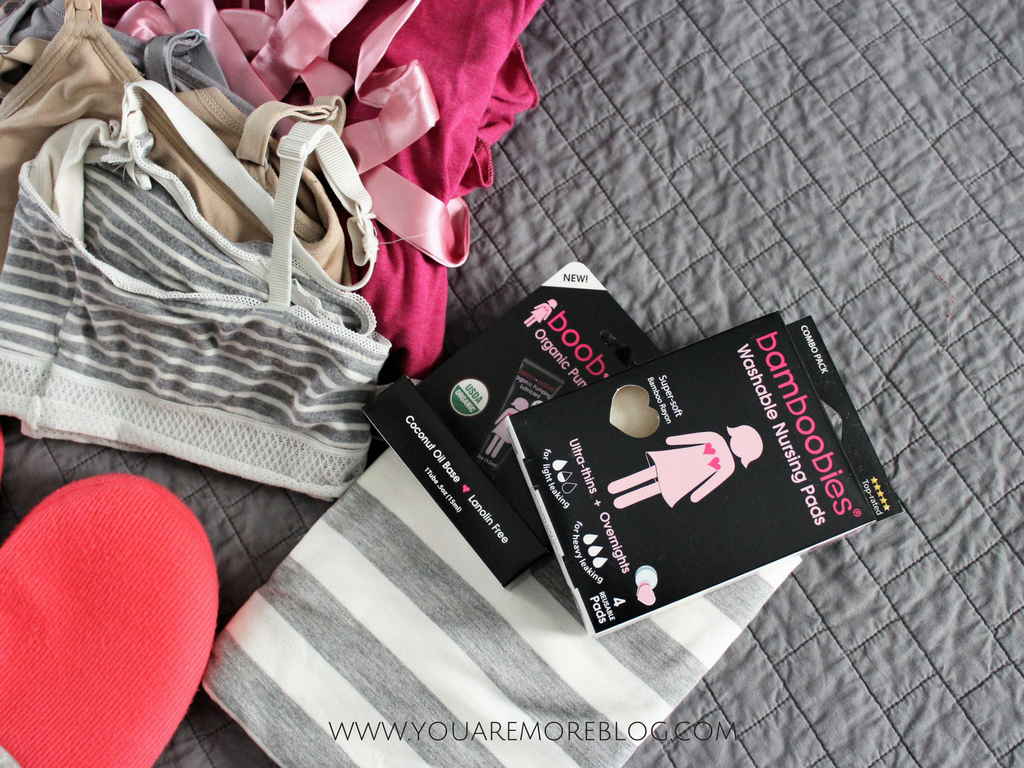 Everything I packed, I used! I also didn't feel like I was missing anything! So if you're packing for a C-Section, this list is just the necessities!
What did you pack in your hospital bag that you couldn't live without?
(Visited 186 times, 1 visits today)