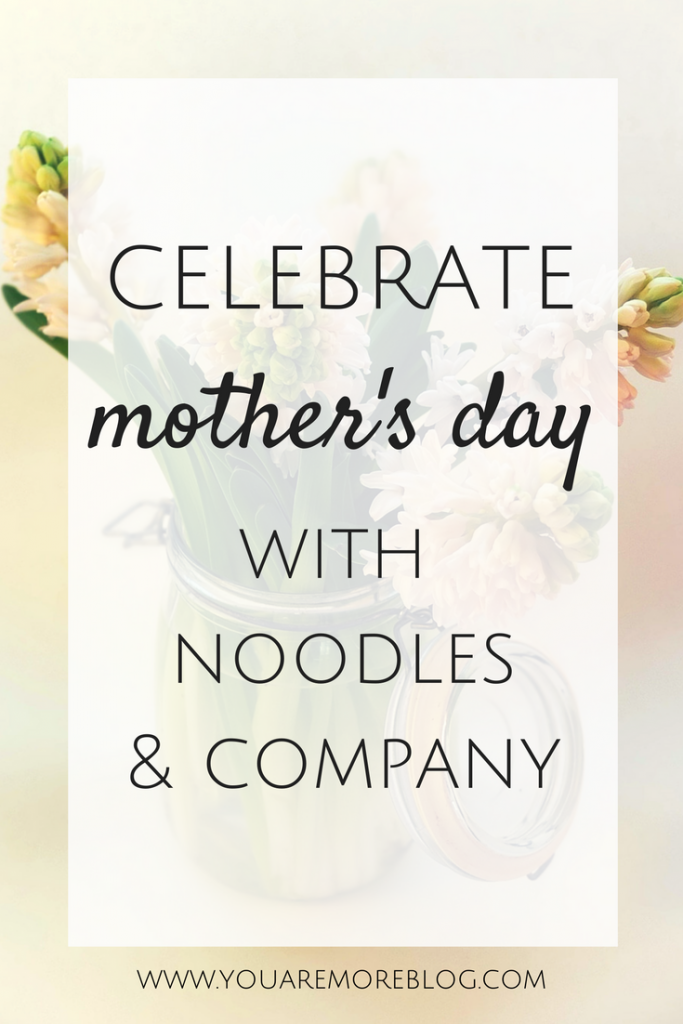 Disclaimer: This post is created in collaboration with Noodles & Company. I was provided with dinner and a gift in exchange for this post. All opinions are my own. #NoodlesMO
Just yesterday my husband brought up Mother's Day weekend and I found myself completely oblivious to the fact that it was just around the corner. That's not uncommon for us moms, to forget about a day that is meant to celebrate us. We are so busy being mom we forget to celebrate that day! That's why when Noodles & Company reached out to me about celebrating moms this Mother's Day, I knew it was the perfect way to take some time to do just that!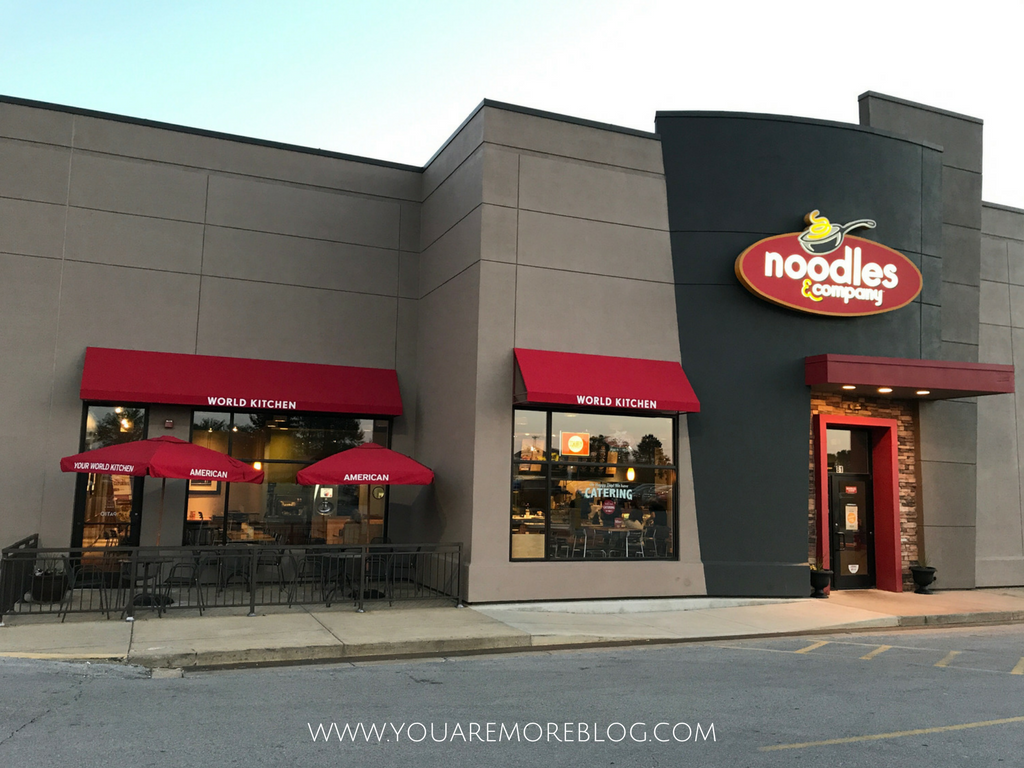 I called a few mom friends and we were so excited to join Noodles & Co. on a Tasting Mom's Day Style, but the weather had other plans for the big celebration. Saint Louis experience a lot of rain, therefore a lot of flooding, and some of us found ourselves stuck because the highways around us were closed. So big bummer and we had to miss out on the big event. But that didn't stop Noodles & Co. from wanting to celebrate moms any way they could, they graciously traded out the tasting and invited us for a Mother's Day dinner and my husband and a friend of his decided to treat their wives to a Mother's Day Dinner at Noodles & Co.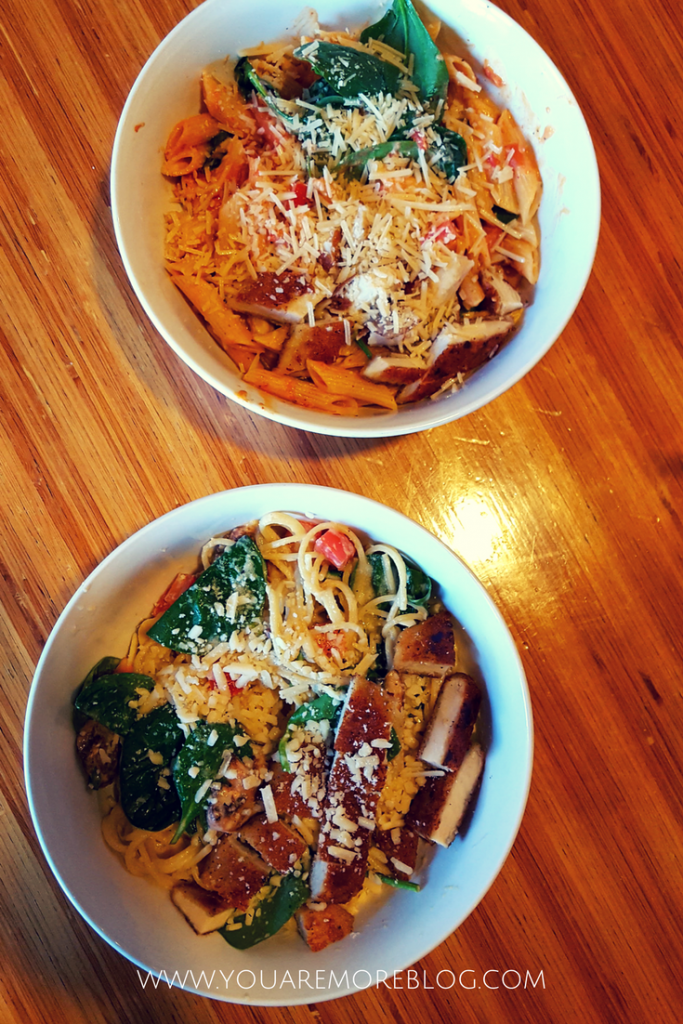 Noodles & Company serves classic noodles and pasta dishes inspired by cuisines all around the world! Every dish you order is made right then with quality ingredients and fully customizable. All their ingredients are fresh and free of artificial colors, flavors, and preservatives so you know that you're getting the best when you eat there. It's so great to know that I am getting the best when eating at Noodles & Company.
A Mom's Night Out dinner was a great way to not have to worry about cooking and cleaning for an evening, spend some time with friends, and have a night off from being a mom (as much as that's possible, of course). If you need a day off this Mother's Day, Noodles & Company is offering $5 gift cards to use at a future visit for every $25 gift card purchased. A perfect way to give yourself (or the lady in your life – husbands hint hint) a night off for Mother's Day.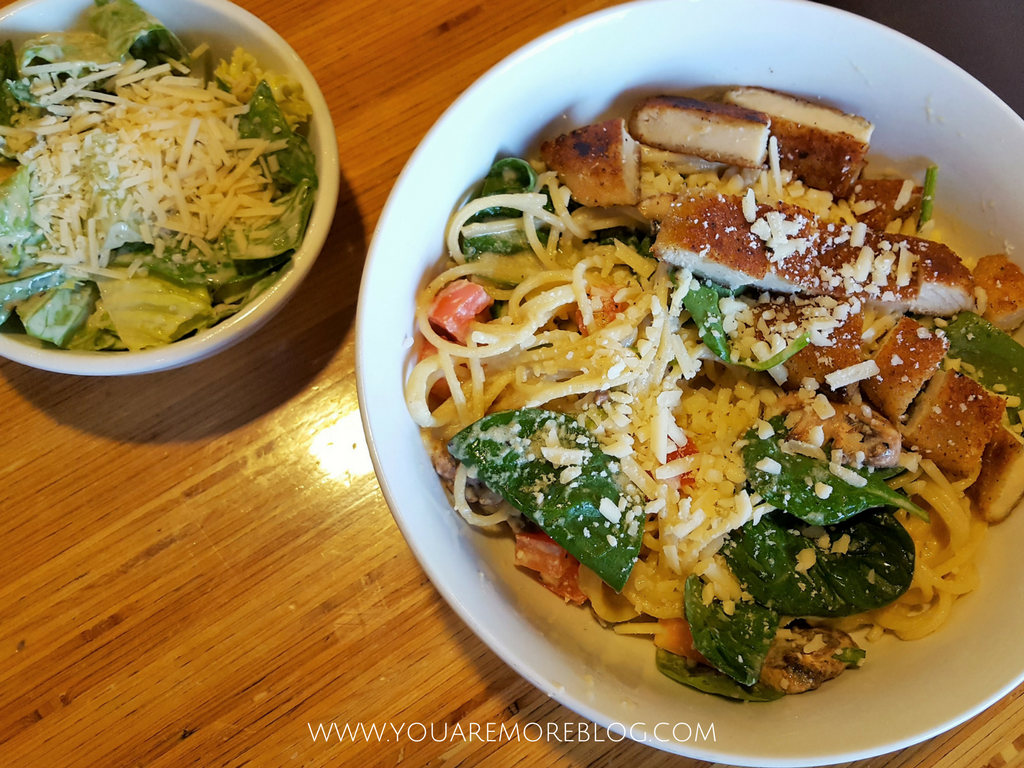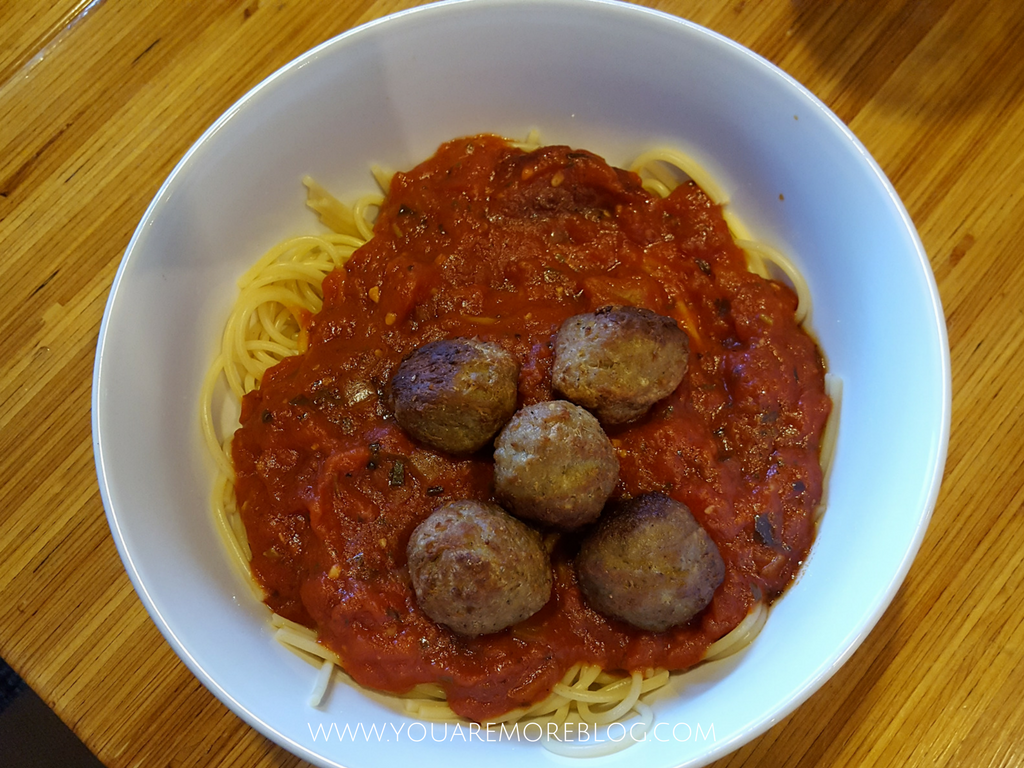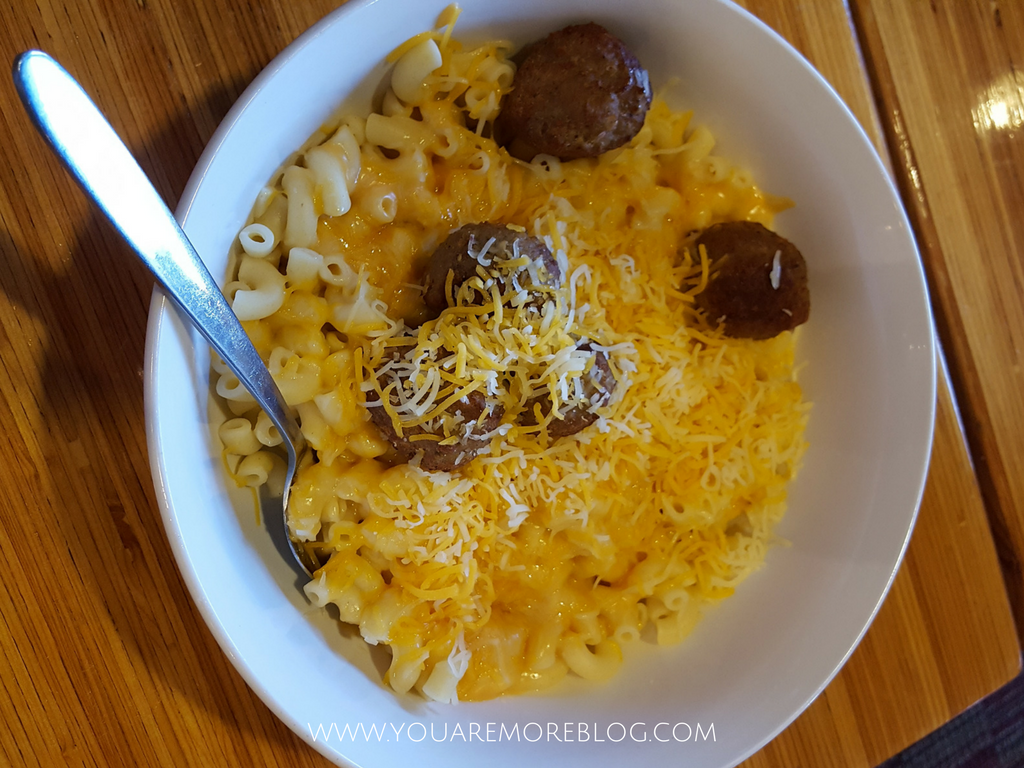 To celebrate moms in an even greater way, Noodles & Company put together this gift basket with some sponsors to thank me for being a part of this. This care package features lots of goodies from Des Peres businesses including Trader Joe's, Fannie May Candies, Great Clips, and Massage Luxe in Rock Hill. I have loved being able to partner with Noodles & Co multiple times this year and think they're an amazing business. If you've never visited one, you're missing out!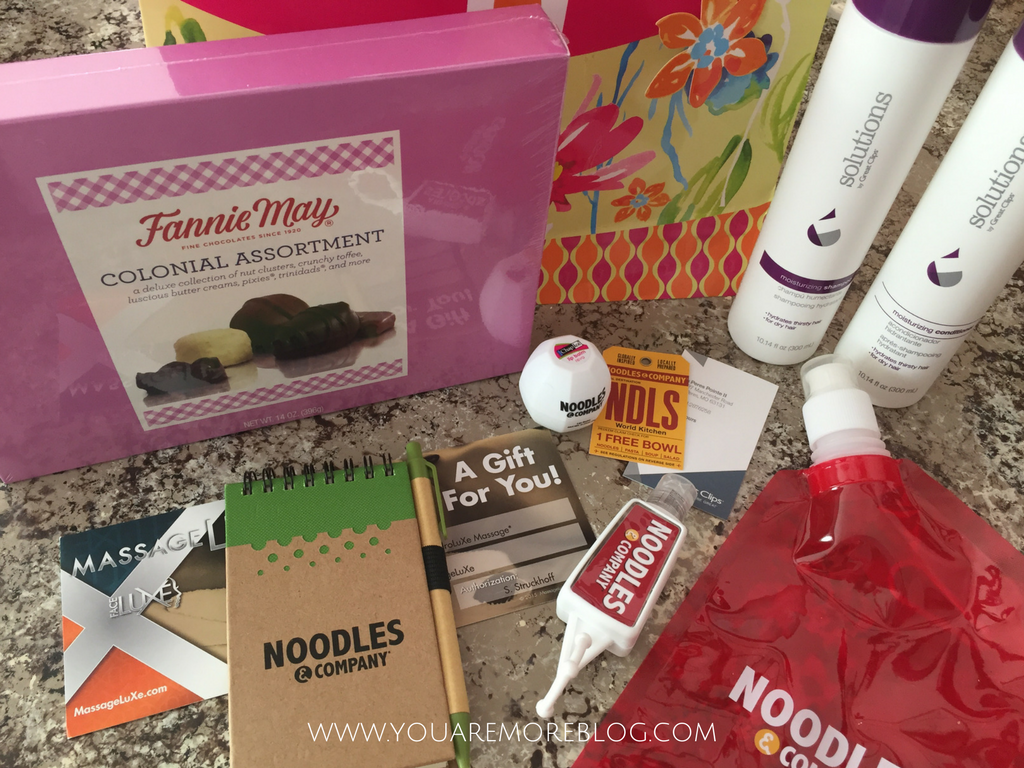 You can check them out online or follow them on Facebook and Twitter for all the good stuff. Be sure to treat yourself this Mother's Day, because we all deserve a night off! This mom stuff isn't easy!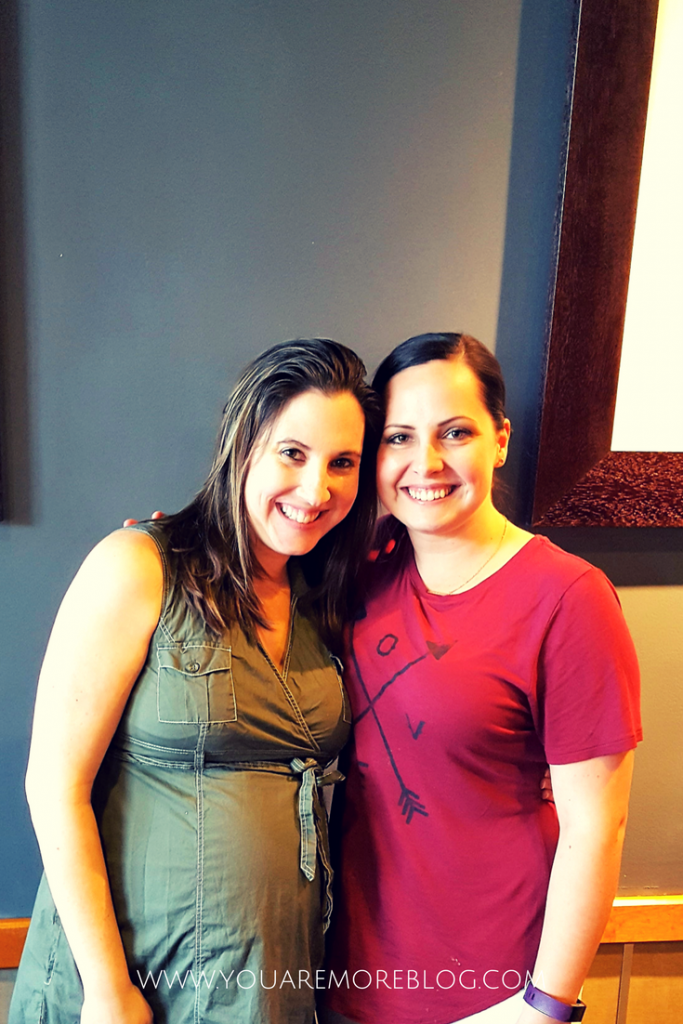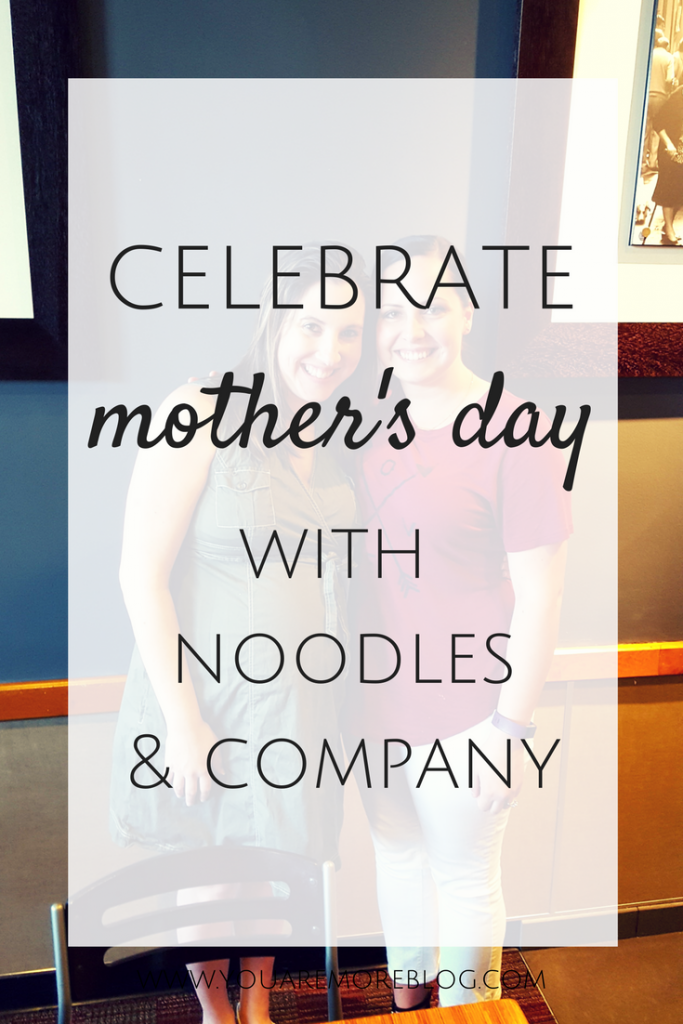 (Visited 62 times, 1 visits today)