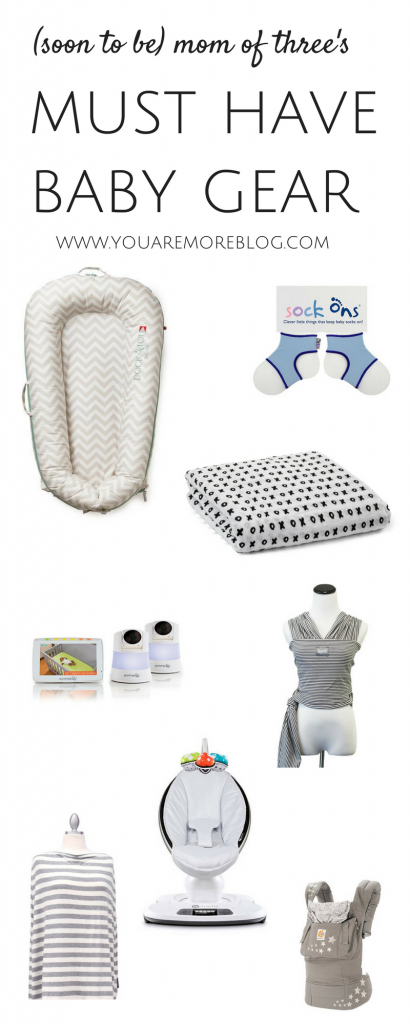 This post does contain affiliate links. If you purchase from these links they will provide me with a small commission that helps me to support this blog and my family, so thank you.
Here we are just six weeks away from our third baby entering the world! I can't believe we are getting so close. It's such a familiar and unfamiliar season we are preparing to embark on at the same time. I know the newborn season well, I've been there a couple times and what's to come isn't as big of a surprise. But entering the world of three children will be new territory for us.
Being around the block with newborns a couple times, there are a few products that we have used and loved that we couldn't imagine not having for the third baby. So take it from me, if you're expecting here are a few things you definitely want to have!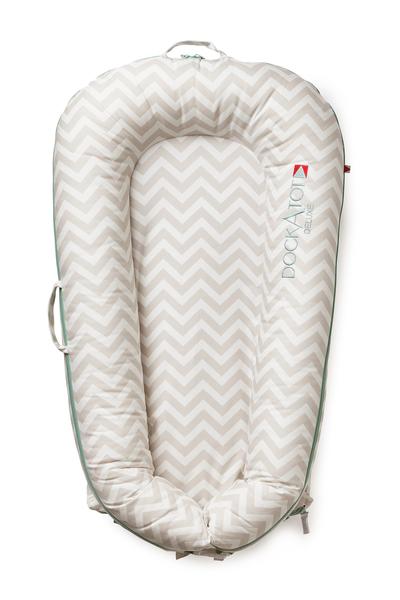 DockATot – I have heard SUCH amazing things about this product! I love how portable it is making it easy to move to various places around the house. I really can't wait to give it a try on this new little guy! I plan to use it a lot to keep him in safe places away from the kids playing. We also like to have a safe place to lay him in bed with us if we ever need to.
Sock-Ons – We have had these for both our kids and they are miracle workers! Most people ask me if it leaves marks on the child's feet from the elastic but it doesn't! They really work!
Modern Burlap Swaddle Blanket – This has to be one of the softest swaddles I have ever seen. They come in beautiful trendy prints too that make it extra fun and cute for little ones. You can never have too many swaddle blankets for your baby because you'll definitely go through a lot of laundry! I love that these are also light weight since we will be having a summer time baby.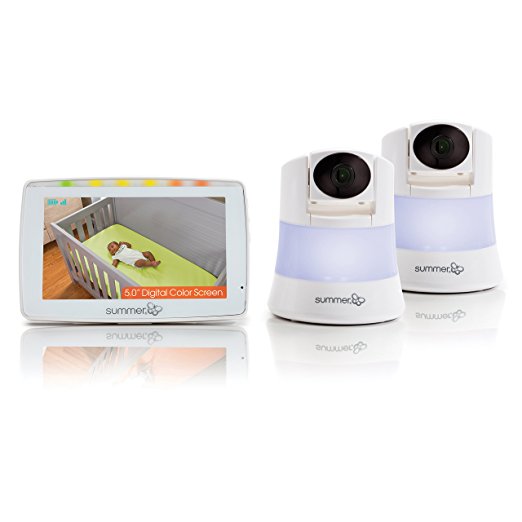 Video Monitor – We didn't start off with a video monitor for Jase and we made do for a few months. But when he got more mobile in his crib I really regretted not having one. We bought one when he was ten months old and I would never go back. I am wanting to upgrade our current one to this so that I have the pan option for our camera since the boys will be sharing a room.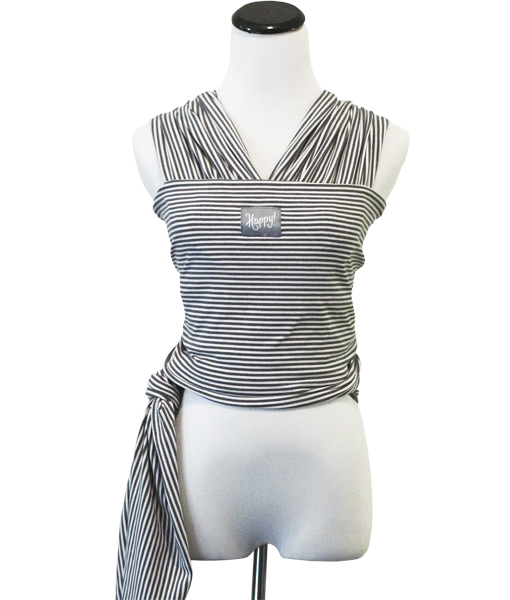 Happy Baby Wrap – These are my favorite wraps for the first few weeks. You can use these as the baby grows, but I really love them for the newborn days because it can hold them in a way that resembles being in the womb. Every time I put my newborn baby in one of these wraps they fall asleep. The material is light making it easy to tie and not too hot to wear.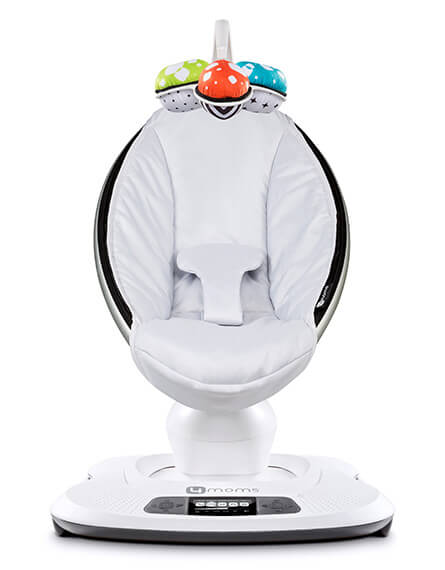 4Moms Mamaroo – This pretty much eliminates the need for a swing and bouncer. It's like the all in one baby gear! With so many options for speeds and directions you are sure to find one that your baby will like! I also love the ability to change the recline level which we have had to do with babies prone to reflux.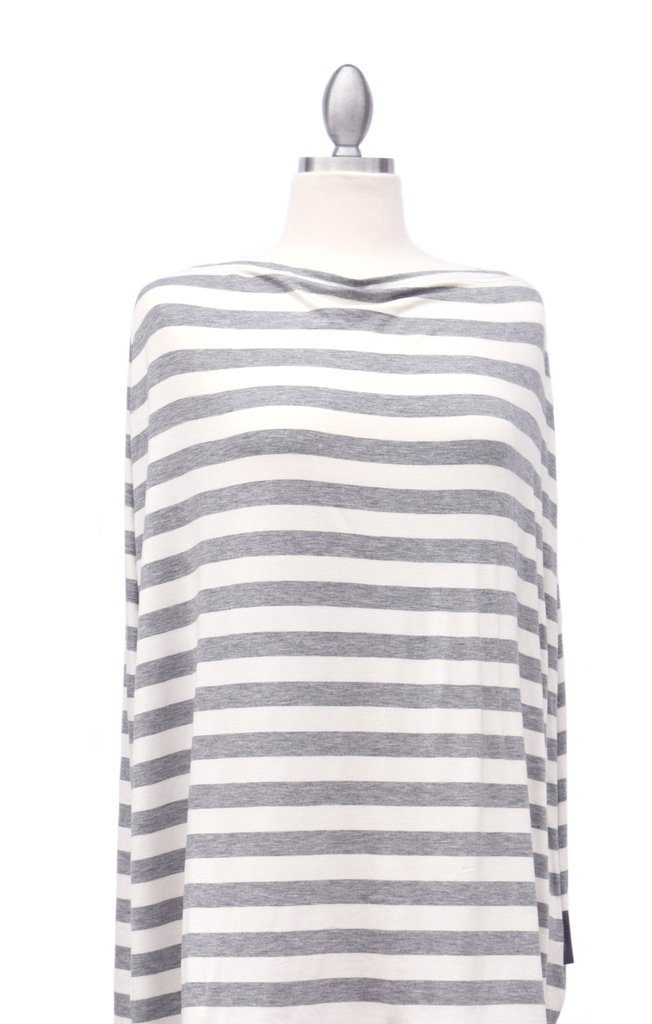 Covered Good Multi-Use Nursing Cover – This product speaks for itself. It's cute and with multiple uses it makes it super convenient!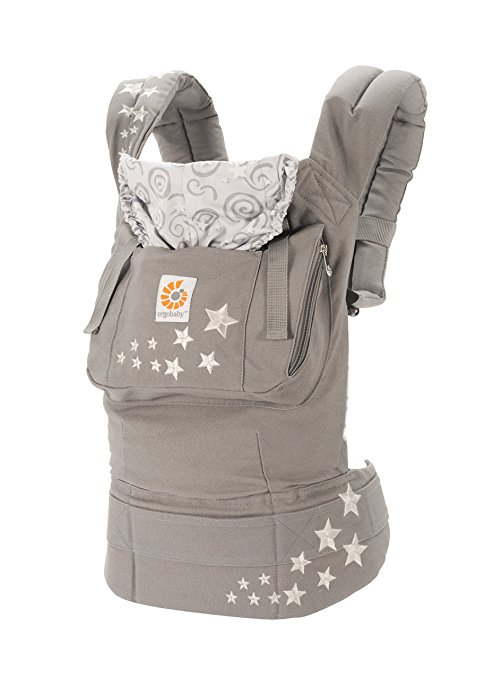 Ergo Baby Carrier – As baby gets older I like to switch to this carrier. They tend to like to be more upright and this carrier does just that as well as offering more back support as the baby gets heavier. This hands down has been a lifesaver with multiple children. Baby wearing is how you get through the day!
What do you think about this list? Did I miss anything?
(Visited 91 times, 1 visits today)