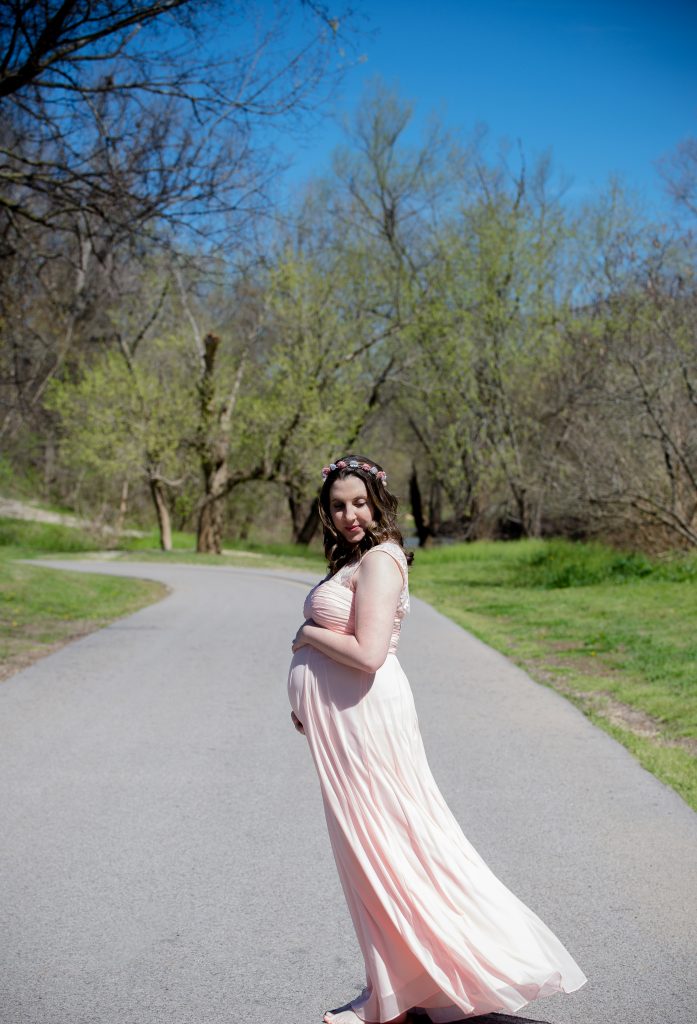 This post was created in collaboration with PinkBlush. I received items in exchange for my honest opinion. 
There is something so beautiful about maternity photos to me. I love documenting the pregnancy in this special way and having these photos to look back on.
Pregnancy is an incredible blessing that I don't take for granted. I know there are many that long for the aches and pains, the joys and kicks, and everything in between. The miraculous concept of this baby growing within and my body providing everything it needs to prepare for the outside world is remarkable.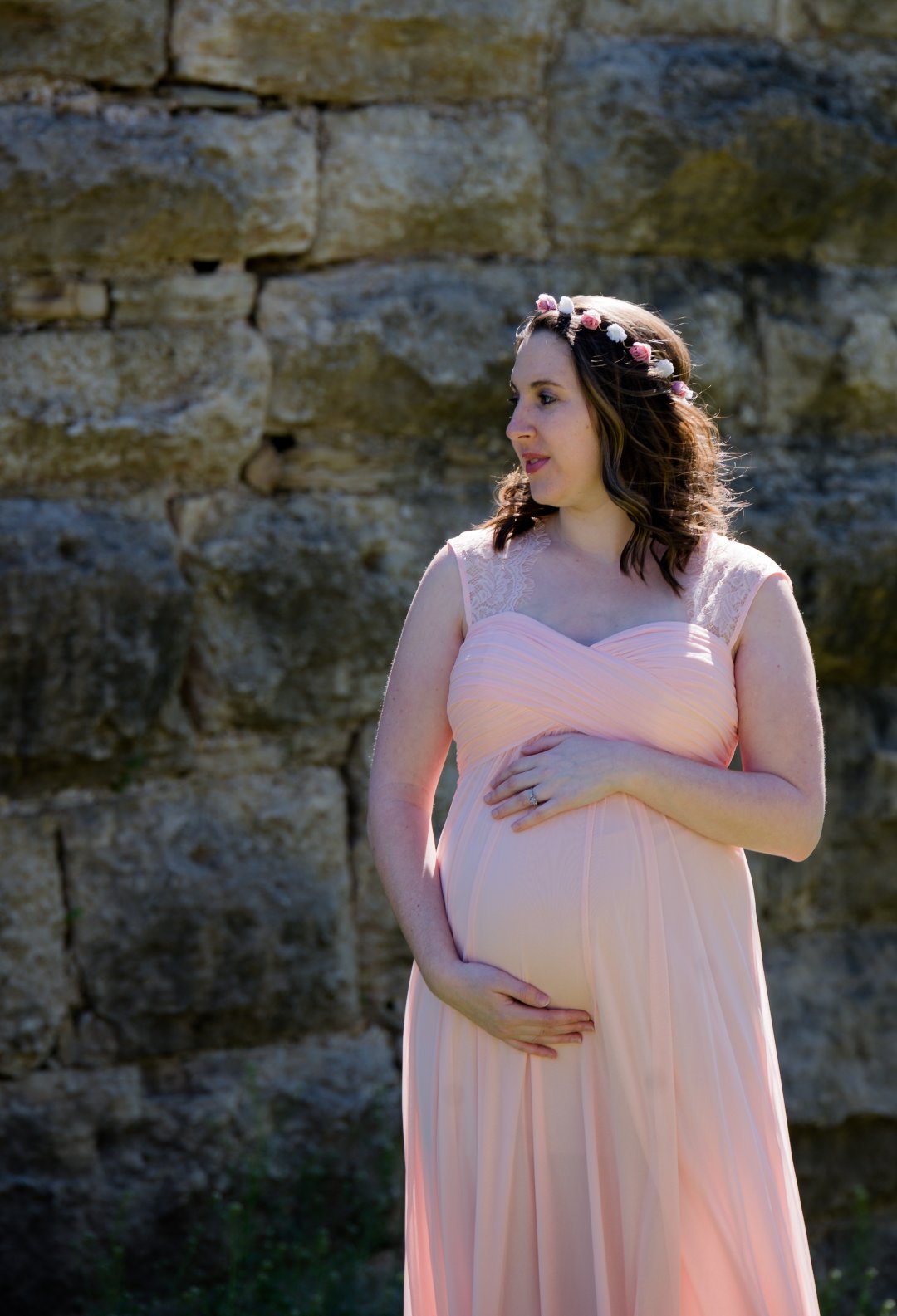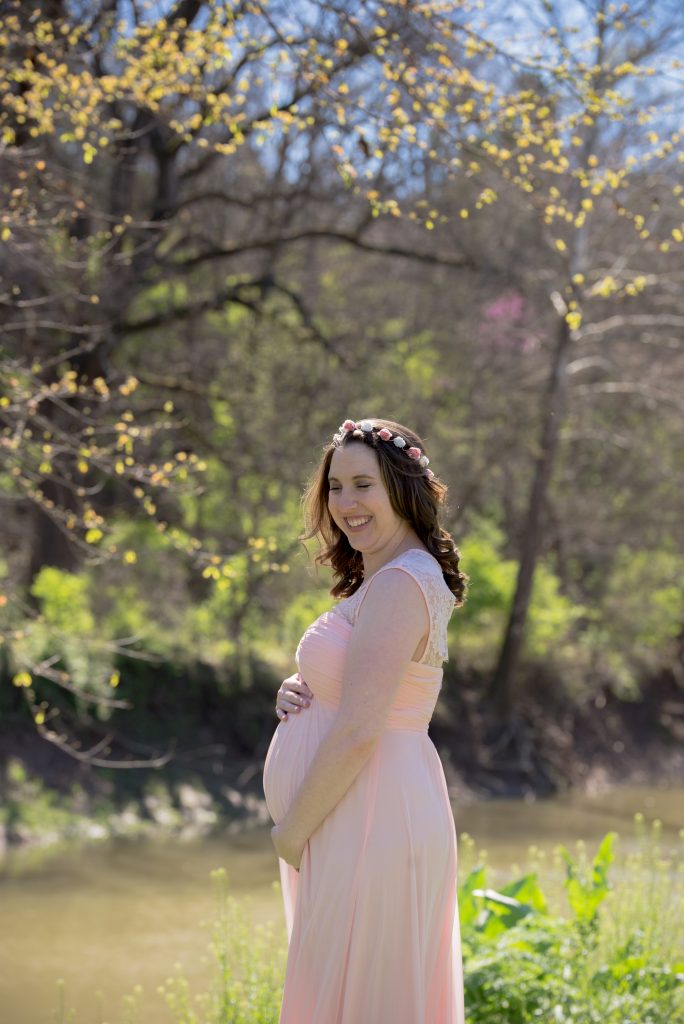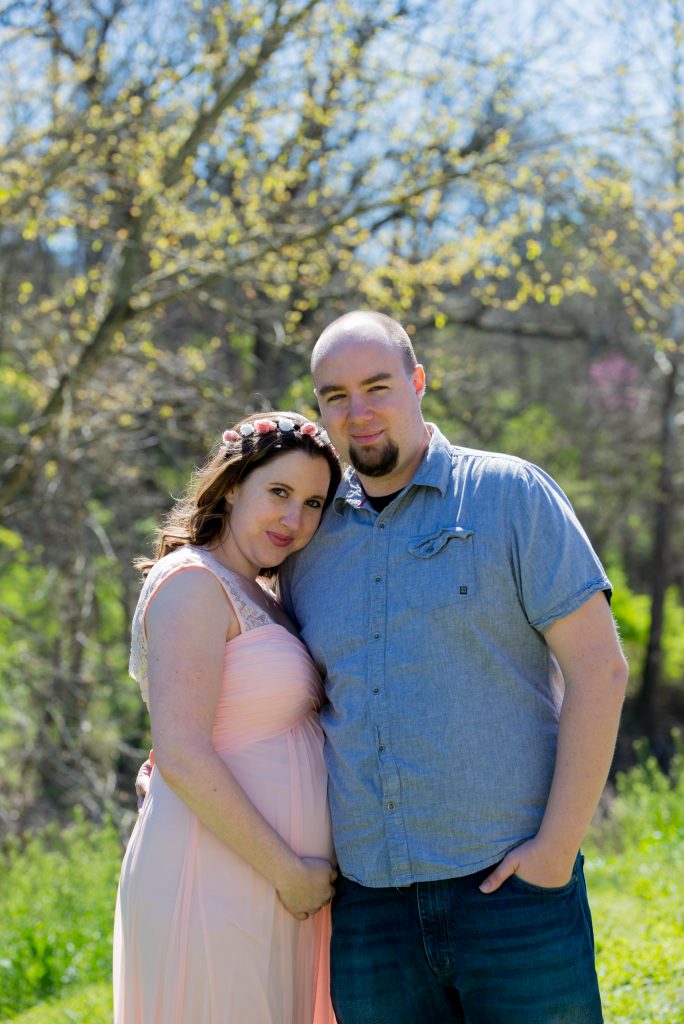 Even in the moments that I find myself wishing we were closer to the end, I don't want to forget the moments in the middle. This beautiful process of life growing and preparing for us to meet him on the outside.
I collaborated with PinkBlush for these beautiful photos with the perfect look for maternity this spring. They have the perfect line of maternity dresses that can offer an elegant touch to the maternity photos and it was just what I was looking for. I feel in love with this gown and it couldn't have completed the look for these photos any better.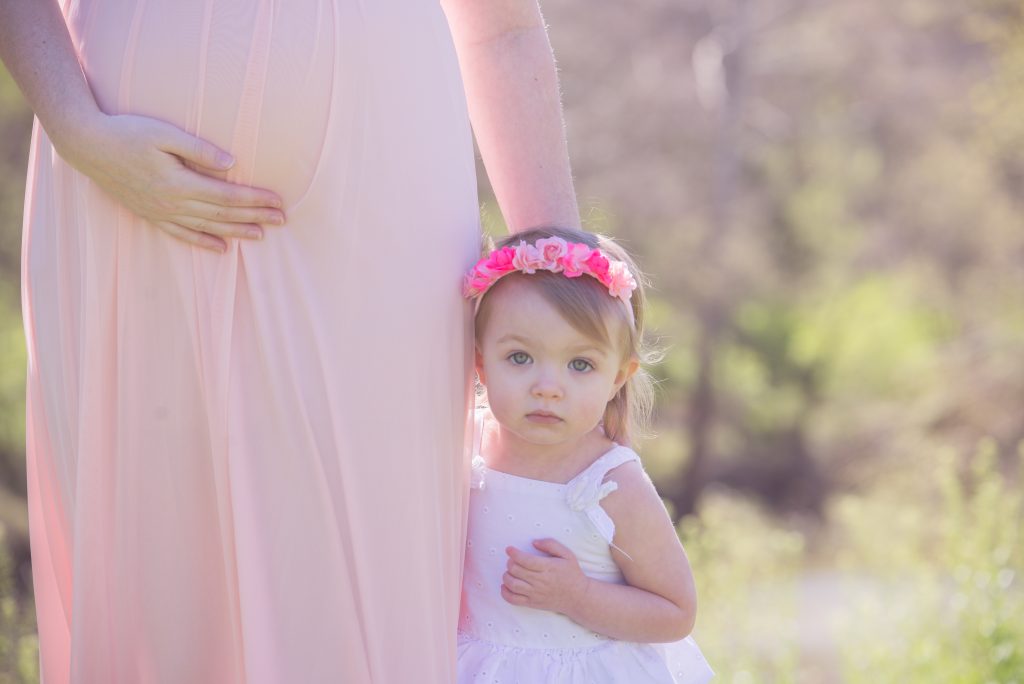 I had a vision and my incredible photographer was able to capture that and bring it to life. With this beautiful maternity dress from PinkBlush the pictures that we have from the shoot are absolutely gorgeous. Not only do they capture this beautiful moment in pregnancy, they capture my family along side of it. It's a moment in family history, a piece of our puzzle, that I will forever cherish.
It was so hard to choose just a few to share with you, but I managed to narrow it down some.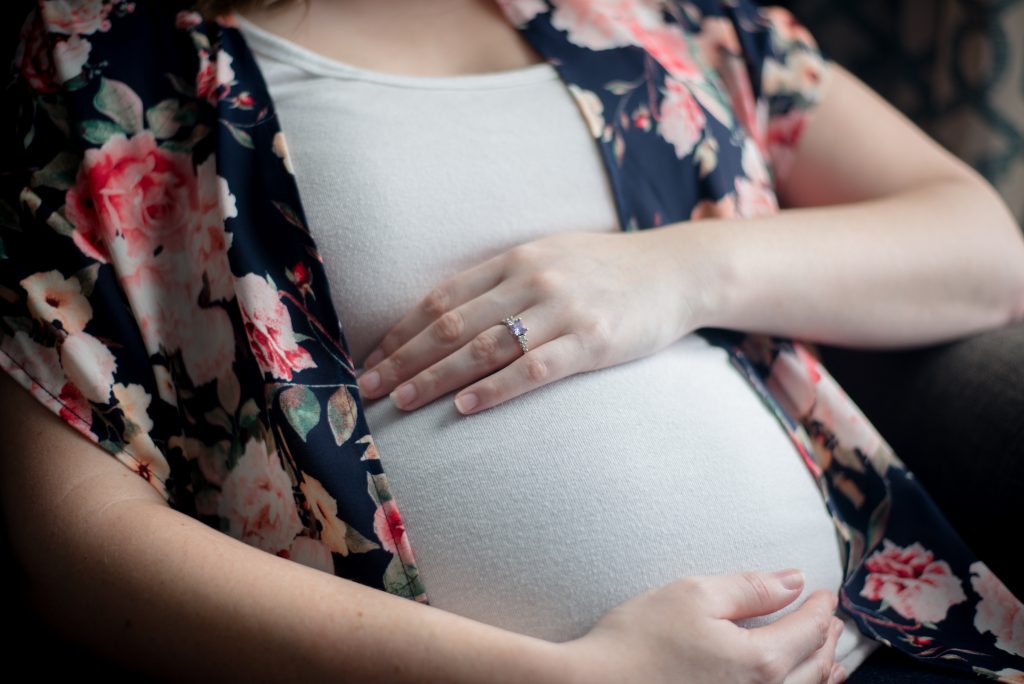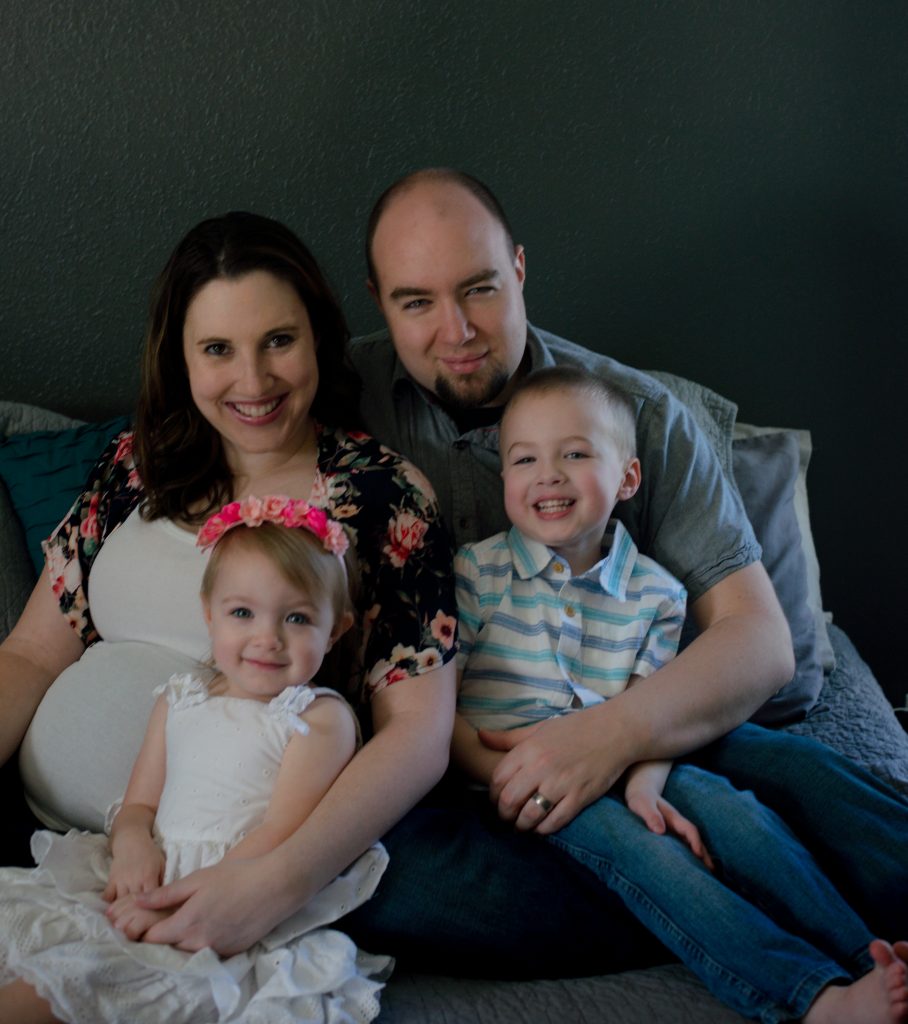 I also went through their line of cute maternity clothes to find something to offer a more casual and laid back angle to some of our photos. Every baby we have had some photos taken in home as well, and they have been some of my most treasured photos. PinkBlush had beautiful kimonos that made this look possible.
I couldn't be happier with these photos and I know I will treasure them.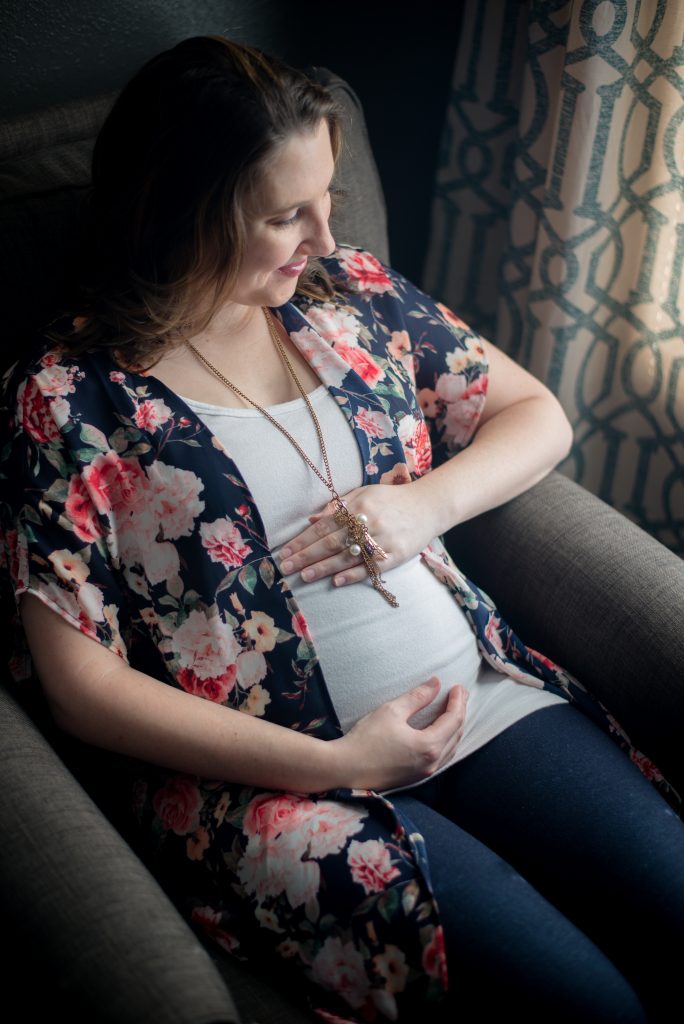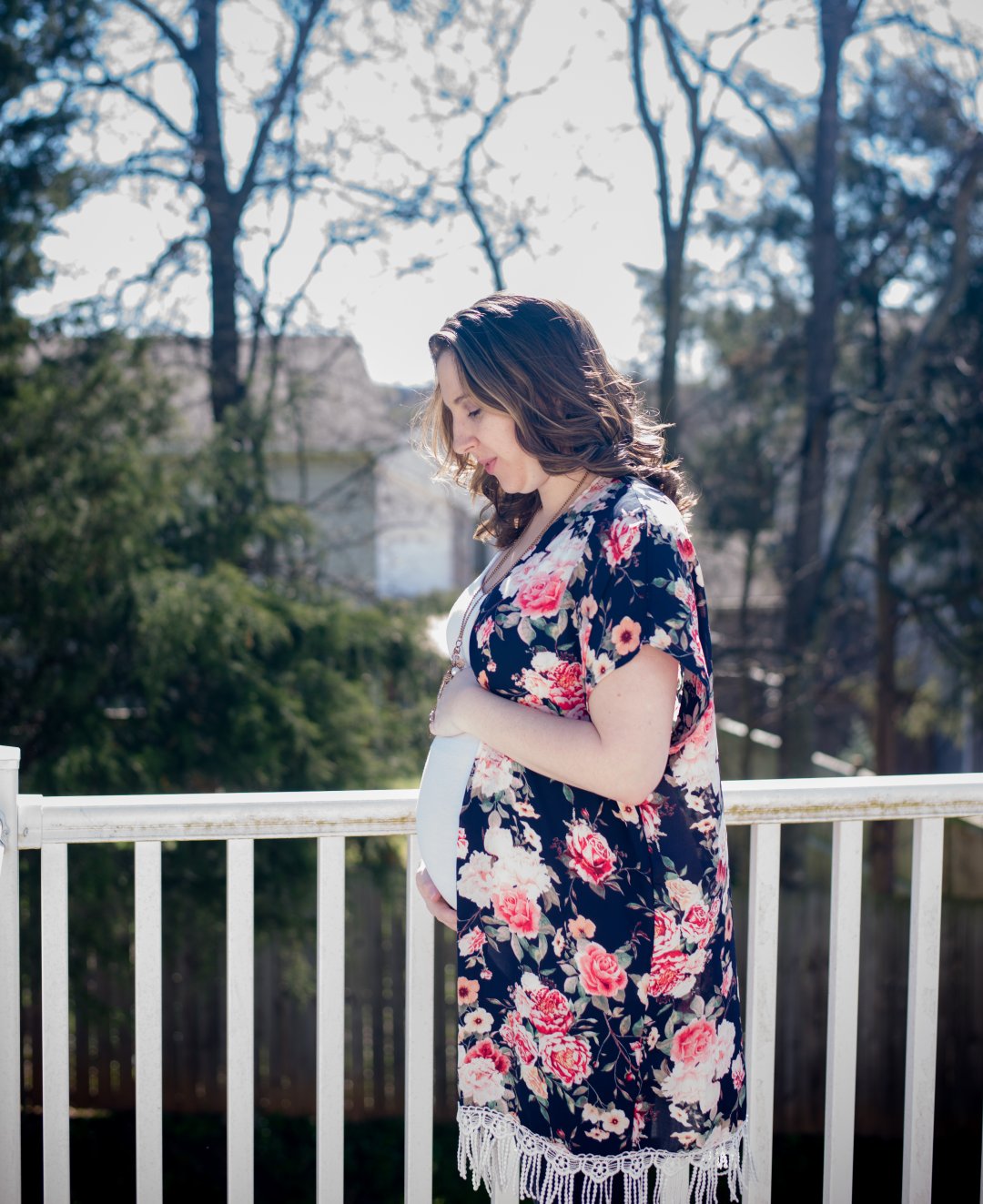 I have partnered with PinkBlush to give one of you a $75 Gift Card to PinkBlush. I will be kicking this giveaway off on Instagram tonight at 5PM CST! So be sure to head over there and enter.

(Visited 71 times, 1 visits today)