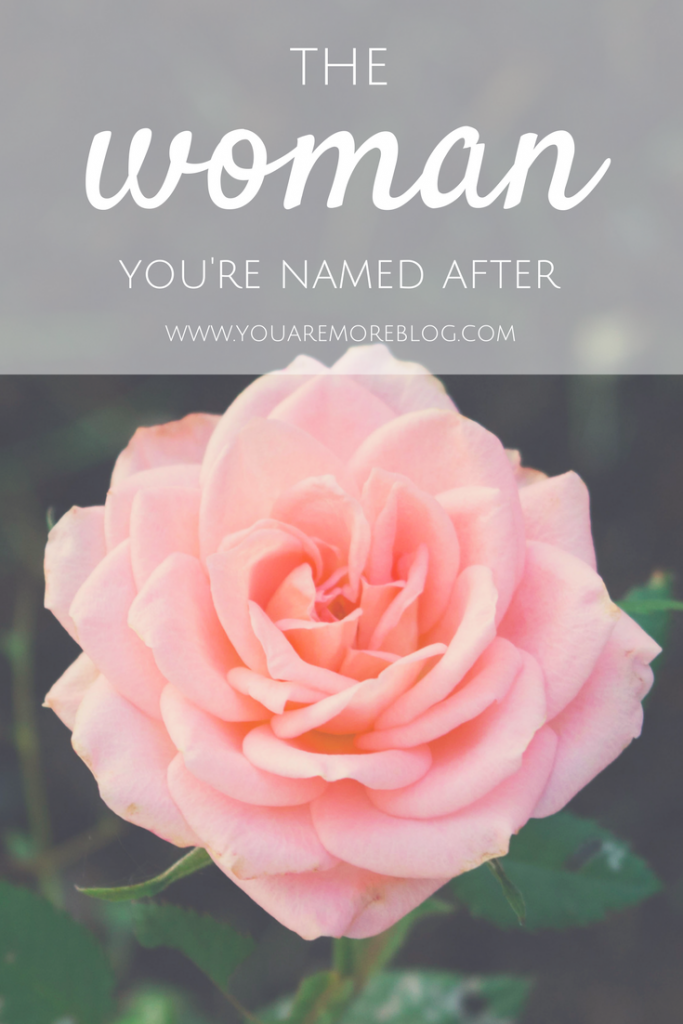 Elyse Ann,
I want to tell you something about your name. Your name is more special to me than you will ever know. You were named in memory of an incredibly special woman, my grandmother, your great grandmother. You will never meet her. She passed away shortly after your daddy and I got married, but you would have loved her. She would have adored you.
Her personality was strong. The Italian ran thick in her blood and she was a very strong woman. But she loved stronger than anyone I know. Her love ran deep and her love ran strong. She was also so very kind. She sought to show kindness and love to everyone around her. So many people knew her because of the kindness she shared with everyone she came in contact with. She never let a soul go untouched by that sweet spirit within her.
She loved music. She sang for as long as I could remember. This I know you would have loved about her because this love runs deep within you as well.
Your name was very important to us. We look and think and pray for days to make sure the name that we choose or our children is something we believe God is speaking over them.
Elyse, God is my oath.
Ann, gracious and merciful.
I believe these words describe you completely. I love how your great grandmother's name spoke the most perfect words over your tiny little being.
I pray that these words hold true to your life. And that you will always remember where your name came from.

(Visited 31 times, 1 visits today)