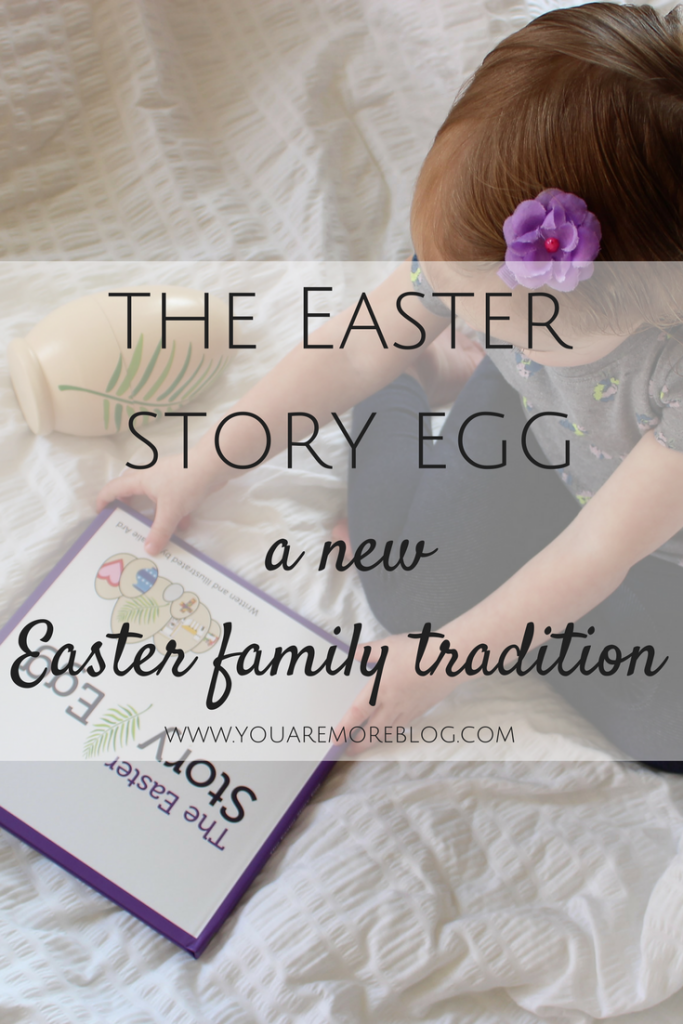 I received this product in exchange for my honest review. All opinions are my own.
As March comes to an end, Easter Sunday is quickly approaching. Being in ministry, this is a big day for my family. A lot of visitors come in the doors of a church on Sunday and it is our job to do our best to show them the love of Jesus. So with that, this season can get incredibly busy. We are planning outreaches, we are planning the services, and we are looking for ways to welcome the increase in visitors the day of. Outside of ministry, it can be just as busy as we prepare the Easter traditions we celebrate with our family. All this busyness can really cloud the season and cause us to lose sight of what Easter is really about.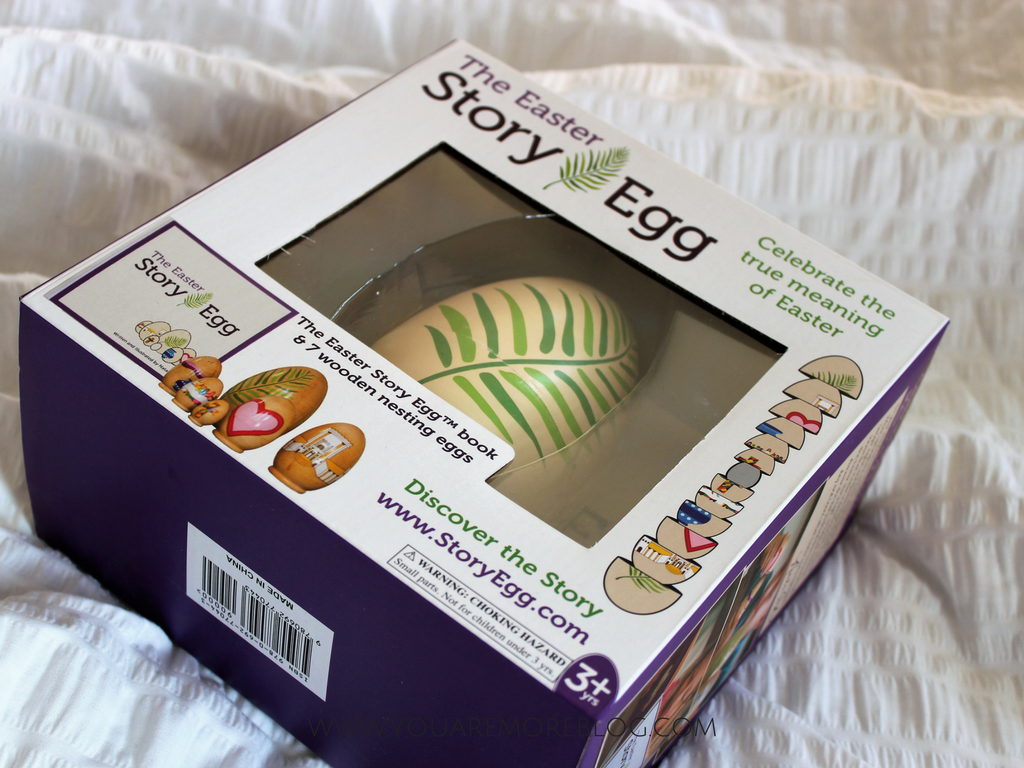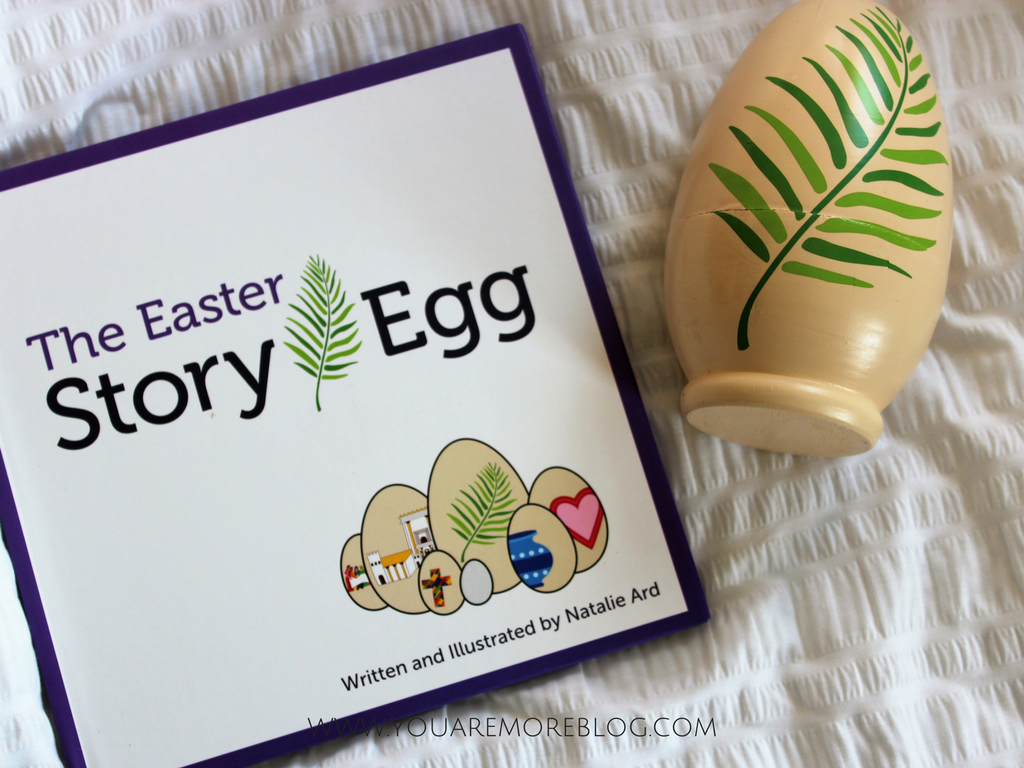 The most important job I have as a parent is to point my children to Christ. In that, Easter is a big deal. It's the very foundation of our faith in that Christ died for our sins, and that He conquered death and is alive. So in the busy season of Easter, I want to find ways to slow down and remember what it means with my children.
When I heard of The Easter Story Egg™ I was overwhelmed with love for this project. We already have the Star From Afar and have absolutely loved how it has brought Christ to the center of our focus during Christmas time. I knew this beautiful tradition of The Easter Story Egg™ was sure to do just the same.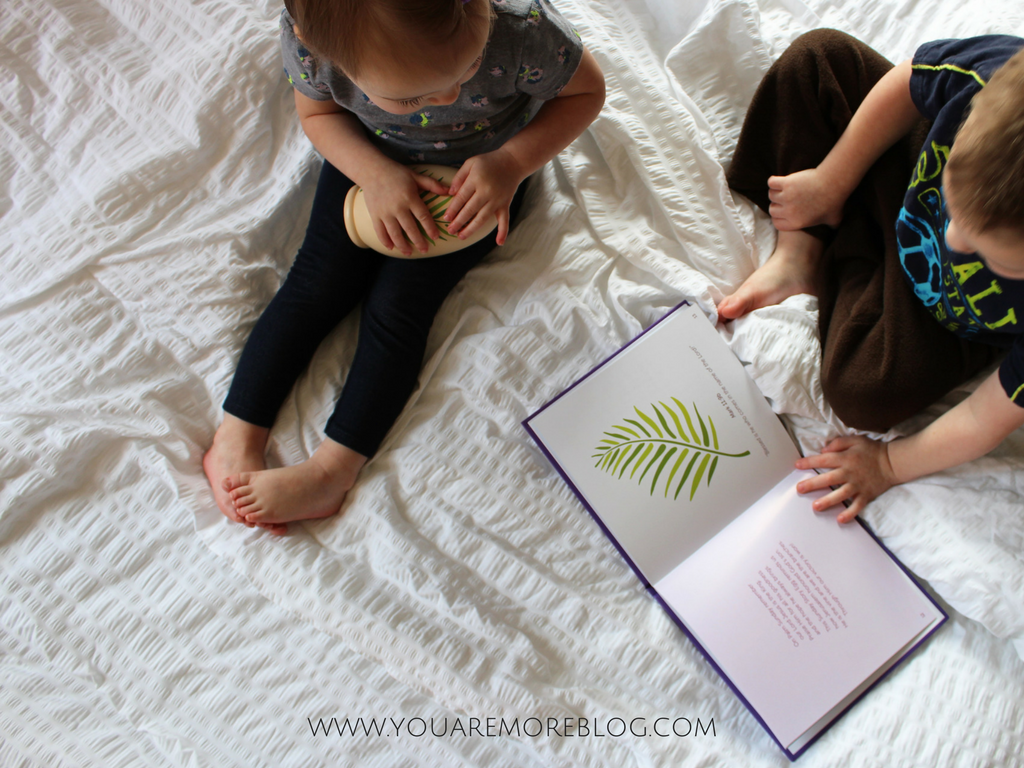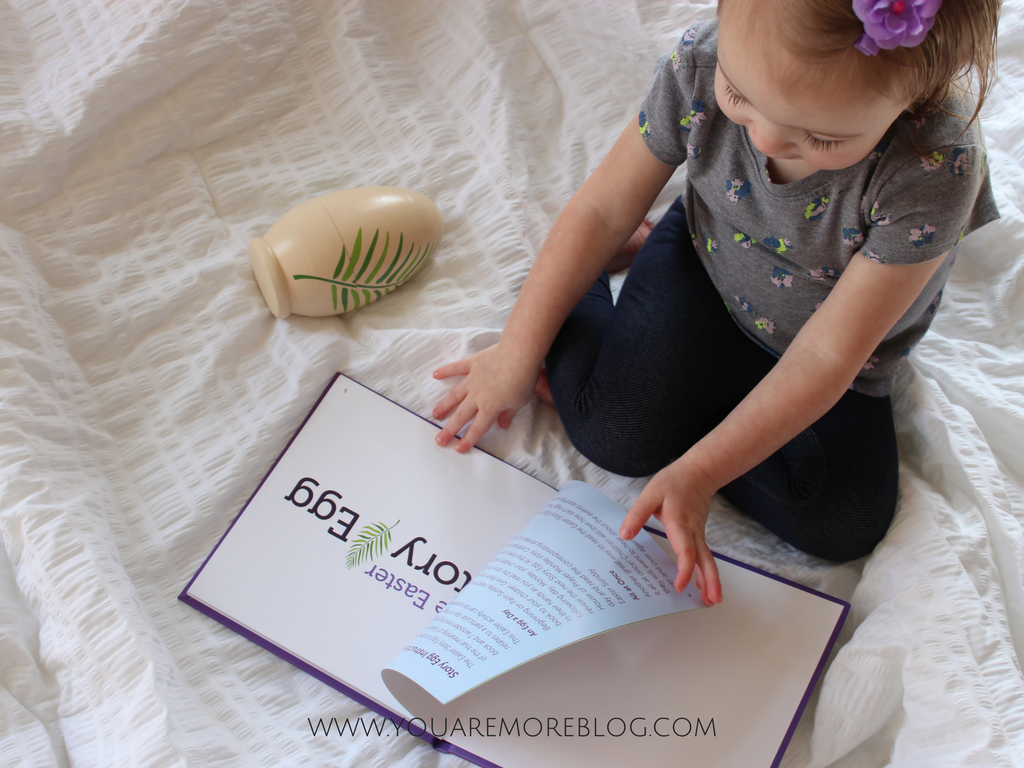 The Easter Story Egg™ is a game that tradition celebrates the TRUE meaning of Easter. There is a book that comes with the game to guide you and your children through the Easter story. The story starts the Sunday before Easter, Palm Sunday, and leads up to Easter Sunday. The game that goes along with it helps you discover the story in a fun and exciting way allowing your kids to reconnect with the true meaning of Easter. With younger children lie mine, it gives a fun and creative way to engage them in learning about the true meaning of Easter and why we celebrate this day.
When we opened the package to explore what was inside my children were immediately intrigued by the egg and the fact that it held smaller eggs inside. The book is full of beautiful illustrations and stories perfect to read to children of any age. I am so excited to be pulling this out in a couple weeks to play the game with my family and connect my children to the true meaning of Easter.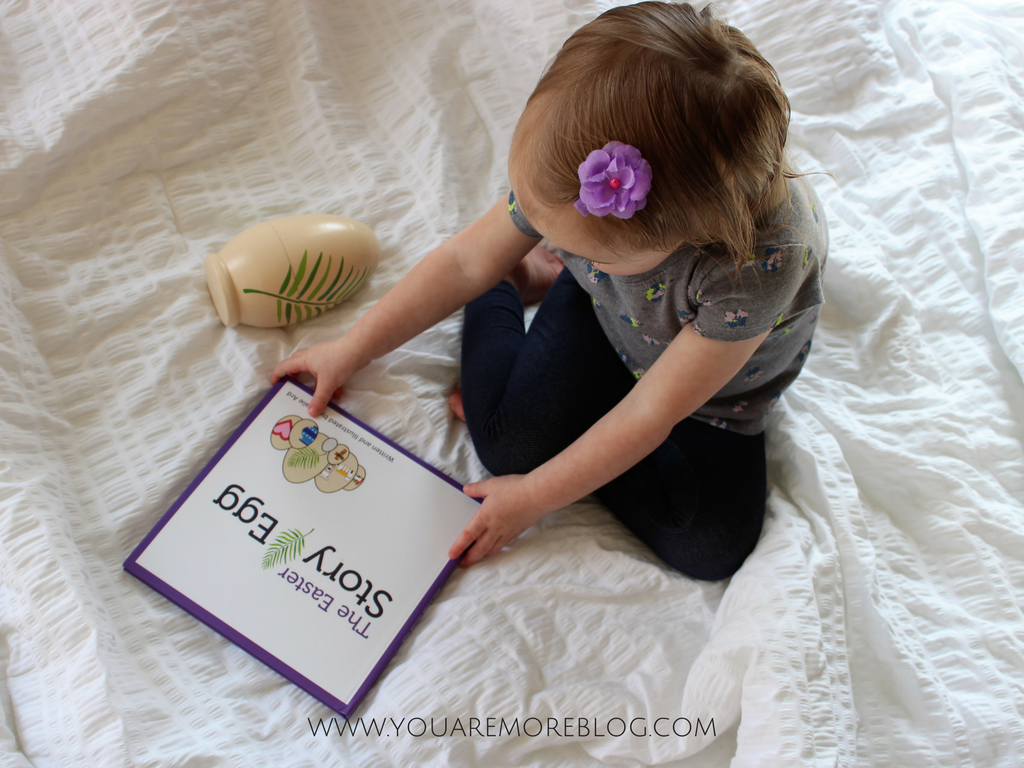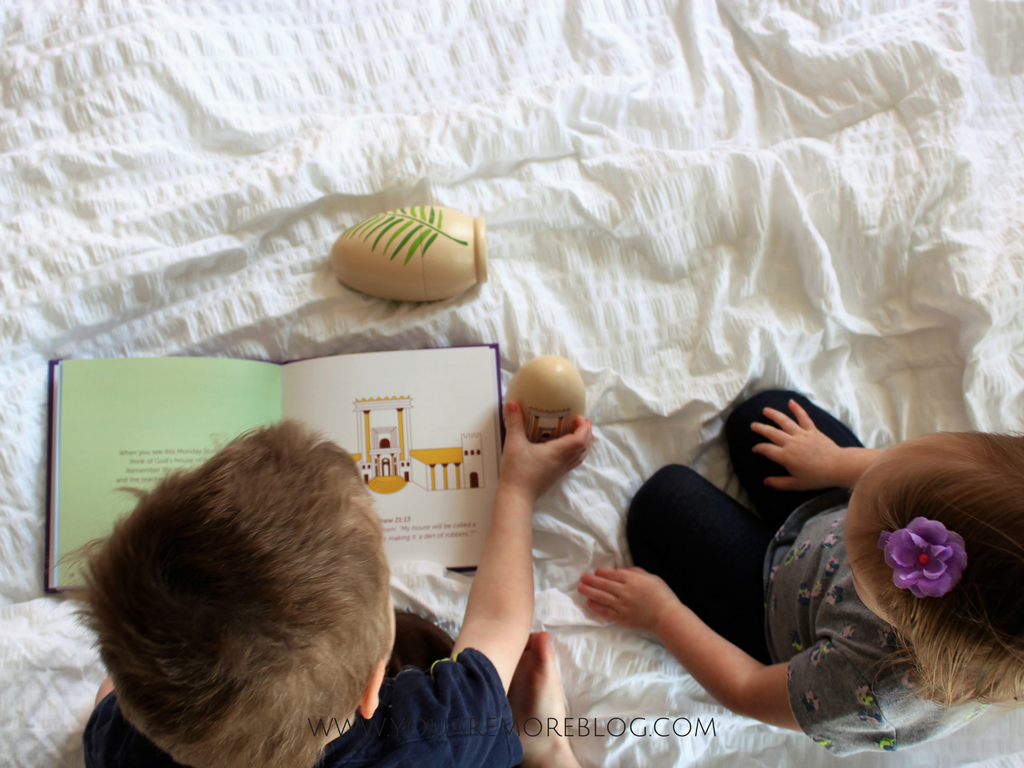 I have partnered with The Easter Story Egg™ and Star From Afar Kids to offer a discount for all of my readers. Visit The Easter Story Egg and use code YOUAREMORE to receive 10% off your order. The discount code is good for five days, so don't wait too long! You'll want to get it just in time for Easter!
You can also have a chance to win The Easter Story Egg™ game for your family! Head over to The Easter Story Egg™ today at 10AM CST and look for the post for your chance to win!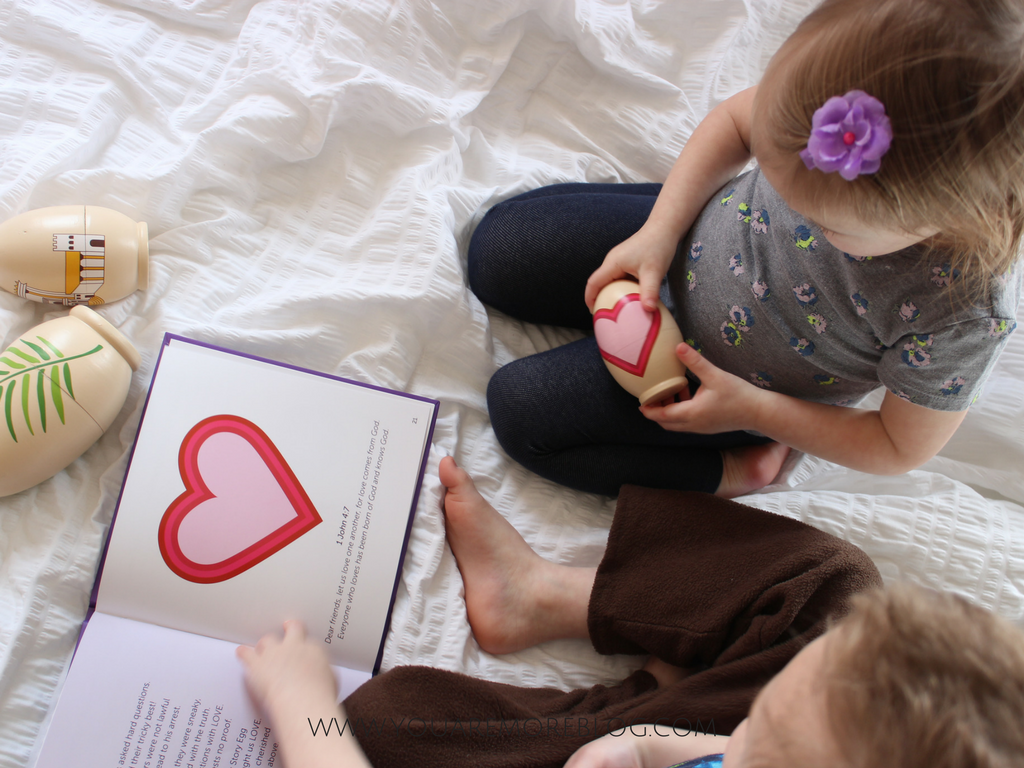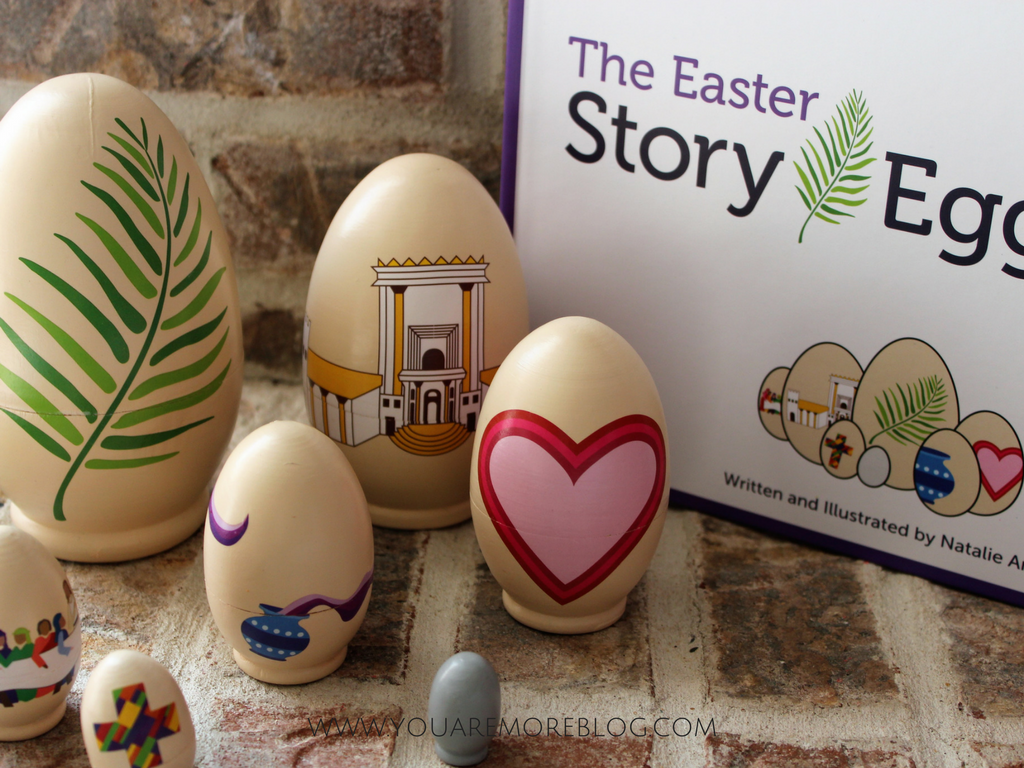 Be sure to follow along with Star From Afar Kids and The Easter Story Egg™ on social media.
Facebook – @starfromafarkids
Instagram – @starfromafarkids
Twitter – @starfromafarkid
Pinterest – @starfromafarkid
(Visited 88 times, 1 visits today)