This shop has been compensated by Collective Bias, Inc. and its advertiser. All opinions are mine alone. #FirstMomentsMadeSimple #ForBetterBeginnings #MomsFirsts #CollectiveBias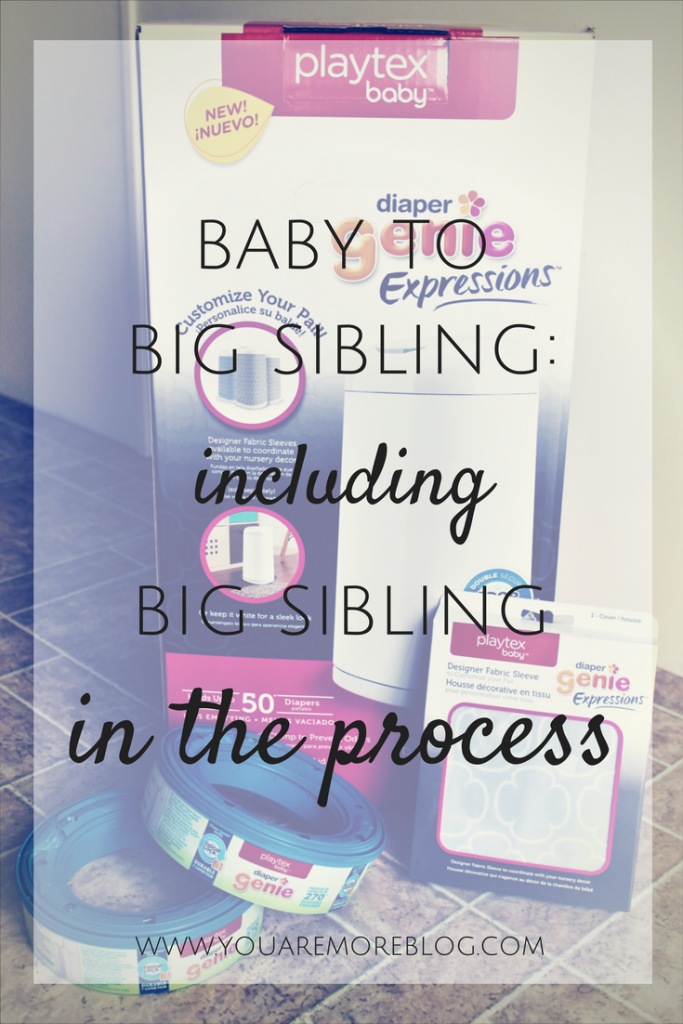 Bringing a new baby into the world is a big moment for everyone involved, especially the future big brother or sister. Preparing for that special little one can be full of so much excitement and anticipation, but even in the process it can be hard for a big sibling to grasp the change that is coming.
Since we have gone through this transition once already, we have some experience under our belt and know what we want to do differently this time around to help the current baby in the family adjust to the new baby. I'm really excited to be sharing some tips over the next month on transition baby to big sibling.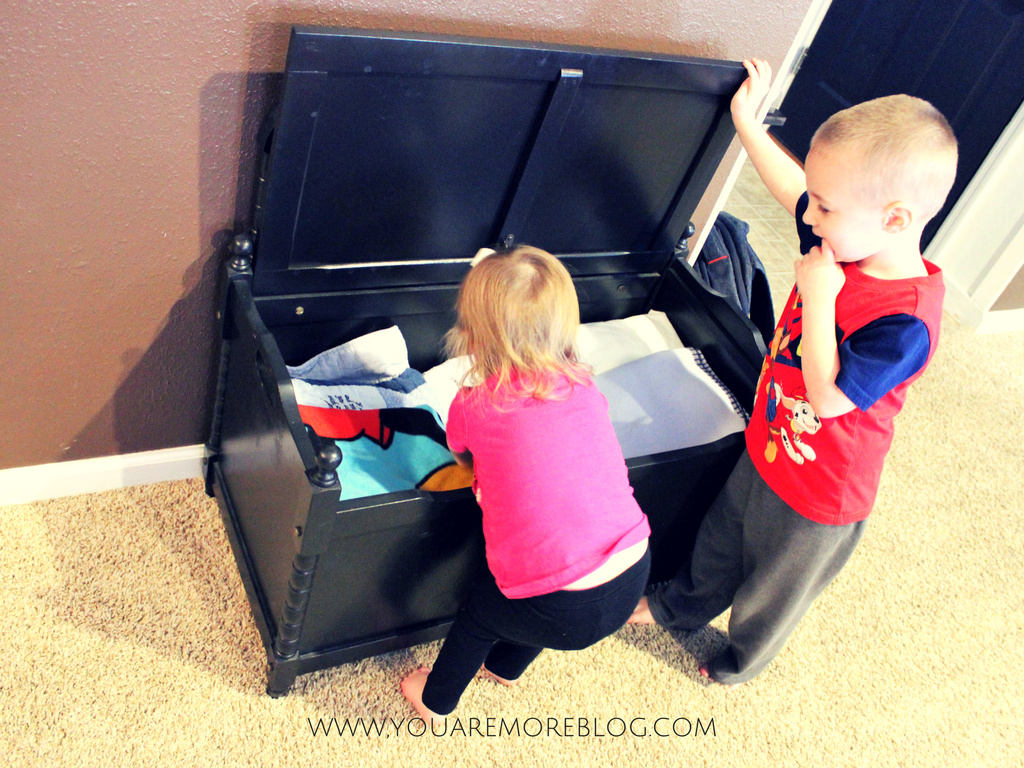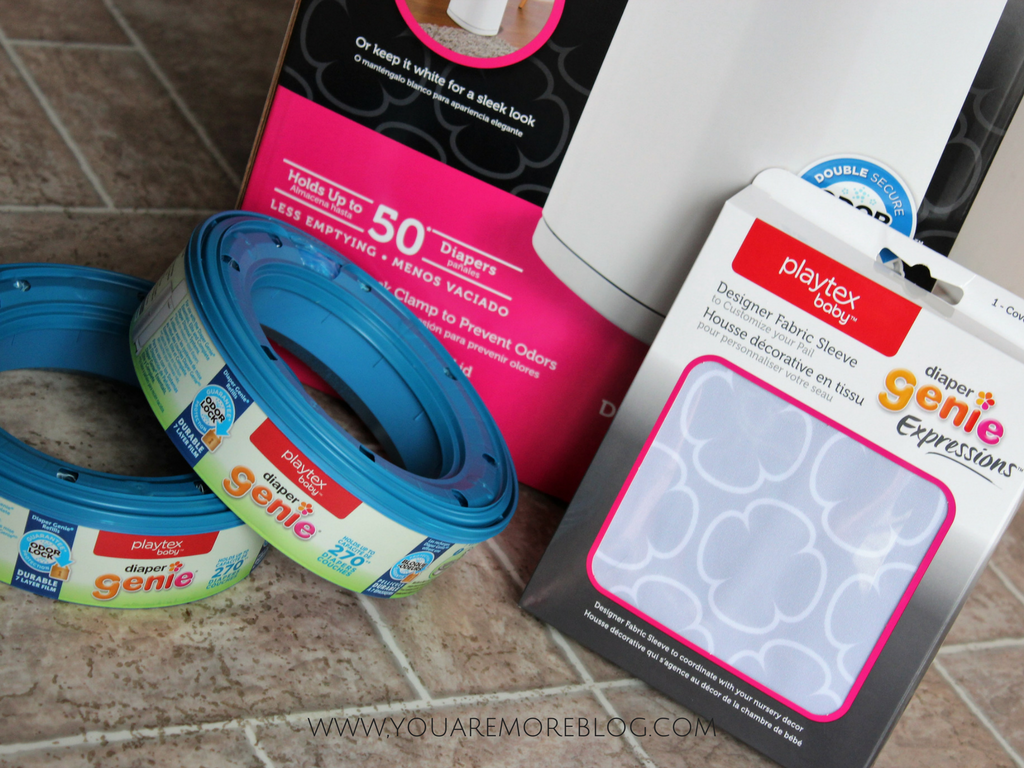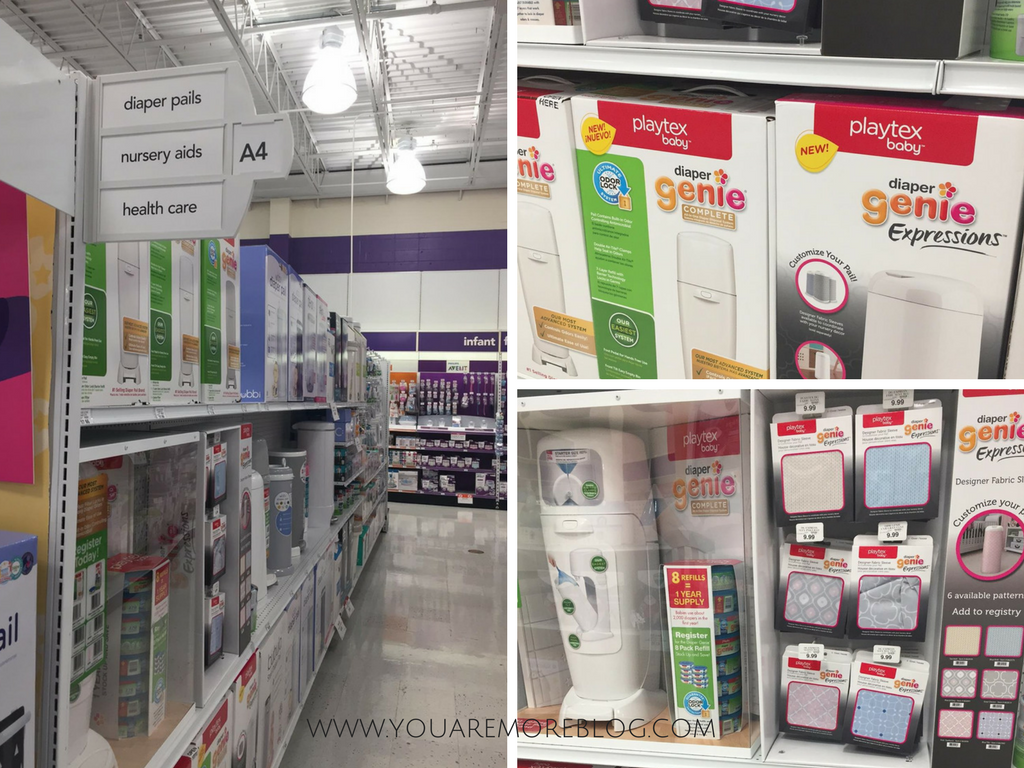 The best thing you can do when preparing your little one to become a big sibling is include them in the process. From the beginning of the pregnancy all the way through to the end, your soon to be big sibling can be a part of all the little preparations. Letting them be a part of simple tasks helps to divide your attention between the kids and still help the older kids feel like they're getting attention too. Sure, you can probably do a lot of these things yourself much quicker, but letting them help makes a big difference!
Include Big Sibling in the Preparations for Baby. The first Saturday of the month Babies "R" Us has their Registry 101 Event to help moms set up their registry and get a handle on the process. This is a great opportunity to include soon to be big sibling in the process by letting them help pick things out for the new baby. There are experts there to help in the process in answering any questions along the way to make things go as smoothly as possible too! When we announced the gender of our third baby, Jase and Elyse helped pick out the first outfit and it made them feel so proud to be a part of something for the new baby. You can even go back to Babies "R" Us at the end of your pregnancy on the third Tuesday of the month for their Registry Completion event and earn a discount on the items that haven't been purchased after your baby is born.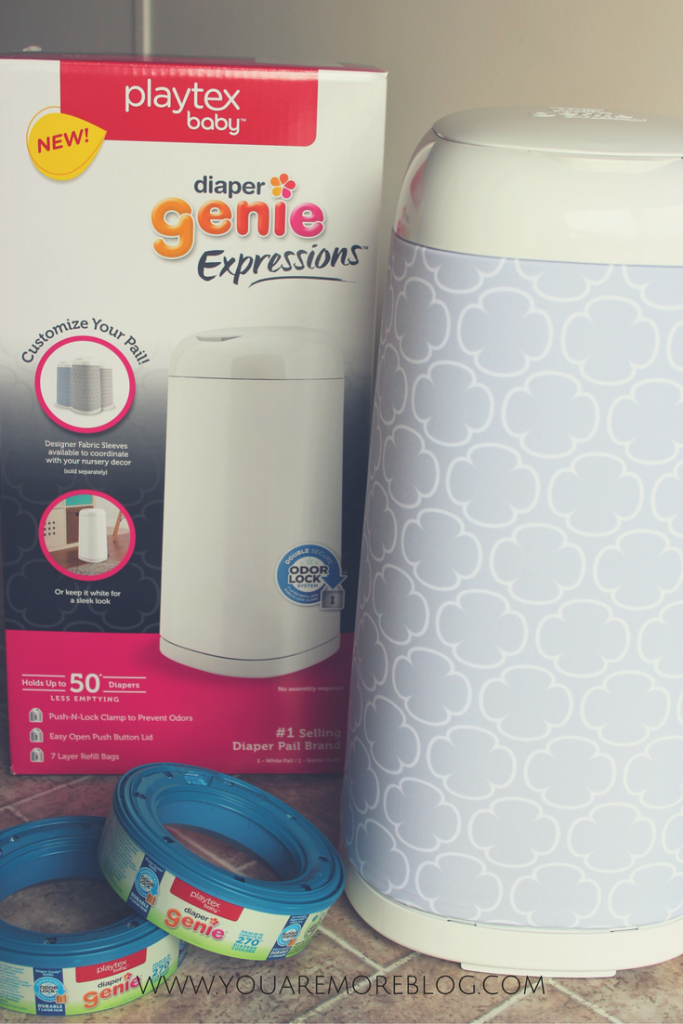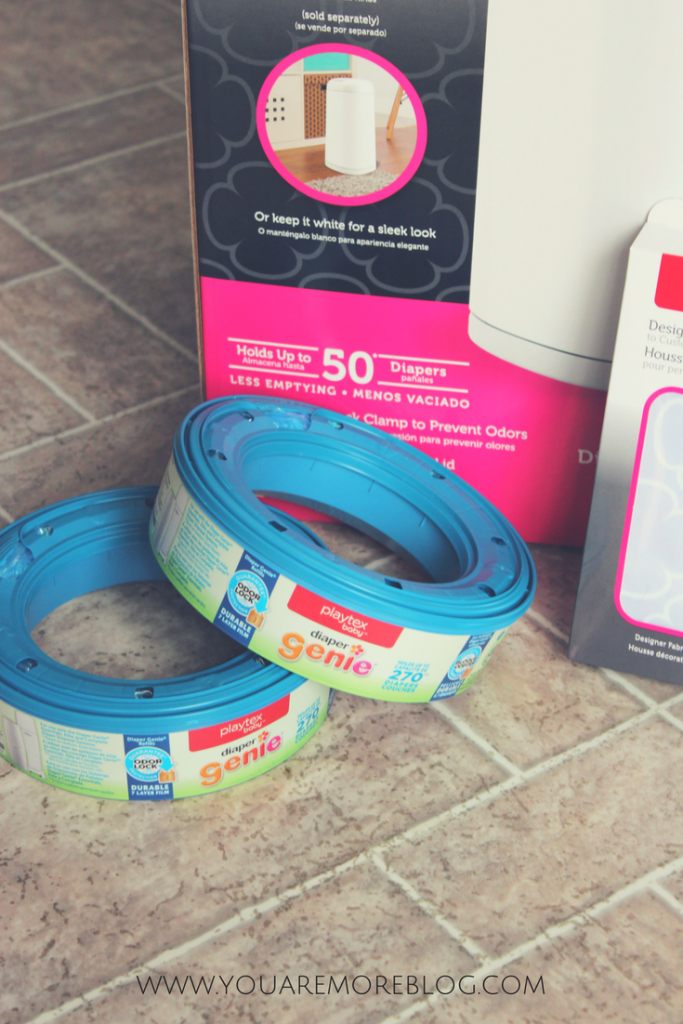 Make baby's birth special for Big Sibling. I'm sure I'll do a post on this topic later, but for now, remember to make the baby's birth an event for not just the baby but for big sibling too. Get a special gift for the big sibling while you're in the hospital, let them bring a gift to baby, give them a special big sibling related present, and make their first meeting with the baby a big deal. As much as you can make them feel special in the process, the more they can feel a part of it too. We learned a lot in this area and could see the more we made it special for big sibling, the more excited they were about their new baby!
Give Big Sibling simple tasks to help with baby after they're born. Now here is where it can take a little bit of patience. You can definitely do some of these things on your own, and being tired you may just want them done quickly, but I assure you seeing your little one help with the baby brings a whole new level of joy to your life. Big sibling can help with simple tasks like bring you a burp cloth, getting the baby a blanket, and helping you throw diapers away during diaper changes.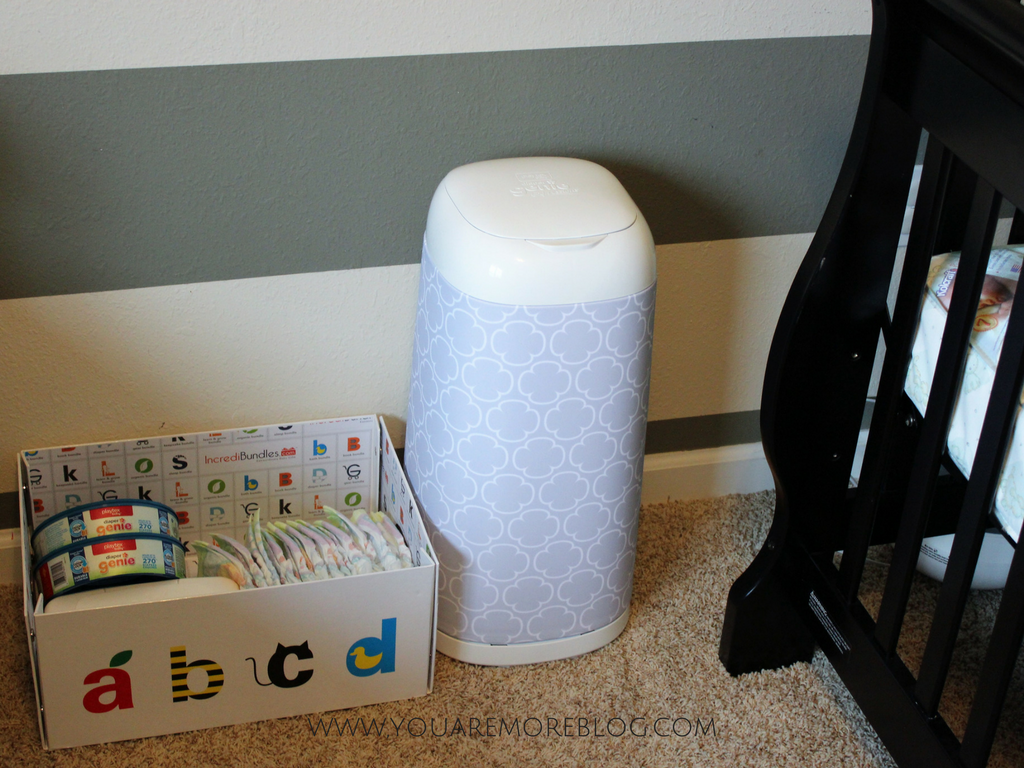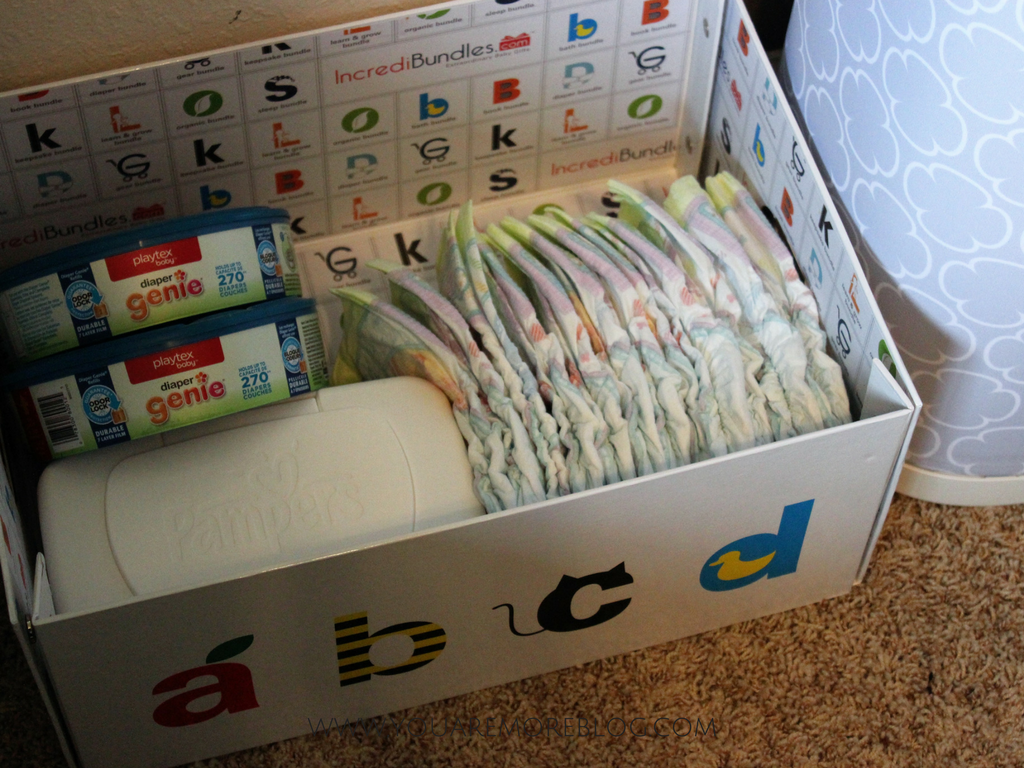 Babies "R" Us has a great selection of Playtex Baby™ products perfect for better beginnings. We love the Playtex Diaper Genie Expressions™ and Designer Fabric Sleeves simply because, practical meets fashionable. After spending all this time making the room as cute as possible, it stinks to have a regular old diaper pail stick out like a sore thumb. The Playtex Diaper Genie Expressions pail has designer fabric sleeves to customize it just the way you like. Not only that, but the Diaper Genie is great at concealing the odors so you can keep it right there in the nursery. That way, as I finish changing the baby's diaper, big sibling is able to throw it away right there in the room. It seems funny that such a stinky task could excite them, but it definitely does! They love feeling like they are helping out!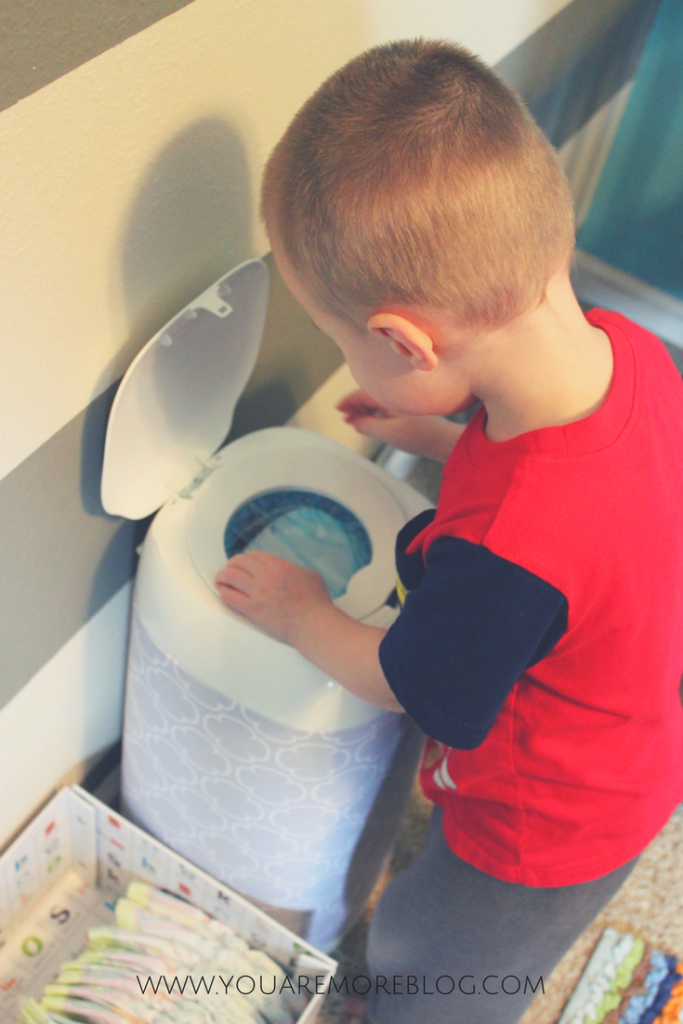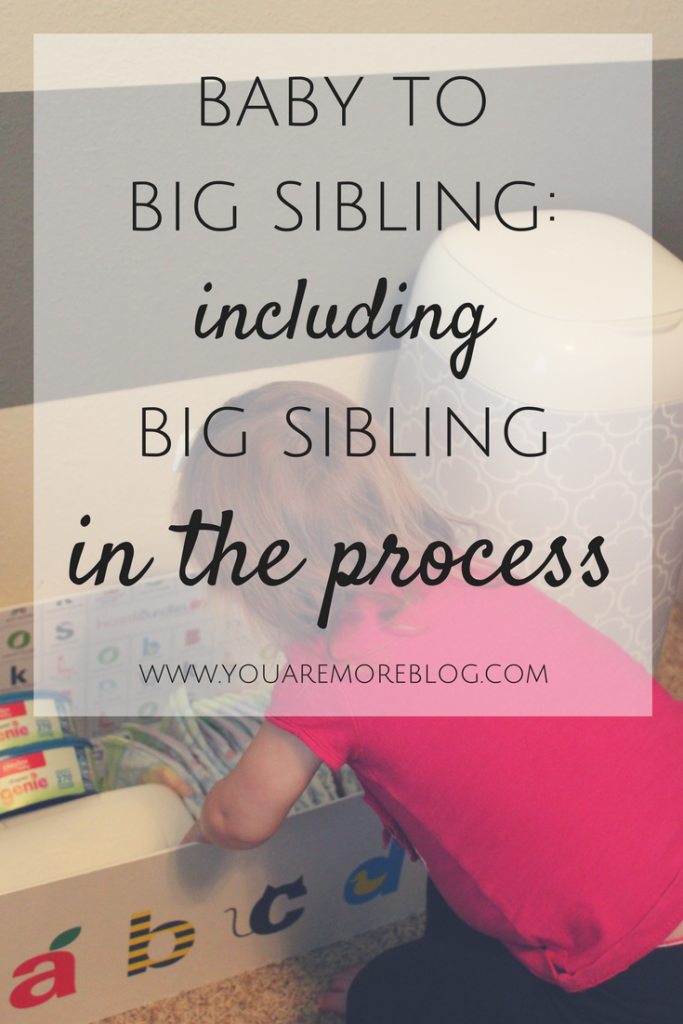 Bringing a new baby home is a family affair, so it makes sense to include everyone in all the excitement! No matter how young or how old the big sibling to be is, they'll love being included in the process.
How do you include the soon-to-be big siblings in the process of having another baby?
(Visited 142 times, 1 visits today)