The moment you have all been waiting for…baby three is a…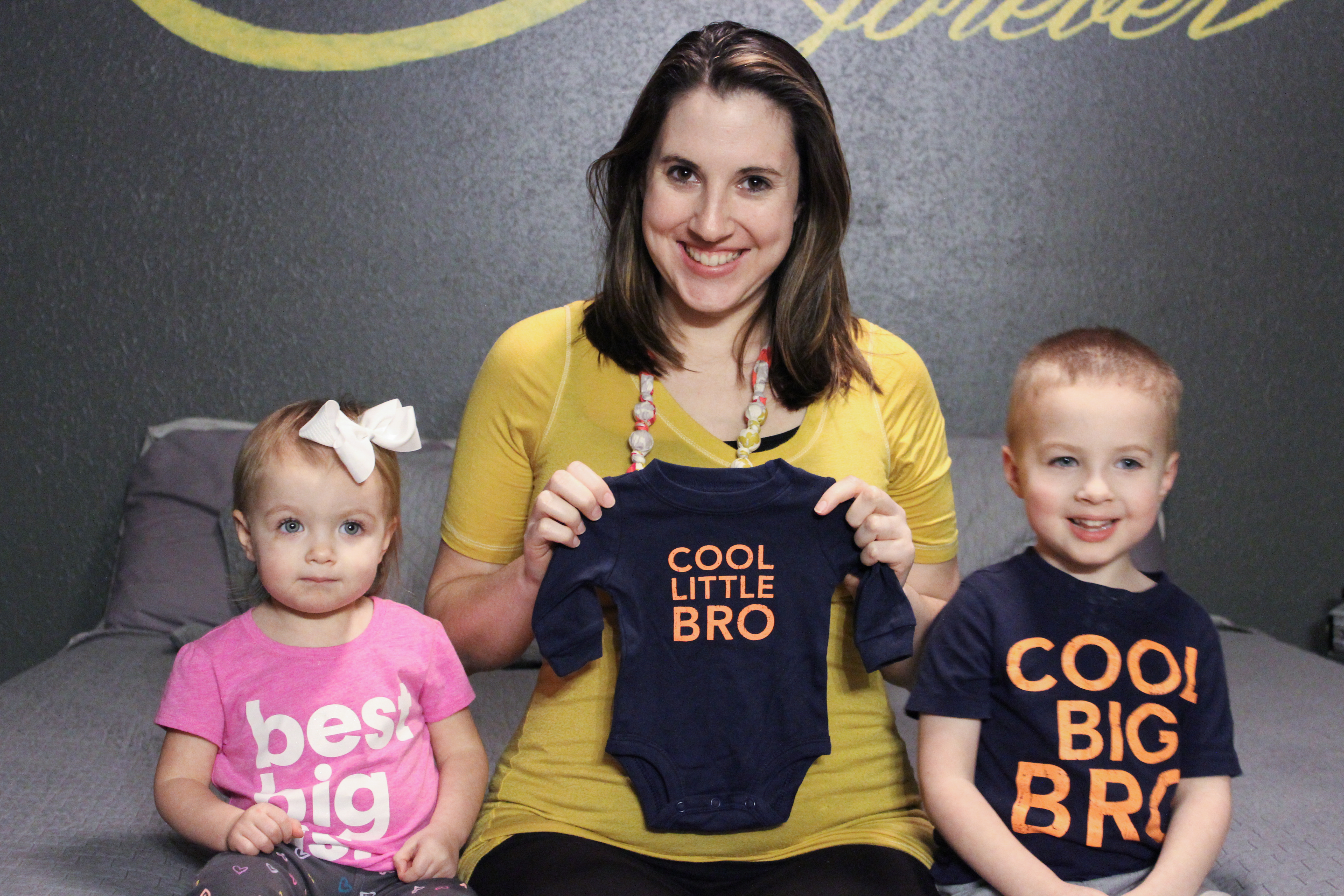 BOY!!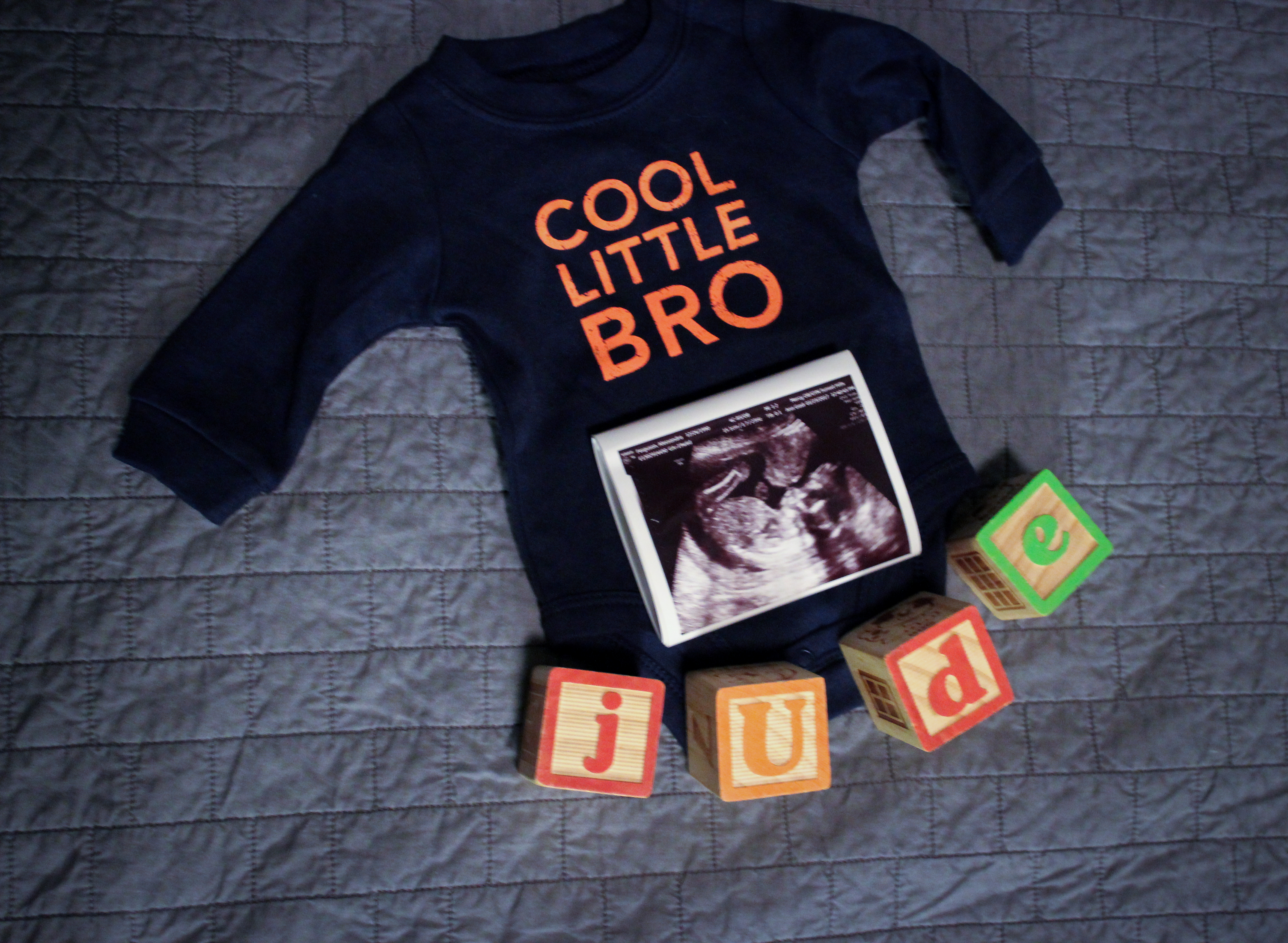 We are SO excited! If you follow along on social media, you have already seen the announcement, but I wanted to make it blog official. My house has been down with some sort of nasty bug for the last 10+ days, so it put me way behind in this space, but happy to be jumping back in. Eight days of fevers for both kids is no joke friends, not to mention when mommy is sick too. I always said. being sick as a mom and taking care of kids was hard. But being sick, taking care of sick kids, it took it to an entirely new level. Praying that our house stays well for a LONG time now. I need a recovery period, can I get an amen?
Anyhow, we found out that baby number three was a boy on Monday and we couldn't be more thrilled! It was a super special family moment since we got to bring the kids along to experience it too. Elyse was still too young to understand what was going on, but Jase loved it. He is pretty excited to be having a little brother and hasn't stopped talking about the baby sleeping in his room since. They won't be sharing rooms right away, but he is pretty excited about it already. I hope that sticks when the time actually comes!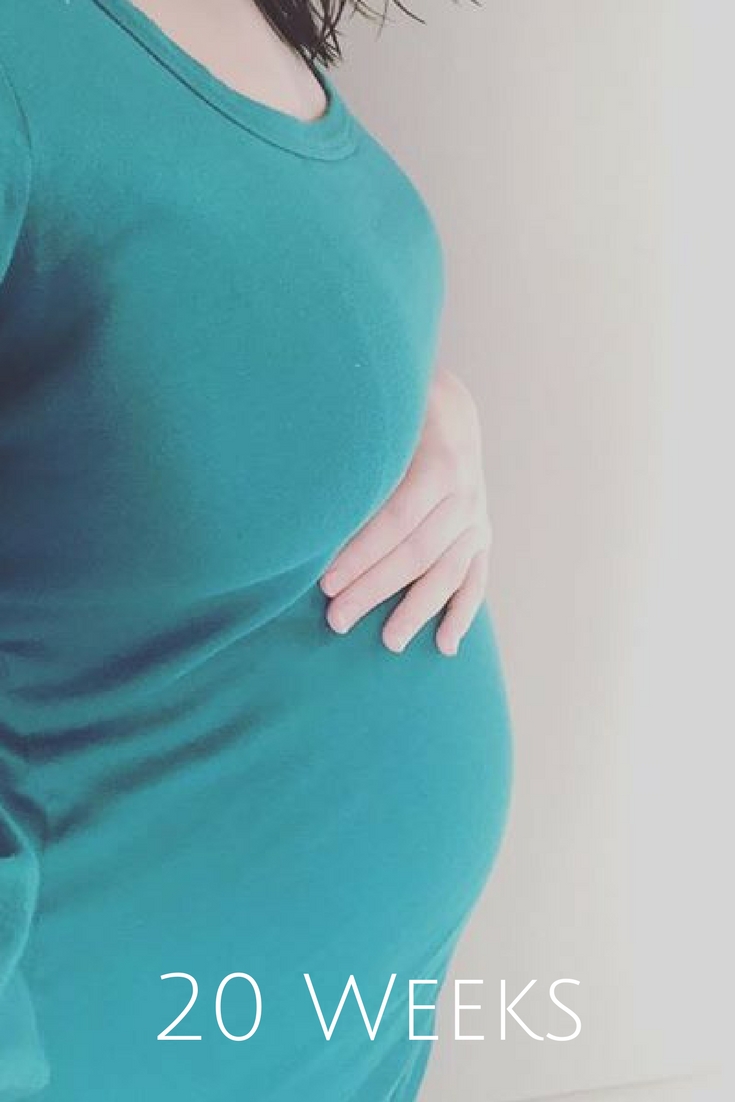 20 Weeks
Baby: BOY!! Jude Alexander
Mommy: Always tired, it doesn't seem to be changing. And my immune system is so down…I've got every cold and bug imaginable, but hopefully will be catching a little break from that now. So happy to know what we are having now, it just makes it feel so much more real!
Big Brother: So excited about a baby brother and can't stop talking about baby sleeping in his room.
Big Sister: She is so good with her baby dolls and loves babies, I am anticipating her to be the smothering type when the baby comes. I guess we will see!
Cravings:Still orange juice, and I could always go for a good salad!
Food Aversions: Back to not being able to eat Mexican, happens every pregnancy because it causes major acid issues.
Looking forward to: Getting things ready for another baby boy! We have so much time, but I don't think I'll be waiting until the last minute because I am just so excited!
(Visited 100 times, 1 visits today)