Disclaimer: This post has been sponsored by The Baby Cubby. All opinions are my own. 
We are so incredibly blessed to live 10 minutes away from my in-laws. Seriously, we are just ten minutes away. During college, before kids, we lived four hours. But when Jase was born, we accepted a job just 25 minutes away from my in-laws and moved when he was six weeks old. Then last year we bought our own house just ten minutes away from them. I don't take living near grandparents for granted, at all. It is one of the biggest blessings we could possibly have. Babysitter, last minute sick-child assistance, and not to mention the memories my children get to make with their grandparents. It's truly priceless.
My mother-in-law has always been great at having everything we could possibly need for the little ones at her house. Even though we live so close, we have never had to worry about bringing baby items to her house when she watches the kids or when we have a family dinner. To a parent, I have to tell you it's a life saver. Trying to make it out of the house with the children properly dressed and a fully packed diaper bag is hard enough, forget trying to bring something for the baby to sleep in, a high chair, and toys to keep them occupied.
The baby world is always changing and the best products out there are hard to keep up with, so I've done the hard work for you. If you've got a new baby coming, here is the must have list for all the grandparents whether they're ten minutes away or ten hours.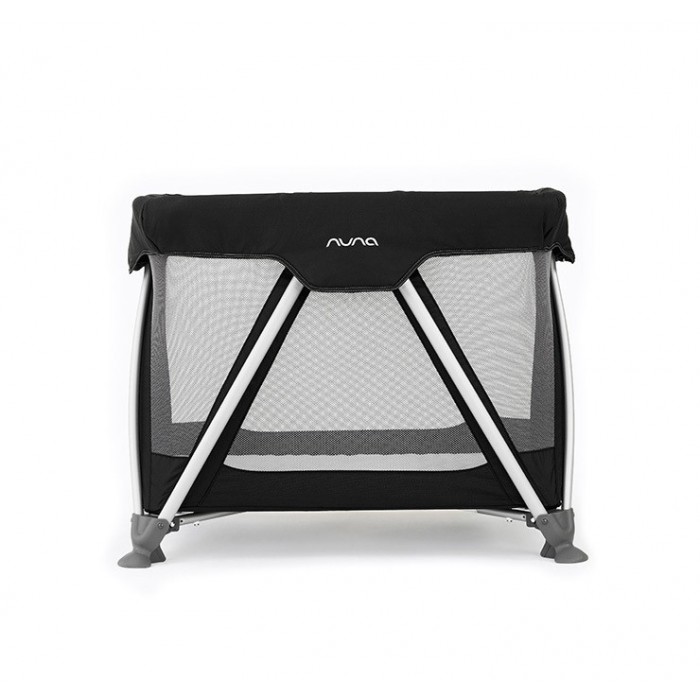 Nuna Sena Mini Playard Having a place to lay baby down for naps at the grandparents house is a must. Everyone loves to snuggle a newborn, but as they get older they don't nap unless they're laying down comfortably and having a place for the baby to sleep is a life saver for family gatherings.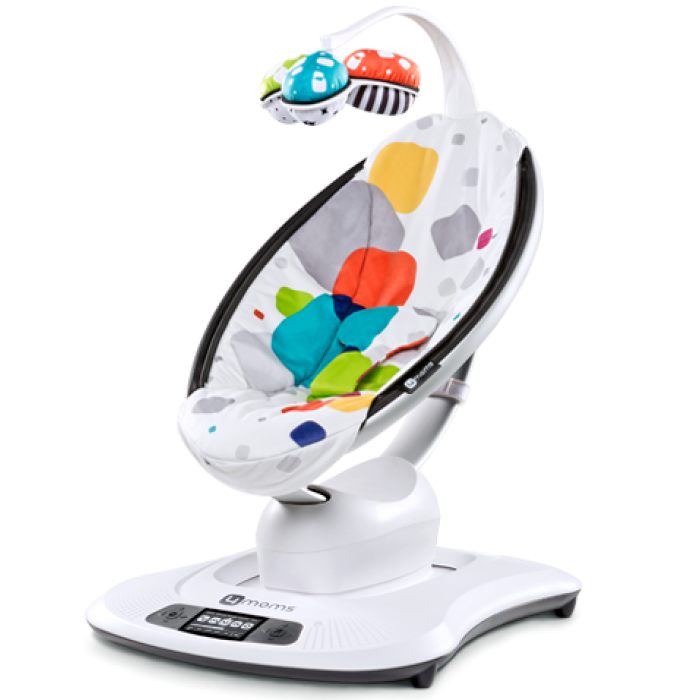 4Moms MamaRoo If you have not experienced the amazing-ness of a MamaRoo then you are missing out! The MamaRoo takes away the need for any bouncers or swings and mimics the movement of a parent rocking their baby. This was a life saver with Elyse and I am so glad that we had one. Having this at the grandparents house is a huge help when mama wants to enjoy a family meal in peace, or maybe even some adult conversation.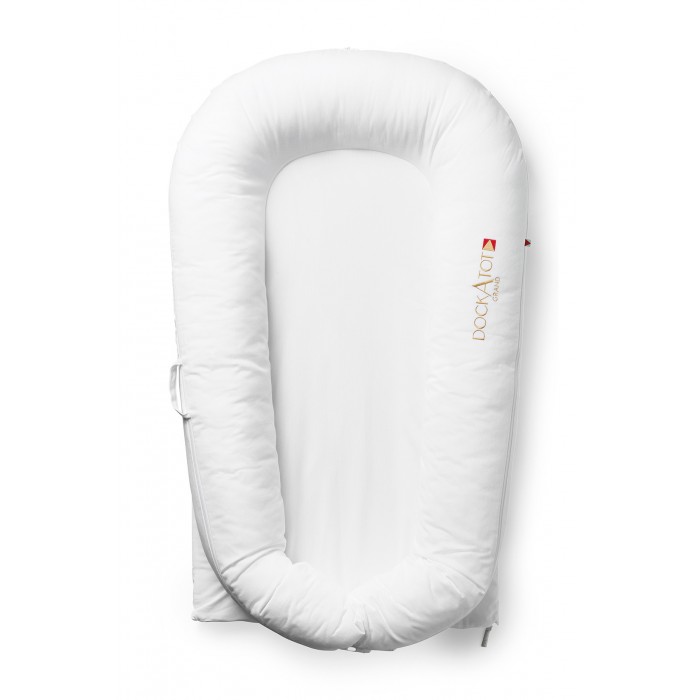 DockATot Deluxe Dock Baby Lounger & Sleep Positioner I have not had one of these in the past but is definitely on my list this time around! The DockATot is perfect for your baby lounging around the house. It's easy to move and doesn't take up a lot of space. It can easily be tucked away when baby isn't at grandparents.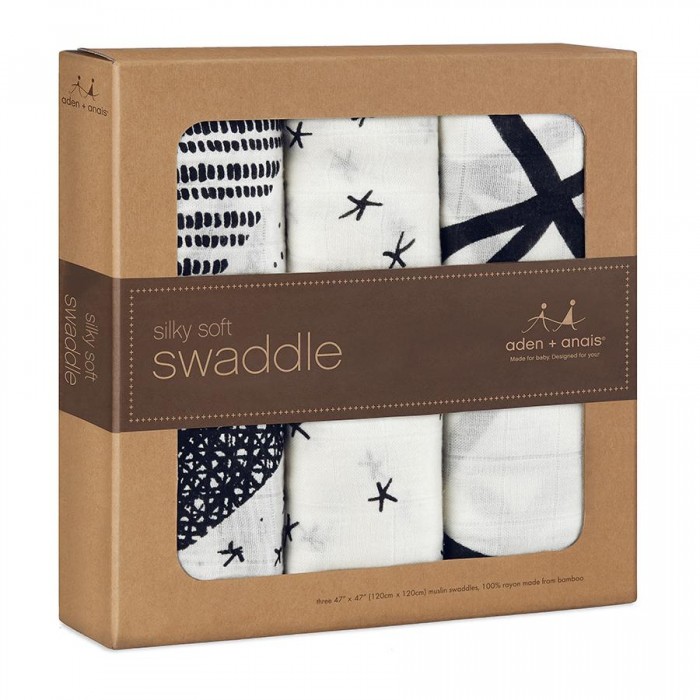 Aden + Anais Silky Soft Bamboo Swaddle Blankets It is always nice to have extra blankets on hand. I have been known to forget them when headed to the grandparents, or for the baby to spit up all over them and have a soak and wet blanket. I have loved that my Mother-in-Law has always had extras on hand for my little ones.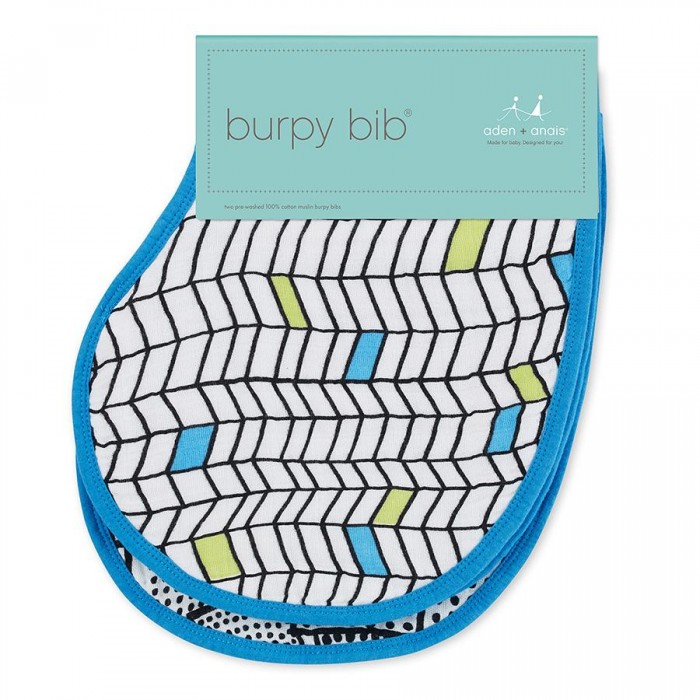 Aden + Anais Burpy Bibs You can never have to many burp cloths. Whether the little one is over for a family dinner or you're watching them for the parents date night. You definitely want to have plenty of these around your house.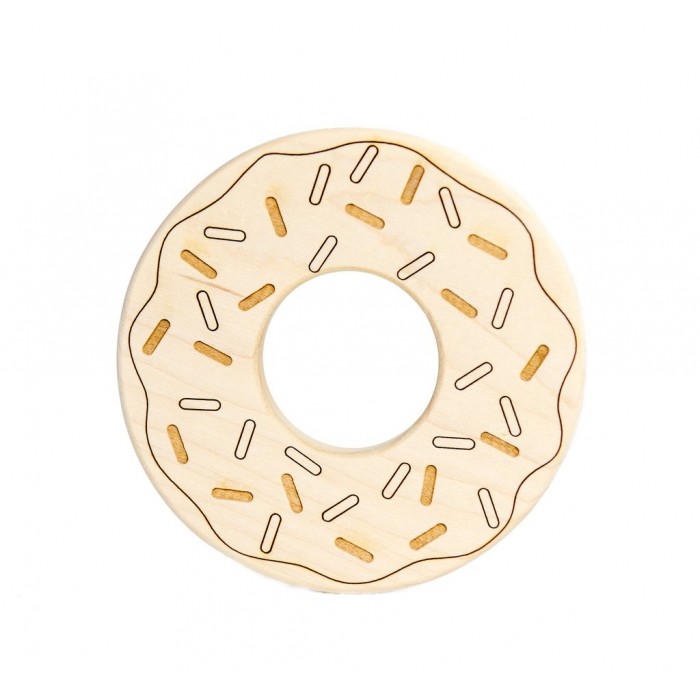 Little Sapling Toys Teether You can never have too many toys at grandparents house! Plus how cute is this little teether?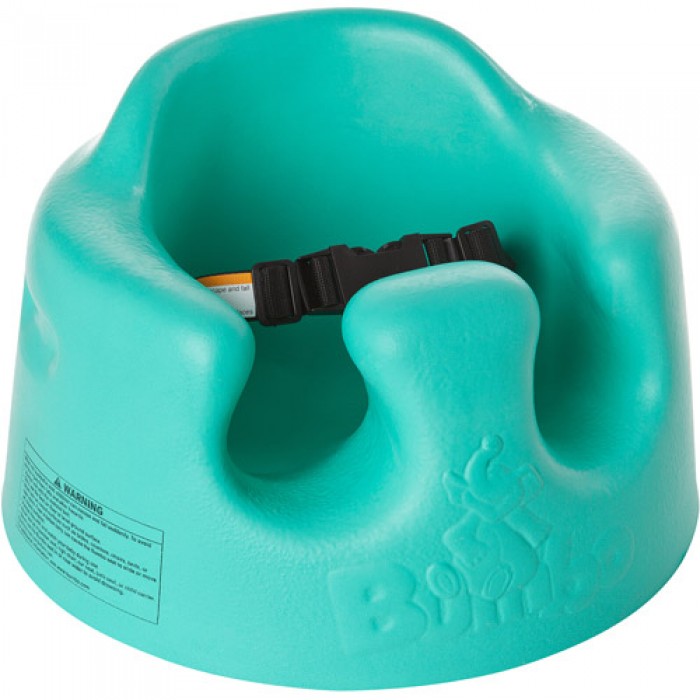 Bumbo Floor Seat These little seats are perfect for those little ones that can't quite sit up on their own but still want to see what's going on around them. The Bumbo Floor Seat offers perfect support for those little ones that can hold their necks up but can't sit steadily yet.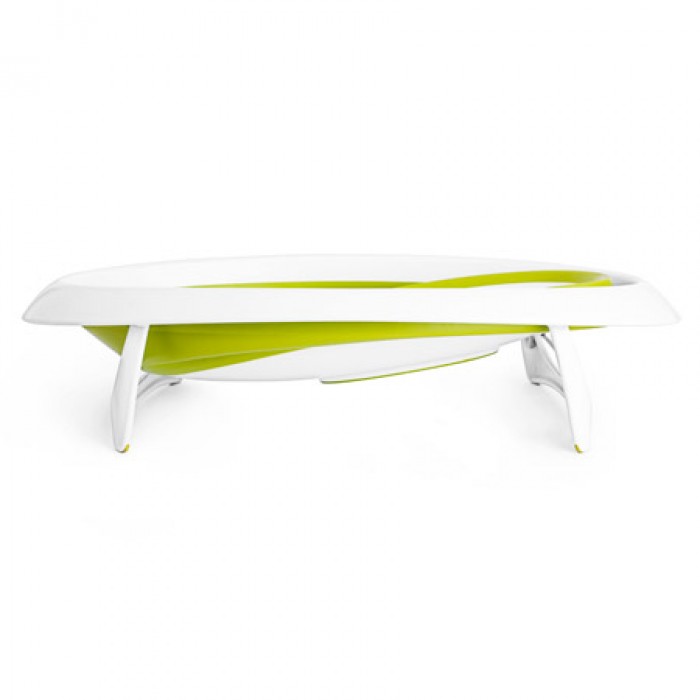 Boon Naked 2 -Position Collapsible Baby Bathtub A Baby Bathtub is another must have because you never know when you're going to need to give the baby a bath. This one is nice because it grows with baby and can collapse for easy storage!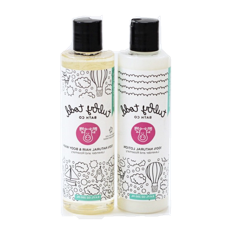 Tubby Todd Lavender Lotion and Wash If you have a baby bathtub than you need something to wash the little ones with. Lavender is perfect for calming the little one after a long day.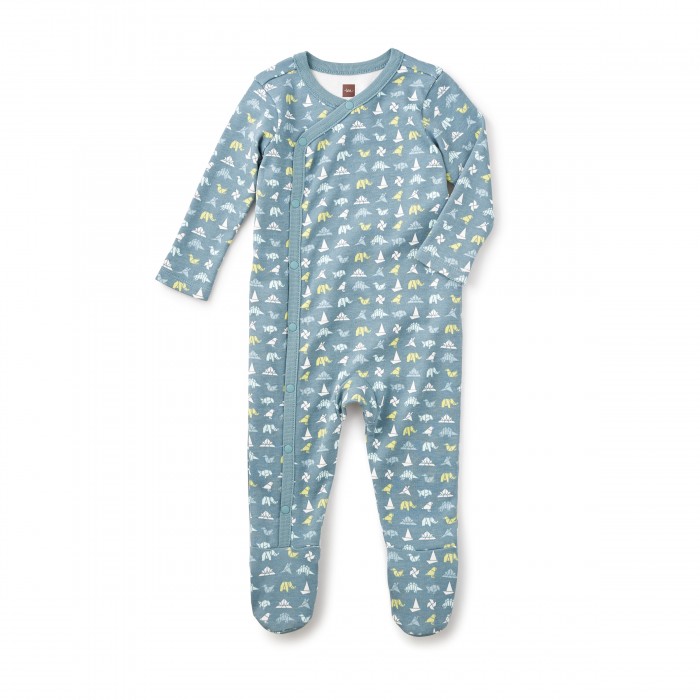 Tea Collection Origami Wrap Romper This is definitely one of the most important things. There have been plenty of times where I have run out of extra clothes at the grandparents or forgot them entirely. My mother-in-law has a bag full of them just in case that happens and I am so thankful for that! This little Romper is perfect for both sleep and play.
All of these items are seriously the best and can easily be found in one spot at The Baby Cubby. The Baby Cubby team is made up of parents who have been there, who know what it's like and are passionate about encouraging, inspiring, and reminding parents how amazing they are and how important their role is.  They do that by finding the best and safest baby gear and providing a fun shopping experience for parents (and grandparents!). They price match, even with Amazon, and offer free shipping, you cannot beat that! What I really think sets The Baby Cubby apart is they spend hours researching products so that you don't have to! When you find products on The Baby Cubby, you know what you're getting is the best of the best. You can even see their must haves by checking out their Cubby Picks.
You can read a little bit more about The Baby Cubby and what they are passionate about on their about page.
(Visited 147 times, 1 visits today)