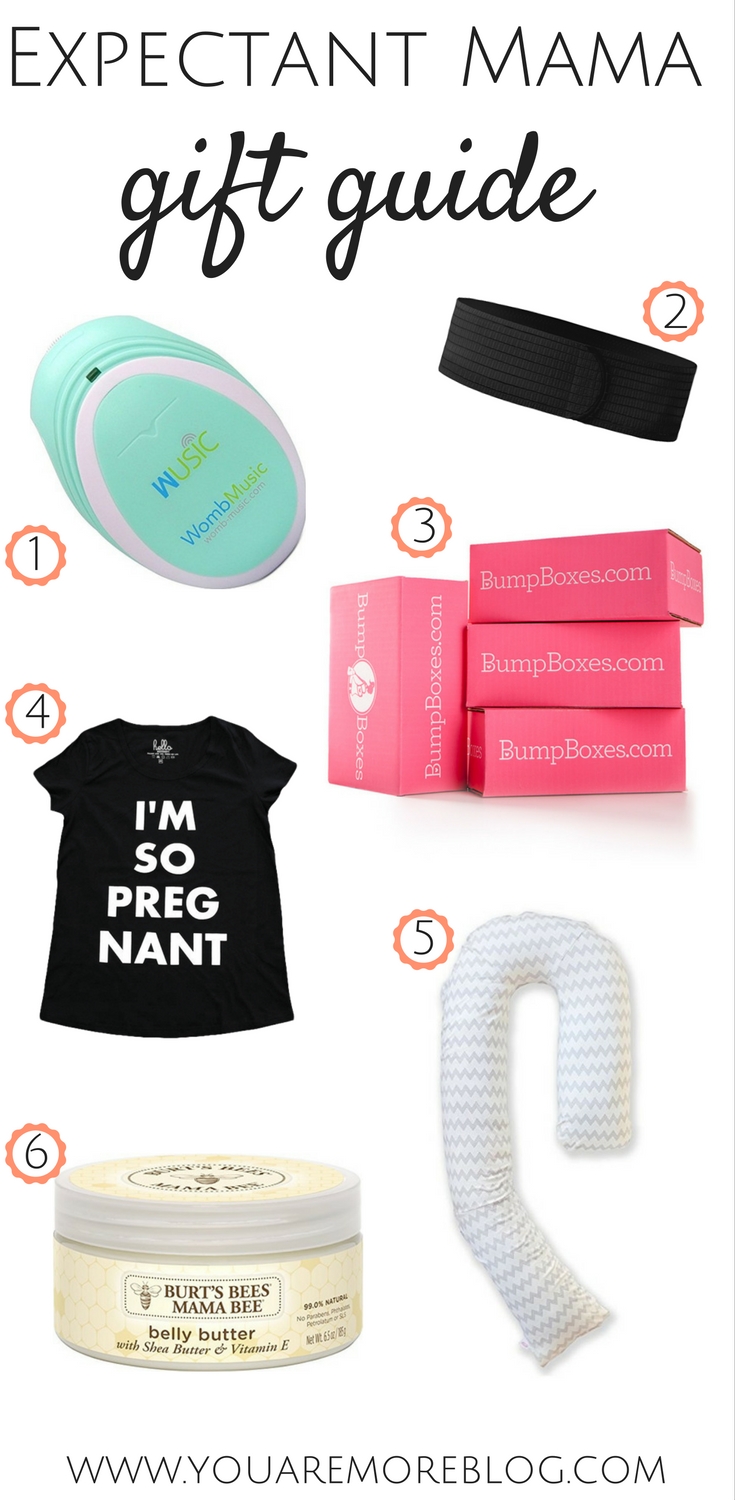 If you've been here for awhile, you know this pregnancy thing isn't my first rodeo. I'm on baby number three and I have learned a thing or two about being pregnant. There are definitely the obvious items that you need to get through pregnancy, but sometimes a mama just wants to be spoiled. And if you ask me, any pregnant mama deserves to be spoiled.
So if you're pregnant this Holiday season and you are in need of some pampering, or if someone close to you is expecting I'll let you in a few items that could spoil the expectant mama.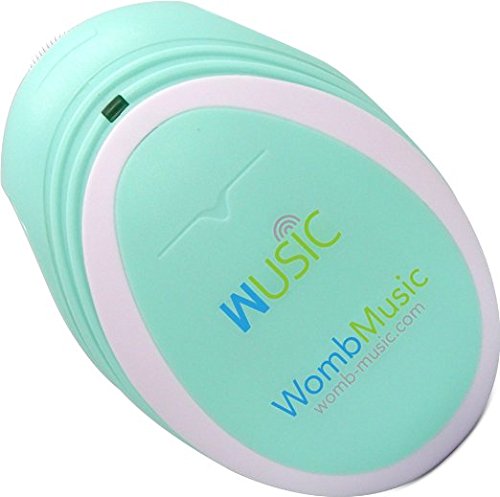 1. Wusic Womb Music Heartbeat Monitor This is a definite way to spoil the mama to be. Who doesn't like being able to listen to their precious little ones heartbeat whenever they want? Especially on baby number three. I didn't have one my first two pregnancies, but I get so bust this one that I wish I could just sit down and listen to this baby's heartbeat as a precious reminder we are expecting. Being so busy with the older two makes it easy to forget.

2. 2-in-1 Belly Bandit Again, I didn't have this my first two babies, but third baby I need it. I know many woman who sweat by these things. My back pain is out of control this pregnancy and I am only 14 weeks along. The extra support of a Belly Bandit is just what the expectant mama needs.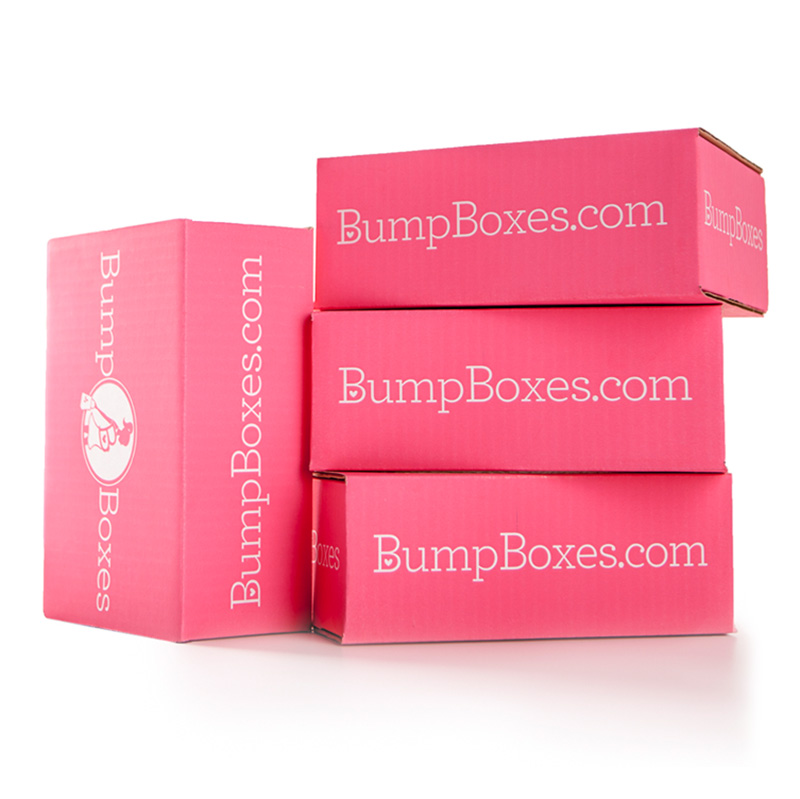 3. Bump Boxes – How cool are these little subscription boxes? I couldn't think of a better surprise for an expectant mama. This gift keeps on giving!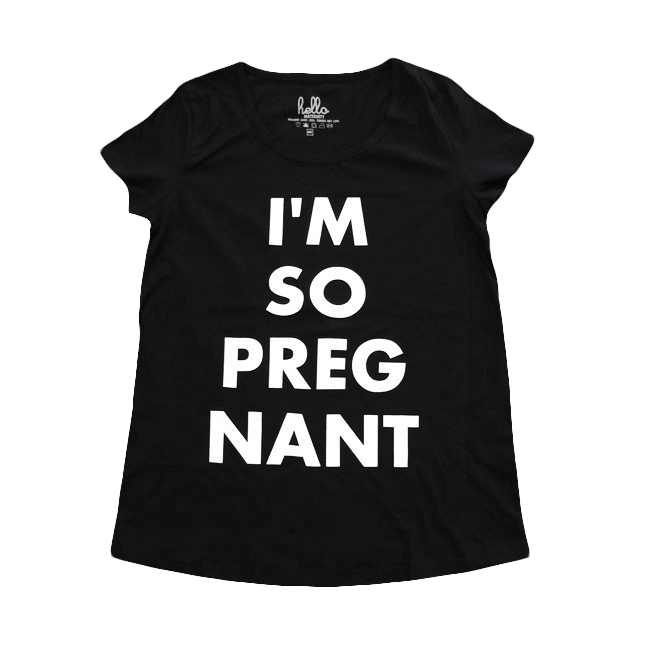 4. I'm So Pregnant Tee from Hello Apparel – Cute and comfy, what more can an expectant mama ask for?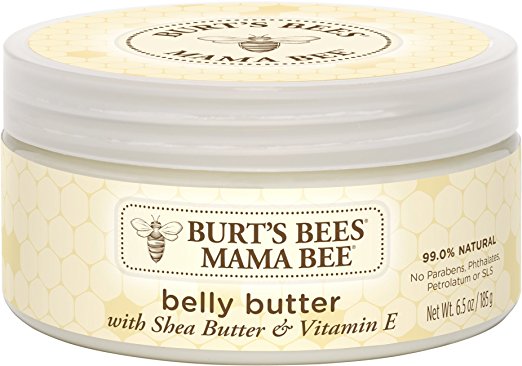 5. Burt's Bees Mama Bee Belly Butter – The minute the belly starts to stretch and grow, it can get really uncomfortable and sometimes even itchy. This is a great way to give a mama exactly what she needs during pregnancy to stay comfortable.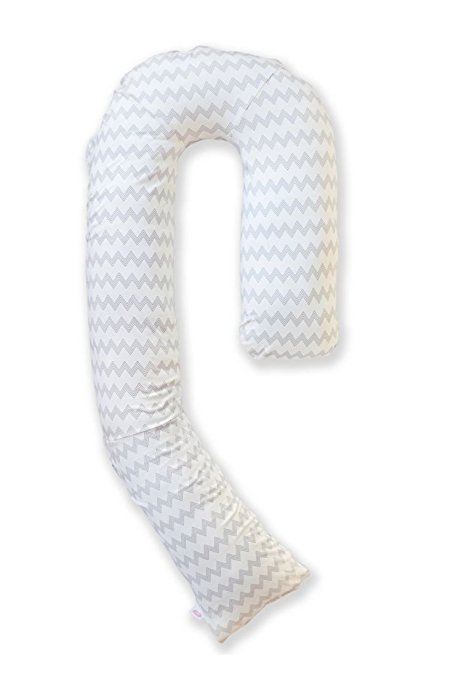 6. Bump Nest Pregnancy Pillow – This is another one of those gifts that keep on giving. The Bump Nest is the perfect pillow to gift a good night's sleep for an expectant mama. Supports the belly making it way more comfortable to find a position to sleep at night.
What would you add to this list? Do you have any of these items?
(Visited 111 times, 1 visits today)