Is anyone else's playroom tend to get out of control? I know I can't be the only one! The worst thing is getting your kids a toy that they play with for one week and never touch again. It feels like the biggest waste of money and waste of space! But I am happy to say that there are a few toys that we have had since Jase's first Christmas, and a handful that Elyse has had since her first Christmas, and they still get played with today. That is a win in my book!
So if you are looking for something your kids are sure to love, I've got just the list for you!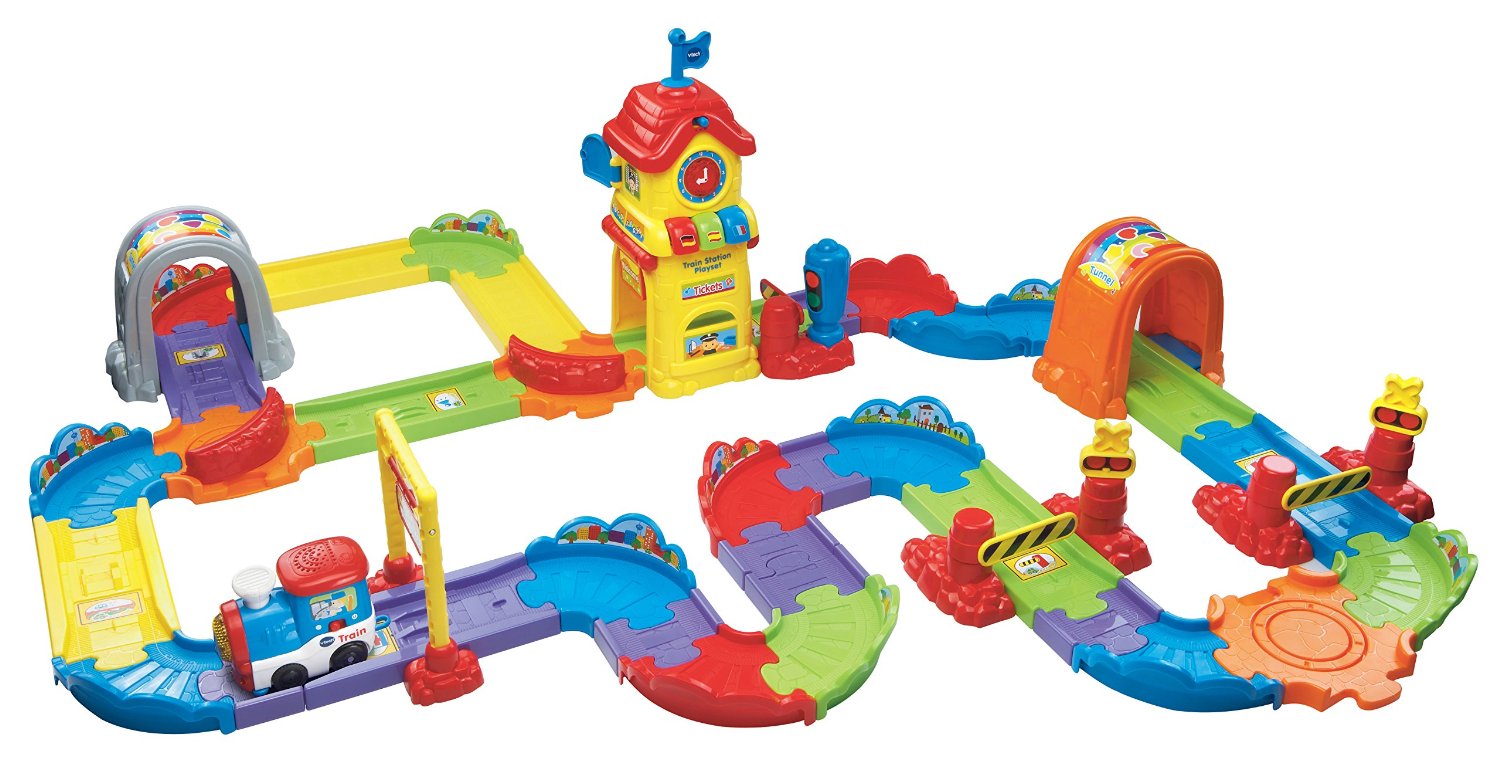 V-Tech Smart Wheels Train – Jase got this for his first Christmas and it has been a favorite ever since. Even Elyse absolutely loves it. Since he got it, we have gotten at least three more tracks to add on. I am not very good at putting these things together, that's for sure. But they are one of Jase's favorites so it's worth it!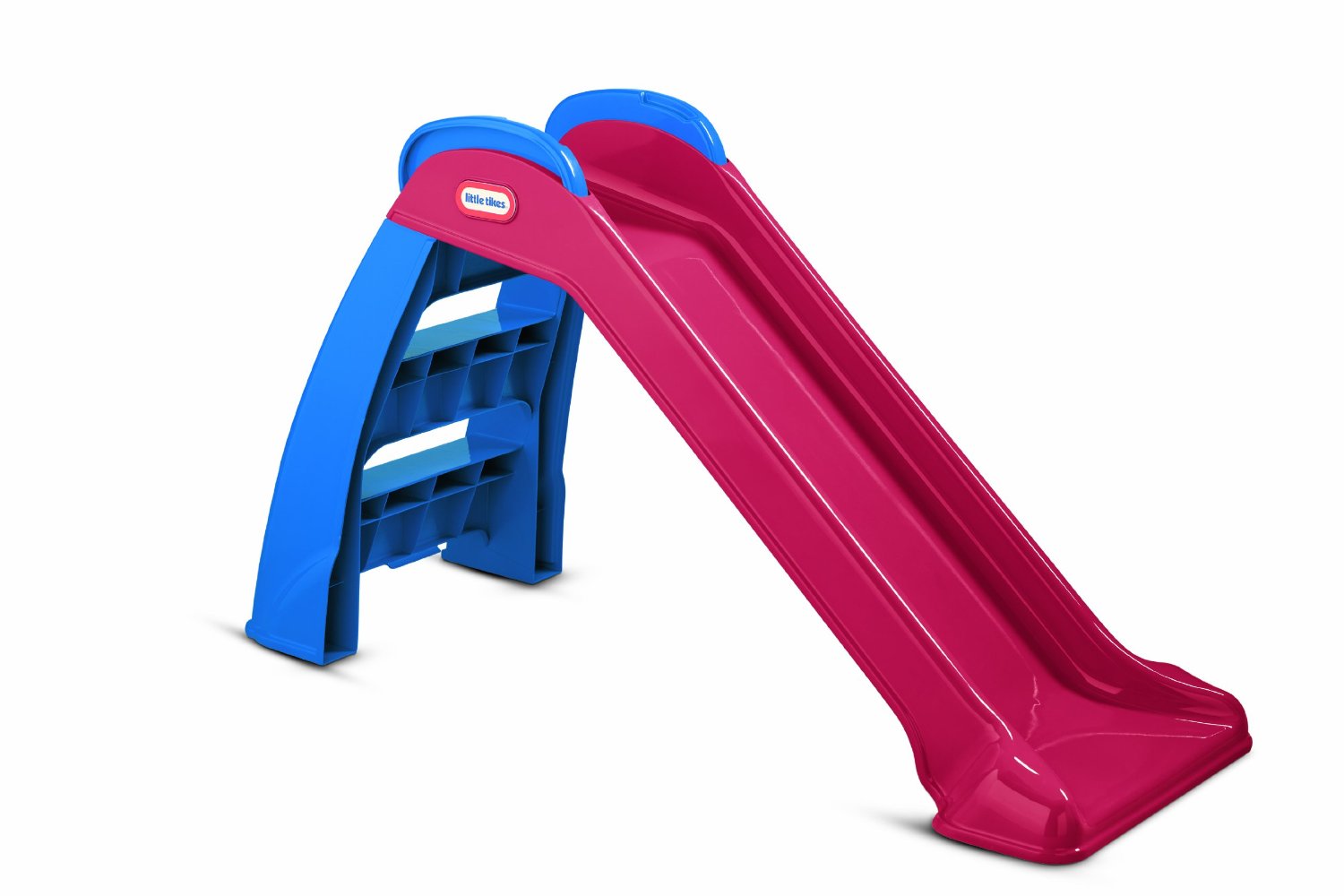 2. Little Tikes First Slide – This is one of those toys that acts as the gift that keeps on giving. This offered hours of entertainment for Jase when he got it and as soon as Elyse figured out how to go down it herself, she has loved it too. Not only that, but it doubles as a good blanket fort prop.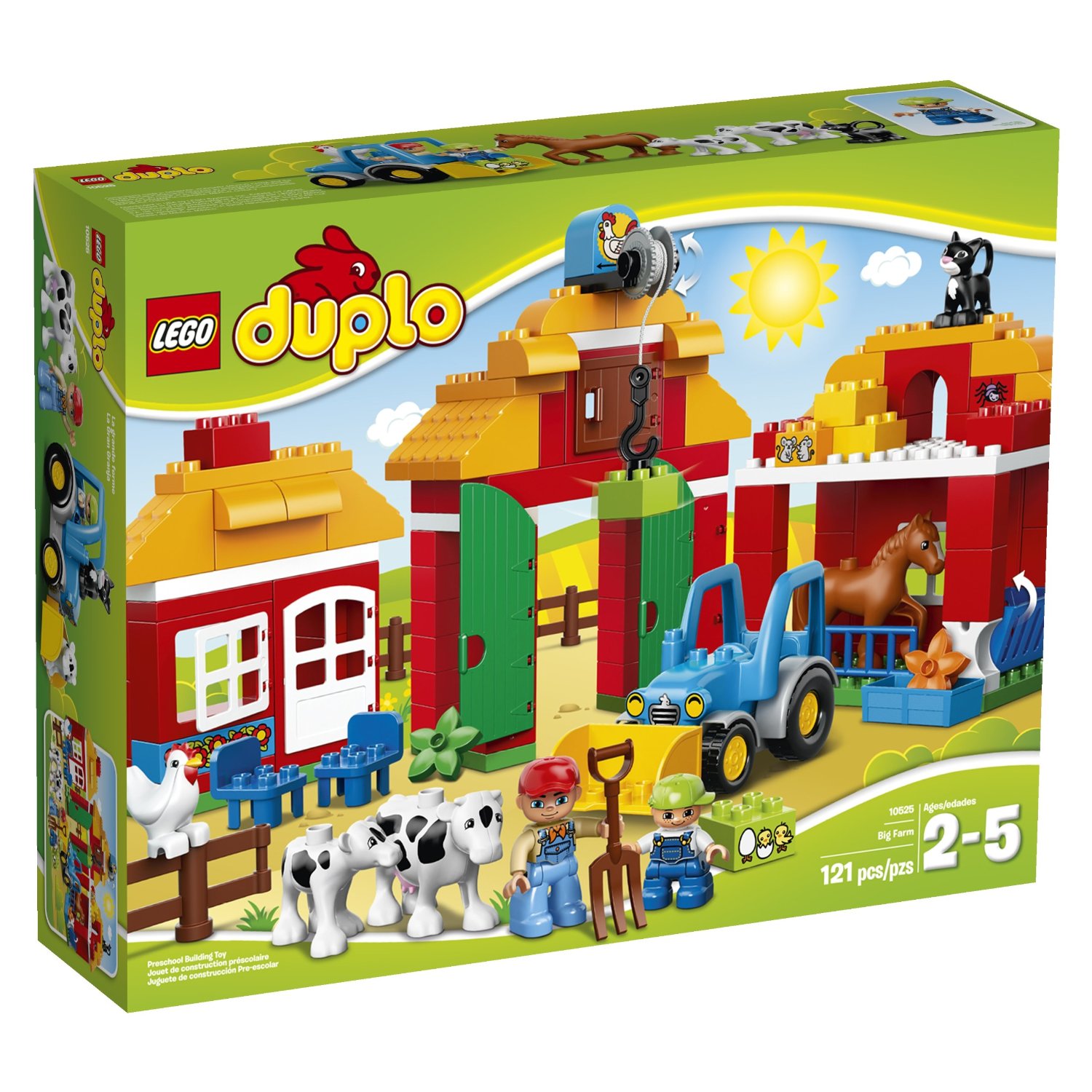 3. Lego Duplo Farm – We don't own many Duplo sets, but the kids love this one! It offers so many opportunities for imagination for the kids I love it! It's one of my favorite toys they have.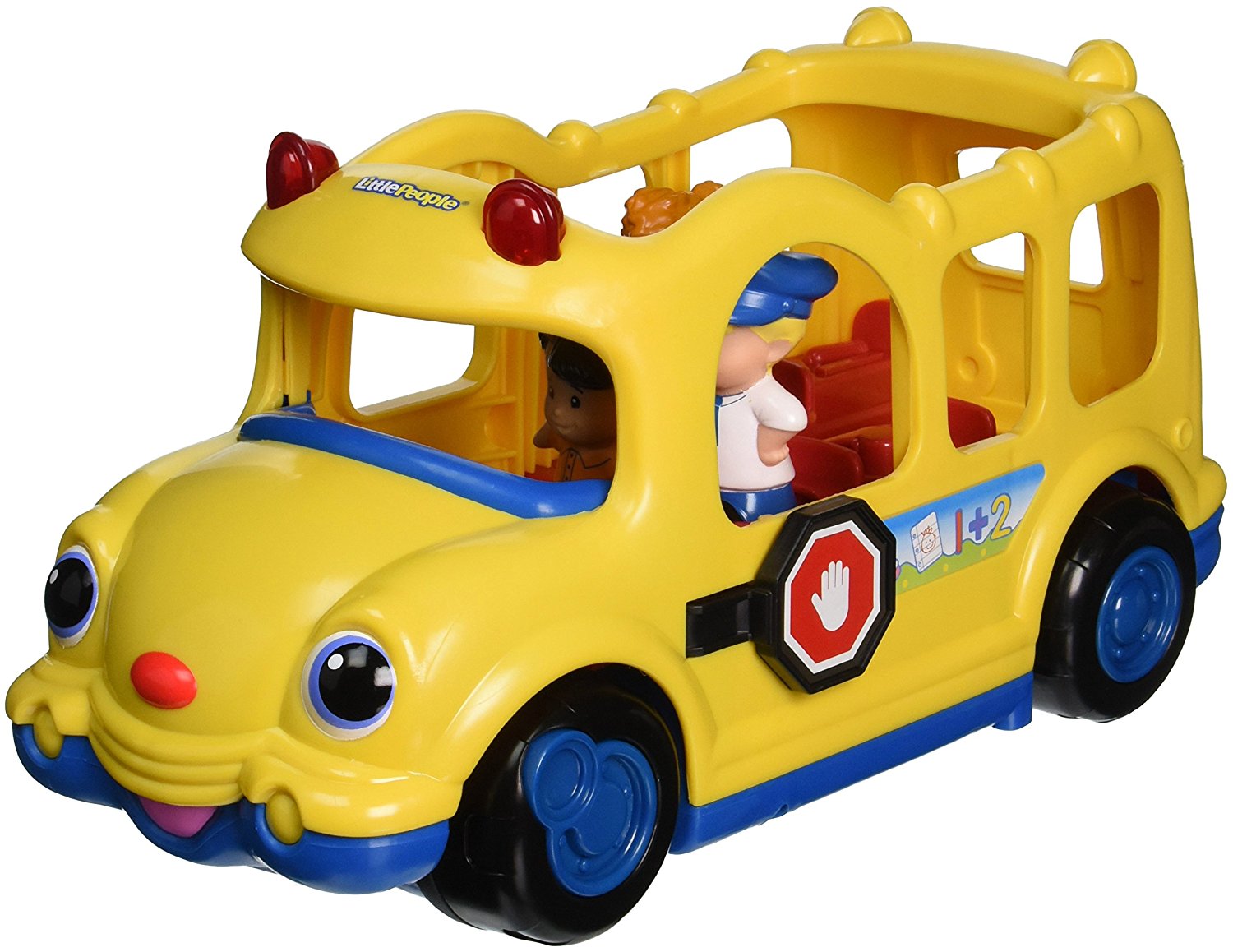 4. Fisher Price Little People Bus – We have a few of these Little People vehicles and our kids love them! One of those toys that again, offers so much room for imagination so they play with them forever! My kind of toys!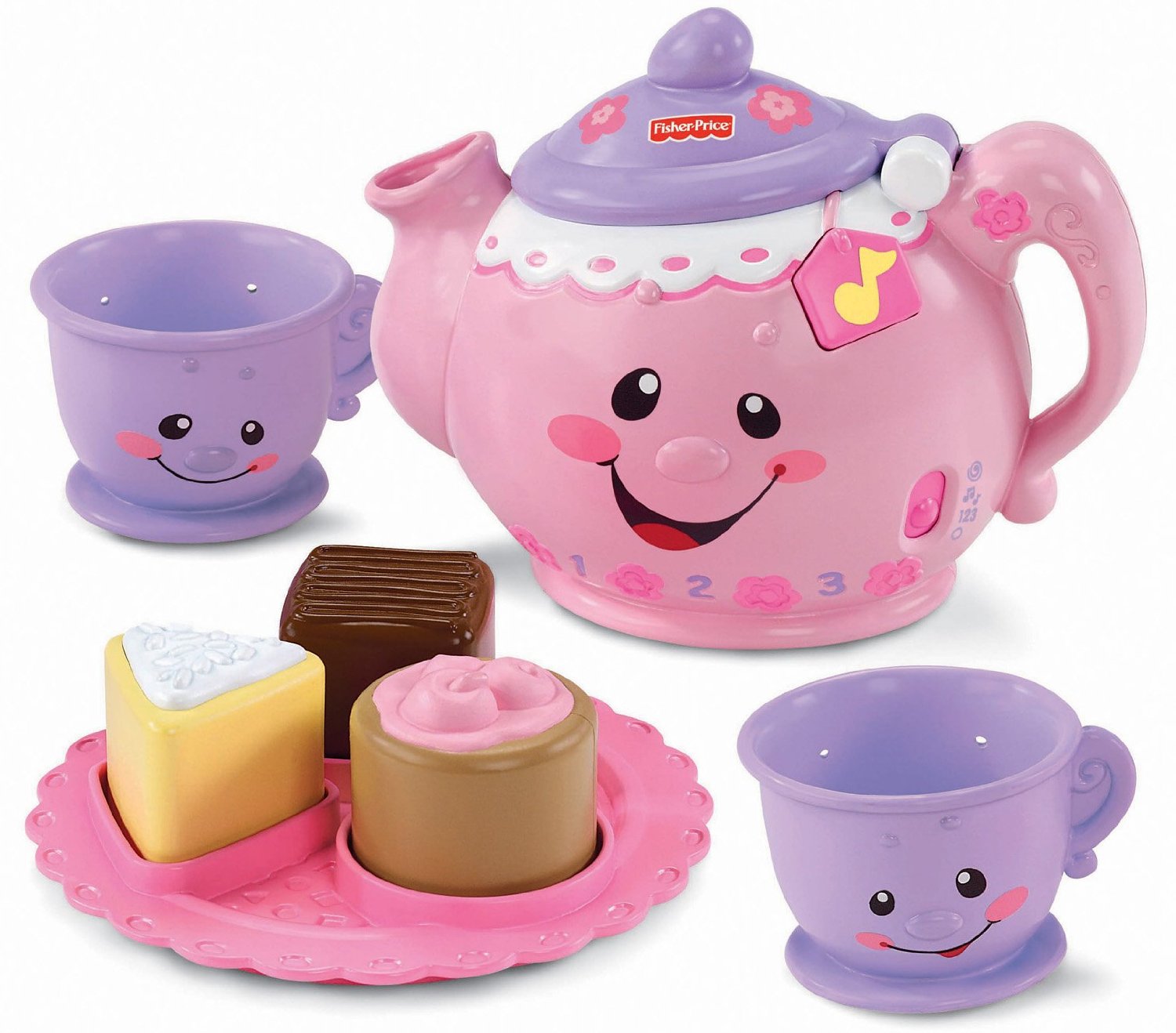 5. Fisher Price Tea Set – This was one of those gifts that made me squeal when we got it for Elyse. Having a little girl is so much fun! And she absolutely loves this tea set. The music is a fun add on. I see many tea parties happening with this!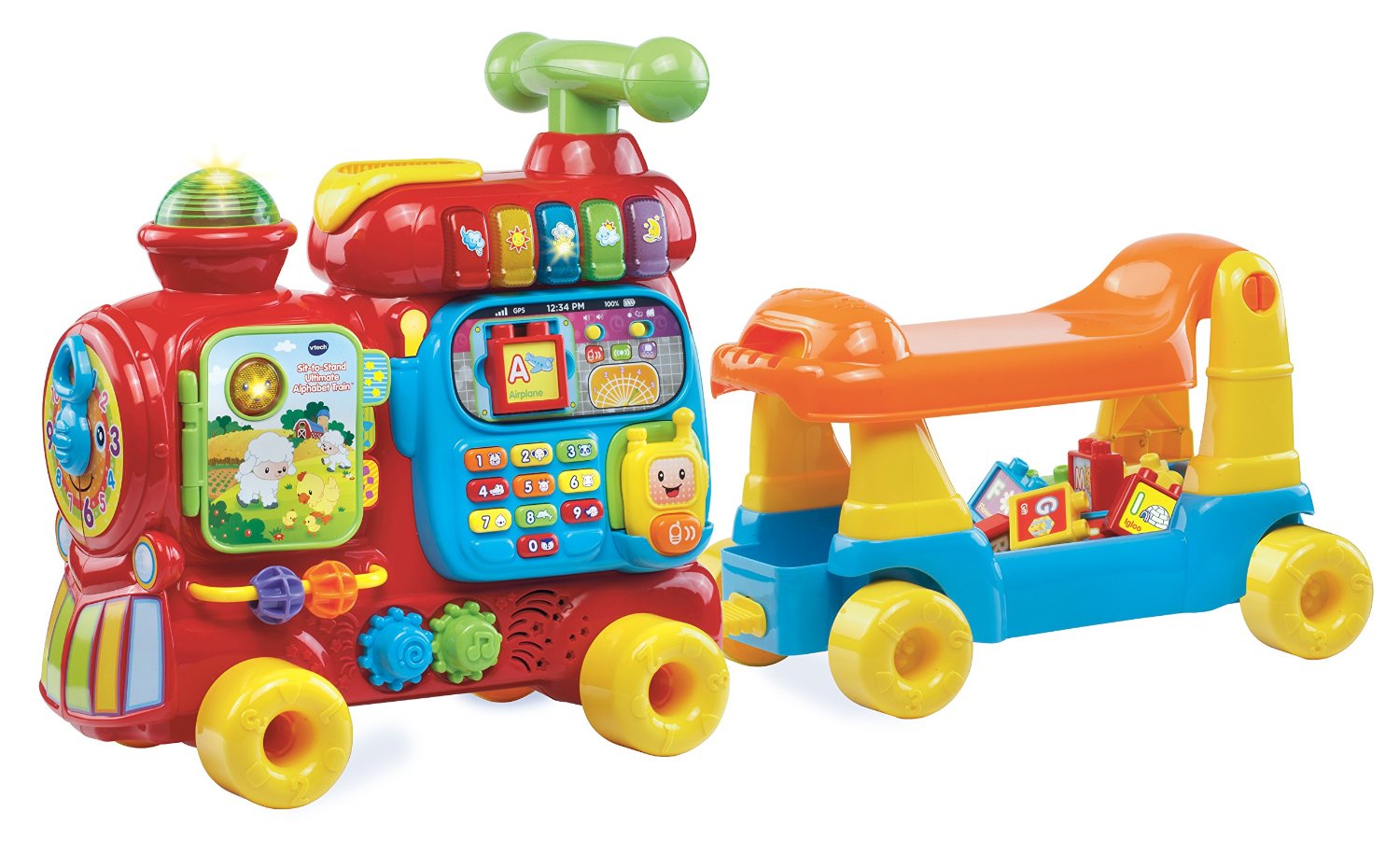 6. V-Tech Alphabet Train – Jase has had this since his first Christmas and he still plays with it today. In fact, he was riding around on it earlier this morning. Elyse also loves it. I love that it offers fun opportunities to teach your child while they play too!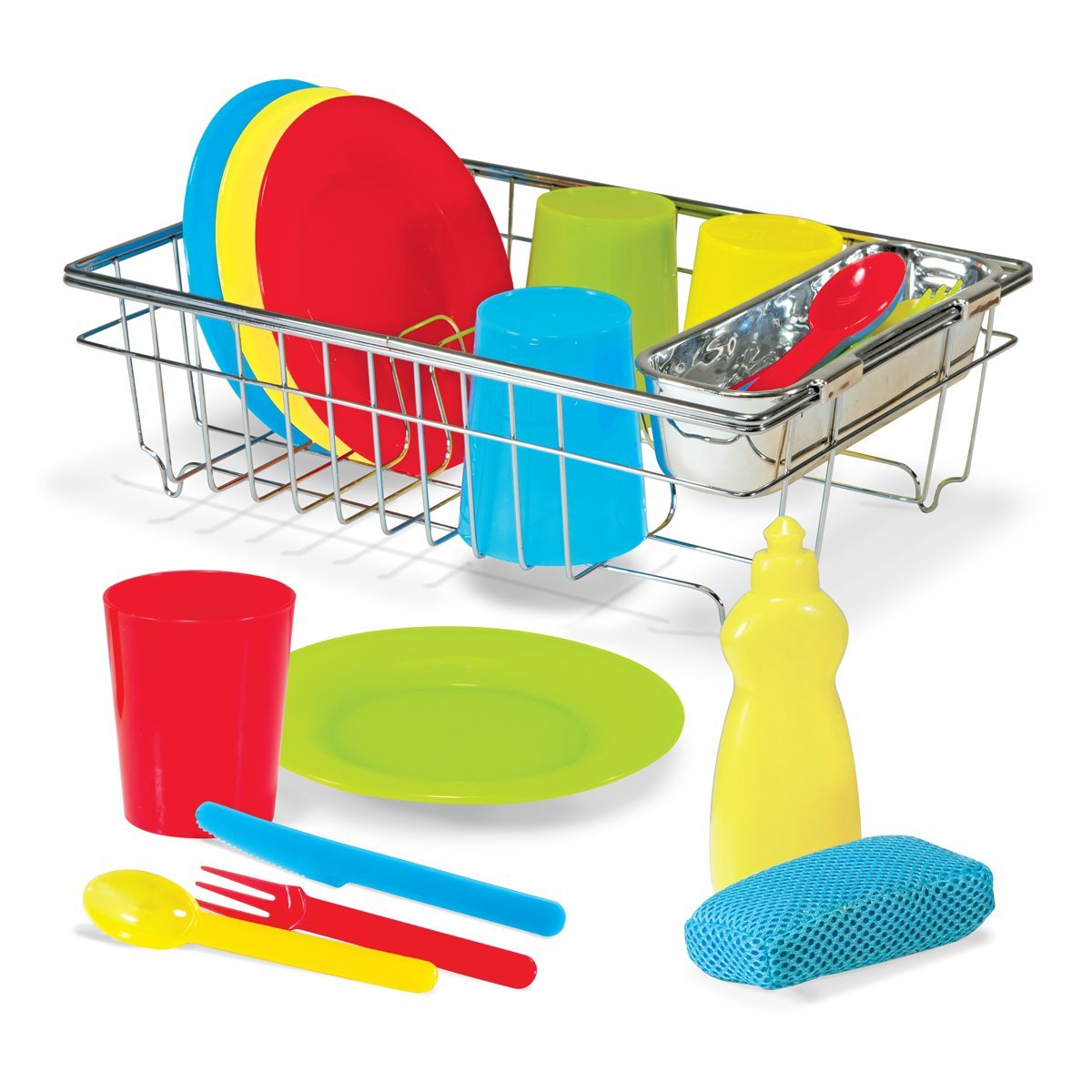 7. Melissa and Doug Dish Set – You can't go wrong with a dish set! Hours of imagination here!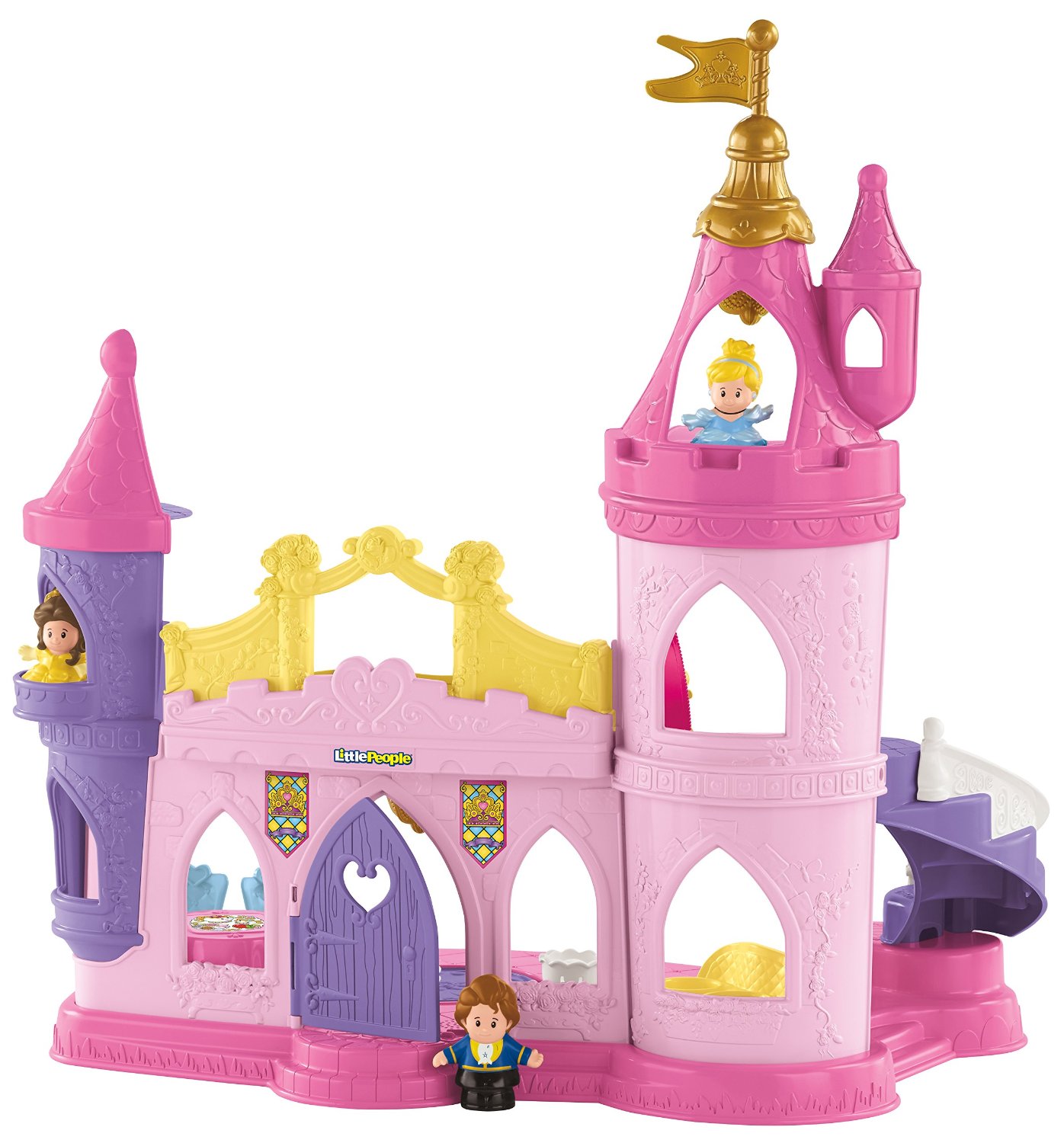 8. Fisher Price Disney Castle – Another one of those toys that make me squeal with delight about having a girl. She's had lots of fun with this one. Jase also thinks it doubles as a castle for all of his Paw Patrol characters. Makes sense, I guess.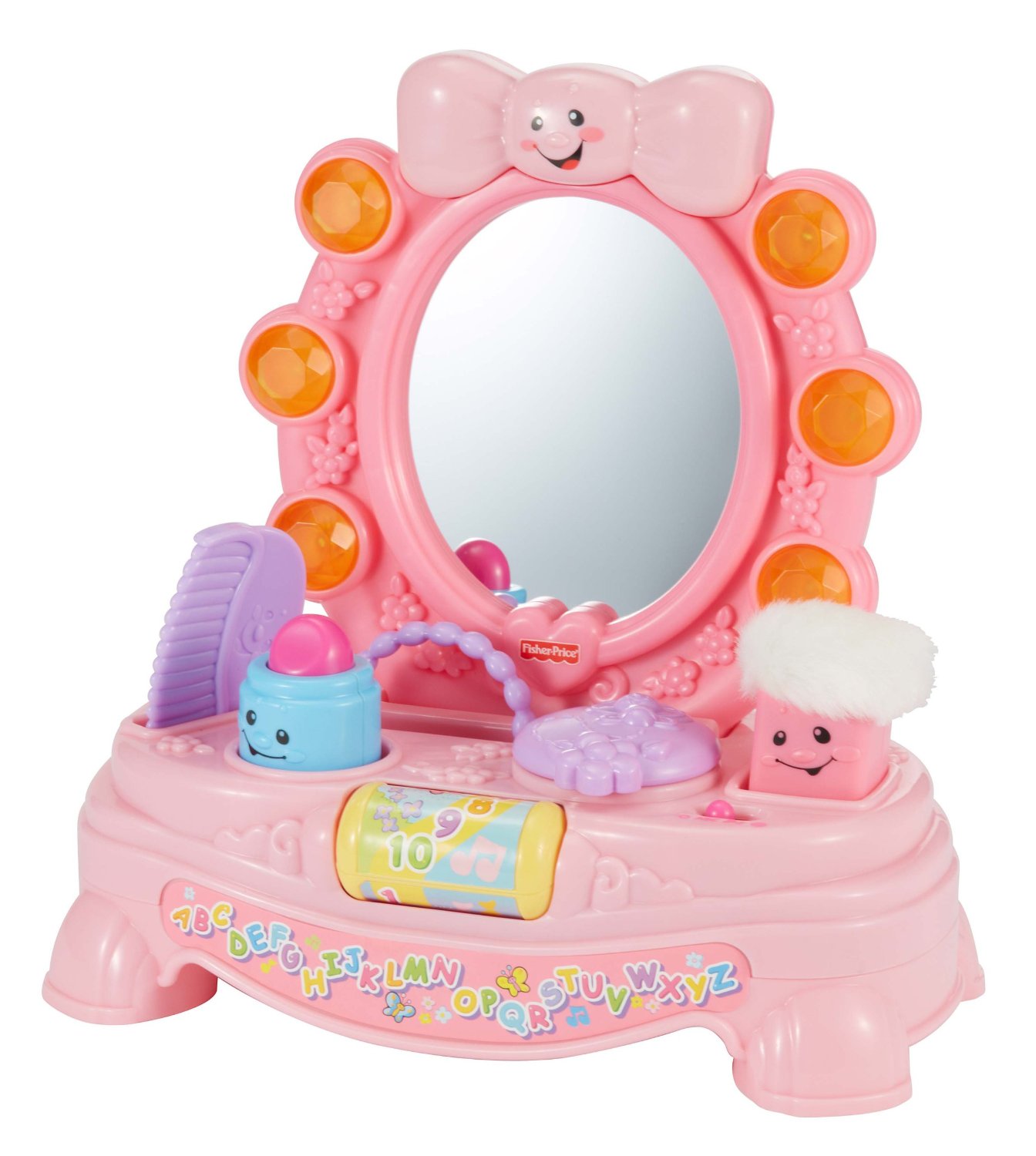 9. Fisher Price Magical Musical Mirror – This has some really adorable songs with it and Elyse loves it. She definitely plays with this at least once every day.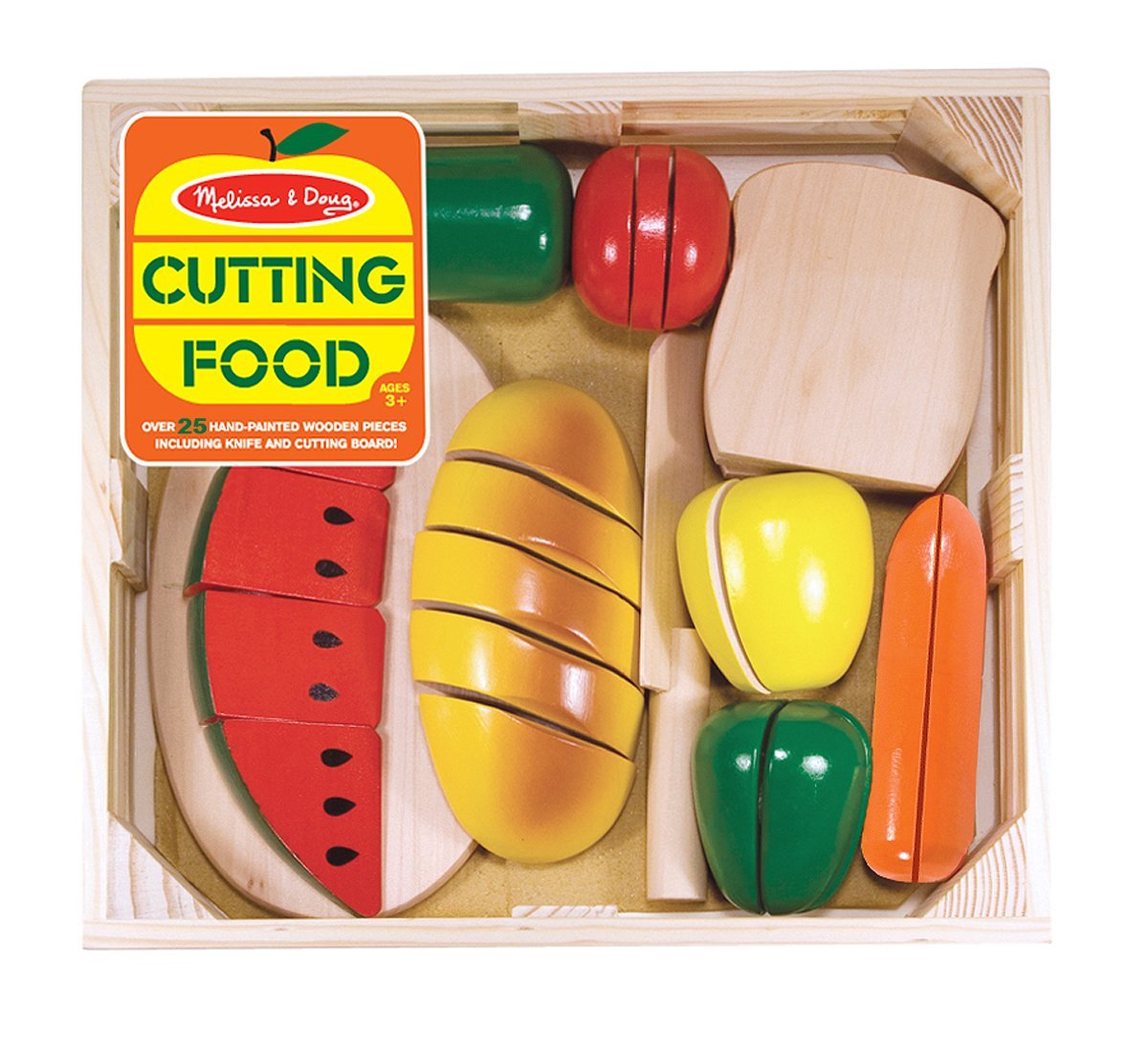 10. Melissa and Doug Cutting Food – This is another gift Jase has had for awhile and they play with it every day. I get endless meals made for me throughout the day. They take such good care of me.
What would you add to this list? What is a sure toy a toddler will love?
(Visited 191 times, 1 visits today)