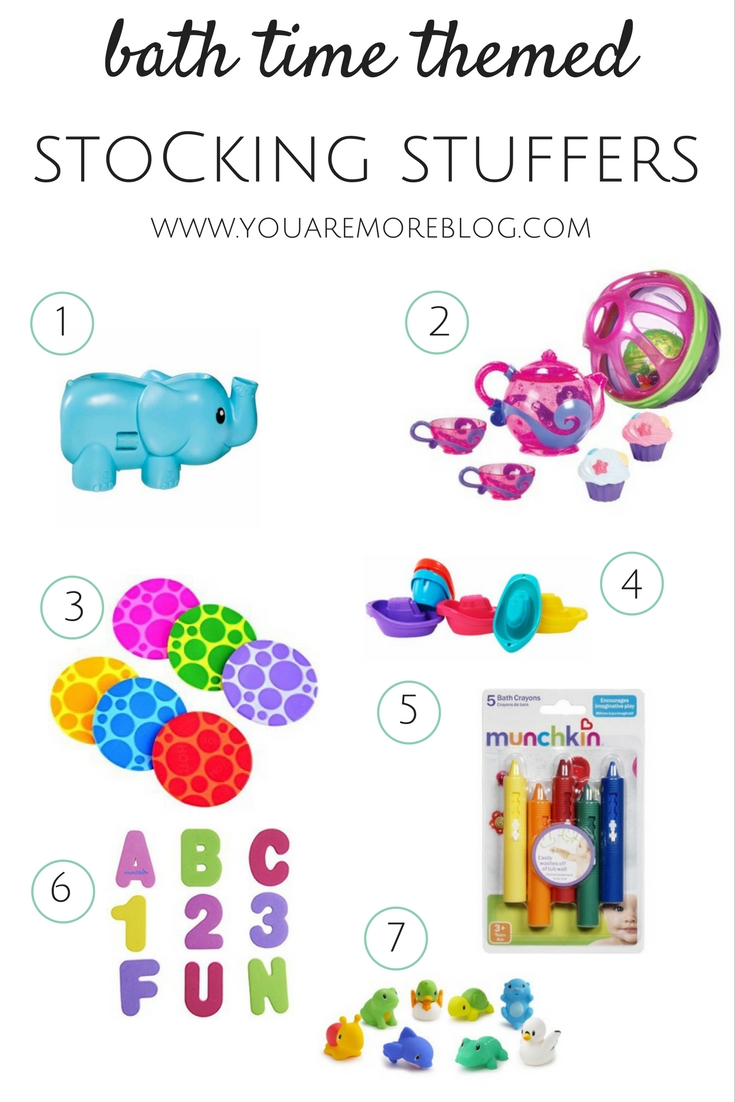 Disclaimer: This post contains affiliate links. 
Every year stockings seem to be the last thing everyone things about. We tend to find a bunch of small items that fit in the stocking that we don't even need or fill it with way too much candy that our kids definitely don't need. So this year my husband and I decided that we would take the kids stockings and do a bath time theme. We had to throw a lot of their bath toys out because they were getting nasty and moldy, and I figured bath toys fit perfectly in a stocking.
When I mentioned what we were doing to a friend she loved the idea! She had never heard of doing a themed stocking before and wouldn't have ever thought of putting bath toys in it, so I thought I just had to share the idea. It's much better filling a stocking with things you know that your kids actually (somewhat) need!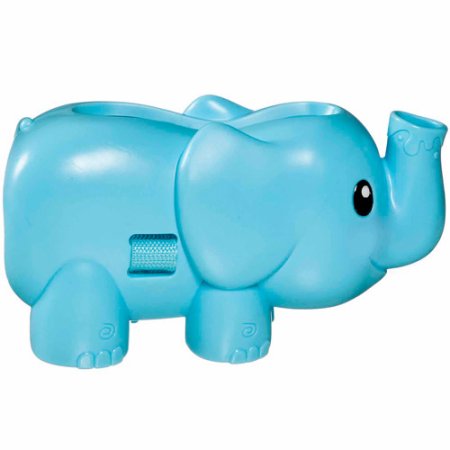 1. Bubble Spout Guard – These are seriously the cutest things and I have been wanting to get one for the kids bath for awhile. Just an extra added fun and it's just so cute!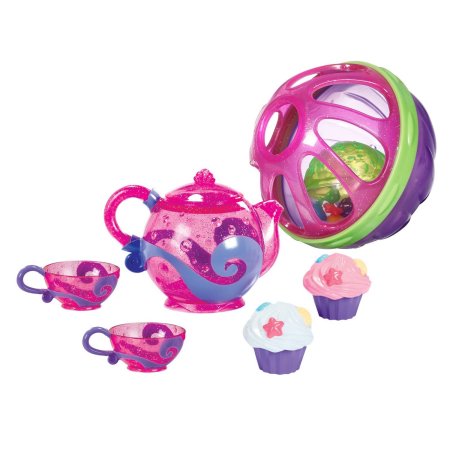 2. Bath Tea & Cupcake Set – There aren't many girly themed bath toys, but when I came across this I thought it was adorable! I know that Elyse would absolutely love this, so it's definitely on our list!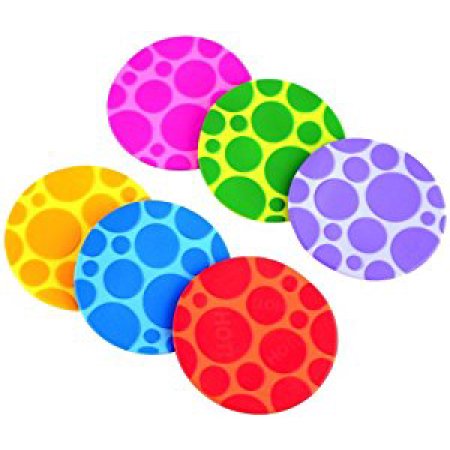 3. Bathtub Grippy Dots – These little dots aren't just cute, but they help make the bottom of the tub less slippery. I bought a bath mat awhile ago but it would not stay down, so we are going to try these out. Plus the colors are just so fun!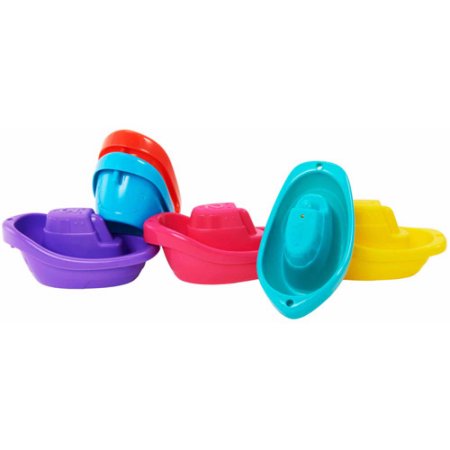 4. Little Boat Train – Jase and Elyse will both love these and they stack for endless opportunities of fun in the bath!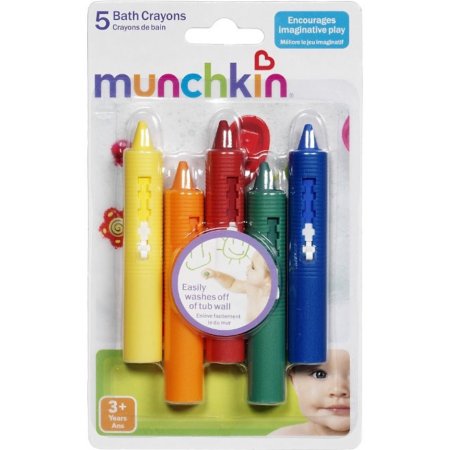 5. Bath Crayon Set – I haven't been brave enough to try these yet, but it's easy washable so why not? This would definitely be something extra special for the kids and I know they will love it!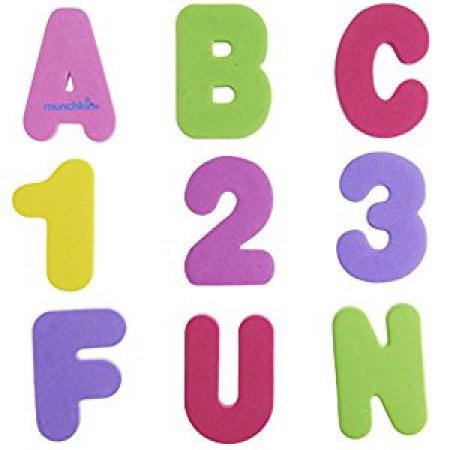 6. Bath Letters Pastel – We already have the original colors of the bath letters, but I want to get a second pack for more opportunities to spell out the kids names. So I thought getting the pastel ones for a more girly option with Elyse would be fun!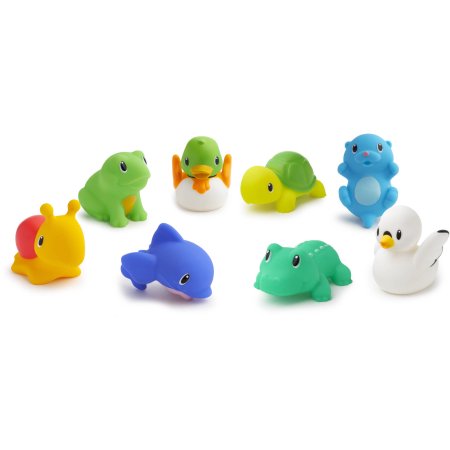 7. Bath Squirts – Bath squirts are probably one of Jase's favorite bath toys! We had a bunch of them, but they trapped mold in them. Gross! So we had to throw them out. Then I found these sets and thought they were so cute! Perfect stocking stuffer size too!
Have you ever done a themed stocking? What do you think about these bath toys, do your kids have any of them?
(Visited 62 times, 1 visits today)