This post was sponsored by JORD Wood Watches.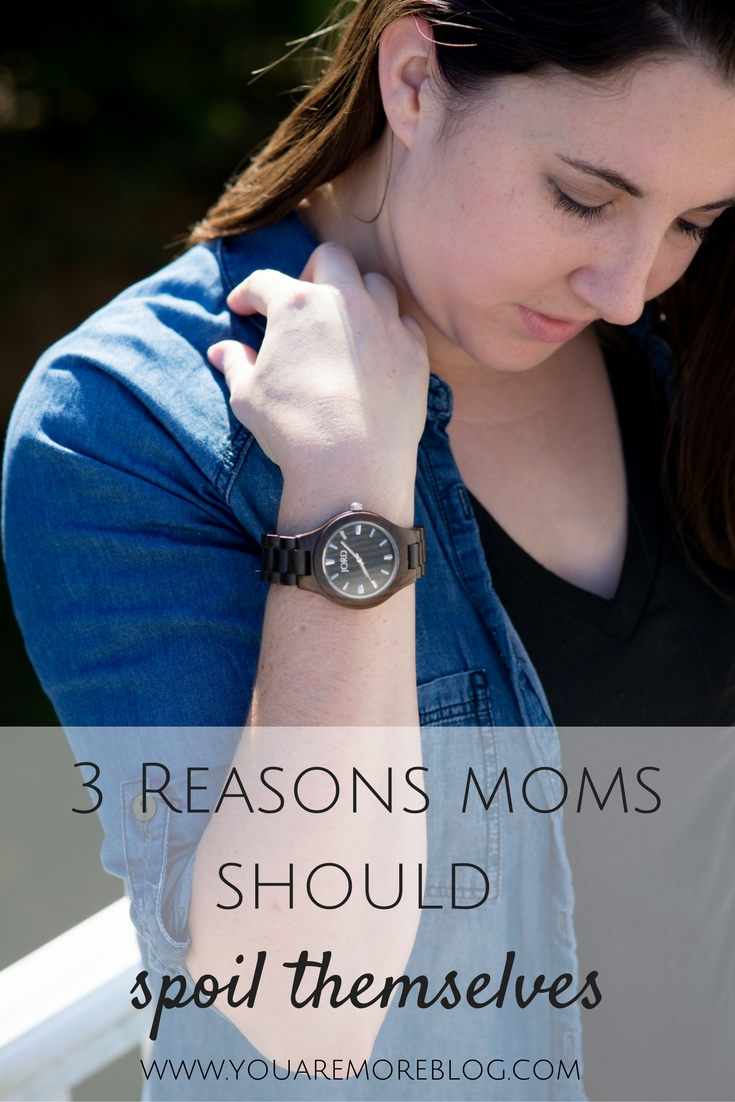 Since discovering you were going to be a mom, how many times have you gone to the store and found yourself browsing the little kid's section? Even after that little one was born you couldn't help but wonder down the aisles of all things tiny clothes and shoes and toys. It takes a lot of self-control for me to head to Target and not walk through the baby and toddler clothes. It doesn't matter if I am in the middle of a mom escape because the kids' are driving me crazy, I still want to wonder through their clothes and find something that obviously would be super cute on them.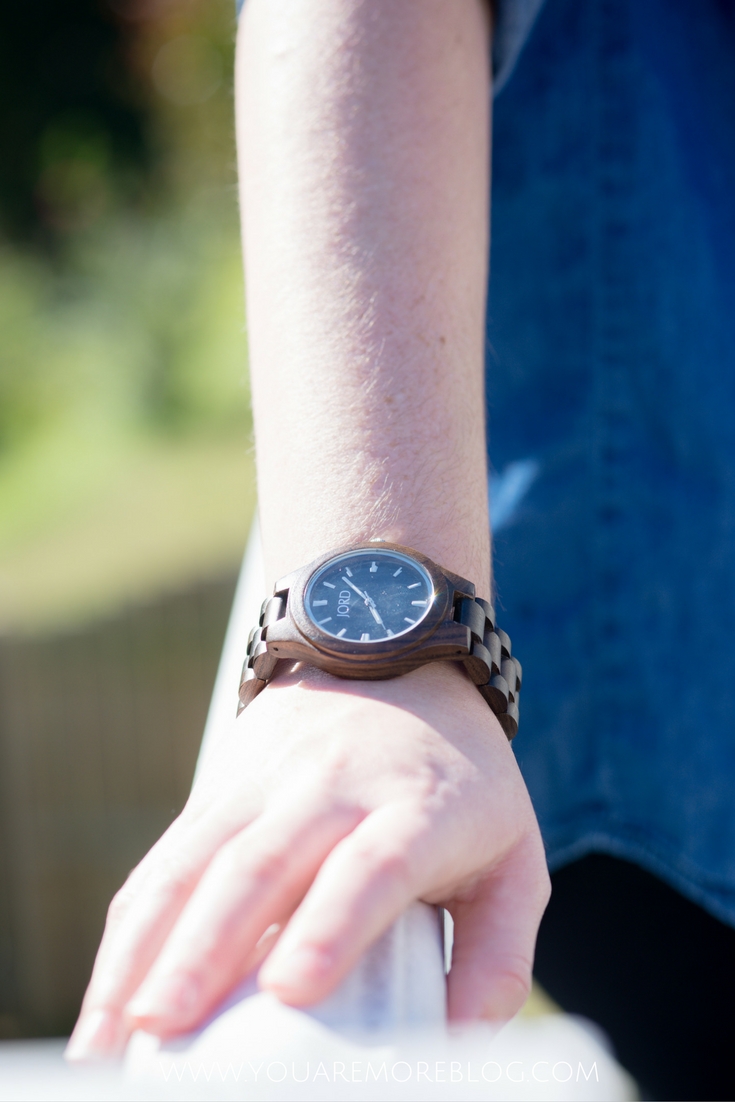 It's a serious problem. So serious that I rarely buy anything for myself anymore, aside from a cup of coffee here and there. As materialistic as it may seem, I realized that I deserved to be a little spoiled sometimes too.
As moms we are always quick to spot something for our loved ones, but not as quick to find something for ourselves. We forget that we deserve to be thought of too. It may seem seemingly unimportant, but when you are staring at a closet full of clothes that you don't feel comfortable in since becoming a mom, and only one pair of shoes to go with everything you own, it makes a difference in how you feel about yourself.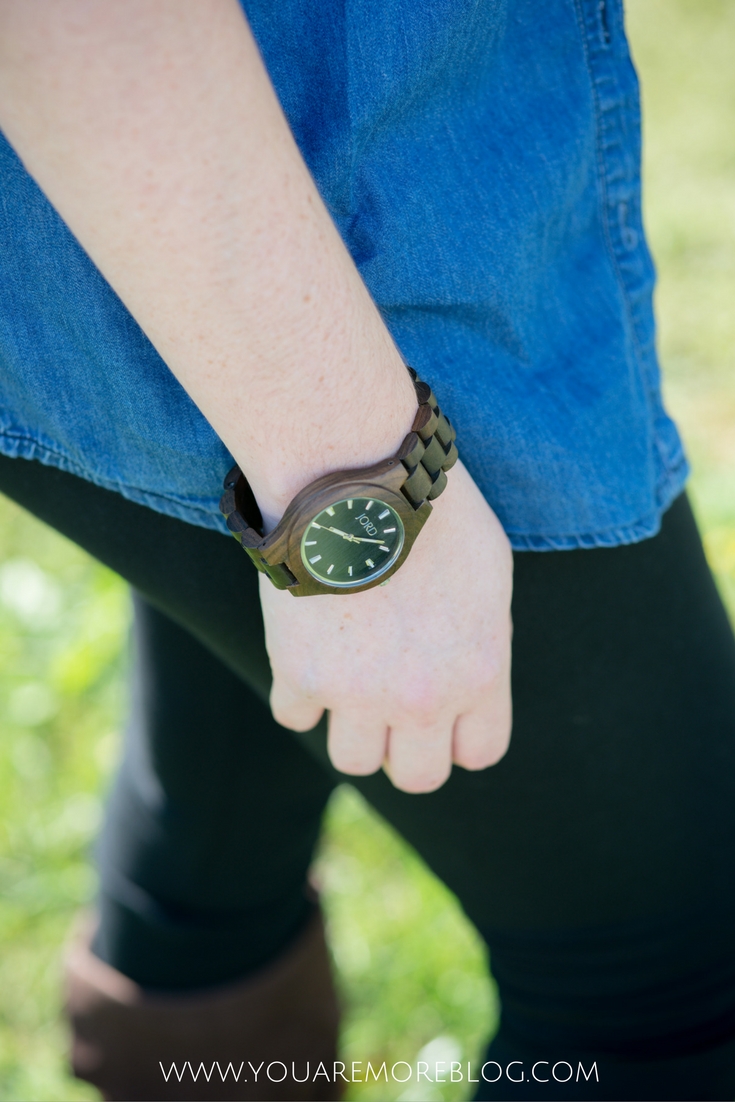 So mama, here are three ways you should spoil yourself this fall:
So you don't burn out. Anyone doing the same thing over and over again every day can easily burn out. If you don't take time to step back and spoil yourself a little, you can easily burn out. It can get exhausting being a mama, no matter how much you love it, so if you don't take time to slow down and spoil yourself with something you love it can wear on you a little. Which leads me to my next point.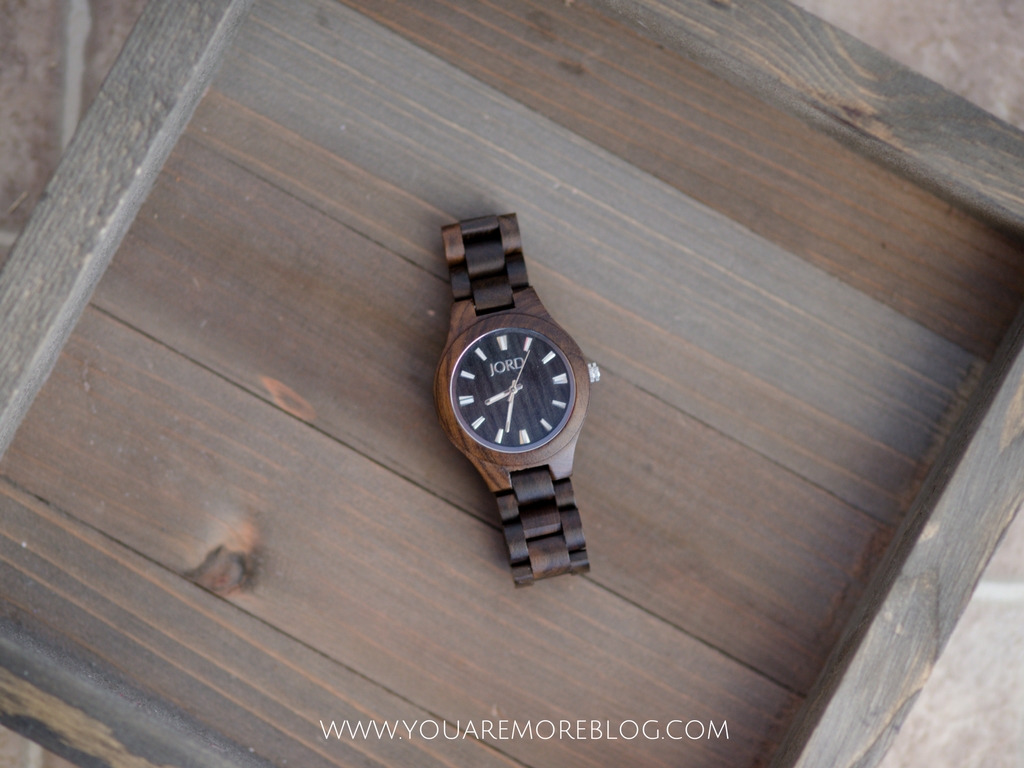 Taking care of yourself makes you a better mom. Forgetting to take care of yourself equates in you being burnt out, so remembering to take time for yourself makes you a better mom. When you feel refreshed, rejuvenated, and like you have taken time for yourself then it equates in you being able to be a better mom.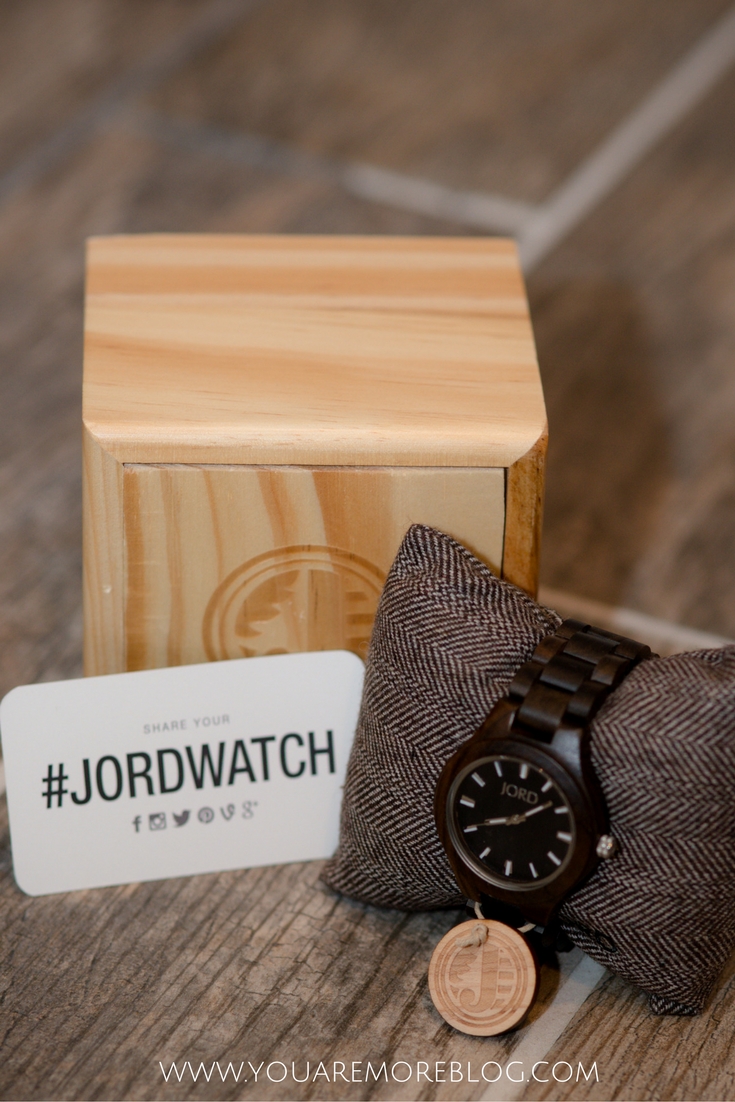 You matter too. This is the most important one of them all. You matter too mama. Not only do you need to remind yourself that you matter, but you are teaching your kids to value you as well. Teaching them that mom is a person just like them and that every person matters. Taking care of ourselves is important and sometimes part of taking care of who we are means spoiling ourselves a little. Mama, you deserve to be spoiled.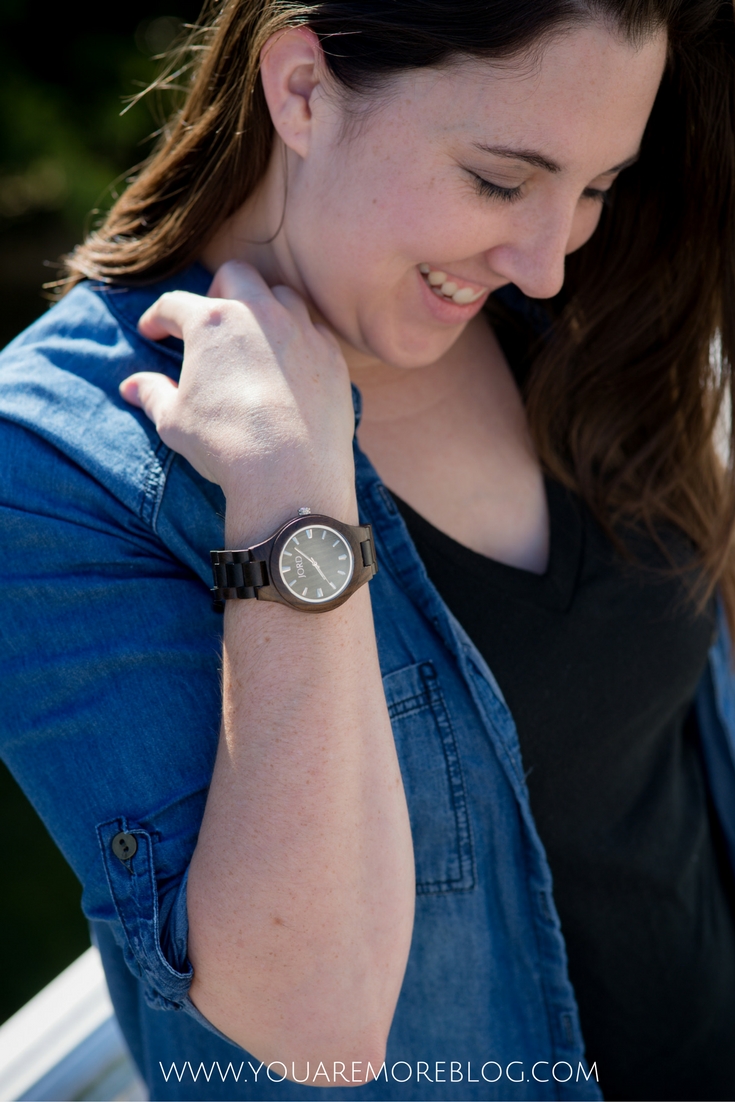 When JORD reached out to me about collaborating and featuring one of their timeless pieces I couldn't have been more excited. JORD offers unique watches for both men and women. Just a glance through their women's watches and I knew it was the perfect accessory to add to my wardrobe this fall. Not to mention this beautiful time piece was perfect to spoil myself this fall.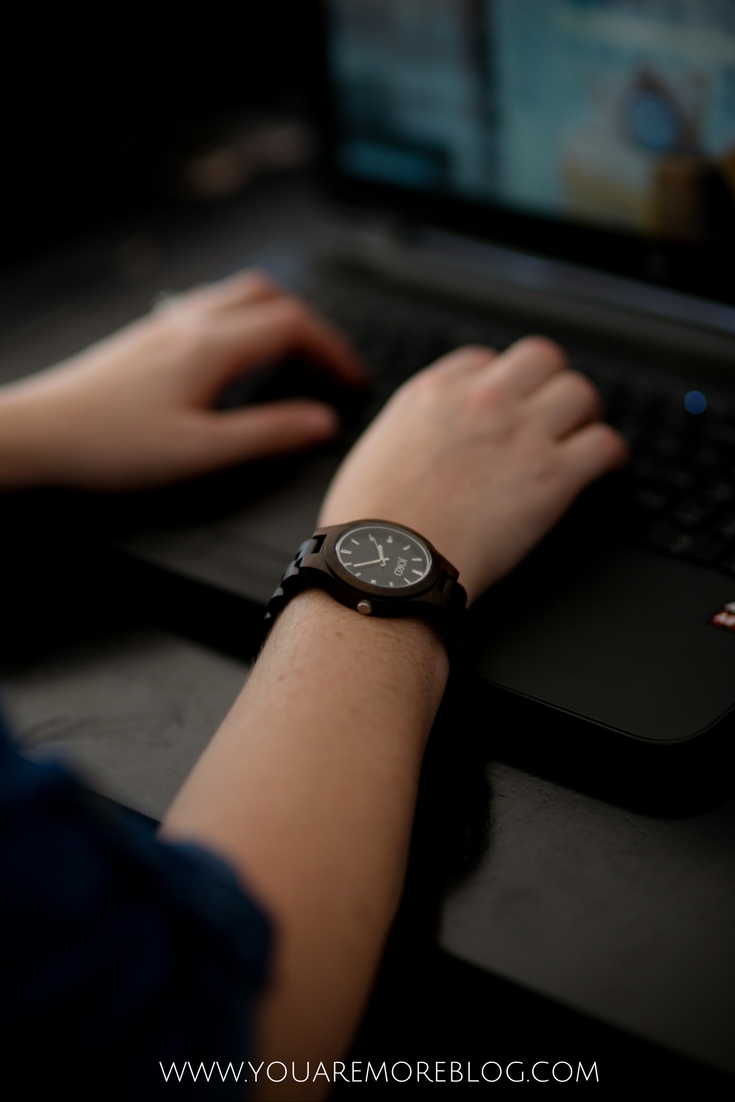 JORD offers timeless pieces that are just perfect for spoiling yourself. Not only that but they are reminders to make the moments count. Their watches are for more than just telling time, but for reminding you that moments matter. In collaboration with JORD you have a chance to win $75 e-gift towards spoiling yourself with a unique watch of your very own. So be sure to enter below. You can also purchase a watch of your own here.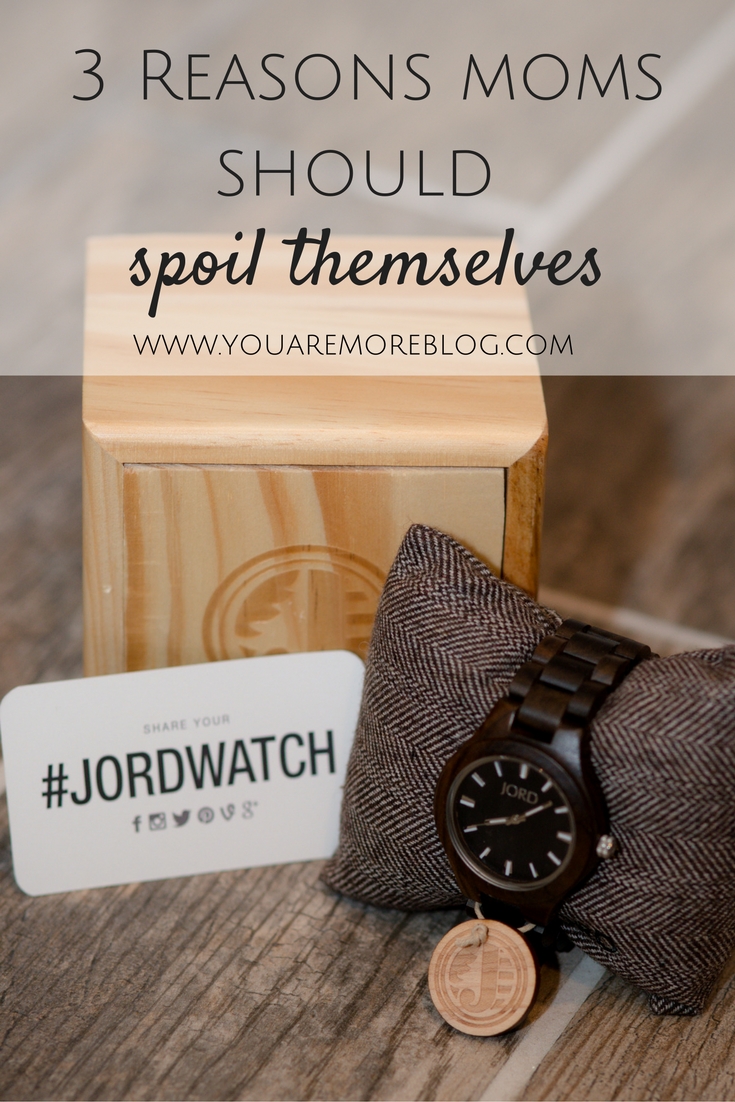 (Visited 94 times, 1 visits today)