This post has been sponsored by Groupon. All opinions are my own. #sponsored #ad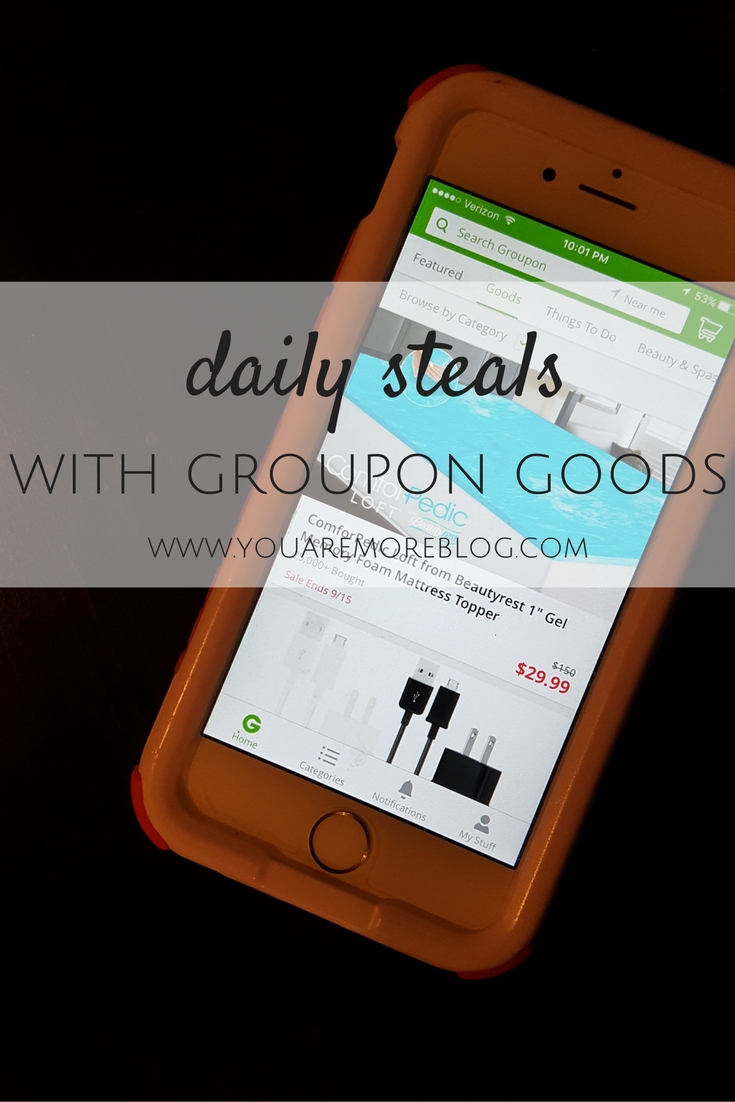 Being a stay at home mom is such a blessing, but it comes with a few sacrifices as well. It's been a bit hard not to bring a full-time-income paycheck home every month, but it's also extremely worth it. I wouldn't trade it for the world. We just have to get a little creative sometimes.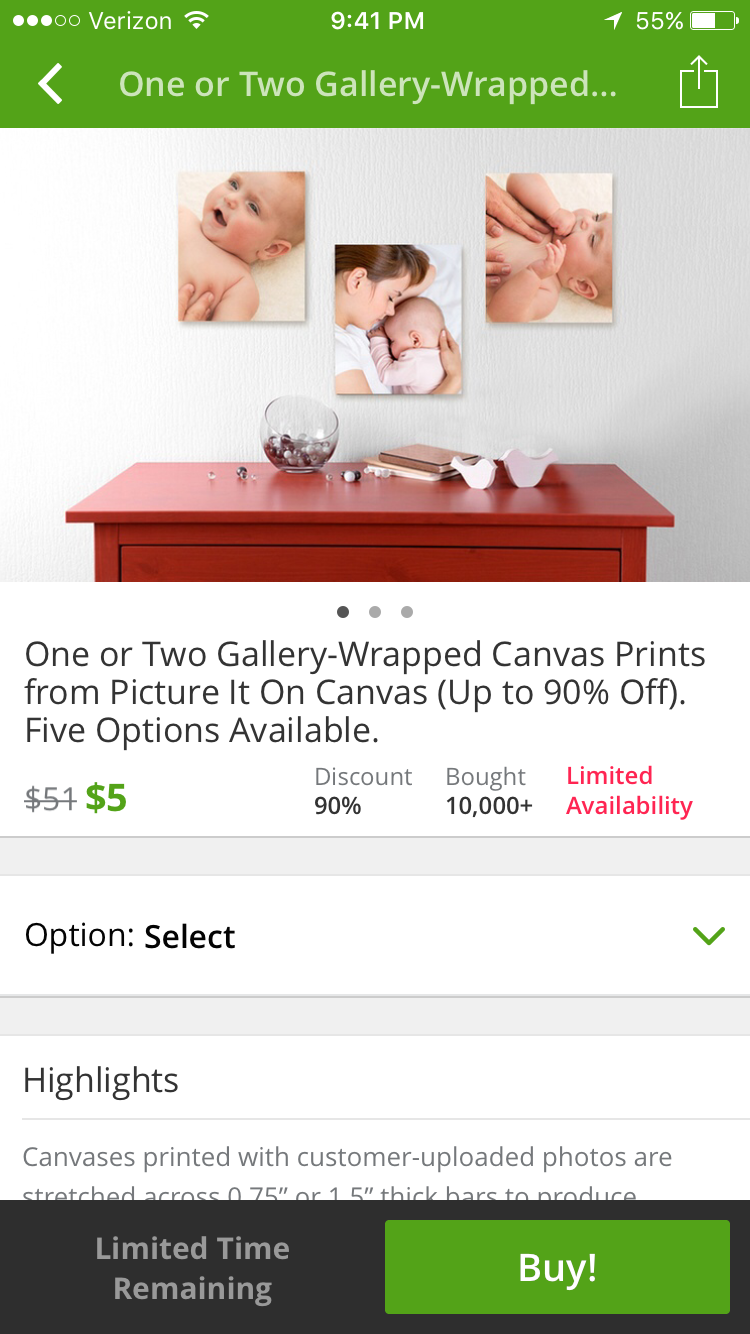 I am sure you have heard of Groupon and maybe have even signed up for it yourself. It might have become another email that goes into your inbox that you don't really pay attention to. But let me tell you, you do not want to let those emails go unnoticed. Groupon is an amazing way to save money when you are on a tight budget.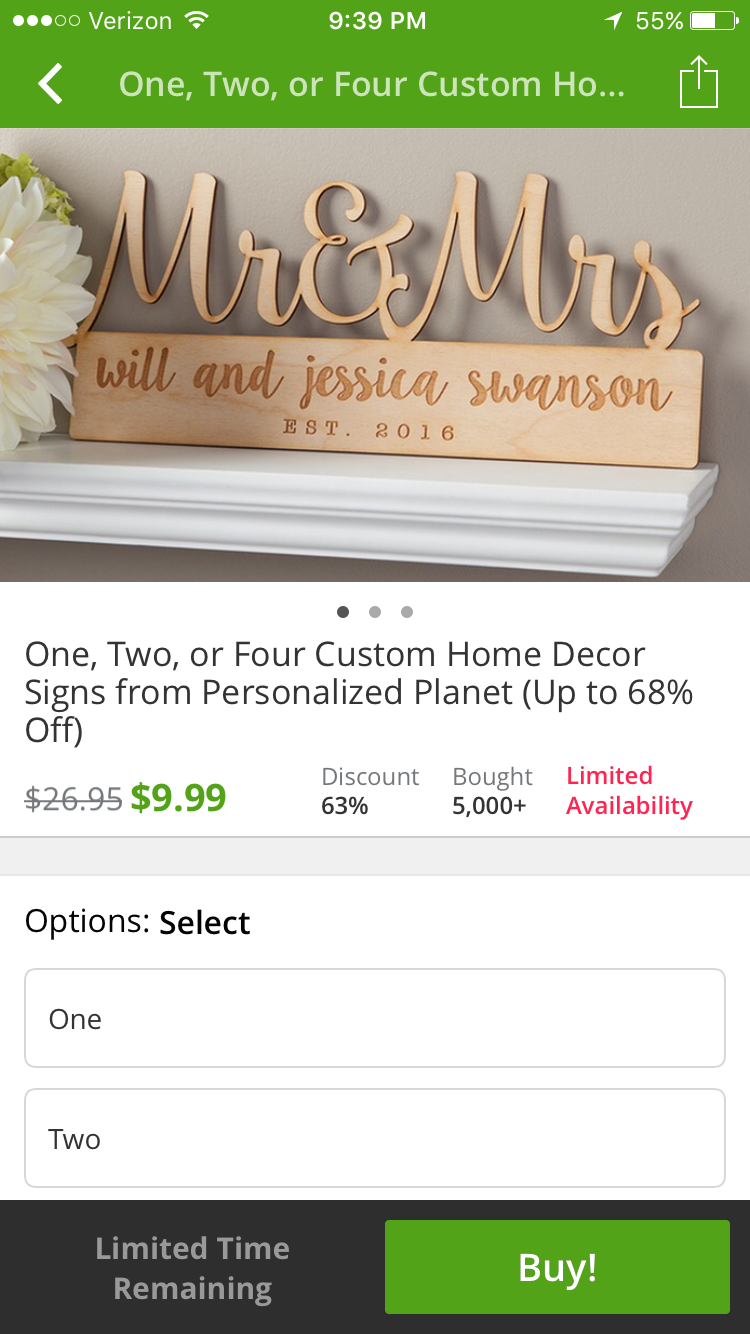 We have lived in our home for a year now and we are still working on making this place a home. Groupon goods offers so many deals to help make that possible, it's hard to pass up a steal like that! You can find so many things through Groupon goods for your home, for a friend, as gifts, or even for yourself!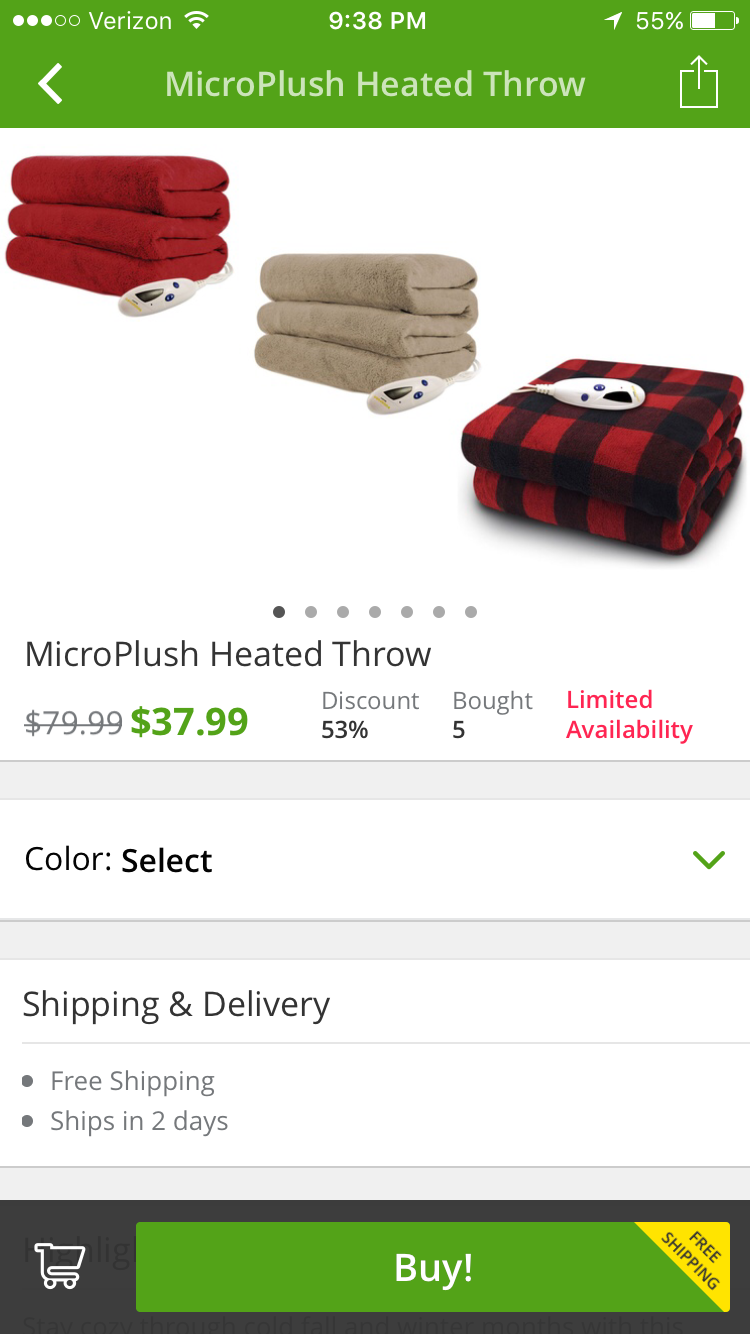 The Groupon app makes it even easier to browse through things on the go and compare to make sure you can't find a better deal anywhere else. It's handy and easy to navigate through to find just what you are looking for. This is a great way to find things you may need last minute for yourself or for a gift.
Have you tried our Groupon? What's your favorite goods to find?
(Visited 57 times, 1 visits today)