This shop has been compensated by Collective Bias, Inc. and its advertiser. All opinions are mine alone. #FreetoBe #CollectiveBias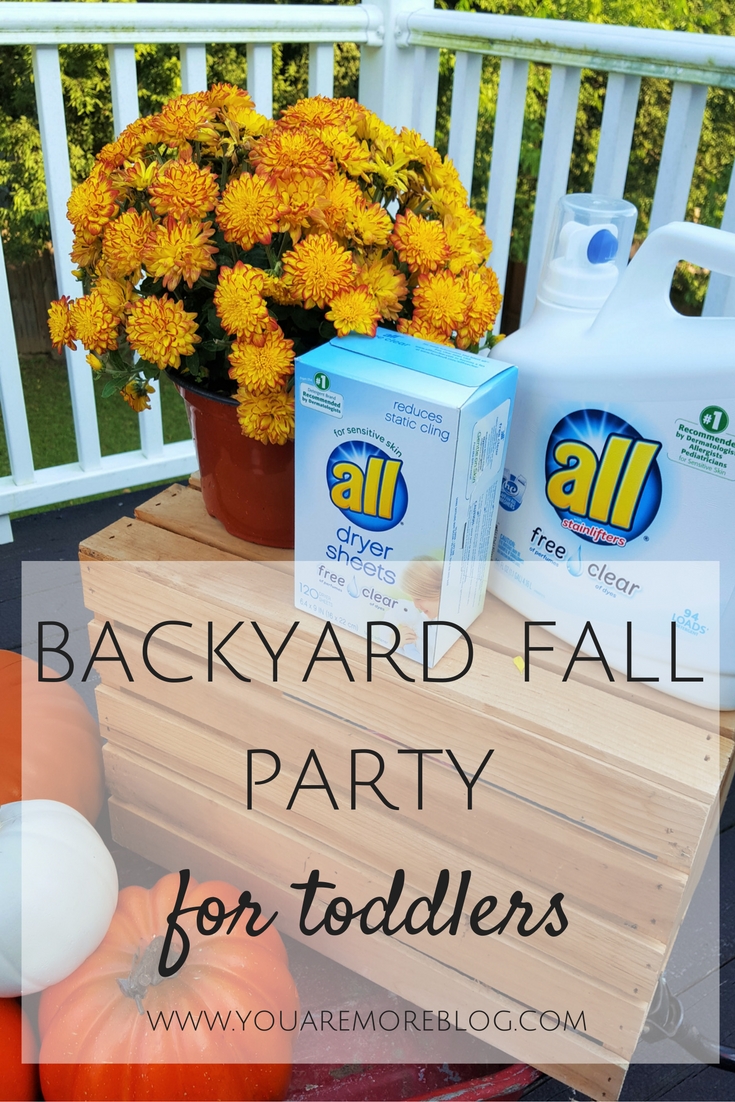 Being a parent of a toddler for any amount of time quickly teaches you that boo-boos happen, messes are to be expected, dirt gets everywhere, and there is bound to be enough laundry to make a pile as high as the Statue of Liberty. Toddlers are little explorers and everything in life to them is something waiting to be discovered.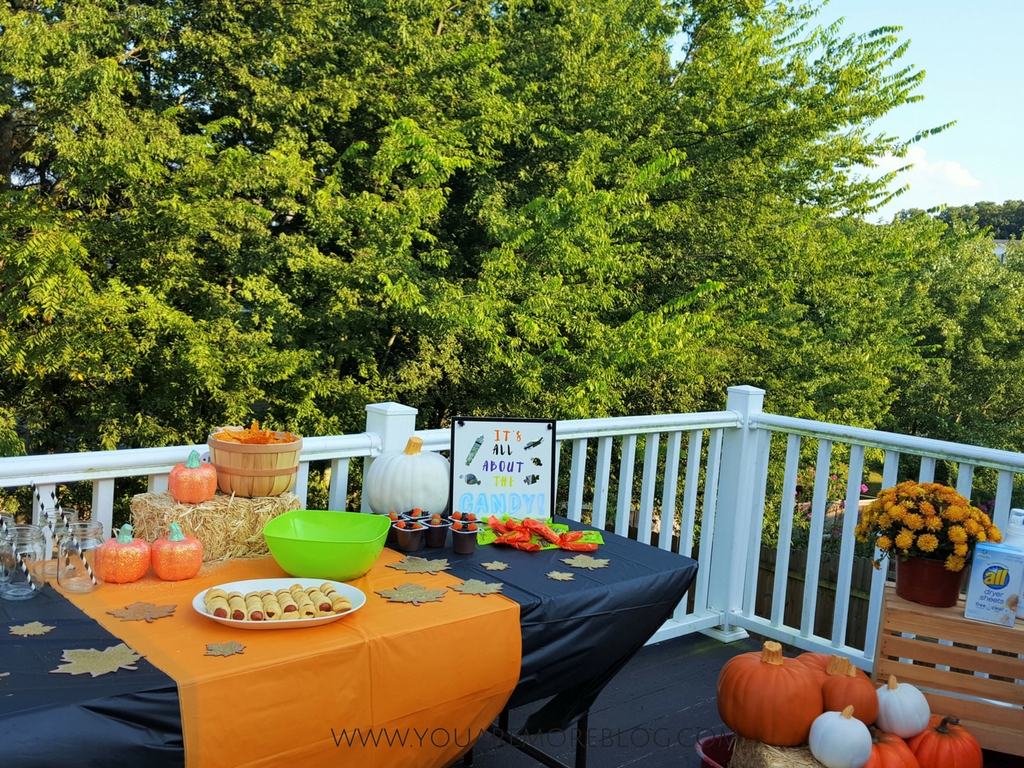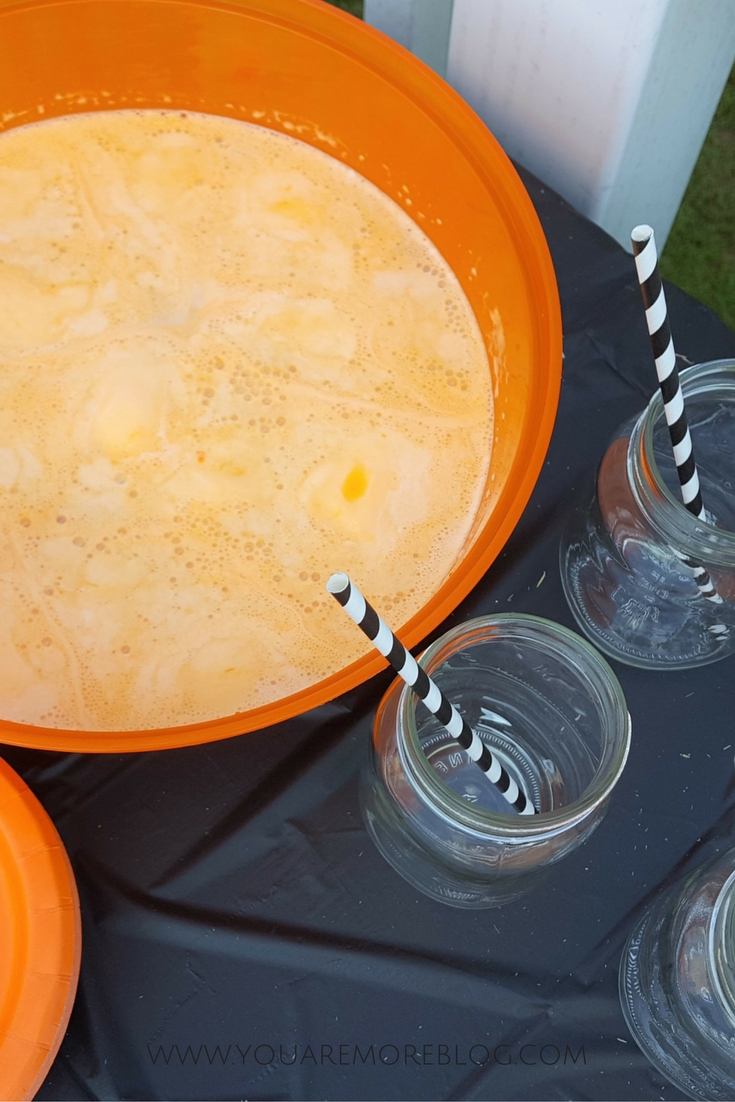 The hard part isn't really about realizing all that happens, it's more about embracing it. Embracing the mess, embracing the dirt all of your house, embracing the never ending laundry and just allowing your kids to be free to be. Free to be who they are, free to discover, free to be kids!
I've been challenging myself to do just that, embrace it all. When I embrace it, I am taken on an incredible adventure and I see life from a perspective I never would have before. I am really enjoying this adventure and it's helping me be free to be the mom my kids need.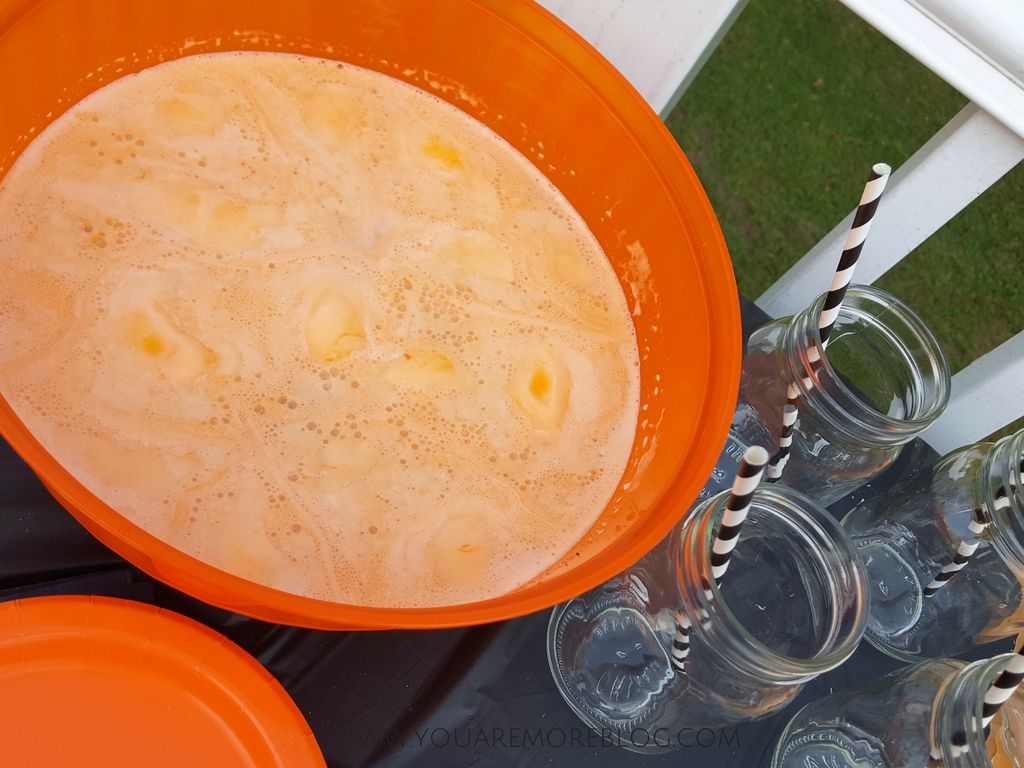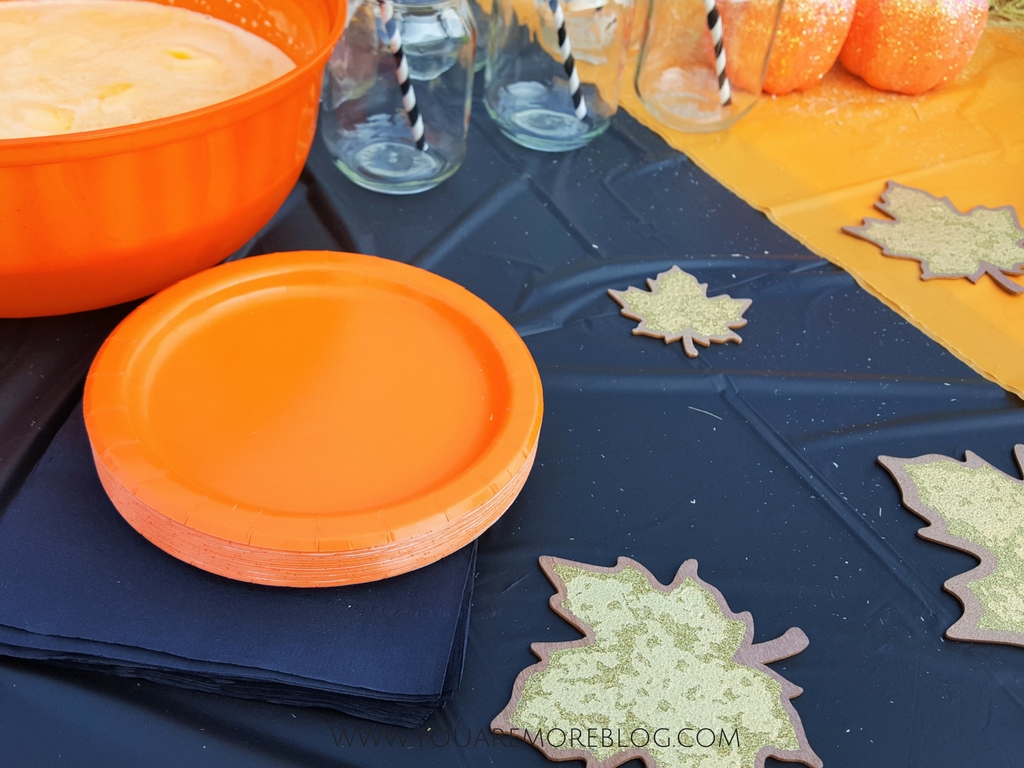 So, we decided to embrace a little adventure of our own and throw a little backyard fall party. We had a blast! We are ready for the fall weather and we have a few teaser days with the crisp fall breeze and 80 degree temps that we are itching for it to come even sooner.
We grabbed our little red wagon and some stacks of hay to set the atmosphere for fall, and of course, nothing is complete without pumpkins. We whipped up some fall treats and some fun fall activities that the kids could just be free to be themselves and explore and have fun!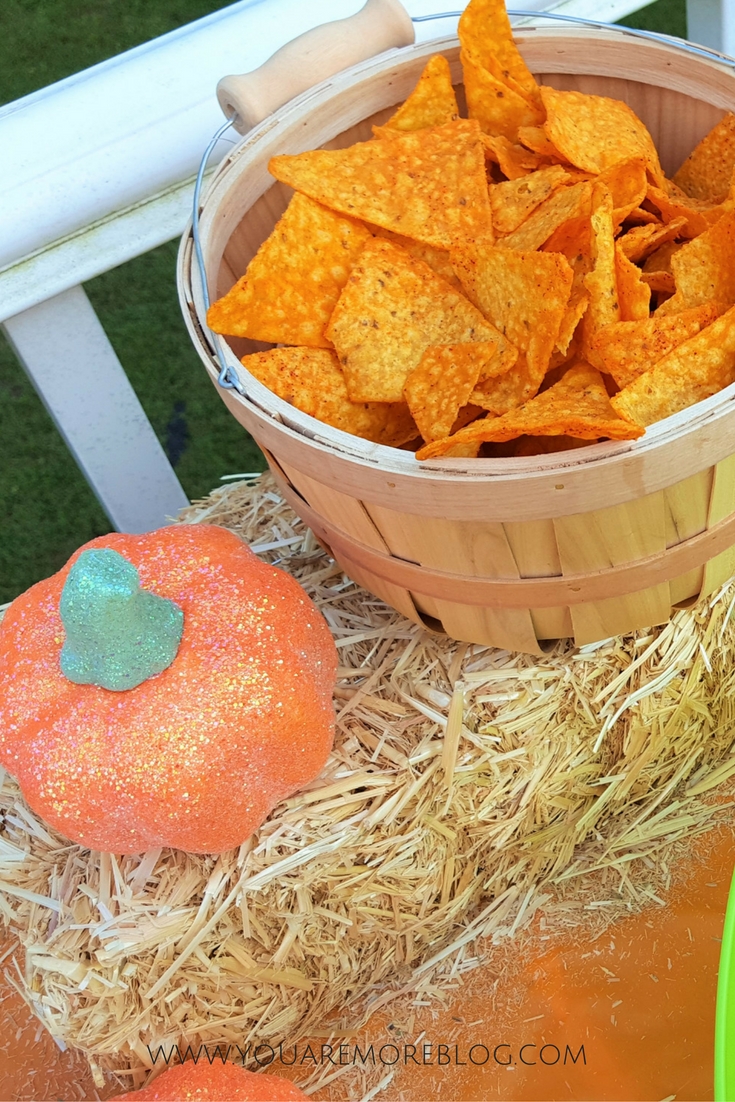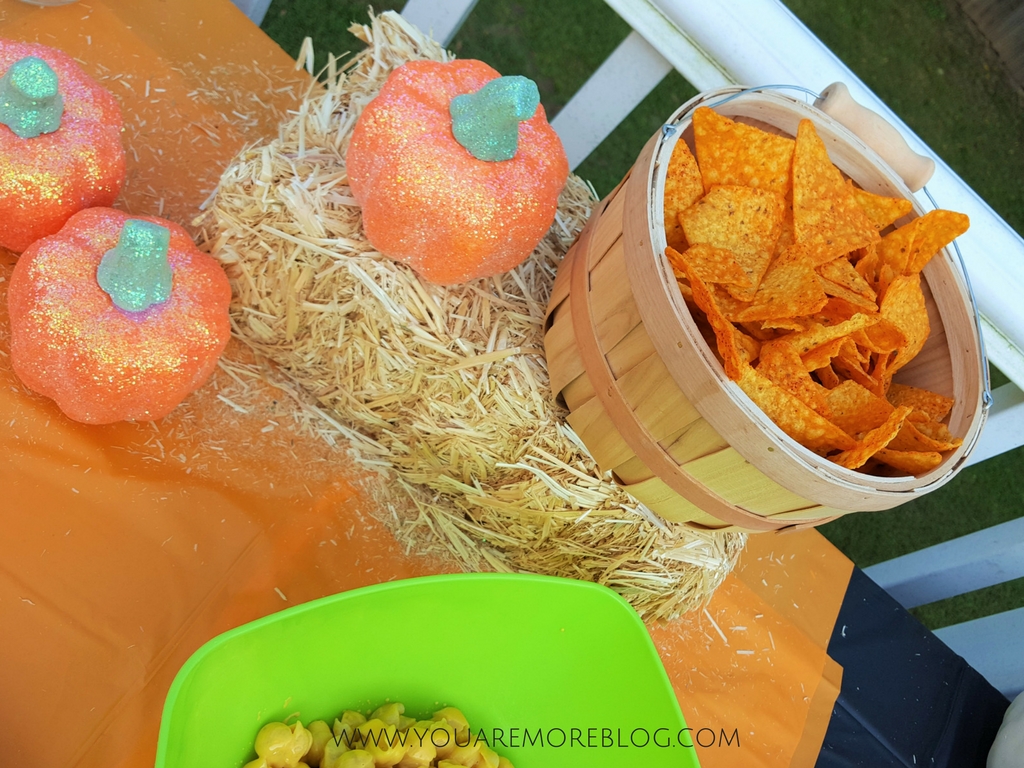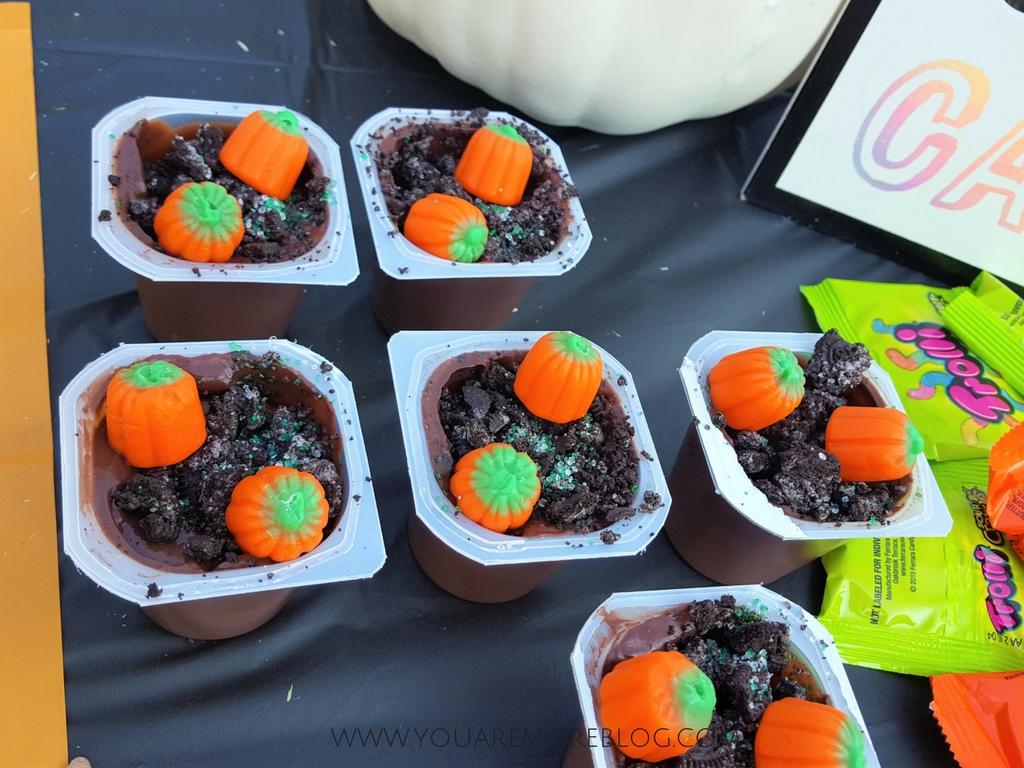 We had a blast I really think we will have to do this more often.
If you want to throw a backyard fall party of your own, I wanted to share some of the activities we did so you could incorporate them at your party.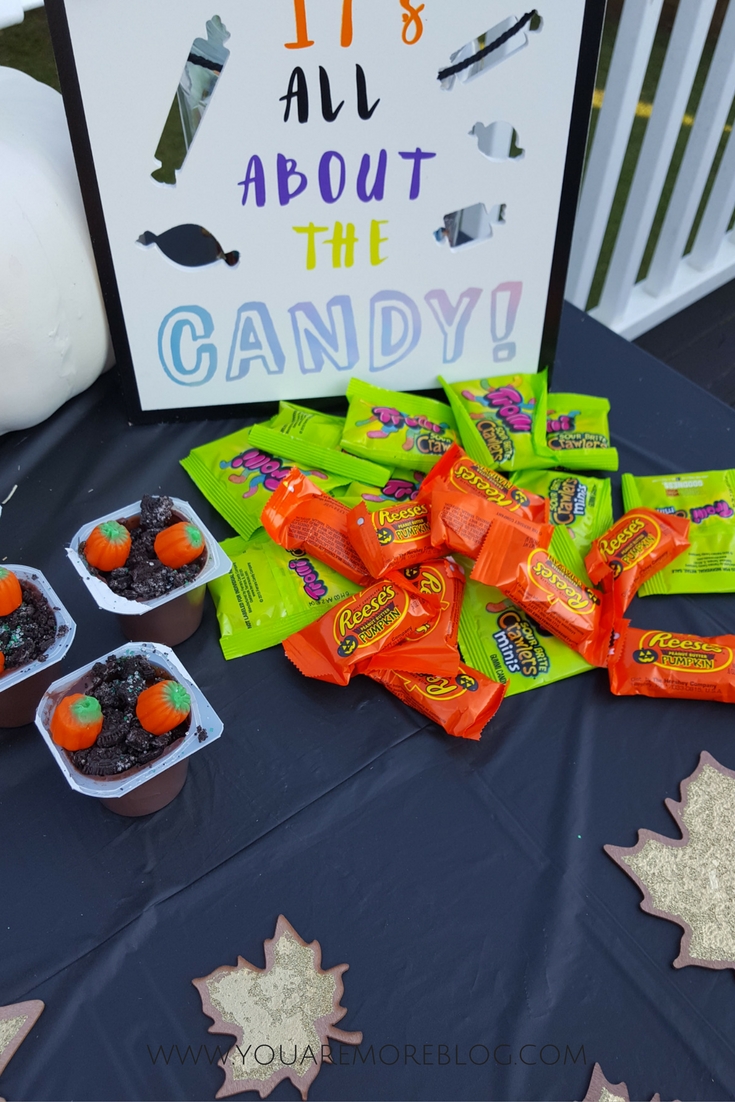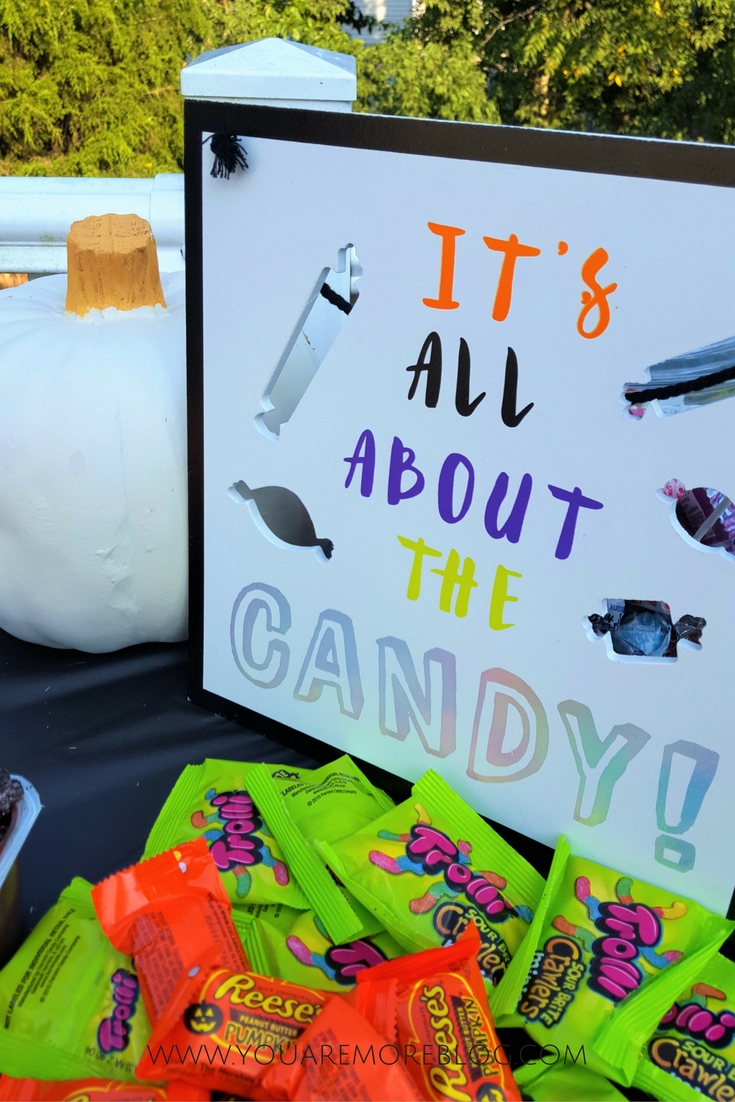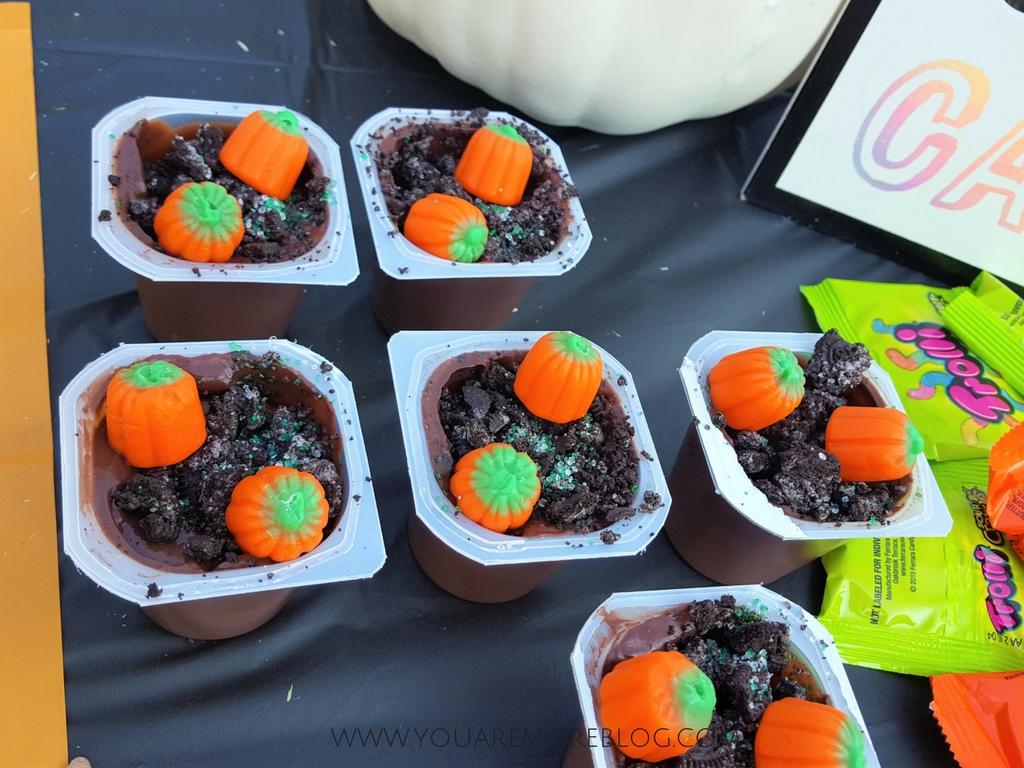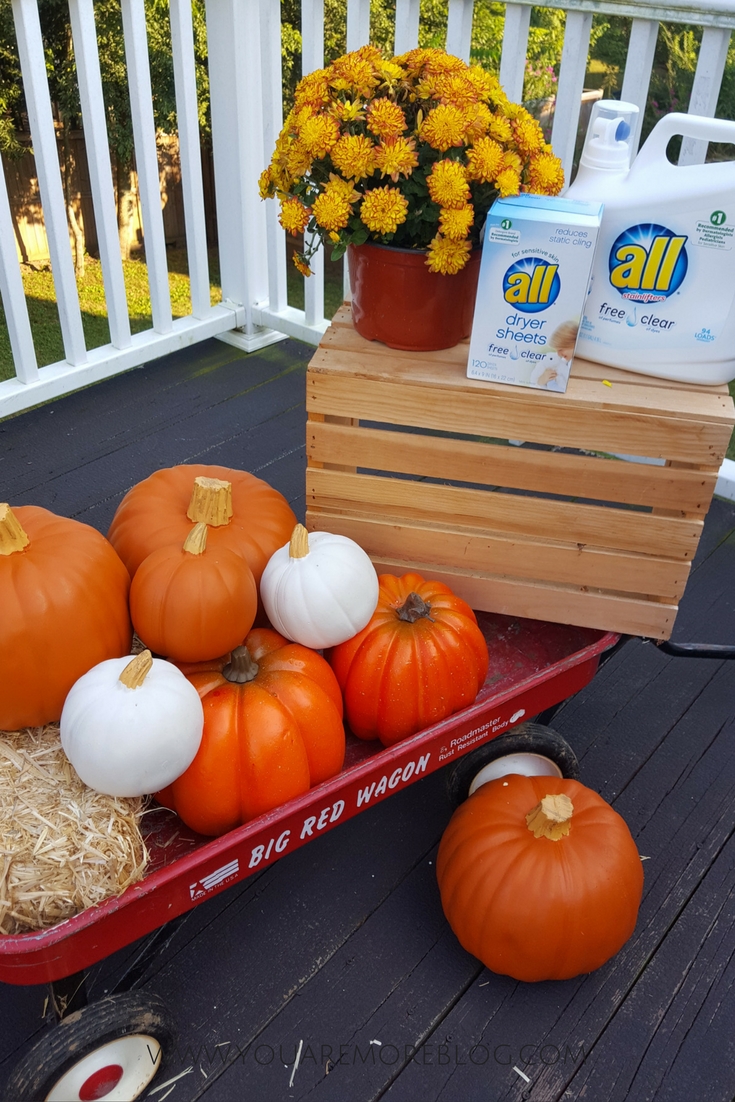 We made our own pumpkins and did some apple stamping art and the kids had so much fun. Elyse mostly turned the pumpkin stamping into her own finger painting, but hey, she was free to explore, right? That's what it's all about.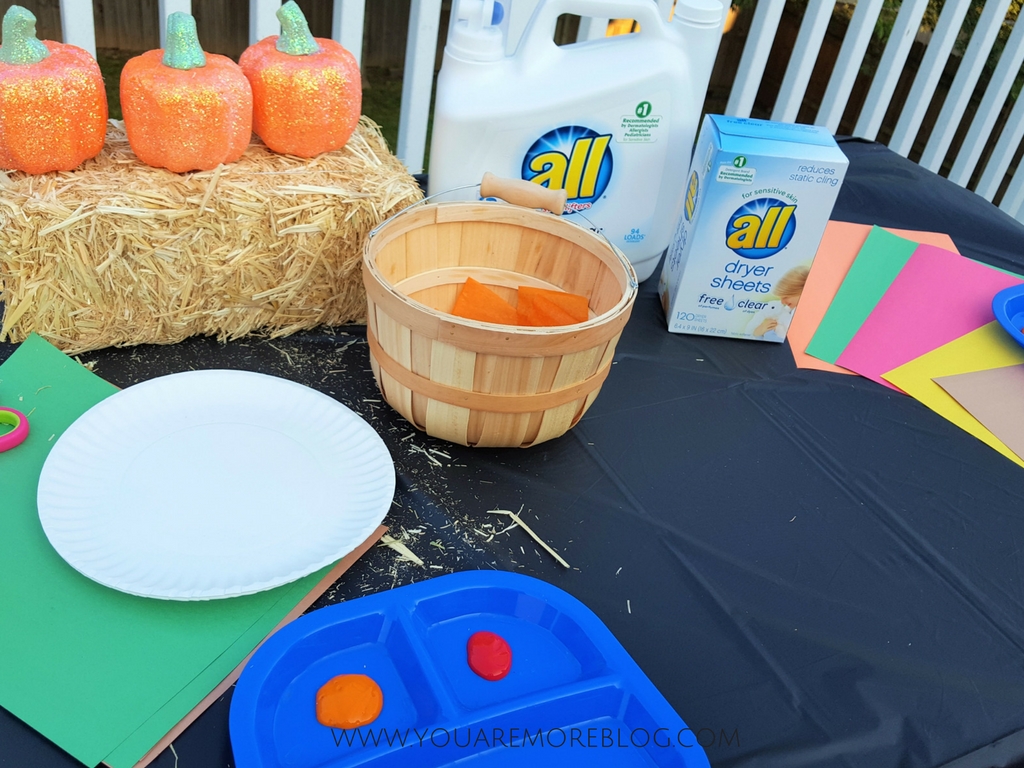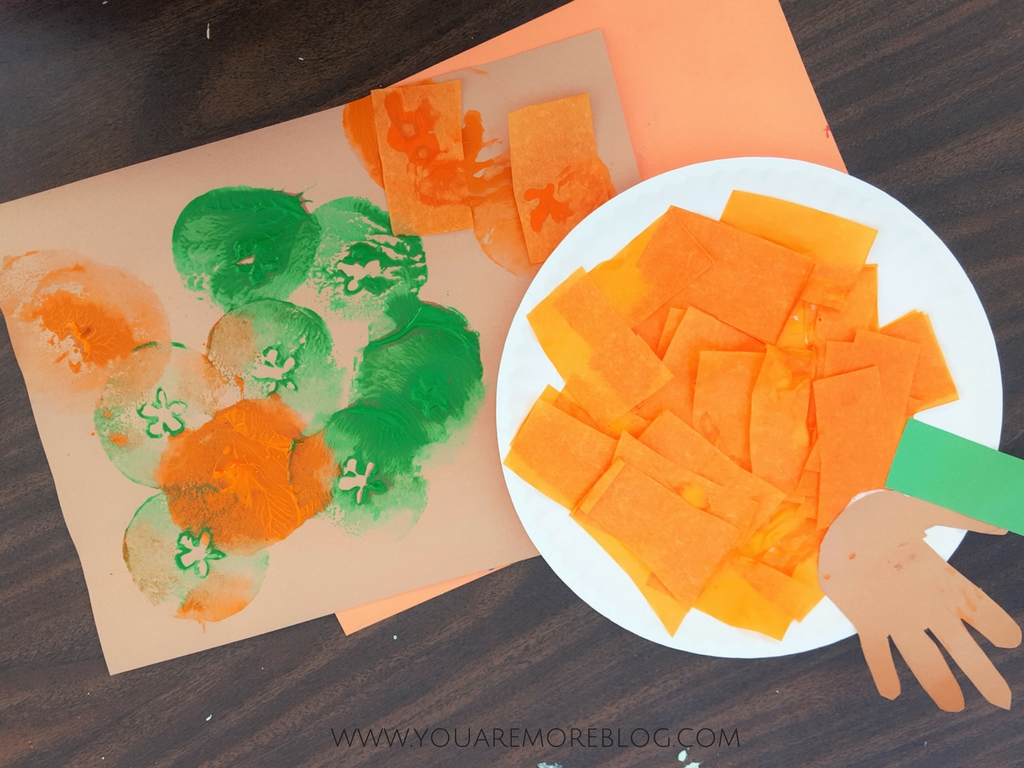 For your pumpkin art here is what you need:
Orange tissue paper cut into squares
Paper Plate
Green & Brown Construction Paper
Glue (Liquid is better than glue sticks for this project)
Pencil
Scissors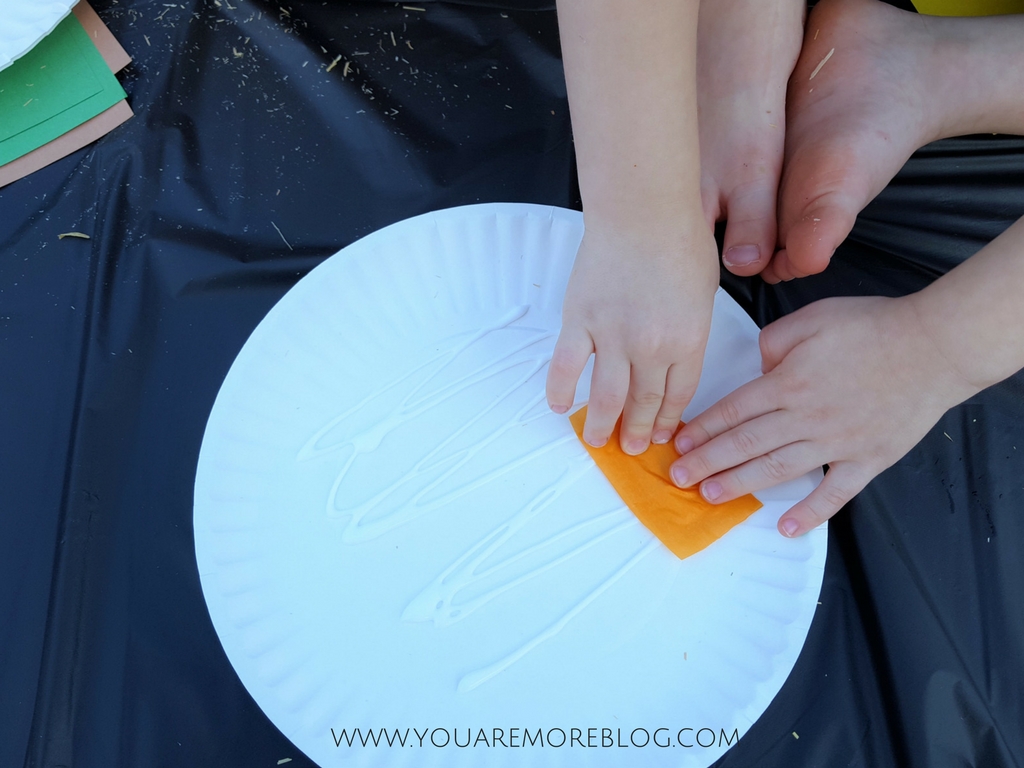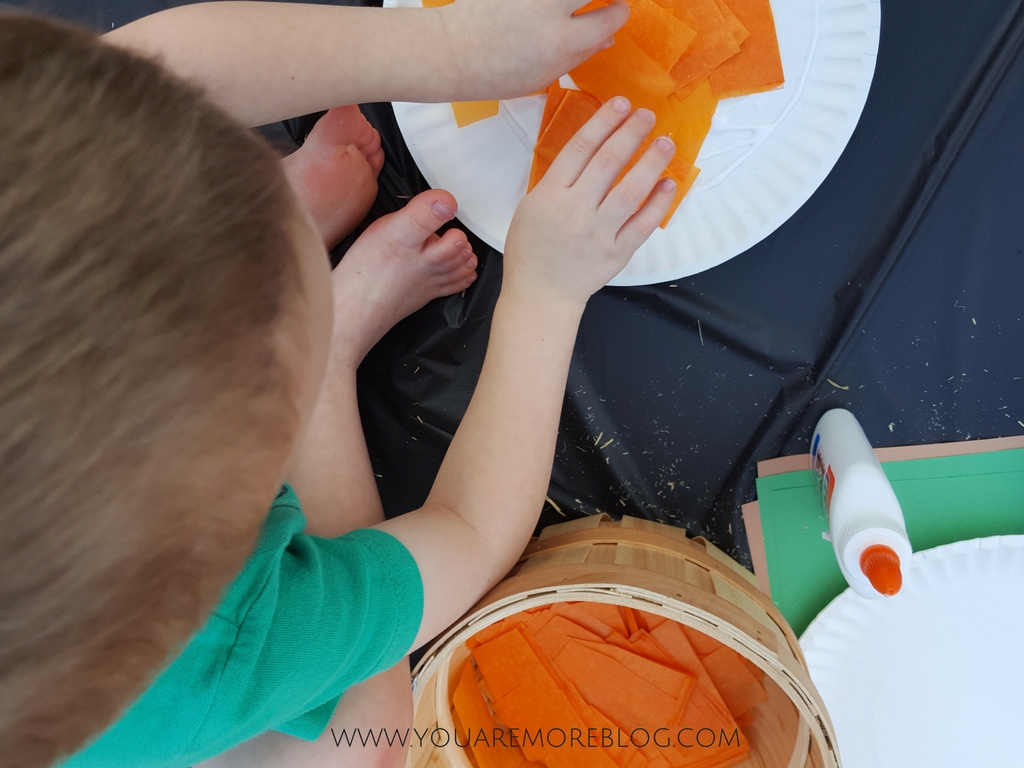 Take the paper plate and cover it with glue. Give the kids a basket of orange tissue paper and have them cover the glue on the plate with the tissue paper. Then help your child trace their hand on a piece of brown construction paper. Cut out the hand. Then cut a rectangle for the stem out of the green construction paper. Glue both at the top of the paper plate to make the stem for your pumpkin!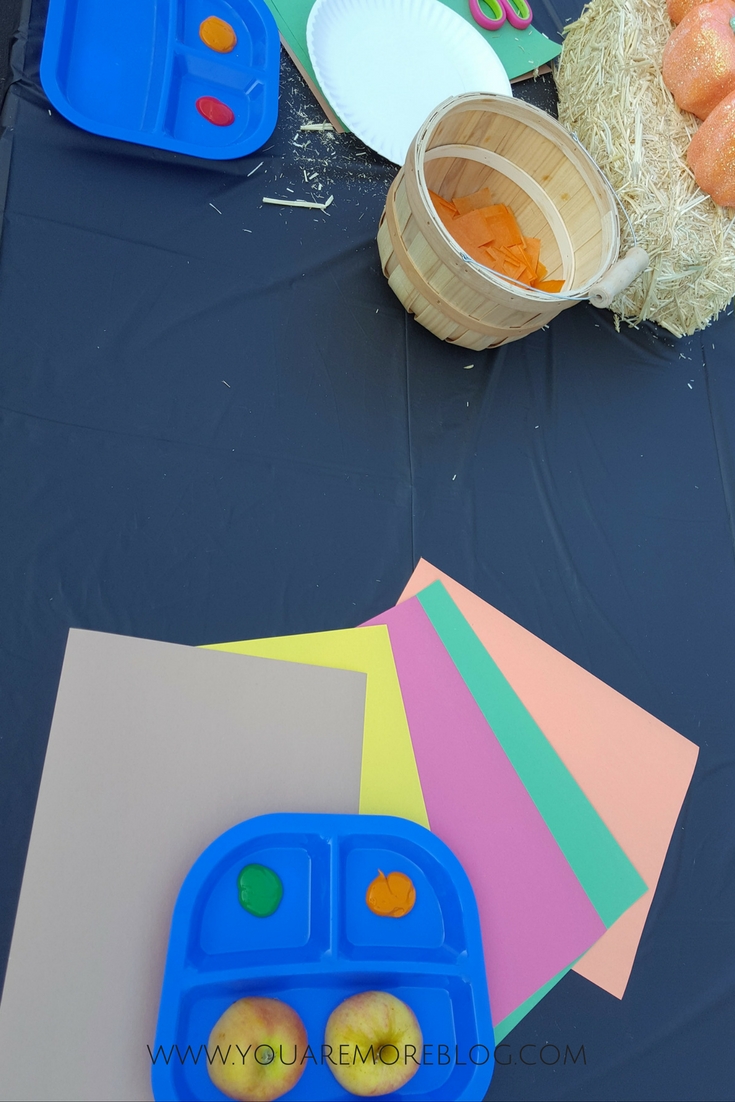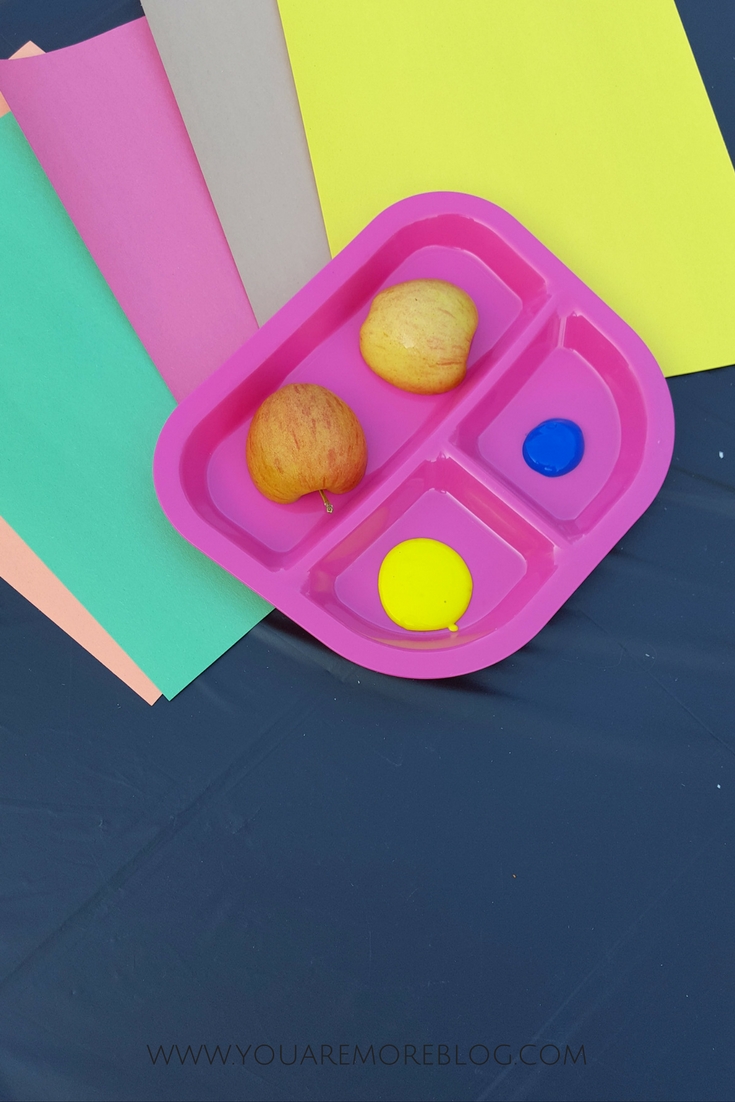 For the apple stamping here is what you need:
Apple cut in half
Washable Paint
Paper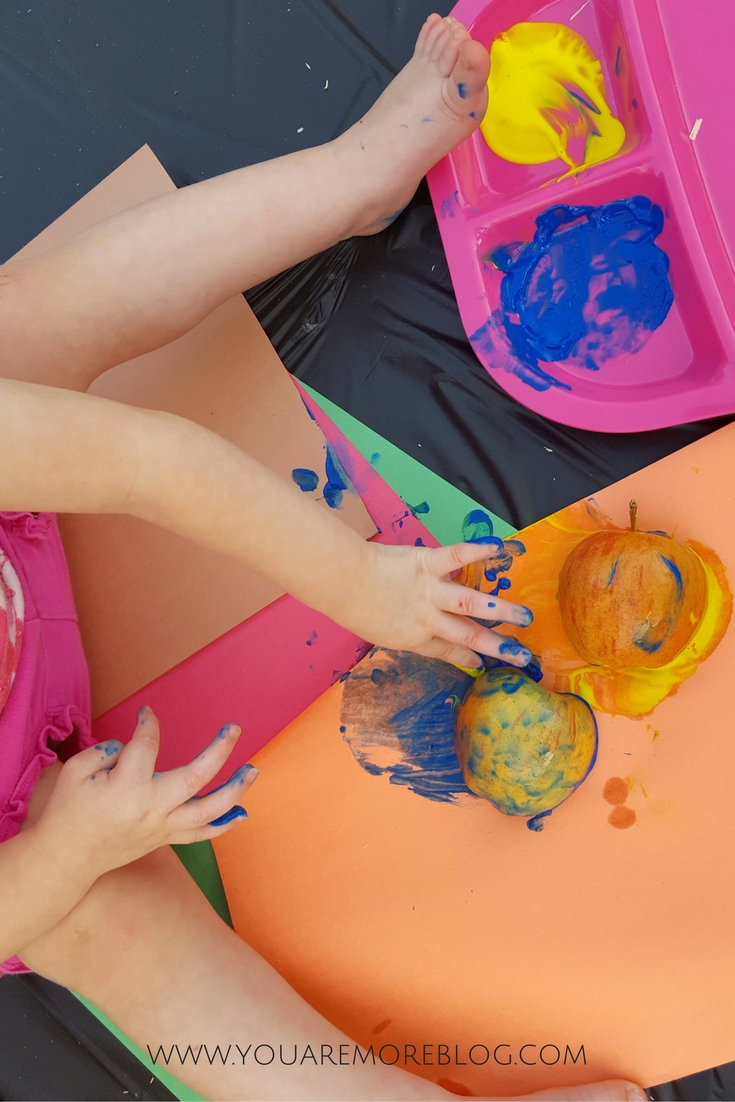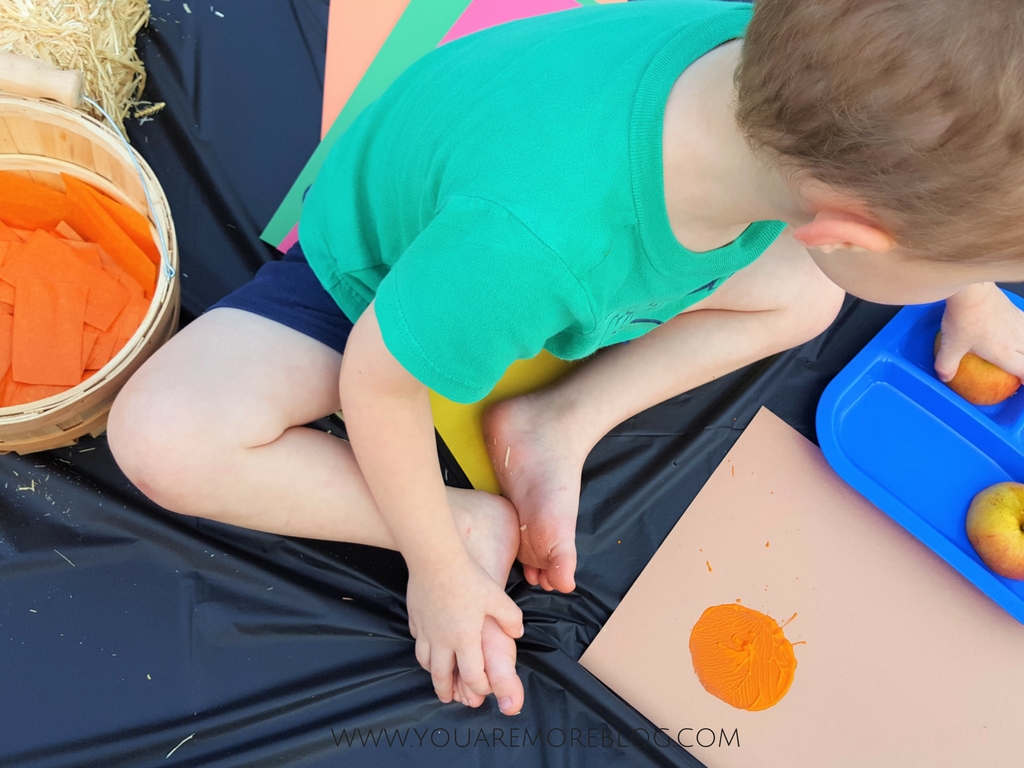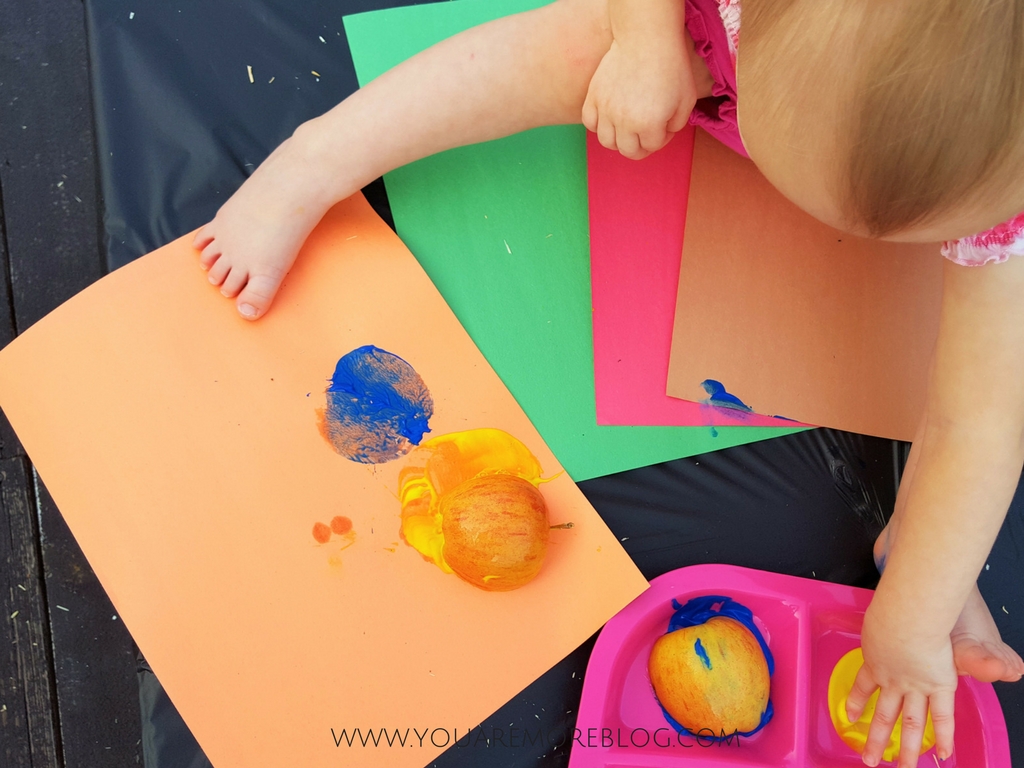 Use the apples to dip in the paint and stamp on the paper! This one is easy and pretty self-explanatory!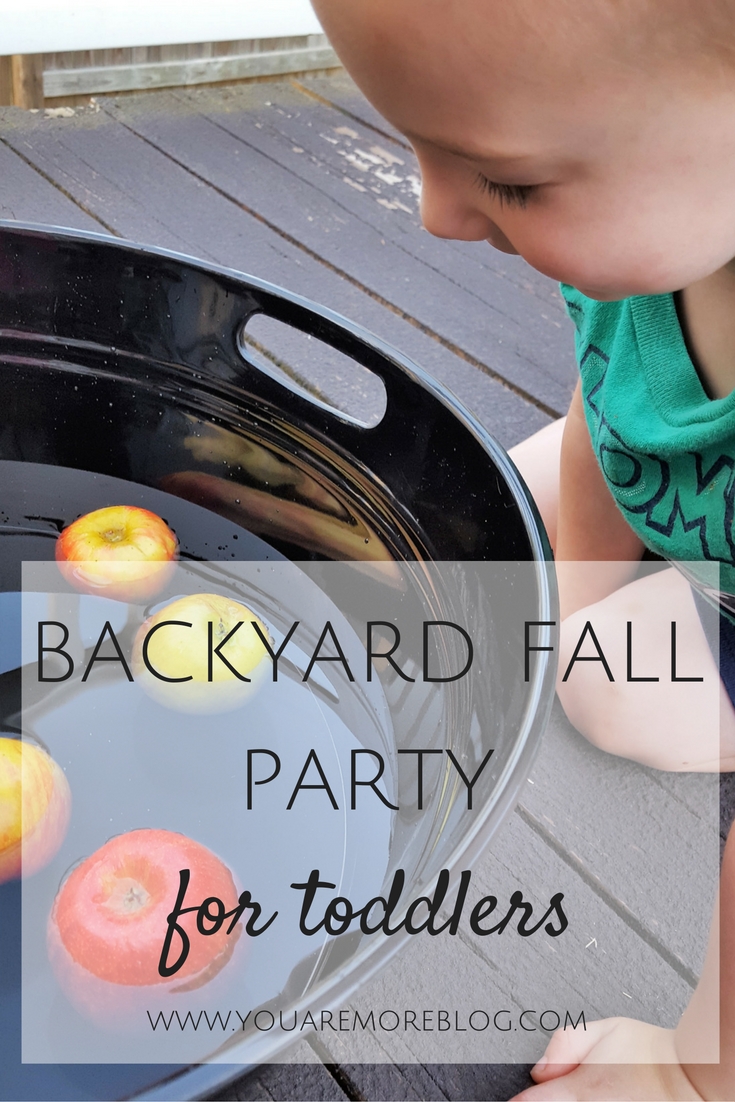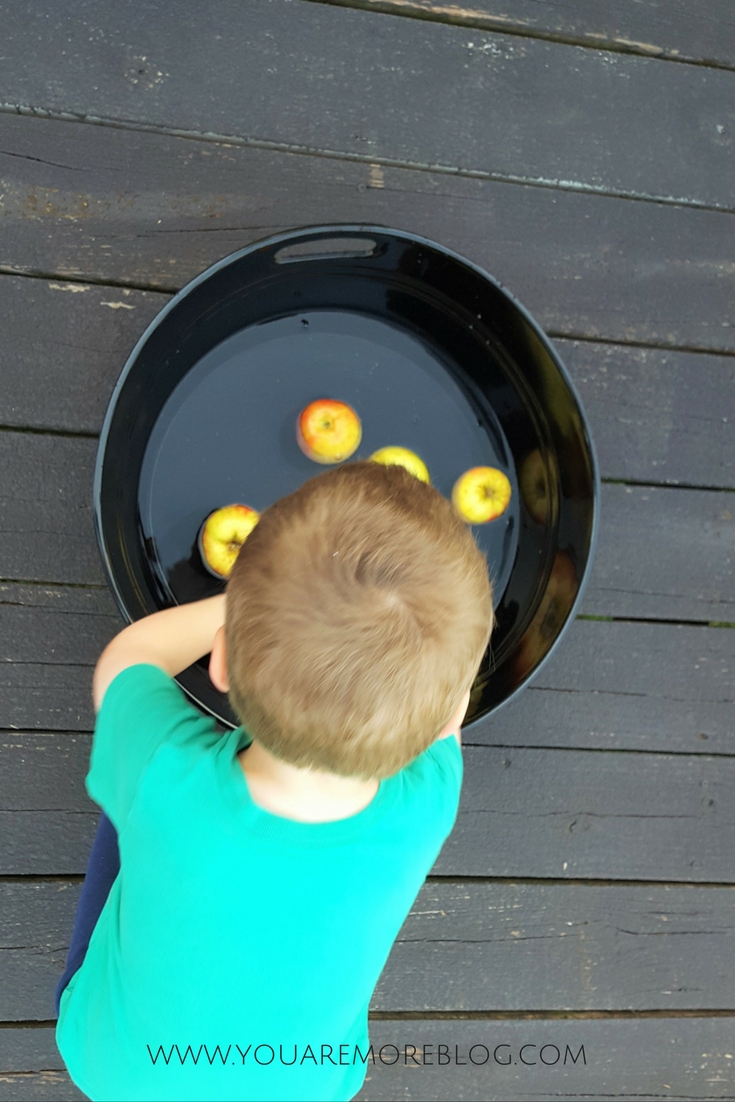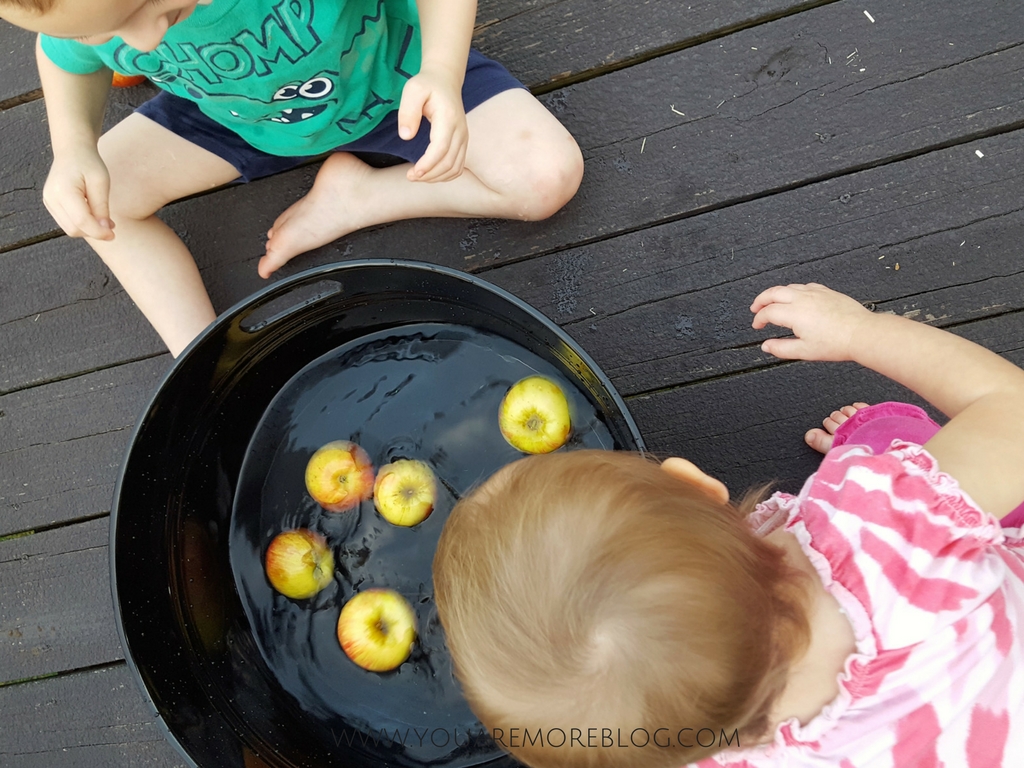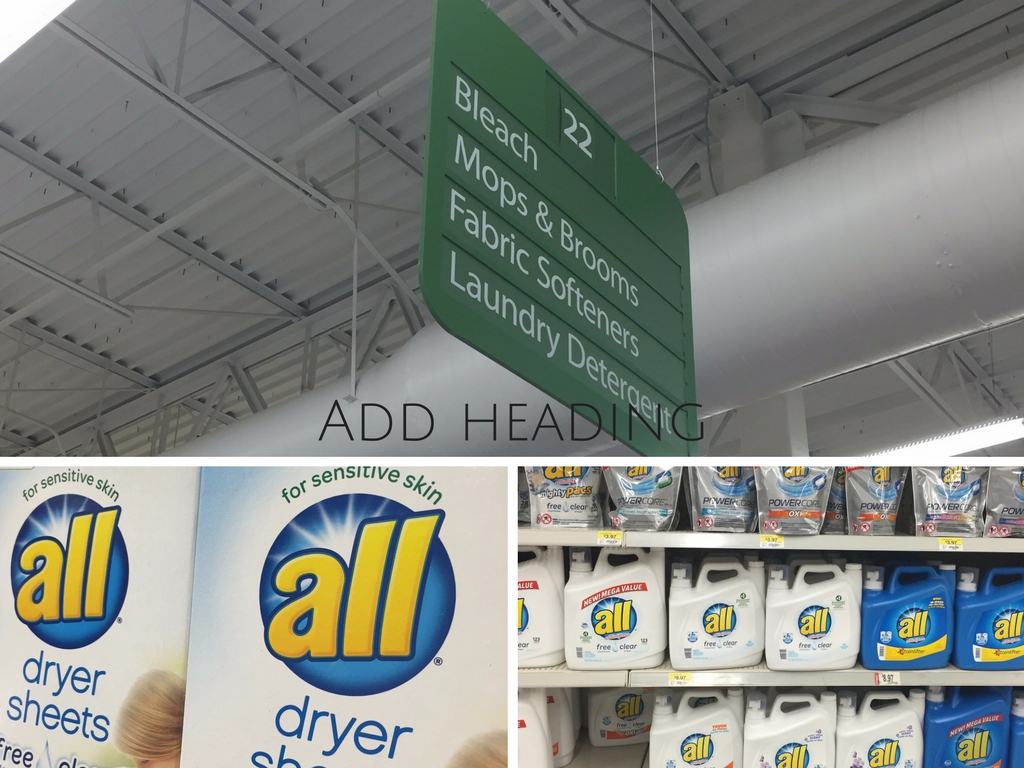 With all the adventures and embracing the mess you'll need to be prepared. We like to be prepared with all® free clear liquid detergent, #1 detergent recommended by Dermatologists, Allergists, and Pediatricians for sensitive skin. I like to know I can embrace the adventures of my children and still be able protect their sensitive skin. all® free clear detergent fights tough stains, whitens whites, and brightens colors which is perfect after all the mess of a backyard party. Our family also struggles with allergies which can make these backyard adventures hard sometimes. Washing with all® free clear helps remove 99% of the top every day and seasonal allergens.  all® free  is not intended to prevent or treat allergies. Be sure to follow all of the product directions listed on packaging. We also like to keep all® free clear dryer sheets on hand as they reduce static to help make clothes more comfortable. Buy all® free clear and embrace the adventures and letting your kids be free to be!
(Visited 140 times, 1 visits today)