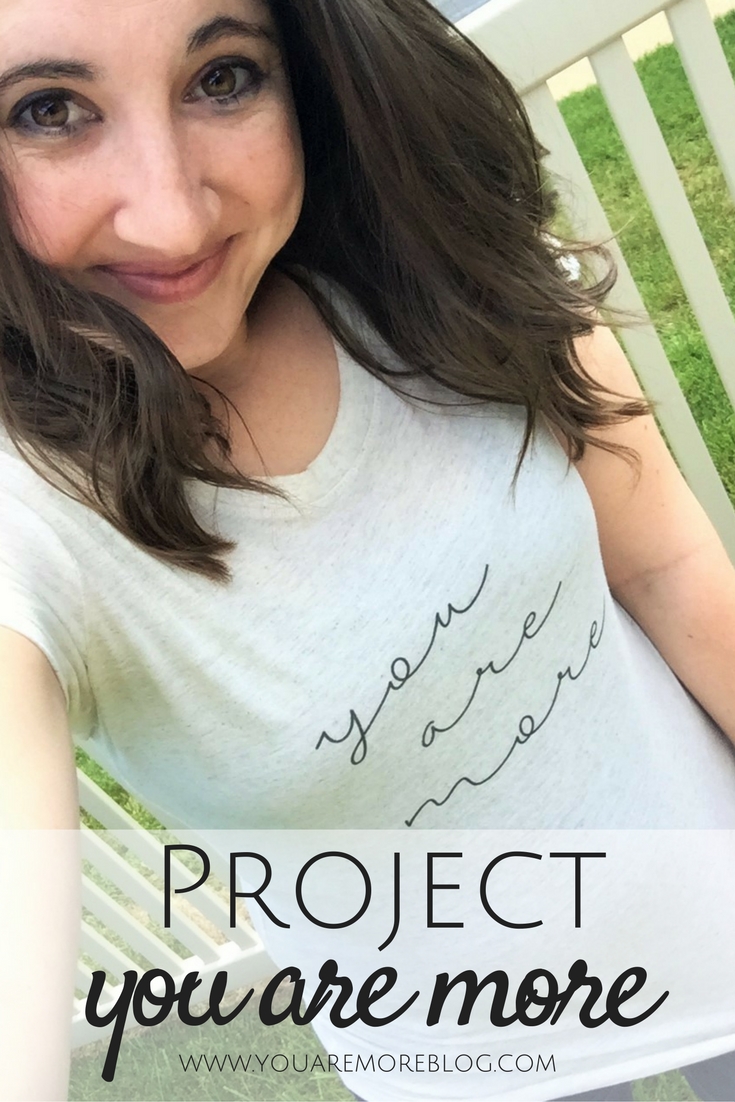 Today is the day! If you follow along with me on Facebook or Instagram you would have seen that I had a special announcement coming today. Well…I guess it's time for the special announcement.
Project You Are More has officially launched with some more t-shirts! You can purchase all shirts right here on my blog by visiting the shop tab.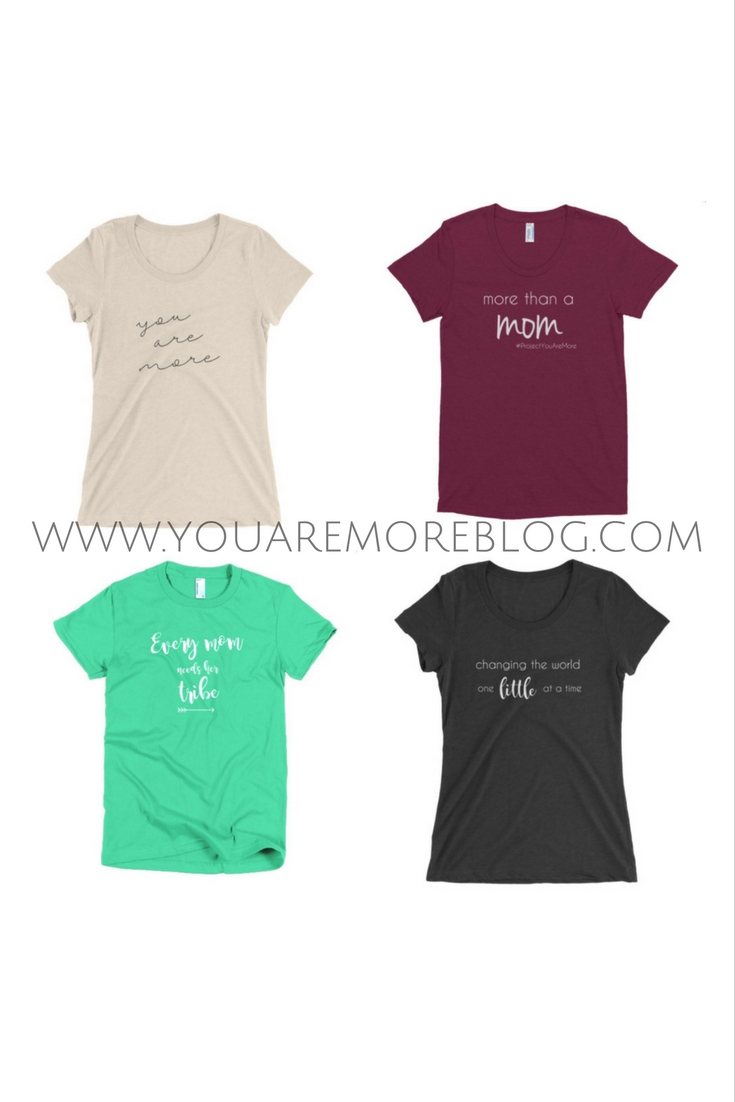 So you may be asking, what is Project You Are More? So, let me tell you a little bit about the heart behind this project.
You Are More started off with the heart to encourage young women in their identity and encouraging them to find it in who God says they are. Growing up I wrestled with where to find my identity and from every direction there was something screaming to tell me who I was and it left me pretty confused. I knew I wasn't the only one. So there birthed the vision for this space.
As this space grew, it took another path and I wondered if it still held true to representing its name. And then God began to open my eyes to everything that was behind the name that has been with this space since birth.
Struggling with the concept of being more doesn't just follow us through high school and college, it follows us through our entire life. There is so much in this world screaming to tell us who we are and what our worth is, but leave us feeling empty still. Our identity can't be found in what we do, what we accomplish, or even in what we fail to complete. Our identity can't be placed in things that so often change. Our identity is much more than our success and failures. We are much more than that. And there is a God who wants to show us just how much we mean to Him.
Every shirt that is birthed in Project You Are More comes with a message that God is speaking to my heart. A message that shouts that who I am is much more. What I do day to day holds much more worth than what I see right before my eyes. And it is shouting that same message to you as well. You are more.
So join in Project You Are More with me and let's shout this message to everyone we know. Will you share this project with your friends? Will you purchase a shirt to share the message? Let's shout it from the roof tops and let's whisper the message to our hearts until we believe it!
(Visited 102 times, 1 visits today)