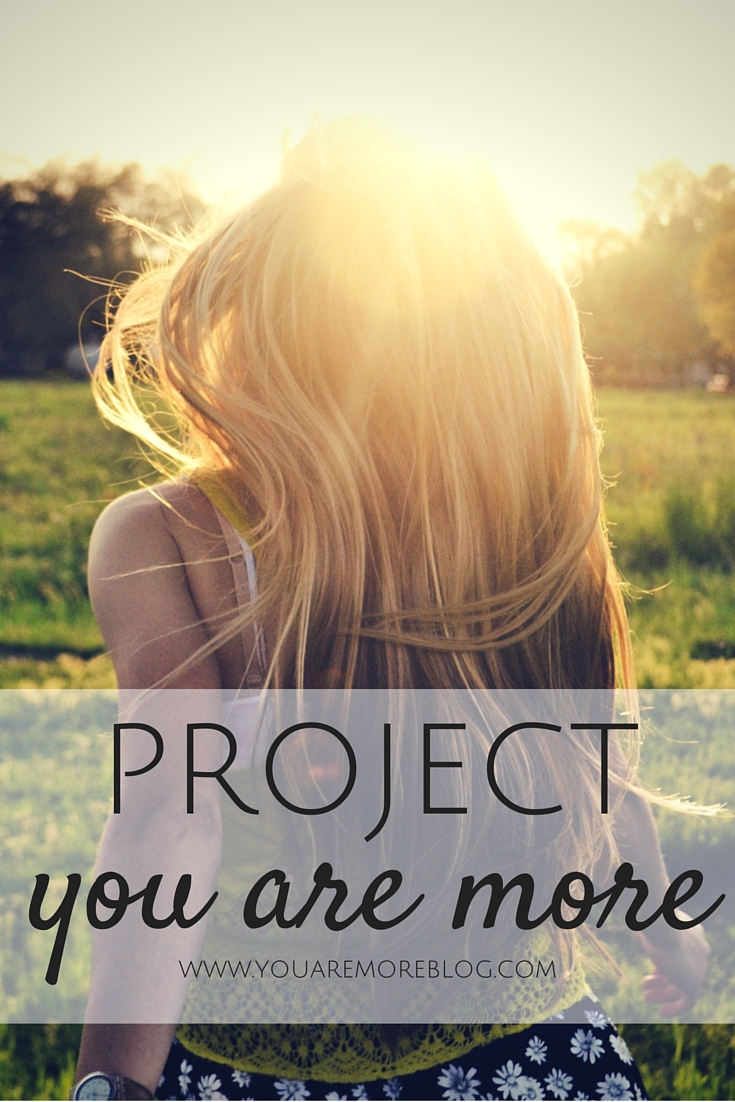 It's no secret that I am really excited about this little vision of mine coming to life. When I started "You Are More" I thought that God was going to use me to reach young women and encourage them about their worth and identity in Him. Many of my early writing were messages geared towards that vision. But as God began to take my heart a different direction, and motherhood began to shape a lot of my posts, I wondered if "You Are More" fit the heart of this space.
I went back and forth on changing the name, but could never find anything else that pulled at my heart. I didn't know if this was the message I was still sharing, but I didn't know that it wasn't either.
Little did I know God was getting ready to take me on a journey in discovering what "You Are More" meant in my own life. Little did I know that I was going to be living the very message that my blog seeks to share with others.
You see, most of my writing isn't because I have it all figured out. Everything I write is not only a message for you, it's a message for my heart as well. Right as I am in the middle of discovering these things, I am pouring my heart and the reminders that God breathes into me out in words on this blog in hopes that it may encourage one of you too.
As I kick off this series this month, I created a project to go along with it. Project You Are More is targeted towards reminding moms that they are more than just a mom. It's so easy to lose ourselves in the role of motherhood and forget what our identity was outside of this role we take on 24/7. I created a t-shirt for this series and if you follow me on Instagram or any social media you had the privilege of knowing first.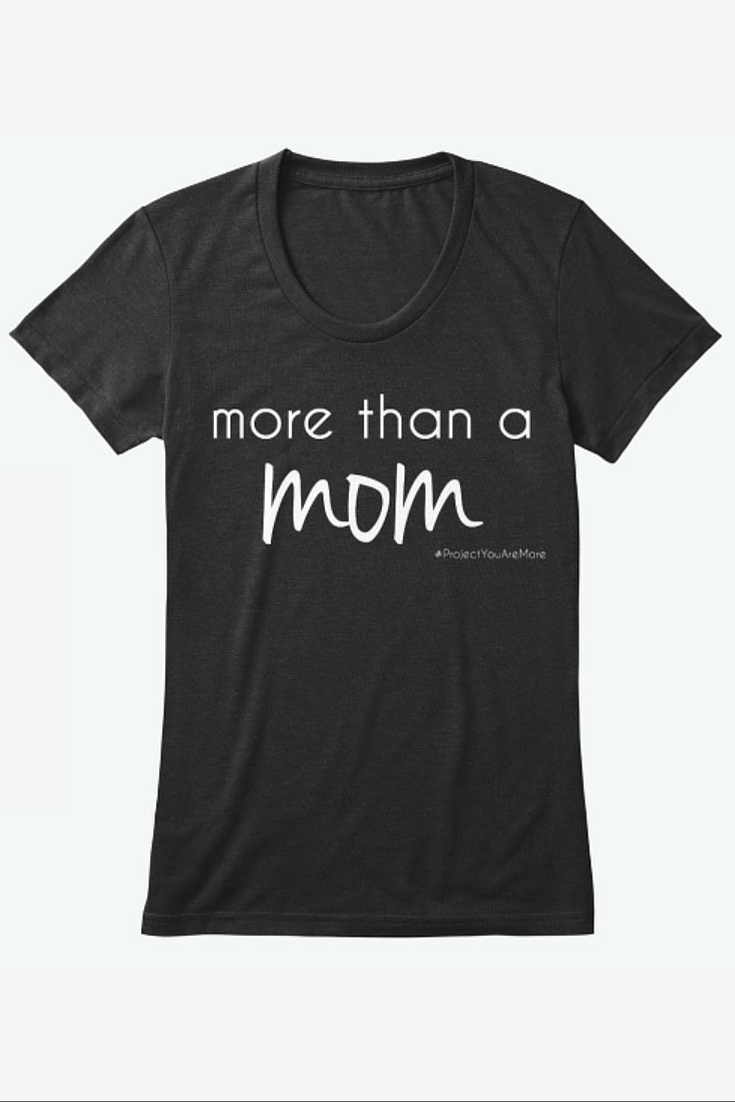 This campaign is running for just 20 days, so don't miss your chance to get one for yourself right here.
We are on this journey together friend, to find out our worth and to remind ourselves to dream again. You aren't in this alone.
(Visited 46 times, 1 visits today)