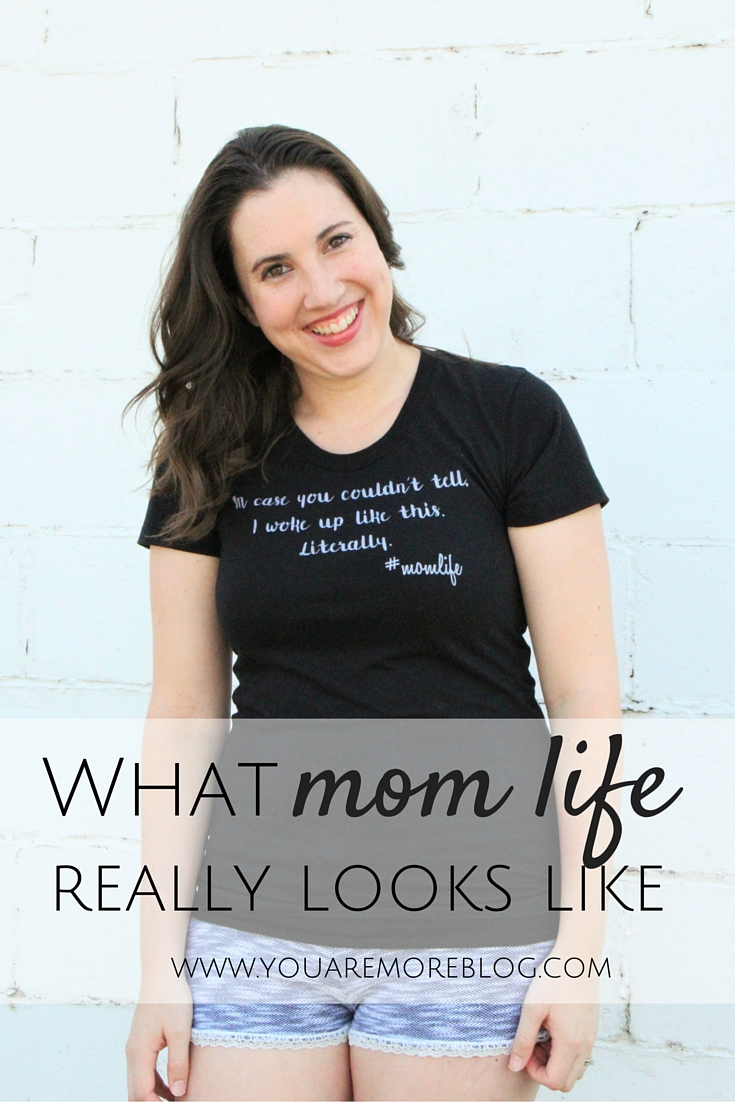 If you could describe motherhood in one word, what do you think you would say? It's a hard one, isn't it?
If I had to pick just one word, I think I would choose "adventure." That's just what motherhood is, one big adventure.
No day really goes exactly how you planned it. Kids have this way of making everything you planned to do fly out the window. They like to keep you on your toes. You have to be ready for life to change at any given moment because that's what happens when you have kids.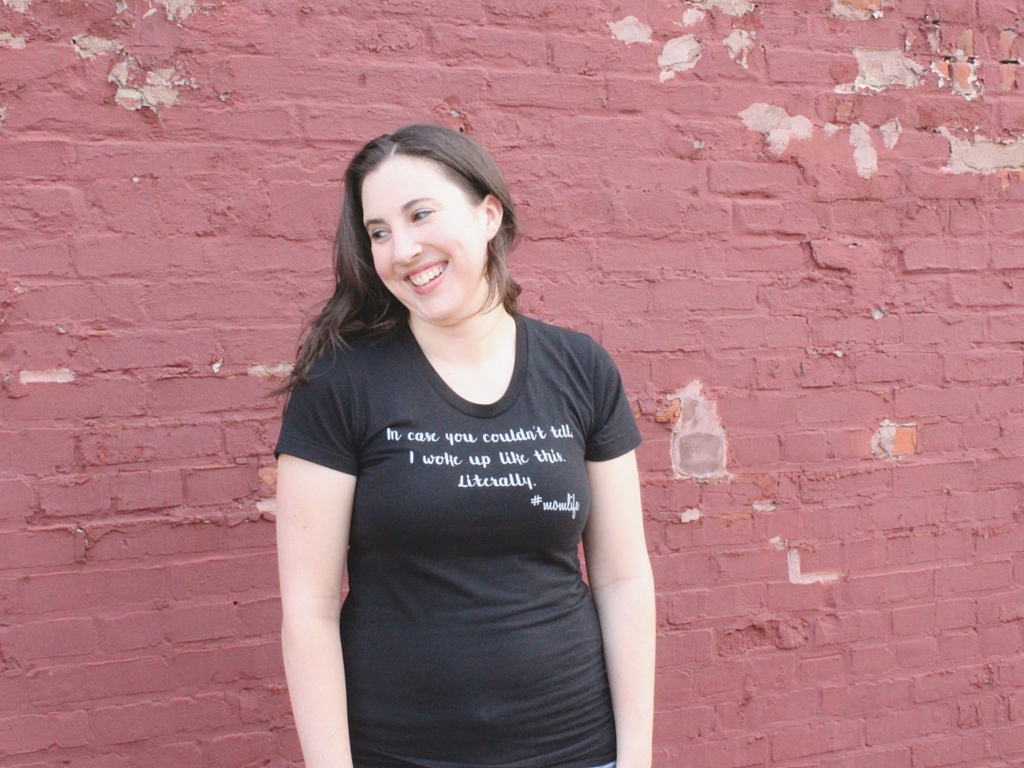 Motherhood brings a lot of changes to our lives. Our bodies change, our schedules change, our priorities change, our heart changes, and who we are changes. We are still the same person, but something about motherhood changes a lot about us. Sometimes those changes aren't really easy. Sometimes motherhood can leave us feeling a little less than human.
It's important to do what we can to make ourselves feel like we are still a person in the midst of our ever-changing selves. When we look in the mirror and realize the person we see is completely different than the person we once knew, it can be a bit hard to swallow. Motherhood tends to do that, it tends to make it easy for us to care for everyone around us, and forget to take care of ourselves.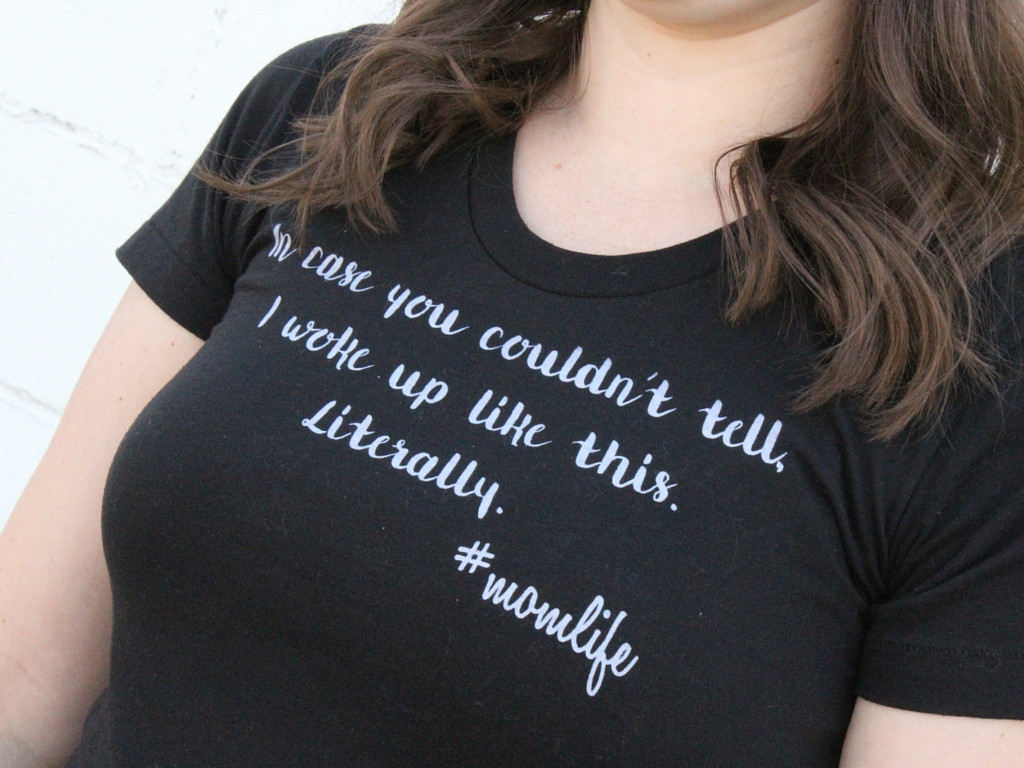 Even in its beautiful, chaotic, wonderful, blessing that motherhood is, even in the adventure that makes up motherhood, there is also an adventure of discovering ourselves and not allowing ourselves to be lost. Sometimes we need to venture into something that reminds us that we are human and we are worth loving.
That's exactly what Sam did when she ventured into her business, The Lucky Lotus. She had a vision, and she ran with it. A vision that grew out of motherhood and helped her to find something that she loved and a vision she could grab onto. Take a moment to read her story. There might be something at the end JUST FOR YOU!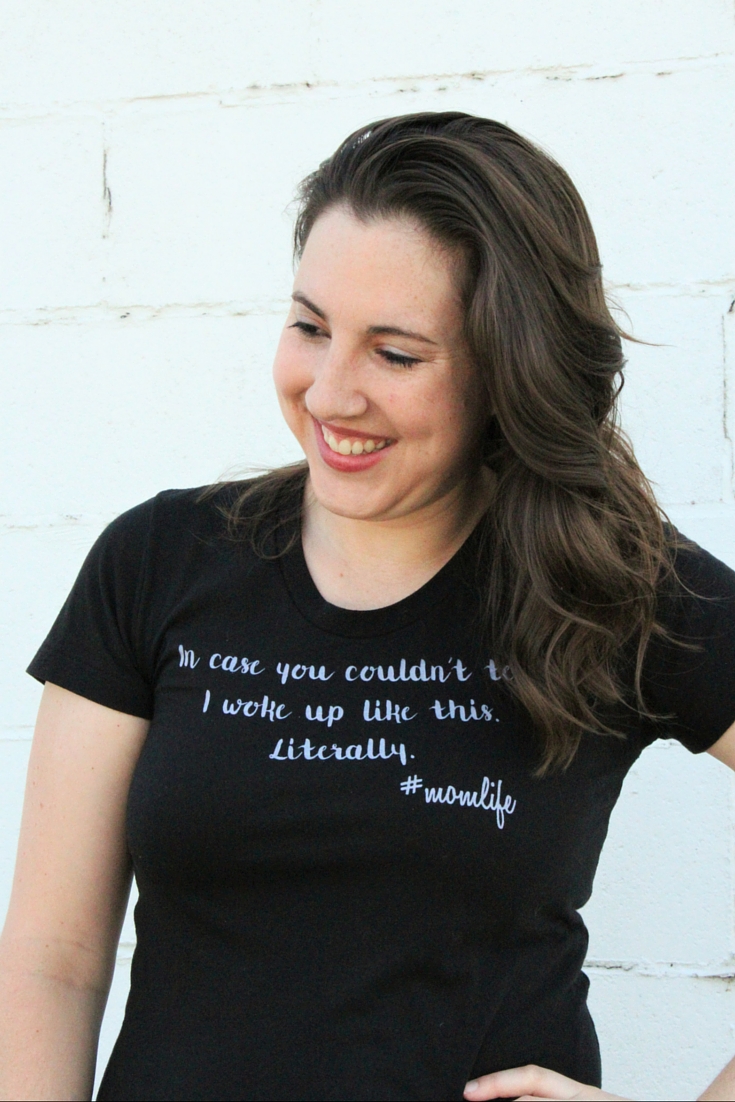 "The idea to start The Lucky Lotus first came about because as a new mom, I wasn't very comfortable with my body. My cute bump was gone and left was a squishy, perfect-for-snuggling midsection, covered in stretchmarks. My days were spent in sweats and PJ's while I navigated life as "mom". And I felt like crap about myself. I didn't feel human, let alone pretty.
I began searching for apparel that could easily fit into my typical day-to-day life and found some motherhood-related graphic tees online. There were some great ones, but none that really captured my own experiences with the humor of #momlife. In my search I quickly realized that more than relatable apparel, I was searching for other MOMS to relate to. After that I decided to open The Lucky Lotus.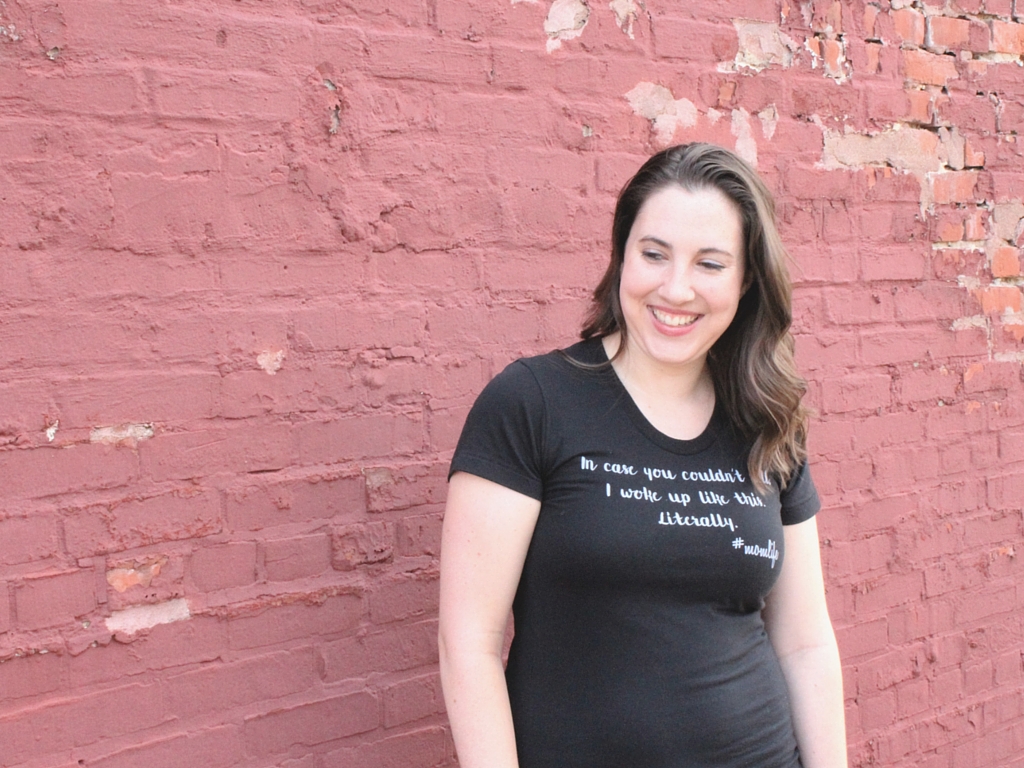 My business isn't about creating clothing, it's about starting conversations. It's about bridging the gap between social media and having meaningful connections with others in your situation. My designs are all honest and real. Not just the highlights, not just perfect poses and smiles. The Von Trapp's are not a real family. My hope is that The Lucky Lotus helps us to connect to one another, to build a tribe of encouraging and supportive friends who have our backs. Whether it's through wearing Lucky Lotus apparel out and making a friend, or by sharing a laugh with a stranger on our Instagram feed. My only wish is to make parenthood less competitive and less lonely. They say it takes a village for a reason!"
Be sure to use code YOUAREMOREBLOG for 10% off in her shop. The code is good until July 31, so don't miss out!
(Visited 128 times, 1 visits today)