This shop has been compensated by Collective Bias, Inc. and its advertiser. All opinions are mine alone. #FindYourFoodie #CollectiveBias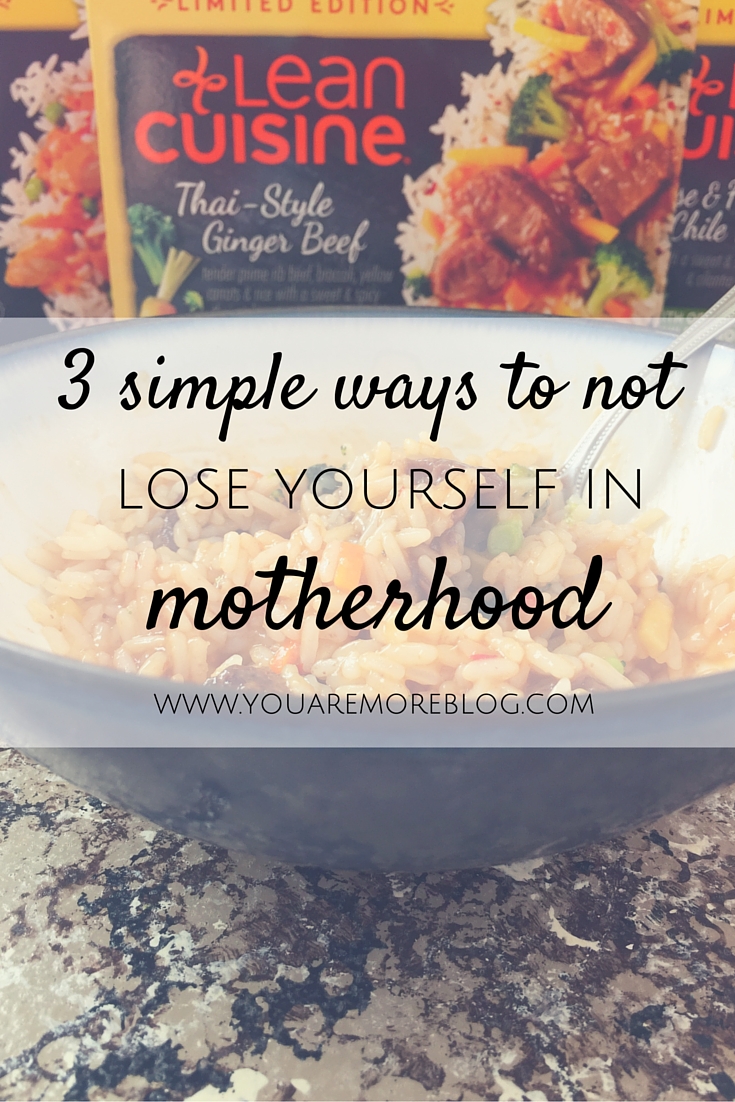 I wish I was one of those moms that could get up before my kids every morning. Pour my cup of coffee, enjoy some quiet time, and maybe even get to remember what watching the Today's show every morning was like. But instead, I roll out of bed the moment I hear my daughter over the monitor or my son runs into my room shouting that the sun is up. So from the moment my feet hit the floor I am full on mom mode. I am cooking food, changing diapers, brushing teeth, reminding a toddler to take potty breaks and turn his underwear the right way. All day, every day, this is what life looks like. I am completely responsible for two small children that can't do a lot for themselves, so it falls on me.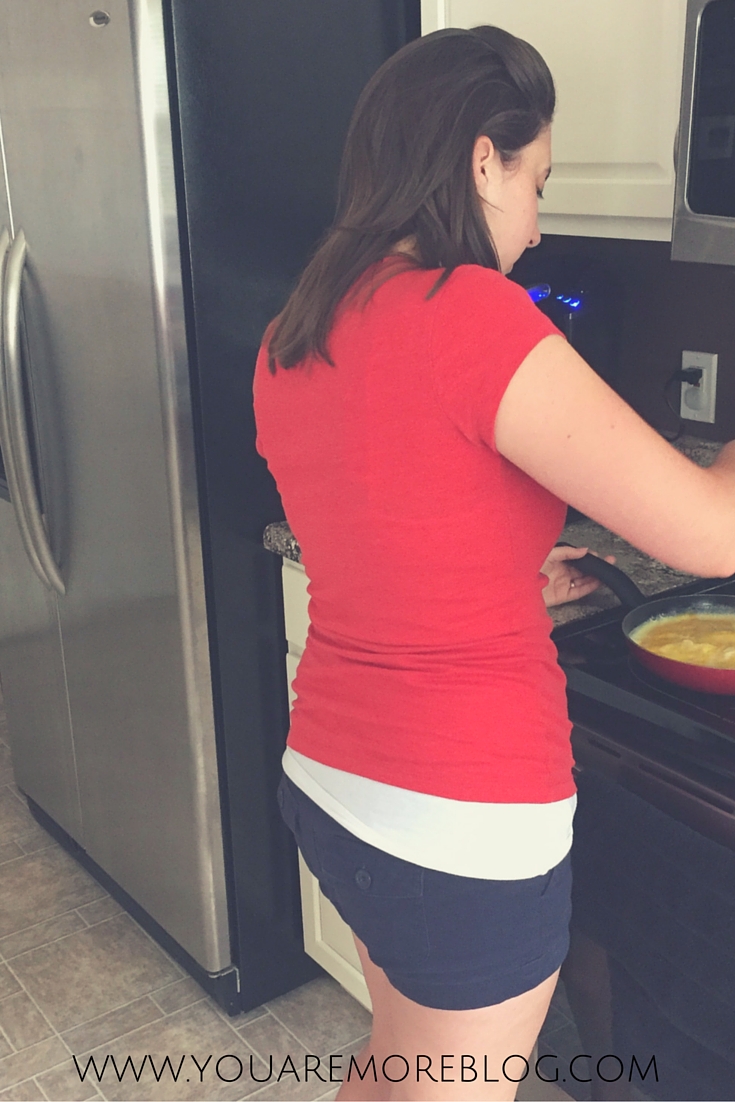 I knew that was what motherhood would be like, and that's okay. I wouldn't have it any other way. But what I didn't know, was how easy it would be to lose myself in that and forget that I was a person who needed just as much taking care of too. Three years into this motherhood gig and I started realizing that motherhood was beginning to take over my identity and I was beginning to forget that I was someone outside of mom.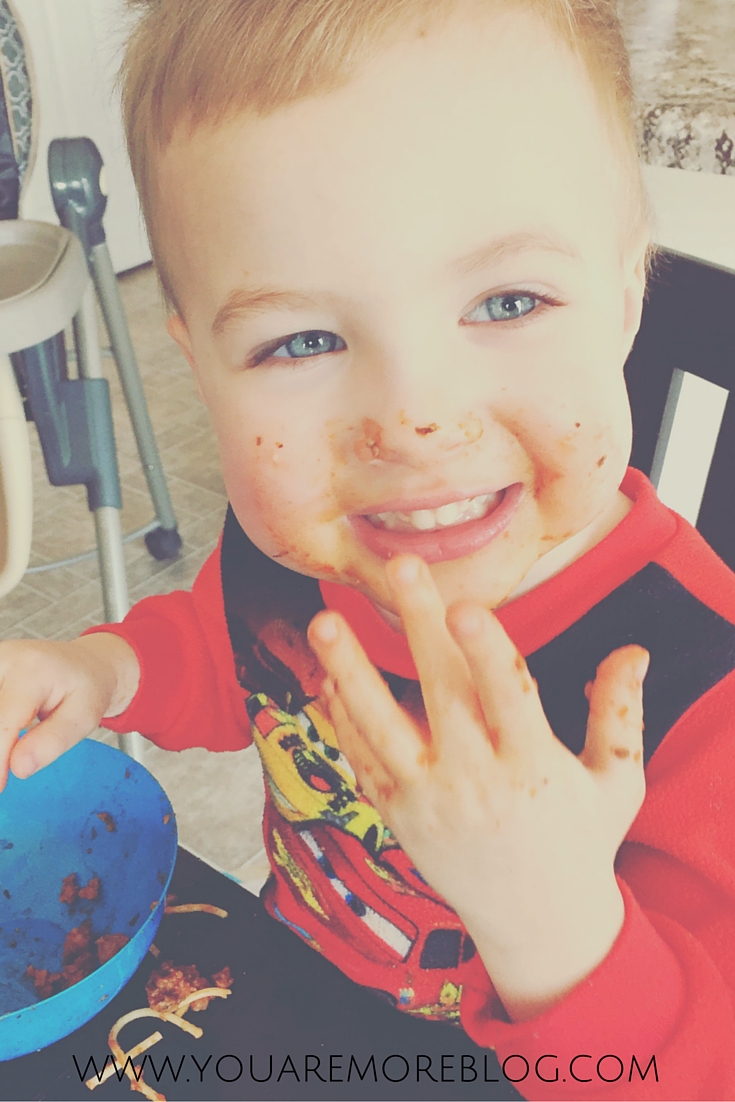 So this month, I wanted to dive into just what that means for those of us walking this motherhood road. I wanted to remind you that you are more than a mom, that you matter outside of your role as a mom. And that starts with remembering to take care of yourself. I'll dive into this more this month, but for today I want to share practical ways you can remember that you matter too.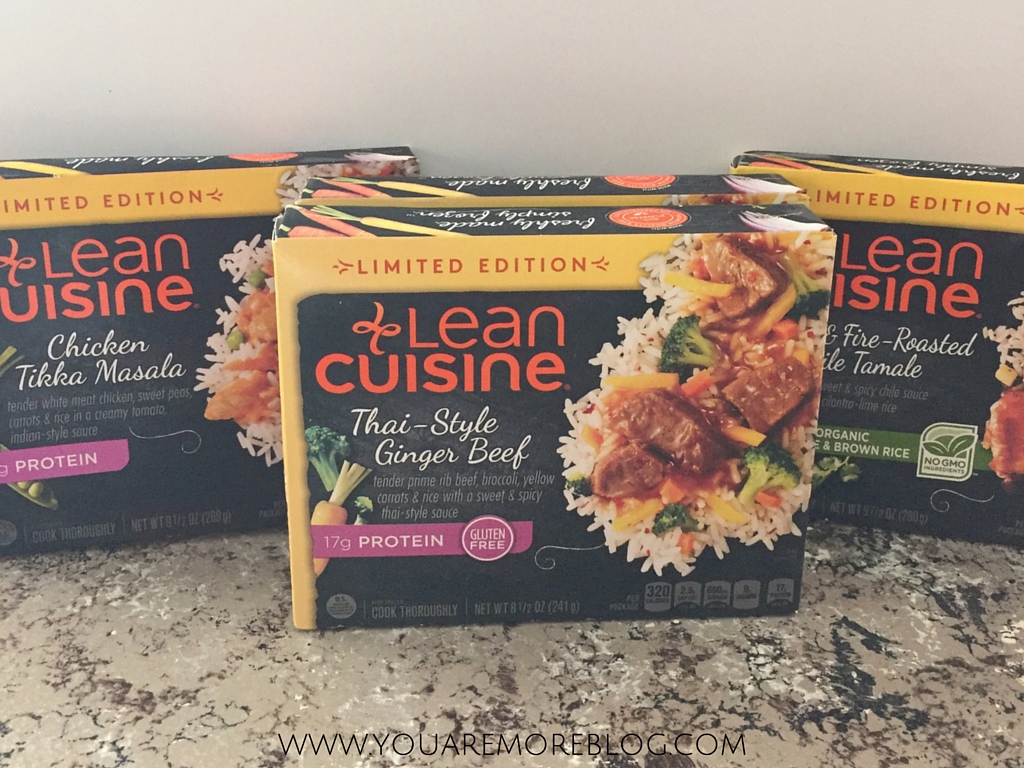 Get dressed. I know if you're a stay at home mama, this one seems the most pointless. Why would you bother getting dressed when you are just going to stay home all day? Comfort is what you want, no one wants to be uncomfortable. So here is what I say, invest in some comfy clothes for around the house! Because getting dressed makes a huge difference in how you feel. Just the simple act of taking care of yourself at the start of the day helps you feel more of a human, and less of a person who is just there to wipe butts and clean up spills.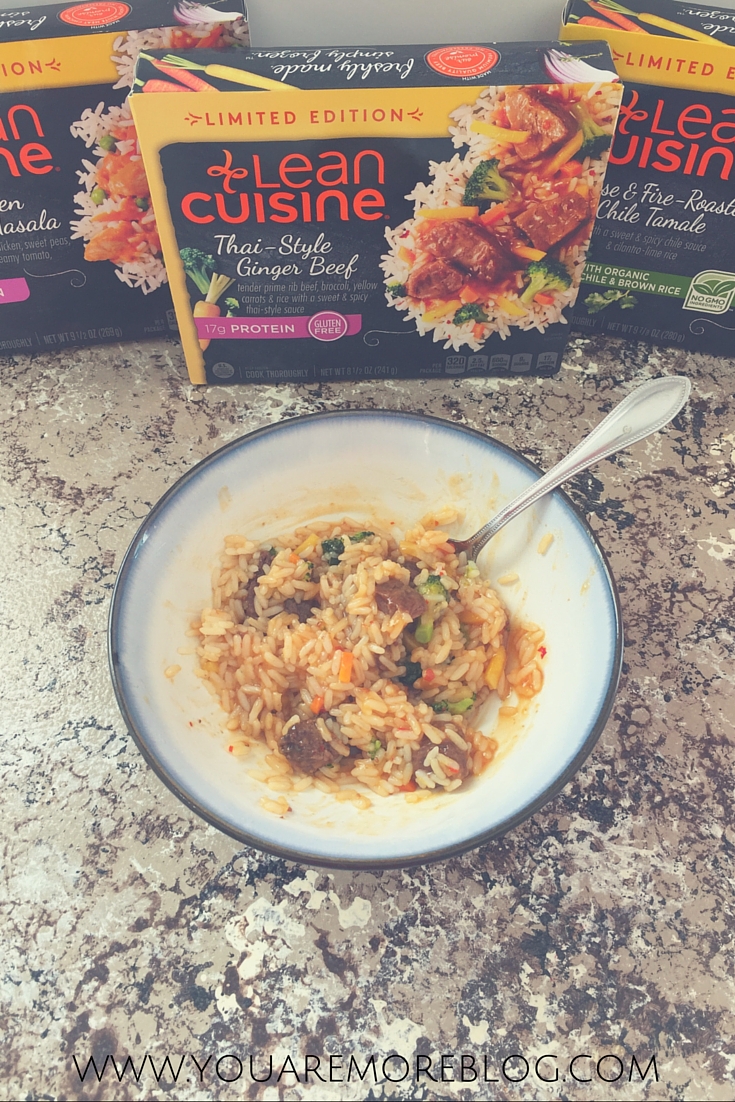 Find something outside of mommin'. Your entire life with young children can kind of revolve just around taking care of those little humans. But, you are more than that! There is a person in you that existed before you were a mom, and that person had things that made her feel alive. What were those things for you? What is something you love doing that you wish you could still do? Well, do it! For me, that's writing. This blog here, it reminds me that I have dreams and passions too, and they are worth investing in.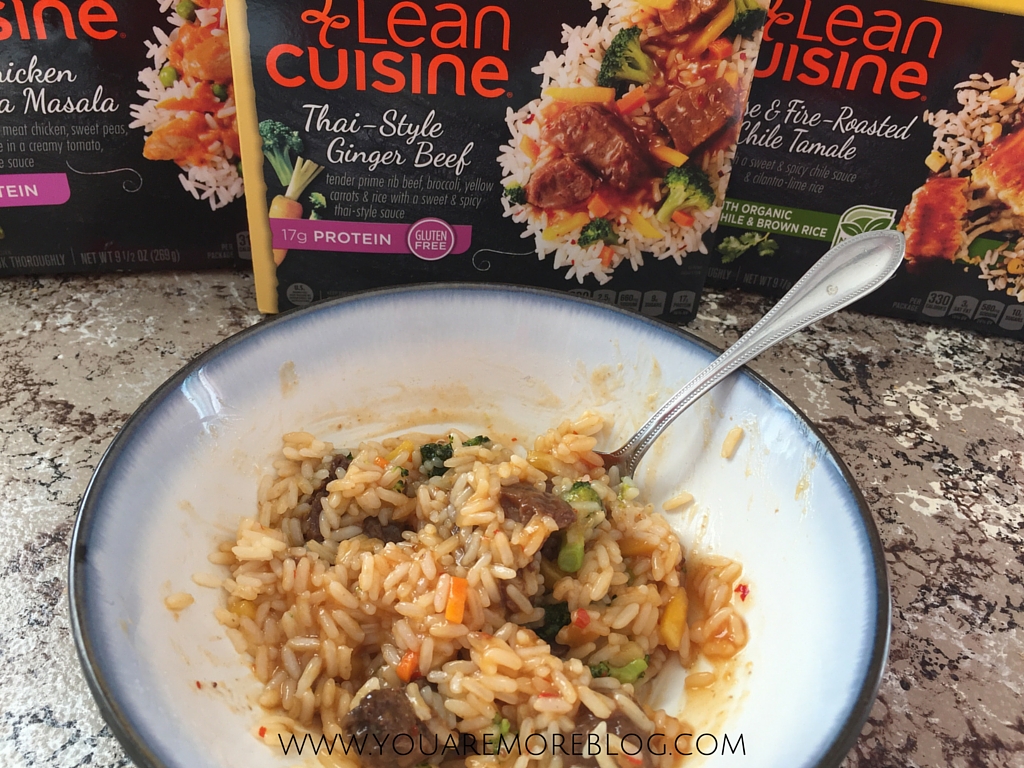 Take care of yourself. How many times do you end up eating the left over crust and scraps off your kid's plates for your meals? It's much easier than finding time to sit down and make yourself something to eat, especially when you enjoy it it's going to be cold anyways. It doesn't have to be hard to find something for yourself that is healthy and tasty. Lean Cuisine offers a delicious selection of different entrees to feed all your food moods. They take just five minutes to prepare, and you can decide what you're in the mood for right then. So after you're done getting the kids settled with food, you can eat more than the scraps off their plates.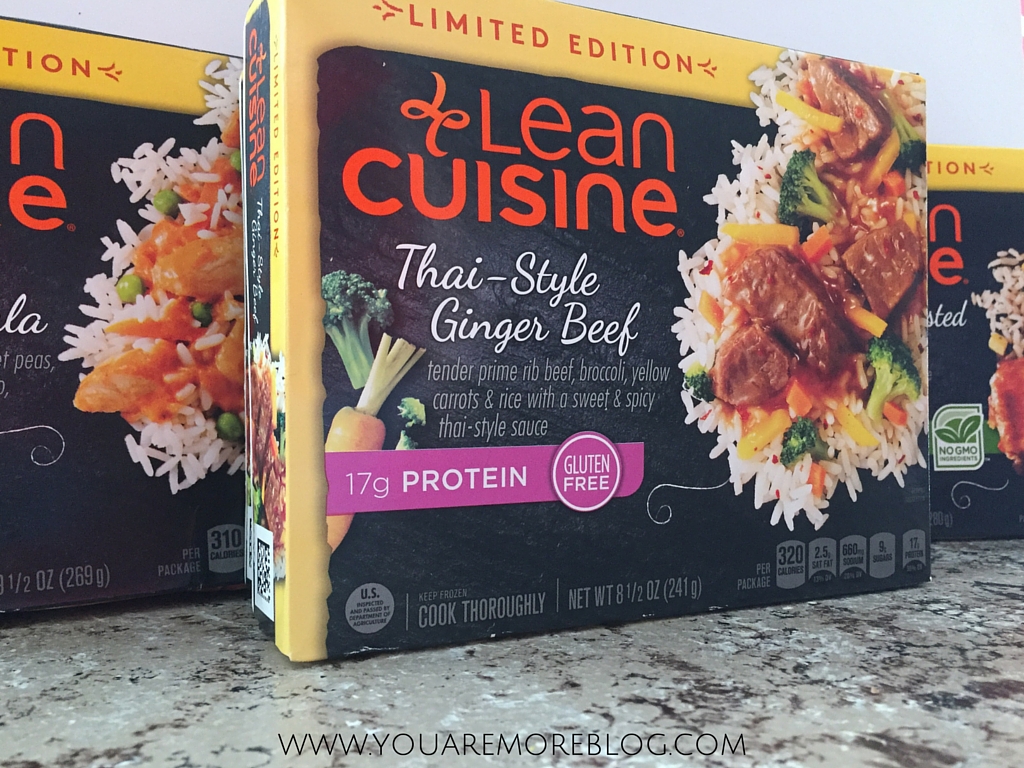 Lean Cuisine meals have protein packed options and are made with organic ingredient options. They are full of flavor and absolutely no GMO's so you know that you are feeding yourself well too. Lean Cuisine has four new limited time varieties offering on-trend flavors with modern health and wellness benefits. Some of the flavors I have on hand are LEAN CUISINE® MARKETPLACE Cheese & Fire-Roasted Chile Tamale, LEAN CUISINE® MARKETPLACE Thai – Style Ginger Beef, LEAN CUISINE® MARKETPLACE Chicken Tikka Masala, and LEAN CUISINE® MARKETPLACE Southwest – Style Potato Bake. There are so many different options that it can fulfill whatever I am in the mood for that day. I picked all of these up in the frozen entree aisle at Wal-Mart.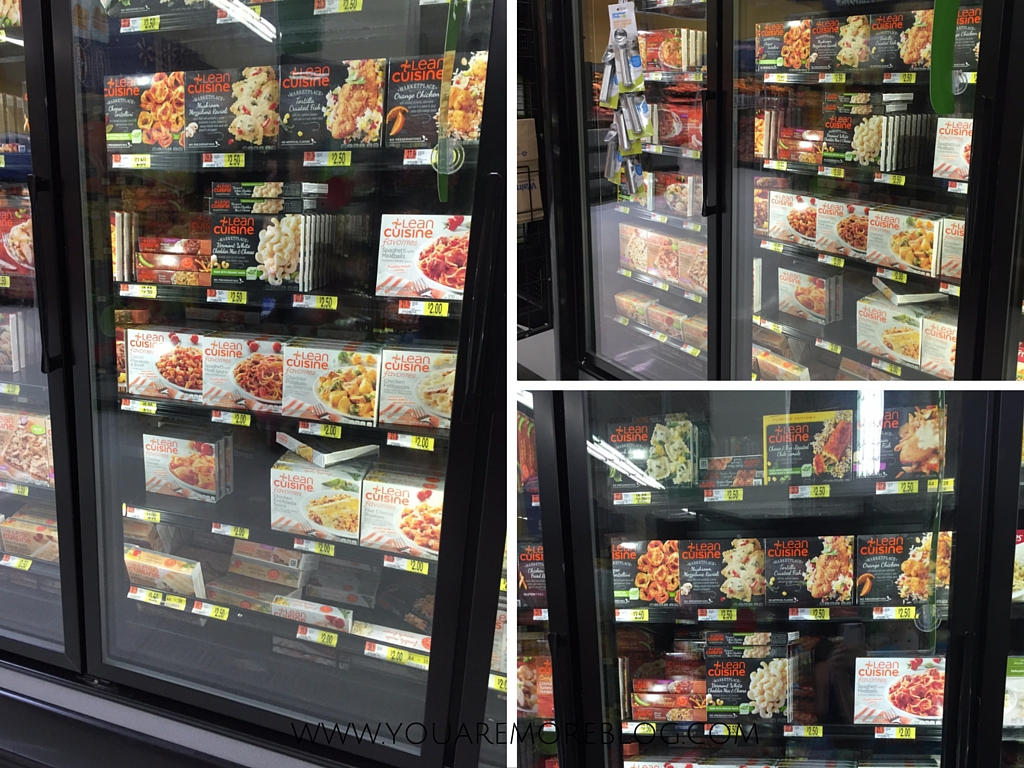 It doesn't have to be hard to remember that you're someone outside of mom, but it does take being intentional. And this month, today, right now, I want you to remember that you matter outside of being a mom. There is more to you than mom. Let's discover together just what more than a mom means.
(Visited 46 times, 1 visits today)