This shop has been compensated by Collective Bias, Inc. and its advertiser, Walmart Family Mobile. All opinions are mine alone. #DataAndAMovie #CollectiveBias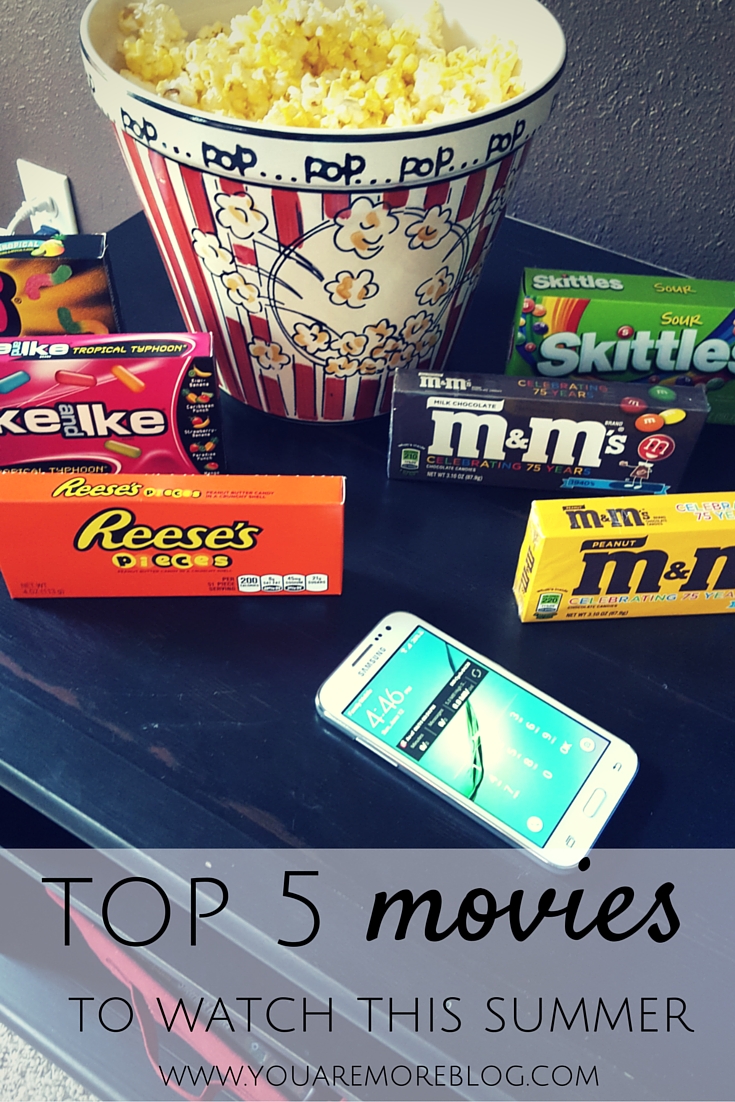 Ya'll, humidity is not my friend. I used to absolutely love summers when I lived in California. I grew up in Northern California where 90 degrees was fine because it was a dry heat, now 90 degrees in humidity is just plain awful. Some people look forward to the summer so they can be outside more, but really it's torturous to be outside at all these days. So, when we just can't take the heat anymore, or the kids are tired of water play, we have to find a way to beat the heat indoors.
One of our favorite ways to spend time as a family is watching movies. We've got a whole list of movies we just cannot wait to see this summer! I wanted to make some of our family movie nights extra special this summer, so I thought it would be fun to bring in a childhood memory of mine and create our own at home drive in movie.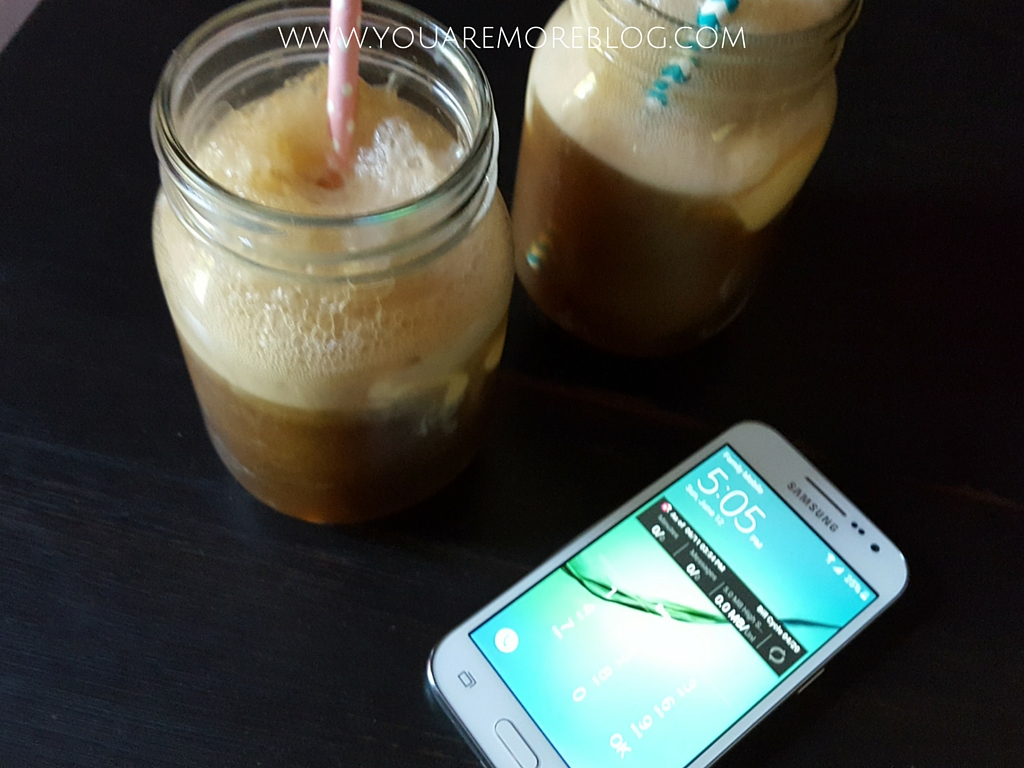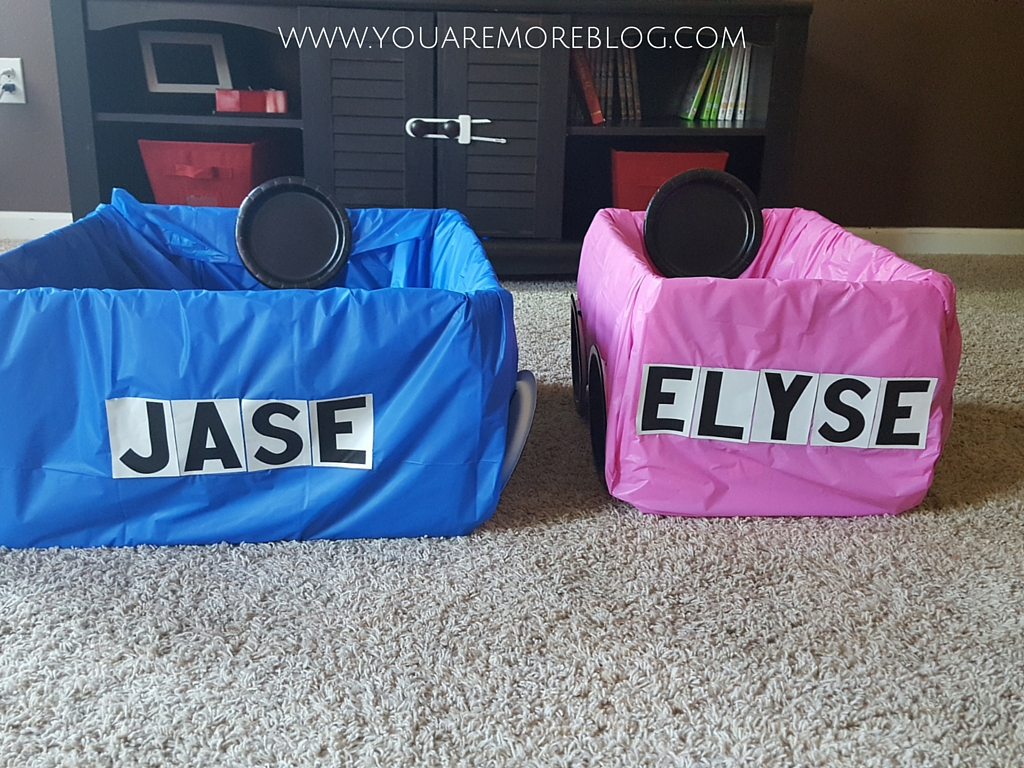 We found some boxes that were the perfect size to fit the kids in and wrapped them in plastic table cloths, using black tape to hold down some of the loose ends around the box. Then I took some small black party plates and used them to create the tires and steering wheel for their little box cars. I also thought it would be a fun touch to add a license plate to their car, so I picked up some stick on letters to add to the back of their car. This entire project was done in ten minutes and was less than $10 to do! It was a perfect way to bring in some more fun to our summer movie nights.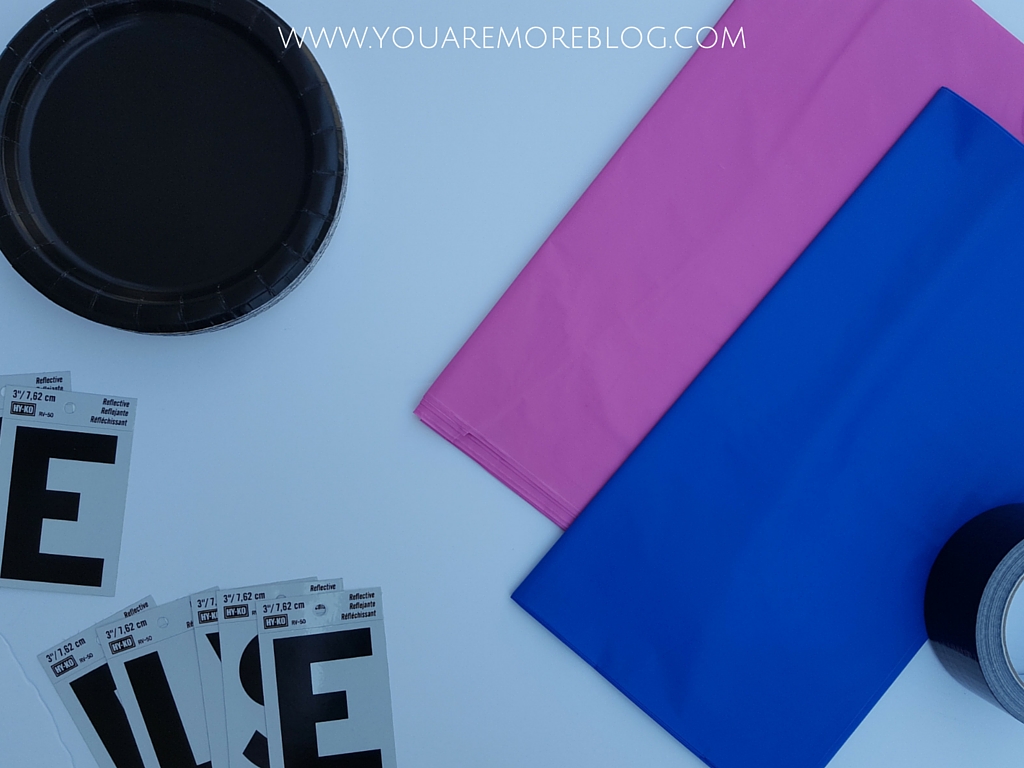 We made a list of five movies to see this summer and are going to make a point to take a night every couple of weeks to watch one movie from our list. We looked on VUDU for what family friendly movies they had and came up with Zootopia, The Peanuts Movie, Hotel Transylvania 2, Kung Fu Panda 3, and The Good Dinosaur.
We decided to kick off our summer movie nights with Disney's new Zootopia movie that we found on VUDU. We put together a little concessions station to give it the whole drive in movie feel making it feel like the real deal. I couldn't believe how easy it was to make our summer movie nights special and it felt like a big deal to the kids!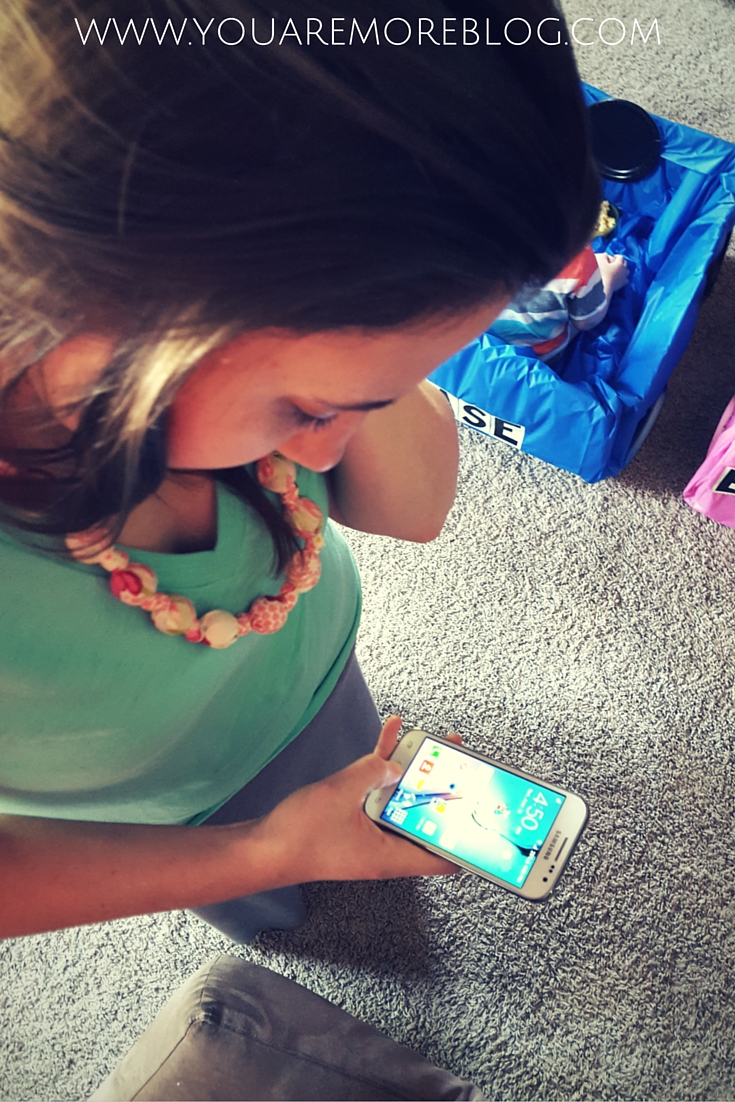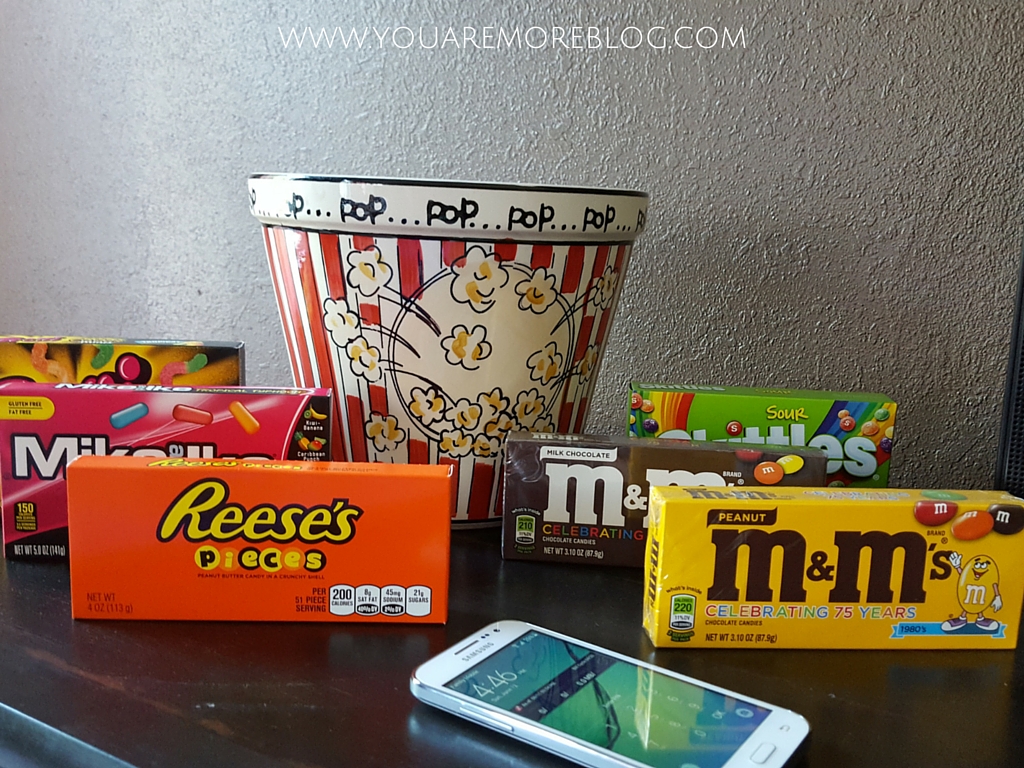 I was able to look up tons of inspiration for our movie nights with all the extra data that comes with the Walmart Family Mobile Plus Plan. The plan includes Unlimited Talk, Text, & Data including up to 10GB of 4G LTE plus a free movie on VUDU, a $7 value, every month per line for $49.88. That's a perfect addition to make completing our must watch list for our summer family movie nights even easier. Getting a plan with Walmart Family Mobile was so easy, and the savings are incredible. I was impressed at the selection of phones they had for such low costs. I decided to go with the Samsung Galaxy Core Prime for the rollback price of $79.92 which was originally $99.92. What is even better is you can start service on any plan for only $19.88, the cost of the starter kit! Family Mobile bills you later so you don't have to be prepared for a ton of costs up front. My out of pocket was significantly lower compared to other carriers. This is a huge savings and makes getting a plan with Walmart Family Mobile easy! Disclaimer: All prices for phones and plans included in this post are accurate as of the date of posting; however, these prices are subject to change. Please refer here or your local Walmart for current pricing.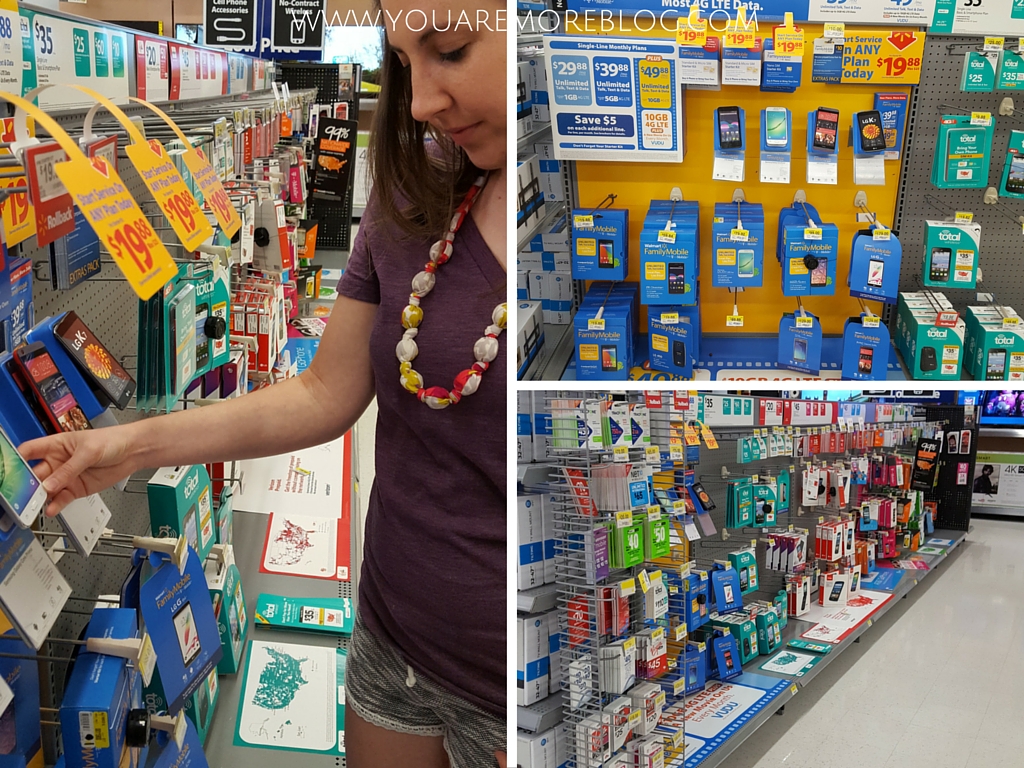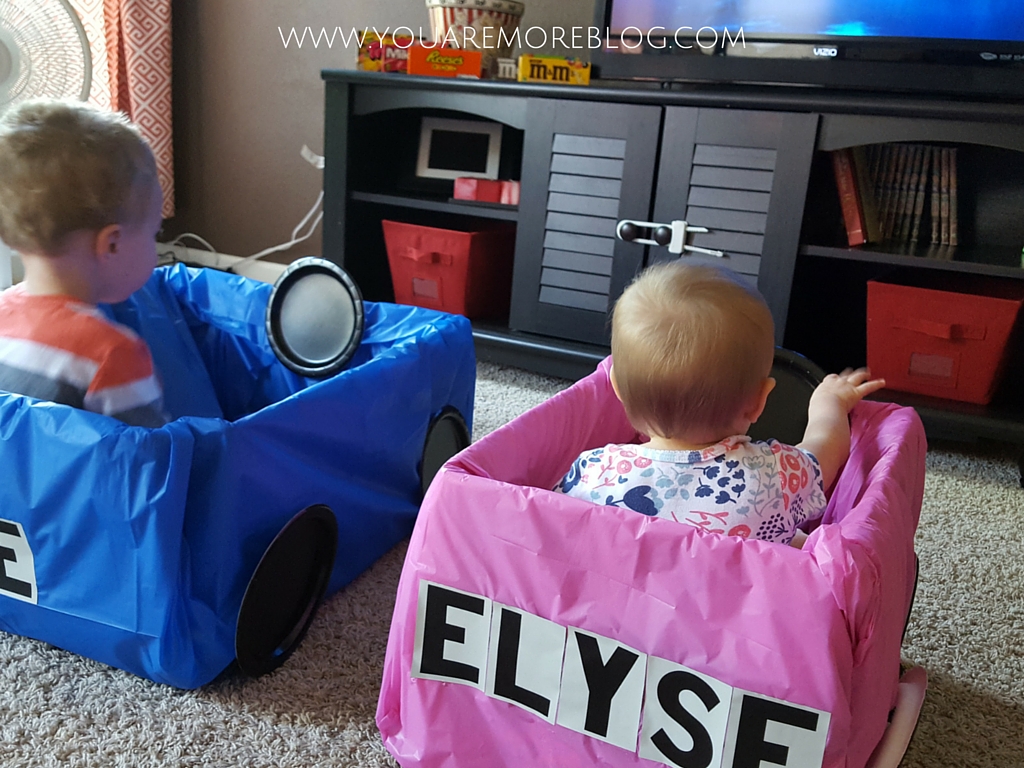 With all that savings I have more to put towards these fun family movie nights throughout the summer. The free movie on VUDU every month is going to be perfect for getting through our must watch list. We have an app on our DVD player that makes watching movies from VUDU on the TV really easy. With the kids using my phone to be entertained at the store, and keeping up with working from home and this blog here, it's also nice to have all that extra data for peace of mind that I won't worry about overage fees.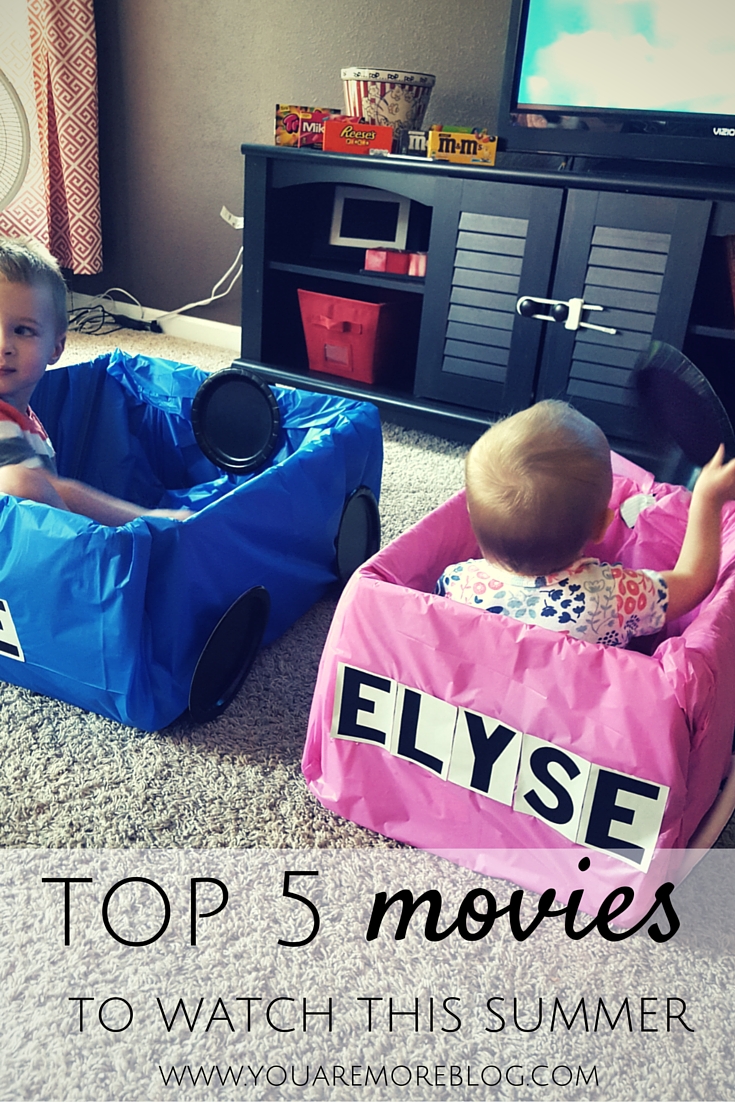 Making memories while doing things we do all the time is going to give me memories with my kids that I will treasure forever.
What are some movies on your must watch list this summer?
(Visited 43 times, 1 visits today)