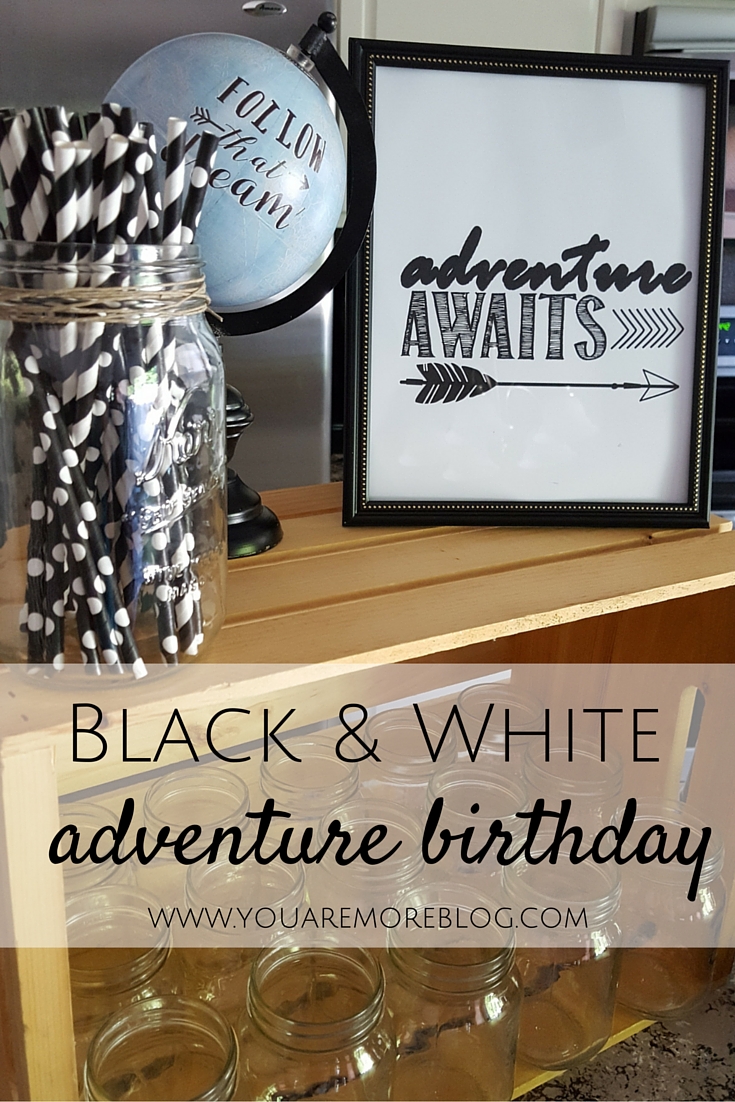 Adventure Awaits! We celebrate Jase's third Birthday with family and friends two weeks ago and it couldn't have been a better day. The weather was definitely hot, but the kids cooled off in the pool. This year was so fun because Jase understood what the day was all about. It was his friends that were there and he was so excited the whole day.
We used an adventure theme for the party to tie in with his room which was his big birthday gift from us. I created a fun scavenger hunt for the kids to do and we made s'mores instead of cake since Jase has been asking for them since we stopped using the fireplace.
Jase loved every moment and I couldn't have asked for better people to celebrate our special boy turning three with!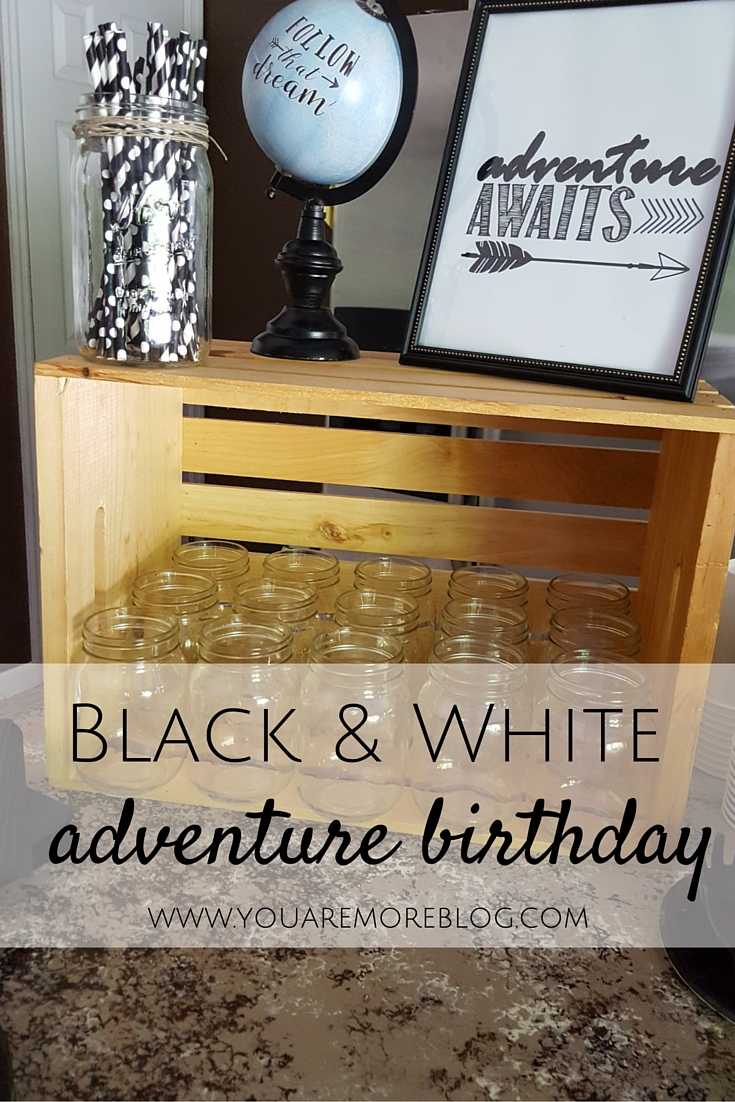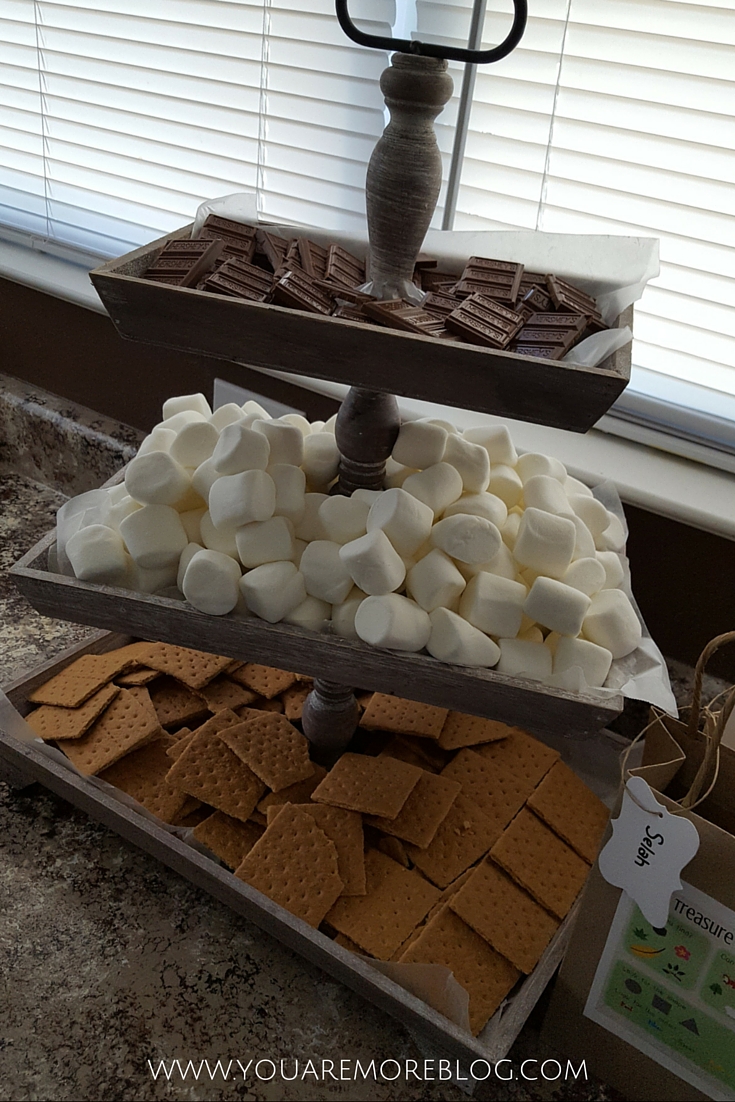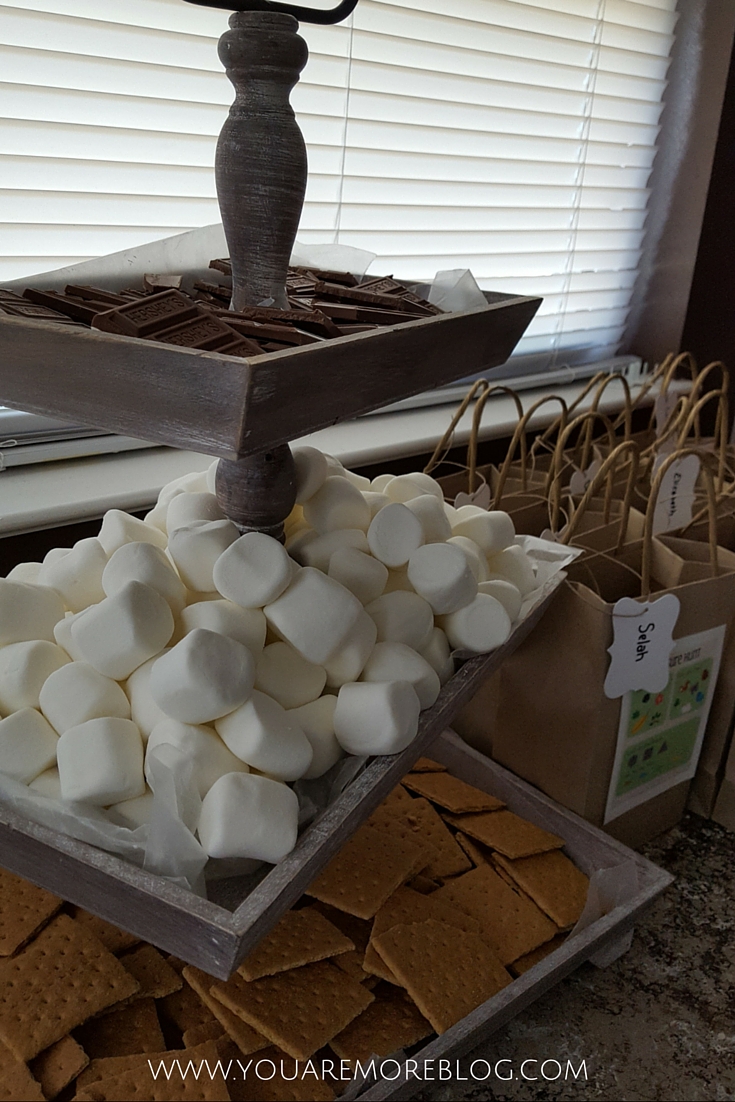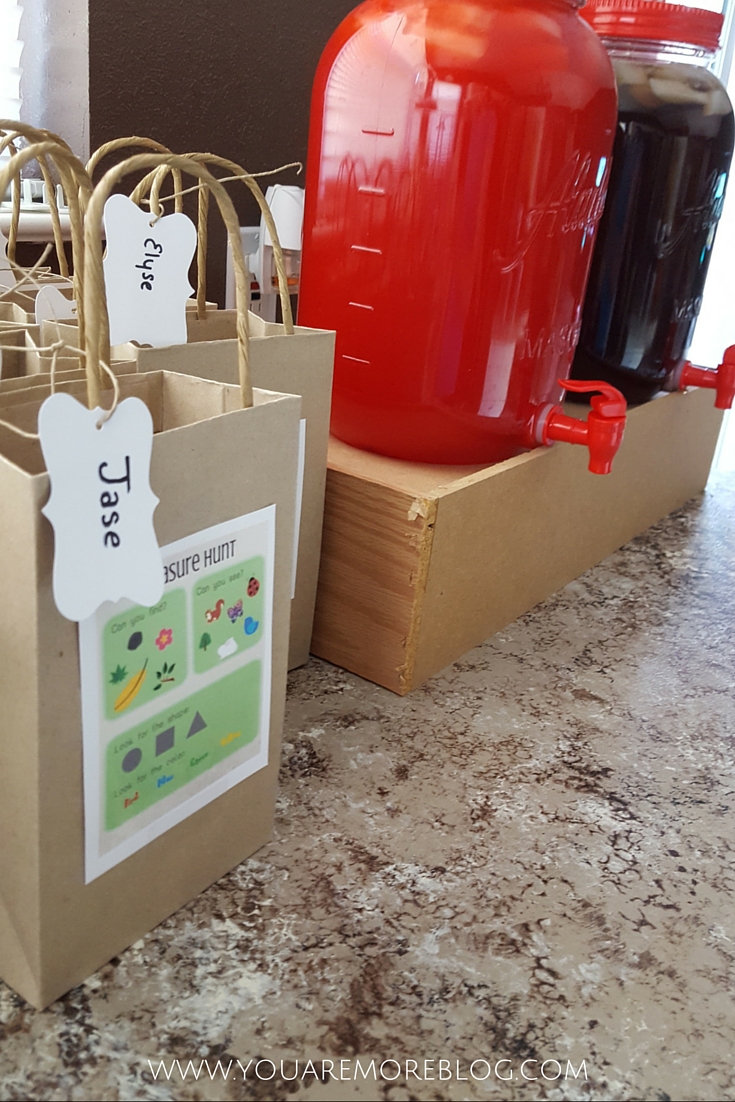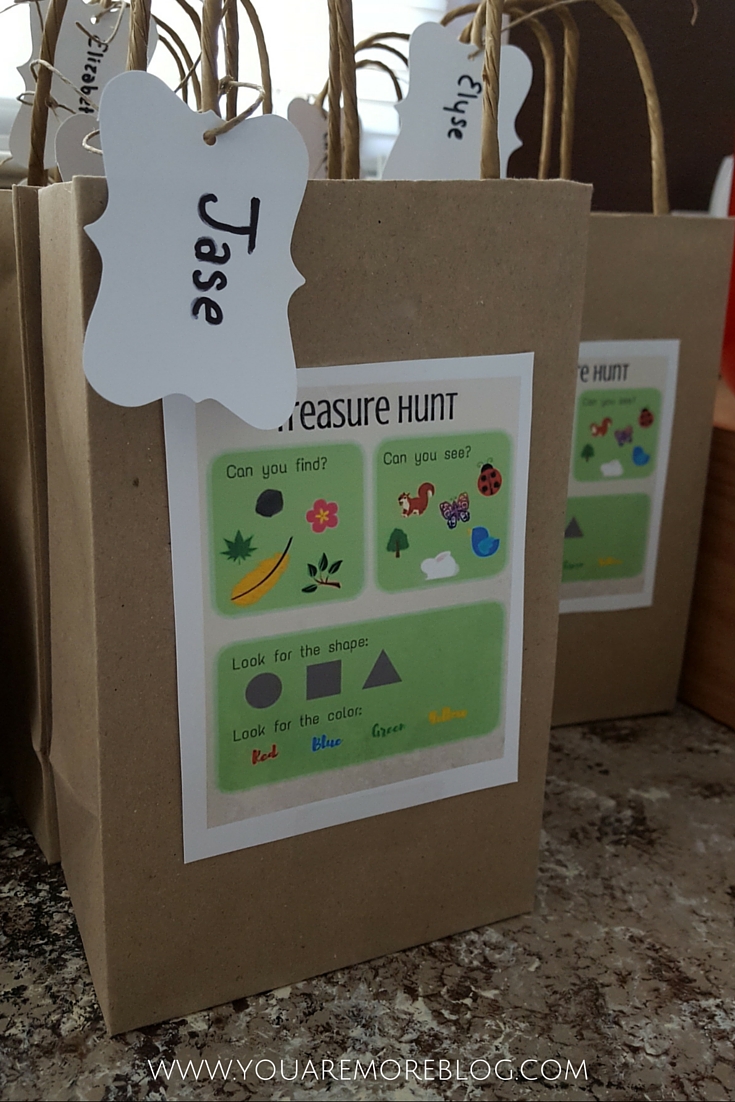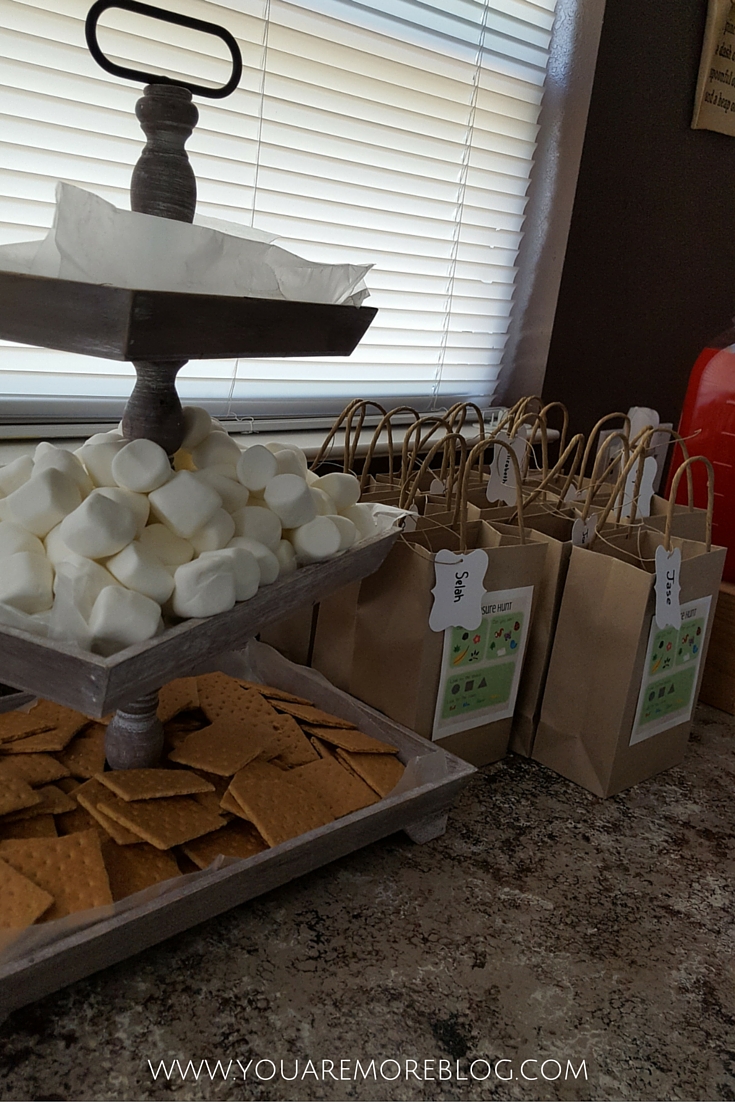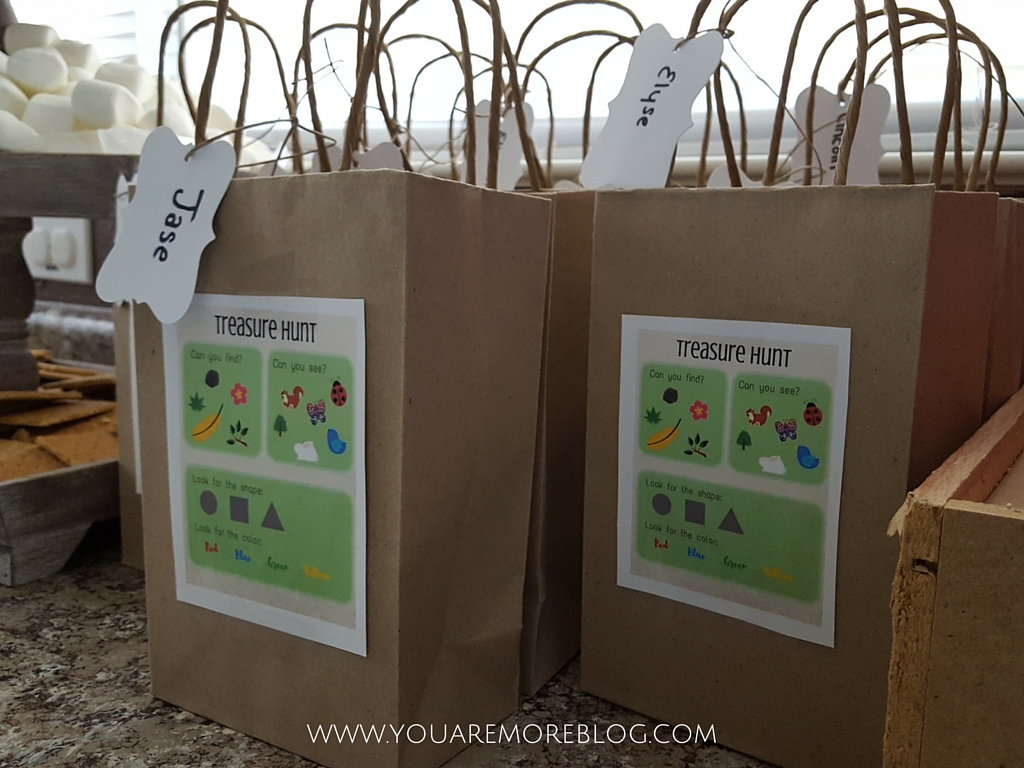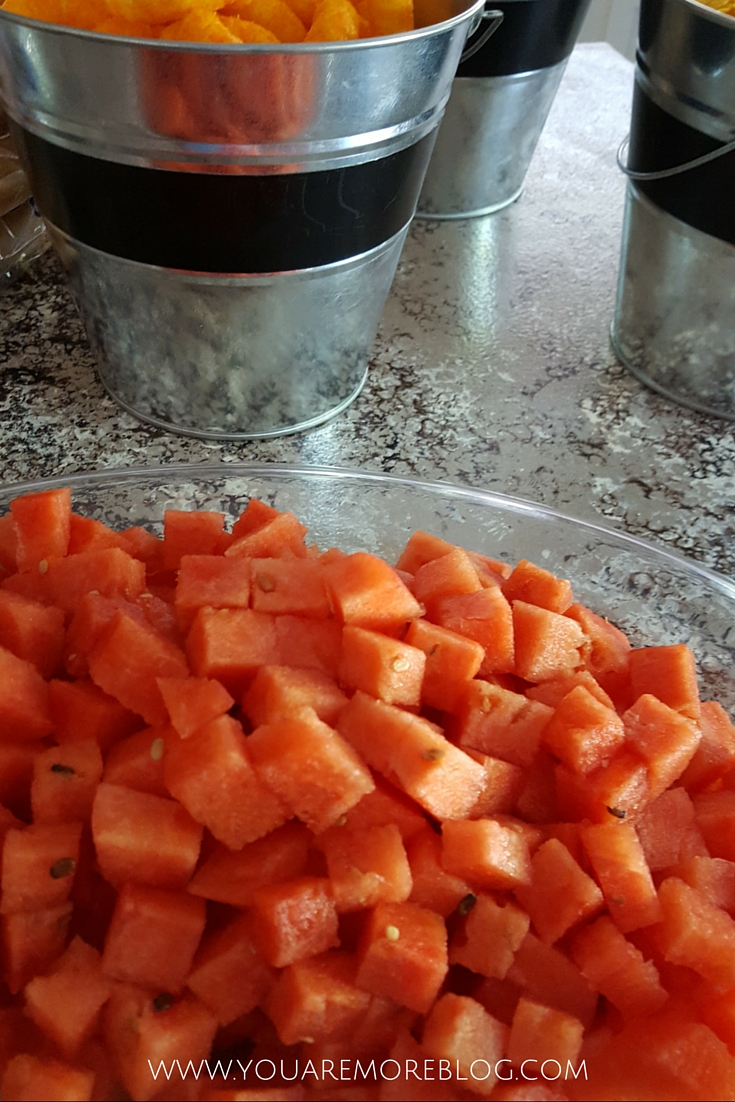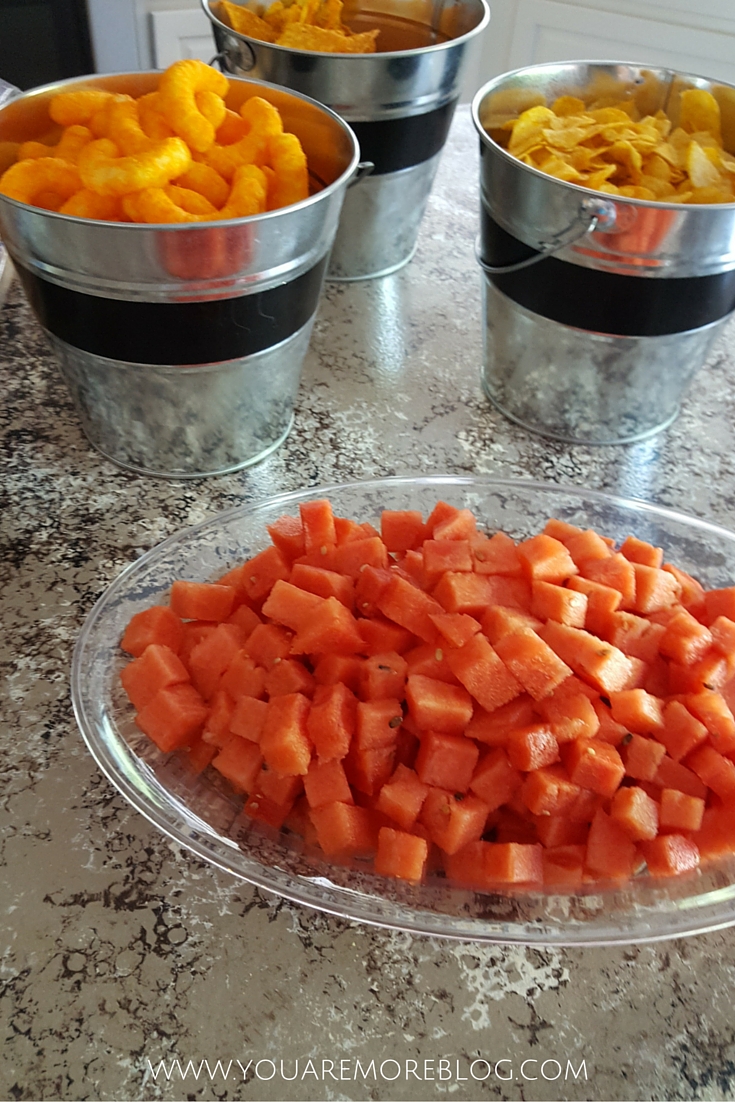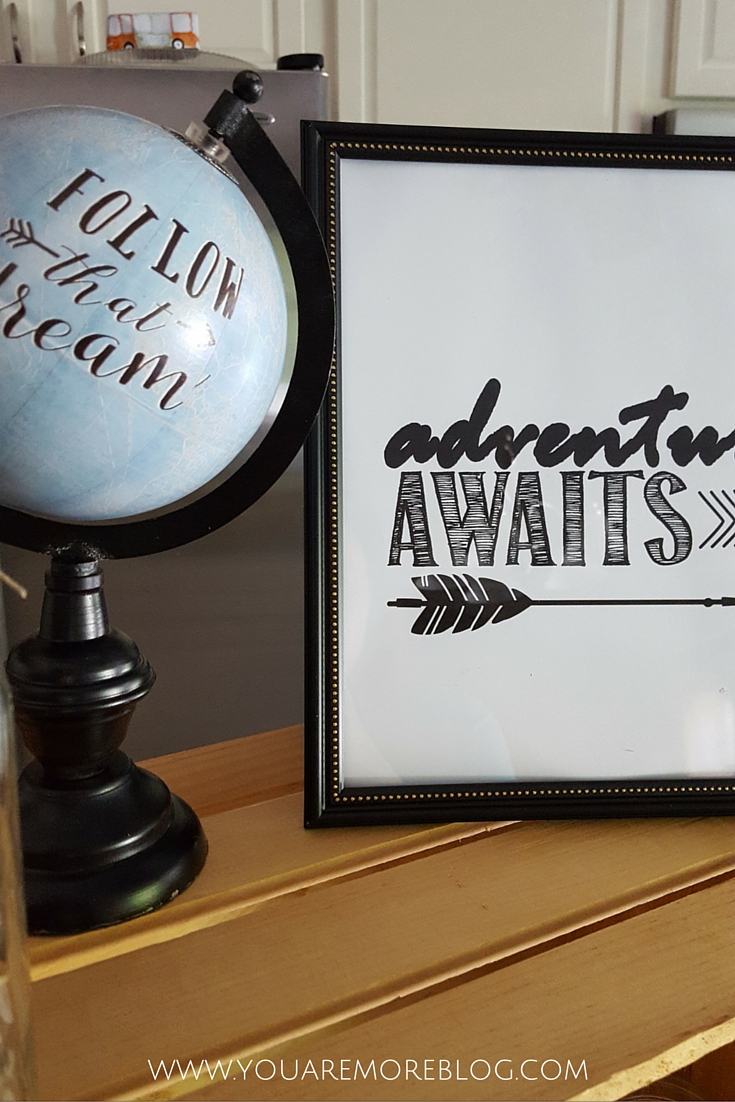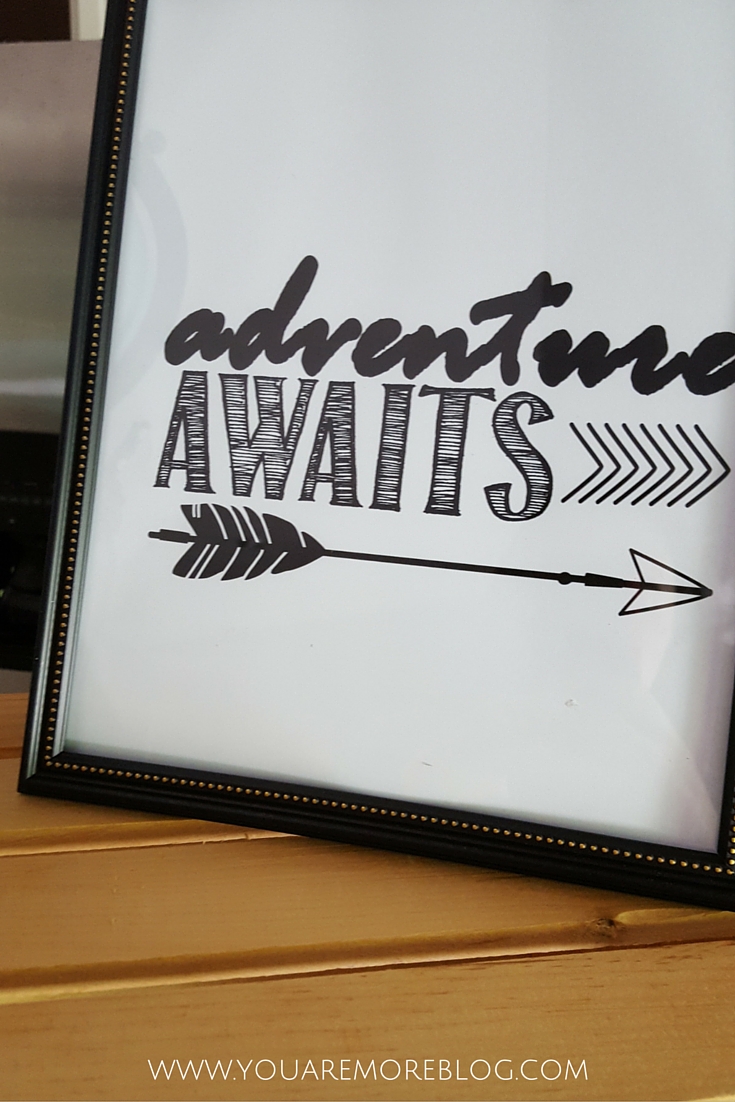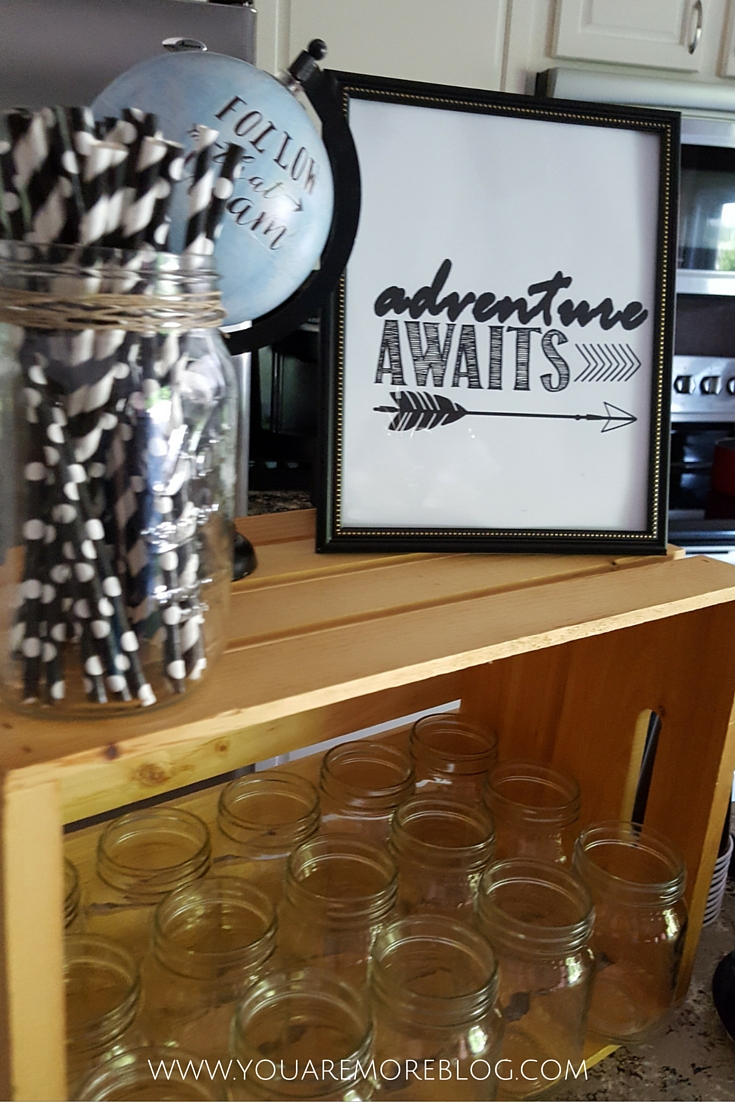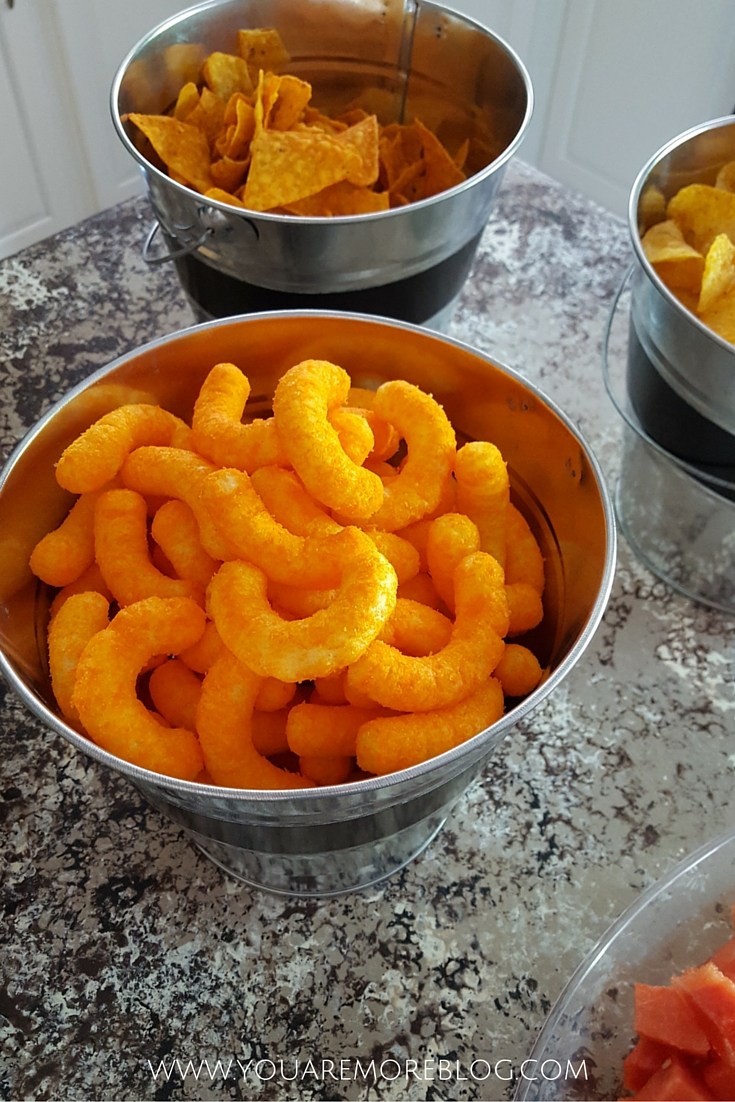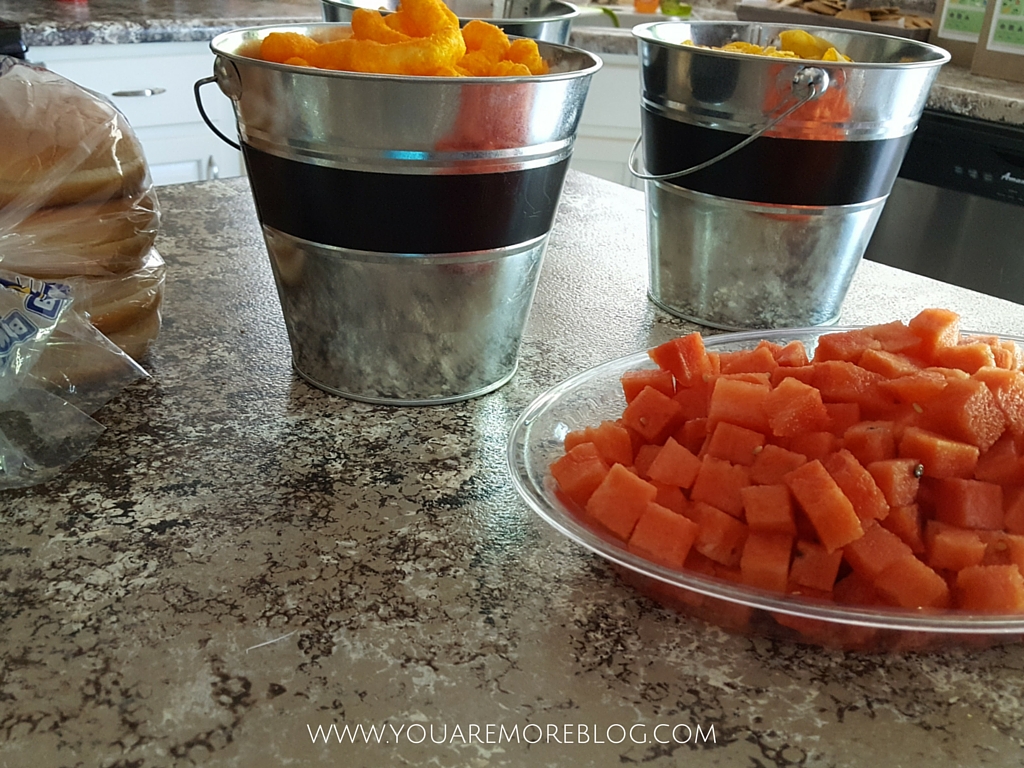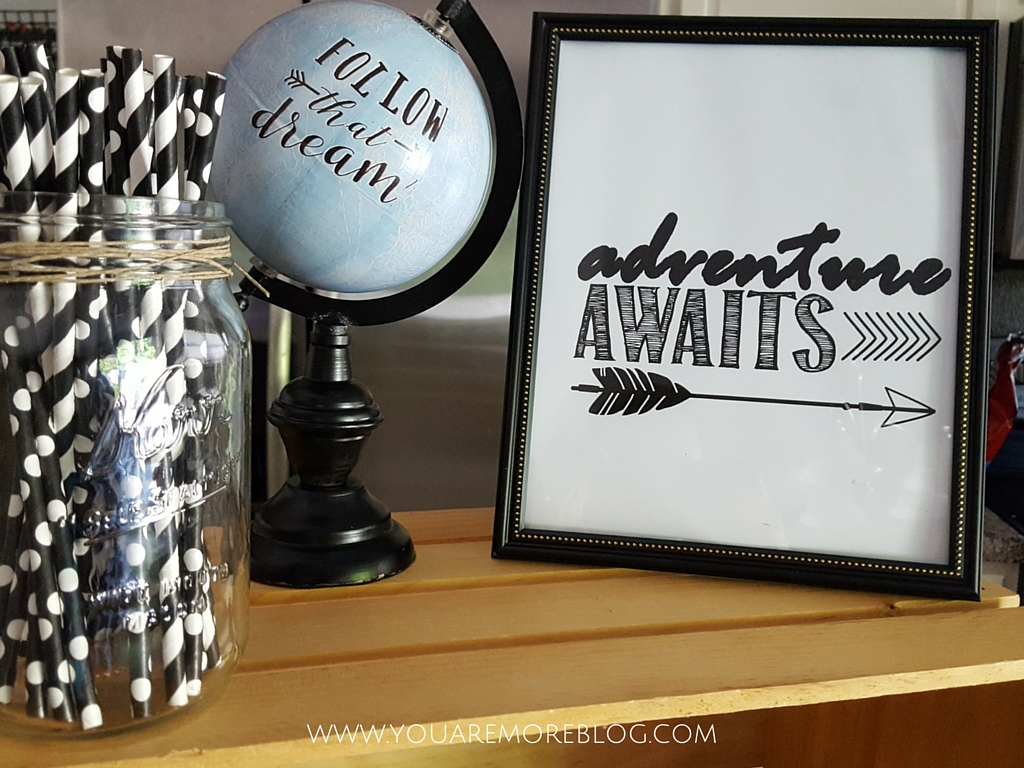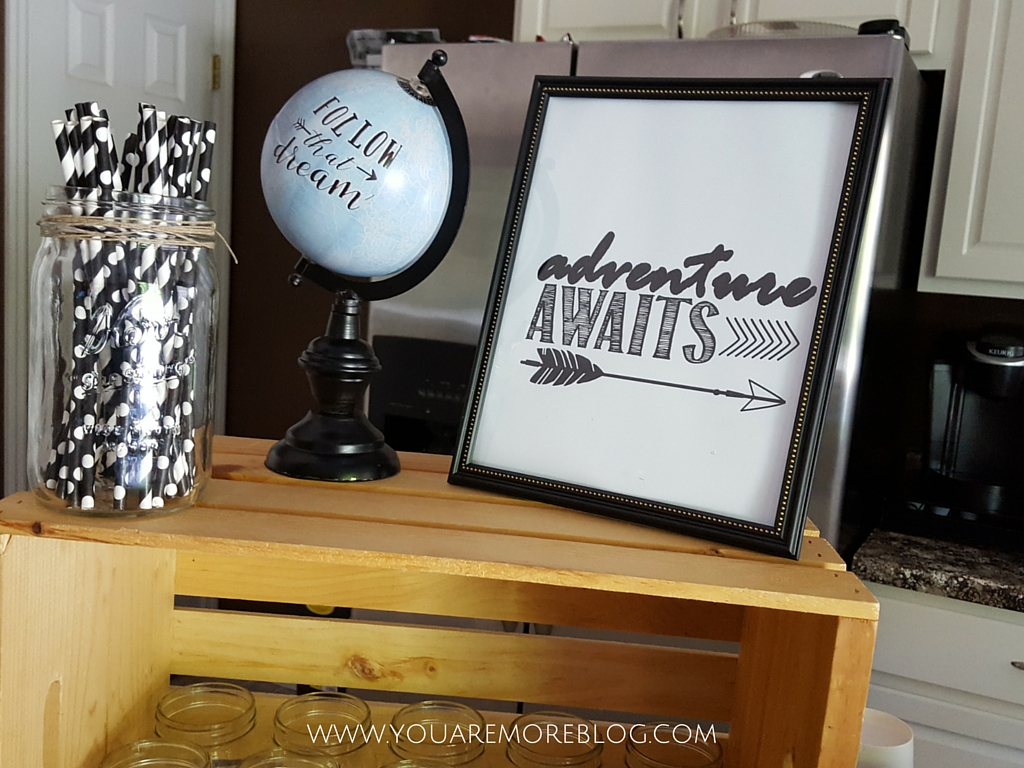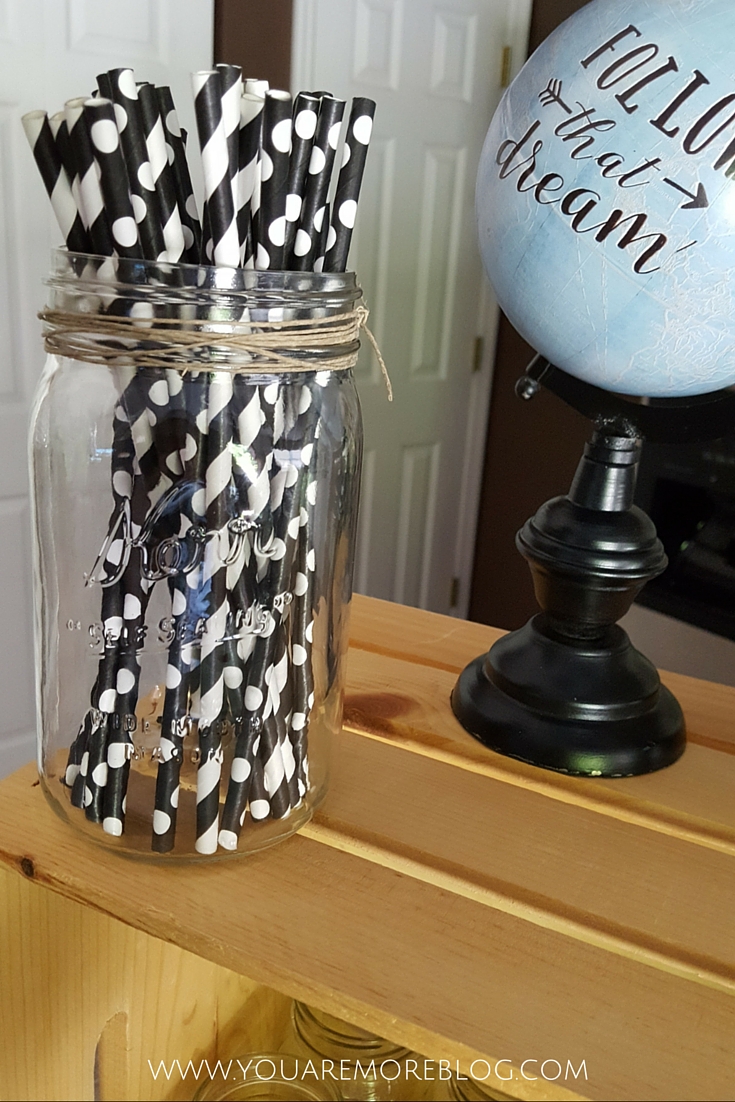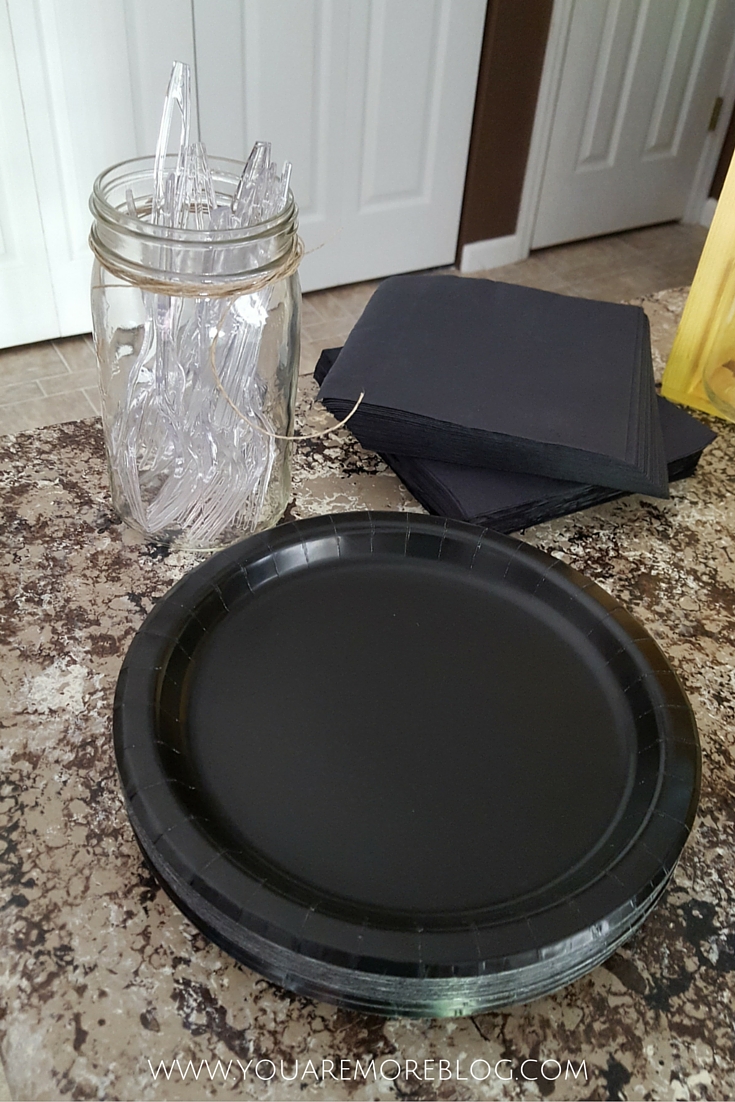 (Visited 26 times, 1 visits today)