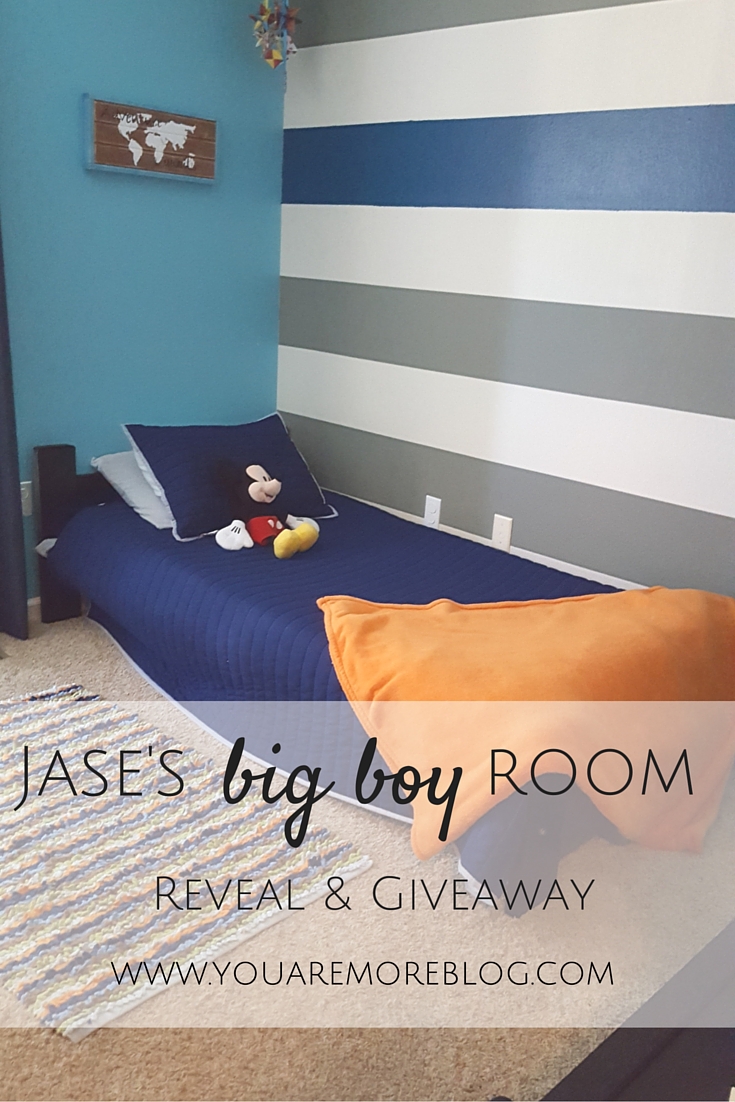 Today's our little man's Birthday! I can't believe three years have come and gone so quickly. For his Birthday present from us we wanted to focus on turning his room over from a nursery. It was perfect timing since we moved into a new home to just start fresh in his room.
We wanted his room to remind us of him, and when we think of Jase all we think of is adventure. He is the one who reminds us to be adventurous in life and we wanted his room to reveal that. But we didn't want it to look like all the adventure themes out there, so we decided to throw some color in there and just use that as the inspiration. All of the prints we had made for his room would tie in the adventurous little boy we have. And we would keep everything neutral and able to grow with him so we weren't doing a whole new room in three years.
I'll source where everything is from at the bottom of this post. There will be an awesome giveaway kicking off today at 10AM CST over on Instagram, so don't miss out!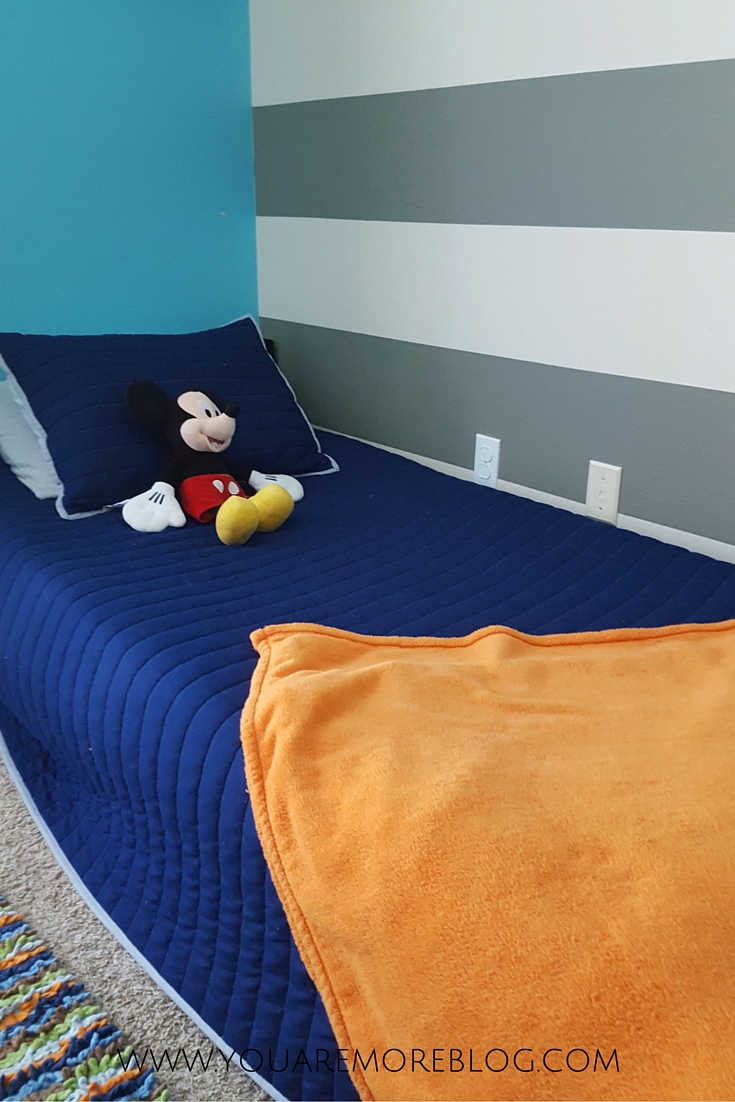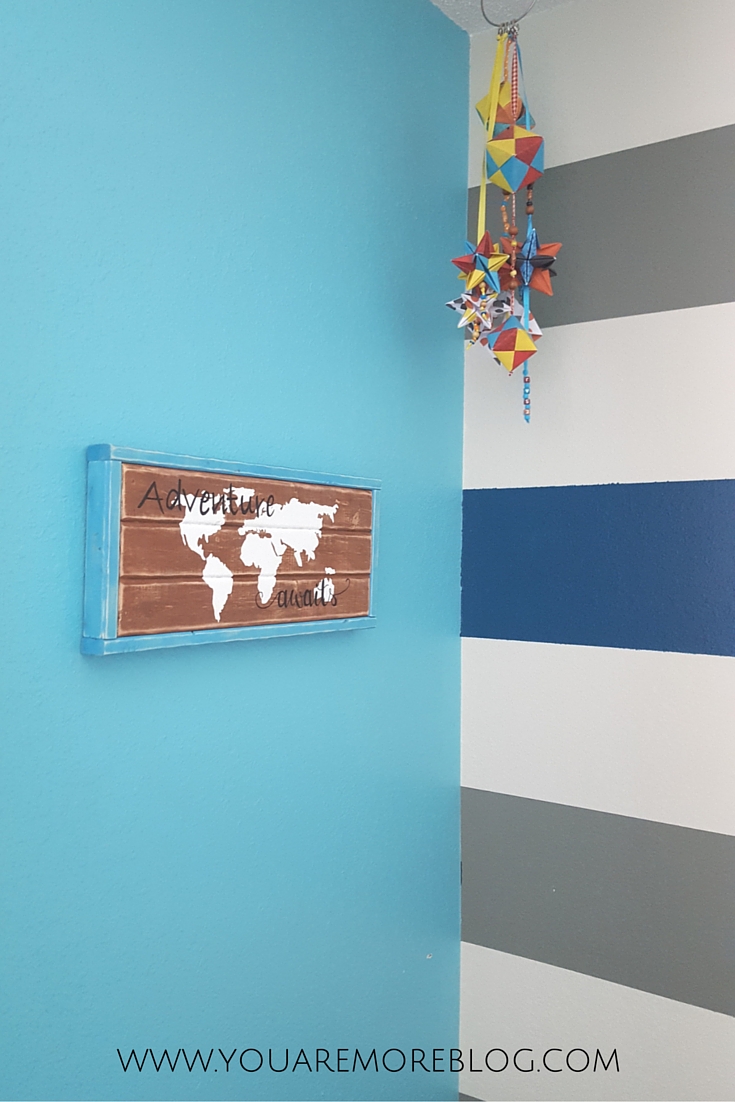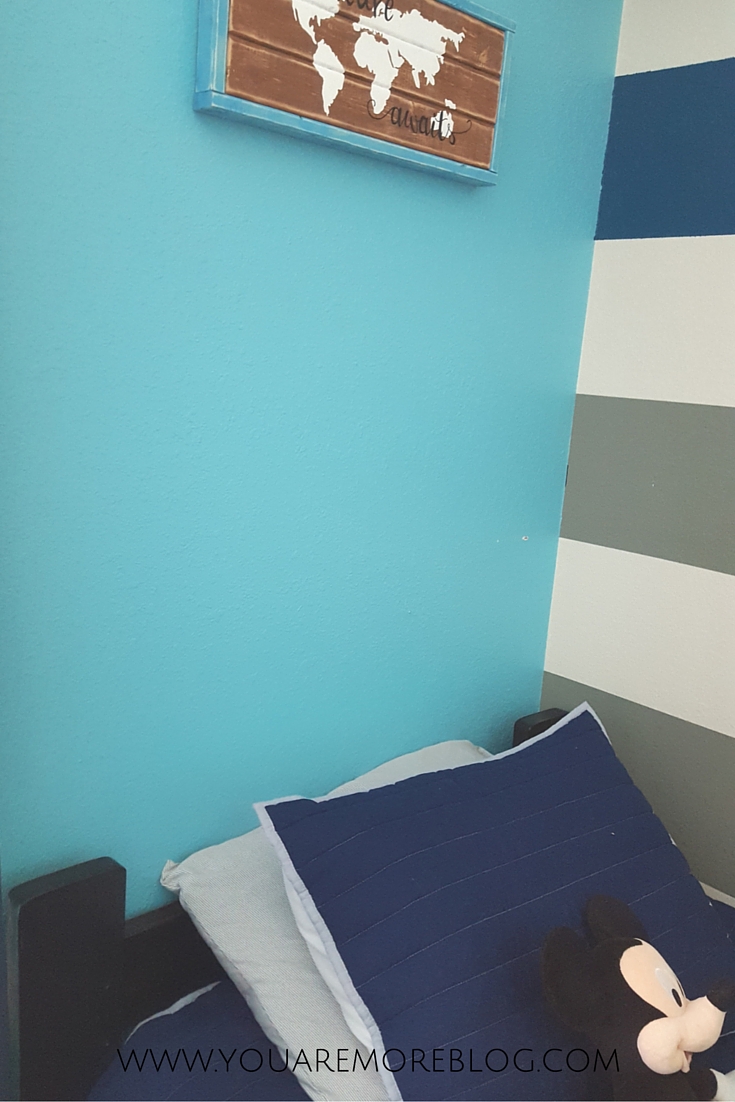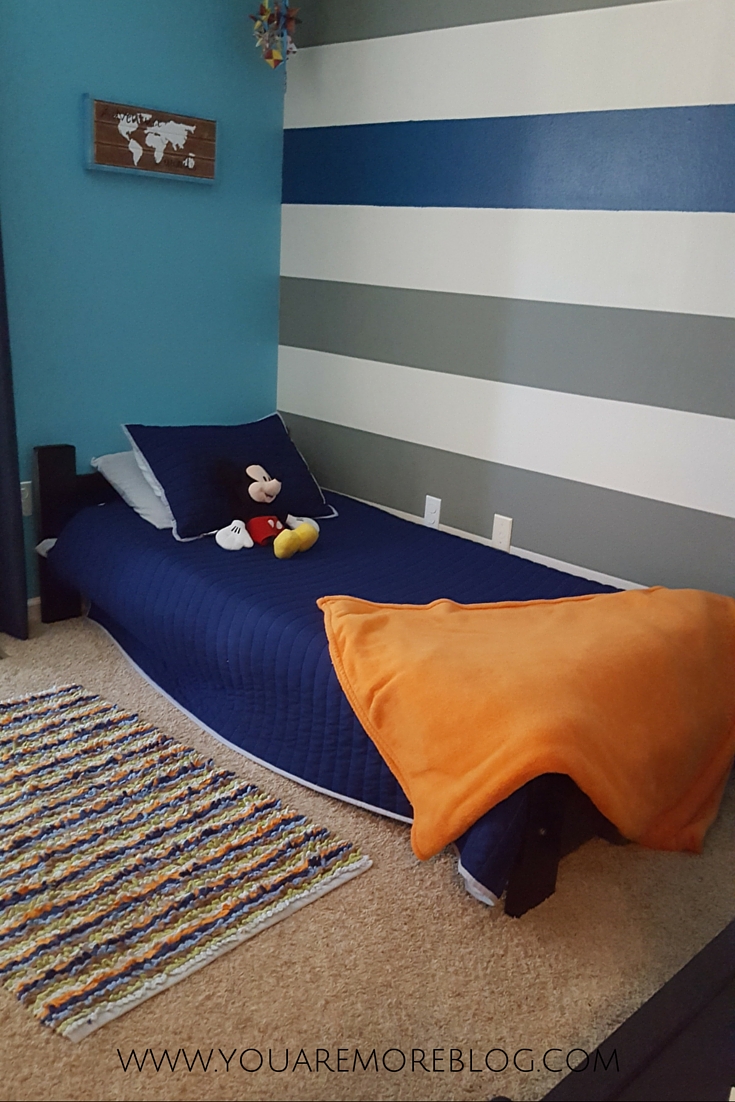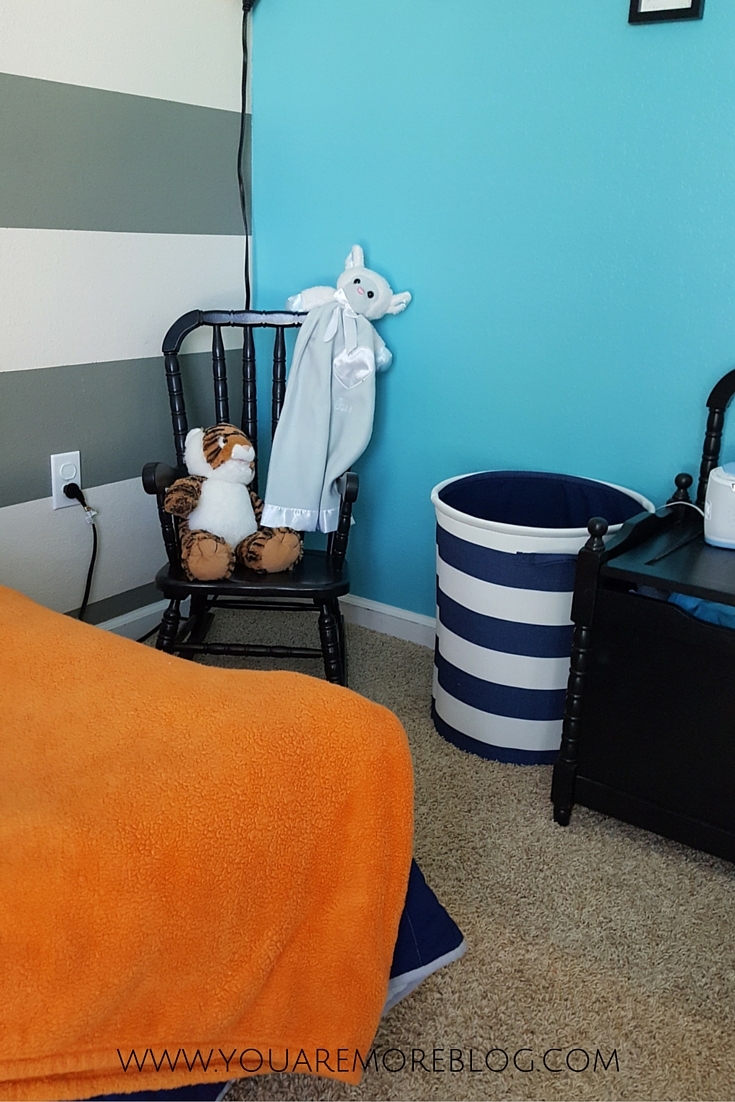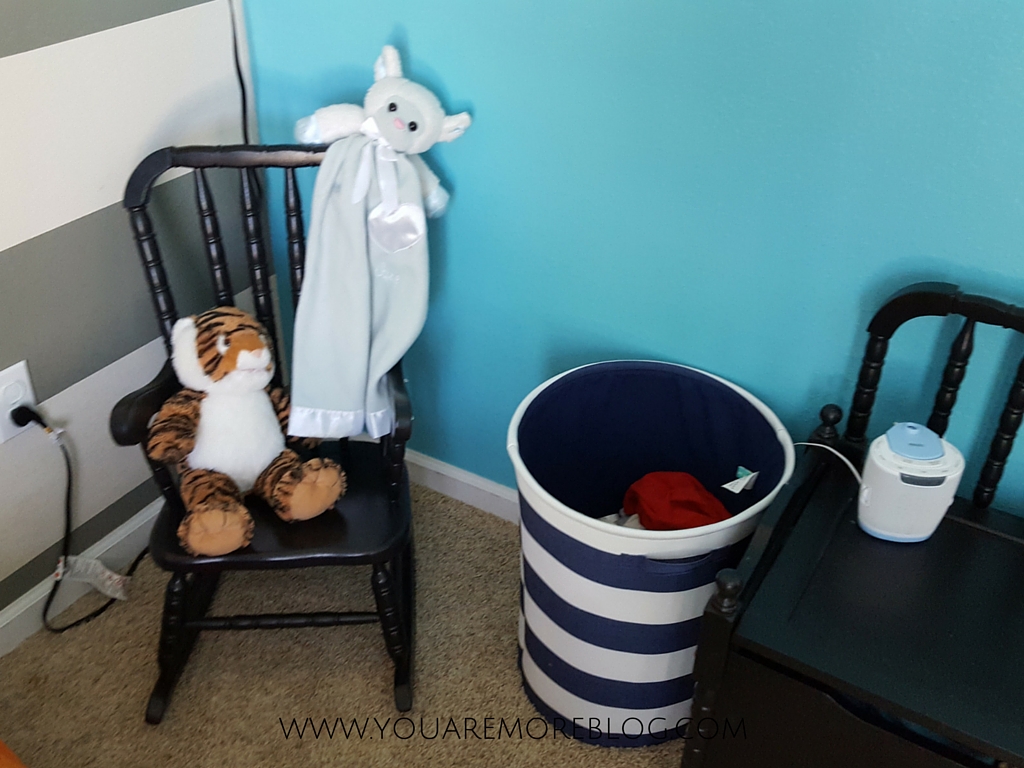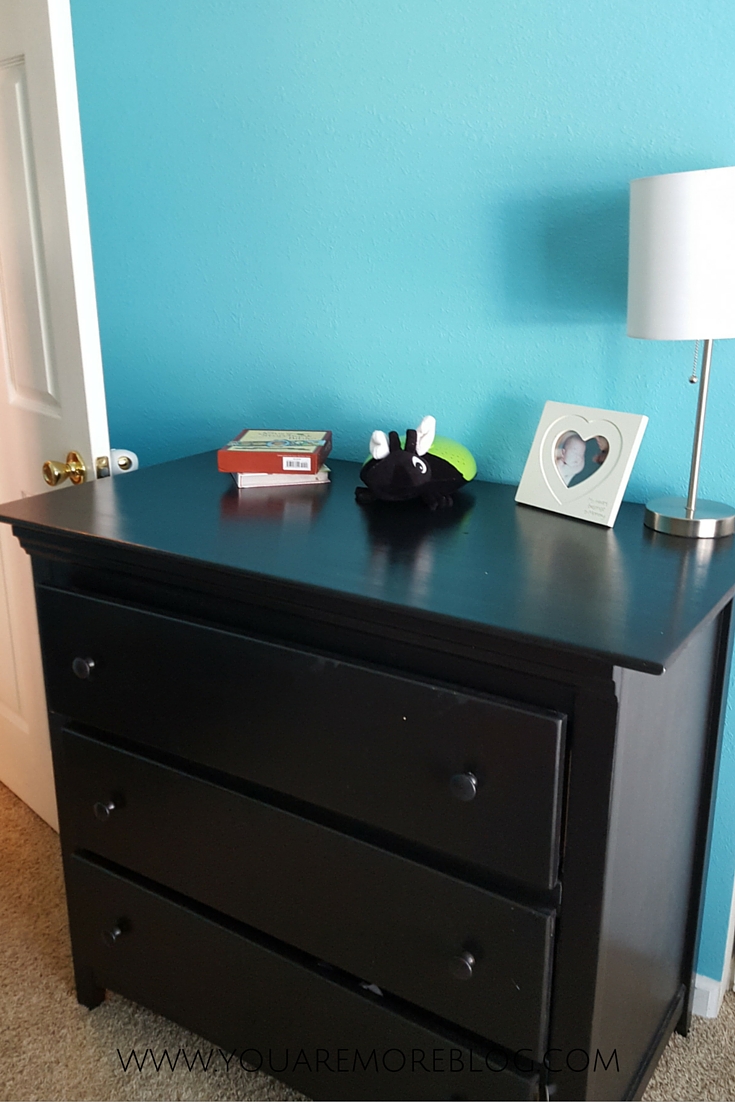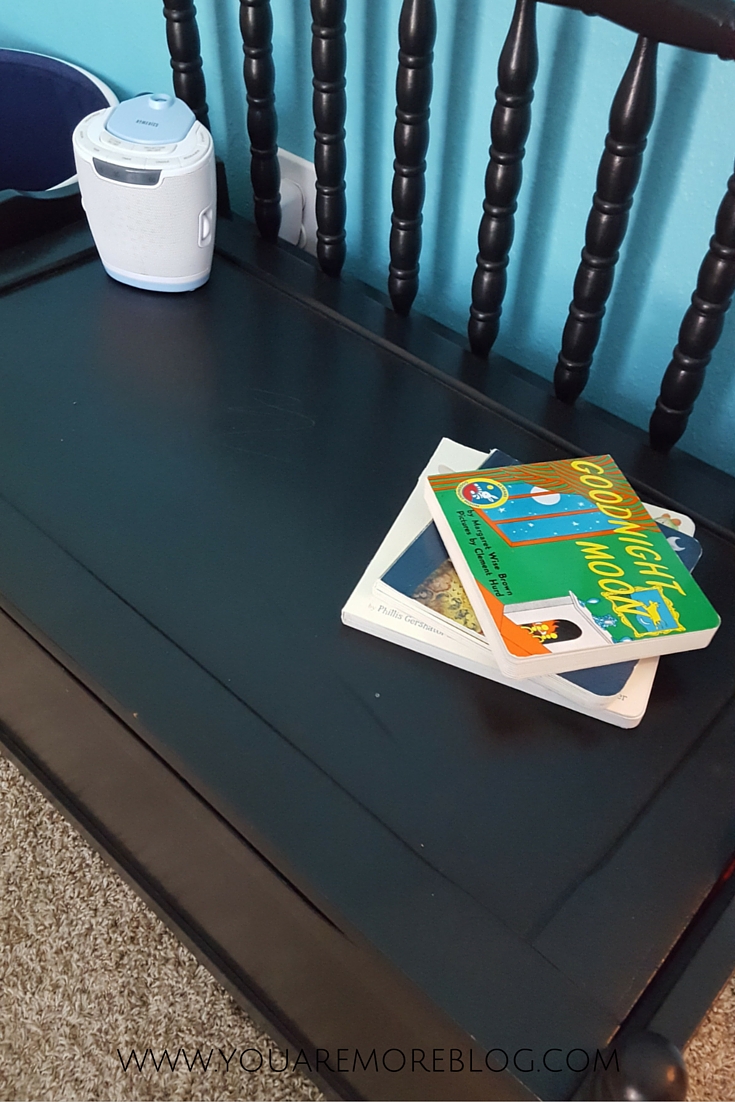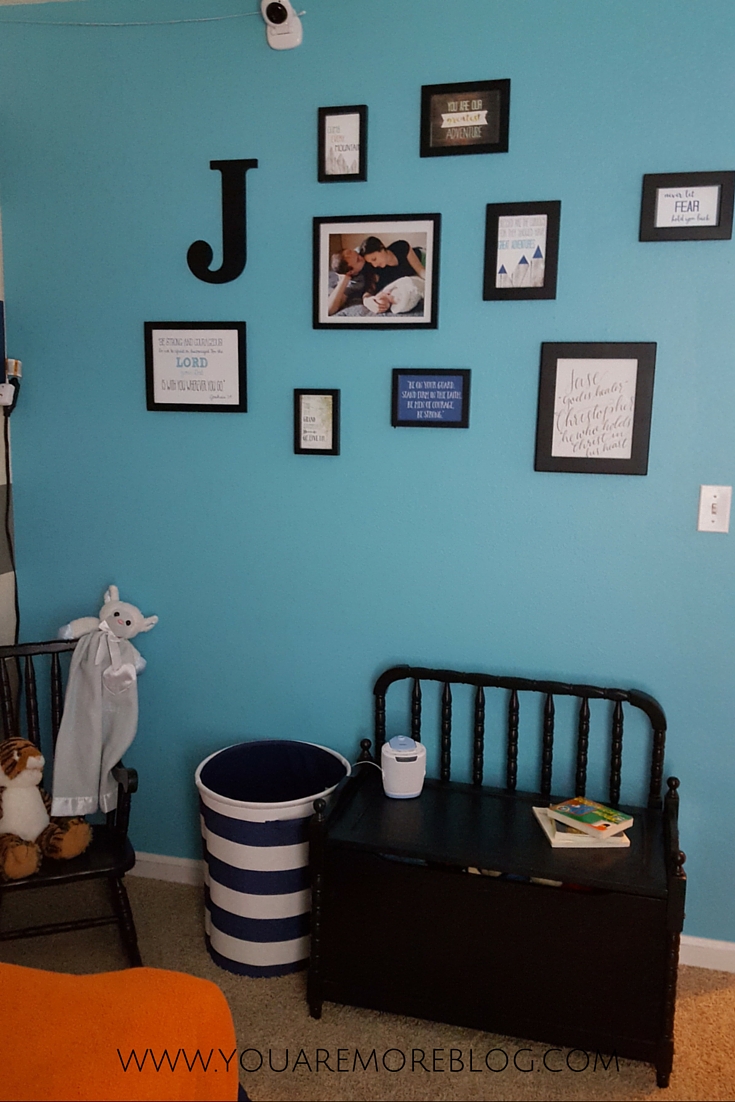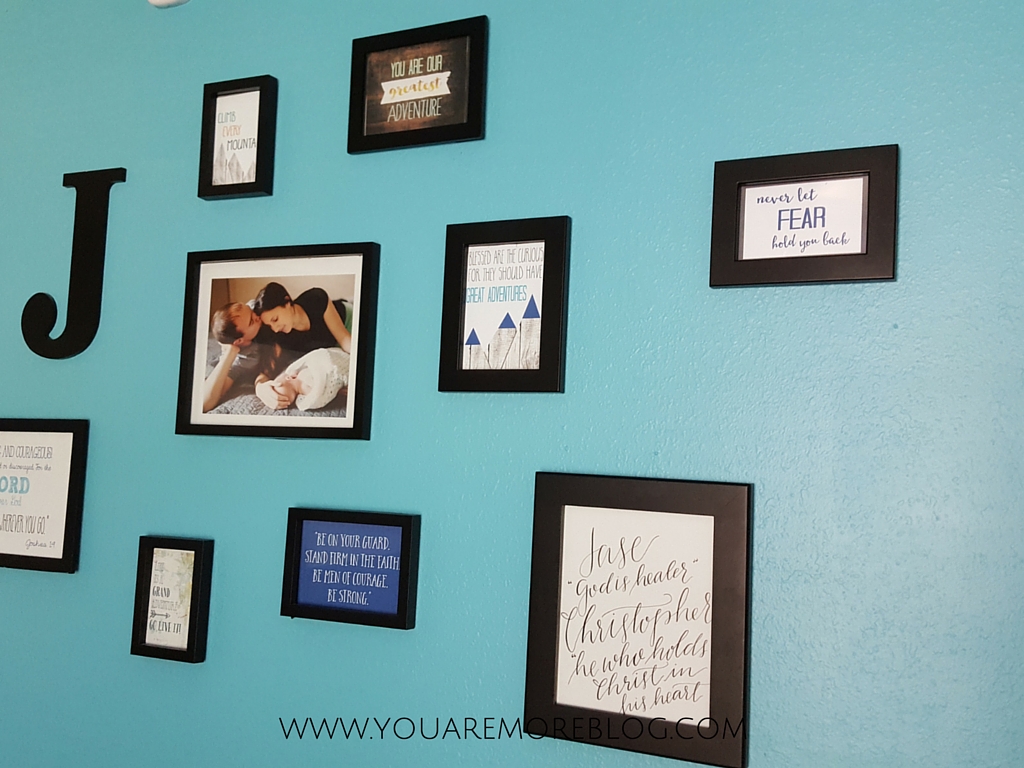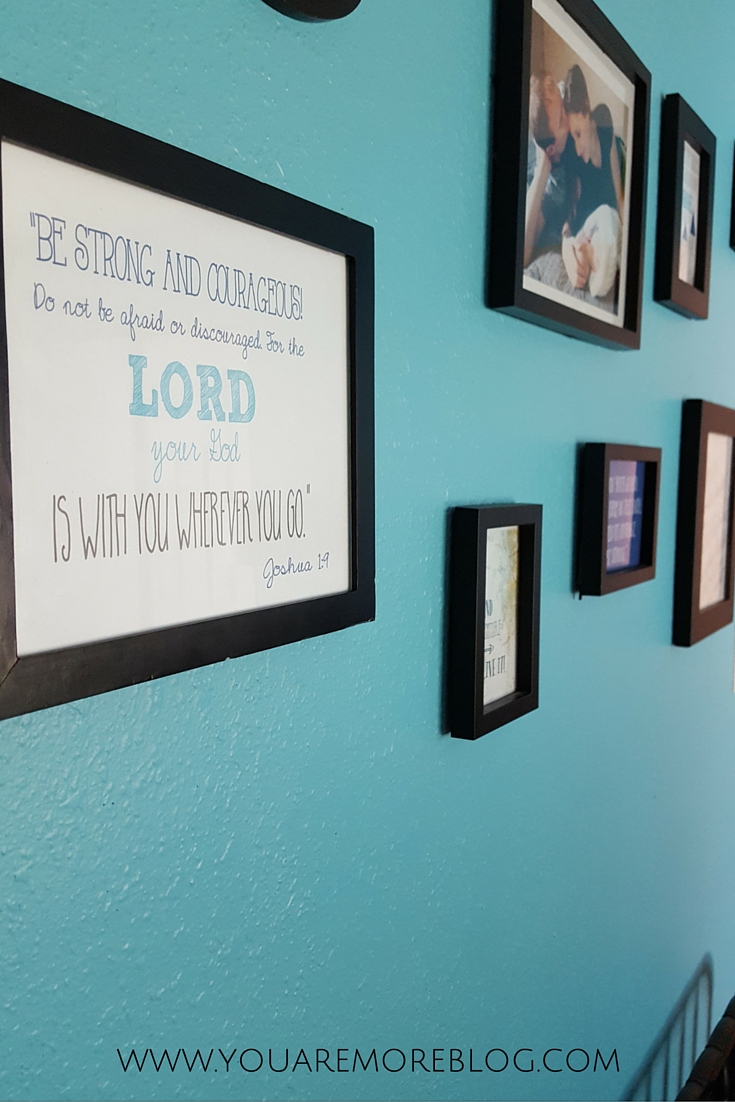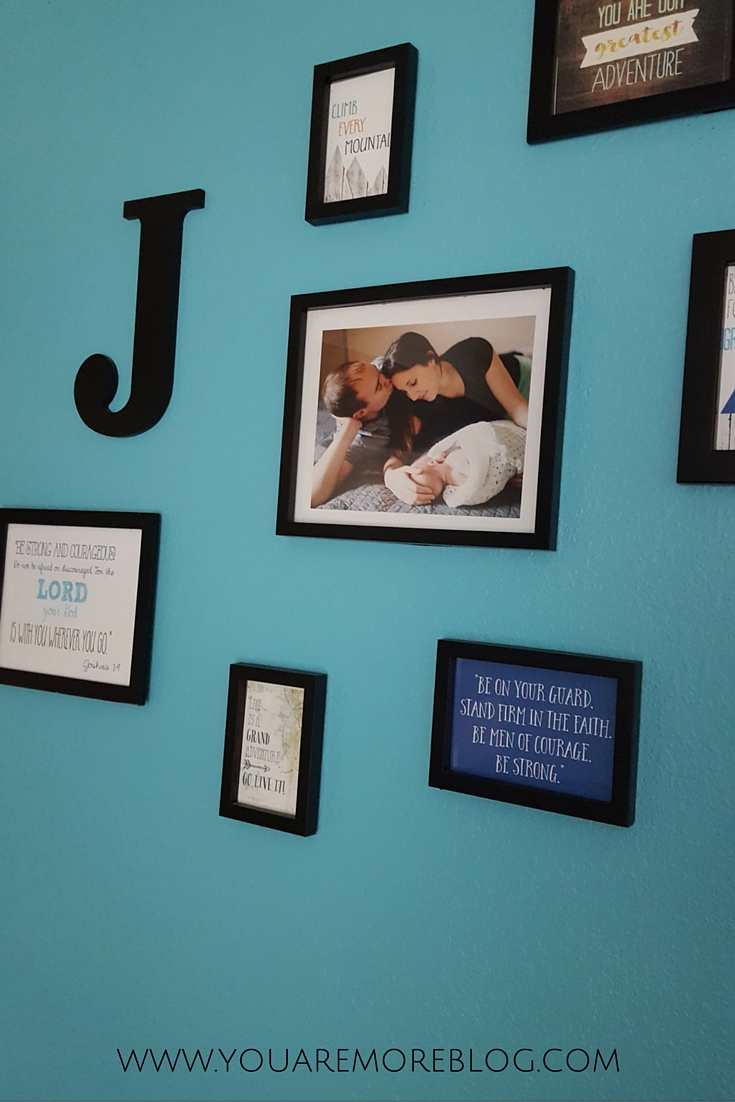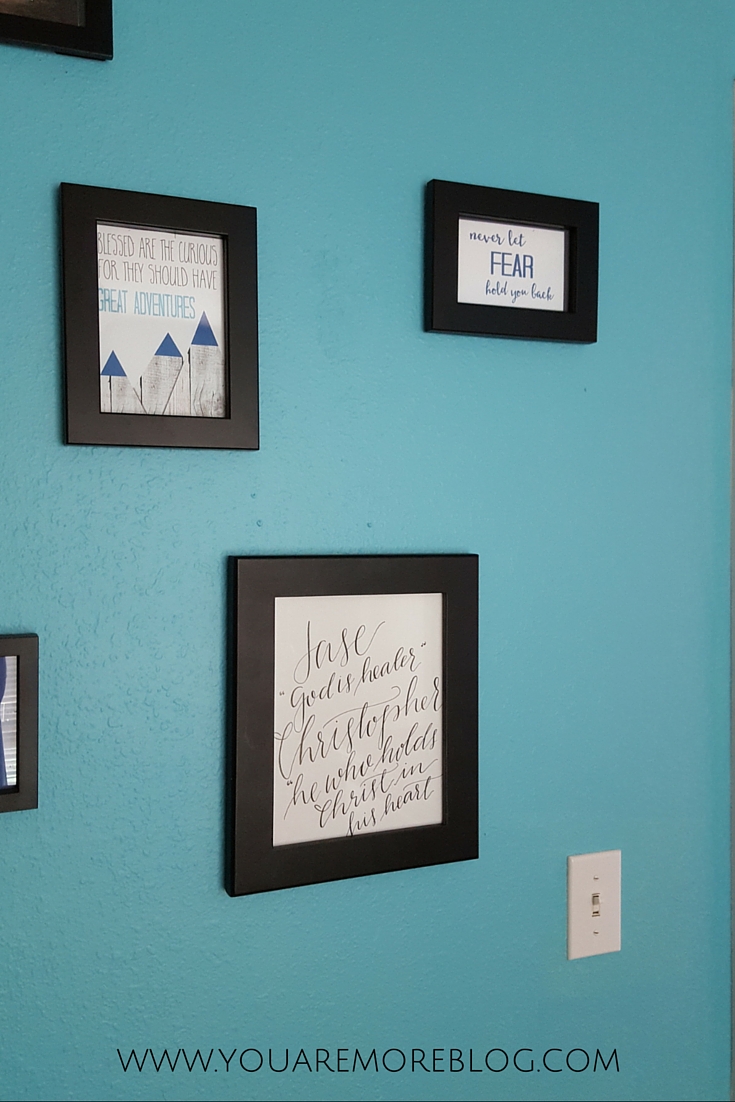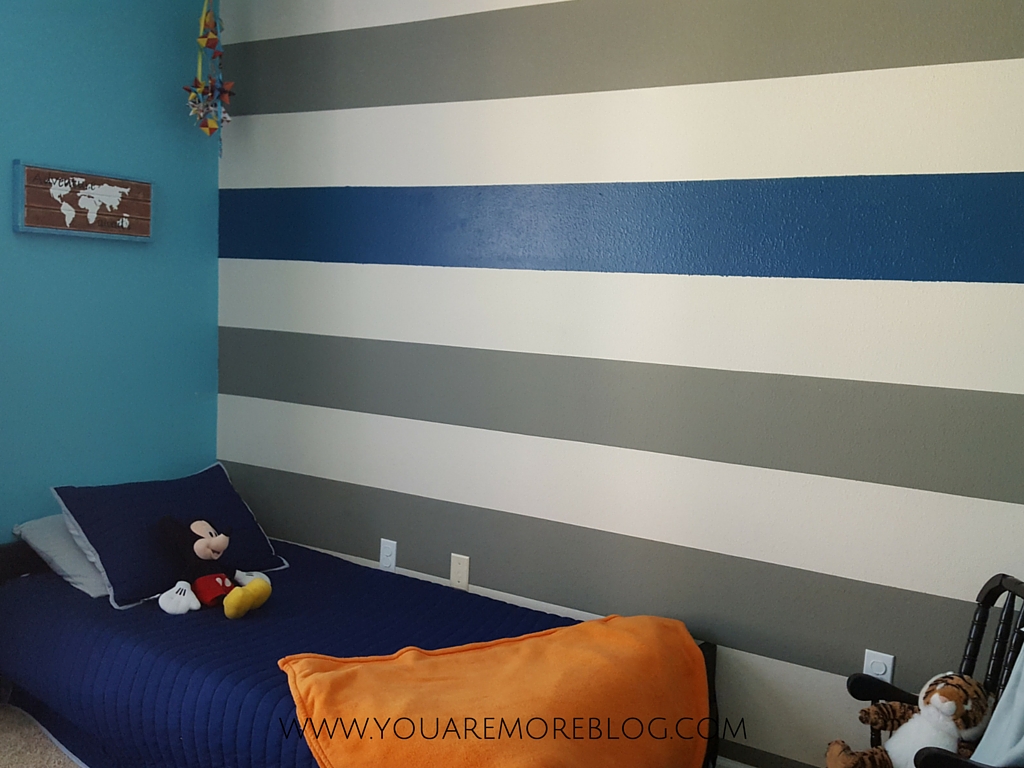 Bedding/Curtains/Rug/Laundry Basket: Target
Prints: Zoomboone Creations
Name Print: PS Lettering
Wood Sign: Not So Mexican Canary
(Visited 43 times, 1 visits today)